The U.S. (the United States of America, or commonly called the USA) is a country that consists of 50 states and more than 327 million of citizens.
Today, we are going to figure out in which state in the U.S. is anime loved the most – according to Google Trends.
I decided to consider only the last 12 months, so this list is very fresh and accurate.
If you are not from The U.S., you might learn some mildly interesting info about these 10 states as well!
Is your state on the list? 🙂
Let's take a look!
---
10. Oregon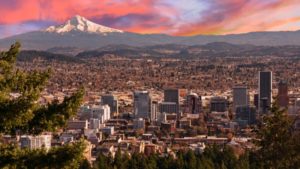 Population: 4,190,713
Capital city: Salem
Oregon is one of the most geographically diverse states in the U.S.
9. Washington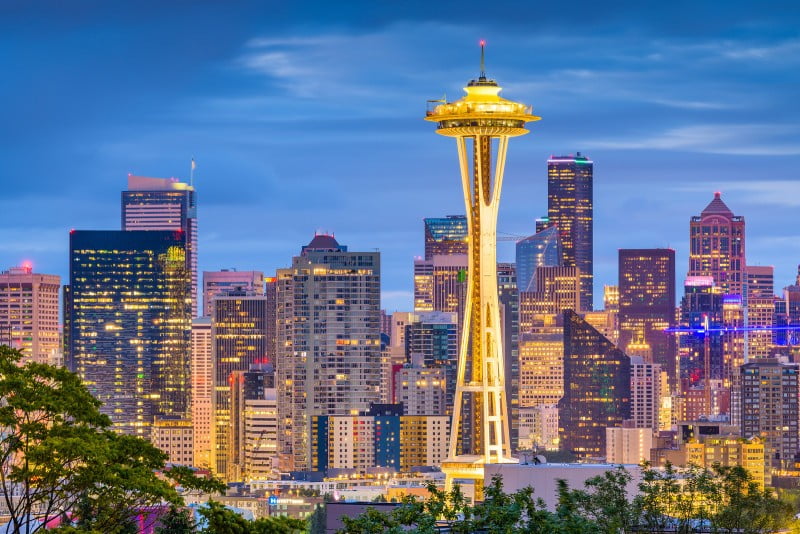 Population: 7,614,893
Capital city: Olympia
Washington is one of the wealthiest and most socially progressive states in the country.
8. Arizona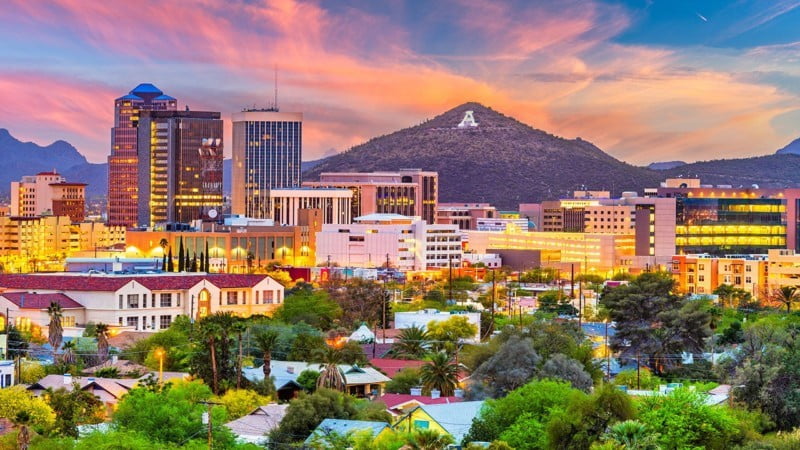 Population: 6 392 017
Capital city: Phoenix
Arizona is known for its desert climate, with very hot summers and mild winters.
7. Arkansas

Population: 2 915 918
Capital city: Little Rock
Arkansas's forests could cover the entire country of Switzerland one and a half times.
6. Texas

Population: 28,995,881
Capital city: Austin
Although Texas is popularly associated with the U.S. southwestern deserts, less than ten percent of Texas's land area is desert.
5. Oklahoma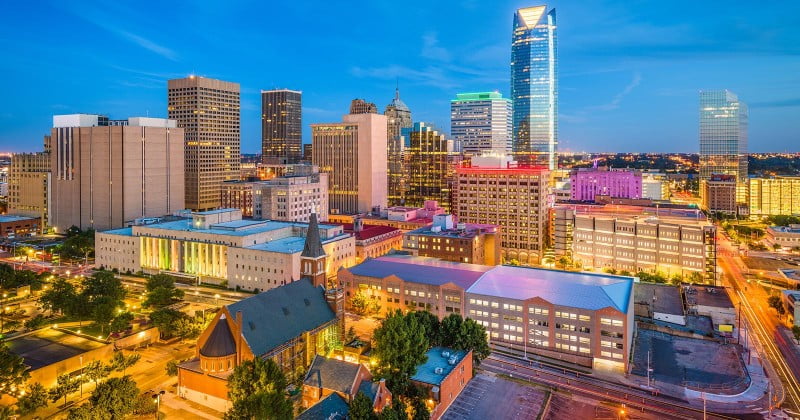 Population: 3,956,971
Capital city: Oklahoma City
More than 25 Native American languages are spoken in Oklahoma.
4. California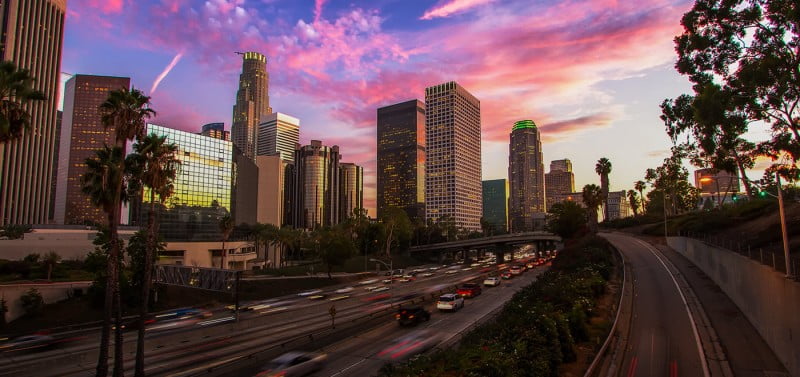 Population: 39,512,223
Capital city: Sacramento
California's economy, with a gross state product of $3.0 trillion, is the largest sub-national economy in the world.
3. Alaska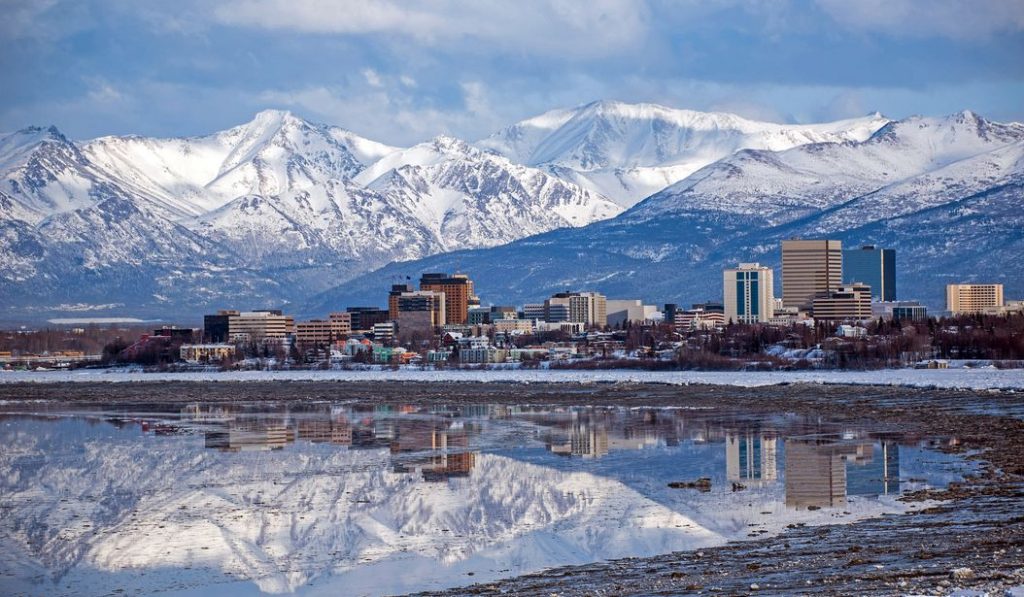 Population: 710,249
Capital city: Juneau
Alaska is the largest U.S. state by area and simultaneously the third least populous and the most sparsely populated state.
2. Nevada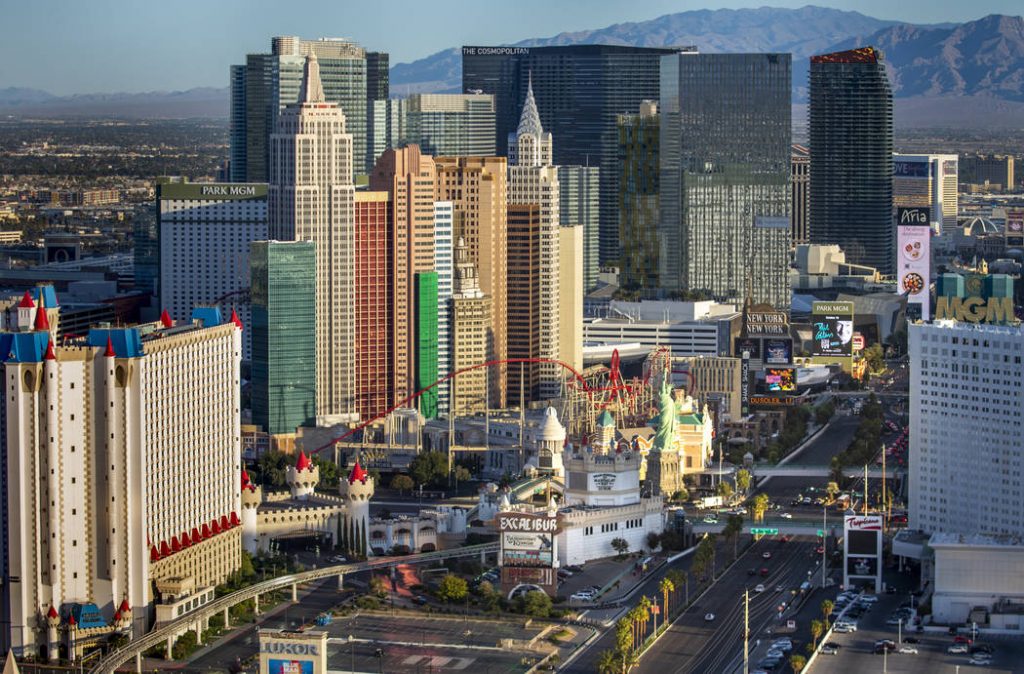 Population: 3,080,156
Capital city: Carson City
Nevada is the only U.S. state where prostitution is legal, though it is illegal in its most populated regions.
1. Hawaii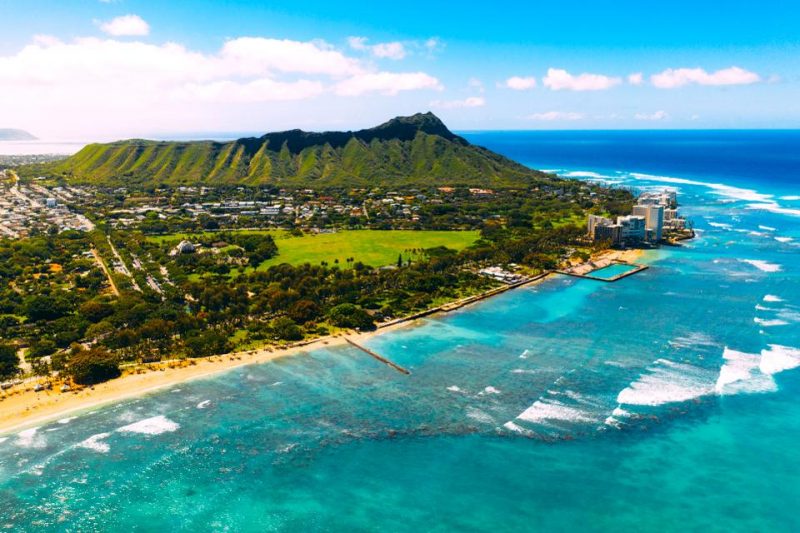 Population: 1,415,872
Capital city: Honolulu
Hawaii is the only state in the U.S. that grows coffee, vanilla beans, and cacao commercially.
---
What queries Americans search for?
Now, this is what I was interested in the most.
The most popular queries (in overall) were:
anime girls
best anime lists
drawing
hentai
cuteness
manga
wallpapers
The most popular queries and topics that are new and rising:
Demon Slayer: Kimentsu no Yaiba (considering how popular it is, no wonder)
Fire Force
Haikyu!!
Isekai (fans of the alternate world, huh?)
Danganronpa
Winter 2020 anime
Anime Boston 2020
Dr. Stone
Tower of God (anime)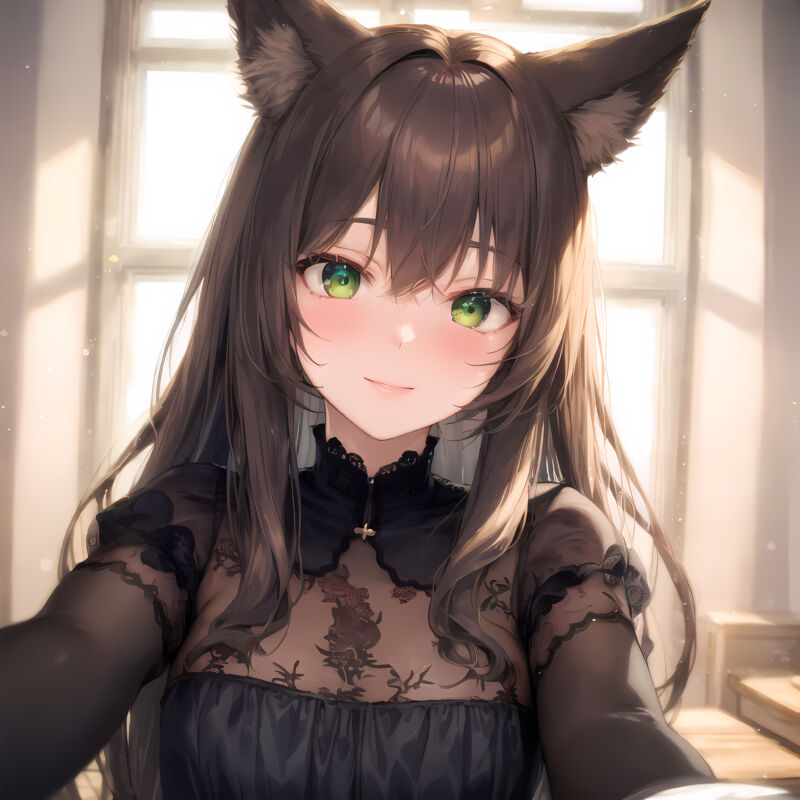 BEFORE YOU GO...
Thanks for reading my article!
If you enjoyed it, please consider supporting me on Patreon. As a Patron, you'll gain access to exclusive perks like stunning AI artworks that are not shared anywhere else, personalized AI-generated art pieces, and the ability to shape the future of this blog by suggesting topics you'd like me to cover.
Your support means everything to me and enables me to keep creating content that I'm passionate about. ✨

Also, you're welcome to join our 9 Tailed Kitsune Anime Discord community. We'd love to have you there! 🙌