The Detective Is Already Dead is a captivating Japanese light novel series written by Nigojū and brought to life with stunning illustrations by Umibōzu. This thrilling tale has also been adapted into a 12-episode anime series that premiered in July 2021.
The story follows a trouble-prone young boy who finds himself becoming the assistant to a mysterious and alluring silver-haired detective.
Now, let's jump right into it! Here are 7 anime series like The Detective Is Already Dead.
Disclaimer: This post contains affiliate links. If you use these links to buy something, I may earn a small commission, without any extra cost to you. As an Amazon Associate, I earn from qualifying purchases. Thank you!
---
7. Beautiful Bones: Sakurako's Investigation, A Corpse is Buried Under Sakurako's Feet.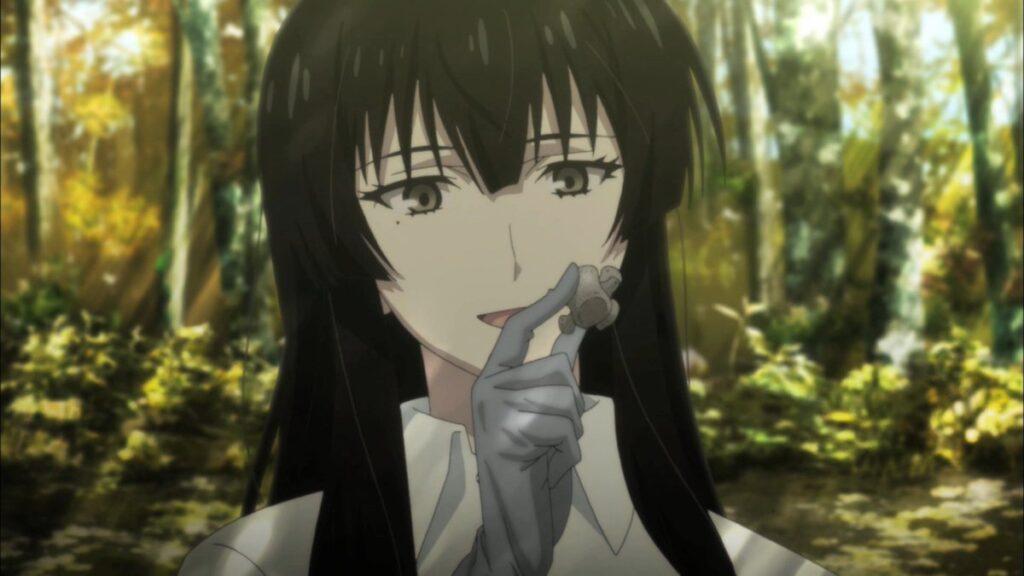 Genres: Drama, Mystery, Thriller
Episodes: 12
Similarities
Like The Detective is Already Dead, Beautiful Bones is a beautifully animated anime that revolves around two unlikely partners solving mysteries together.
Synopsis
A high school student begins to accompany an eccentric osteologist on the many different unsolved cases she comes across.
---
6. Heaven's Memo Pad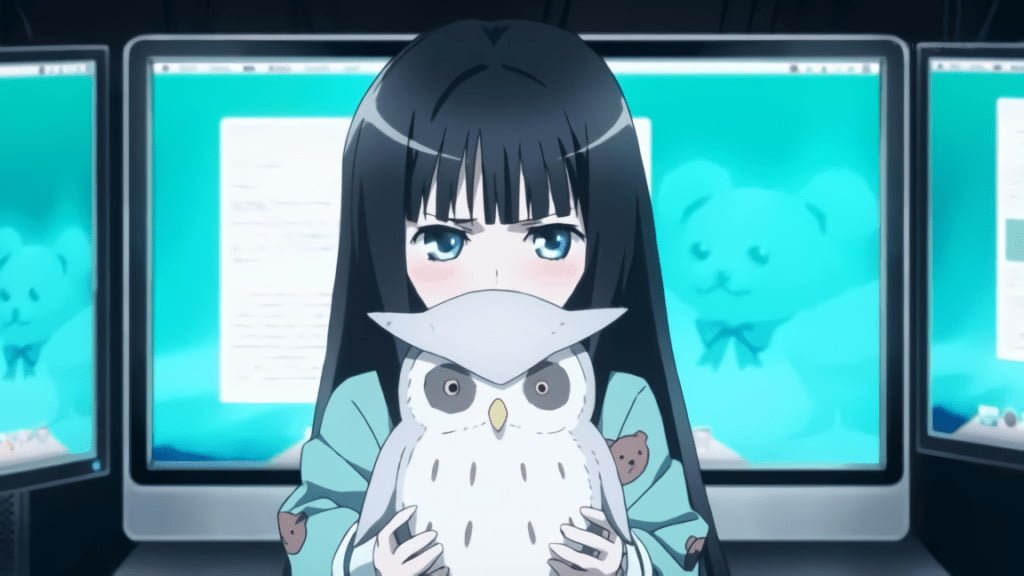 Genres: Mystery
Episodes: 12
Similarities
In both anime, a girl detective has a male assistant that helps them solve cases.
Synopsis
Narumi is an assistant to detective Alice, a NEET teenage girl who stays in her pajamas and operates within her bedroom. She uses her vast network of people and the internet to solve cases.
(Source: IMDb)
---
5. Death Note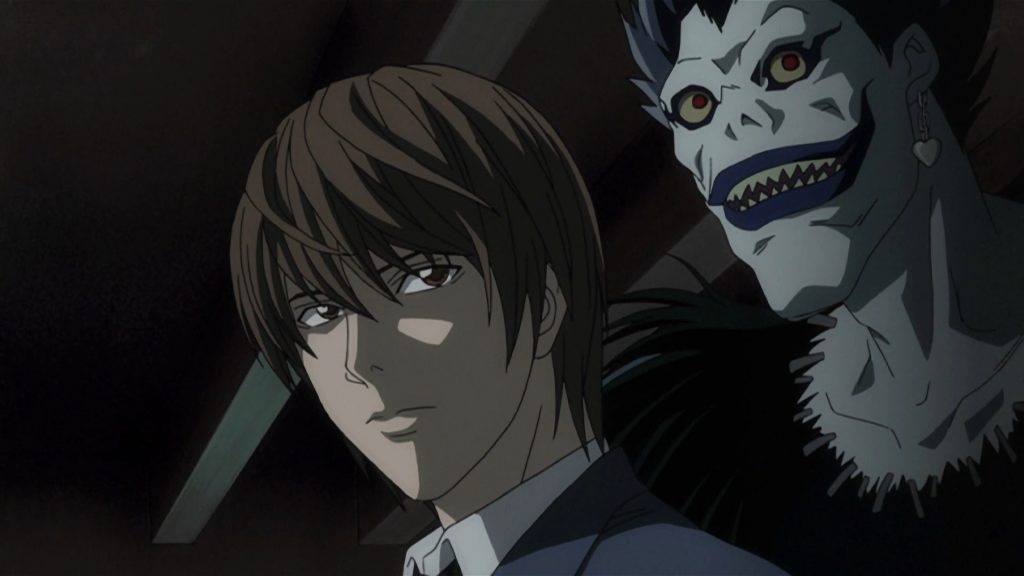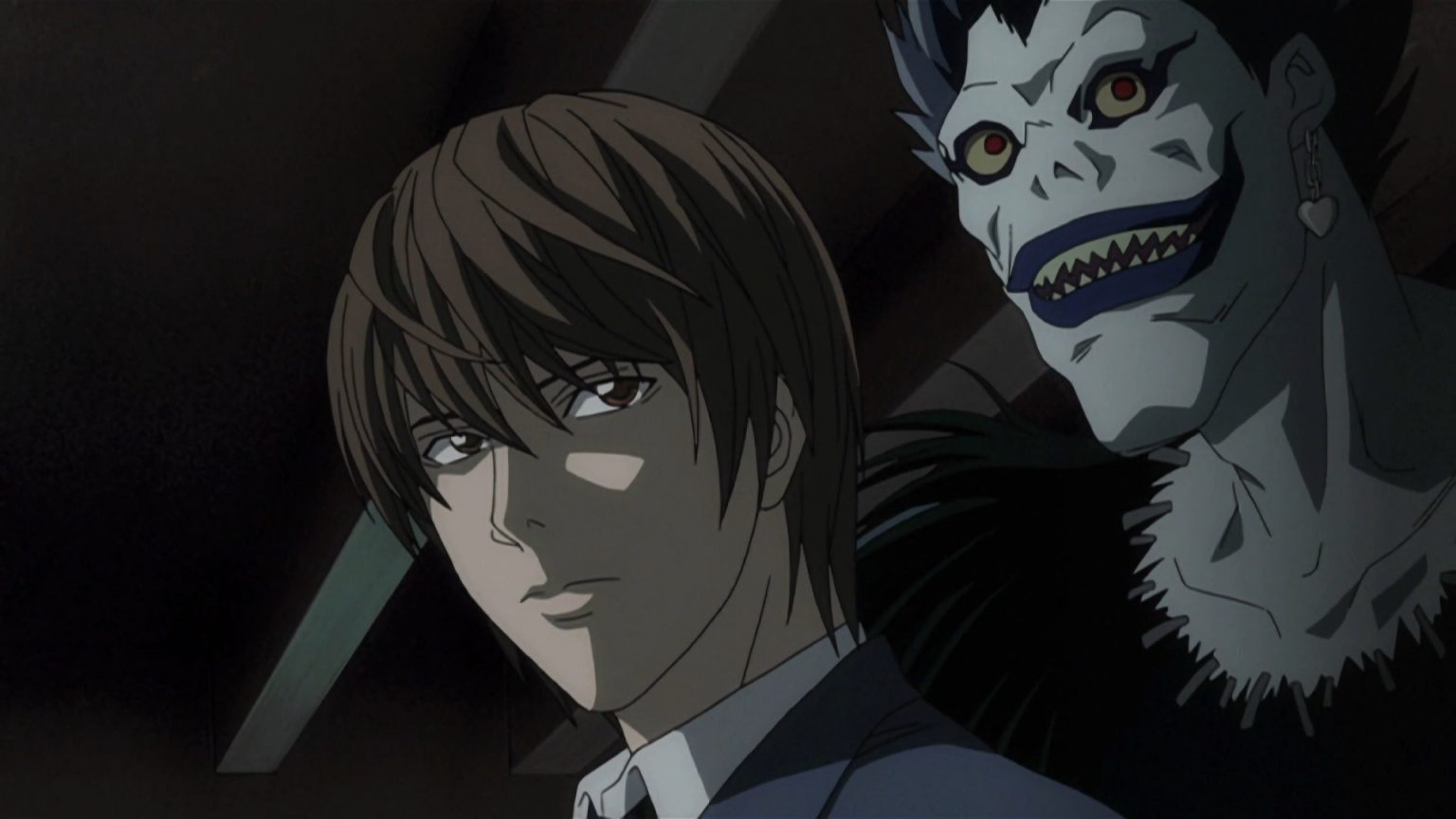 Genres: Mystery, Police, Psychological, Supernatural, Thriller, Shounen
Episodes: 37
Similarities
Both have intelligent detectives solving mysteries which you will love to watch!
Synopsis
Light Yagami is a teenager who stumbles upon Death Note, a mysterious notebook that grants its rightful owner the ability to kill those whose name is written in it.
Recommended: 7 Anime Like Death Note
---
4. Black Butler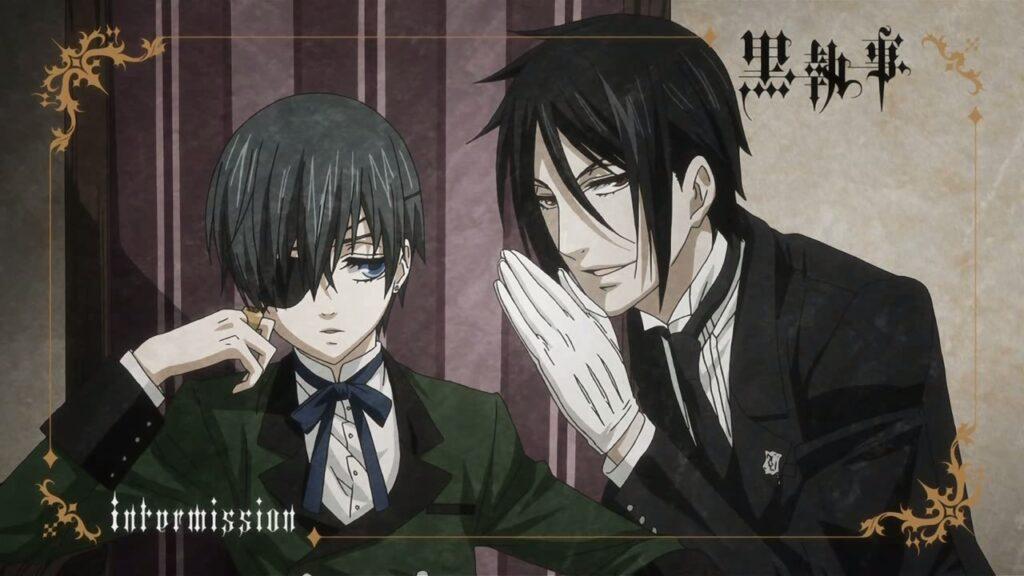 Genres: Action, Mystery, Comedy, Historical, Demons, Supernatural, Shounen
Episodes: 24
Similarities
Both center around two main characters who solve crimes and mysteries.
Synopsis
A young boy sells his soul to a demon in order to avenge his family's death and successfully leads their influential toy manufacturing company. The demon takes the form of a loyal butler who's always dressed in black and is required to protect, serve and arrive whenever summoned by his young master Ciel.
(Source: IMDb)
---
3. Hyouka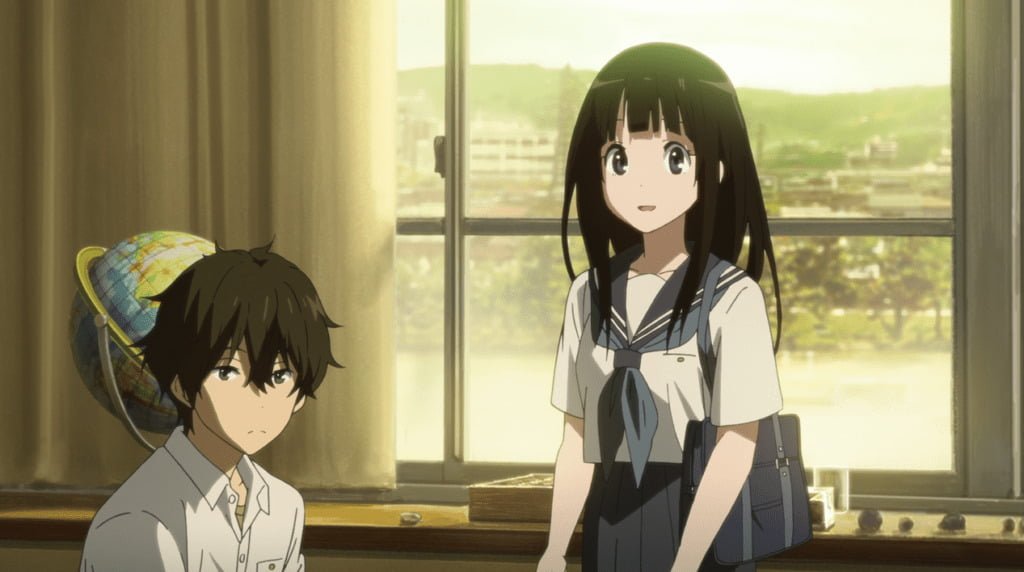 Genres: Mystery, School, Slice of Life
Episodes: 22
Similarities
Hyouka is another mystery anime show with a dash of romance, just like The Detective Is Already Dead. If you are drawn to the mystery genre, it's definitely a must-watch.
Synopsis
An apathetic high schooler ends up joining the Classics Club at his sister's behest. With his brilliant deduction skills, he and the other members of the club solve a set of mysteries.
---
2. Gosick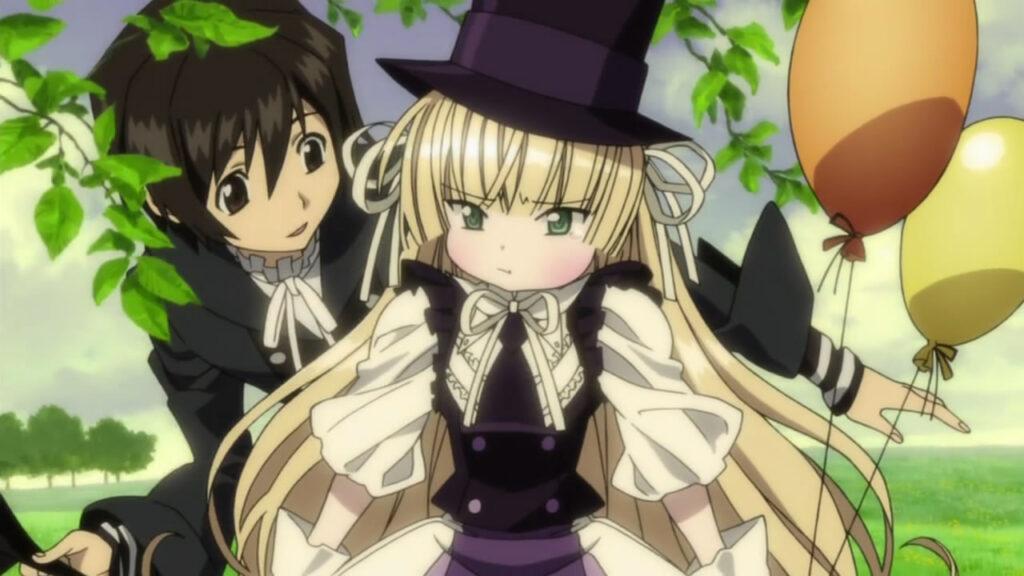 Genres: Mystery, Historical, Drama, Romance
Episodes: 24
Similarities
A mystery-solving duo consisting of a cute girl and a boy with a touch of romance.
Synopsis
Gosick is set in a fictional European country in the 1920s.
Kazuya Kujo is a Japanese transfer student to St. Marguerite Academy, a place where urban legends and horror stories are abundant. There he chances upon Victorique, a mysterious and brilliant doll-like girl who spends her days either reading in the library or solving mysterious unsolved cases.
After a series of mysterious events take place, the two start working together on solving them.
---
1. In/Spectre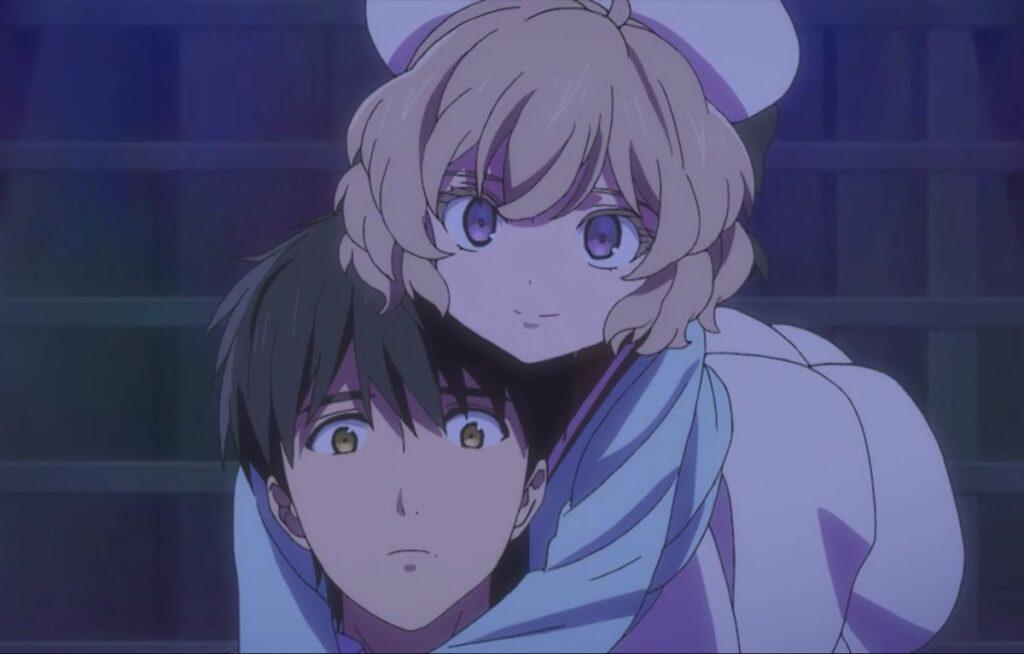 Genres: Mystery, Comedy, Demons, Supernatural, Romance, Shounen
Episodes: 12
Similarities
A genius female main character solves mysterious cases with her male assistant. Obviously, romance is the obvious outcome!
Synopsis
The story revolves around Kotoko Iwanage, a young girl who might look normal but that could not be further from the truth. At the age of 11, she became a mediator between the spirit and the human world. Whenever youkai have some problem they wish to solve they contact Kotoko.
On the other hand, Kurou Sakuragawa is a 22-year-old university student who has just broken up with his girlfriend. Kotoko immediately makes her move when she sees the chance to become closer to Kurou and hopes to get married to him one day.
She quickly realizes that Kurou has a lot of knowledge and can be a great help when it comes to solving the various problems presented by the supernatural so they become partners, but she is still hoping that she can make Kurou reciprocate her feelings in the process.
Related: 8 Supernatural Anime Like Kyokou Suiri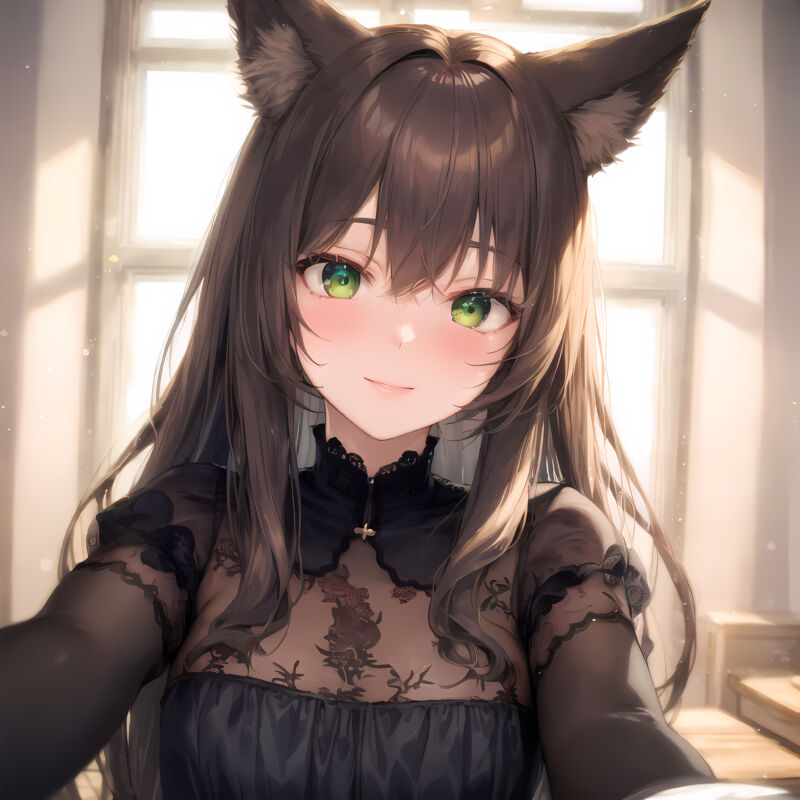 BEFORE YOU GO...
Thanks for reading my article!
If you enjoyed it, please consider supporting me on Patreon. As a Patron, you'll gain access to exclusive perks like stunning AI artworks that are not shared anywhere else, personalized AI-generated art pieces, and the ability to shape the future of this blog by suggesting topics you'd like me to cover.
Your support means everything to me and enables me to keep creating content that I'm passionate about. ✨

Also, you're welcome to join our 9 Tailed Kitsune Anime Discord community. We'd love to have you there! 🙌