5+ Best Anime Movies to See This Summer 2022 
It's not that long since I made a list of the best summer 2022 anime you should consider watching. Today, we will look closely at the top anime movies that will air this summer 2022.
You should be excited because there is a nice mix of genres available—shounen, action, sports, slice of life, and even romance, Summer 2022 anime movies have it all!
Let's get started!
---
05. The Tunnel to Summer, the Exit of Goodbye

Seven Seas Entertainment describes the book's plot as:
Tono Kaoru heard a rumor: The laws of space and time mean nothing to the Urashima Tunnel. If you find it, walk through and you'll find your heart's desire on the other side…in exchange for years of your own life.
On the night Kaoru just so happens to find himself standing in front of a tunnel that looks suspiciously like the one the rumor describes, he finds himself thinking of Karen, the sister he lost in an accident five years ago. To Kaoru's surprise, he's been followed by the new transfer student Anzu Hanaki, who promises to help him experiment with the mysterious tunnel–but what does she want from Kaoru in exchange? And what will he have left to give, after the tunnel's done with him?
The movie will be made by CLAP (Pompo: The Cinéphile, HoneyWorks 10th Anniversary "Lip×Lip Film×Live) and is scheduled to premiere on September 9, 2022.
---
04. Bakuten!! Movie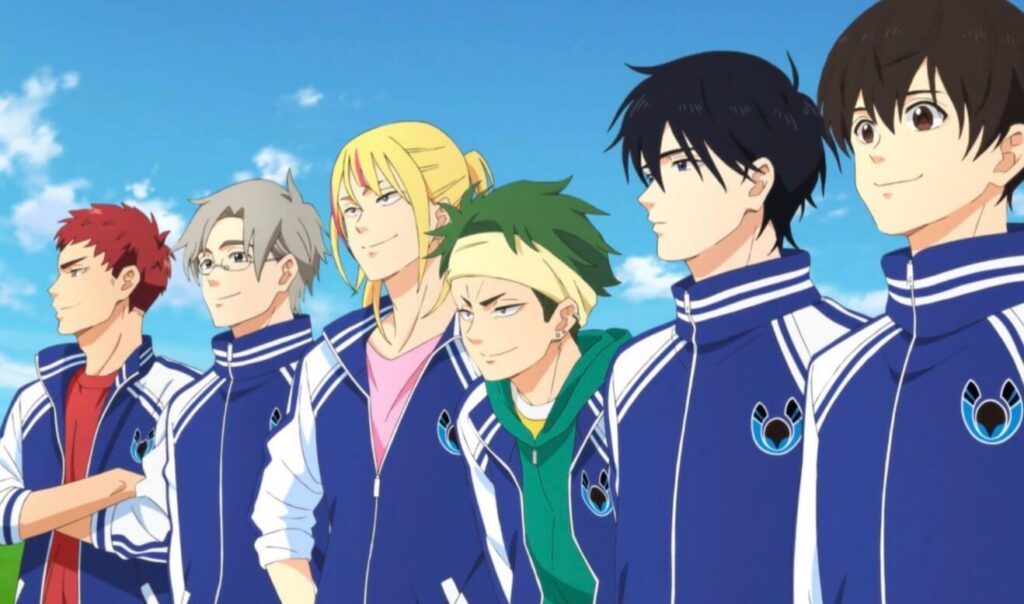 Bakuten!! is another sports anime, namely gymnastics made by Kyoto Animation.
The protagonist of the series is mesmerized by its beauty of it and joins the Men's Rhythmic Gymnastics. Since the club was previously missing members, now that they are a full team, they can finally aim at winning the inter-high tournament.
The movie is due to release on August 19, 2022.
---
03. Tsurune Movie: Hajimari no Issha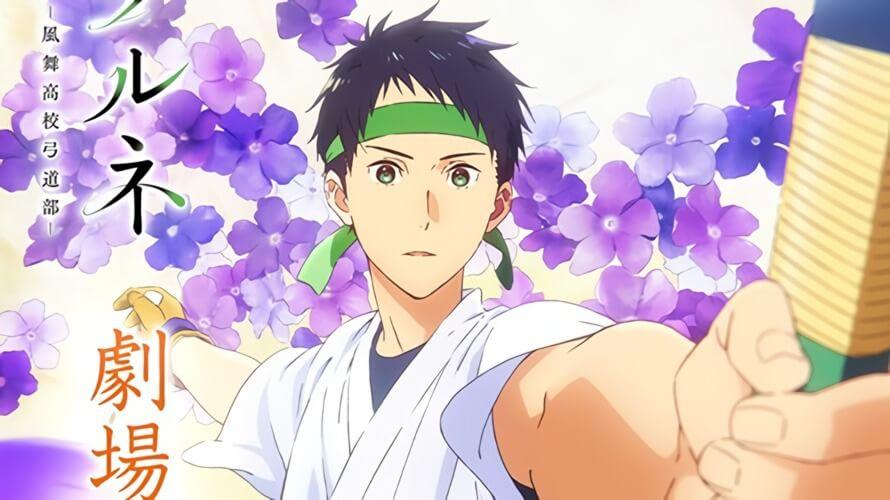 Kyoto Animation has revealed that the Tsurune series is getting a movie adaptation.
Tsurune is a sports anime that follows Narumiya Minato, a high schooler who used to be in an archery middle school club until a certain incident happened. In high school, he rekindles his passion for archery and decides to join the Kazemai High School Kyūdō Club with the goal of winning the prefectural tournament.
The official air date is August 19, 2022.
---
02. Yuru Camp Movie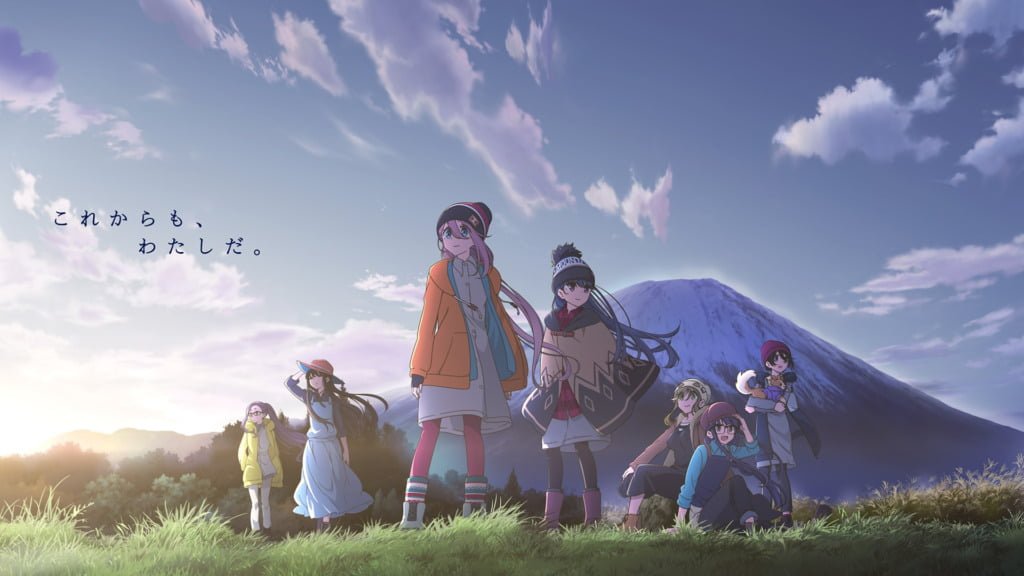 Yuru Camp is a laid-back series about teen girls going camping. It's one of the comfort anime you want to watch when you feel down.
The studio behind it is C-Station & it will be released on Jul 1, 2022.
---
01. One Piece Film: Red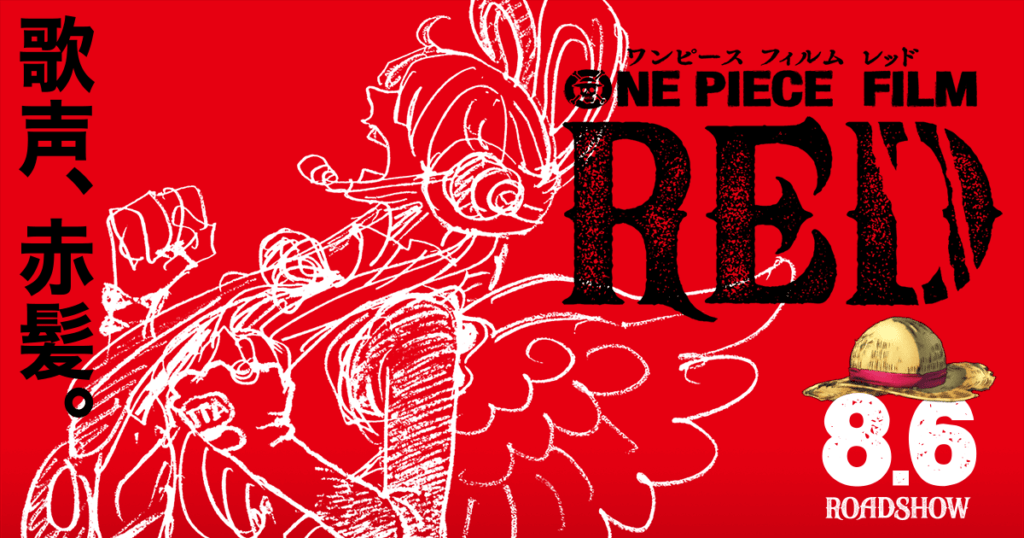 Scheduled for August 6, 2022, One Piece Film: Red is the 15th One Piece movie. It will be produced by Toei Animation (One Piece, PreCure, Super Dragon Ball Heroes).
It has been revealed that it will center around The Straw Hat Pirates participating in a music festival on a certain island.
Honorable mentions:
Drifting Home
Uta no☆Prince-sama♪ Movie: Maji Love ST☆RISH Tours
Mr. Osomatsu: The Hipipo Tribe and the Glistening Fruit
G-Reco Movie 4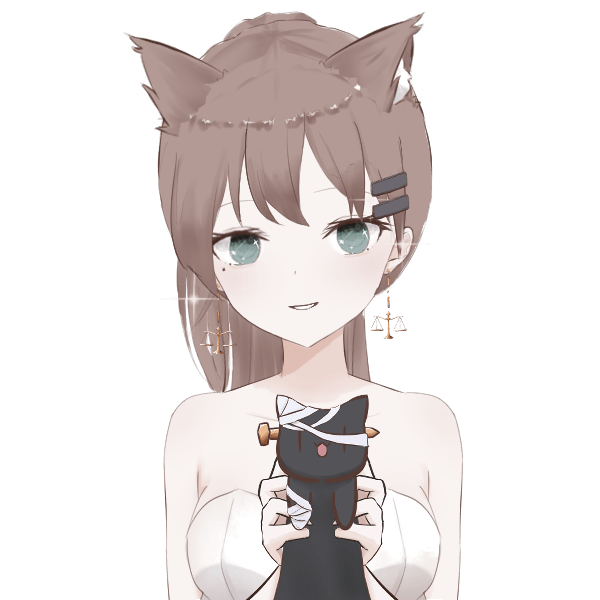 Hi, my name is Mia, and I am the founder of 9 Tailed Kitsune. I am a big fan of esports, games, and anime. When I was around 7 years old, Phantom Thief Jeanne sparked my fascination for anime, and it has never faded!