With only three more months till summer starts, it's time to look at the most exciting anime releasing in Summer 2022. While the list might be not complete, when I think about what's going on with the world right now we REALLY need something good to look forward to.
Ranging from romance through action to mystery, Summer 2022 has something prepared even for the pickiest anime fans.
While you are reading this, take a while to consider supporting Ukraine. Here is a Reddit thread on r/ukraine with reputable charities sorted by subject.
But back to the business. Here are the 10 most anticipated anime of summer 2022!
---
10. Utawarerumono: Mask of Truth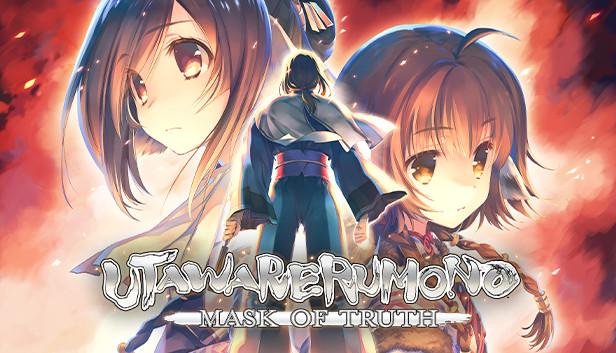 Based on the second game of the Japanese tactical role-playing visual novel Utawererumono, the franchise is releasing an anime adaptation in July 2022.
The show features a nameless protagonist that wakes up in the middle of a vast with amnesia. Suddenly, he gets attacked by an insect-like creature but is saved by a cute demi-human girl Kuon, who decides to name him Haku.
---
9. Bakuten!! Movie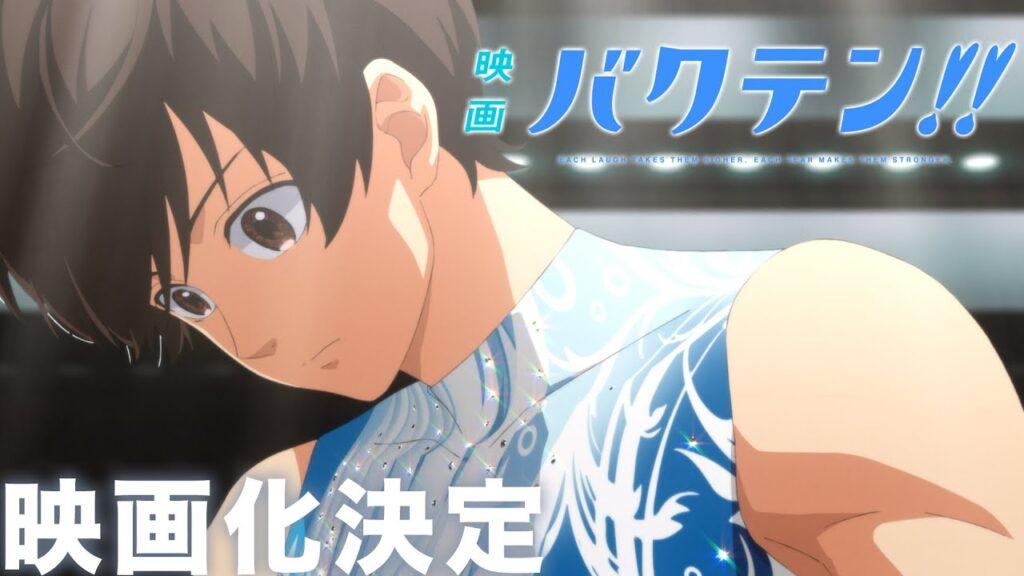 A follow-up anime film about gymnastics is due to release in July.
---
8. Sasaki to Miyano OVA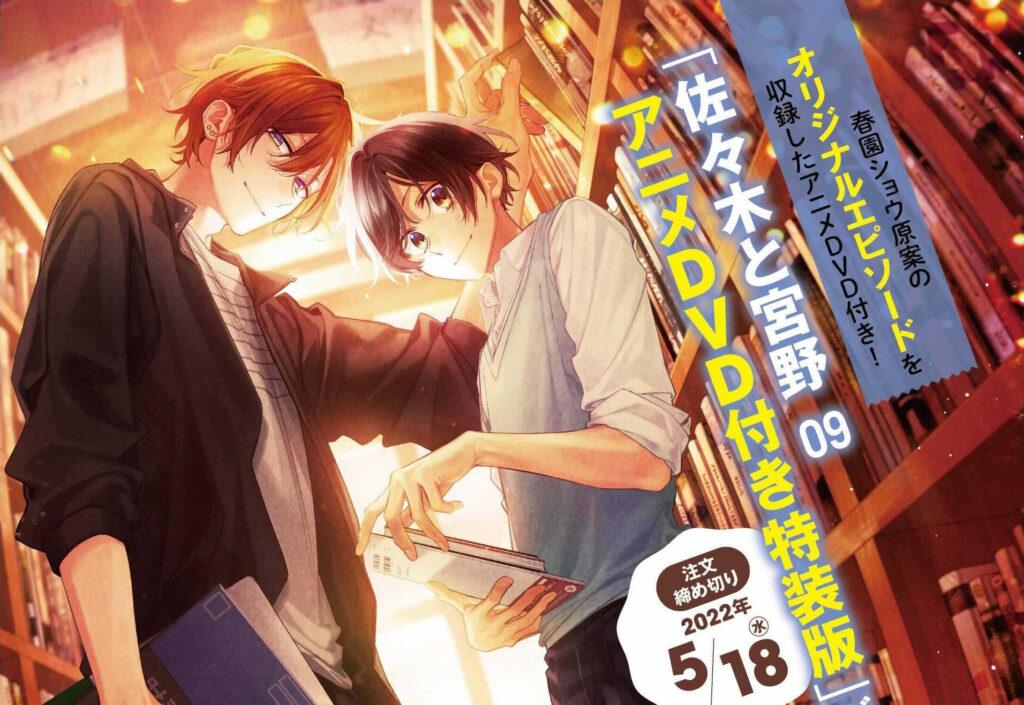 Unaired episode bundled with the 9th volume of the Sasaki and Miyano manga.
The official air date is July 27, 2022.
---
7. Tokyo Mew Mew New ♡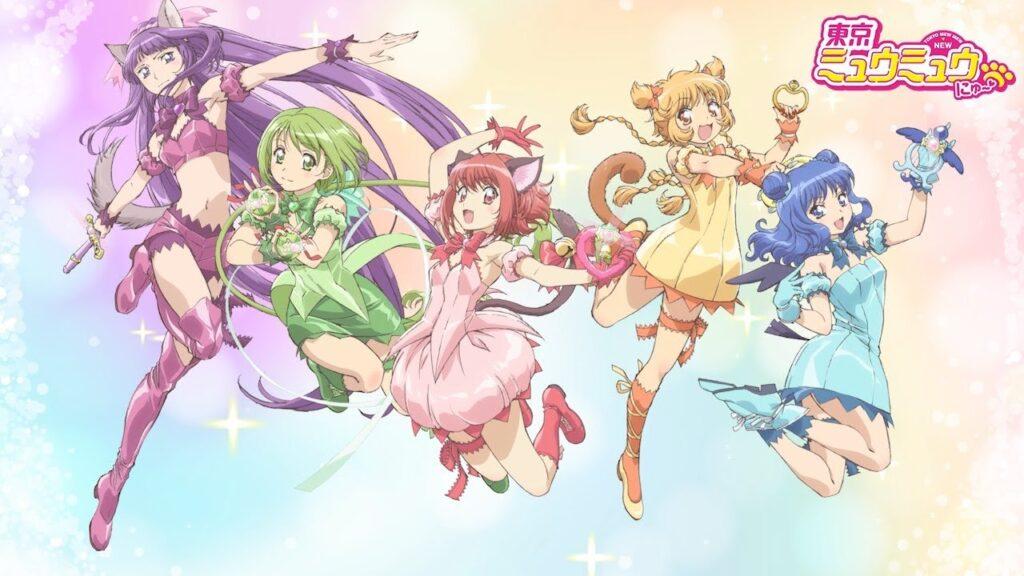 Tokyo Mew Mew New will be a remake of the original manga by Reiko Yoshida and Mia Ikumi.
The series focuses on Ichigo Monomiya and a bunch of other girls who are caught in an earthquake only they can feel. Ichigo then sees a cat silhouette entering her body. It is later revealed that she and the four other girls are in charge of saving the planet from aliens with their newly acquired special powers.
It is set to premiere sometime in July 2022.
---
6. Call of the Night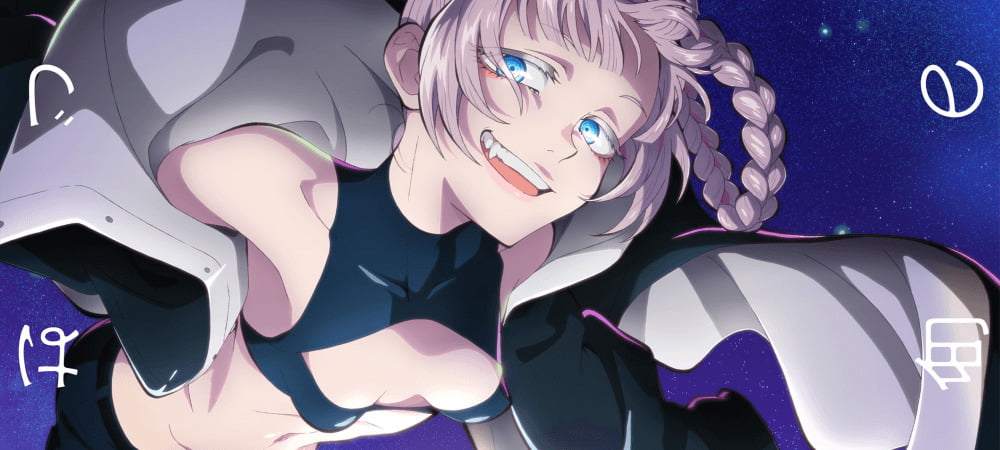 We are finally getting a romantic vampire series!
Unable to sleep or find true satisfaction in his daily life, Ko Yamori stops going to school and begins wandering the streets at night. He encounters a girl named Nazuna Nanakusa who is a vampire and shows Ko the joys of being a night-walker. This results in Ko wanting to be a vampire as well, but in order to achieve his goal, he has to fall in love with her first.
(Source: Wikipedia)
The show will premiere in July 2022.
---
5. Shadows House 2nd Season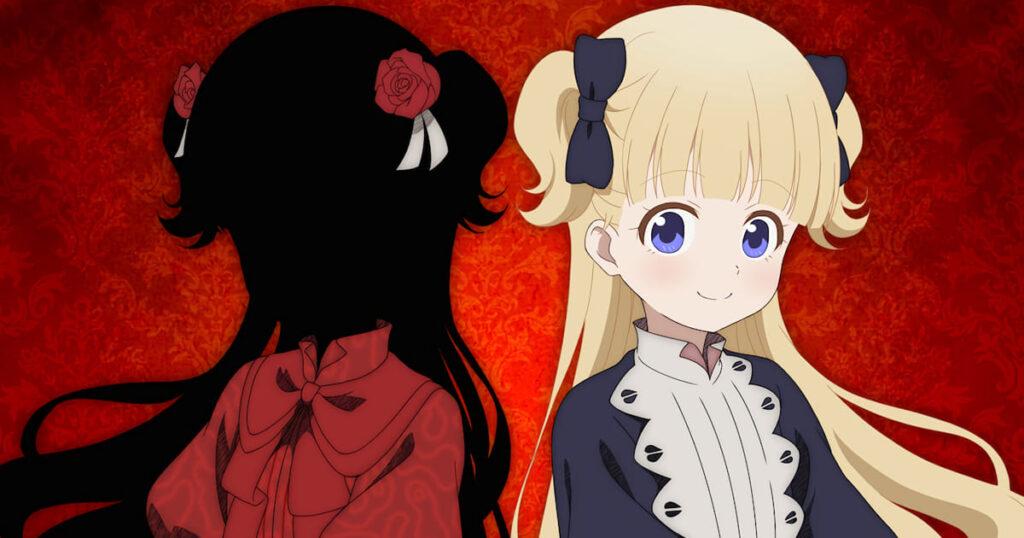 Shadows House is a mysterious/spooky show about a noble family of shadows that use living dolls to act like their face and their physical form. 
Season 2 of Shadows House is expected to pick up from where the first season left off and will premiere in July 2022.
---
4. One Piece Film: Red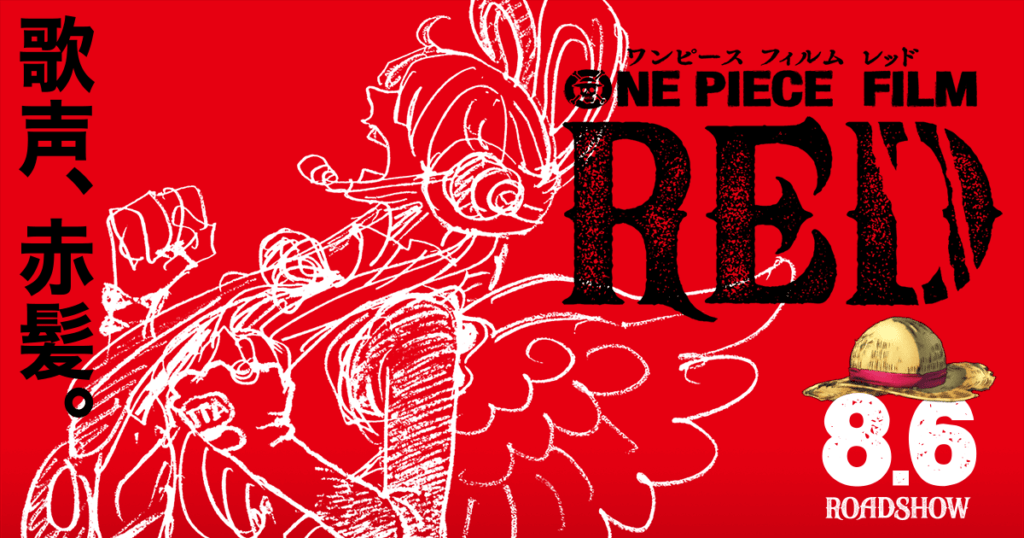 Scheduled for August 6, 2022, One Piece Film: Red is the 15th One Piece movie.
It has been revealed that it will center around The Straw Hat Pirates participating in a music festival on a certain island.
---
3. When Will Ayumu Make His Move?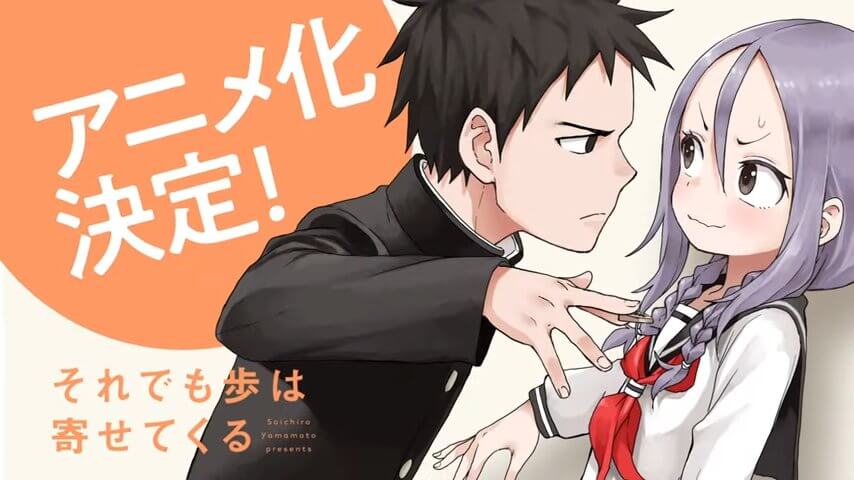 Another school romance comedy on the table!
This time, it's about two members of a shogi school club. A cute Urushi Yaotome as the president and master of shogi and a freshman Ayumu Tanaka as her new playing partner. Although Ayumu Tanaka harbors feeling for Urushi, he refrains from confessing until he beats her in a game of shogi. And that is, unfortunately, still a long way from happening!
It will premiere in July 2022 on TBS and other channels.
---
2. Rent-a-Girlfriend 2nd Season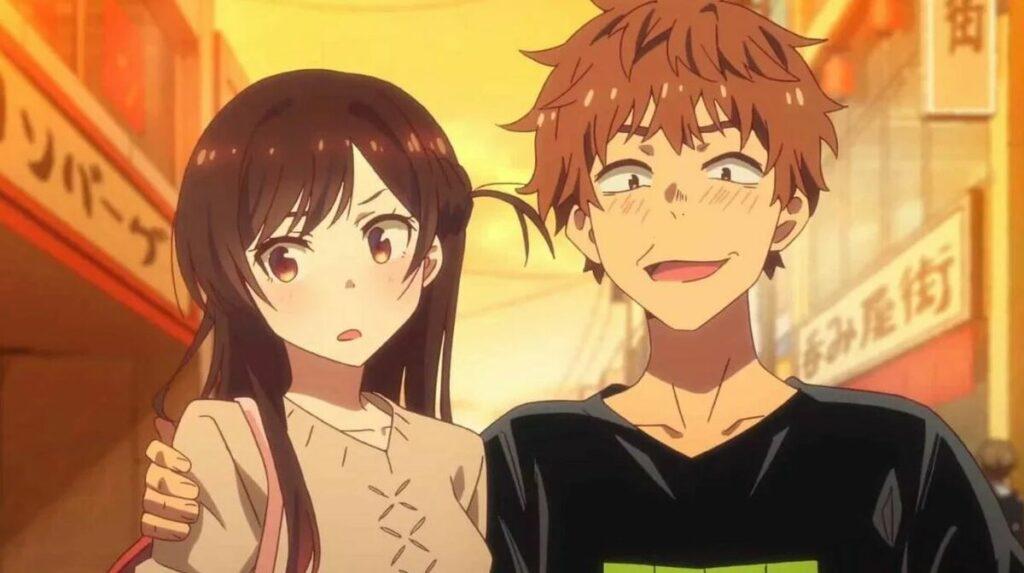 Rent-A-Girlfriend is a popular harem series with lots of cute and quirky girls surrounding an airhead MC who has no redeeming qualities.
After a short-lived romance with beautiful Mami Nanami, he finds himself sulking over the break-up and loneliness he is experiencing. Seeking to soothe the pain, he hires a rental girlfriend, Chizuru Mizuhara. Little does he know that his life is about to be thrown into disarray after he poorly rates Chizuru on the app.
The second season is scheduled to premiere in July.
---
1. The Devil is a Part-Timer! 2nd Season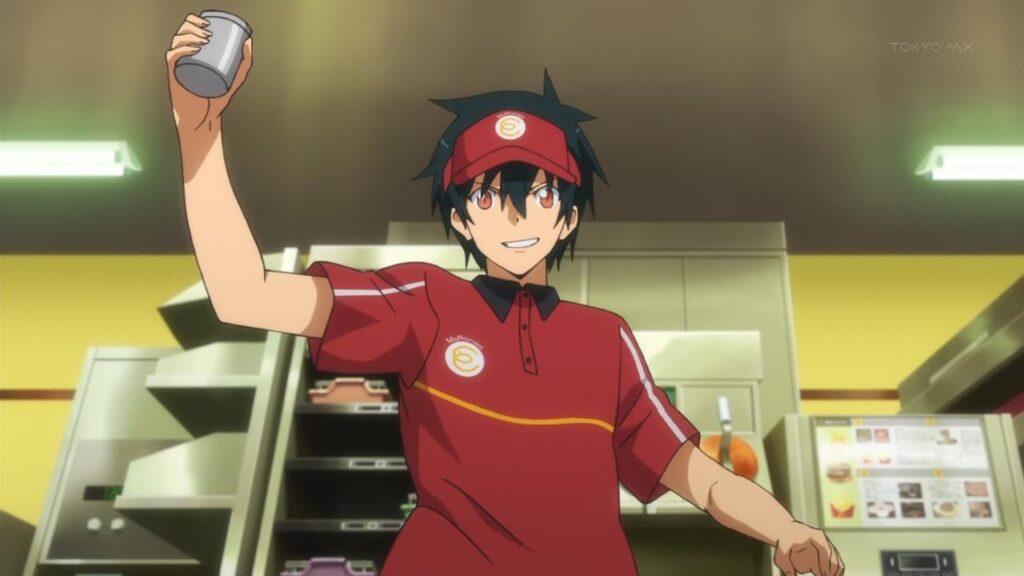 The Devil is a Part-Timer! is widely recognized as one of the most popular isekai out there.
It follows the story of Satan who endeavors to subjugate and conquer the land of Ente Isla but has to retreat through a portal when confronted by hero Emilia. Amusingly enough our demon lord ended up in our human world in Tokyo. Now starts a mundane yet exciting life of Sadao Maou, the name he adopts in Tokyo. He gets hired as a part-timer in MgRonald's, a parody of McDonald's.
The highly anticipated second season of the anime will release in July 2022.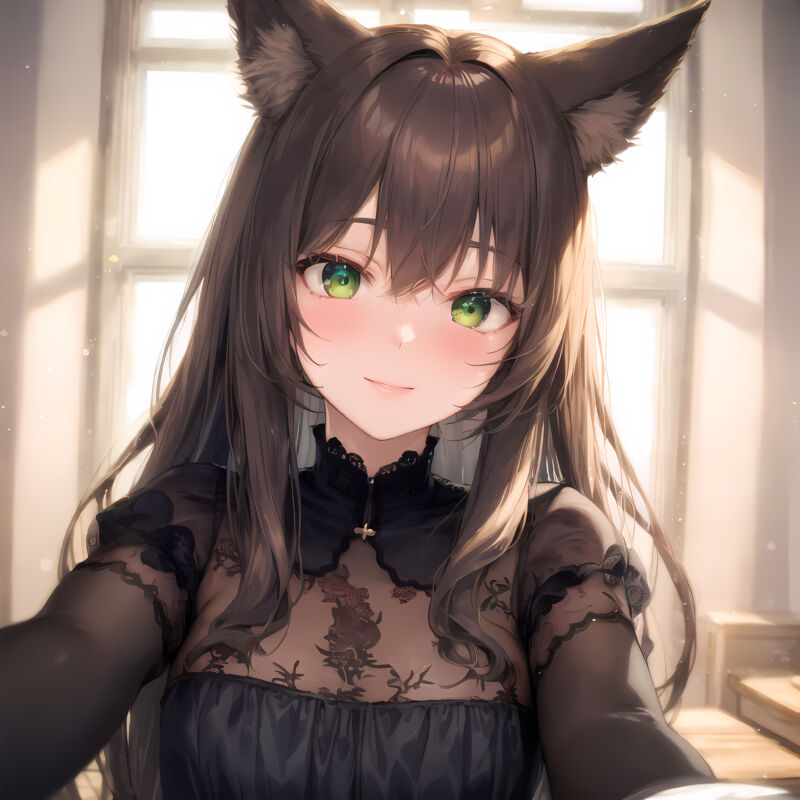 BEFORE YOU GO...
Thanks for reading my article!
If you enjoyed it, please consider supporting me on Patreon. As a Patron, you'll gain access to exclusive perks like stunning AI artworks that are not shared anywhere else, personalized AI-generated art pieces, and the ability to shape the future of this blog by suggesting topics you'd like me to cover.
Your support means everything to me and enables me to keep creating content that I'm passionate about. ✨

Also, you're welcome to join our 9 Tailed Kitsune Anime Discord community. We'd love to have you there! 🙌