Don't Miss Out These 4 Magic Anime of Winter 2020
I can't stress enough how much we need more magic anime to air. We all need some magic in our lives, just give us something. 😥 Unfortunately I am going to disappoint you, guys.
Winter 2020 is going to bless us with only 4 announced magic anime series and one continuing anime, which is Fate/Grand Order: Zettai Majuu Sensen Babylonia.
Here is the list of the only 4 magic anime of Winter 2020.
4. Healin' Good♡Precure
Genres: Action, Magic, Fantasy, Shoujo | Episodes: Unknown | Airing: Feb 2, 2020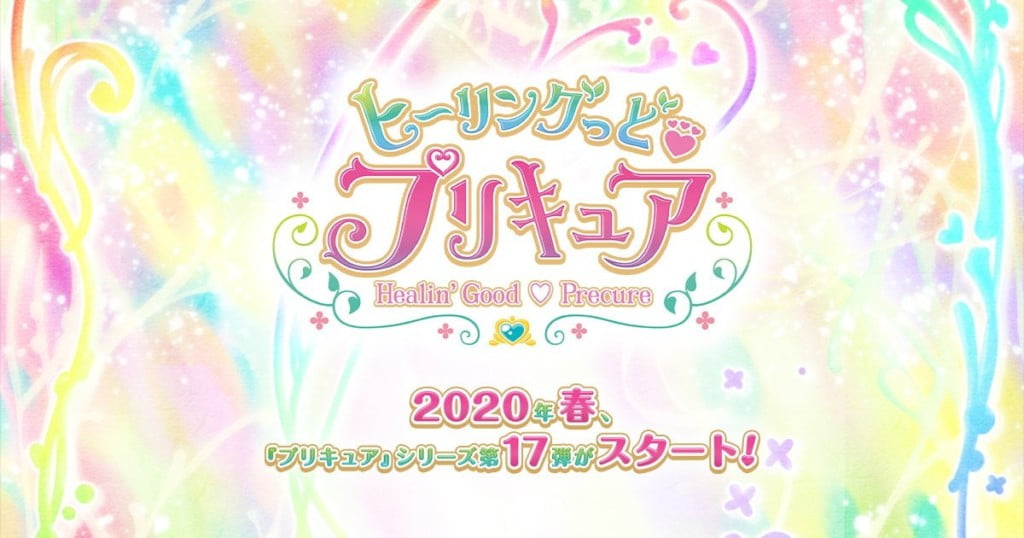 Plot Summary
See below.
3. Precure Miracle Leap Movie: Minna to no Fushigi na Ichinichi
Genres: Action, Magic, Fantasy, Shoujo | Episodes: 1 movie | Airing: Mar 20, 2020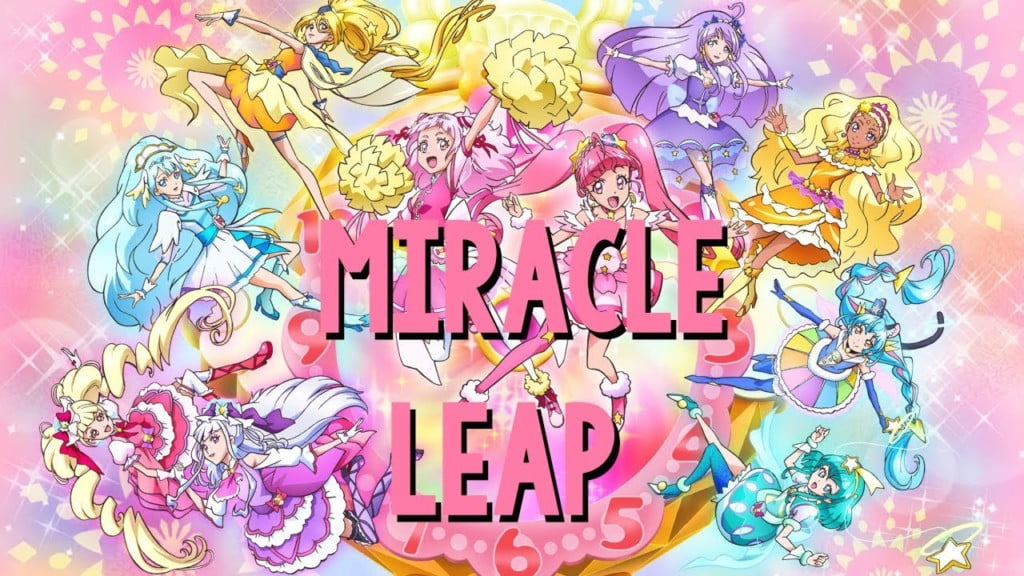 Plot Summary
The Precure Universe focuses on teenage girls who are able to transform into legendary warriors (namely the Pretty Cure) thanks to special items. The Pretty Cure girls battle evil and defend the Earth whilst gaining new abilities, magical items and allies in the process.
2. Majutsushi Orphen Hagure Tabi
Genres: Action, Adventure, Drama, Fantasy, Magic, Martial arts | Episodes: Unknown | Airing: Jan 7, 2020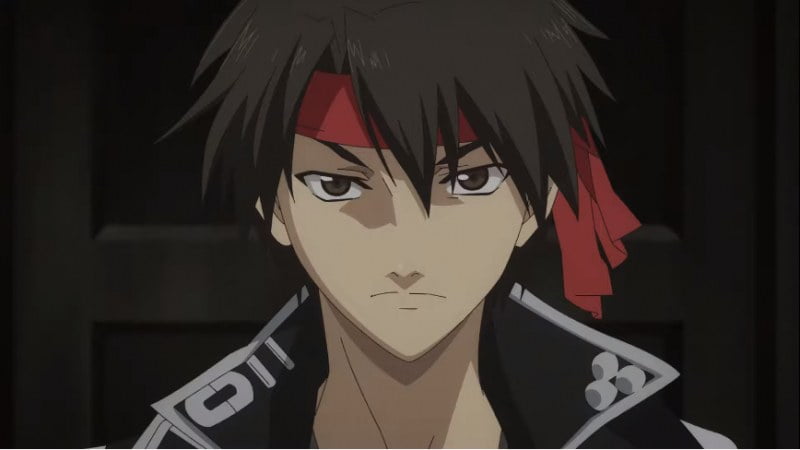 Plot Summary
The story revolves around a young man, Orphen, who is a moneylender. That wasn't always a case though – Orphen used to be known as one of the most promising black sorcerers of the famous Tower of Fang.
After getting involved in an unavailing marriage fraud Orphen meets a monster he has been looking for 5 years: his older sister Azalie who transformed into this particular monster.
He sets his mind on one goal – to turn Azalie back to a human form.
1. Magia Record: Mahou Shoujo Madoka☆Magica Gaiden (TV)
Genres: Psychological, Drama, Magic, Thriller | Episodes: Unknown | Airing: Jan 5, 2020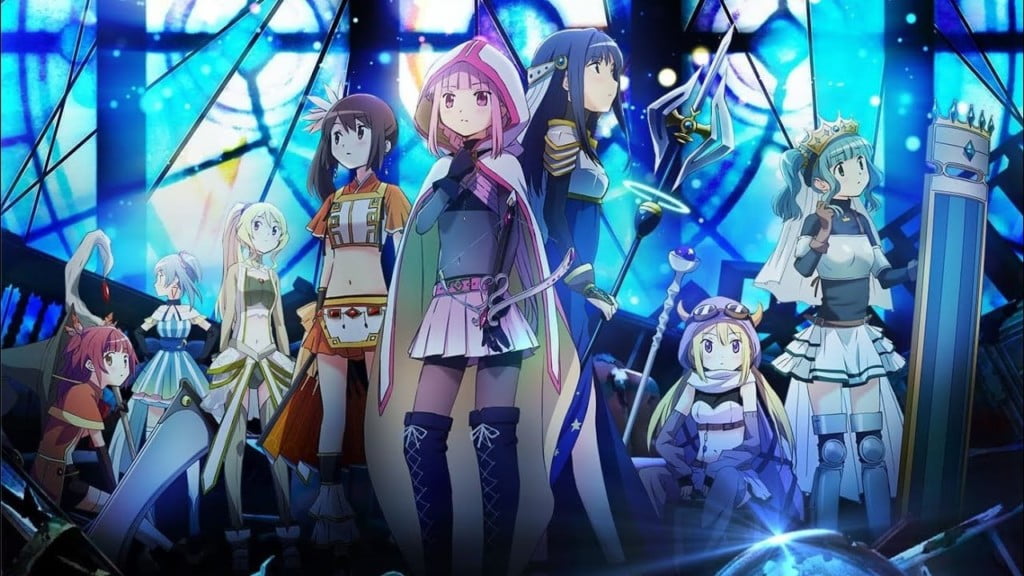 Plot Summary
The story centers around a new heroine of Magia Record, Iroha, a magical girl who is looking for her missing sister Ui in Kamihama. Madoka is in a similar situation, searching for missing Homura in the same city.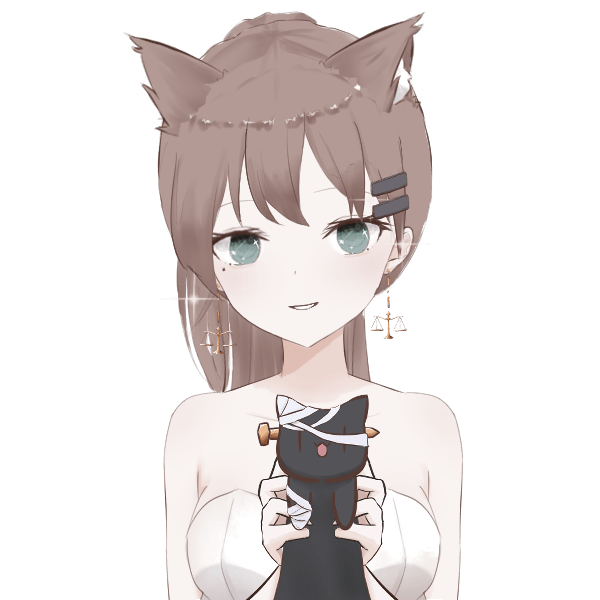 Hi, my name is Mia, and I am the founder of 9 Tailed Kitsune. I am a big fan of esports, games, and anime. When I was around 7 years old, Phantom Thief Jeanne sparked my fascination for anime, and it has never faded!