Disclaimer: This post contains affiliate links. If you use these links to buy something, I may earn a small commission, without any extra cost to you. As an Amazon Associate, I earn from qualifying purchases. Thank you!
Miku Nakano is the third sister of the Nakano Quintuplets from the anime called The Quintessential Quintuplets.
She is the most popular girl in the fandom (don't even try to argue with me about this one).
Miku is from the beginning helpful. She is also the first one to open up to Fuutarou. She has never tried to deceive or go behind her sisters' backs and is always fighting fair and square. What is there to dislike, I wonder?
Fans are also attracted to her because she is kind of an underdog character—she is adorable but extremely shy and works hard when no one is looking.
On top of everything, she does not care about physical appearances and is the polar opposite of Nino.
READ MORE: Nakano Sisters Ranked by Popularity
You can watch The Quintessential Quintuplets with Amazon Prime. Sign up for a free 30-day trial.
Here are 10 facts about Miku Nakano!
---
#10 She is excellent at imitating her sisters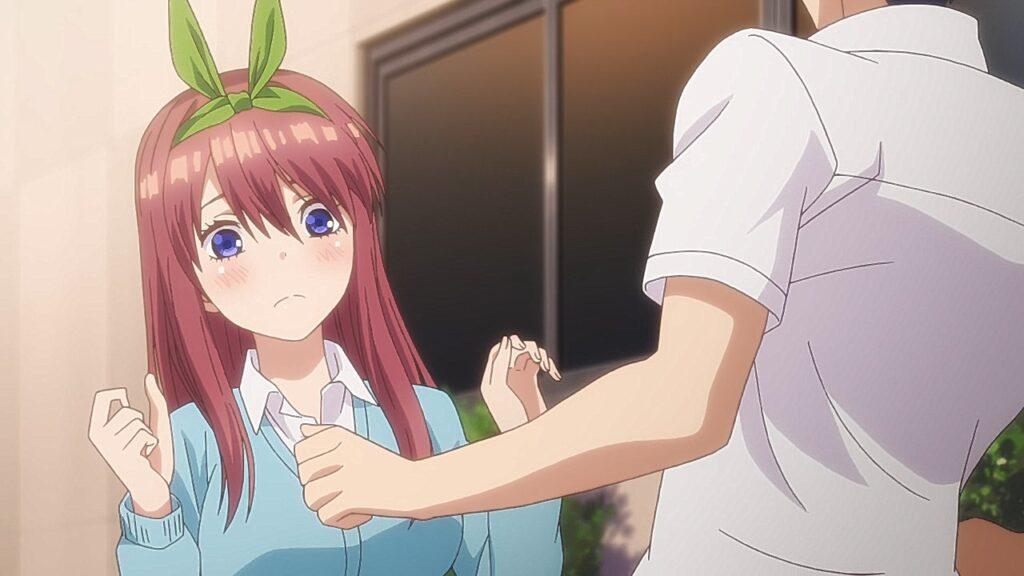 Despite being no actress, Miku has a natural talent for imitating her sisters. She can imitate their looks and behavior and managed to fool Fuutarou with no problem at all!
---
#9 Miku is the first sister to fall for Fuutarou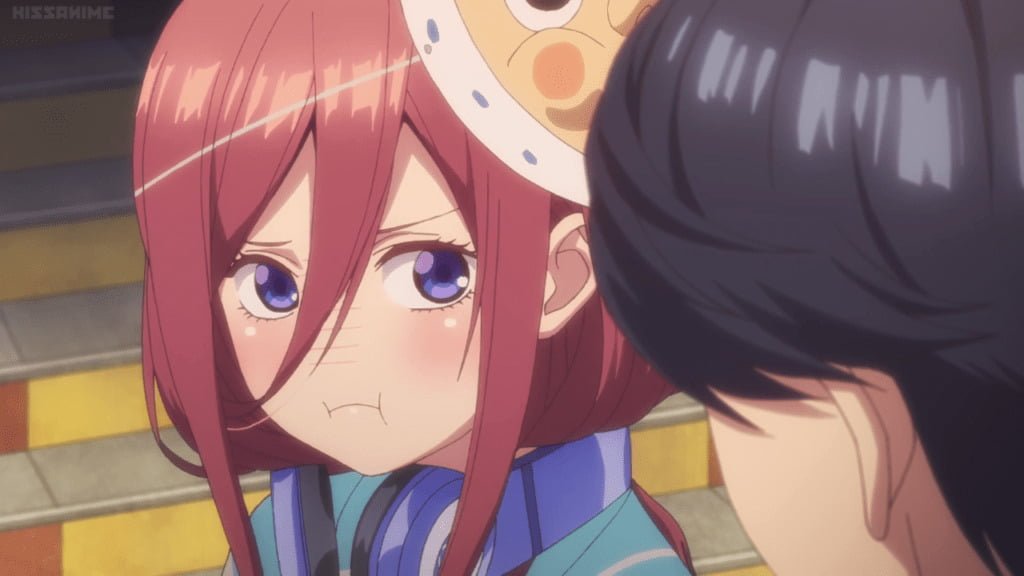 She is the first one to fall in love with Fuutarou, although she is not able to verbally confess to him because of her shyness.
---
#8 She is an introvert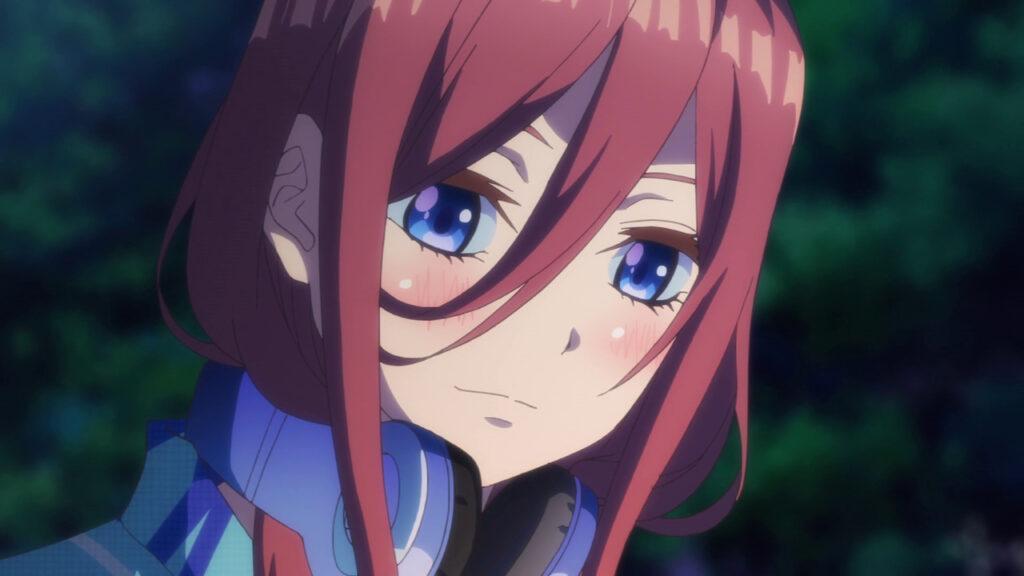 Miku is an extremely reserved and quiet individual.
When you see her, she is often having no expression at all. However, you can notice that she gets bashful easily and blushes a lot (luckily for us, it's so cute!).
This does not mean that her inner world is not colorful though; she is just not that good at conveying her emotions and thoughts outwardly, and that's completely okay. It's actually depicting the real struggles of introverts.
In my opinion, Miku is the most genuine and honest of the sisters and deserves nothing but happiness for her efforts.
---
#7 Miku has very low self-esteem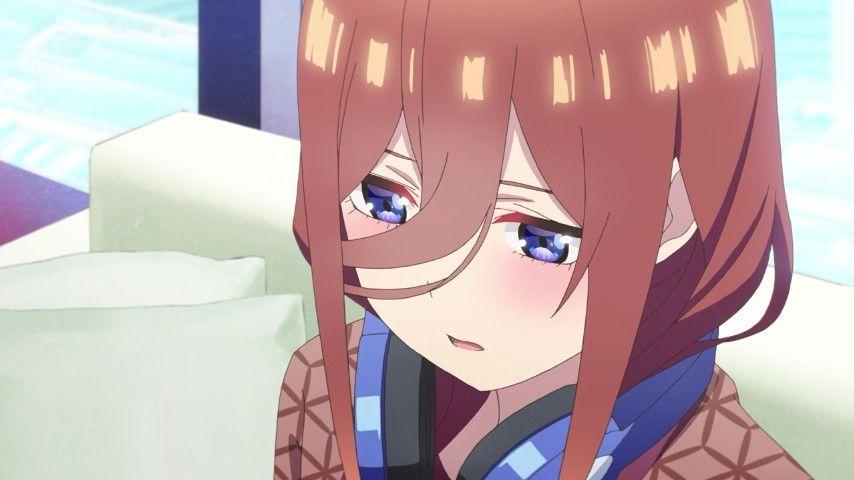 Miku lacks confidence and considers herself the biggest loser of the five of them.
While we all know that each Quint is unique with their own respective qualities, it takes a lot from Fuutarou's side to convince Miku to believe in herself more.
---
#6 She is obsessed with generals from the Sengoku Period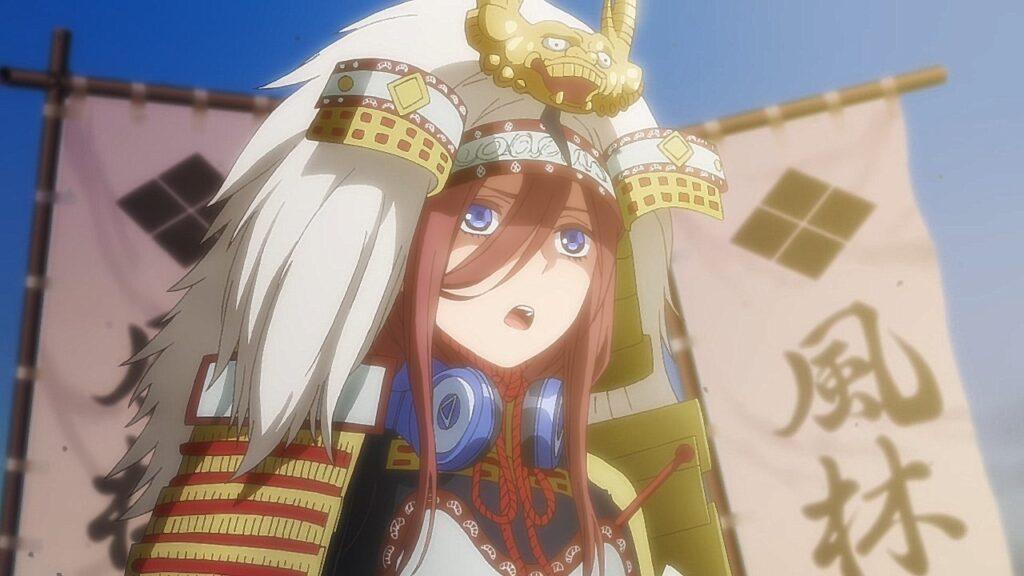 Miku is embarrassed about liking Sengoku period warlords and hides it from everyone. However, Fuutarou shortly finds out and tells her to have faith in what she likes.
---
#5 Her height is 165 cm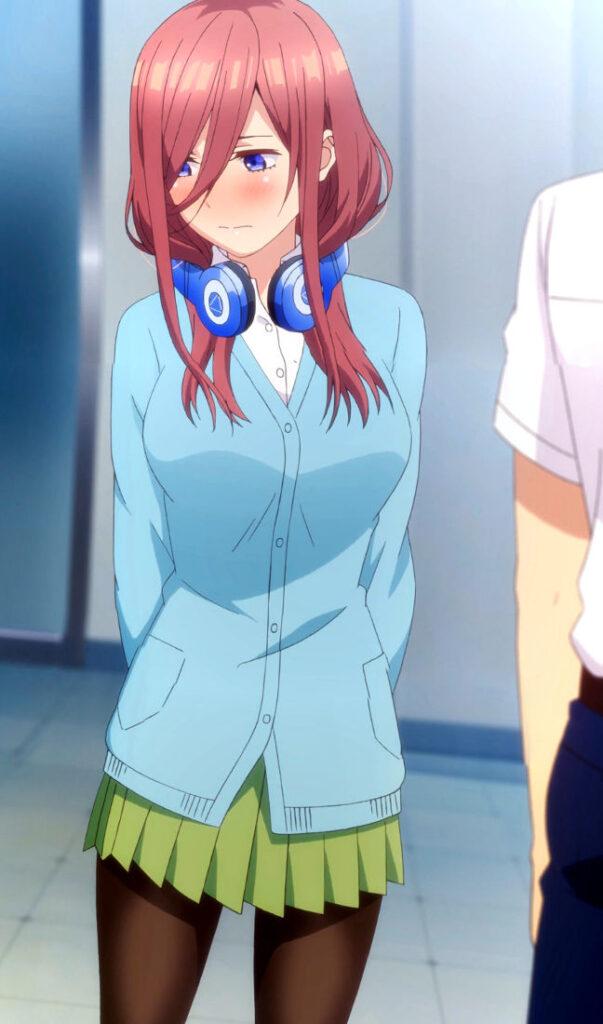 This has been revealed in Manga Volume 9 – Extra Bonus Comic.
The average height for a Japanese woman is 158.8 cm, so she is quite tall for a Japanese girl.
---
#4 She is a third-year student at Asahiyama High School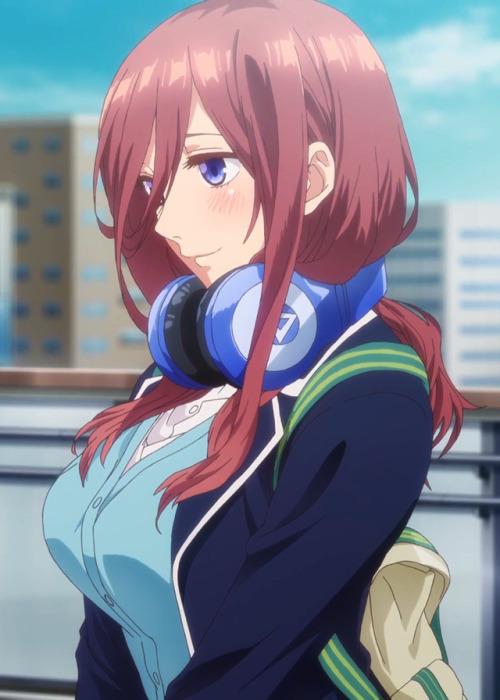 This is the senior high school that Miku and all other Quintuplets attend, along with the male protagonist of the series.
Note: from Chapter 69
---
#3 Miku's name's meaning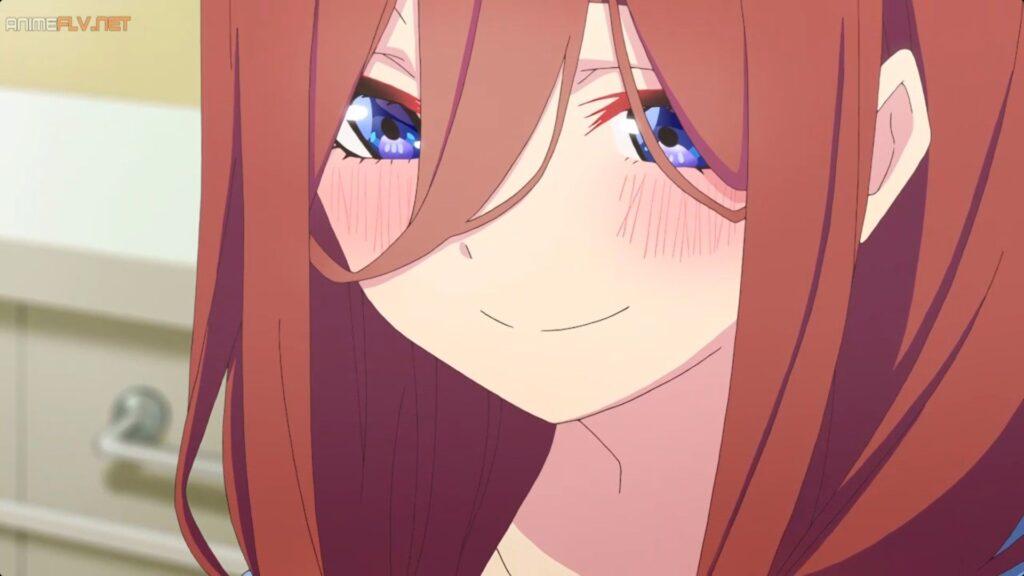 Miku means "three" and "black jewel". She is the third sister, so it's very obvious why she is named like that.
---
# 2 Her blood type is A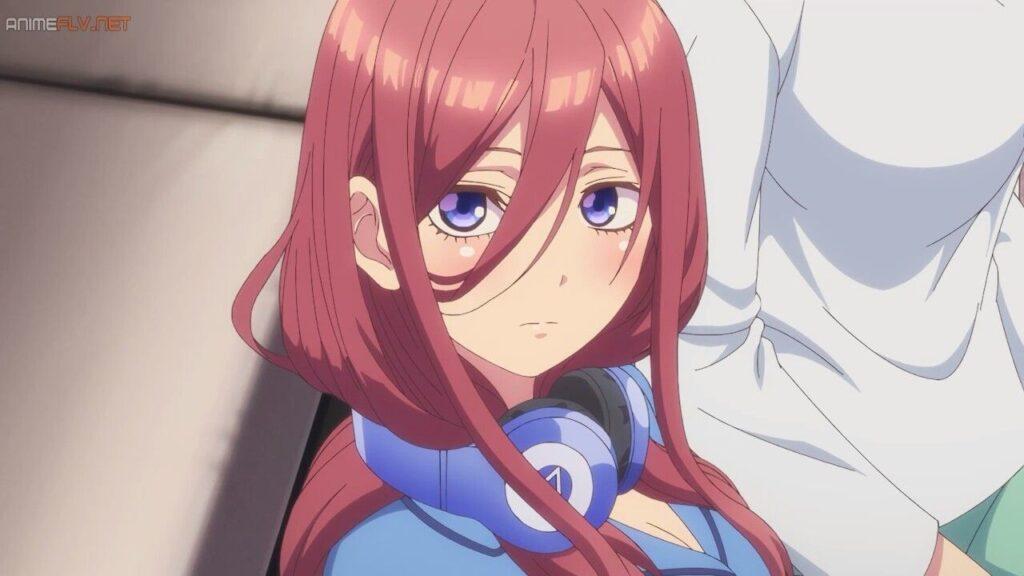 People with blood type A are described as well-organized. They are stubborn & get stressed out easily. They are usually kind, diligent, and sometimes tense.
---
#1 Miku is 17 years old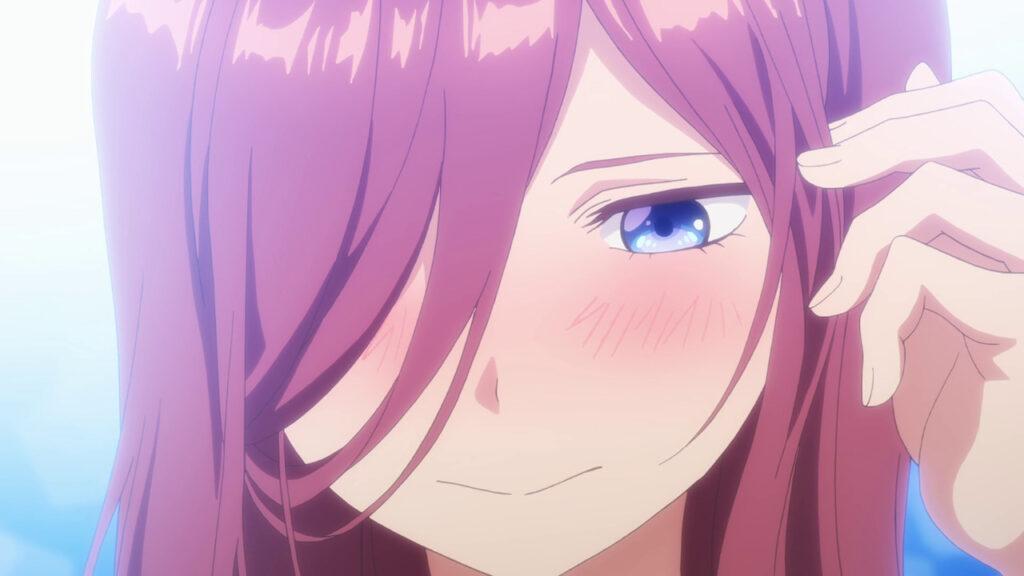 Miku was born on May 5, which makes her zodiac sign Taurus. Taureans prioritize consistency and reliability in all areas of their lives.