Nakano Quintuplets are without a doubt really popular. I have often seen their faces on Pinterest, Facebook, and Instagram too, even before I knew about The Quintessential Quintuplets anime. You know, it makes only sense that all of the harem beauties who are also identical quintuplets as the main cast would be famous, right?
As someone who is not a fan of the harem genre, I was a bit skeptical when I approached this anime. However, my fears were unwarranted. I did not find it too annoying or cliché, which basically means that even people who normally hate harem could watch this 'lite' harem show. I had a good laugh many times & I grew to like some of the characters too.
Since the winner can be only one Nakano sister, I made this popularity ranking with the help of the MAL's database.
These are the Nakano sisters ranked by popularity on MAL.
---
5. Ichika Nakano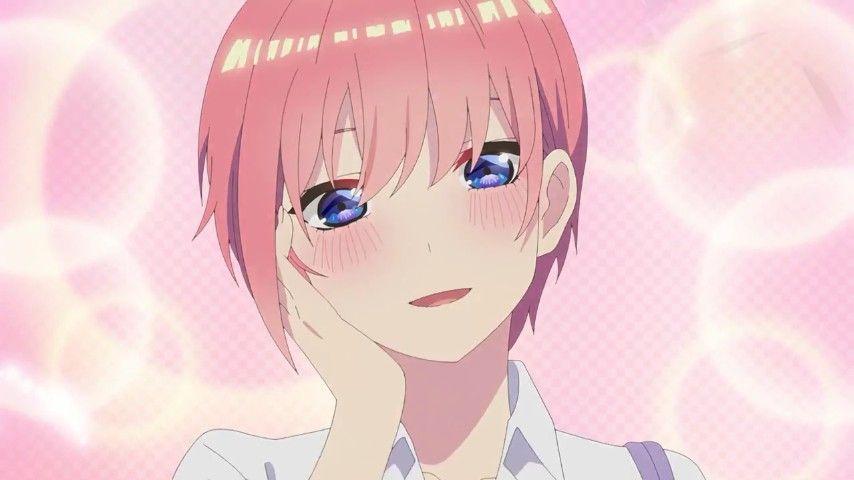 The least popular sister seems to be Ichika. In anime, it's almost a fact that short-haired girls always lose. And Ichika seems to be lacking popularity among fans as well. 🙁
She is the oldest sister who works as a model & actress. Consequently, she has shown the ability to impersonate other sisters quite well.
Ichika is usually composed and calm, although she gets a bit shy when she thinks about romantic stuff.
Her strongest subject is Mathematics.
---
4. Yotsuba Nakano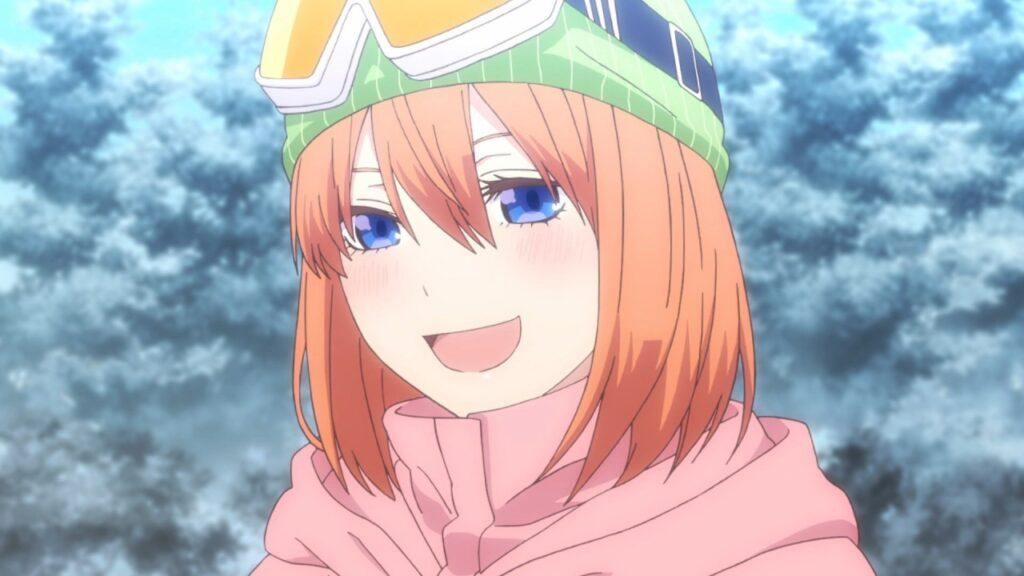 Yotsuba is the fourth Quintuplet (meaning that she is the second youngest).
She is a happy-go-lucky girl with tons of energy who goes out of her way to help people.
Yotsuba is physically fit and good at sports, having both great stamina and speed.
Her school forte is Japanese.
---
3. Nino Nakano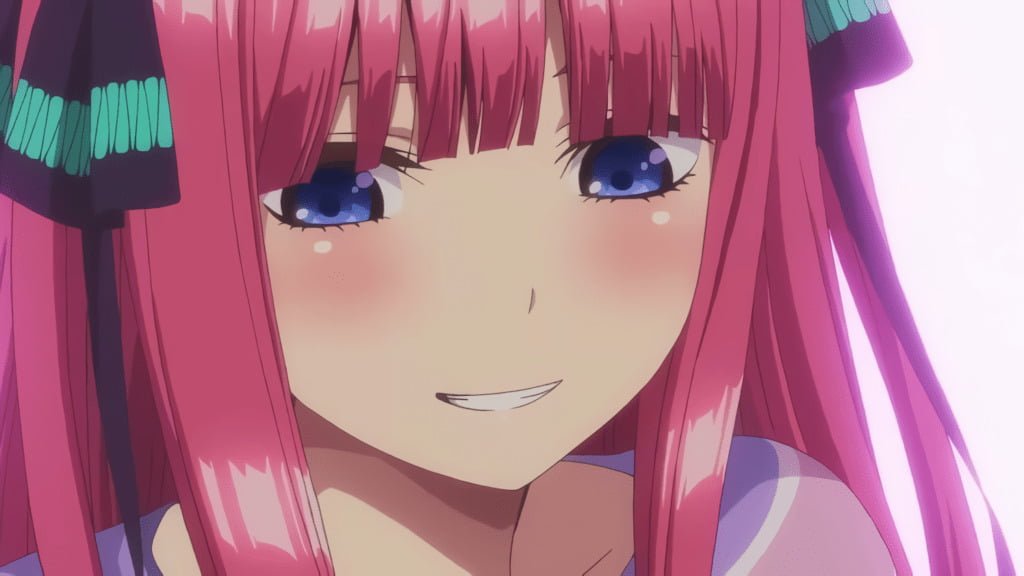 Nino is the second sister who acts as the mother of the Nakano family, taking care of her sisters, often doing household chores and cooking for them.
While she is considered a social butterfly, she is also a prime example of a tsundere, often acting rude and hostile to Fuutarou for no apparent reason.
Her strongest subject is English.
---
2. Itsuki Nakano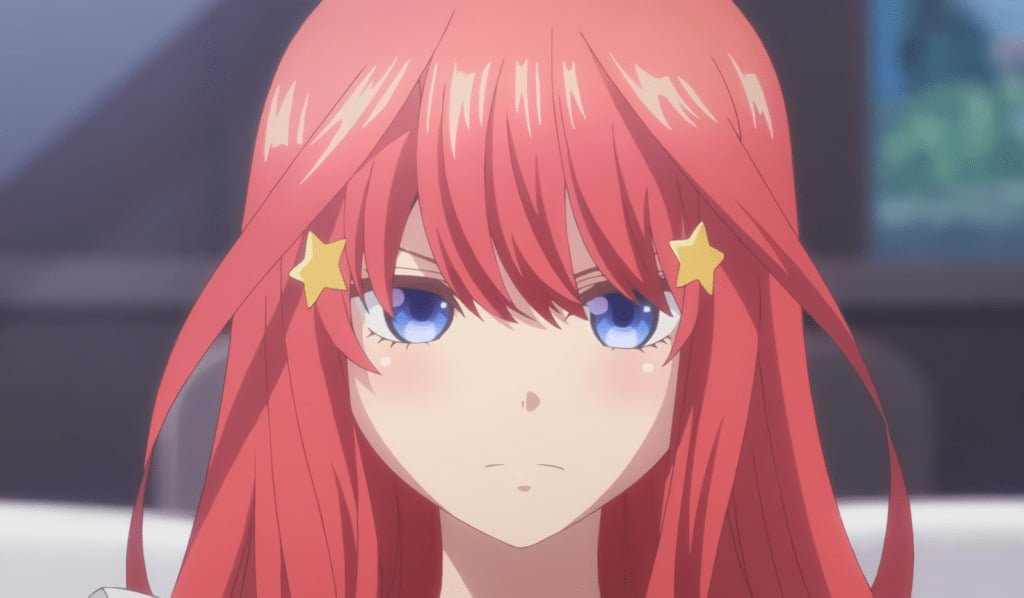 The youngest sister has arrived!
Itsuki is a serious and assiduous girl who loves to munch on pretty much… anything. She has a really BIG appetite! Luckily for her, it doesn't reflect on her weight.
On exams, she scores high compared to other sisters and her strongest subject is Science.
---
1. Miku Nakano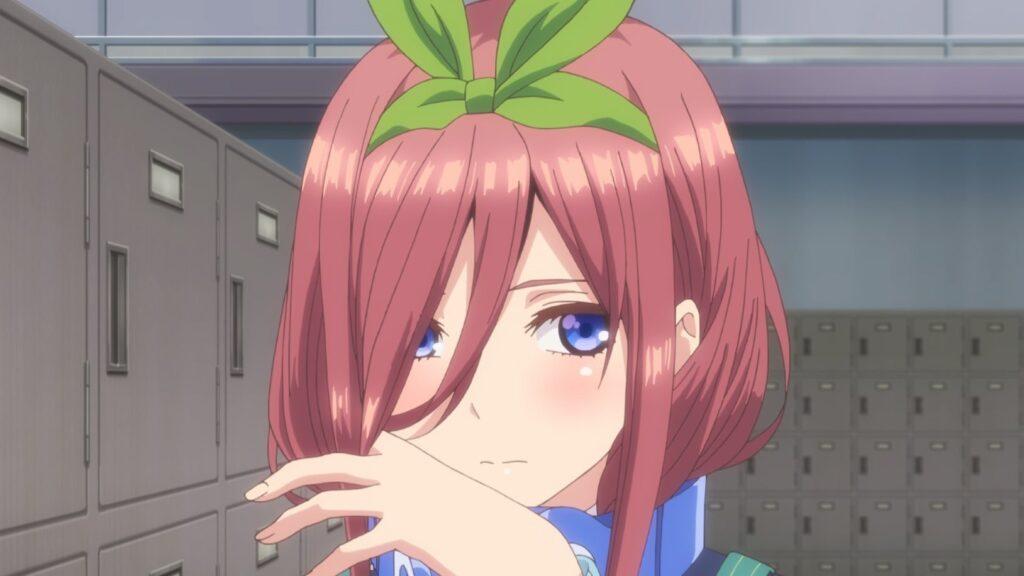 Miku, the third sister of the Nakano Quintuplets, seems to be the most popular sister.
She appears to be emotionless, often having no expression. She is a quiet and reserved individual with low self-esteem. That does not mean that she is not sweet, though! Miku is incredibly shy and introverted which results in kawaii blushing moments for us to enjoy. It's impossible to not love her!
Even though Ichika is the one who is an actress, Miku is even more excellent at imitating her sisters' traits, looks, and behavior.
Her strongest subject is Social Studies.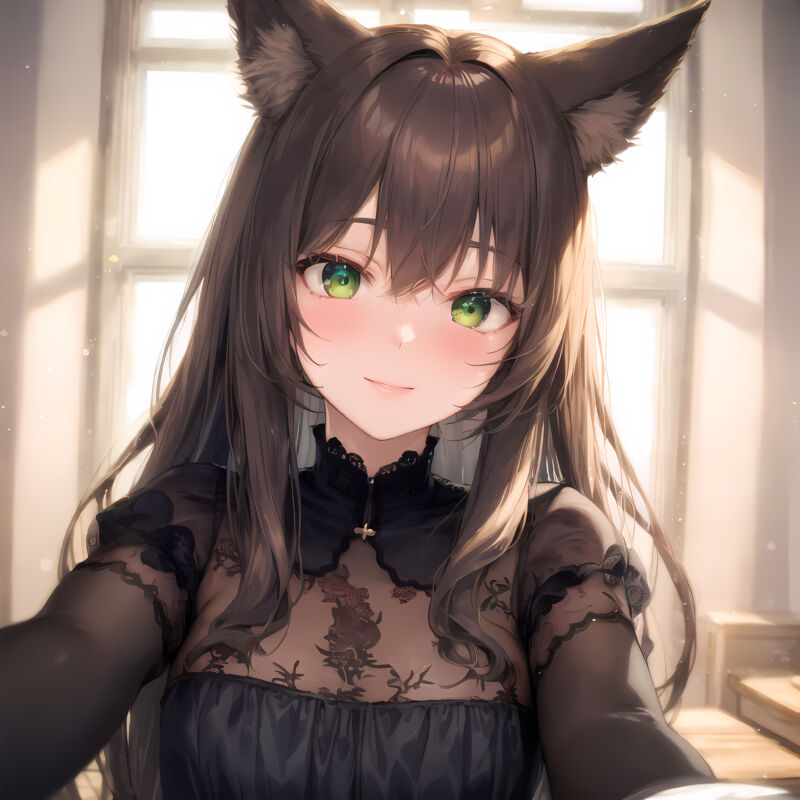 BEFORE YOU GO...
Thanks for reading my article!
If you enjoyed it, please consider supporting me on Patreon. As a Patron, you'll gain access to exclusive perks like stunning AI artworks that are not shared anywhere else, personalized AI-generated art pieces, and the ability to shape the future of this blog by suggesting topics you'd like me to cover.
Your support means everything to me and enables me to keep creating content that I'm passionate about. ✨

Also, you're welcome to join our 9 Tailed Kitsune Anime Discord community. We'd love to have you there! 🙌