Despite being the least popular Nakano sister according to MAL, loyal fans will surely appreciate these fun facts about Ichika Nakano.
Ichika Nakano is the first and oldest sister of the Nakano Quintuplets from the anime called The Quintessential Quintuplets. She is a charming and friendly girl who loves to tease Fuutarou. She gives that 'onee-san' vibe.
Fans of the series dislike Ichika mainly because she played dirty when it came to fighting over Fuutarou and confessing her feelings to him. She even dressed and acted like her sister Miku, almost sabotaging her chances to confess in the process. 
Disclaimer: This post contains affiliate links. If you use these links to buy something, I may earn a small commission, without any extra cost to you. As an Amazon Associate, I earn from qualifying purchases. Thank you!
By the way, you can watch The Quintessential Quintuplets on Amazon Prime. Sign up for a free 30-day trial.
Here are the promised 10 facts about Ichika Nakano!
---
#10 Her favorite animals are hippos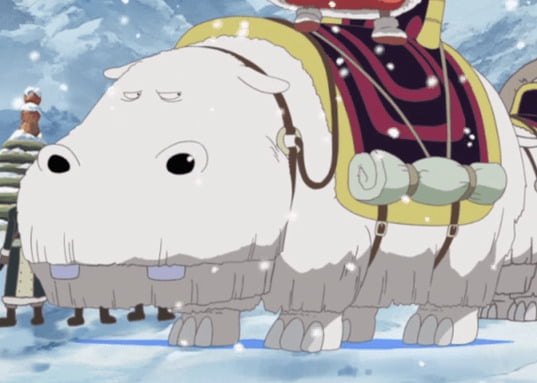 This has been confirmed in the Ichika Character Book by Haruba-sensei (the mangaka of the series).
Why a hippo? Well, Haruba-sensei said that although hippos are very gentle, once they get angry, they can be very scary. And that resembles Ichika.
---
#9

Ichika is messy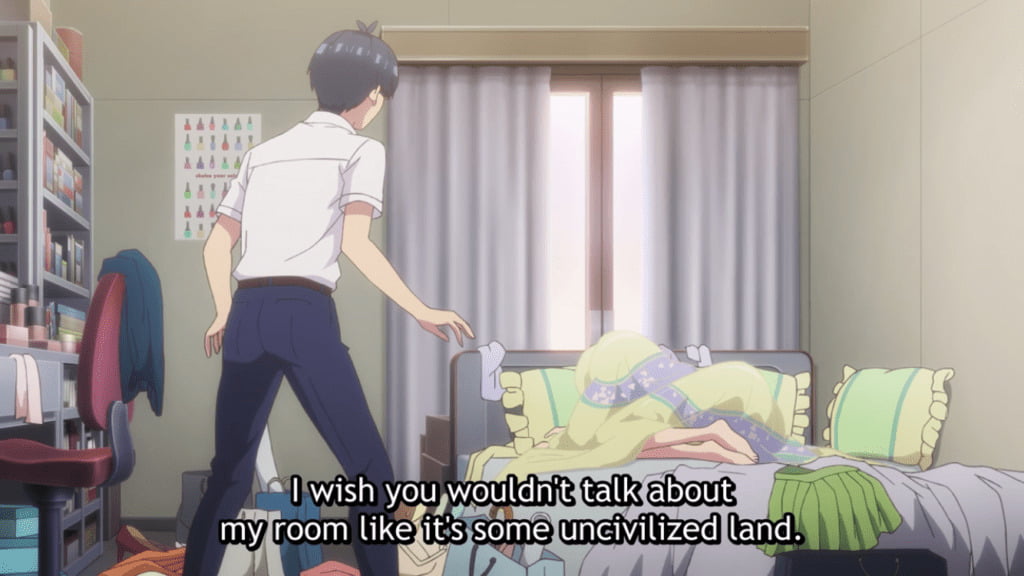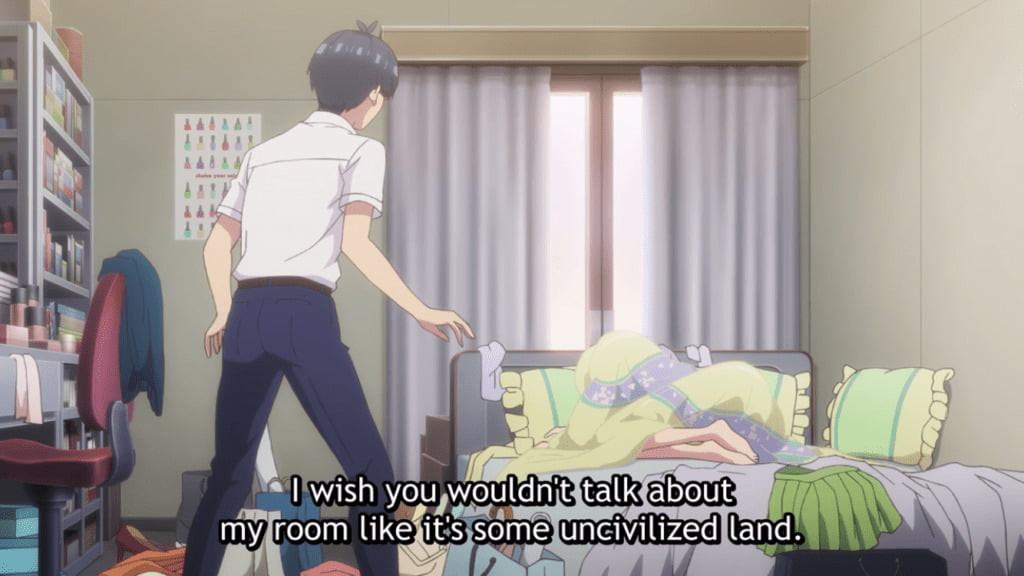 Not only her room is a mess full of clothes on the floor and frankly everywhere, but her sheets are also sloppy!
---
#8

She jogs daily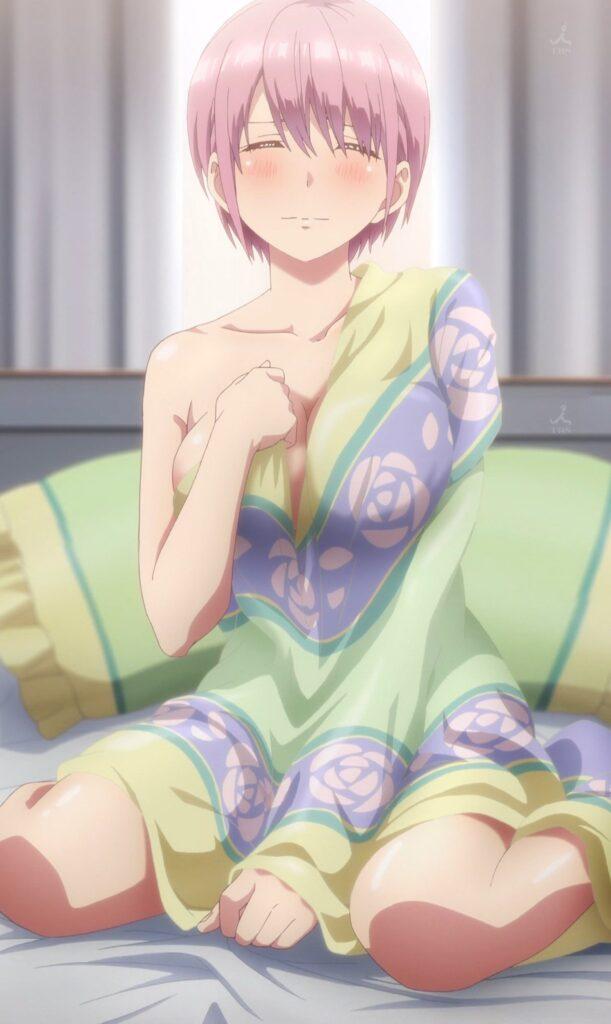 While Yotsuba is the most active sister, Ichika keeps jogging daily to stay in shape because of her career.
---
#7

Her strongest subject is Mathematics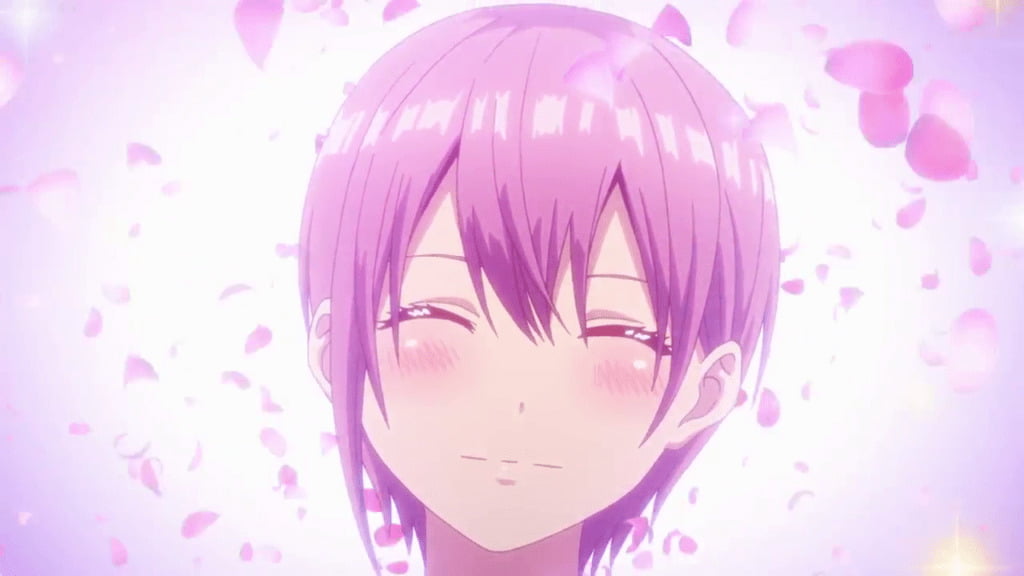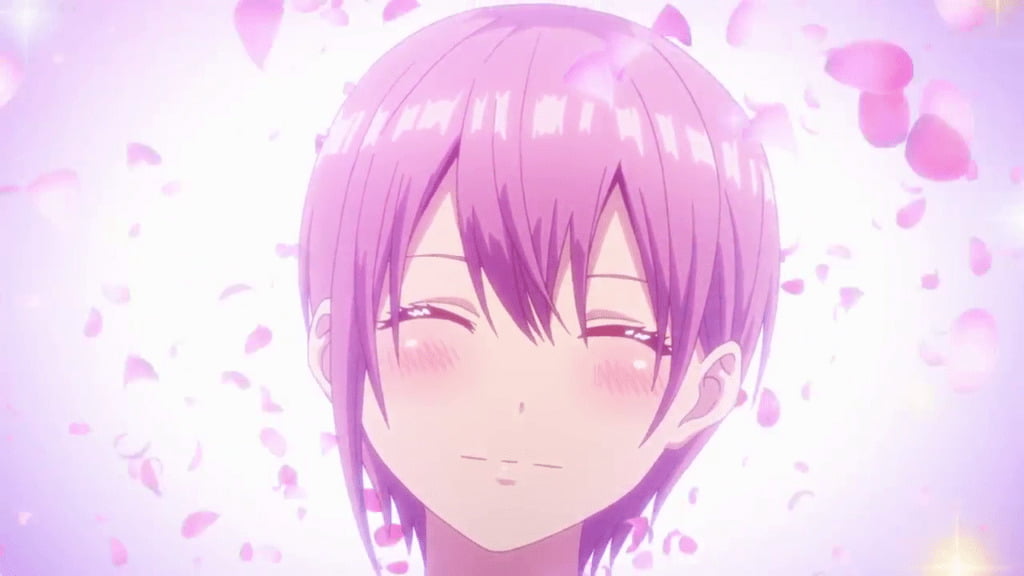 Ichika is ranked in the middle part of the five sisters. In the beginning, she remains skeptical about improving their grades, making it one of the obstacles for Fuutarou as a tutor.
---
#6

Ichika is a model & actress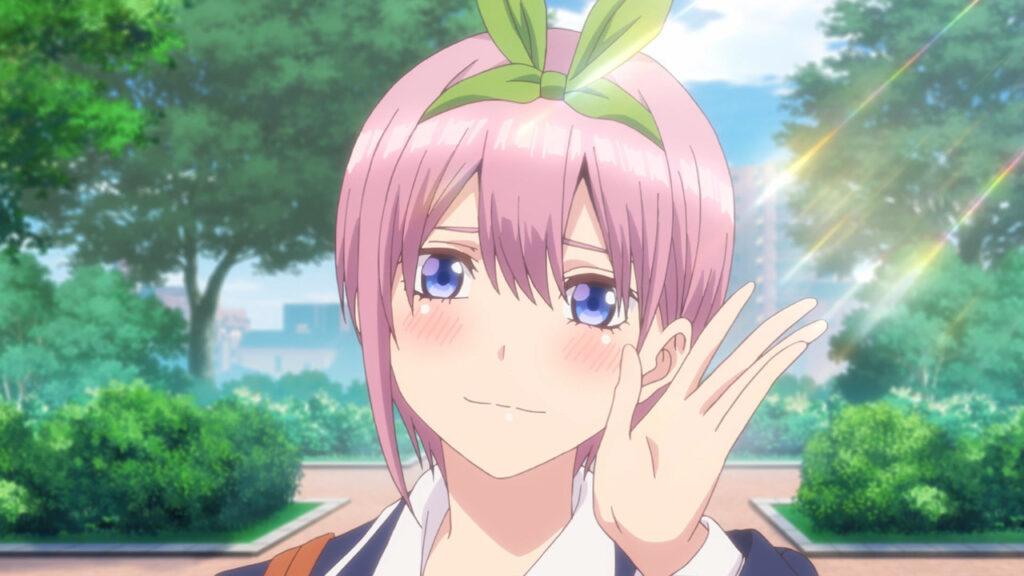 Ichika dedicates most of her time and resources to act. According to Haruba-sensei, she also reads books frequently to interpret stories from novels to improve her acting skills.
There is no doubt that she has a knack for acting and thanks to that she can also impersonate her sisters quite well, fooling Fuutarou on multiple occasions.
---
#5

Her height is 165 cm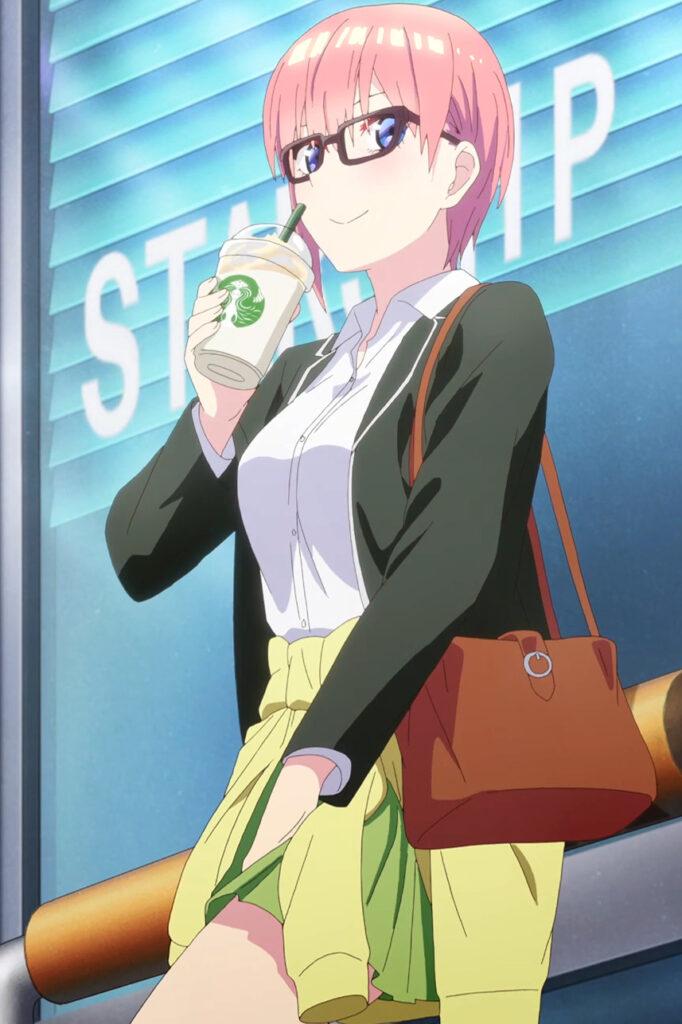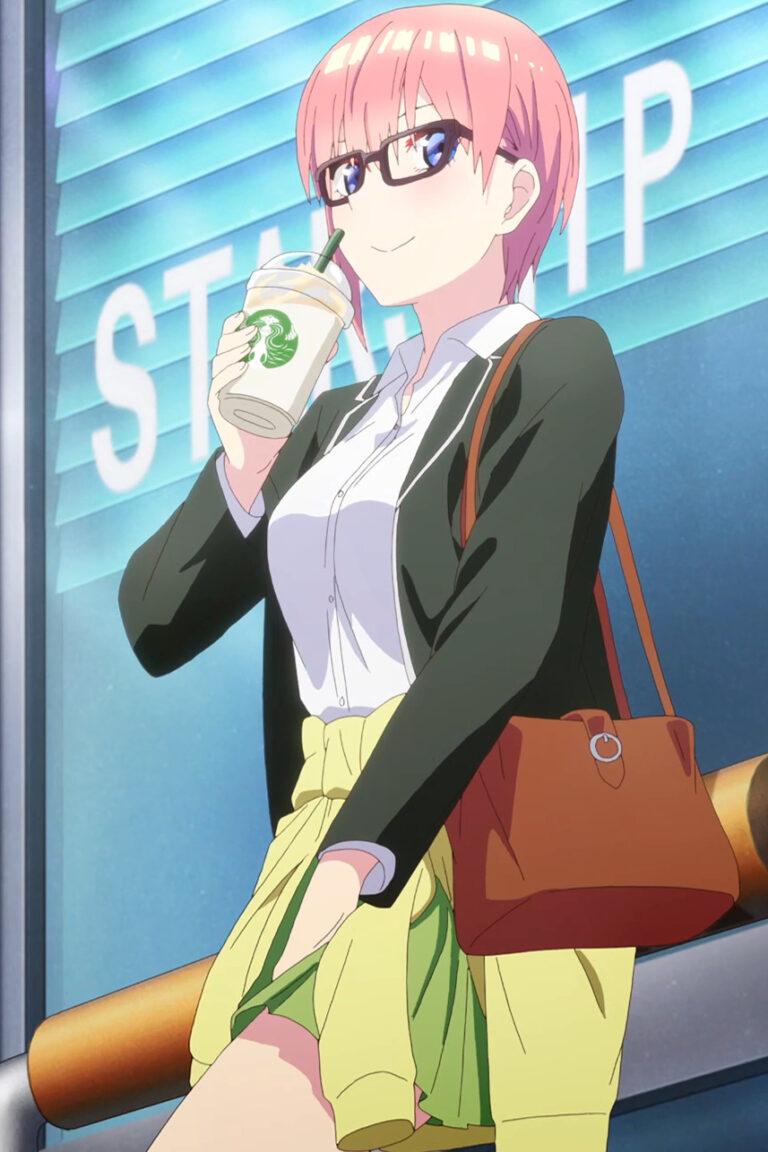 This has been revealed in Manga Volume 9 – Extra Bonus Comic.
The average height for a Japanese woman is 158.8 cm, so she is quite tall for a Japanese girl.
---
#4

She is a third-year student at Asahiyama High School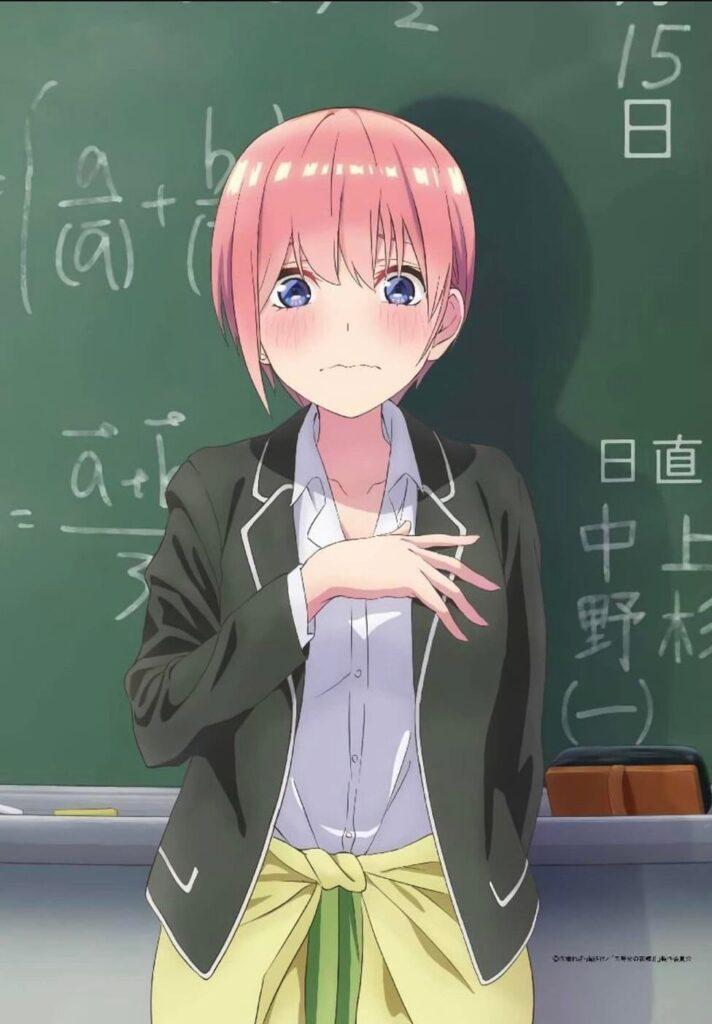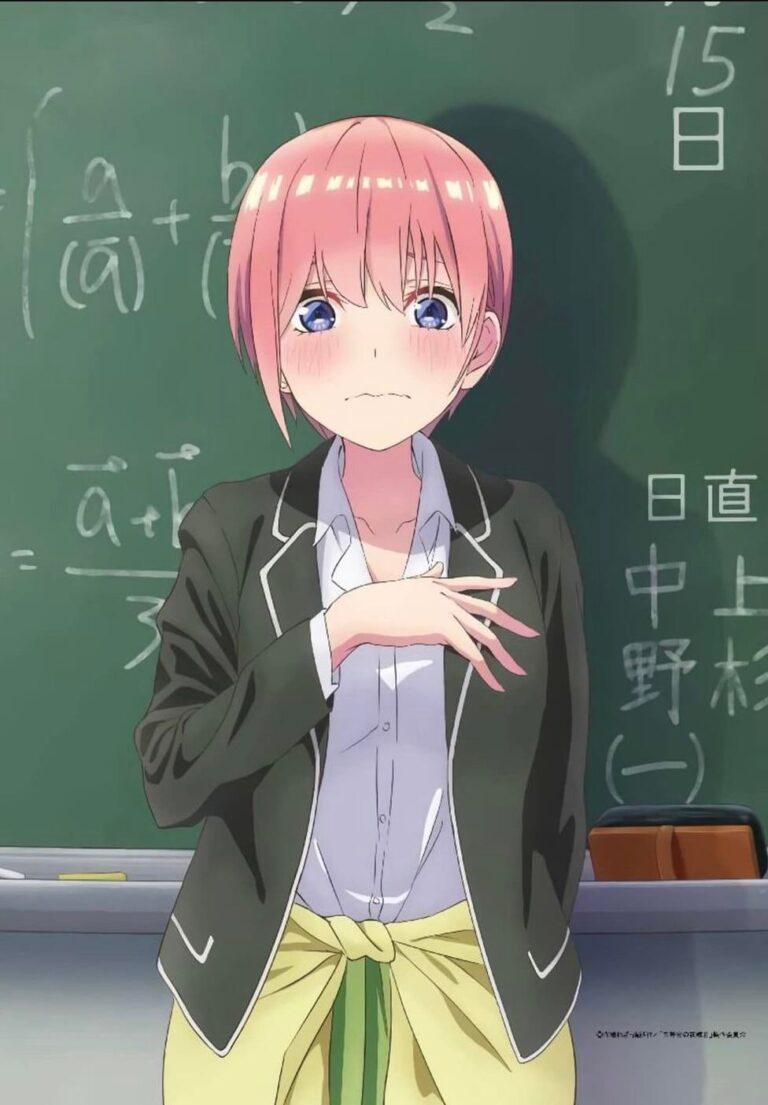 This is the senior high school that Ichika and all other Quintuplets attend, along with the male protagonist of the series.
Note: from Chapter 69
---
#3

Ichika's name's meaning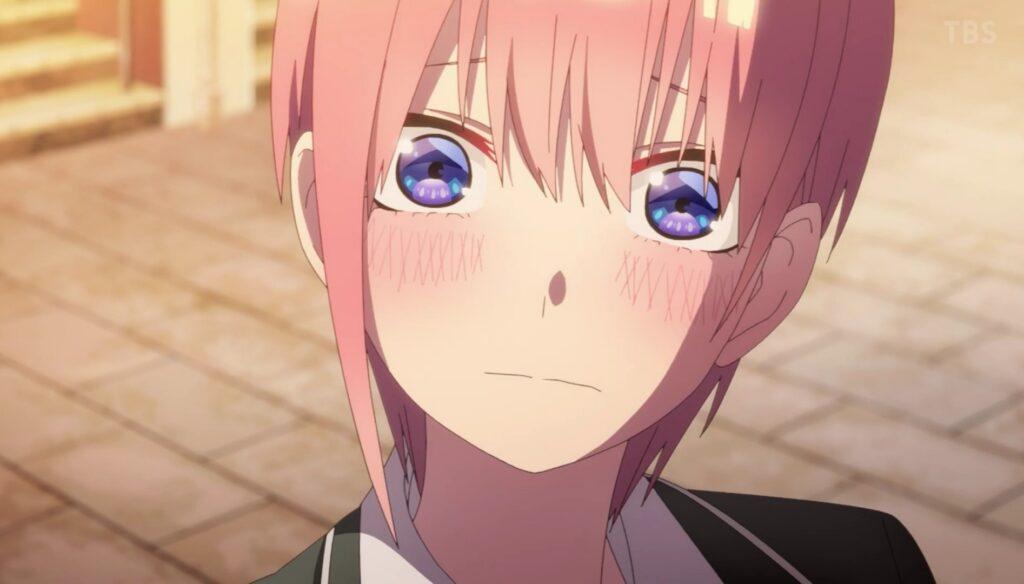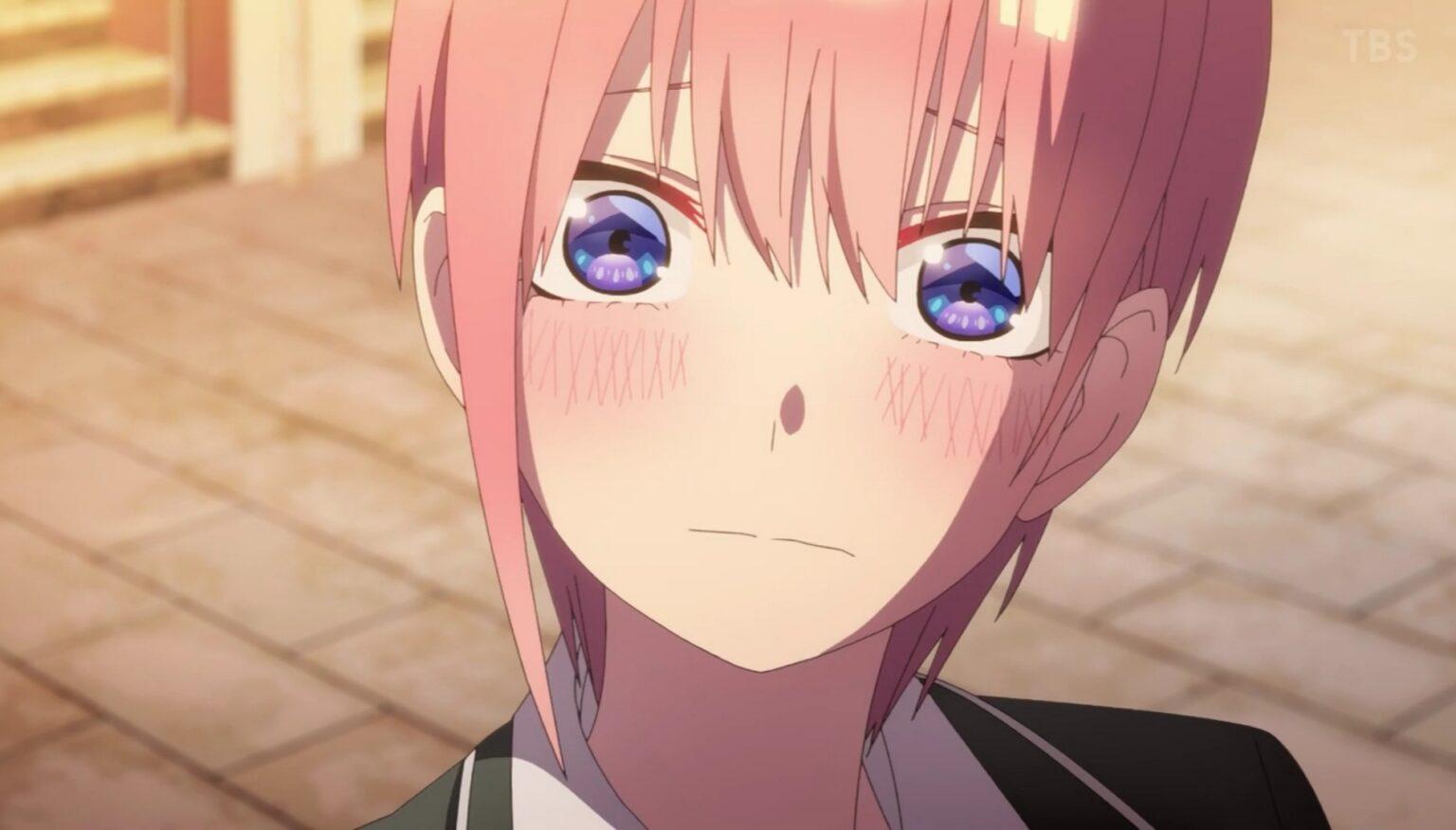 Ichika means "one" and "flower, blossom". She is the eldest, so it's logical.
---
#2

Her blood type is A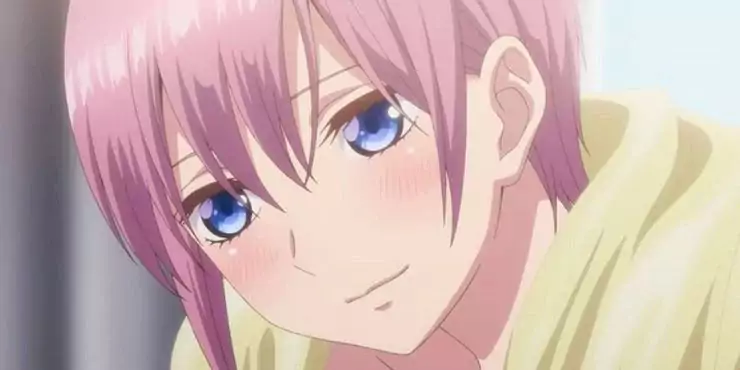 People with blood type A are described as well-organized. They are stubborn & get stressed out easily. They are usually kind, diligent, and sometimes tense.
---
#1

Ichika is 17 years old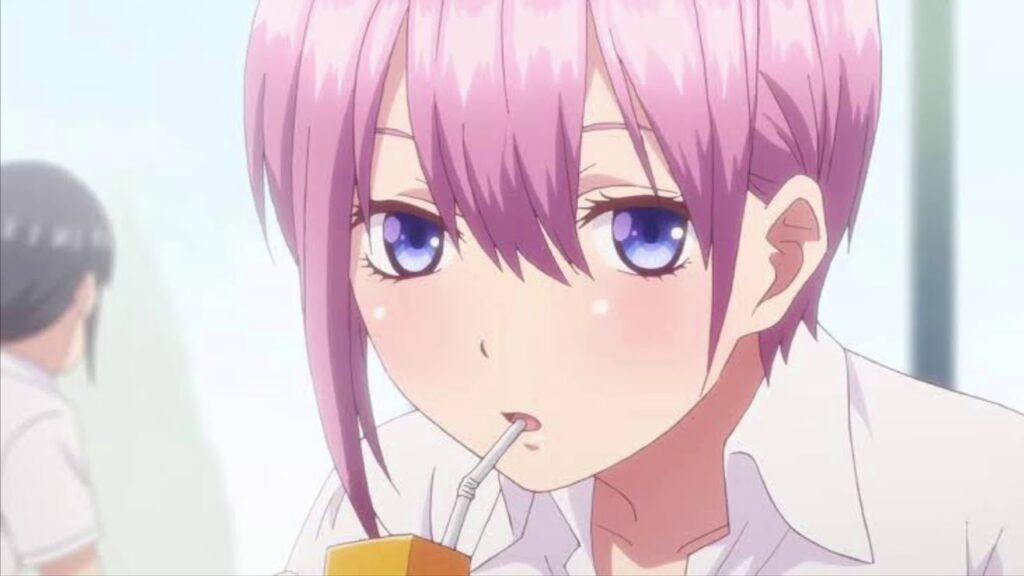 Ichika, like all her sisters, was born on May 5, which makes her zodiac sign Taurus. Taureans prioritize consistency and reliability in all areas of their lives.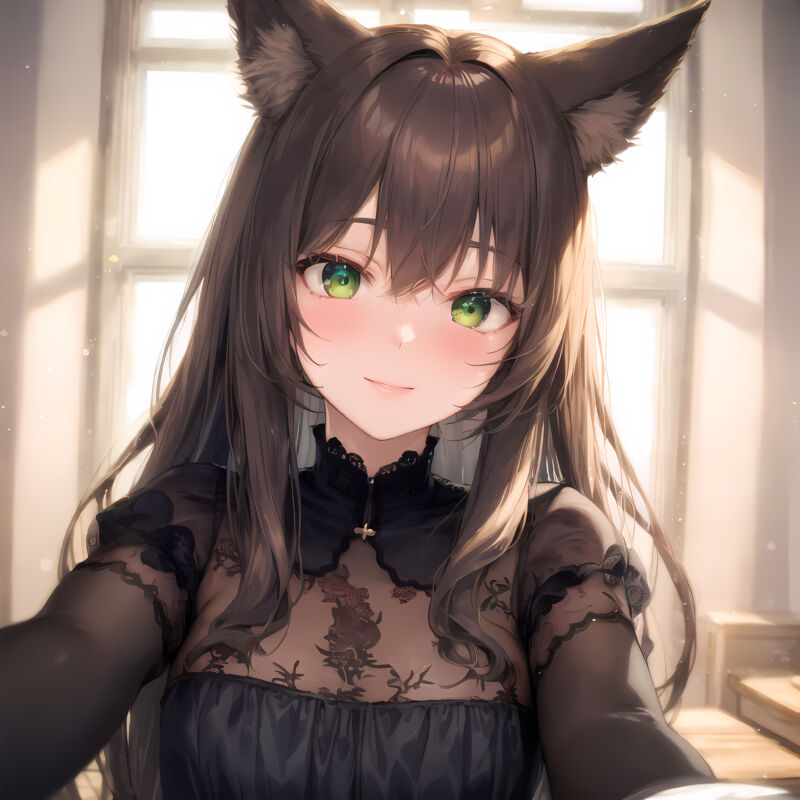 BEFORE YOU GO...
Thanks for reading my article!
If you enjoyed it, please consider supporting me on Patreon. As a Patron, you'll gain access to exclusive perks like stunning AI artworks that are not shared anywhere else, personalized AI-generated art pieces, and the ability to shape the future of this blog by suggesting topics you'd like me to cover.
Your support means everything to me and enables me to keep creating content that I'm passionate about. ✨

Also, you're welcome to join our 9 Tailed Kitsune Anime Discord community. We'd love to have you there! 🙌