Itsuki Nakano is the fifth & youngest sister of the Nakano Quintuplets from the anime called The Quintessential Quintuplets.
She is the 3rd most popular girl in the fandom according to various polls.
Itsuki is the first Nakano Quintuplet we meet. She receives a lot of spotlight in S1 and fans like her because of the subtle development and growth she has received over the course of the series.
RELATED:
You can watch The Quintessential Quintuplets with Amazon Prime. Sign up for a free 30-day trial.
Here are 10 facts about Itsuki Nakano!
---
#10

She is a big foodie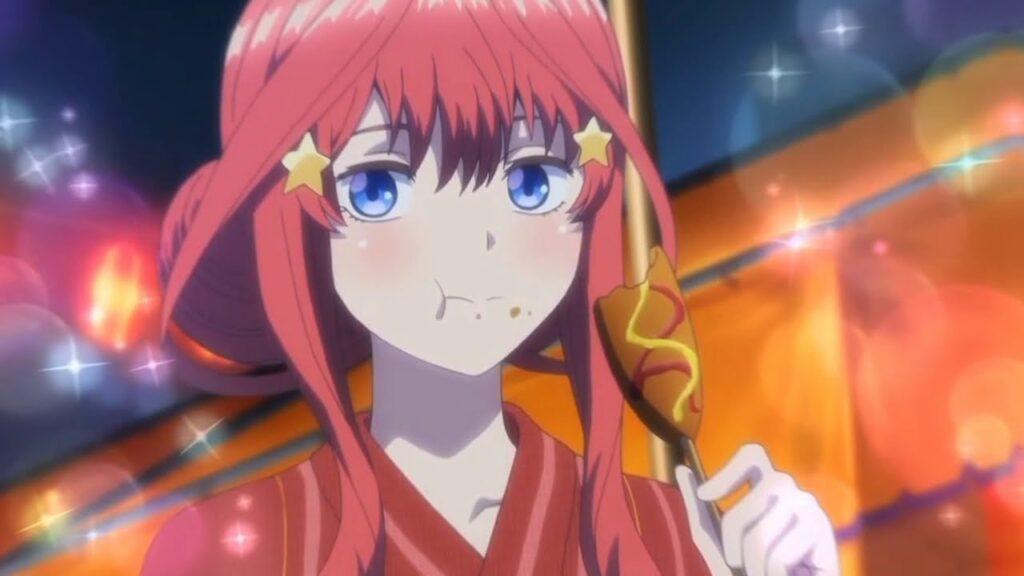 You might remember one scene where Nino called her a bun monster. 😀 This is because Itsuki is a glutton who loves to eat a lot (I can relate). We see her often snacking on something delicious.
---
#9

She has really bad eyesight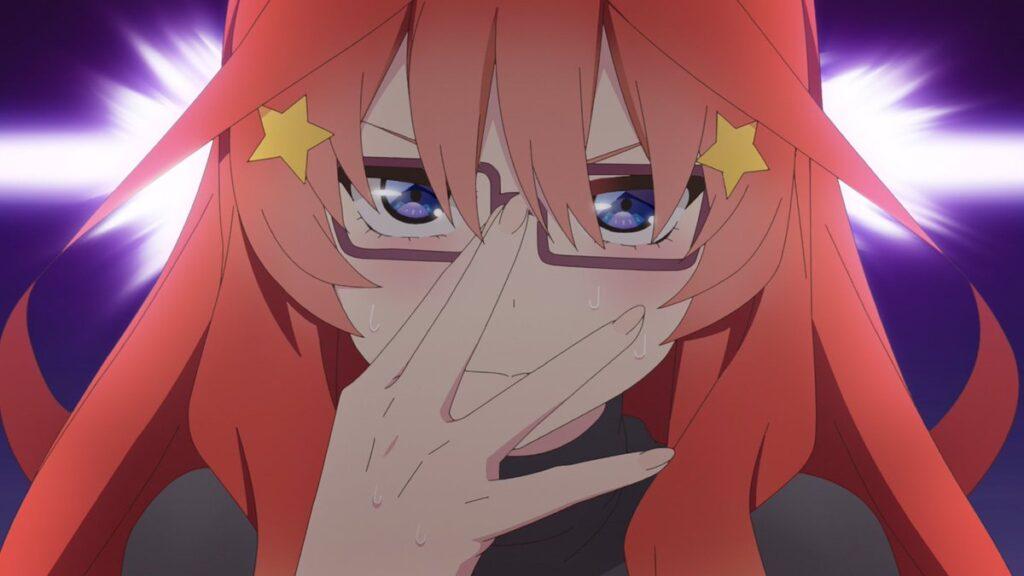 Itsuki is often spotted wearing eyeglasses due to her poor vision. Nino has also really bad vision but she prefers to wear contact lenses.
---
#8

She is a tsundere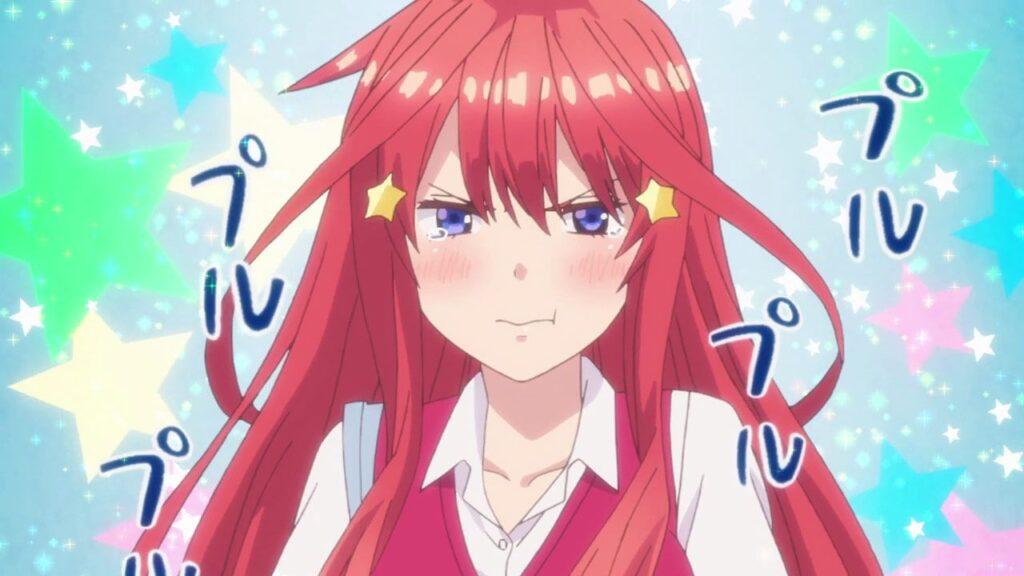 There is no doubt that Itsuki, as well as Nino, are both tsundere—at least at the beginning of the series.
Itsuki's tsundere behavior is caused by Fuutarou's rejection to help her with studying when they meet for the first time in the school dining hall. It is there where he also makes an insensitive comment about her possibly gaining weight from buying so much food for herself, which only adds fuel to the fire.
She later drops the tsundere act as she gets to know Fuutarou.
---
#7

Itsuki is the most studious sister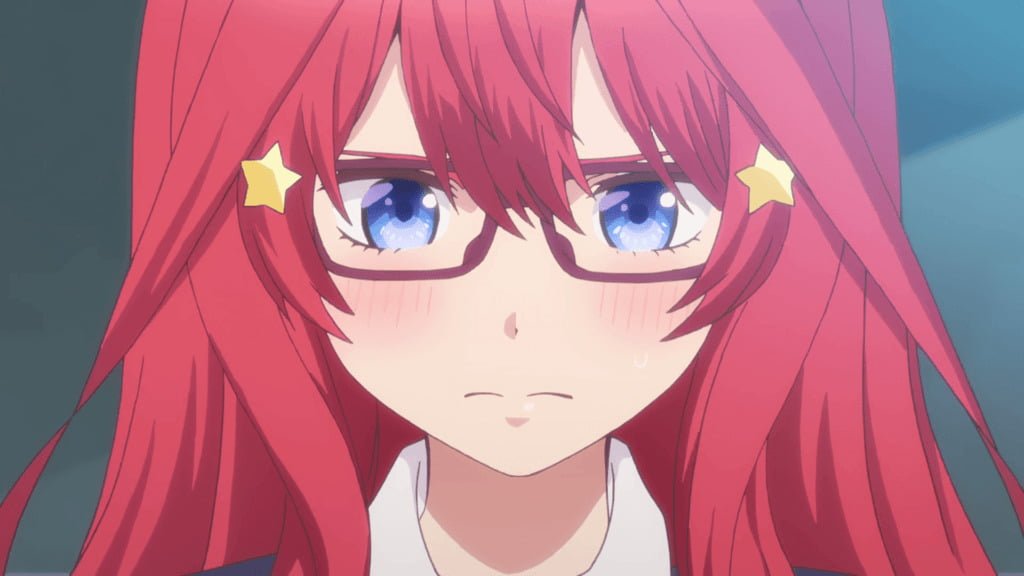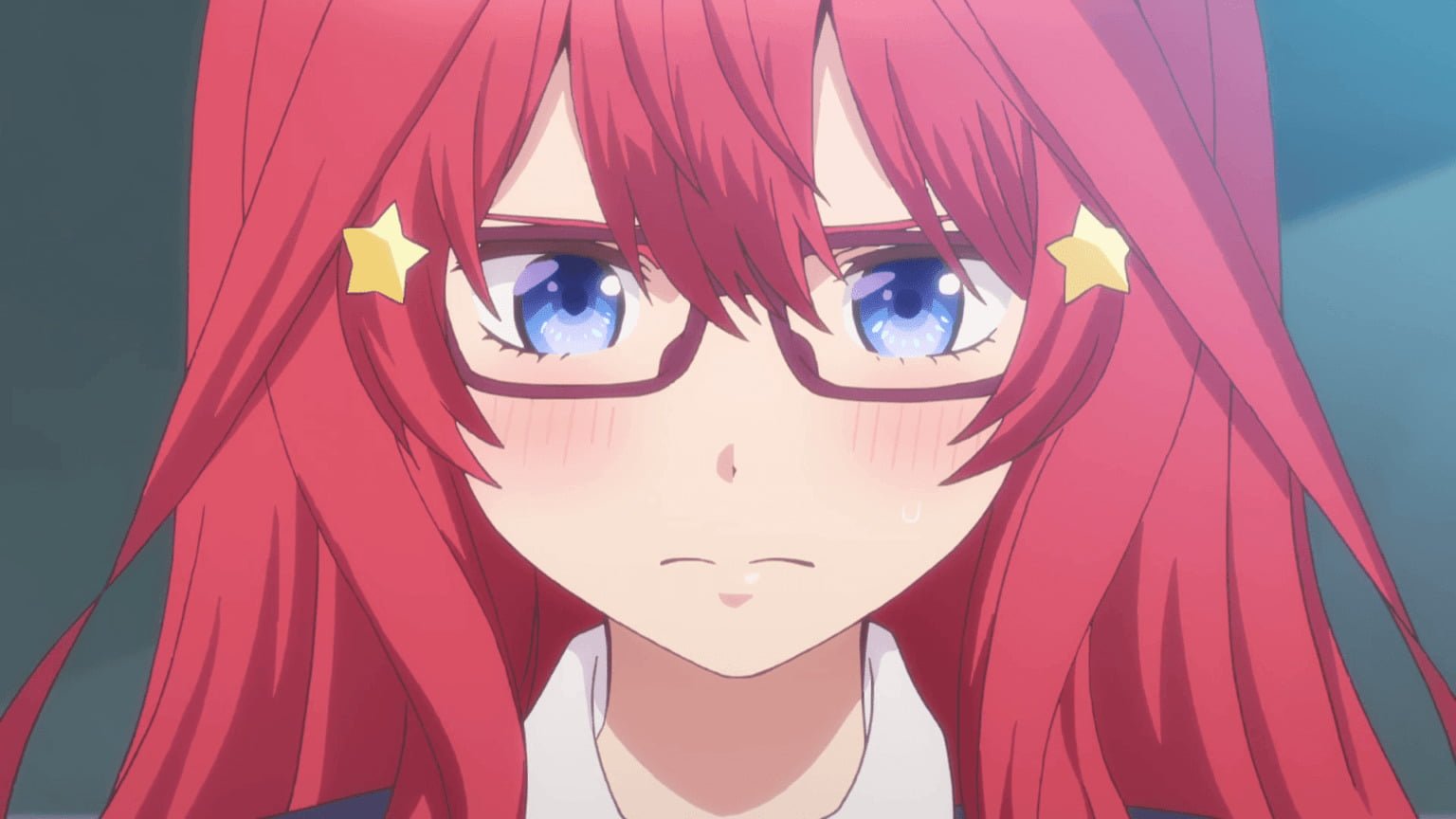 While they all suck at school, Itsuki is the most diligent Quint who never misses a class and always wakes up early. She has shown interest in studying alone as well.
---
#6

She is most similar to Nino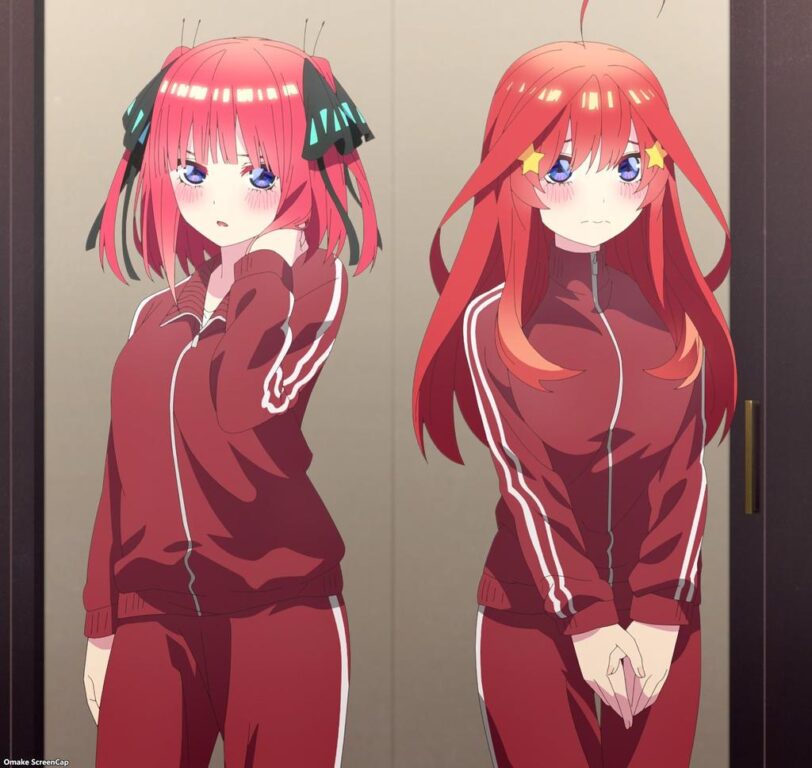 Not only they are extremely close, but they are also very similar. Both are tsundere, do sit-ups in the morning, have (or had, before Nino cut hers) long hair & fear of needles.
---
#5

Her height is 165 cm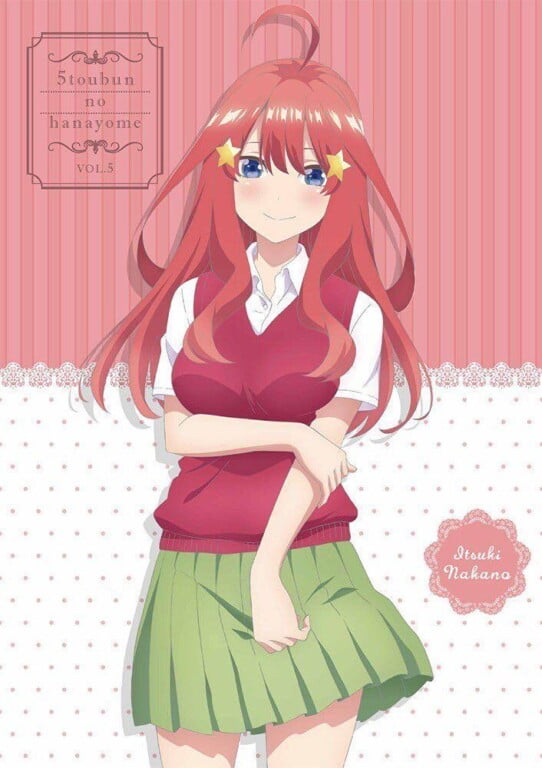 This has been revealed in Manga Volume 9 – Extra Bonus Comic.
The average height for a Japanese woman is 158.8 cm, so she is quite tall for a Japanese girl.
---
#4

She is a third-year student at Asahiyama High School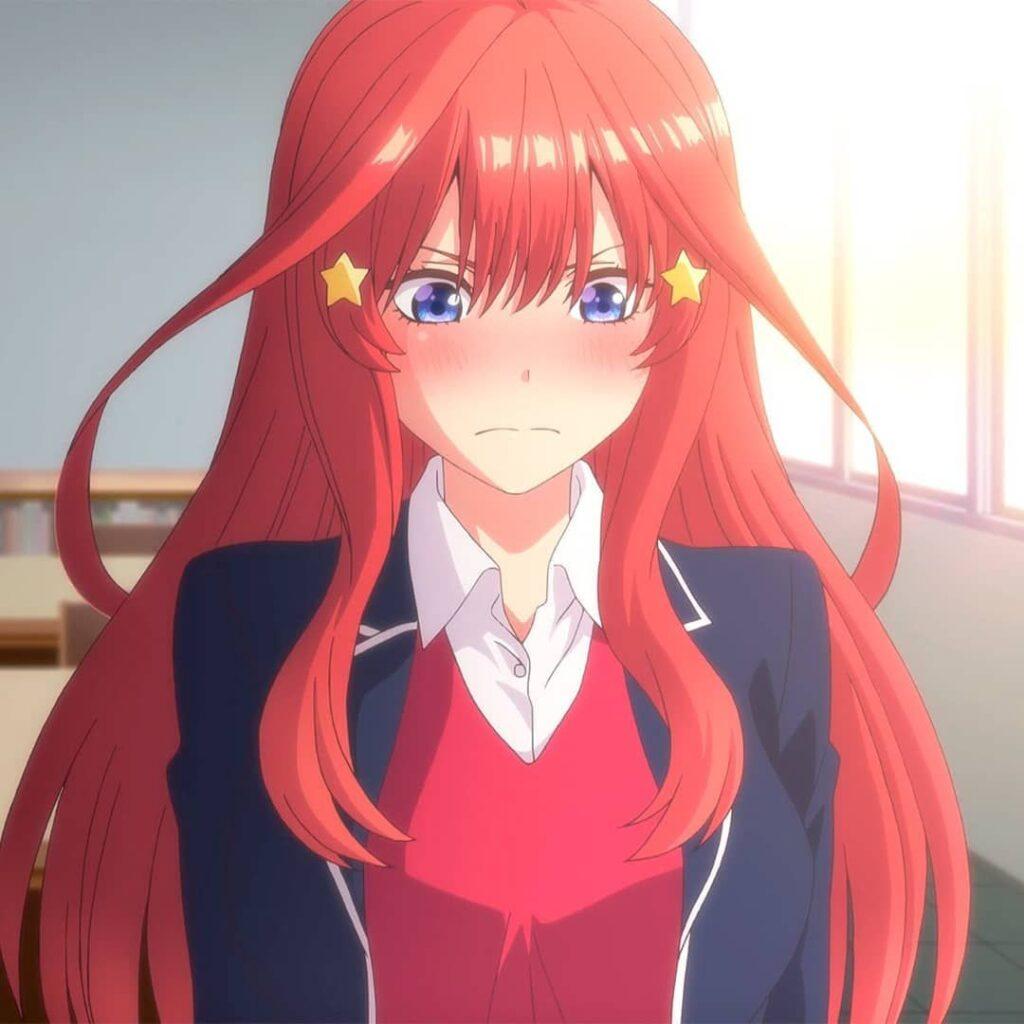 This is the senior high school that Itsuki and all other Quintuplets attend, along with the male protagonist of the series.
Note: from Chapter 69
---
#3

Itsuki's name's meaning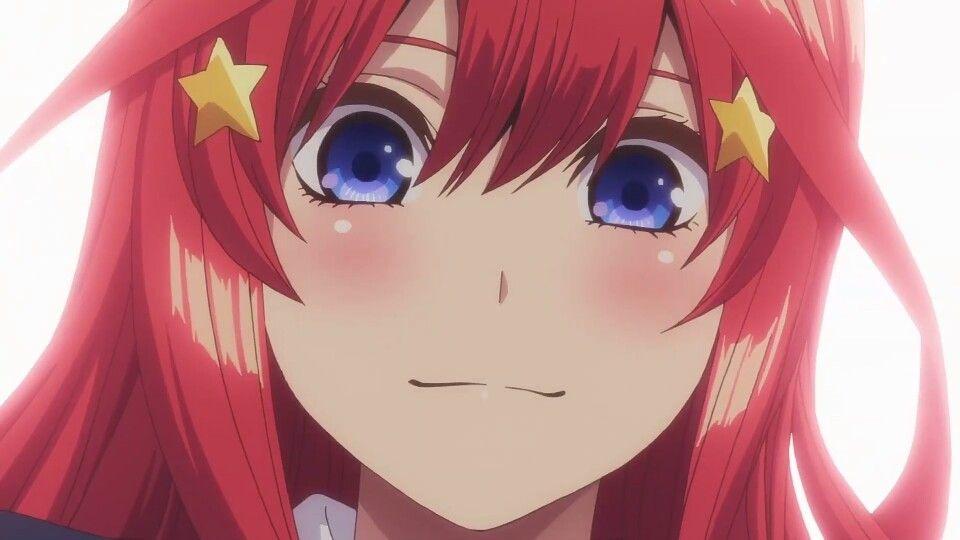 Itsuki means "five" and "moon". She is the fifth sister, so it makes perfect sense.
---
#2

Her blood type is A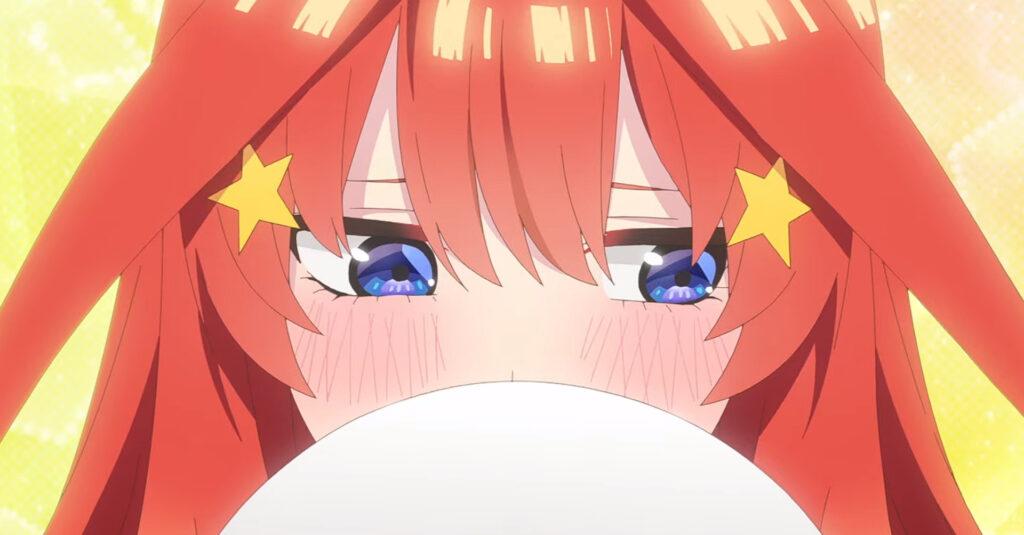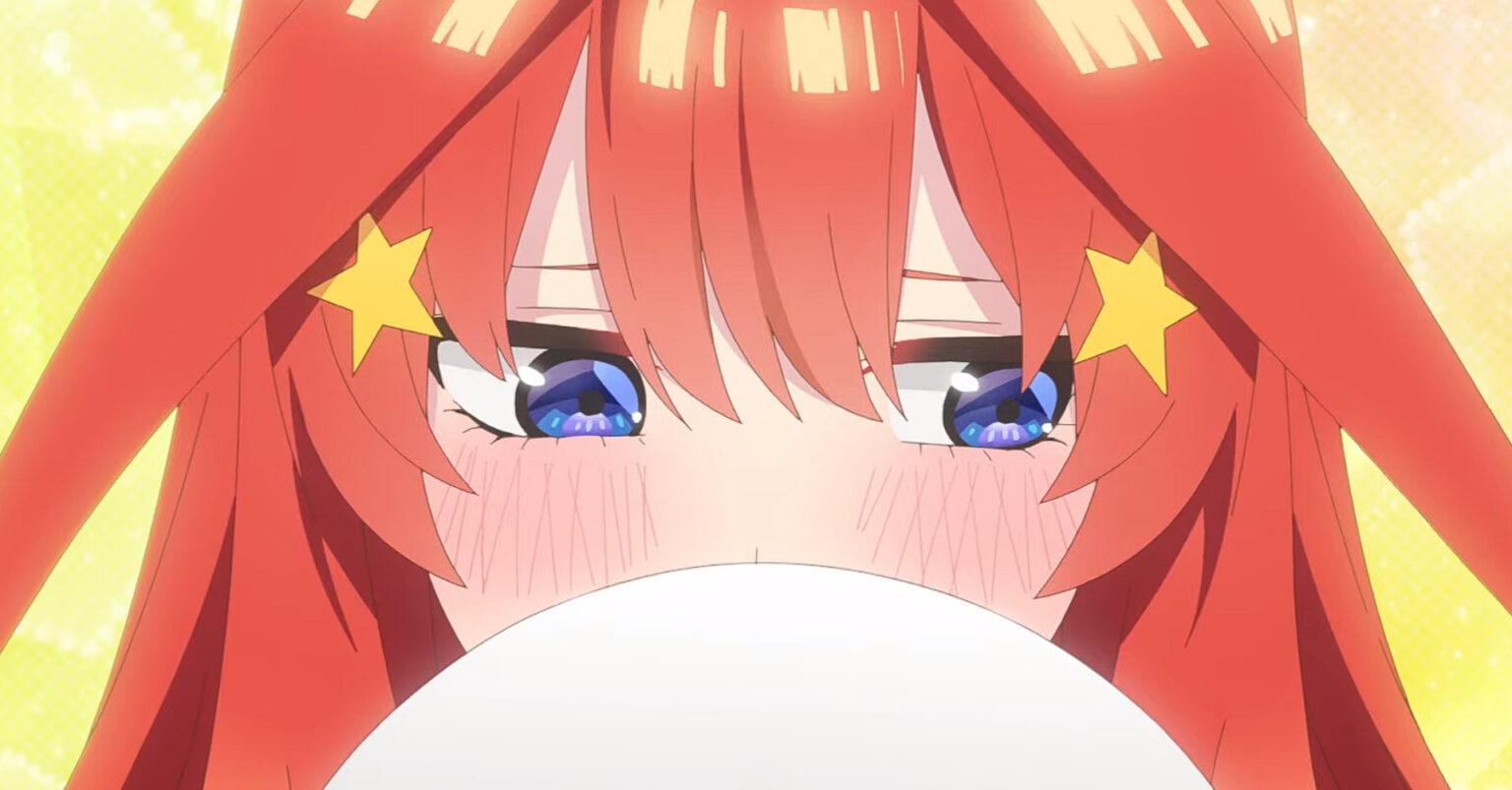 People with blood type A are described as well-organized. They are stubborn & get stressed out easily. They are usually kind, diligent, and sometimes tense.
---
#1

Itsuki is 17 years old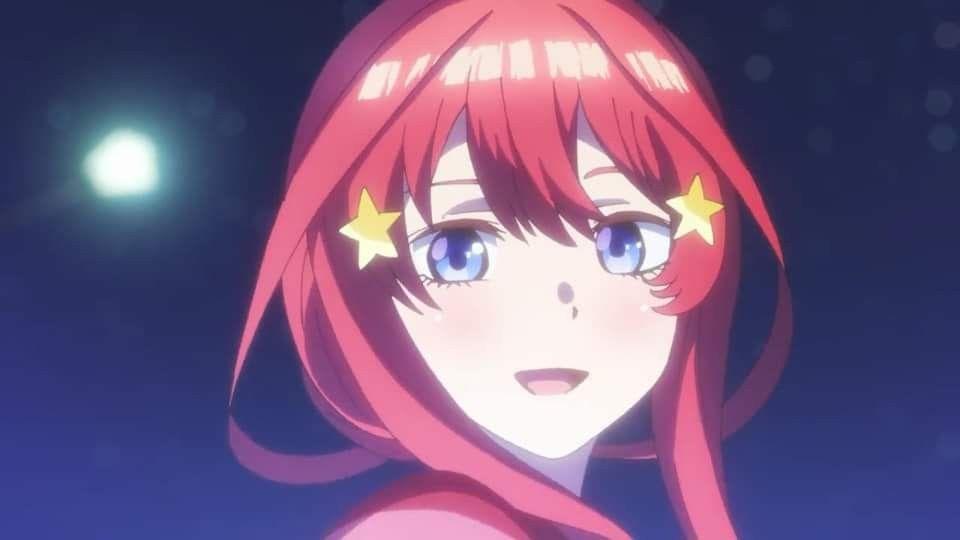 Itsuki, like all her sisters, was born on May 5, which makes her zodiac sign Taurus. Taureans prioritize consistency and reliability in all areas of their lives.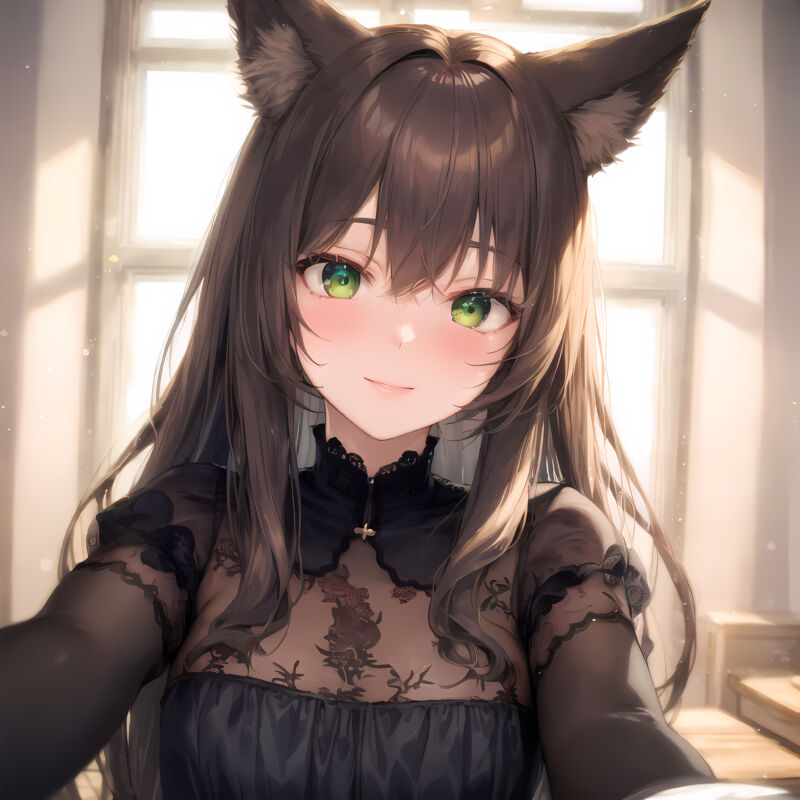 BEFORE YOU GO...
Thanks for reading my article!
If you enjoyed it, please consider supporting me on Patreon. As a Patron, you'll gain access to exclusive perks like stunning AI artworks that are not shared anywhere else, personalized AI-generated art pieces, and the ability to shape the future of this blog by suggesting topics you'd like me to cover.
Your support means everything to me and enables me to keep creating content that I'm passionate about. ✨

Also, you're welcome to join our 9 Tailed Kitsune Anime Discord community. We'd love to have you there! 🙌