Tensai Ouji no Akaji Kokka Saisei Jutsu is a hilarious anime about a prince who tries to sell his country, but instead of failing, he accidentally becomes popular among his people. If you're looking for similar anime, you've come to the right place! These anime like Tensai Ouji no Akaji Kokka Saisei Jutsu feature mainly unexpected leaders and the wild and crazy situations they find themselves in.
---
7. Log Horizon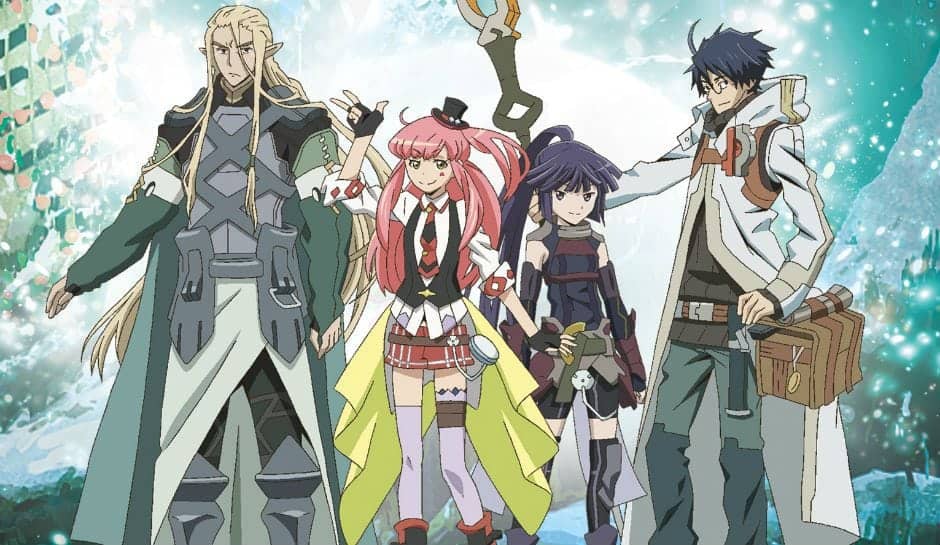 Similarities: Both series have a fantasy setting with the male lead being the intelligent leader of their respective country/guild. The thing that ties them together is that they both focus more on political negotiating & economic stuff than fighting.
Synopsis: In Log Horizon, 30 000 players end up stuck in-game with no way to log out, making it their new 'real life.'
---
6. Overlord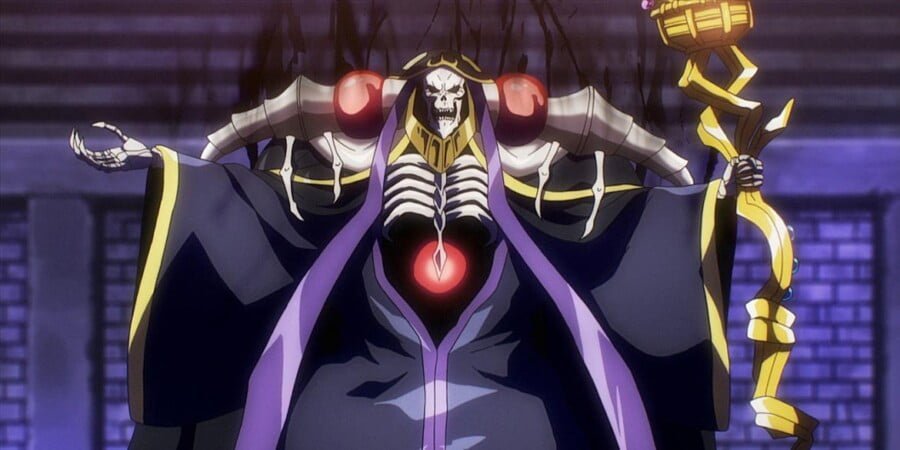 Similarities: The male lead is the leader of the country/guild, loved by his followers, and trying to make their kingdom a better place.
Synopsis: Overlord follows Momonga, a guy who gets stuck in a virtual reality game called Yggdrasil. With all NPCs suddenly developing personalities on their own, it's now up to him to conquer this new world!
---
5. Spice & Wolf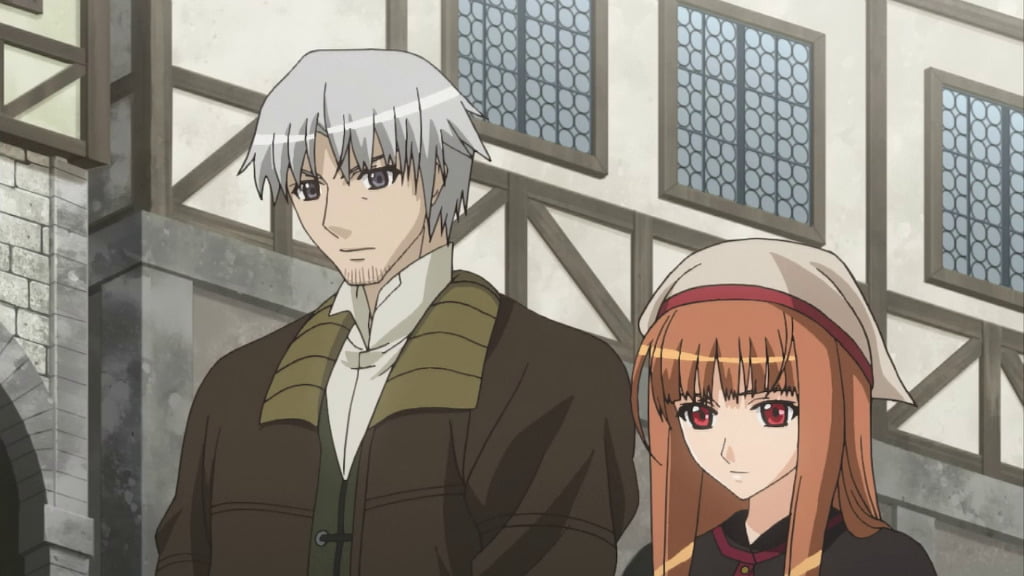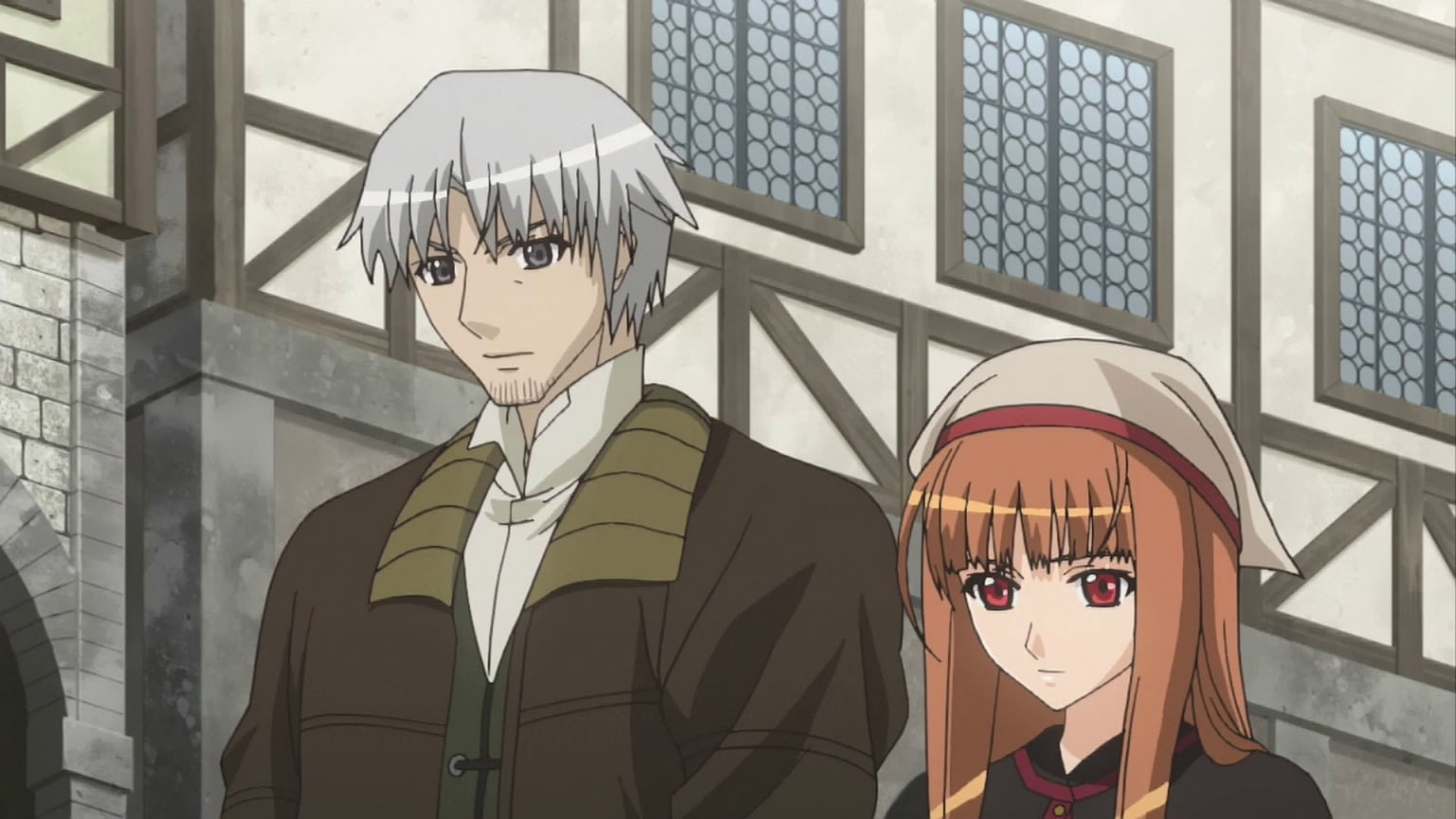 Similarities: Both series have a male protagonist with a cute female sidekick & explore economics/trade matters.
Synopsis: Kraft Lawrence is a traveling merchant who sells and buys various things to get by. One day, he meets a wolf deity, Holo, and she joins him on his traveling journey.
---
4. Maoyu ~ Archenemy & Hero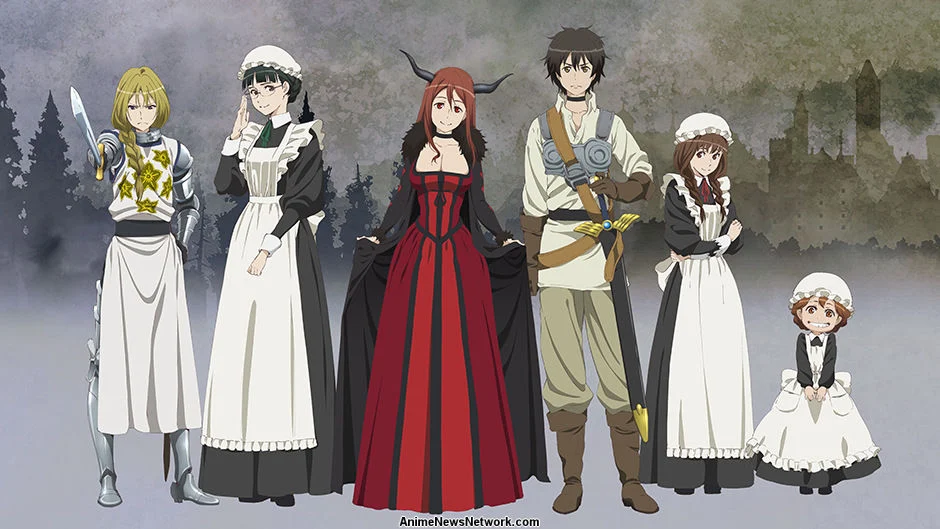 Similarities: Both are fantasy anime shows exploring themes like war, politics, and economics.
Synopsis: It's been fifteen years since the war waged by the humans and demons have begun. After an awkward meeting between the Hero and the Demon Queen, the duo forms an alliance after some reluctant arguing, hoping to end the war once and for all.
---
3. Amagi Brilliant Park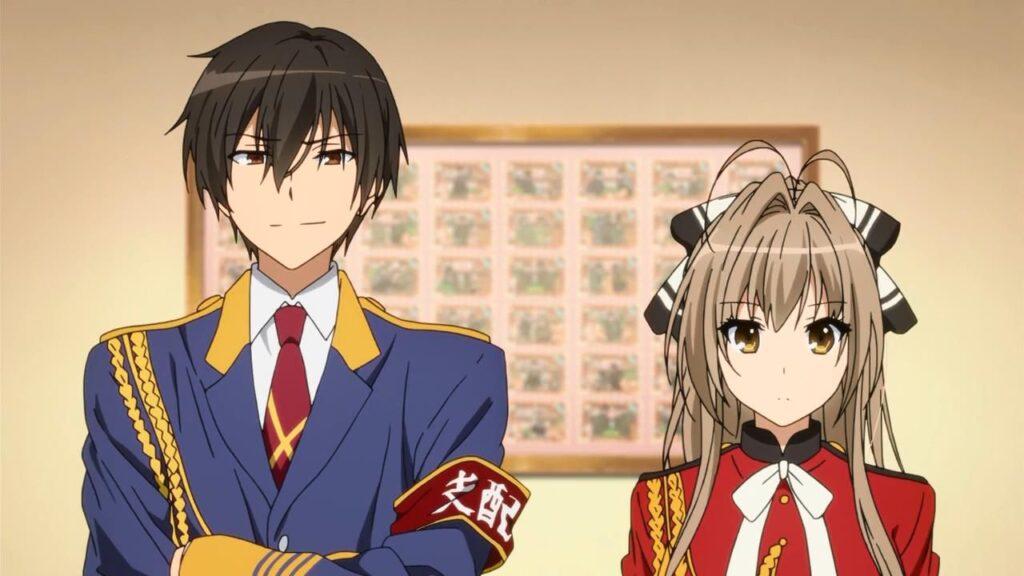 Similarities: Both anime are about a male lead who is a prince/manager of a poor-performing entity.
Synopsis: Kanie Seiya, a high school student, is tasked with reviving a failing amusement park and has three months to reach its yearly quota of 500,000 guests or the park will shut down.
---
2. That Time I Got Reincarnated as a Slime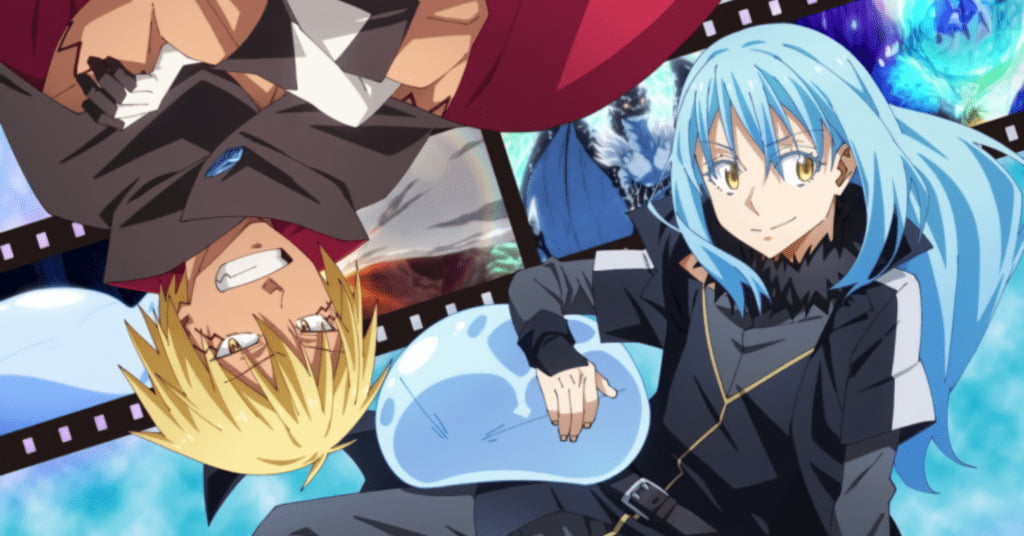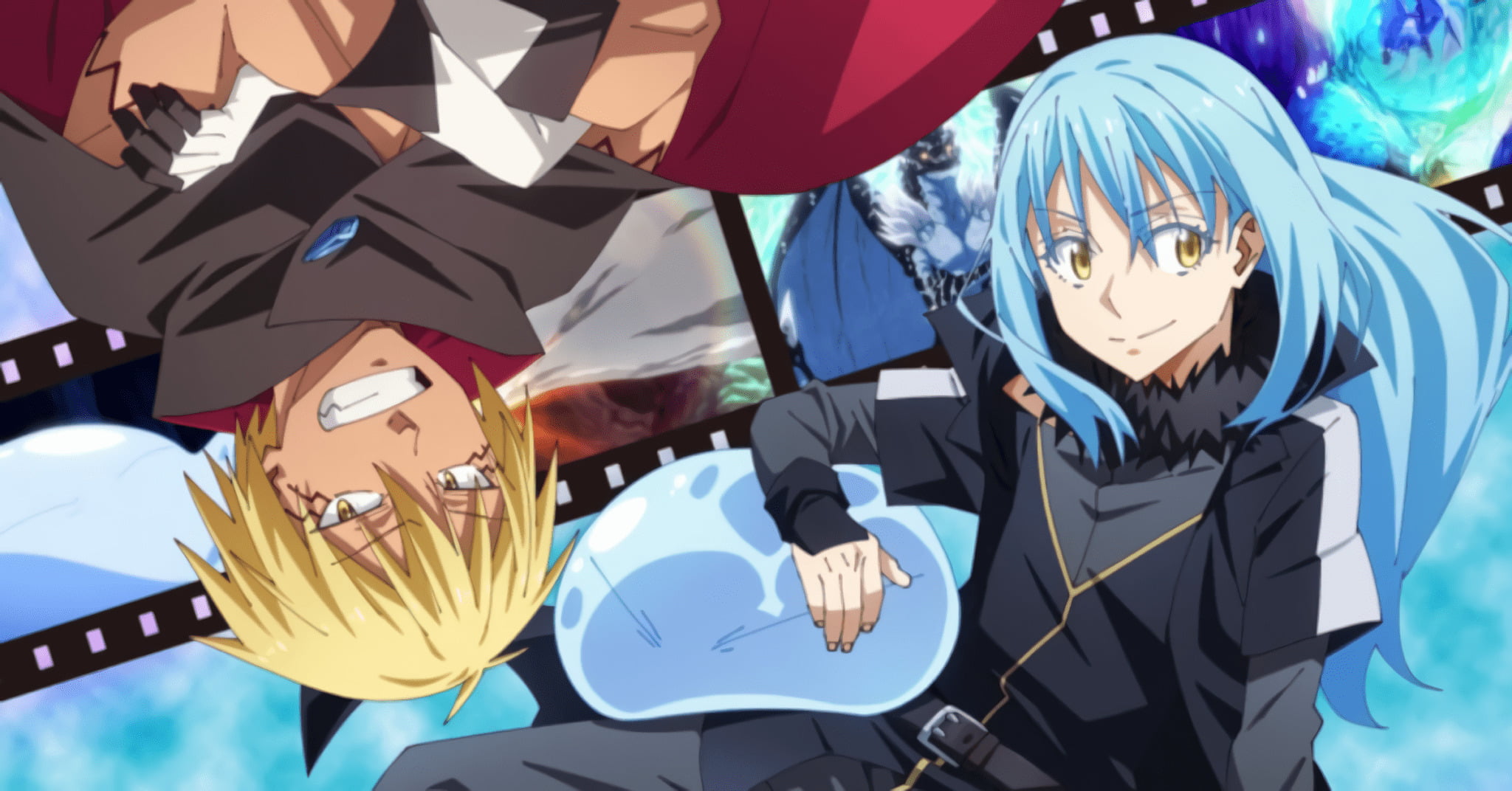 Similarities: Both are fantasy shows with a male main character who becomes the leader of a country, improving its economy and political stability.
Synopsis: The series tells the story of an average 37-year-old corporate worker who dies after being stabbed to death by a passing robber and reincarnates as a genderless slime in a fantasy world.
---
1. How a Realist Hero Rebuilt the Kingdom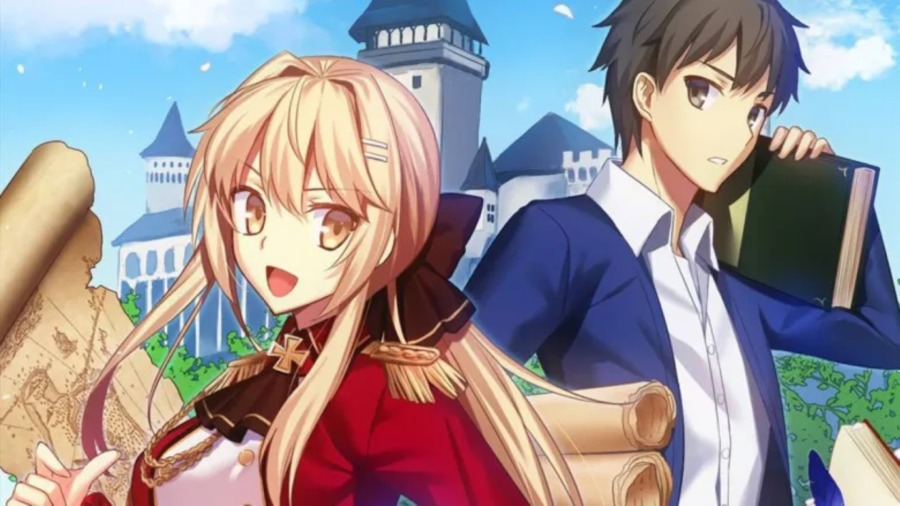 Similarities: How a Realist Hero Rebuilt the Kingdom is the most similar anime to Tensai Ouji no Akaji Kokka Saisei Jutsu. Both are set in a fantasy world with a male lead who "fights" with diplomacy and economic wisdom in the art of strategy along with a good administration of the kingdom.
Synopsis: A freshly isekai'd boy decides to rebuild the flagging economy of the new land with administrative reform!
RELATED: 7 Anime Like How a Realist Hero Rebuilt the Kingdom
---
Thanks for reading our article about anime like Tensai Ouji no Akaji Kokka Saisei Jutsu. We hope you enjoyed learning about other anime series with similar themes and plotlines and are ready to set out on an exciting new adventure!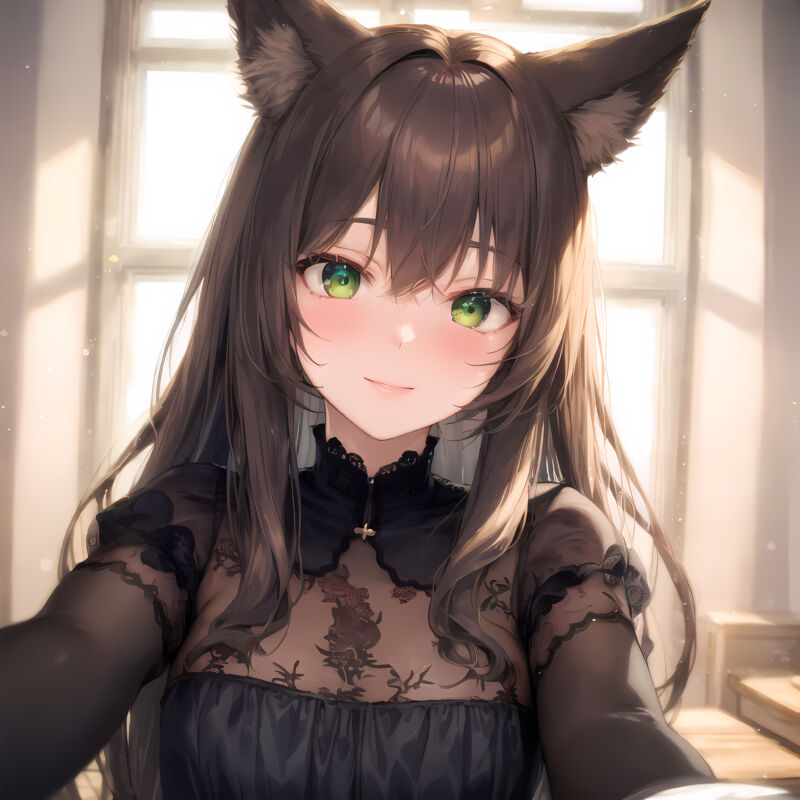 BEFORE YOU GO...
Thanks for reading my article!
If you enjoyed it, please consider supporting me on Patreon. As a Patron, you'll gain access to exclusive perks like stunning AI artworks that are not shared anywhere else, personalized AI-generated art pieces, and the ability to shape the future of this blog by suggesting topics you'd like me to cover.
Your support means everything to me and enables me to keep creating content that I'm passionate about. ✨

Also, you're welcome to join our 9 Tailed Kitsune Anime Discord community. We'd love to have you there! 🙌