Diabolik Lovers Popularity Ranking
We can all agree on the fact that all bishounen vampires from Diabolik Lovers are pretty cute. Whether we are talking about Sakamaki or Mukami vampires, they both have similar charm. But have you ever wondered if your favorite Diabolik Lovers' boy is the absolute all-time favorite?
The winner can be only one, ladies! This list was created thanks to MAL's popularity list based on rankings of real mal's users.
Read also:
---
10. Yuuma Mukami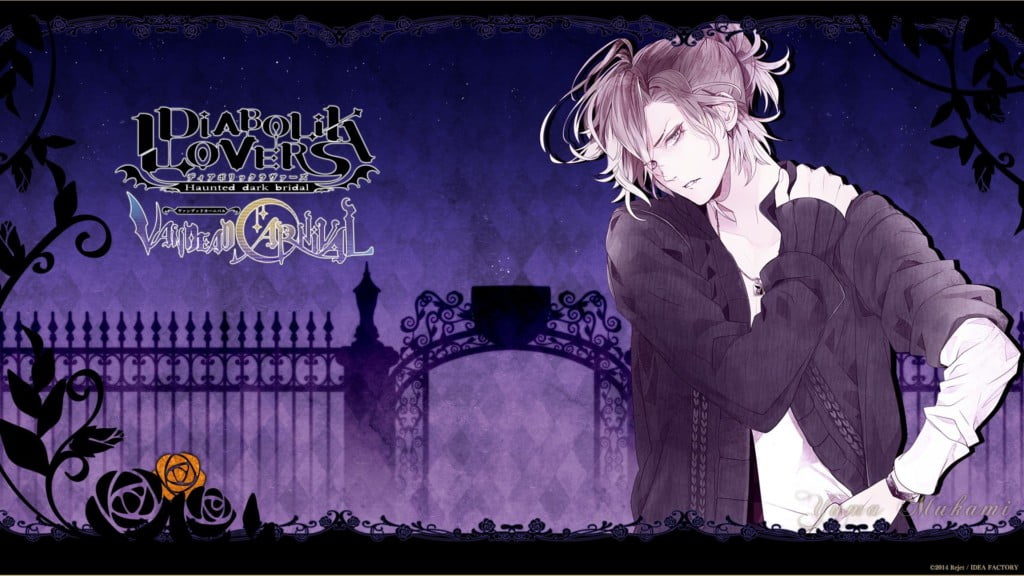 Member Favorites: 94
---
9. Ruki Mukami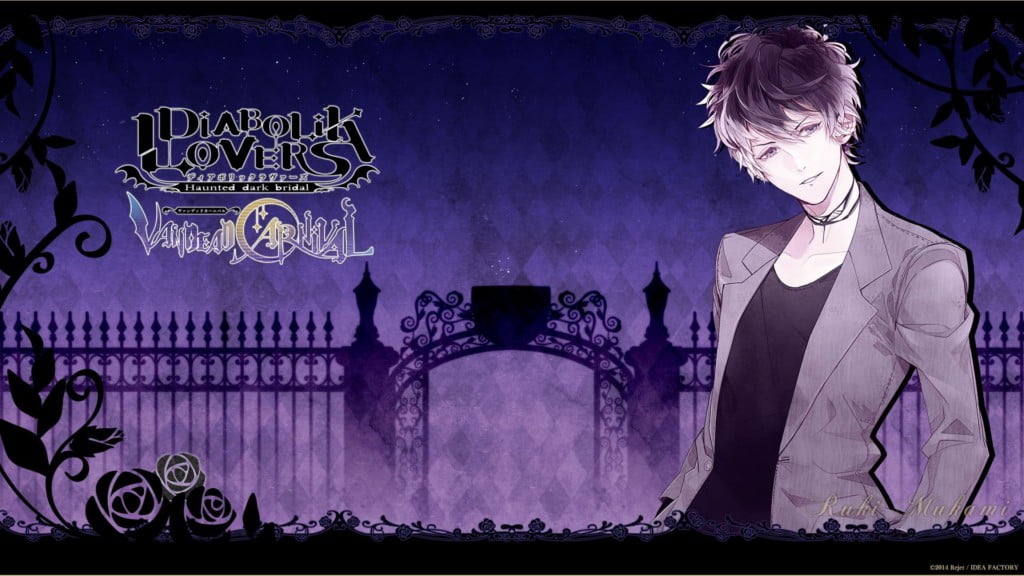 Member Favorites: 137
---
8. Kou Mukami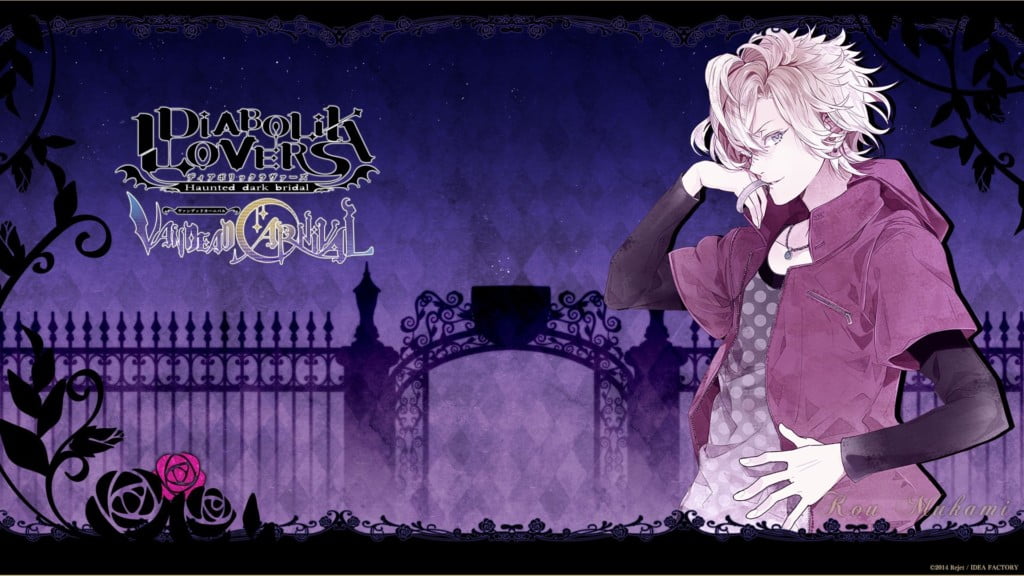 Member Favorites: 141
---
7. Azusa Mukami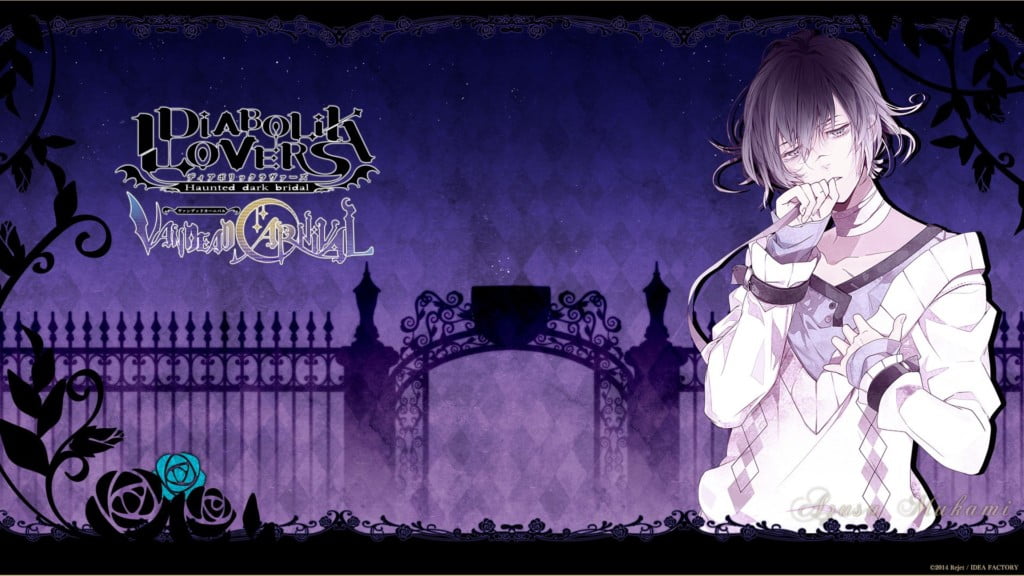 Member Favorites: 180
---
6. Reiji Sakamaki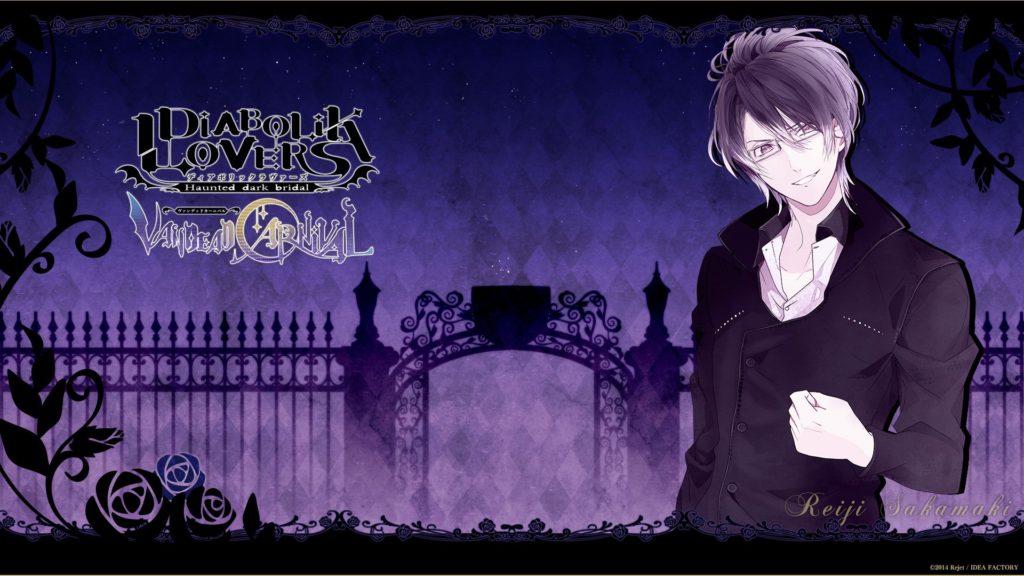 Member Favorites: 218
---
5. Subaru Sakamaki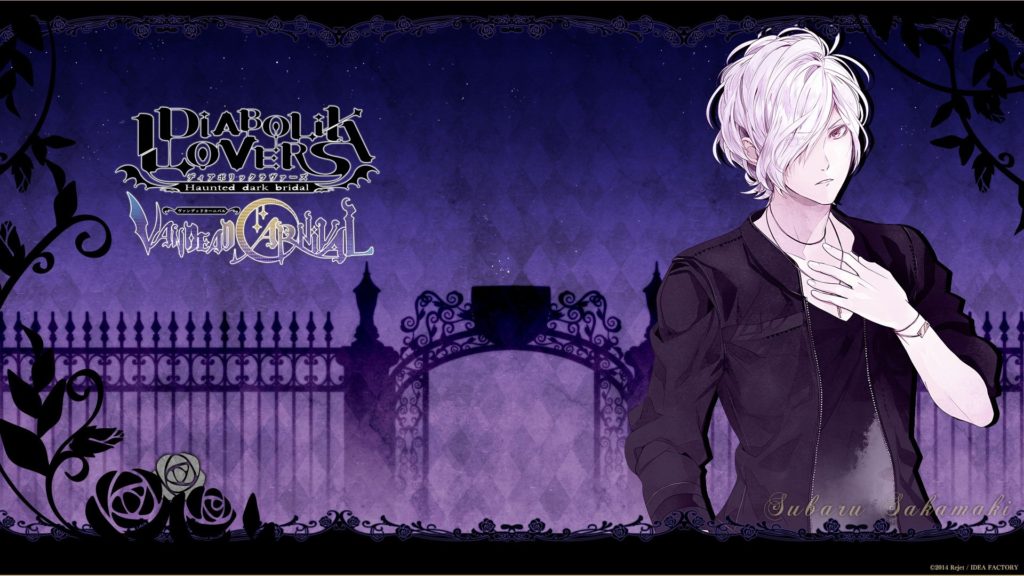 Member Favorites: 488
---
4. Laito Sakamaki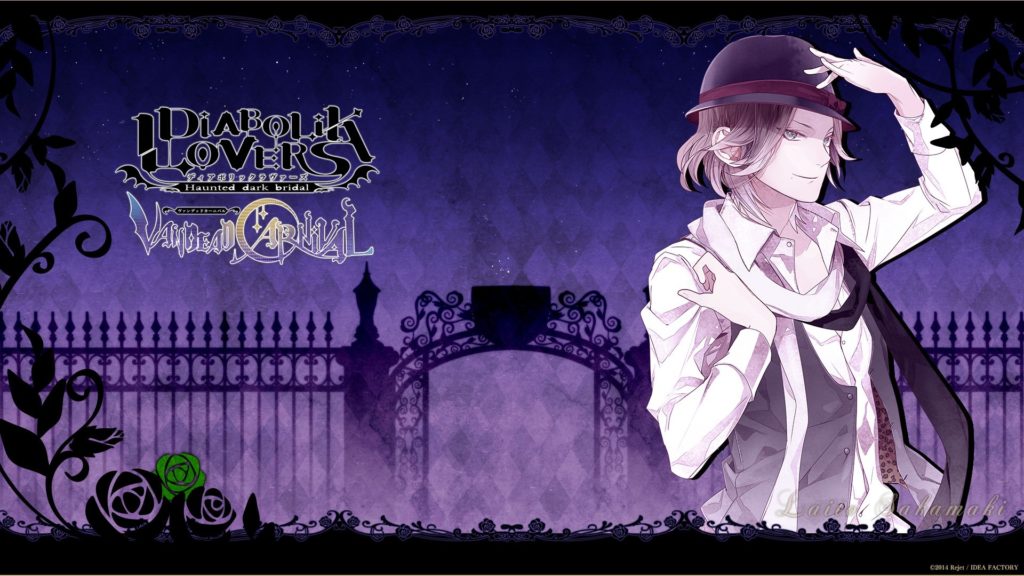 Member Favorites: 561
---
3. Kanato Sakamaki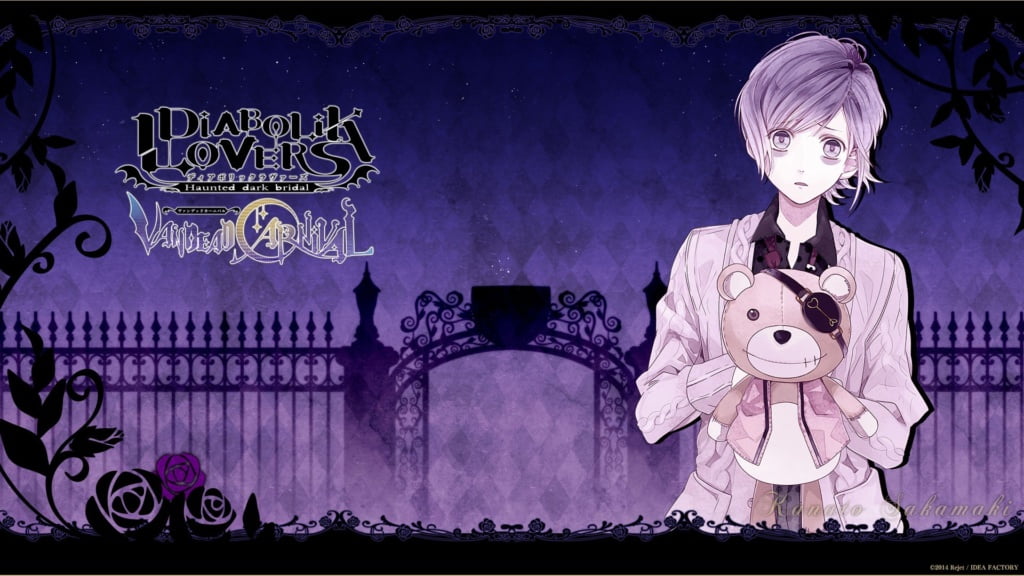 Member Favorites: 650
---
2. Shuu Sakamaki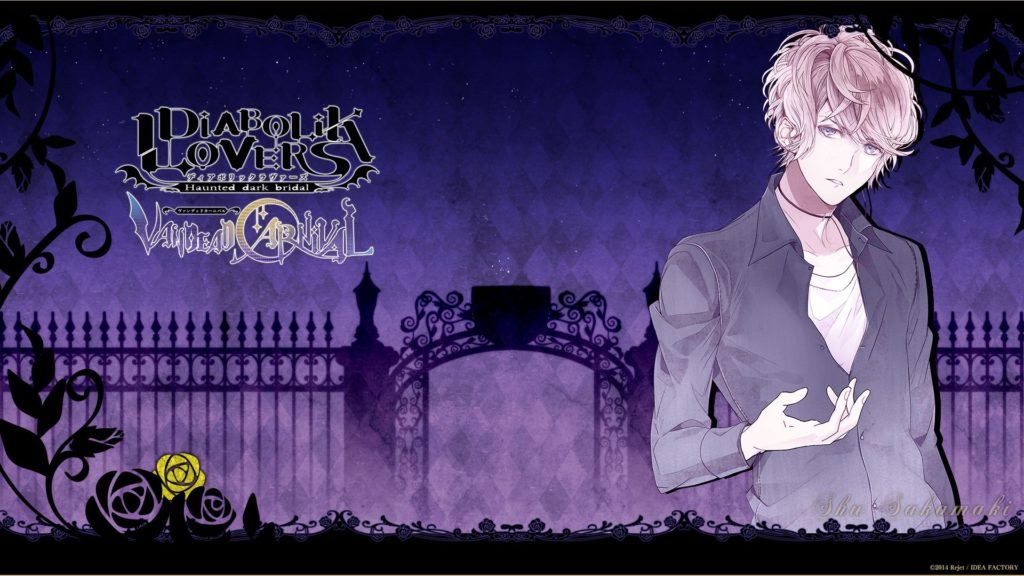 Member Favorites: 674
---
1. Ayato Sakamaki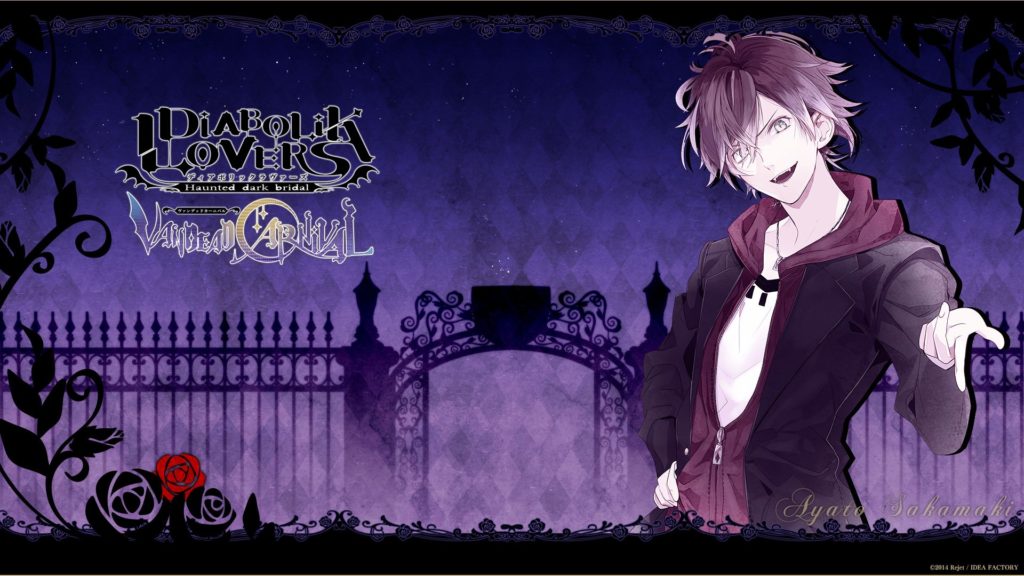 Member Favorites: 1,082