The 2019 fall is going to be blessed with not only some new gems regarding the fantasy genre but also with sequels of some of the most anticipated anime of the whole year 2019!
The brief introduction of the upcoming anime can be found below, so enjoy it! ❀◕ ‿ ◕❀


7. Granblue Fantasy The Animation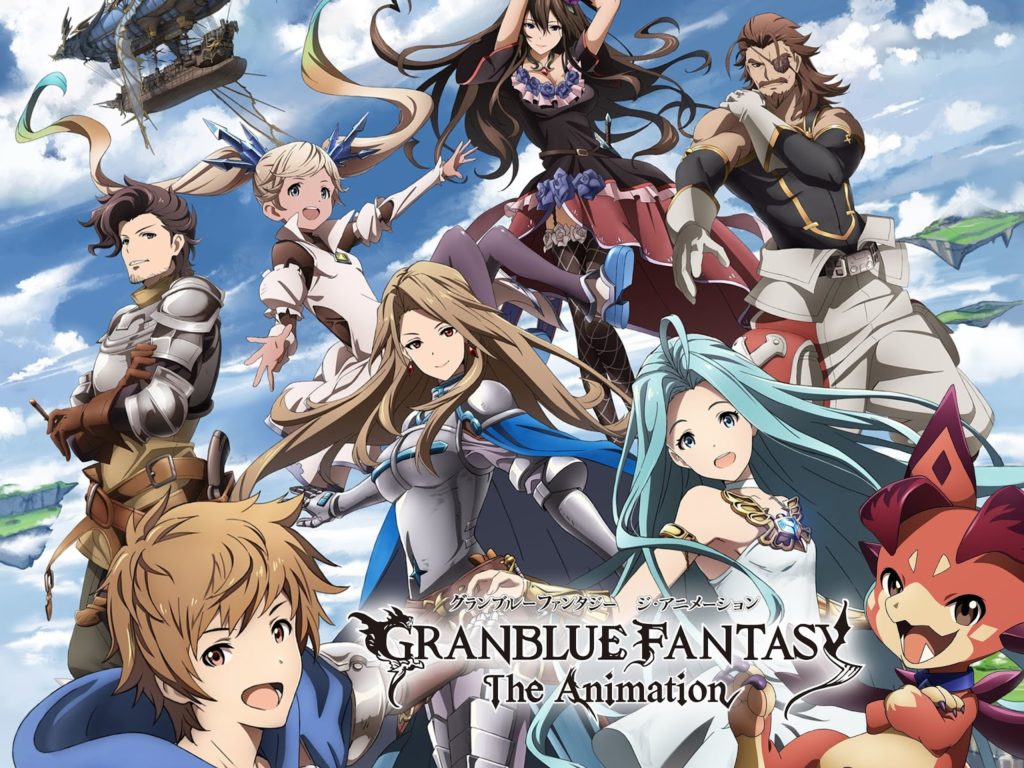 Genres: fantasy, adventure
Airing: Oct 4, 2019 to ?
Plot: The story revolves around Gran, a young boy who lives in Zinkenstill together with talking winged lizard called Vyrn.
A coincidence (or fate?) results in Gran bumping into a girl named Lyria who is getting persuaded by soldiers. Gran decides to take an action and defend Lyria but he dies in his efforts to save her from them only to be brought back to life by Lyria – but the resurrection comes at the cost of his life force which is now divided between him and Lyria so he is forced to go wherever she goes.
6. Assassins Pride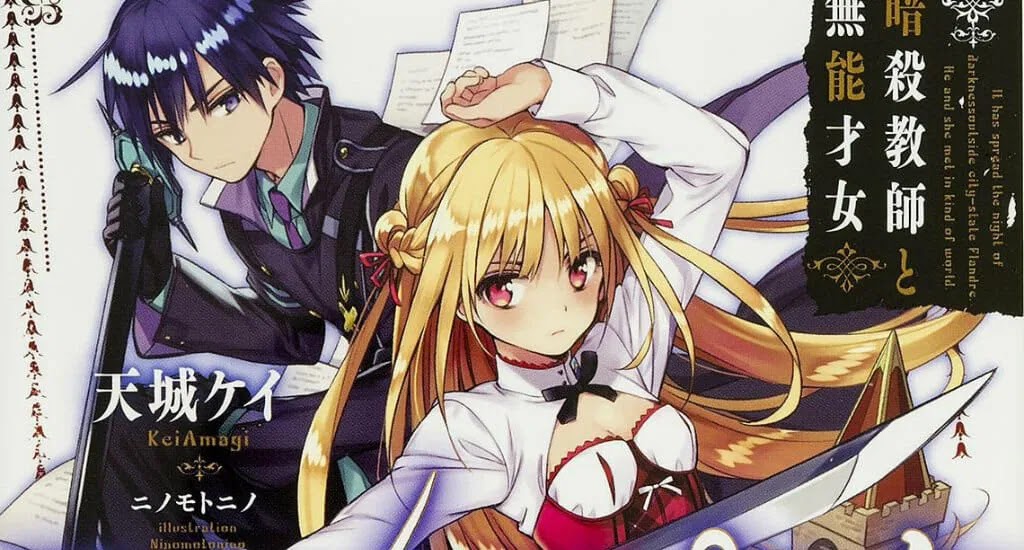 Gemres: fantasy
Airing: Oct 2019 to ?
Plot: The main heroine, Melida Angel is an aristocrat young lady born in a world where a lot depends on the power only aristocrats possess- mana. Despite this, Melida is seems to not have any mana and hence is assigned a tutor named Kufa who is supposed to teach her how to improve her skills and gain mana.
As per the request, Kufa's task is not only to tutor his student but also to evaluate if she really is talentless – and if she really is he has to assassinate her.
5. Radiant 2nd Season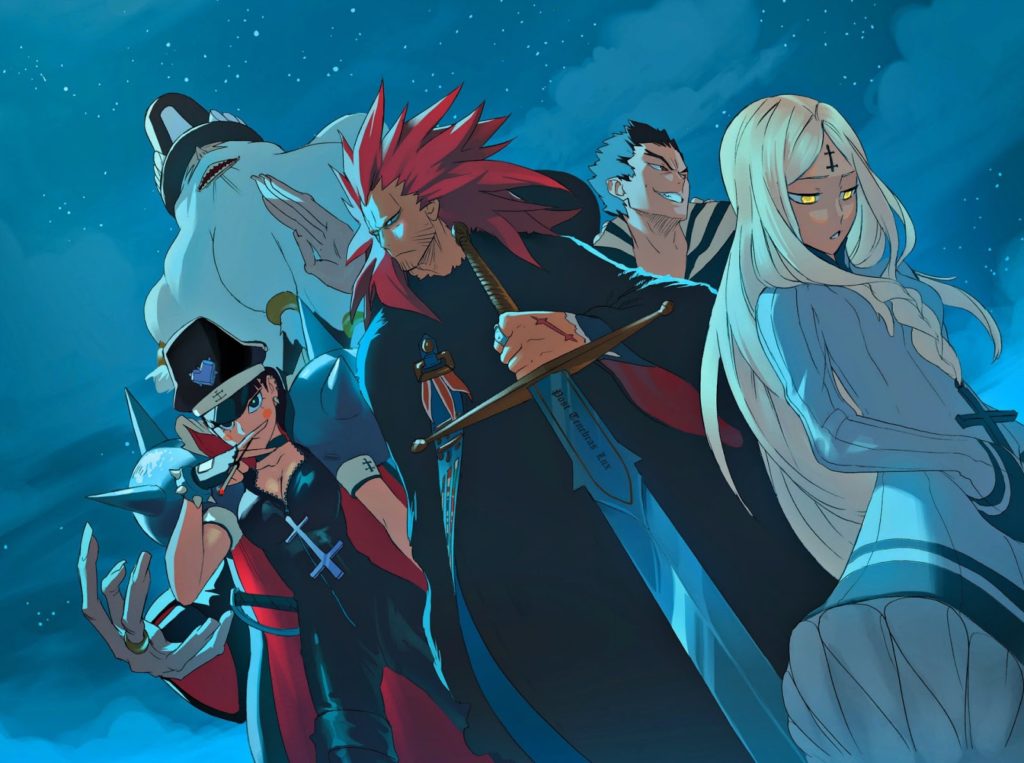 Genres: fantasy, adventure, action, magic
Airing: Oct 2, 2019 to ?
Plot: The anime is set in a quite unique world where monsters known as Nemesis can literally fall from the sky. Once the Nemesis touch a human they become infected upon the contact and this might either cost them their lives or make them cursed.
The cursed people are called sorcerers and they are able to wield a magical power called Fantasia but instead of getting understanding from normal, noninfected people a negative image of the infected has been formed and is deeply rooted in the collective unconscious creating many prejudices against sorcerers.
A young aspiring sorcerer, Seth is determined to defeat all of the Nemesis and bring the desired peace between sorcerers and the rest of humanity as soon as possible by destroying Radiant, a rumored nest of the Nemesis.
4. Fate/Grand Order: Zettai Majuu Sensen Babylonia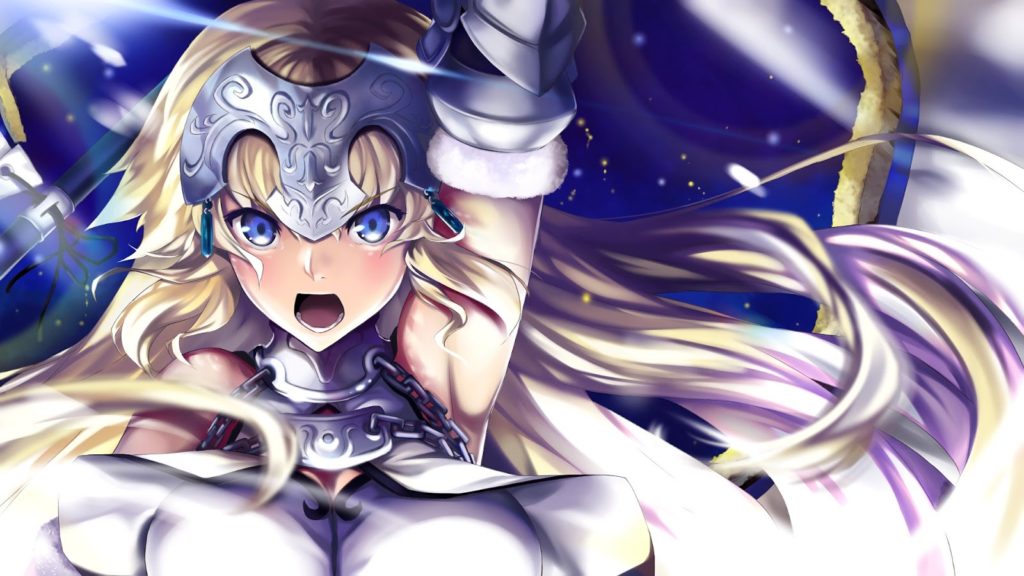 Genres: action, supernatural, magic, fantasy
Airing: Oct 5, 2019 to ?
Plot: An adaptation of the Seventh Holy Grail War, The Absolute Frontline in the War Against the Demonic Beasts Babylonia Singularity of Fate/Grand Order 
(Source: TYPE-MOON Wiki)
3. Nanatsu no Taizai: Kamigami no Gekirin (3rd season)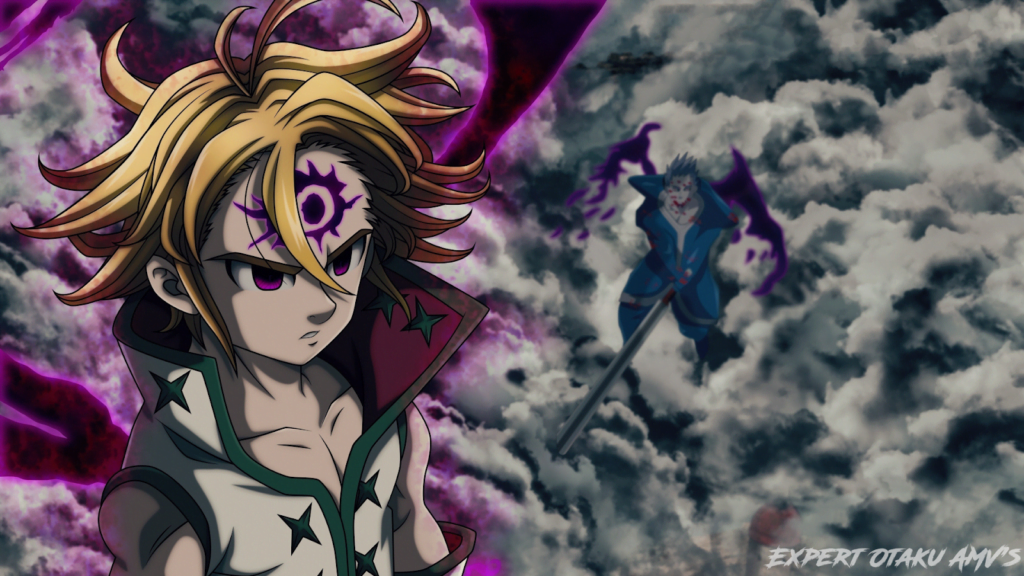 Genres: action, adventure, fantasy, magic, shounen, supernatural
Airing: Oct 5, 2019 to ?
Plot: The Seven Deadly Sins were once an active group of knights in the region of Britannia, who disbanded after they supposedly plotted to overthrow the Liones Kingdom. Their supposed defeat came at the hands of the Holy Knights, but rumors continued to persist that they were still alive. Ten years later, the Holy Knights became cruel and tyrannical rulers of the kingdom.
The third princess, Elizabeth Liones embarks on the journey to find the Seven Deadly Sins in hope to find the Seven Deadly Sins and overthrow the current rulers of the kingdom with their help.
2. Sword Art Online:  Alicization – War of Underworld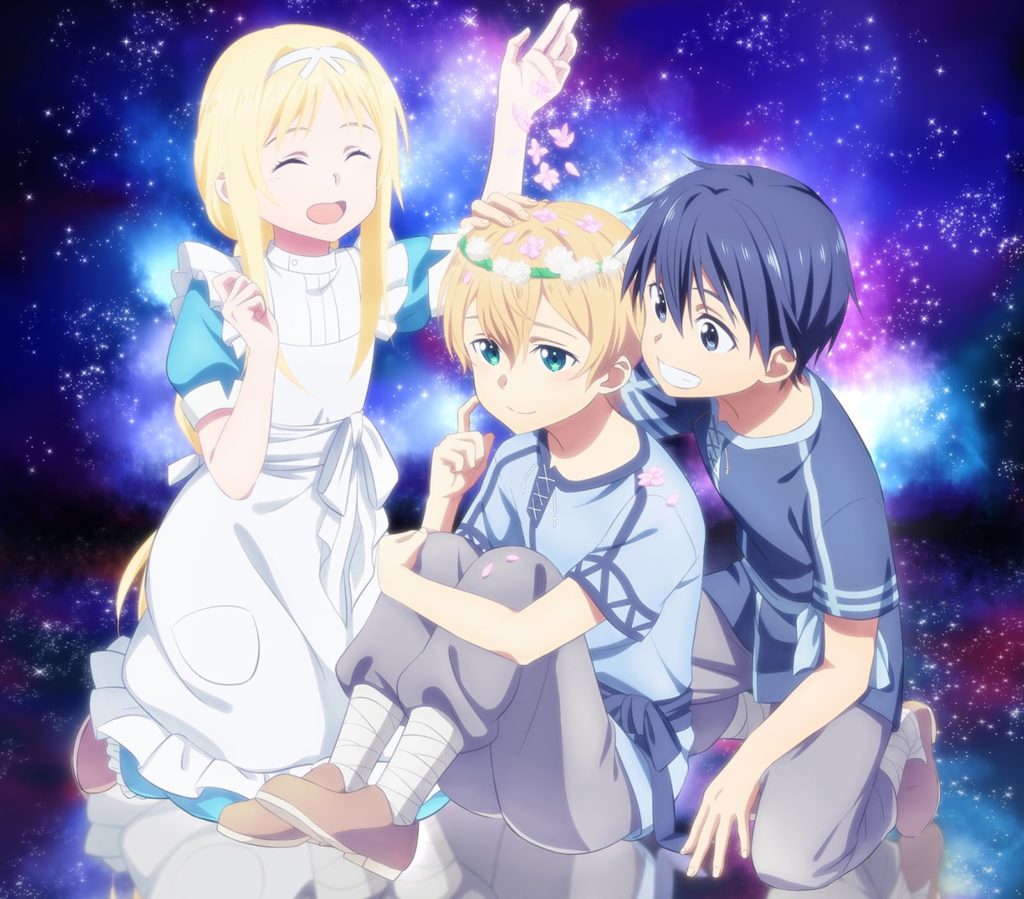 Genres: action, adventure, fantasy, romance, game
Airing: Oct 2019 to ?
Plot: Alicization is the 4th Arc in the Sword Art Online series. Kirito is offered a job at a private enterprise, named Rath as a part-time employee. The job was to test out a 4th generation experimental FullDive machine which is called the Soul Translator working on completely different principles than Full Dive machines from before.
The whole testing is taking a place in The Underworld, a realm generated by the STL. Any memories which are created in the Underworld are wiped upon returning to the real world and Kirito can recall only one name: Alice. 
When Kazuto escorts Asuna Yuuki home one evening, Kirito gets attacked by a foe and is mortally wounded. Kirito's brain also suffers major damage, causing him to slip into a coma. Shortly after he is transported into a secret base in the Pacific Ocean and connected to the STL he wakes up in the Underworld again and sets a similar goal as in the original SAO: getting back into a physical, real world.
1. Boku no Hero Academia 4th Season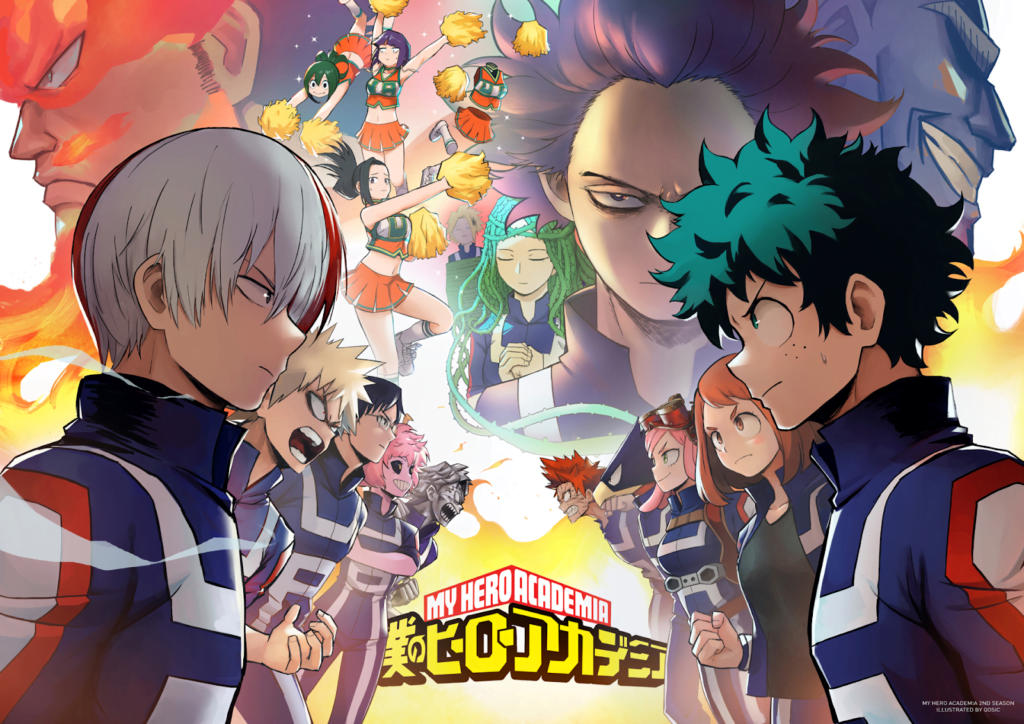 Genres: comedy, superpower, action, school, shounen
Airing: Oct 5, 2019 to ?
Plot: The original Boku No Hero Academia follows the story of a young boy called Izuku Midoriya, who is well-known as a boy without the Quirk. Being without the Quirk can mean only one thing – he is considered completely useless in the current era because it's fairly common for people to have some kind of Quirk, a special, superhuman power unique in nature. 
The world is fairly chaotic because of the rise of super villains and a new profession emerges – Pro Heroes, extremely strong individuals with the most powerful Quirks who protect the cities and their citizens. 
While idolizing the Pro Heroes, Izuku sets his mind on becoming a Pro Hero despite having no Quirk.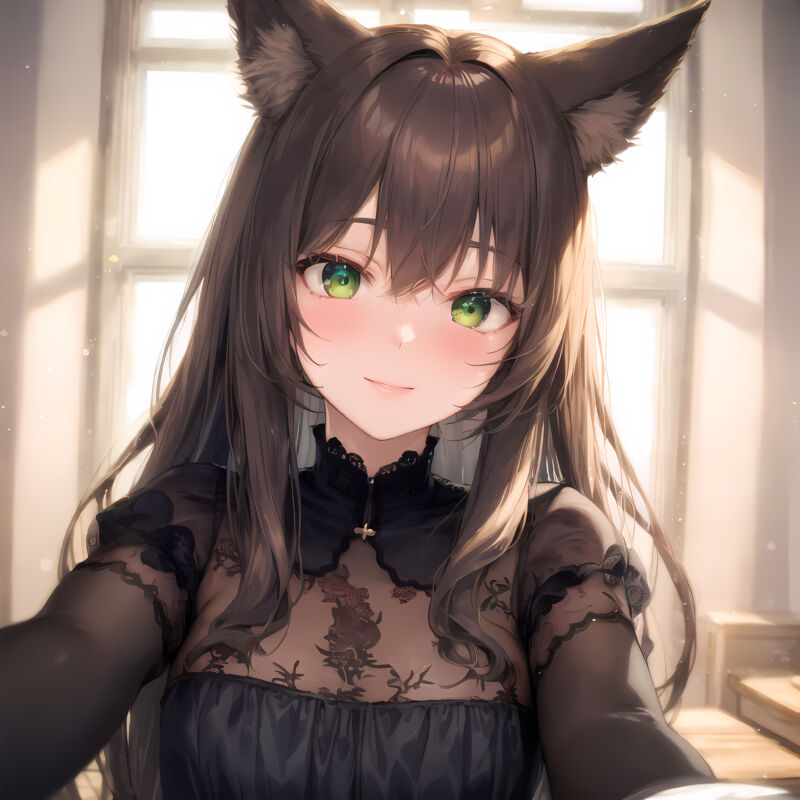 BEFORE YOU GO...
Thanks for reading my article!
If you enjoyed it, please consider supporting me on Patreon. As a Patron, you'll gain access to exclusive perks like stunning AI artworks that are not shared anywhere else, personalized AI-generated art pieces, and the ability to shape the future of this blog by suggesting topics you'd like me to cover.
Your support means everything to me and enables me to keep creating content that I'm passionate about. ✨

Also, you're welcome to join our 9 Tailed Kitsune Anime Discord community. We'd love to have you there! 🙌