8 Anime Like Akebi-chan no Sailor-fuku
Akebi-chan no Sailor-fuku (Akebi's Sailor Uniform) is a Japanese Slice of Life manga series written and illustrated by Hiro.
An anime TV series adaptation by CloverWorks premiered in January 2022.
The series follows a simple slice-of-life premise that is unique in its own way: a happy-go-lucky country girl is accepted into the prestigious middle school her mother also attended. She wants only two things: to wear the school's sailor uniform and to make lots of friends!
I love the splendid animation & vibrant art of this show. And although the premise is very simple, it's still enjoyable and as I mentioned, it's eye candy! I recommend watching this series if you aim to unwind.
All of the anime series mentioned below are set in a school, whether it's middle or high school, sharing various similarities to Akebi-chan no Sailor-fuku.
Here are 8 Anime Like Akebi-chan no Sailor-fuku!
---
8. Daily Lives of High School Boys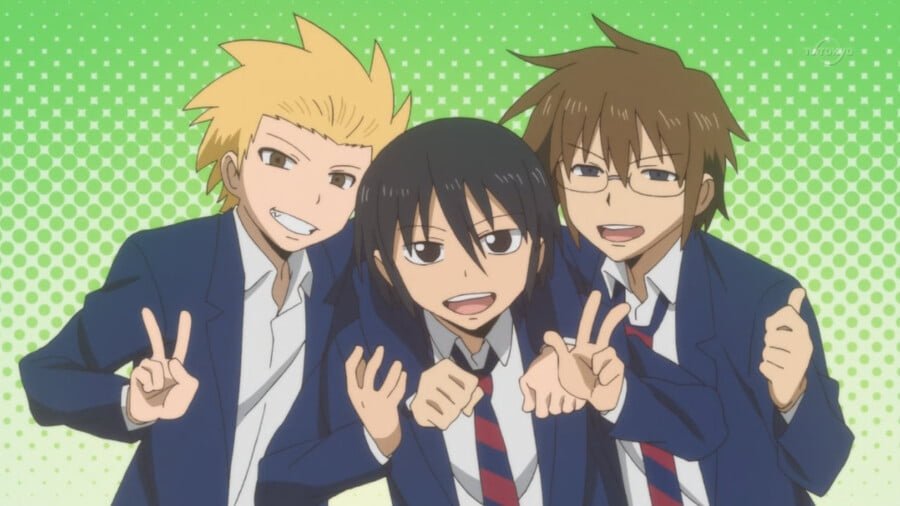 This comedic show is about the daily hilarious life of high school boys.
The basis is very similar in both anime: they are about the daily experiences of high school students who are also friends.
The shows are episodic in nature and have many funny gags.
---
7. Wasteful Days of High School Girl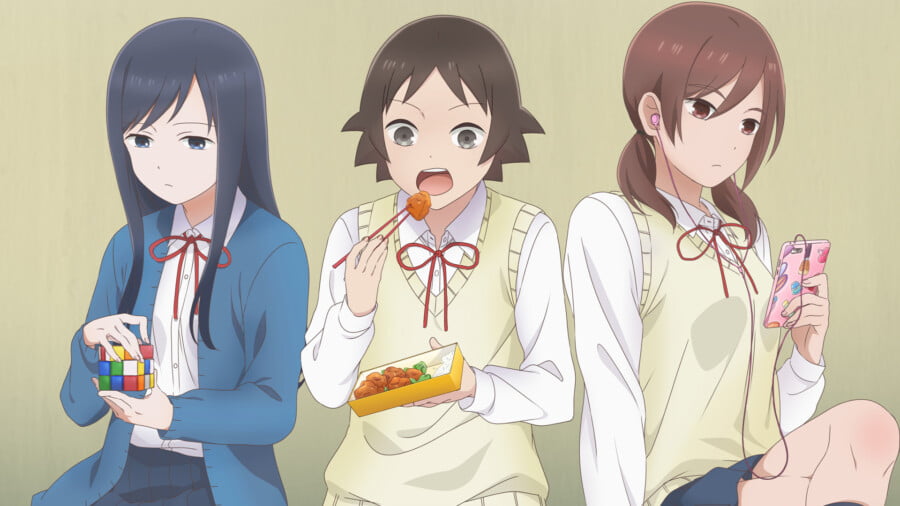 Wasteful Days of High School Girl depicts the ridiculous days of three quirky high school friends.
Both Akebi-chan no Sailor-fuku and Wasteful Days of High School Girl are set in an all-girls school and follow the daily interactions of the students (friends). However, this show is way more on the comedic side, so keep that in mind.
---
6. Today's Asuka Show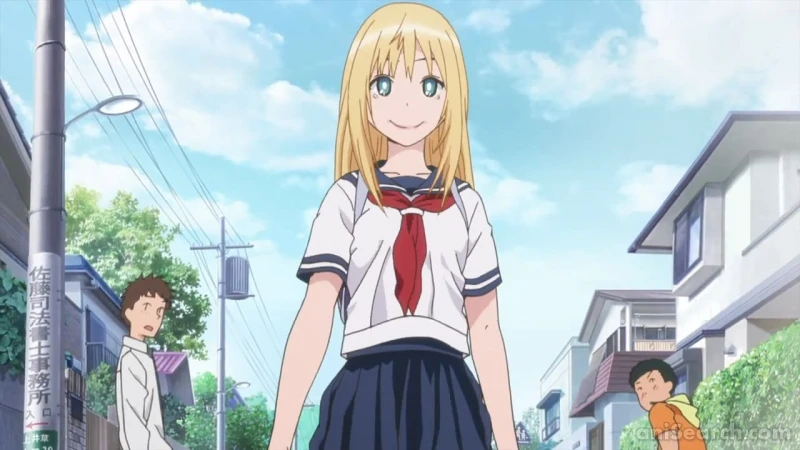 Kyou no Asuka Show is full of awkward ecchi situations due to the heroine's cluelessness.
While the anime shows don't seem similar on the surface, when you think of it more, they are both slice of life anime with a carefree and naive schoolgirl as the protagonist. The whole focus of these anime is on the main character and her interactions with various characters, plus some fanservice scenes.
---
5. Nichijou – My Ordinary Life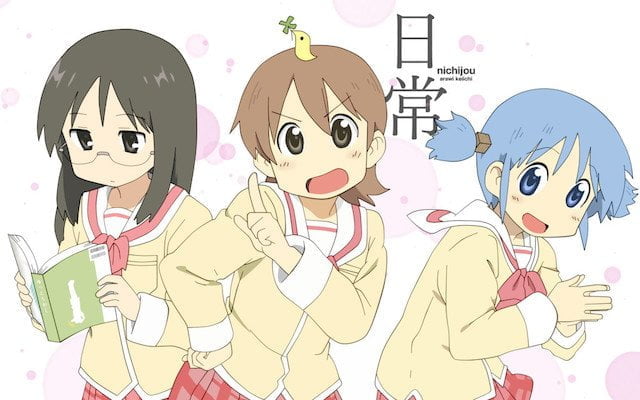 Nichijou is another slice of life anime like Asobi Asobase or Wasteful Days of High School Girl.
It's about a group of girls doing nothing special, just navigating through their ordinary lives.
These types of anime are great to watch when you just want to relax snuggled under a blanket during cold winter days.
---
4. Asobi Asobase: Workshop of Fun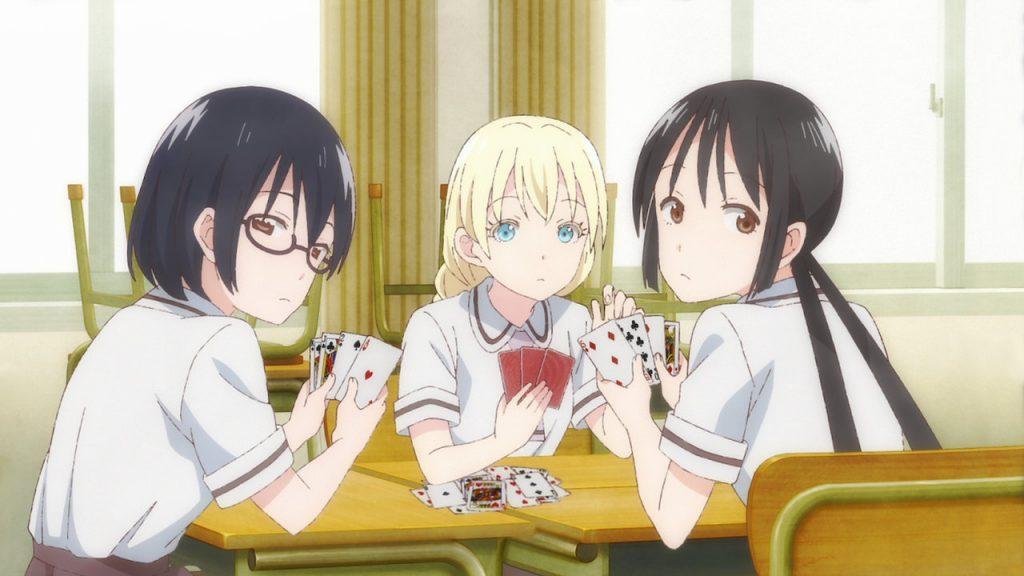 Three girls form a school club. They play games, but the outcomes often alarm them.
(Source: IMDB)
Both anime are episodic with a very loose plot. Set in an all-girls school, they center around the daily school-life antics of the main cast.
---
3. Hitori Bocchi's ○○ Lifestyle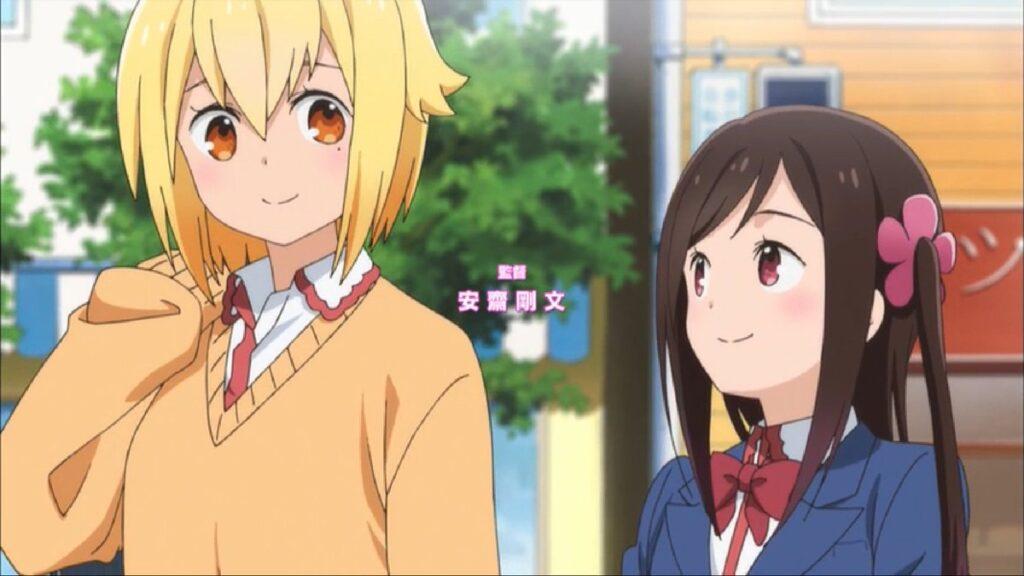 A middle-school girl suffering from social anxiety sets a new personal goal: to befriend everyone in her class before graduation.
Both these shows are about a cute but socially insecure main character trying to befriend other characters.
---
2. K-On!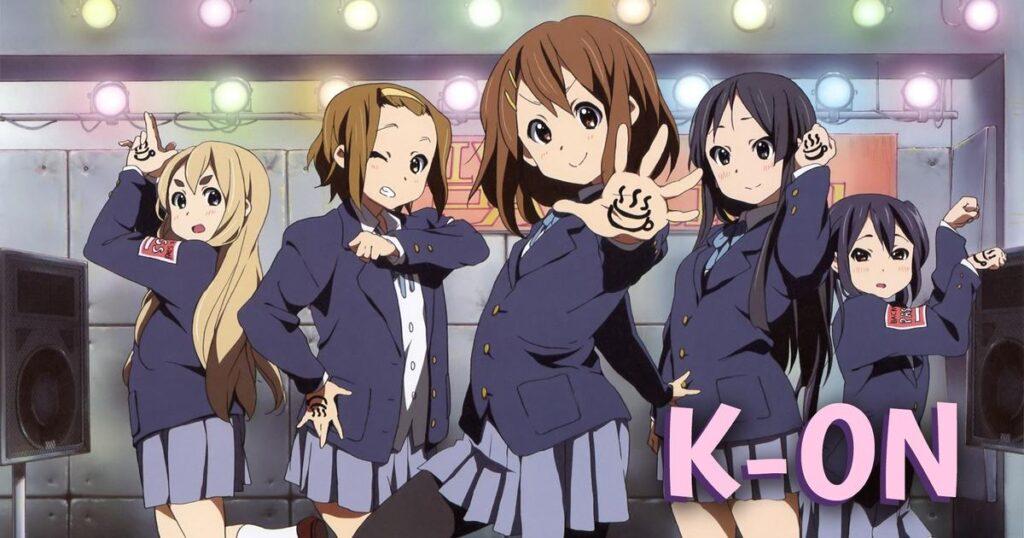 The series follows the daily activities of several high school girls who form a light music club.
K-On! is another relaxing, laid-back anime like Akebi-chan no Sailor-fuku with the female main character interacting with other girls, filled with all sorts of comical situations that ensue from that.
---
1. Komi Can't Communicate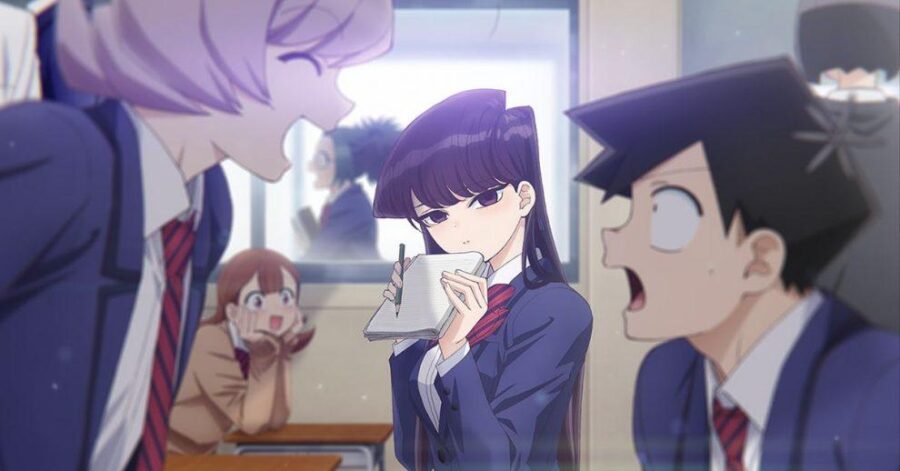 Komi is a popular freshman with just one flaw—she has serious communication problems! While Komi Can't Communicate is a typical high school SoL rom-com, the similarity with Akebi-chan no Sailor-fuku is obvious: a somewhat insecure but adorable girl with a dream to make 100 friends.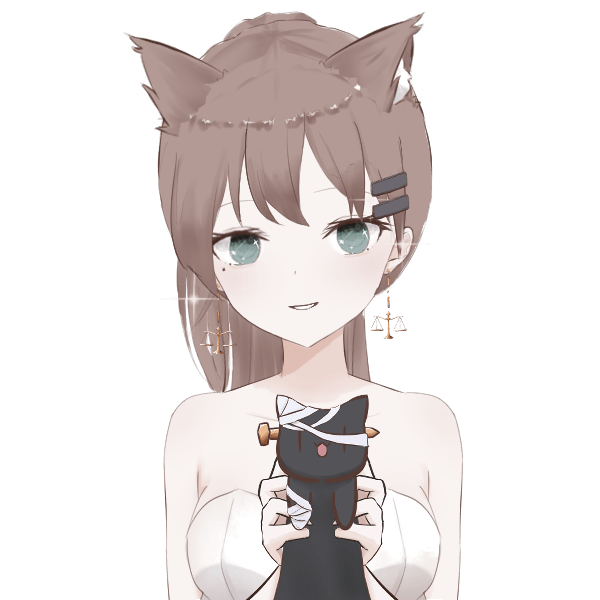 Hi, my name is Mia, and I am the founder of 9 Tailed Kitsune. I am a big fan of esports, games, and anime. When I was around 7 years old, Phantom Thief Jeanne sparked my fascination for anime, and it has never faded!