Guest post by Faraz (the owner of Anime Sick). We are weebs who love filler, Cannon, Manga, and Arcs and we are dedicated to providing you every possible anime filler list, Mangas, Arcs, and Guides to all these wonderful series. We also provide basic Knowledge regarding the protagonist of famous and addictive animes such as Naruto, Naruto Shippuden, and several other Anime hits.
---
2020 was a complete nightmare for most of us, but it marked the end of a decade full of amazing anime series. Every decade we see some great titles that are totally worth watching over and over again, so what titles did this past decade bring out?
Let's find out with the list of top 25 Anime from 2010 to 2020.
---
25. Bakuman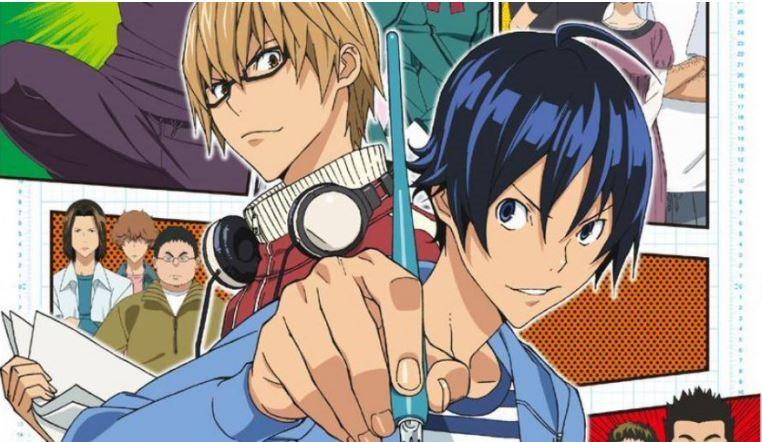 Despite his talent and passion he had for the manga, Moritaka Mashiro persuaded himself that any other career would provide him more money for a secure future.
But as fate would have, one day, a top student Akito Tagaki, who aspires to be a manga author, discovers a hidden sketch from his book, which leads them to the great adventure of making the best Manga, together.
---
24. A Silent Voice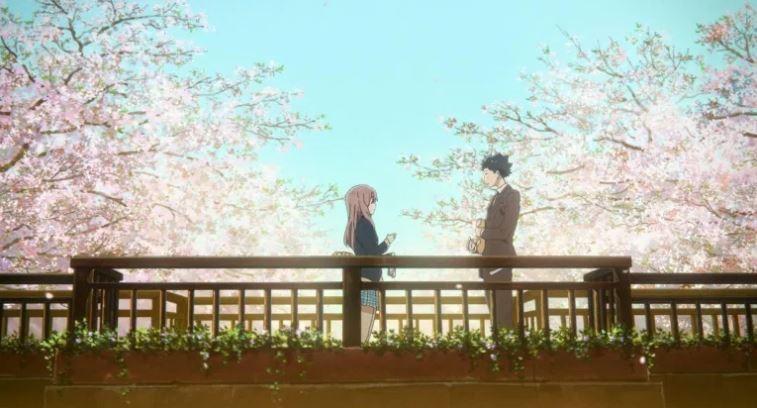 We have all seen many beautiful love stories but A Silent Voice is a moving tale about a socially awkward boy who attempts to make amends with the deaf girl he once bullied. This unconventional love story will make you laugh at one moment and cry the other with parts of sadness and love.
---
23. Durarara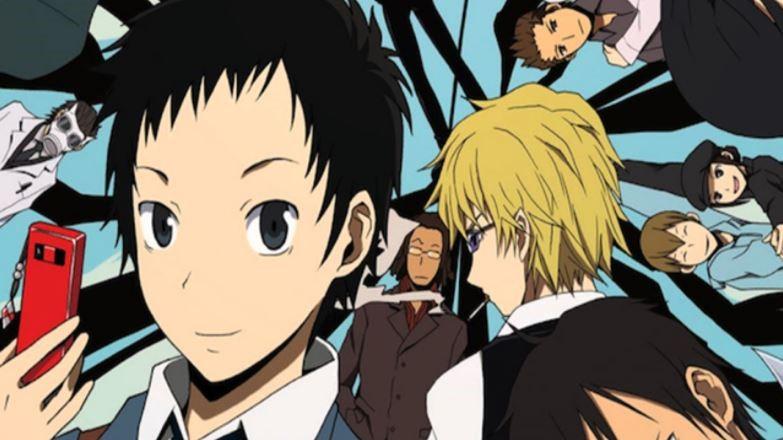 If you are looking for something that blends both fact and fantasy in the best way possible, Durarara is the one for you.
Set in the real-life Ikebukuro district, Durarara features a crazy cast of characters that will make you fall in love and getting hooked with all the humor and the puzzling story that unravels slowly but surely.
---
22. Vinland Saga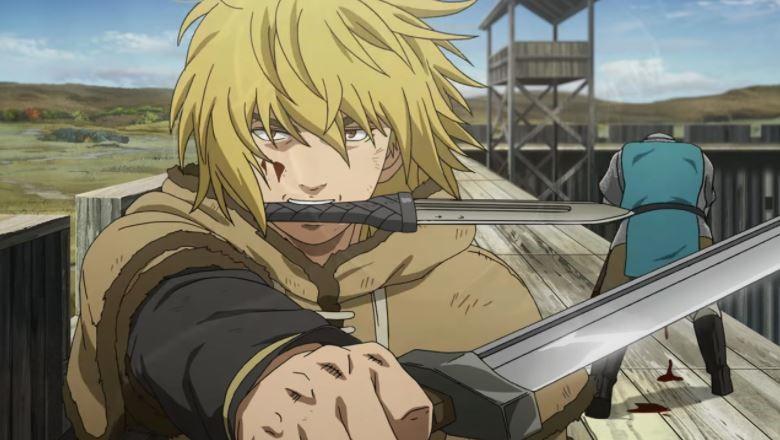 Vinland Saga portrays the harsh reality of Vinland during the Vikings era.
The story focuses on the life of a young boy, Thorfinn. The cold wars in England, where the young boy fights have deprived him of the love and love of nature.
Vinland Saga hits different than any other show, depicting war because of the depth that it has and the details it carries.
---
21. Fate/Zero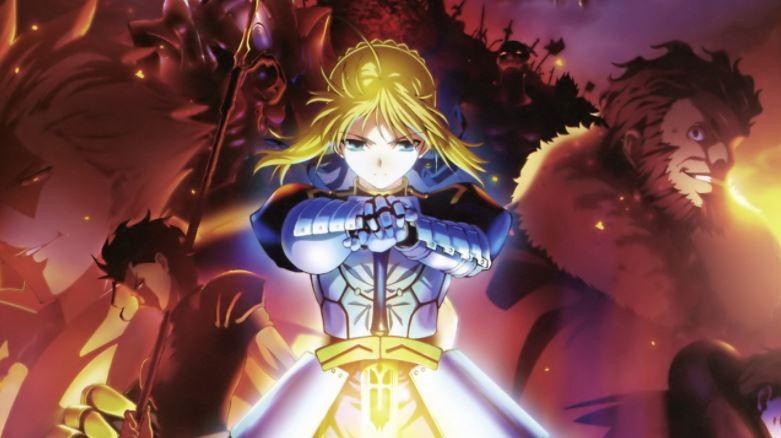 Fate franchise and its writer have been criticized for their past fate titles. But Fate/Zero might change your perspective about all that because of its mature cast, Fate/Zero has a significantly darker tone than the other fate titles you have might have watched.
If you one for the tragic story, this show is full of them.
Related: How To Watch Fate Anime Series In The Right Order
---
20. Blue Exorcist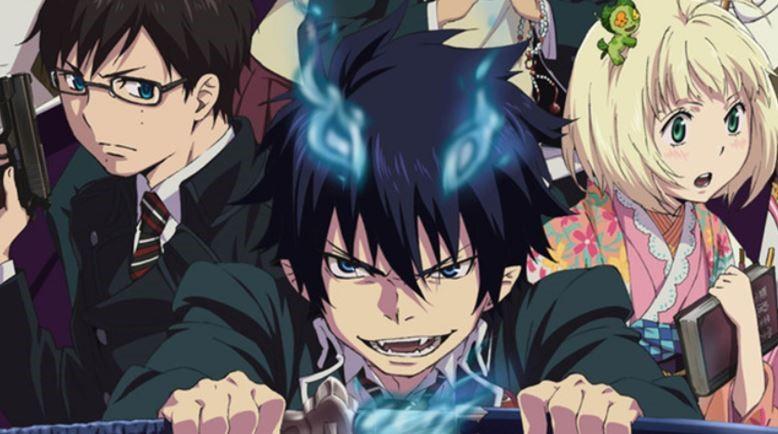 Ever wondered how the son of Satan might look like? Well, Blue Exorcist tells the story of a young boy who discovers that he is Satan's son and so begins his crazy adventure in the demon-filled universe.
---
19. Hunter x Hunter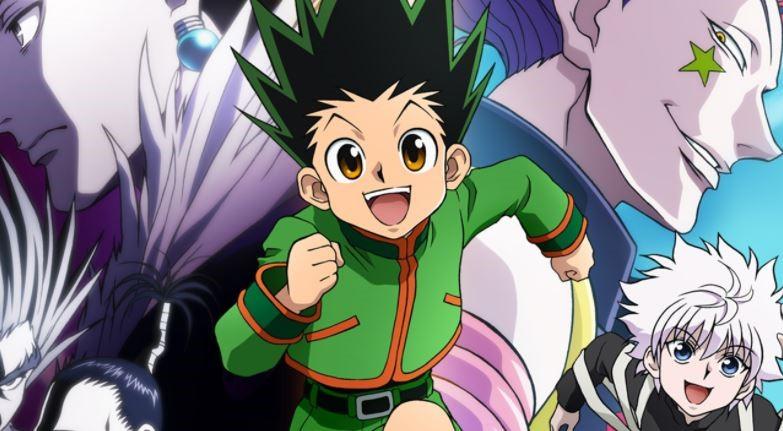 Hunter x Hunter is not your normal Shonen Anime but one of the unconventional yet fantastic Shonen of all time, it's a remake of the 1999 Hunter x Hunter Anime.
It portrays the story of young boy Gon Freeccs, who lost his father at a very young but later finds out that, he is alive and sets out to find him and follow in his footsteps by becoming a Hunter.
Recommended: The 10 Best Anime Like Hunter x Hunter
---
18. Your Name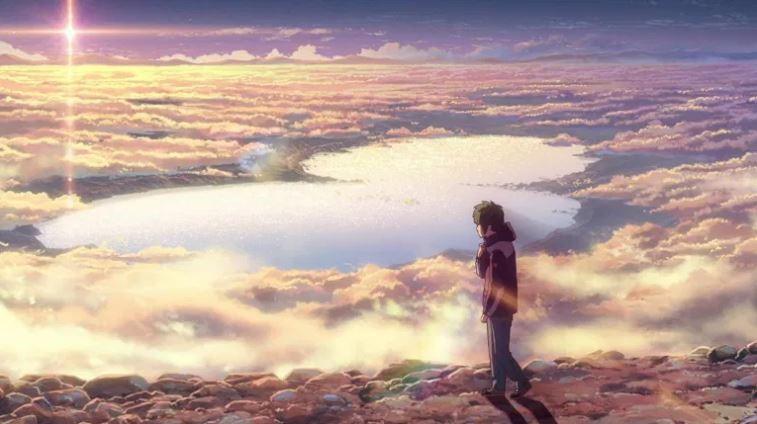 If you are fan of love stories involving tragedies and heart wreaking scenes then Your Name is the perfect choice for you.
It does a superb job at creating an immersive story that will make you a part of it and take you on an emotional ride of happiness, sorrows, and heartbreaks.
---
17. Asobi Asobase: Workshop of Fun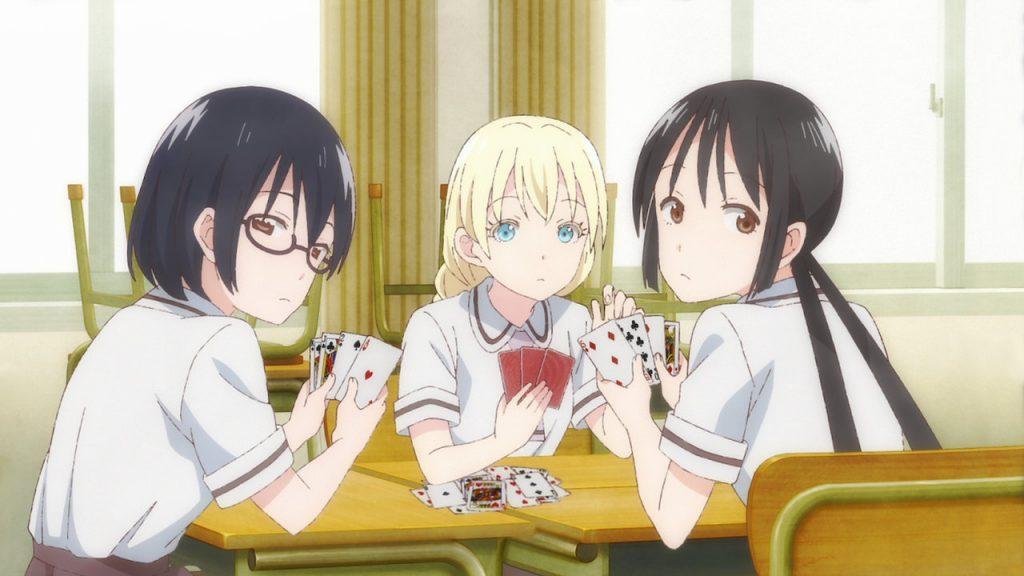 Asobi Asobase is one of the most hilarious and insane anime of all time, it has all kind of weird things happening around that you will make you cry of laughing, doesn't make sense, right? My point exactly.
---
16. Polar Bear Café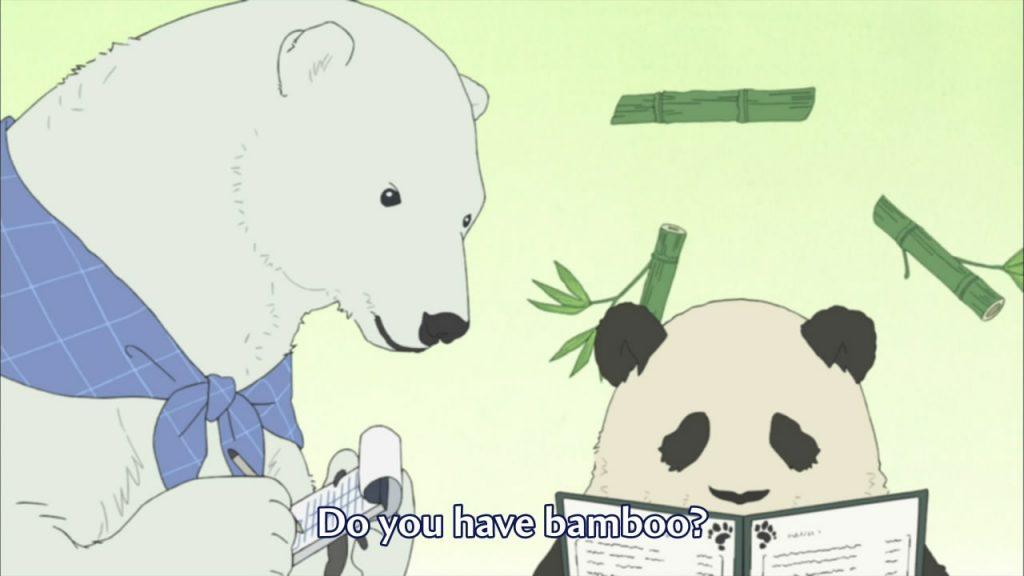 Have you had enough of the intense drama, fights, and love stories? Well, it's time you headed to the Polar Bear Café to relax.
As the name suggests Polar Bear Café is one of the most calming and fun anime that revolves around the life of a Polar Bear who runs a café.
---
15. Sword Art Online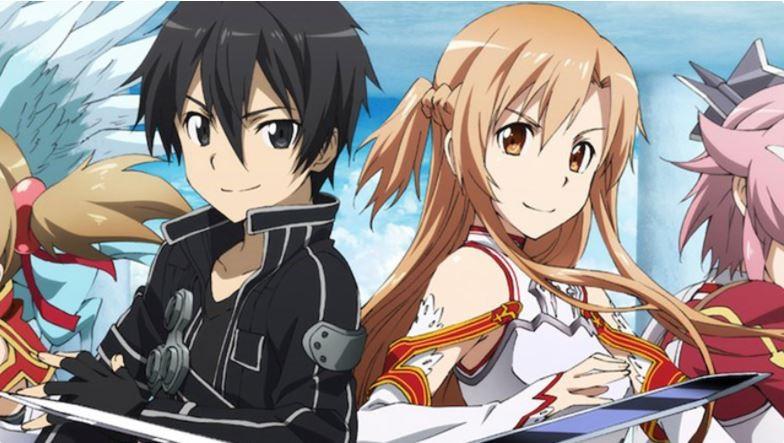 It wouldn't be unfair to say that Sword Art Online was the catalyst for the new Isekai craze that has swept the anime world.
Sword Art Online is one of the best anime out there and it's reaching the peak of its popularity.
Relevant: 7 Anime to Watch If You Love Sword Art Online
---
14. One Punch Man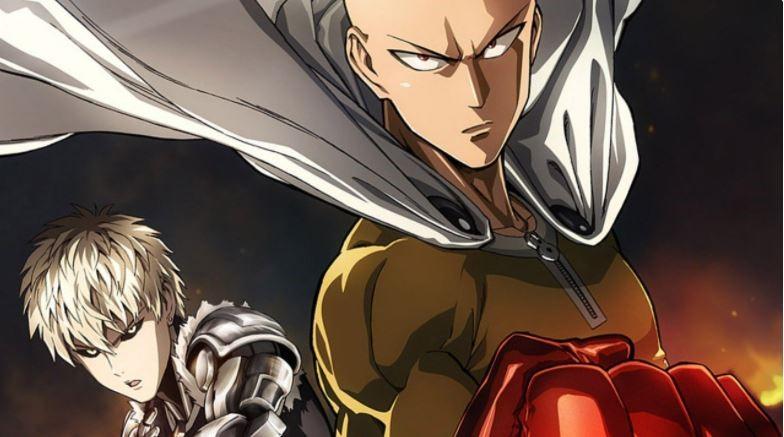 The story of a young man, who is able to defeat anyone with a single punch might sound exaggerating but truth to be told, it plays just a minor role in the huge success of this One-Punch man anime.
The intense fight scenes, stunning animations and Saitama's personality is what makes the anime so good.
---
13. Kill La Kill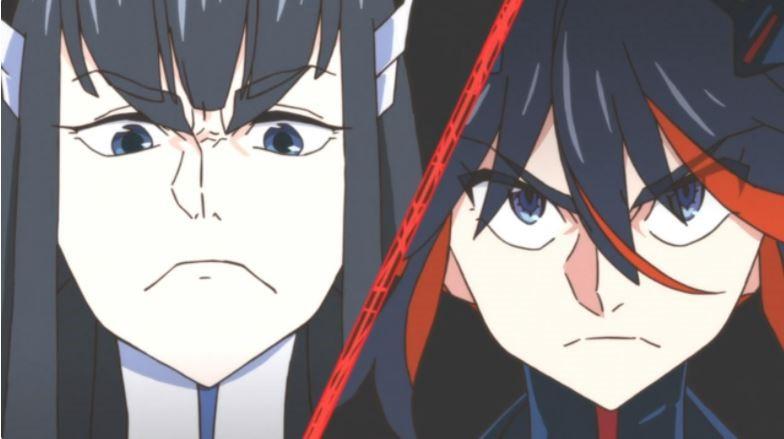 Kill la Kill surely has some uncomfortable scenes but it cannot be ignored.
Ryuko Matoi, a young girl looking for her father's murderer, arrives at Honnouji Academy.
Kill la Kill is a wild action anime, with talking sailor uniforms and giant scissors, whose half is missing and Ryuko thinks the murderer has it.
---
12. Tokyo Ghoul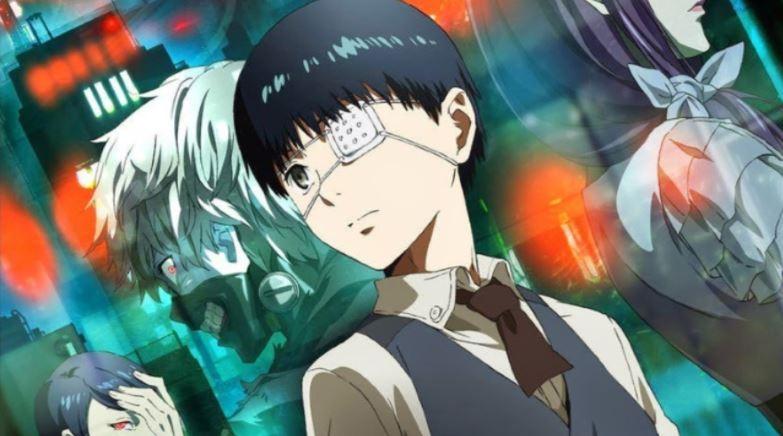 The concept of man-eating creatures isn't new to anime but Tokyo Ghoul takes it to another level.
The story revolves around Kaneki, a student who unwittingly enters the underworld and finds himself amongst man-eating creatures and humans having a hard time living together in Tokyo.
Read also: How to Watch Tokyo Ghoul in Order
---
11. Death Parade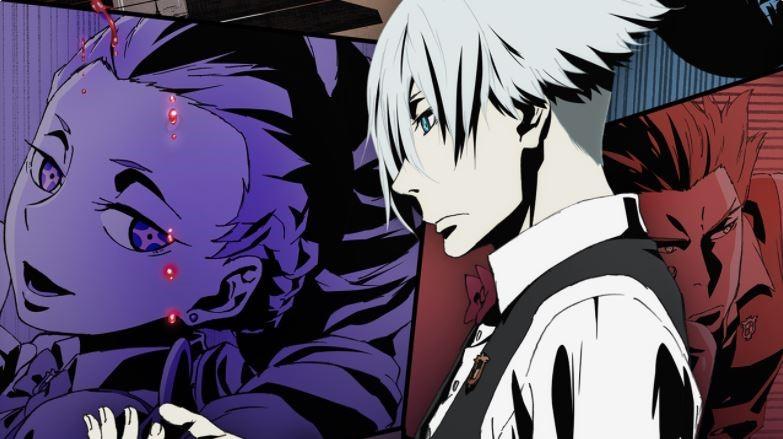 The story of Death Parade might sound a little morbid as it revolves around the lives of recently deceased people as they play a difficult game in order for their souls to be judged.
Decim, a young arbiter, starts to doubt the system after spending some time with a strange young woman and getting to know about her past life, which she has no memory of.
Death Parade sure has a mind-bending view of how complex the human life can be.
---
10. Your Lie in April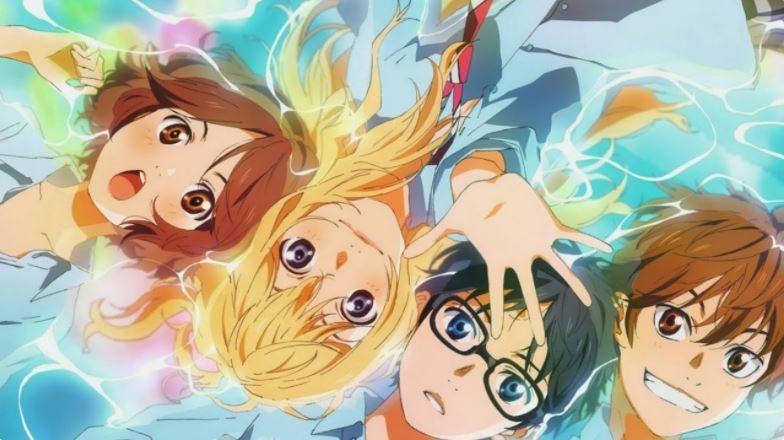 Your Lie in April revolves around the story of two musicians, Kaori Miyazono, a bubbly violinist andKousei Arima, a pianist.
The soulful music is hard not to get attached to and the sweet moment of their relationship takes on a pleasant, heart-touching journey.
The show is visually appealing, with plenty of classical music performances, but more importantly, it's a great story about coping with loss and moving on.
---
9. The Seven Deadly Sins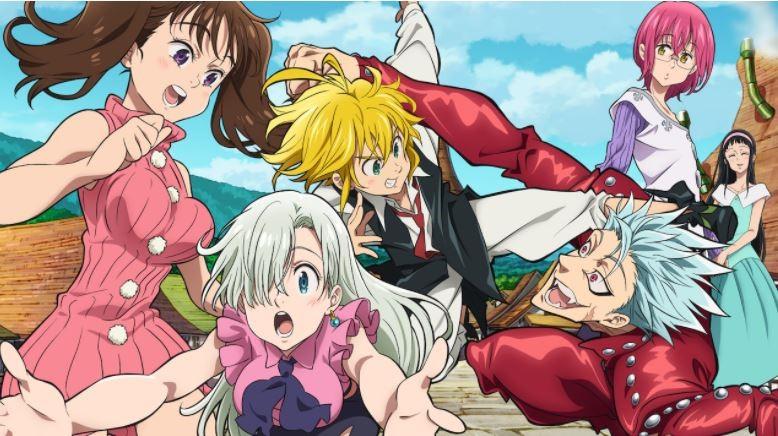 The Seven Deadly Sins is one of the best action-packed anime of all time.
It revolves around the story of a young princess, Elizabeth, who seeks help from the seven deadly sins, once renowned fighters, that she thinks are still out there, against the holy knights who have overtaken her family's throne.
Recommended: 7 Awesome Anime Like Nanatsu no Taizai
---
8. Mob Psycho 100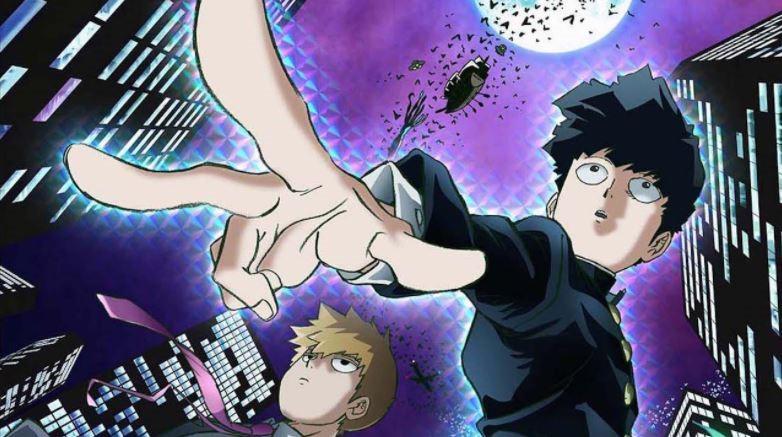 Shigeo Kagama, a young man who loses control over his mind and ends up becoming an insane psychic, is trying to deal with his condition with the help of his friend and mentor, Reigen Arataka.
The story is packed with action, thrill, suspense, and epic fights between Shigeo and other psychic cults.
---
7. Parasyte: The Maxim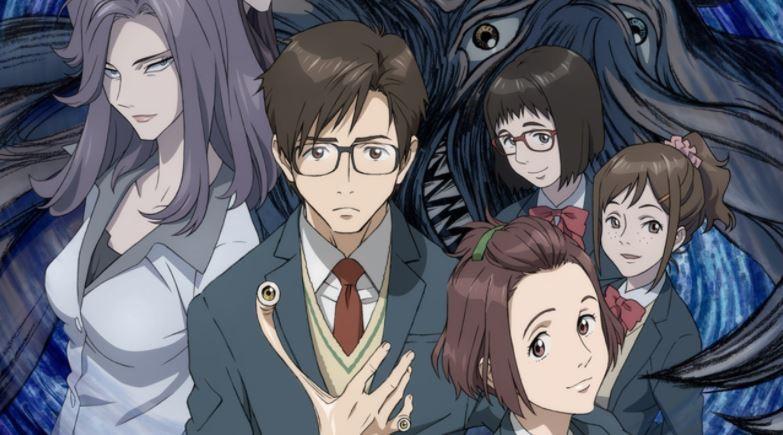 Shinichi, a young boy, is nearly taken over by a wide-spread virus that attacks humans and animals, turning them into senseless man-eating creatures, but the Parasyte fails to consume his brain and only infecting his right hand.
Parasyte is loved for its creative yet creepy Sci-Fi story about the post-apocalyptic world with parasites.
---
6. Dragon Ball Super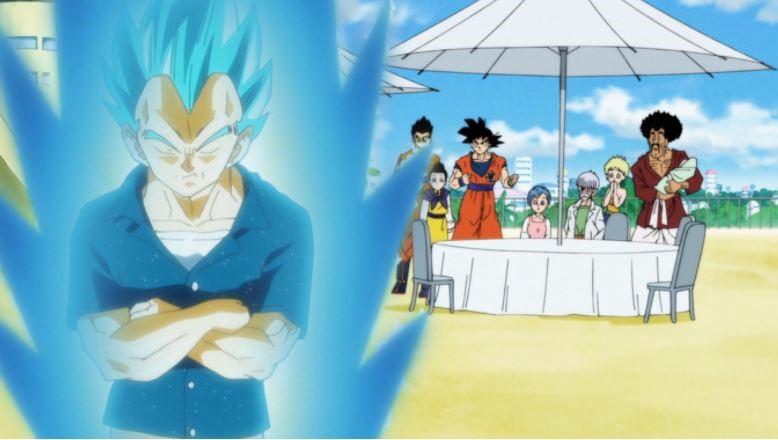 Well this, I don't even have to explain if you have ever watched Dragon Ball Z before.
Dragon Ball Super is a continuation of one of the most popular anime of all time. Despite the fact that both are over 20 years apart but Dragon Ball Super does a great job of picking up the story where its predecessor left it and with utmost perfection.
---
5. Devilman Crybaby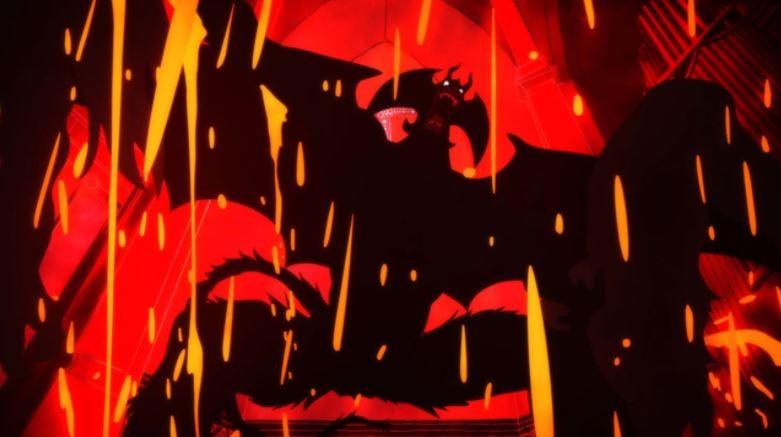 The world of anime seems to be inspired by the devil a lot.
Devilman Crybaby is another stunning film that is filled is violence and gore and shows how cruel the human world can be.
It focuses on the story of a crybaby Akira Fudo's existence after he merges with a demon and battles other demons that try to take over the world with his newfound strength.
---
4. Erased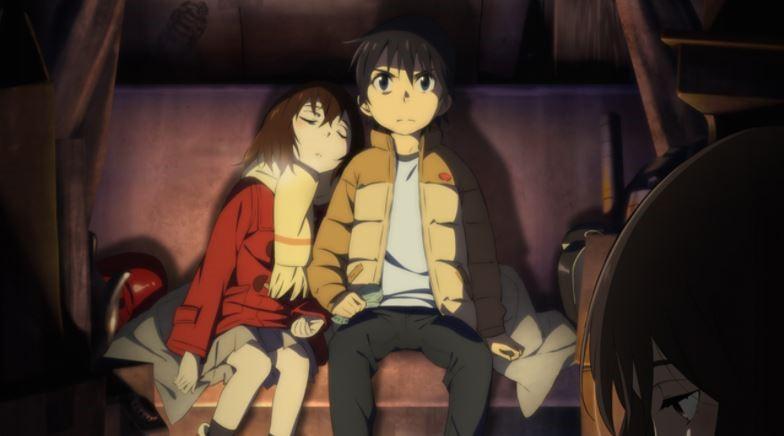 Friendship is one of the most beautiful relationships that anyone can ever have.
Erased does a very impressive job at combining together a beautiful story of friendship and redemption. It's filled with love, passion, and slowly unraveling secrets that will keep you hooked.
---
3. My Hero Academia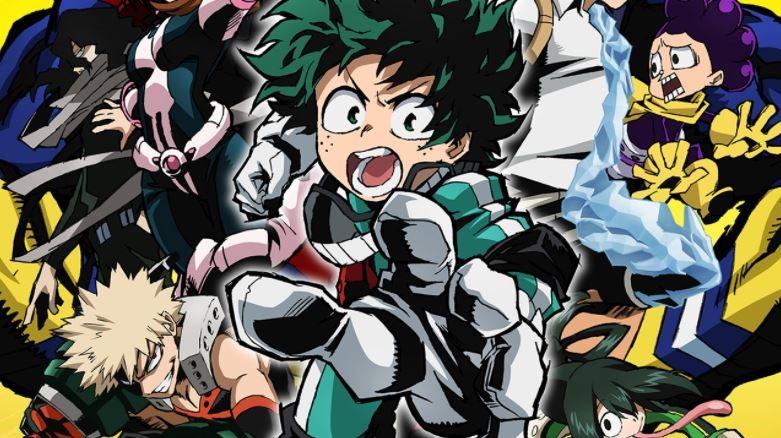 My Hero Academia anime is one of the most popular anime of recent times.
It revolves around the story of a young boy, Izuku Midoria, who's born powerless in a world where everyone has some special powers or quirks. But that doesn't stop Izuku from dreaming to become a great hero but the path won't be easy for him.
---
2. Scum's Wish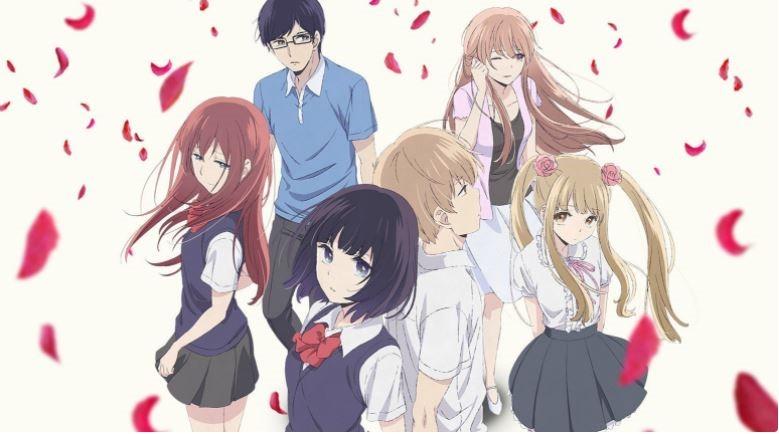 Wishing to be with people who you can't have can be hard on one's life and Scum's Wish shows how loneliness leads you to be with people as a way to escape it.
Hanabi and Mugi are one of these couples trying to escape the loneliness caused by the ones they love but can't have in their lives.
---
1. Demon Slayer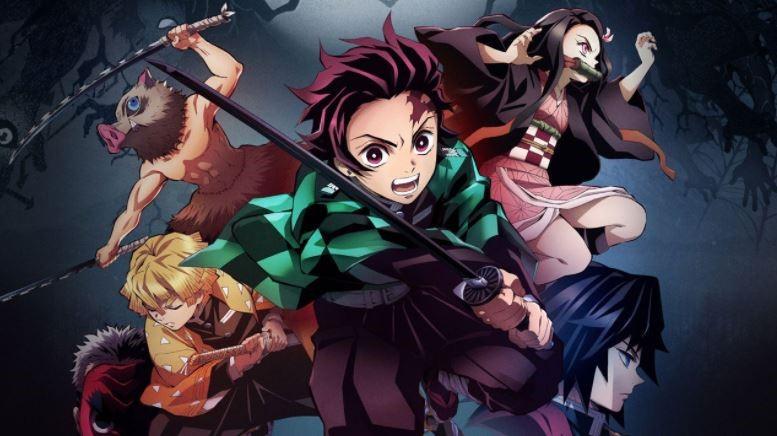 Demon Slayer, a handsomely animated and well-narrated anime about the life of a young boy, Tanjiro, whose family got killed by a demon. Tanjiro decides to take revenge for his family but to kill a demon, he must go through a very challenging training first.
Demon Slayer is a perfect combination of epic battles filled with thrill and suspense that goes well with the story.
---
Our Verdict
These are just a few of the many incredibly stunning anime released throughout this decade and we know, we might have missed a lot of good ones in there but for now, these are the top 25 Anime for this past decade that are totally worth it!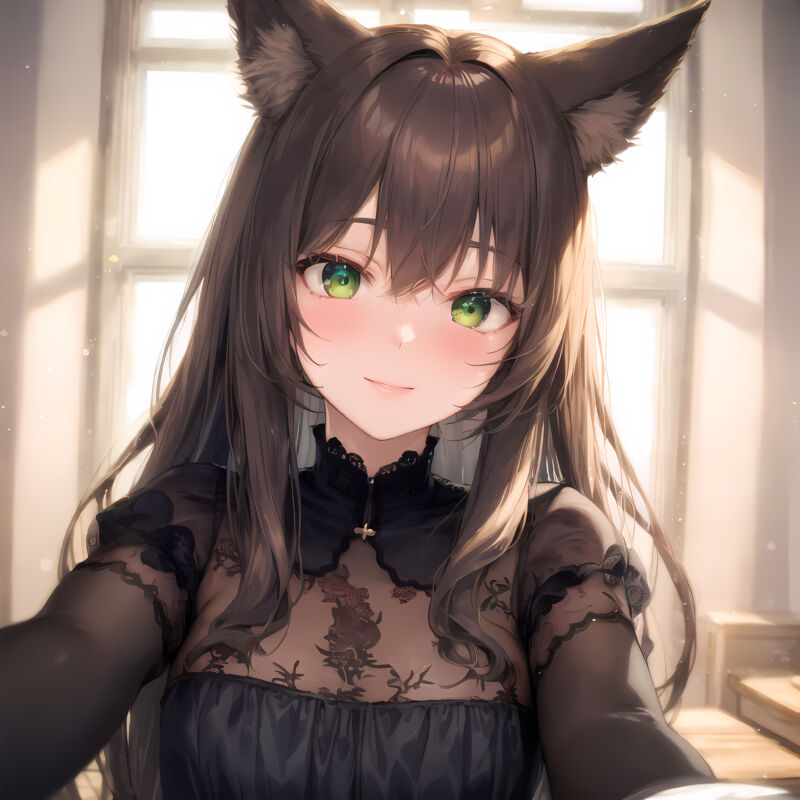 BEFORE YOU GO...
Thanks for reading my article!
If you enjoyed it, please consider supporting me on Patreon. As a Patron, you'll gain access to exclusive perks like stunning AI artworks that are not shared anywhere else, personalized AI-generated art pieces, and the ability to shape the future of this blog by suggesting topics you'd like me to cover.
Your support means everything to me and enables me to keep creating content that I'm passionate about. ✨

Also, you're welcome to join our 9 Tailed Kitsune Anime Discord community. We'd love to have you there! 🙌