Guest post by Lizzo, the Co-Founder of Soulcial Dreamin' Entertainment (SDE), your favorite website for indie music and nerd culture (Anime/Gaming/Comic Books).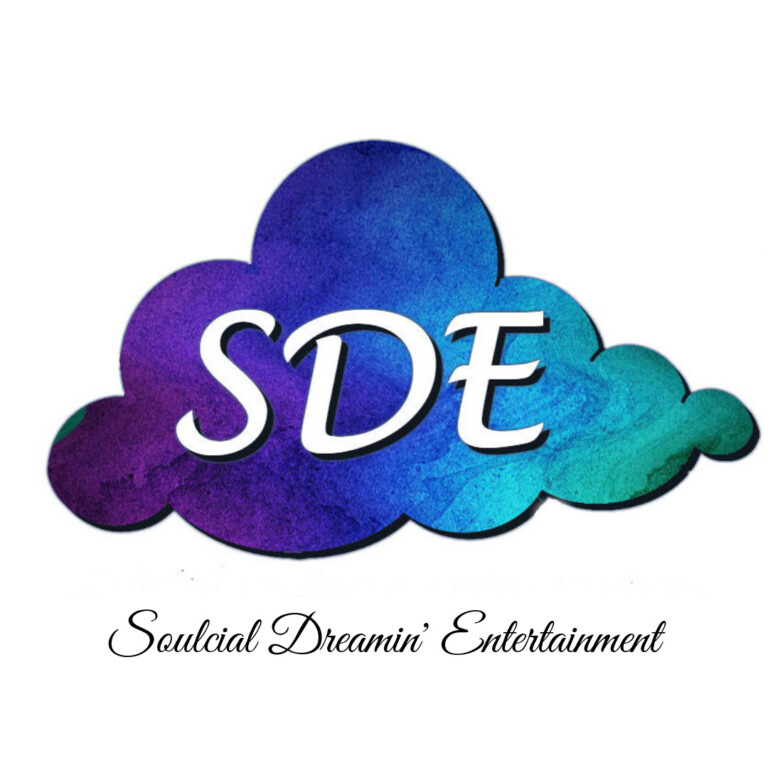 ---
Studio Ghibli is a world-renowned animation house known by anime fans and movie connoisseurs. The more popular titles feature little girls in fantastical situations and are powered by childlike innocence. Some Ghibli films are so much more. For those of you, who want to experience a Ghibli masterpiece and don't know where to start.
I got you! Here is my list of 5 Studio Ghibli Films for an Older Audience.
1. The Wind Rises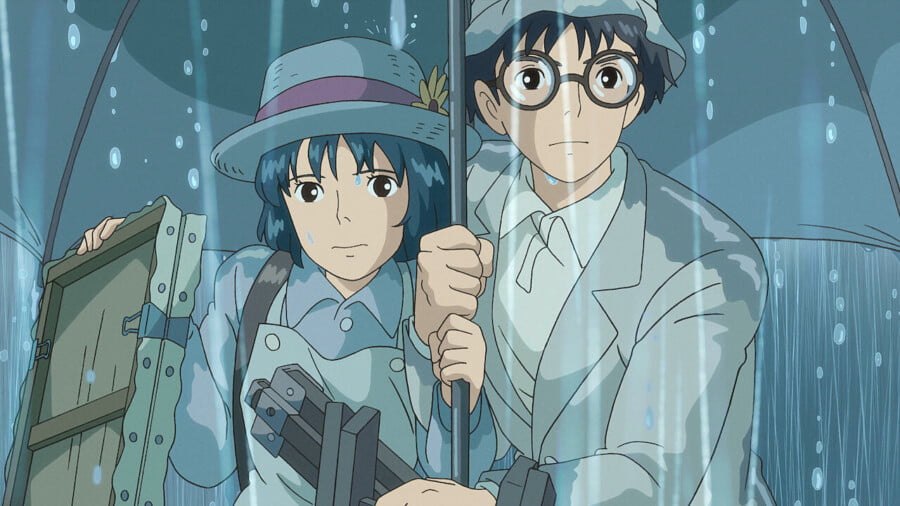 The Wind Rises is a 2013 animated biopic loosely based on the life of Japanese Aerospace Engineer Jiro Horikoshi.
The animation was beautiful. The film score was lovely and enhanced the story even more. This movie tackles themes such as flight, war, and chasing down your dreams in a realistic way. Without the assistance of talking cats, flying tanuki, and another fantasy-related plot. There's nothing wrong with mystical creatures or magic spells but there is also something special about a story grounded in real life. The Wind Rises is a story that feels more adult without taking itself too seriously.
This is one you definitely don't wanna miss.
2. Only Yesterday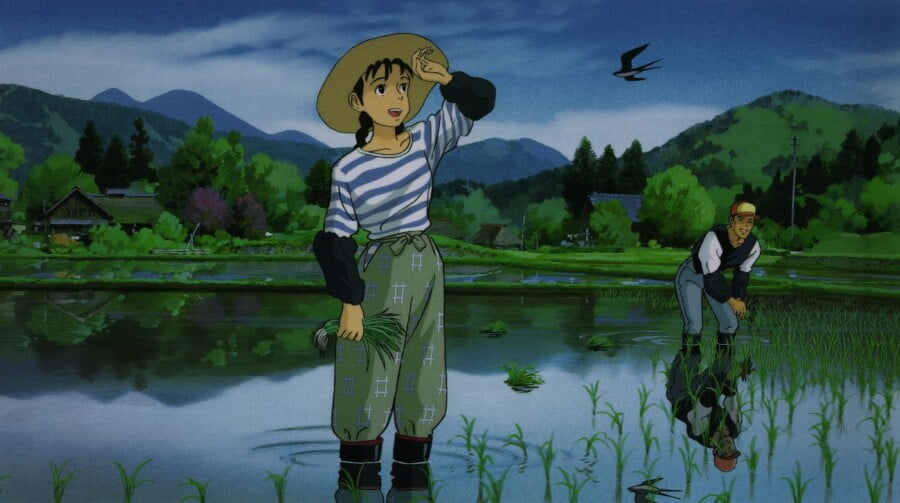 Only Yesterday is an animated drama written and directed by the late Isao Takahata.
Meet Taeko Okajima, a 27-year-old woman, as she reflects on her childhood through flashbacks while on vacation in a farming town.
Only Yesterday is a film grounded in realism. For being over 30 years old, it still looks fantastic plus it's quirky. The story is fun and the music is dope. Studio Ghibli never disappoints when it comes to quality and stunning visuals are what we get.
Taeko is a woman who lives life on her own terms. I feel like that will resonate with a lot of people. Only Yesterday is a movie that deals with issues/norms associated with adult women and society's perception of them. From a Japanese lens but a perspective nonetheless, what's more, adult than that.
3. When Marnie was There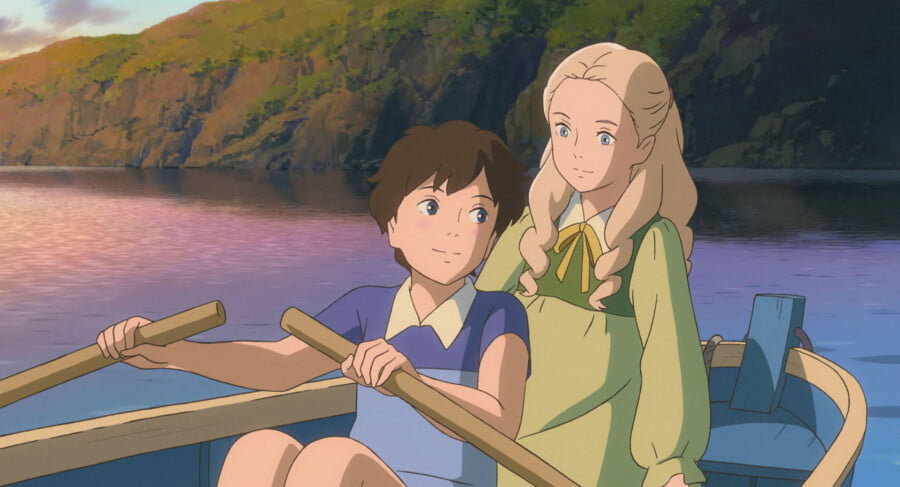 When Marnie Was There follows Anna Sasaki, a young girl who while on summer vacation befriends a mysterious girl named Marnie.
The animation was top-notch, the colors vibrant. Hands down, one of my favorite Ghibli films off the strength of those things and the story. When Marine was there was suspenseful and packed a punch. The twist at the very end made everything worthwhile.
This film can be described as a psychological drama with a hint of supernatural wonder.
4. Princess Mononoke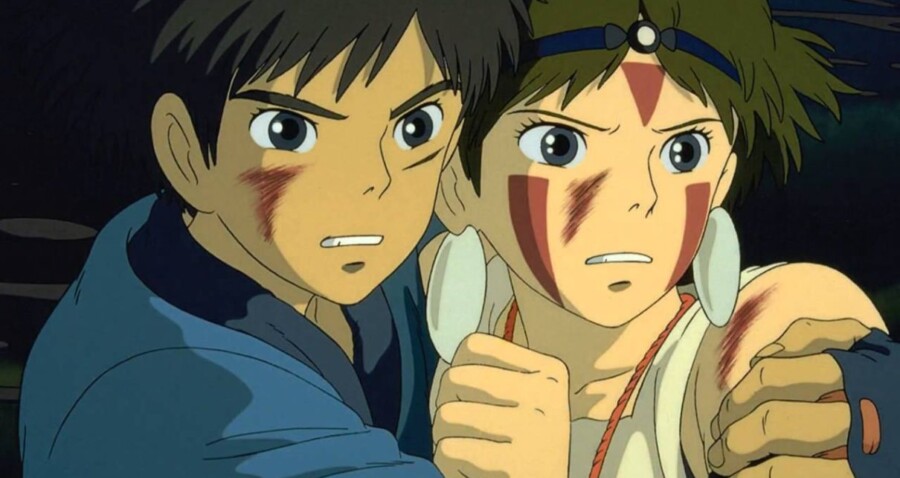 Princess Mononoke is Ghibli Royalty. This beloved fantasy film is written and directed by legendary Miyazaki Hayao.
After being banished from home Prince Ashitaka unknowingly stumbles upon a war between Humans and Gods who inhabit the forest.
Princess Mononoke is intense. Fast-paced. Beautifully animated. Has fun fighting scenes and a girl raised by wolves. The storyline is solid. Princess Mononoke covers themes such as war, mortality, duty, and destruction. Did I mention that there's blood too?
5. From Up on Poppy Hill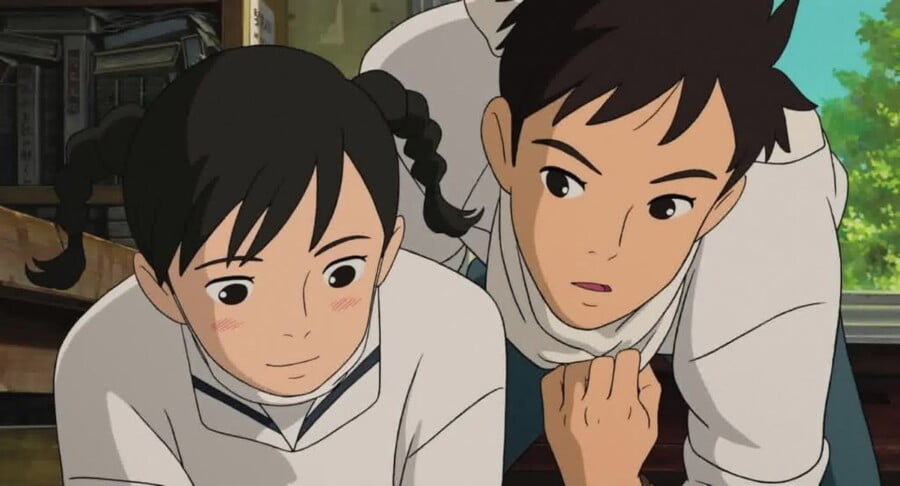 From Up on Poppy Hill is an animated drama directed by Gorō Miyazaki and written by Hayao Miyazaki and Keiko Niwa.
High School Students Umi Matsuzaki and Shun Kazama join forces to save Quartier Latin, an old building and home for many club activities. After plans to demolish it comes into play.
From Up on Poppy Hill rides the formula for Ghibli film to a tee. A strong girl lead. Girl meets boy and they set out on an adventure. What sets FUOPH in a category all its own is really the story itself. I mean it gets sort of messy but in a good way.
Like all the other films on this list, with the exception of Princess Mononoke, is grounded in realness. Hence why I think it works so well. It's really a well-told story and is worth checking out.
This was my list of 5 Studio Ghibli Films for an Older Audience.
What do you think? What movies would you suggest? Let us know in the comment section below!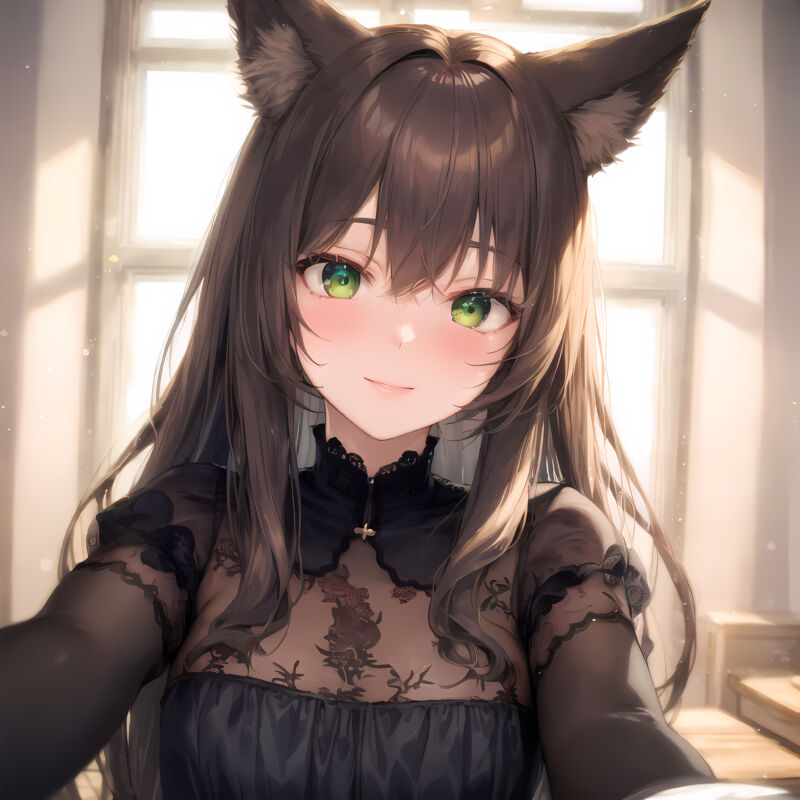 BEFORE YOU GO...
Thanks for reading my article!
If you enjoyed it, please consider supporting me on Patreon. As a Patron, you'll gain access to exclusive perks like stunning AI artworks that are not shared anywhere else, personalized AI-generated art pieces, and the ability to shape the future of this blog by suggesting topics you'd like me to cover.
Your support means everything to me and enables me to keep creating content that I'm passionate about. ✨

Also, you're welcome to join our 9 Tailed Kitsune Anime Discord community. We'd love to have you there! 🙌