You probably know this already, but Diabolik Lovers has one of the best and most loyal fandoms (ever).
It seems like girls are usually really into the vampire bishies and I can't really blame them – this anime is probably one of the most successful reverse harem anime and it's also combined with ecchi! I even made a Diabolik Lovers' Board on my Pinterest, so definitely check it out if you like them! 🙂
Related:
Now let's back to the topic… I did my research (thank you Google Trends!) and found very interesting info about Diabolik Lovers' fans. Even Diabolik Lovers' fans might be surprised by the results. Let's get into it!
---
This post contains affiliate links. For more information, see my disclosure here.
1. Diabolik Lovers reached its peak popularity in October 2013. The first season of Diabolik Lovers aired from Sep 16, 2013, to Dec 9, 2013, so people started being interested in them really quickly – only one month after the initial first episode!

---
2. It comes as no surprise that Diabolik Lovers' fans search also for topics like:
anime (because they love anime in general)
cosplay
Yui
manga
chibi
vampire
fanfiction
---
3. It seems like people from Taiwan have been searching the most Diabolik Lovers' pictures. Surprisingly, Japan ended up in second place, followed by Hong Kong in third place.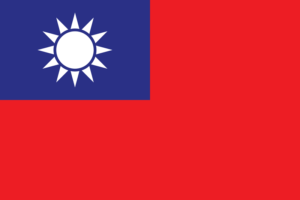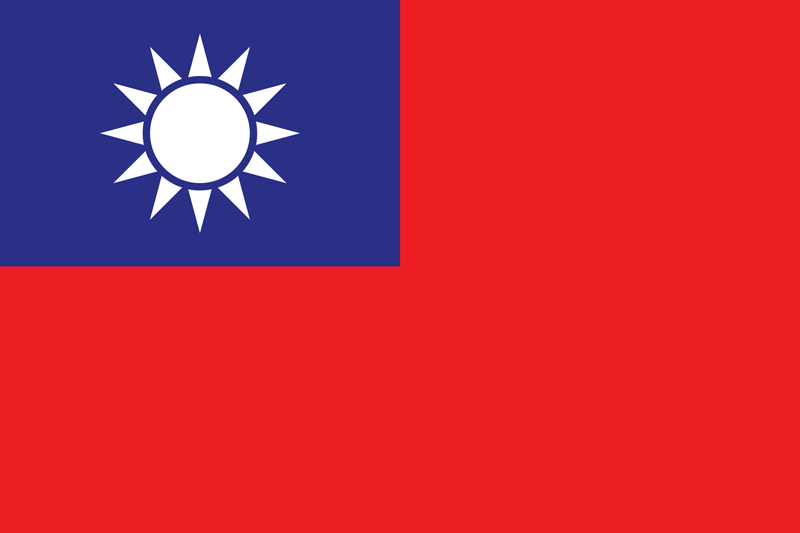 ---
4. The most popular brother (when it comes to image search) has been Ayato Sakamaki (since 2008). Second in lead is Subaru, followed by Kanato. This is a bit inconsistent when I compare it to the popularity ranking according to MAL's users, where the second place took Shuu.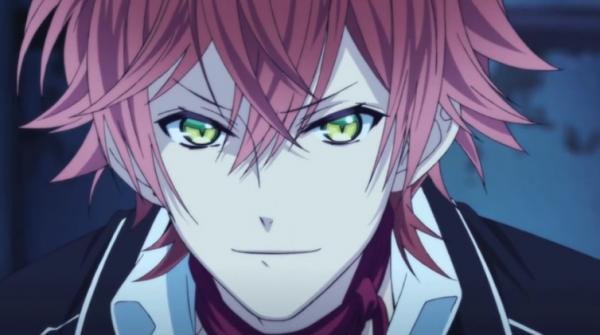 ---
5. Diabolik Lovers fans are hardcore FANS of reverse harem and anime in general. These series are among the most popular:
---
6. When it comes to the news search, the hottest topic they search for is Diabolik Lovers Season 3. And most curious people are from Albania, followed by Cambodia and Finland.
---
7. The top 5 countries where are Diabolik Lovers the most popular are (past 12 months stats):
Iran
Mongolia
Bolivia
Japan
Honduras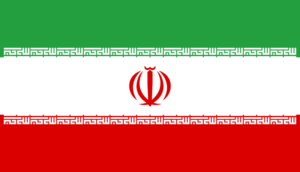 ---
8. In the U.S., Diabolik Lovers are most popular in Hawaii, followed by Oklahoma and Nevada. Fans from the U.S. are a lot into lewd fanfiction – they search A LOT for Diabolik Lovers X Reader lemons ( R18: very sexual!!!!)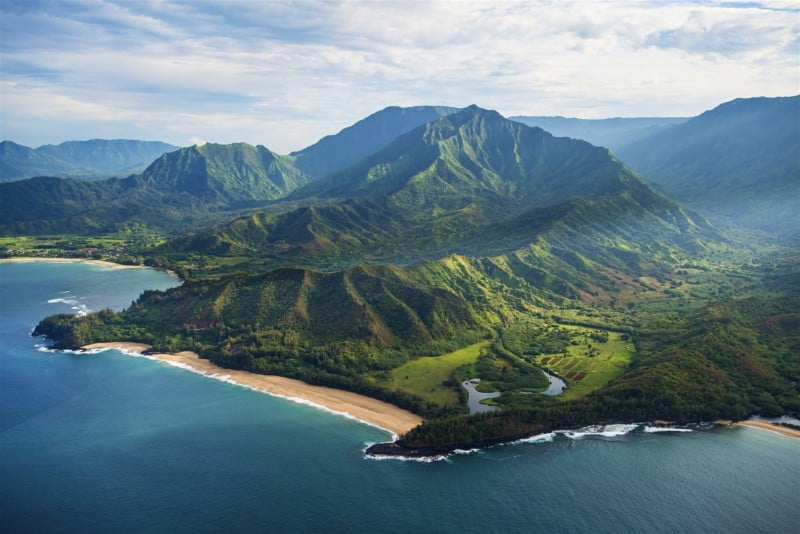 ---
9. In Europe, Diabolik Lovers are most popular in Hungary, followed by Romania and Bulgaria. The fans from Europe seem to be very fond of Laito and Subaru.


---
10. Diabolik Lovers' fans are interested in buying cosplay, manga, and games (like Diabolik Lovers: More Blood Limited V Edition or Diabolik Lovers: Vandead Carnival [Limited Edition]) compatible with PlayStation Vita.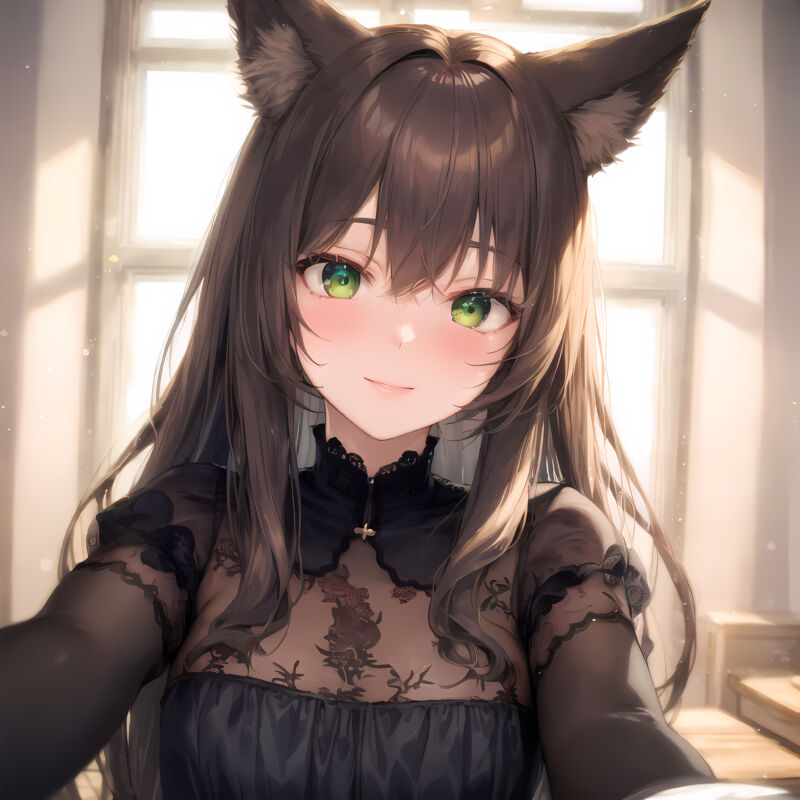 BEFORE YOU GO...
Thanks for reading my article!
If you enjoyed it, please consider supporting me on Patreon. As a Patron, you'll gain access to exclusive perks like stunning AI artworks that are not shared anywhere else, personalized AI-generated art pieces, and the ability to shape the future of this blog by suggesting topics you'd like me to cover.
Your support means everything to me and enables me to keep creating content that I'm passionate about. ✨

Also, you're welcome to join our 9 Tailed Kitsune Anime Discord community. We'd love to have you there! 🙌