There are many exciting anime slated for 2022. But what about movies specifically?
Anime movies for Black Clover, Fruits Basket, Overlord, The Quintessential Quintuplets, SAO, That Time I Got Reincarnated as a Slime and many others are in the works. Are you hyped up yet? 🙂
Here is a list of the best movies that are going to be released in 2022!
---
15. Free! Movie 5: The Final Stroke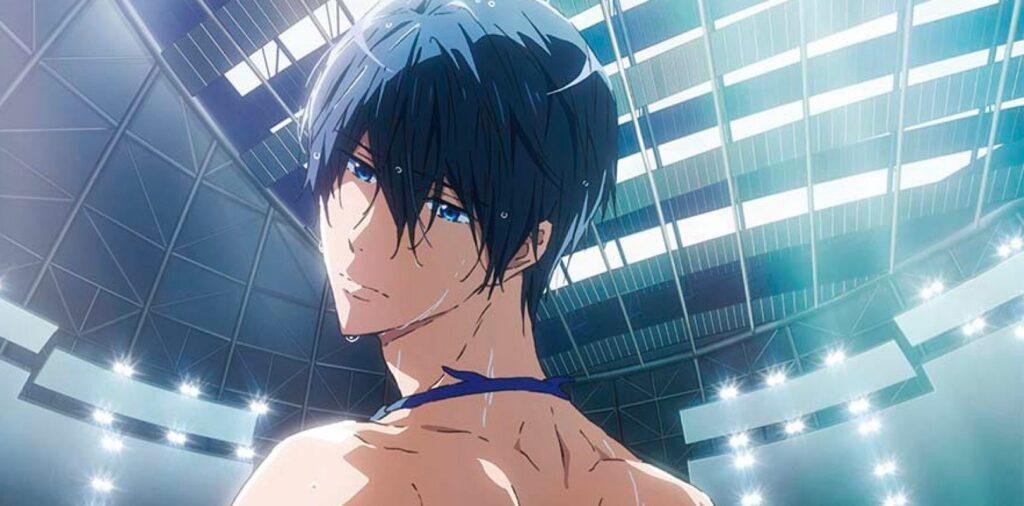 Free! The FInal Stroke is a pair of anime films produced by Kyoto Animation and ANIMATION DO released in 2021 and 2022.
The films are a continuation of the Free! anime's third season, and in recent promo materials the movies are referred to as the "final chapters" of the Free! series.
The official air date is April 22, 2022.
(Source: Free Fandom)
---
14. Overlord Movie 3: Sei Oukoku-hen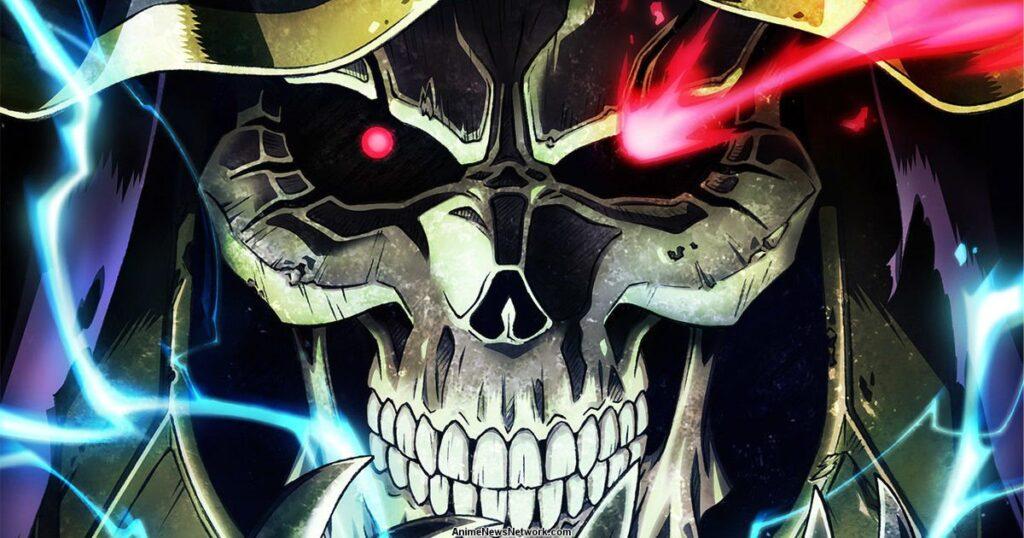 Overlord is my favorite isekai with an OP protagonist who is trapped in a game.
It has been confirmed that the new Overlord movie will cover the Holy Kingdom Arc from Kugane Maruyama's light novel series.
No official air date is known but fans speculate that it could be released in 2022.
---
13. Zombieland Saga Movie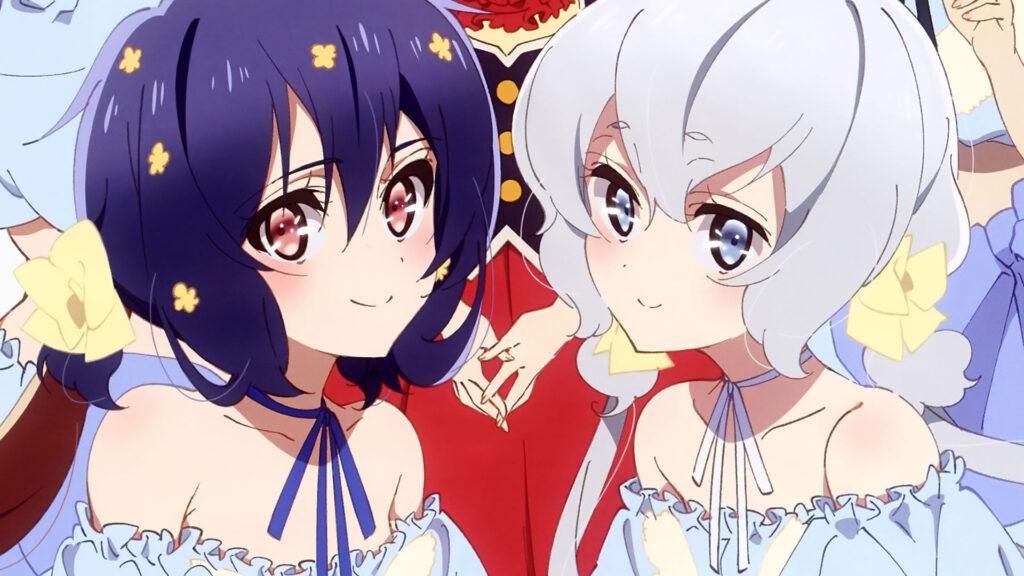 A popular zombie idol group series will receive an anime movie! With more than 158k fans on MaL for the 2nd season of the anime, it's only natural that the series is getting a feature film.
While no official air date has been specified, the Zombieland Saga movie release date will likely be scheduled for Fall 2022.
---
12. My Next Life as a Villainess: All Routes Lead to Doom! Movie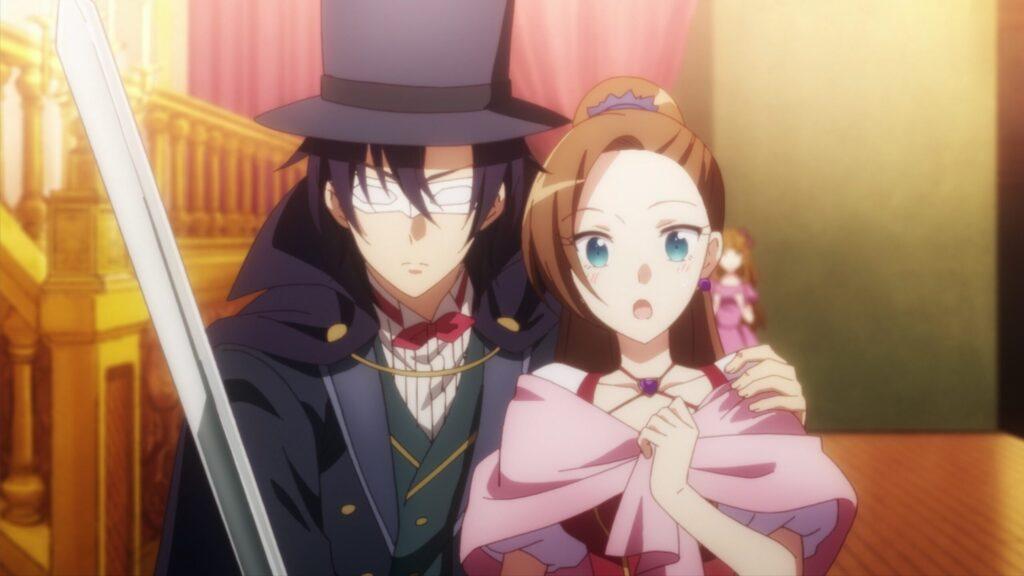 The official website has confirmed that the series is getting a movie.
While details are currently scarce, the movie will probably premiere in 2022.
---
11. Sword Art Online: Progressive – Scherzo of Deep Night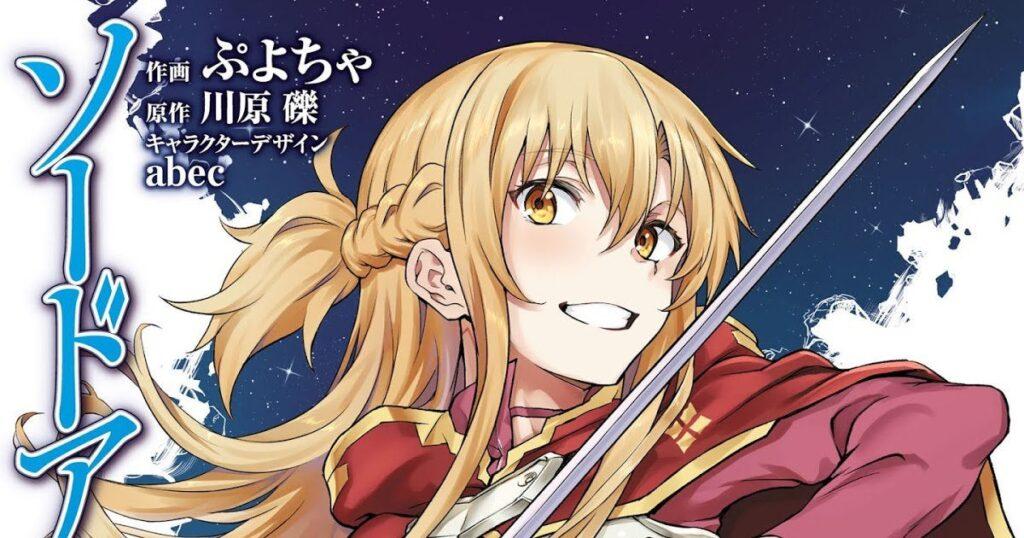 The 2nd SAO: Progressive movie is slated for 2022.
Scherzo of Deep Night is the name of the storyline from the series' 5th level inside the fourth Sword Art Online Progressive light novel.
This movie is a retelling of the first arc in the series based on the light novel by Reki Kawahara.
---
10. Alice and Therese's Illusion Factory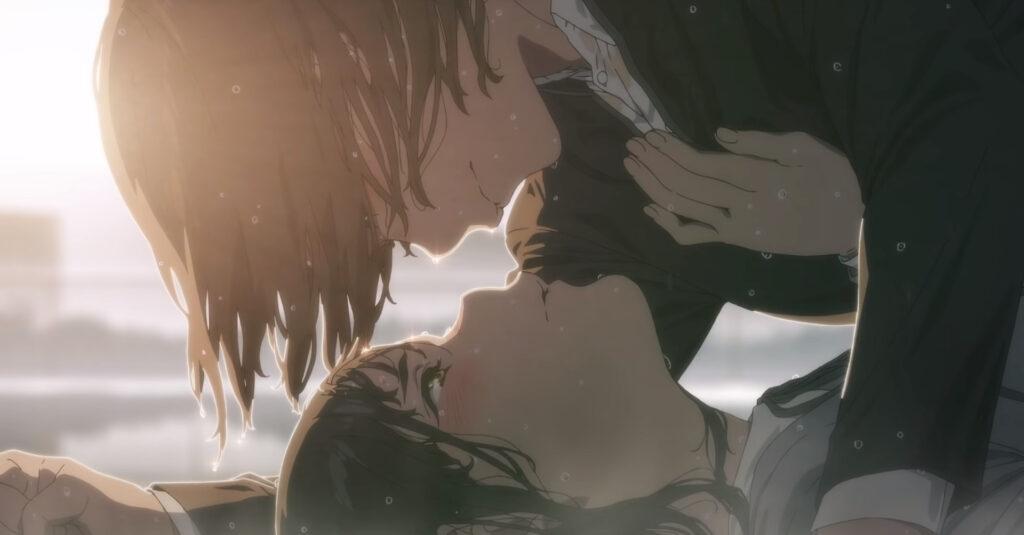 An original drama anime movie by MAPPA.
The trailer has been released and the animation, soundtracks, and raw emotions of the characters are all beautiful.
According to MaL news, the film will tell the story of boys and girls struggling in an ambiguous world, as they fight their destiny with "love" as the weapon.
The official air date has not been confirmed but fans speculate that it will be probably released in 2022.
---
9. Fruits Basket: Prelude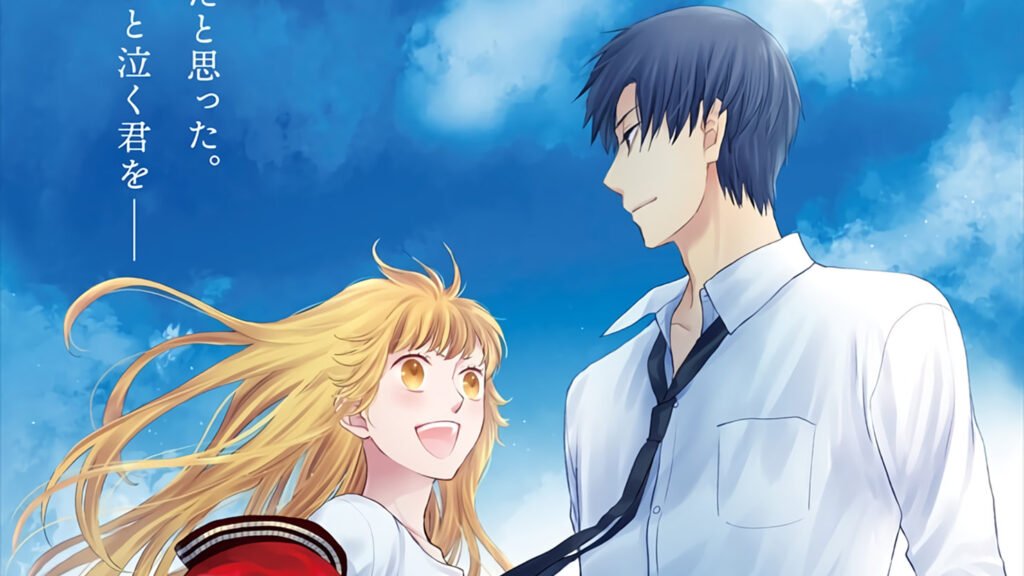 Fruits Basket: Prelude is an omnibus to the three-season anime series, including a prequel story and also new scenes taking place after the television anime series.
It will be made by TMS Entertainment and the official air date is February 18, 2022.
---
8. Dragon Ball Super: Super Hero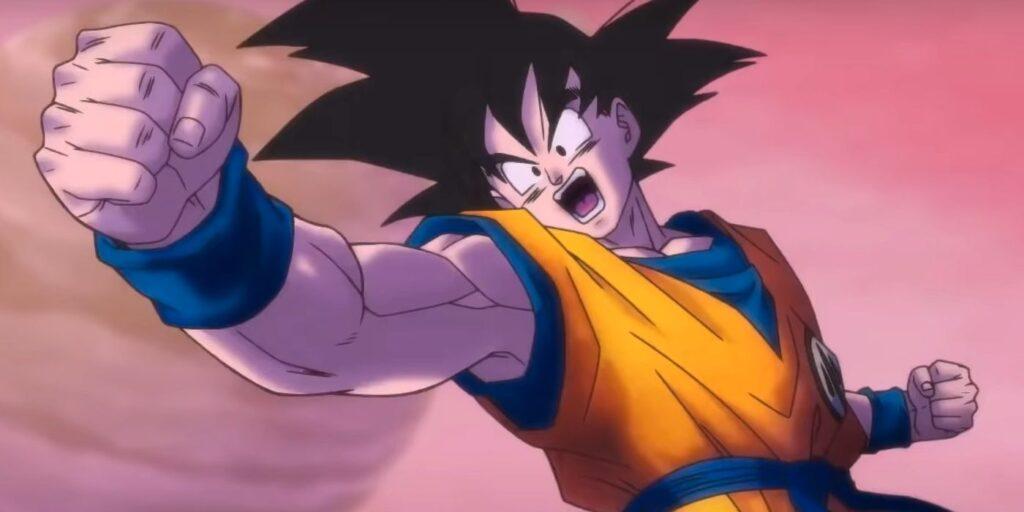 The movie for the popular shounen series which is set 10 years after Goku defeated Majin Buu is scheduled for a release in 2022.
---
7. Yuru Camp△ Movie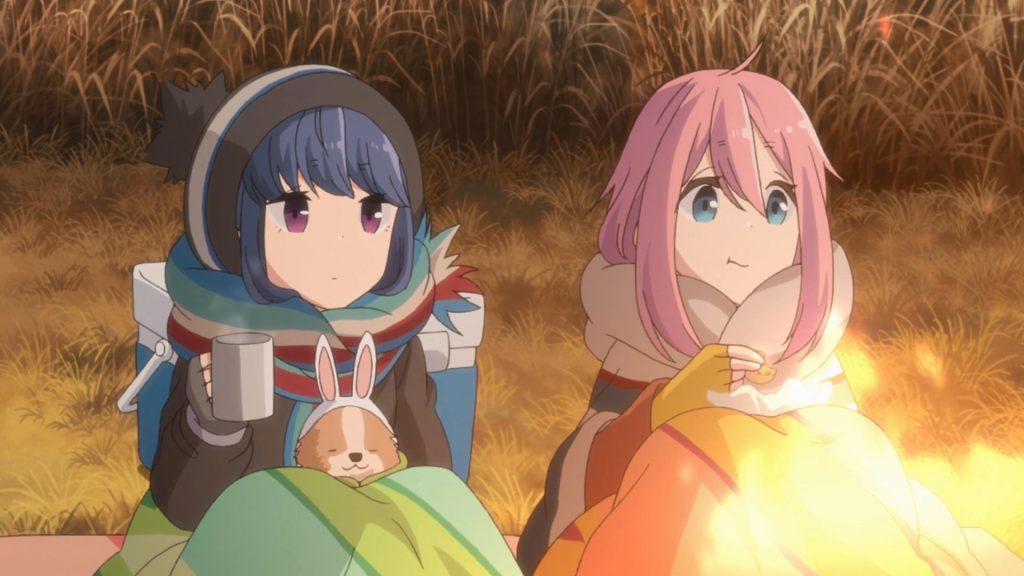 Yuru Camp is a laid-back series about teen girls going camping. It's one of the comfort anime you want to watch when you feel down.
The studio behind it is C-Station & it will be released sometime in early summer 2022.
---
6. Magical Girl Madoka Magica Movie 4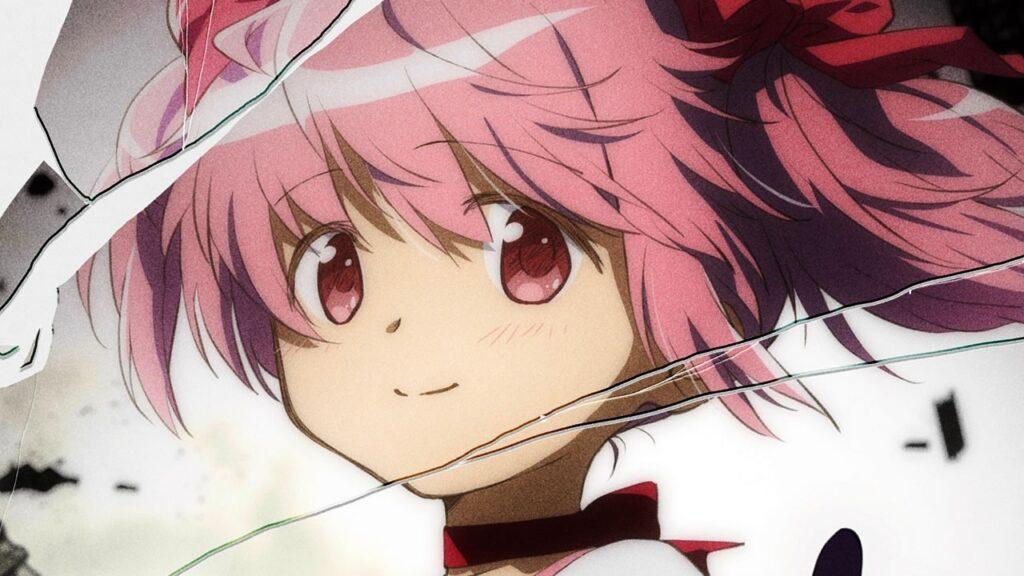 Not much is known about the movie but the teaser is showing a shattered reflection of smiling Madoka and a foreign hand reaching her hand in the reflection.
The 4th movie is going to be made by studio Shaft and the most probable air date is 2022.
---
5. Isekai Quartet Movie: Another World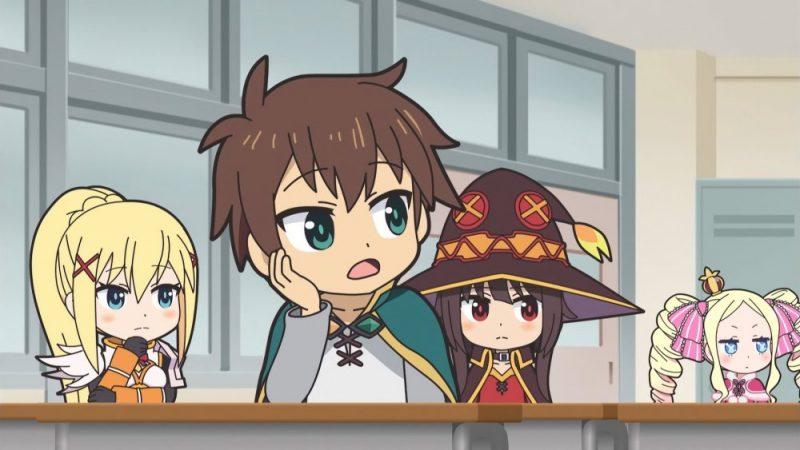 Isekai Quartet is a chibi-style crossover series featuring characters from six popular isekai series: Re:Zero Starting Life in Another World, KonoSuba, Saga of Tanya The Evil, The Rising of the Shield Hero, Overlord, and Cautious Hero: The Hero is Overpowered but Overly Cautious.
It's scheduled for release in 2022.
---
4. That Time I Got Reincarnated as a Slime Movie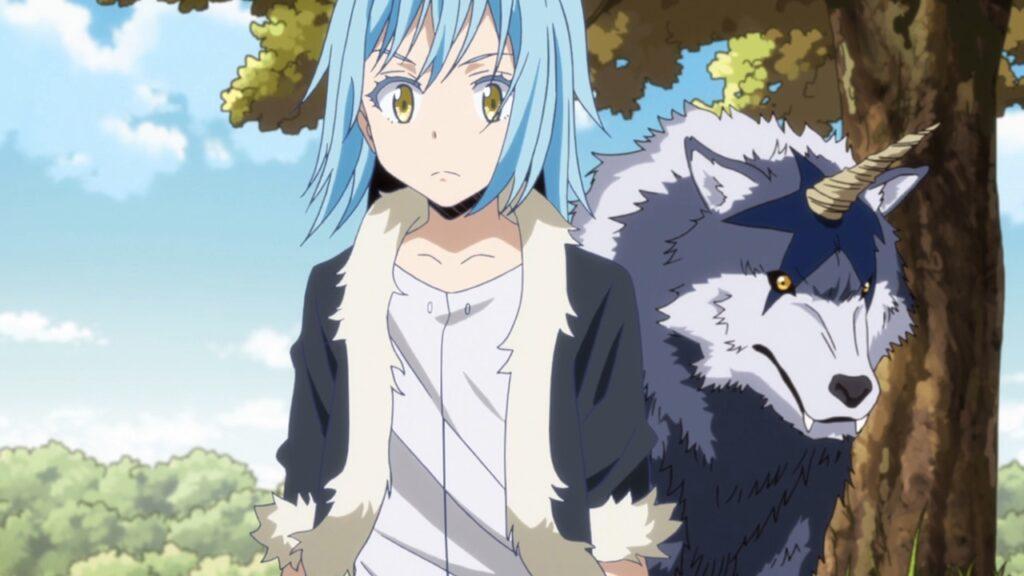 One of the few isekai that are truly worth watching.
No details are known except for the fact that the movie will be released in Fall 2022.
---
3. The Quintessential Quintuplets Movie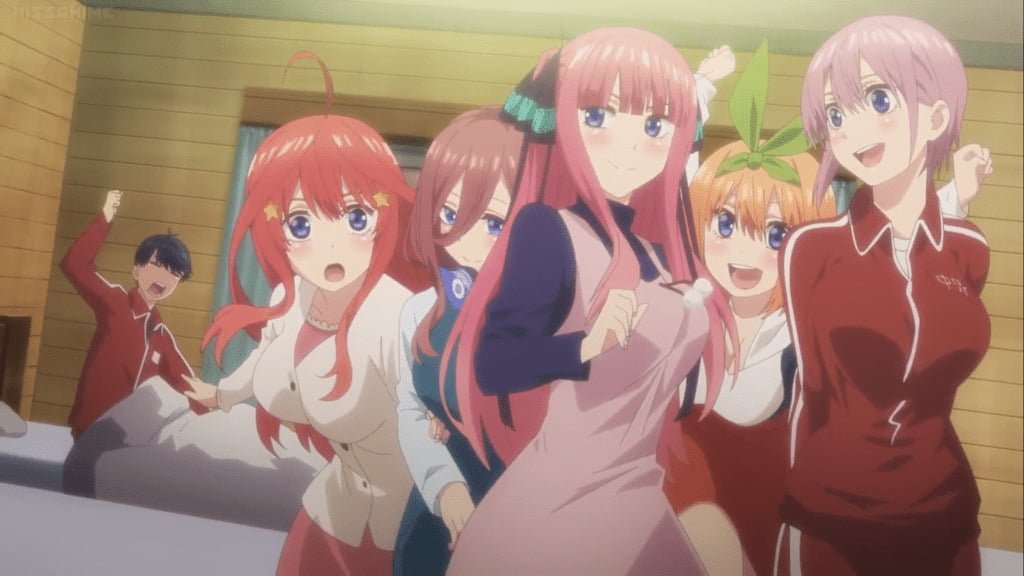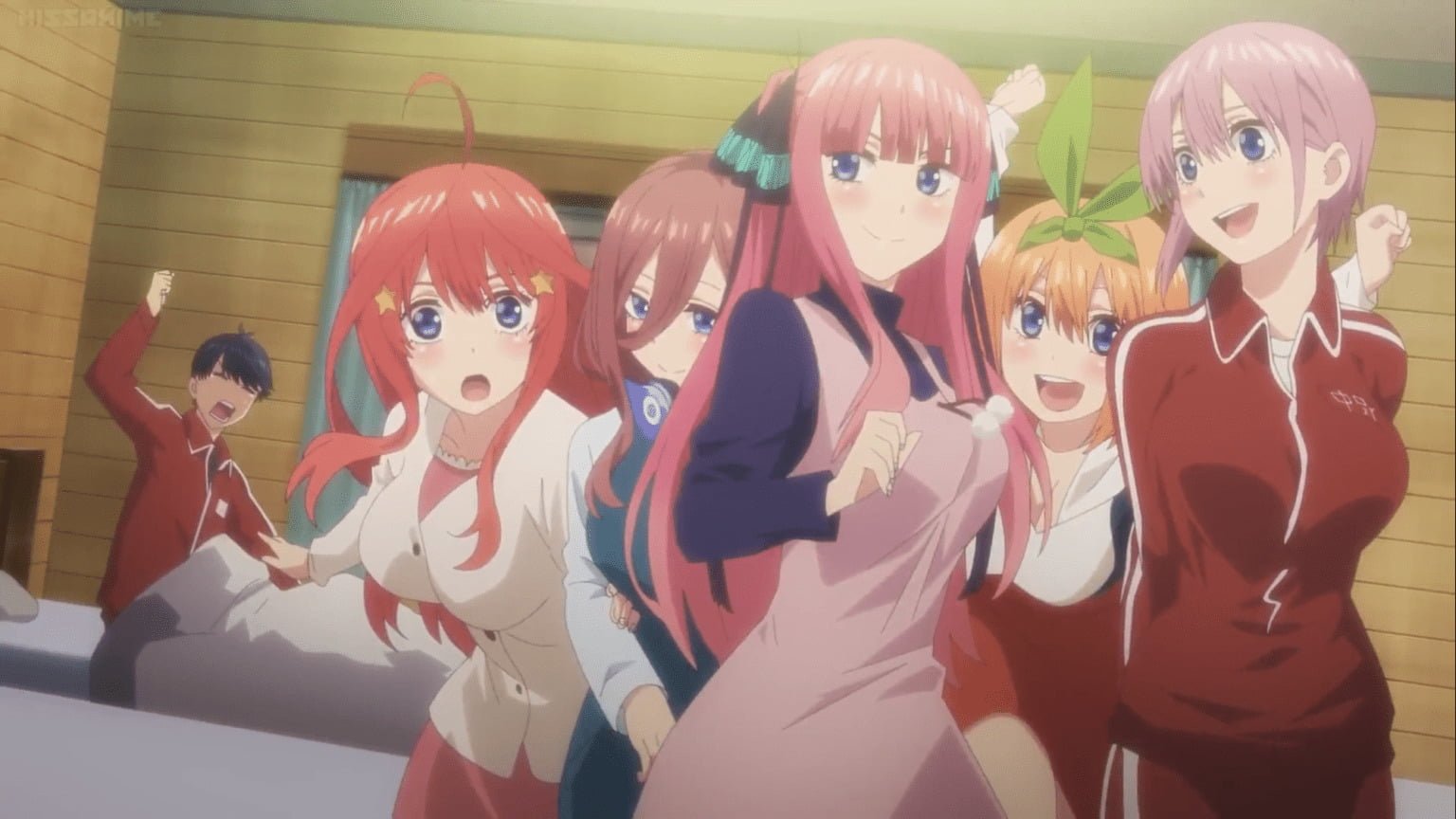 Perhaps the most famous harem series is getting a sequel which was confirmed to be a movie.
It may be a single movie that will skip right to the end since the girls are in their wedding dresses on the advertising poster.
It is scheduled to be released in Summer 2022.
RELATED: 10 Anime Like The Quintessential Quintuplets
---
2. Yuri!!! on Ice The Movie: Ice Adolescence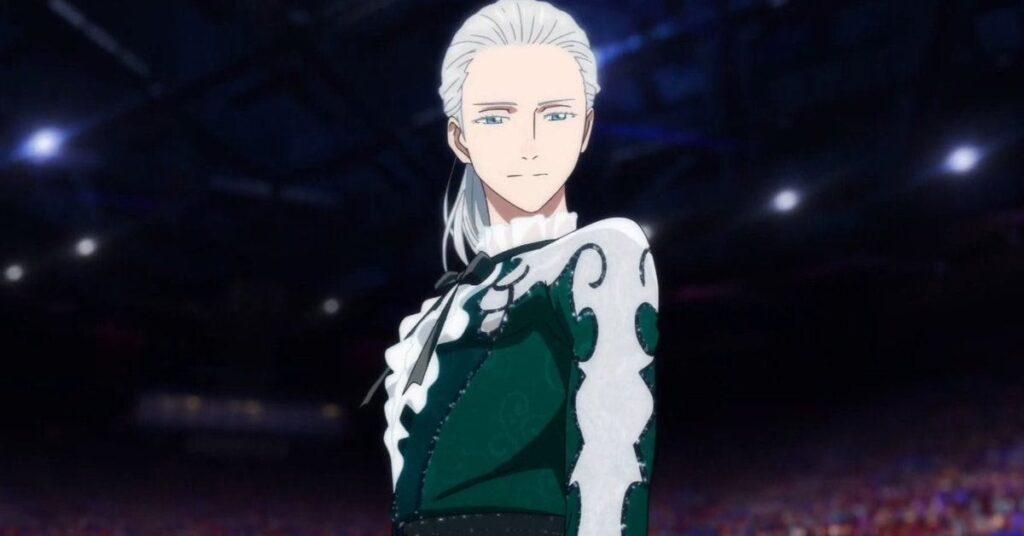 All fans of Yuri!!! on Ice are impatiently waiting for the release of this figure skating movie.
The trailer has been released in November 2020 and fans are hopeful that the series will air in early to mid 2022.
According to MAPPA, the studio behind it, they are still working on finishing the movie.
---
1. Black Clover Movie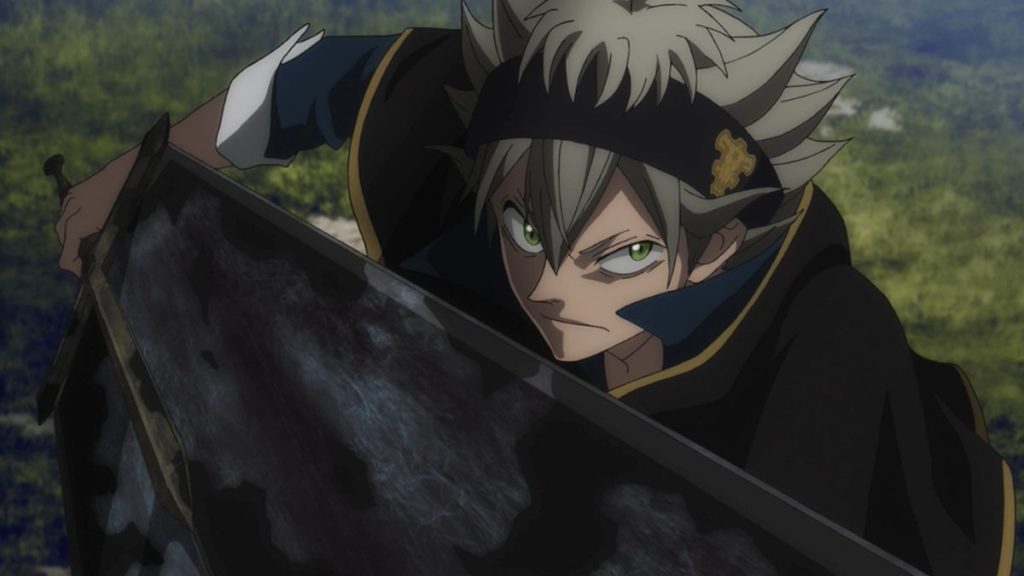 Many people claim that Black Clover is a shounen successor to Naruto. The two certainly share many similarities and if you like this one you will probably enjoy the other as well.
Black Clover Movie will most likely adapt the Spade Kingdom Raid Arc (the ongoing arc). We will for sure see many fan-favorite characters like Asta, Yuno, and Noelle.
No official air date has been released but it's expected to air sometime in 2022.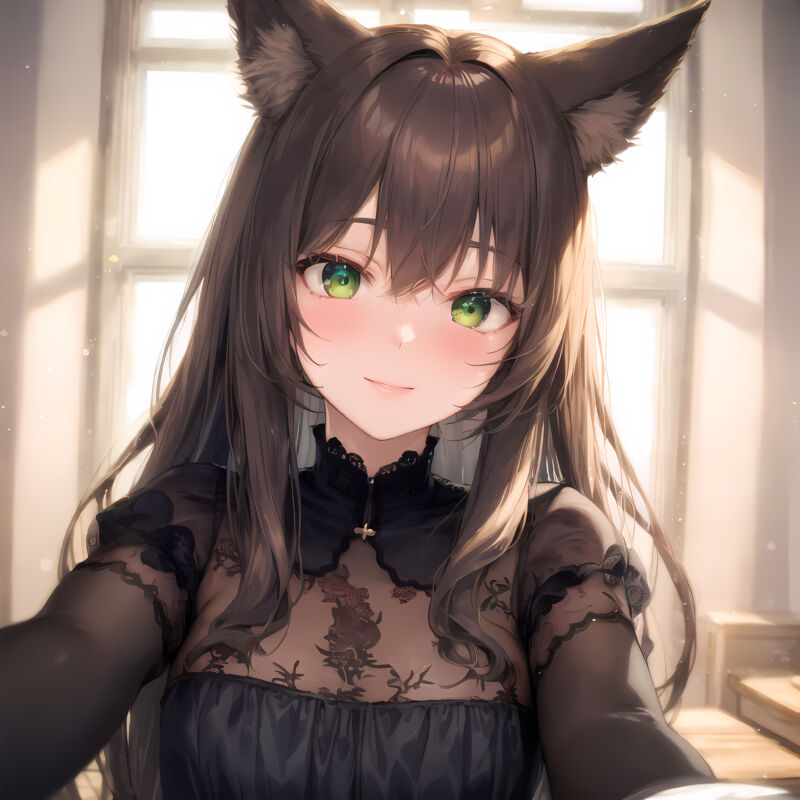 BEFORE YOU GO...
Thanks for reading my article!
If you enjoyed it, please consider supporting me on Patreon. As a Patron, you'll gain access to exclusive perks like stunning AI artworks that are not shared anywhere else, personalized AI-generated art pieces, and the ability to shape the future of this blog by suggesting topics you'd like me to cover.
Your support means everything to me and enables me to keep creating content that I'm passionate about. ✨

Also, you're welcome to join our 9 Tailed Kitsune Anime Discord community. We'd love to have you there! 🙌