Romance and donghua—honestly, name a better duo, please. Chinese anime provides something that Japanese anime is lacking when it comes to romance—at least in my eyes. I truly believe that Chinese anime is very excellent at historical romance, mainly when it's paired with a strong female lead and a tsundere bishounen male protagonist.
Although historical romance is the ace of Chinese studios, there are even some non-historical romance anime worth mentioning and watching.
Read also: 8 Best Historical Romance Anime
I have covered the top 7 romance anime from Chinese production in this list for you.
Disclaimer: This post contains affiliate links. If you use these links to buy something, I may earn a small commission, without any extra cost to you. As an Amazon Associate, I earn from qualifying purchases. Thank you!
---
7. Wo De Tian Jie Nv You (My Cultivator Girlfriend)
Genres: Adventure, Super Power, Supernatural, Romance, Fantasy | Episodes: 15 | Aired: 2018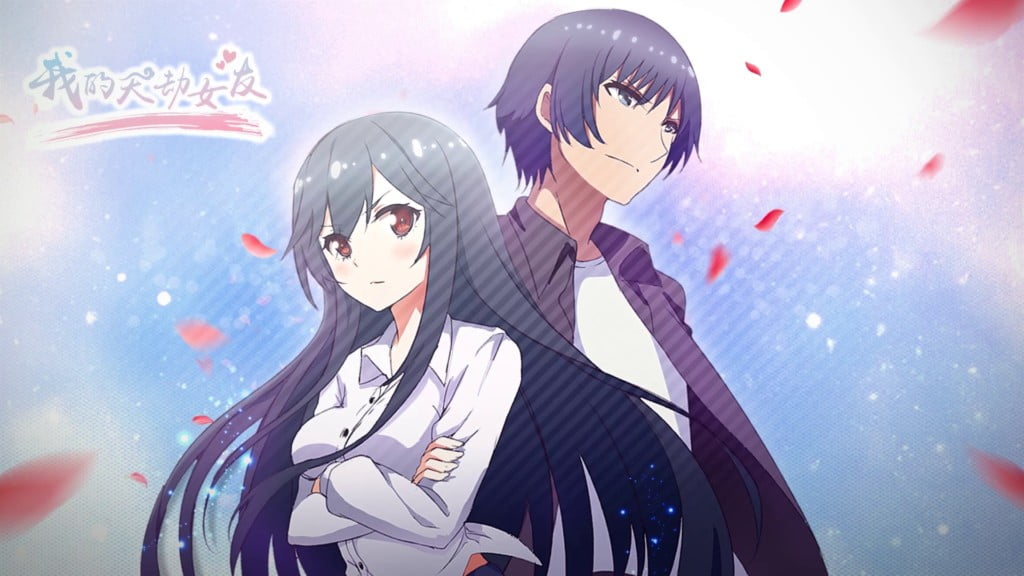 Plot Summary
The modern cultivation world is a dangerous place and everyone feels unsafe. The main protagonist, Ma Yingxiong is a security guard who saves a beautiful cultivator girl and has no other choice than to start the practice of cultivation as well.
Why it's great
Whilst the story might be cliché, if you enjoy hot girls with superpowers and the "hero overnight" concept this might be a catch. The characters are not plain and you will see some painfully emotional backstories paired with touching music.
See the latest Wo De Tian Jie Nv You Products on Amazon
---
6. Guomin Laogong Dai Huijia (How to Steal 55 Kisses)
Genres: Drama, Romance, School | Episodes: 12 | Aired: 2016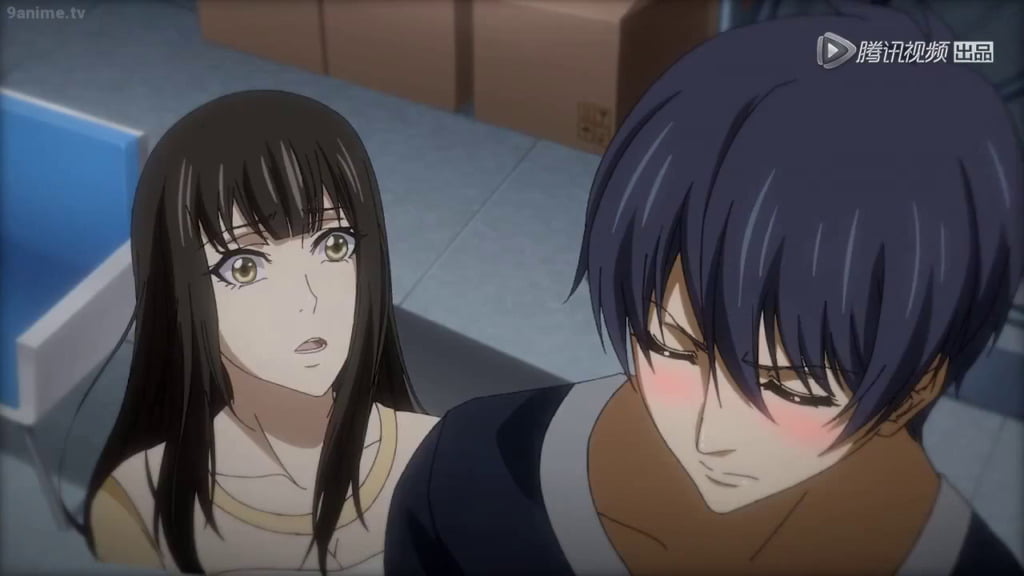 Plot Summary
The main heroine, Qiao An Hao gets "forcefully" married to Lu Jin Nian and sets up three rules regarding their marriage:
Lu Jin Nian can't touch her,
He can't announce publicly that she is his wife,
Can't say that they live together.
Why it's great
I haven't discovered a similar anime to this one. It feels completely different when I compare it to any other anime – there is a forced marriage aspect, but in a completely another way than you might expect.
The main female character is actually in love with her current husband, but unfortunate circumstances make it look like she is truly forced into it (mainly to her husband). Can the two find a way to restore the relationship?
---
5. Wo Shi Jiang Xiaobai (I'm Joybo)
Genres: Drama, Romance, Slice of Life | Episodes: 12 | Aired: 2018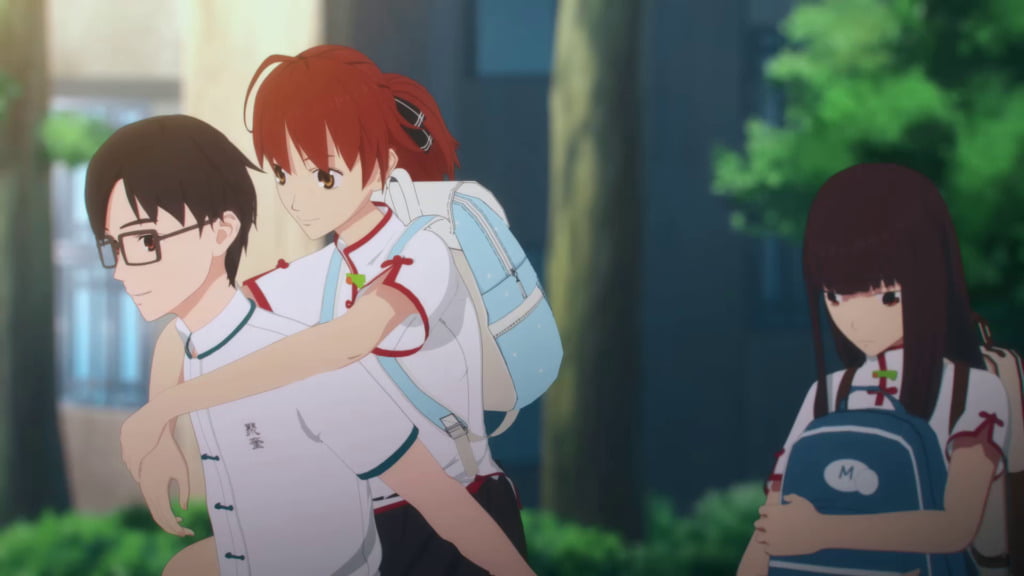 Plot Summary
The story centers around a young editor, Jiang Xiaobai, who has amnesia about his past experiences. After an unexpected turn of events, he acquires a co-worker named Tong Li, a woman his age who resembles his long-lost friend from childhood.
Why it's great
You might expect a typical amnesia story, but I'm Joybo offers much more – it uses the amnesia of the protagonist to nurture the relationship with his co-worker, Tong Li.
The story is like puzzling everything together, with a lot of hints and shocking discoveries, along with foreshadowing.
---
4. Meng Qi Shi Shen (Adorable Food Goddess)
Genres: Adventure, Comedy, Historical, Drama, Romance, Shoujo | Episodes: 12 | Aired: 2018-2019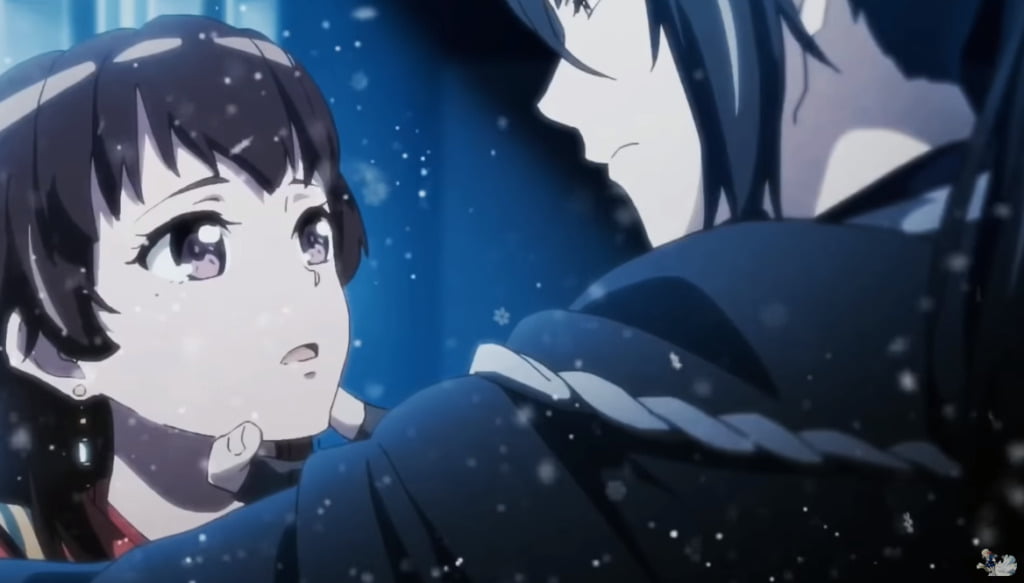 Plot Summary
Ye Jiayao has been dreaming of opening the best restaurant in Huai Song for quite some time – only to find herself back in time in the body of Ye Jinxuan in medieval China. What is worse – the bad luck follows and she ends up in the imperial era with zero skill in fighting.
Why it's great
Cooking shows are very rare in anime, and this one is particularly tasty, including also many romantic, sweet scenes with a powerful bishounen. I remained entertained and satisfied with all the romantic scenes and the development of the relationship and the historical aspect makes it even better.
Watching Ye Jiayao cooking yummy stuff using the "old" kitchen accessories is refreshing and will make you hungry for sure.
---
3. Xie Wang Zhui Qi (The Demonic King Who Chases His Wife)
Genres: Romance, Comedy, Drama, Action, Martial arts, Fantasy | Episodes: 13 | Aired: 2019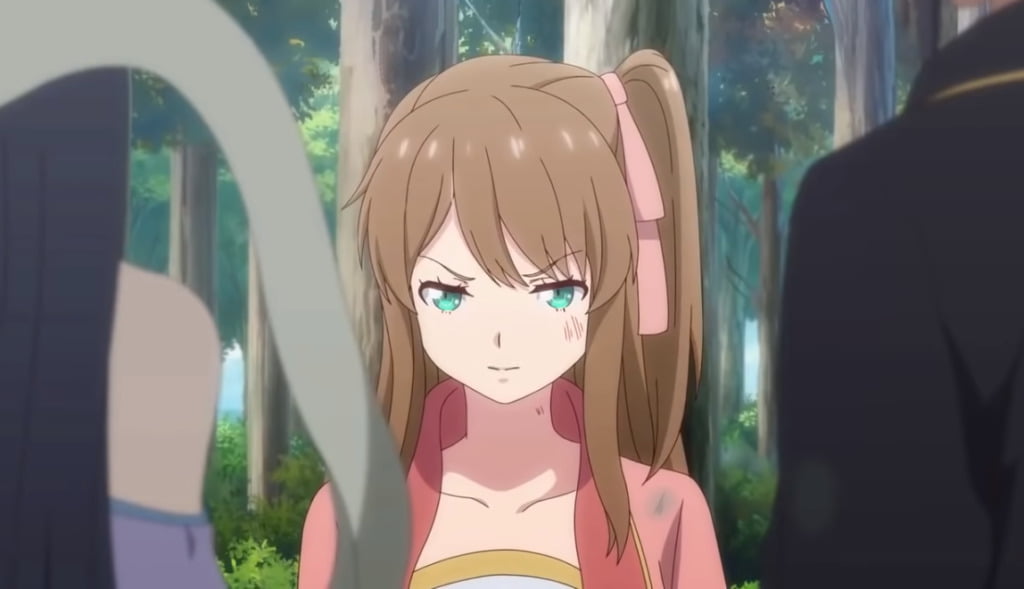 Plot Summary
Su Luo's story is everything but ordinary – she gets reincarnated in the right moment into medieval China. The good old useless Su Luo of medieval China becomes a powerful fighter with amazing magic whilst the demonic king accompanies her.
Why it's great
Xie Wang Zhui Qi combines historical and romance genres and delivers everything you need if you love bishounen guys, an independent female lead, and a huge dab of romance.
Recommended: 7 Anime Like Xie Wang Zhui Qi (The Demonic King Who Chases His Wife)
---
2. Sheng Shi Zhuang Niang (The Beauty Blogger)
Genres: Romance, Historical, Drama, Game, Shoujo | Episodes: 20 | Aired: 2018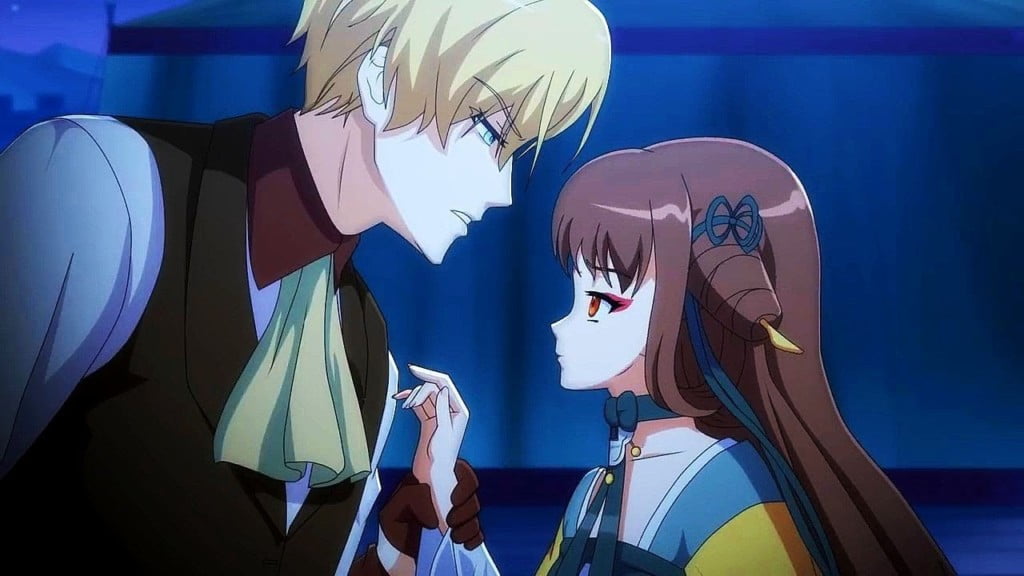 Plot Summary
After suffering a car accident and becoming "a vegetable" in real life, the consciousness of a beauty blogger is trapped in a VR game where she has to complete tasks related to make up.
Why it's great
Apart from the art (why the heck are all characters looking so cute and handsome?) I really enjoyed the virtual reality aspect, it reminded me of Sword Art Online.
It's true that the story might not be for everyone because it's a typical shoujo. But I'm pretty sure that even haters of the reverse harem would enjoy this! It's more like a love triangle exploring the boundaries between humans and AI—whether there is a chance for them to be truly in love.
Check also: 7 Anime Like Sheng Shi Zhuang Niang (The Beauty Blogger)
---
1. Tong Ling Fei (Psychic Princess)
Genres: Comedy, Historical, Drama, Romance | Episodes: 16 | Aired: 2019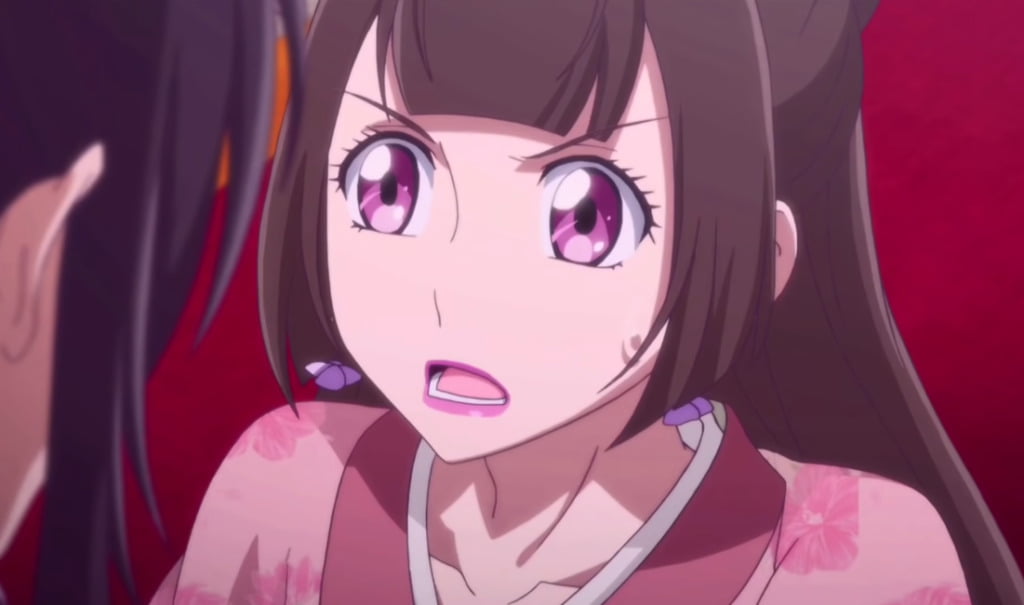 Plot Summary
Qian Yunxi has always been considered abnormal because of her special powers. After she turned 16, she took her younger's sister place to marry into the royal family of Ye. If the forced marriage wasn't bad enough, rumors say that Ye Youming is a cruel and cold man.
How will this turn out for Qian Yunxi?
Why it's great
One of my favorite Chinese Romance anime is Tong Ling Fei because of the whole story, no matter how cliché it is, it's just fun to watch. I simply love the whole concept of the bishie tsundere male lead and a sweet, hard-working female so much!
If you like the concept of a badass female falling in love with a cold prince, this is the right one for you.
I appreciate the art and cute romantic scenes. If you lack romance in your life, this might be what you need to see to compensate.