There is no denying that historical romance anime is charming and enthralling. Whether it's the historical attire, customs, tools, or the setting, we can't help but love it. Perhaps we just like to be transported to a different time and place with everything that comes with that?
This is why I set off on a journey to find some of the best historical romance anime, and I also focused on the ones that are less popular to keep it fresh.
This list includes both top Chinese and Japanese historical romance anime for you to binge-watch. 
---
8. Romeo x Juliet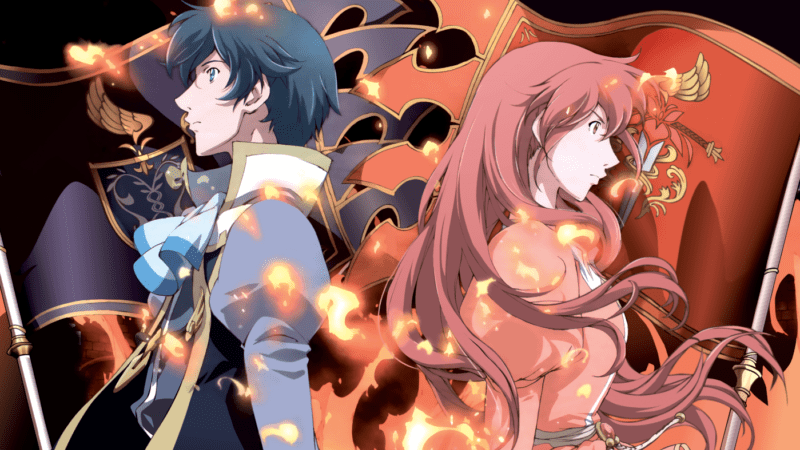 Romeo x Juliet is set on a giant island floating in the sky, with the capital of Neo Verona heavily divided between nobility and commoners.
Juliet Capulet is the only survivor of Montague's assault which resulted in the slaughter of her entire family and complete control of the kingdom by the Montague family. She fights for the commoner's rights disguised as the infamous Red Whirlwind, mimicking a look of a boy.
During one of her adventures, she meets the selfless and kind son of Montague's family, Romeo Candorebanto Montague, and the two fall in love at first sight without knowledge of each other's background. But can this love survive what's about to come next?
---
7. Meng Qi Shi Shen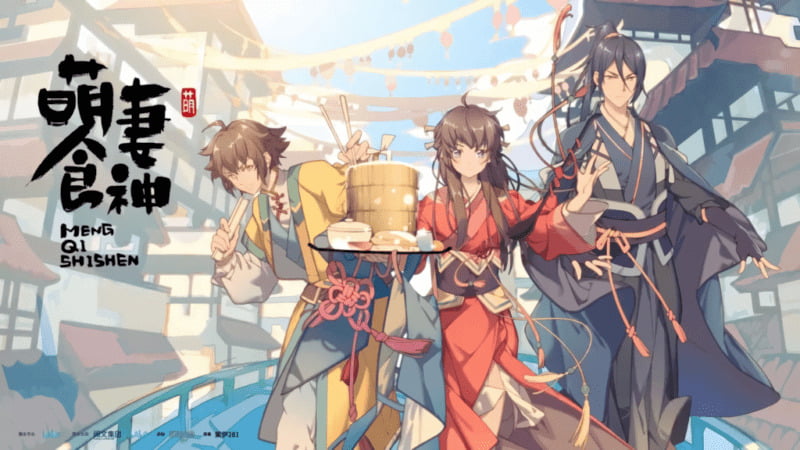 Ye Jiayao has been dreaming of opening the best restaurant in Huai Song for quite some time—only to find herself back in time in the body of Ye Jinxuan in medieval China. What is worse, bad luck follows and she ends up in the imperial era with zero skill in fighting!
---
6. Saiunkoku Monogatari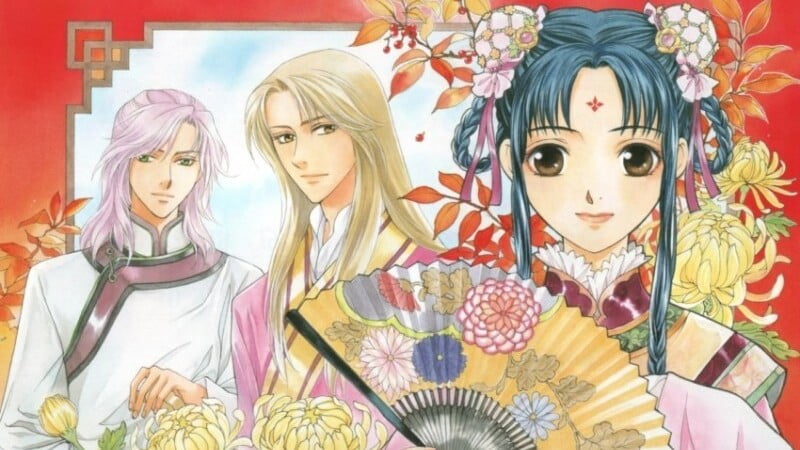 Despite being born to a noble family, Shuurei Kou is barely managing to bring enough money to the table to support her family because of the generally low income of her father.
One day, she gets an offer to become a concubine for a lazy emperor tasked with teaching him how to become a great ruler. Shuurei accepts immediately, thinking that her virtue will be safe because the emperor prefers males. But as Shuurei spends more time in the palace, her dream to become a court official awakens again.
---
5. Fushigi Yuugi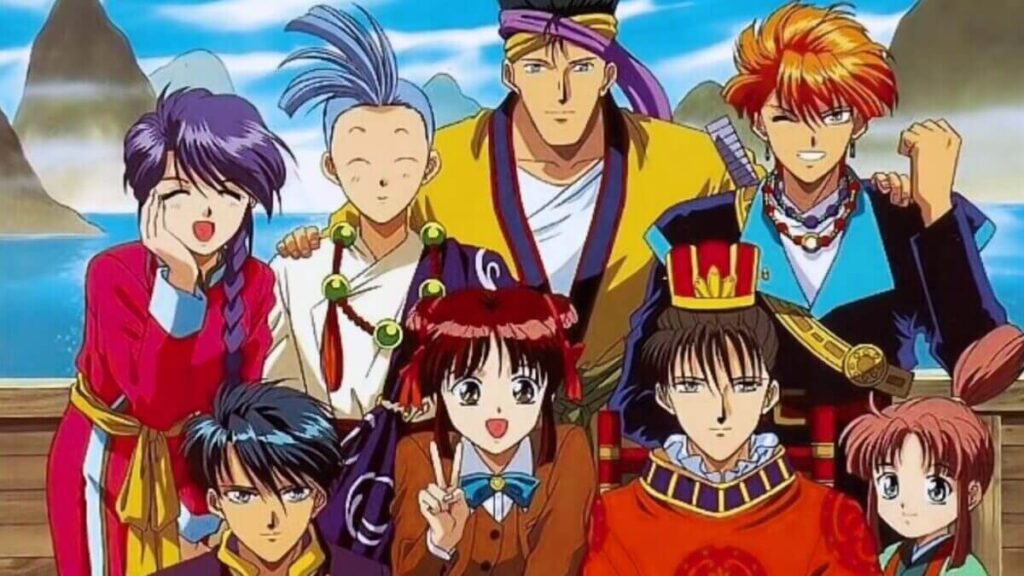 Miaka Yuki used to be an ordinary middle schooler until she discovered a mysterious book called The Universe of the Four Gods at the school library. While she read the book, she got transported to the novel's universe in ancient China along with her friend Yui.
The two later become priestesses of different nations and hence best friends turn into foes, both trying to achieve the summon of a god that would grant them three wishes.
---
4. Akatsuki no Yona

The story revolves around princess Yona facing the harsh realities of the kingdom Kouka.
After the sudden murder of her father preceded by the betrayal of her beloved cousin, she is forced to flee the kingdom with her childhood friend.
What's worse—if Yona wants to get her kingdom back, she has to learn how to fight and outsmart the forces of the new King of Kouka.
---
3. Sheng Shi Zhuang Niang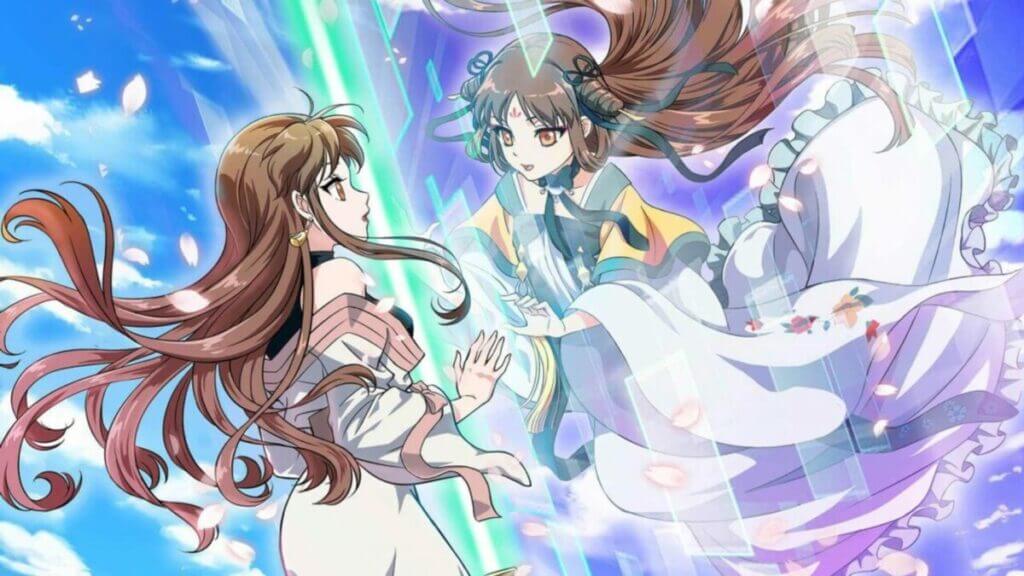 After suffering a car accident and becoming "a vegetable" in real life, the consciousness of a beauty blogger is trapped in a VR game where she has to complete makeup-related tasks.
---
2. Xie Wang Zhui Qi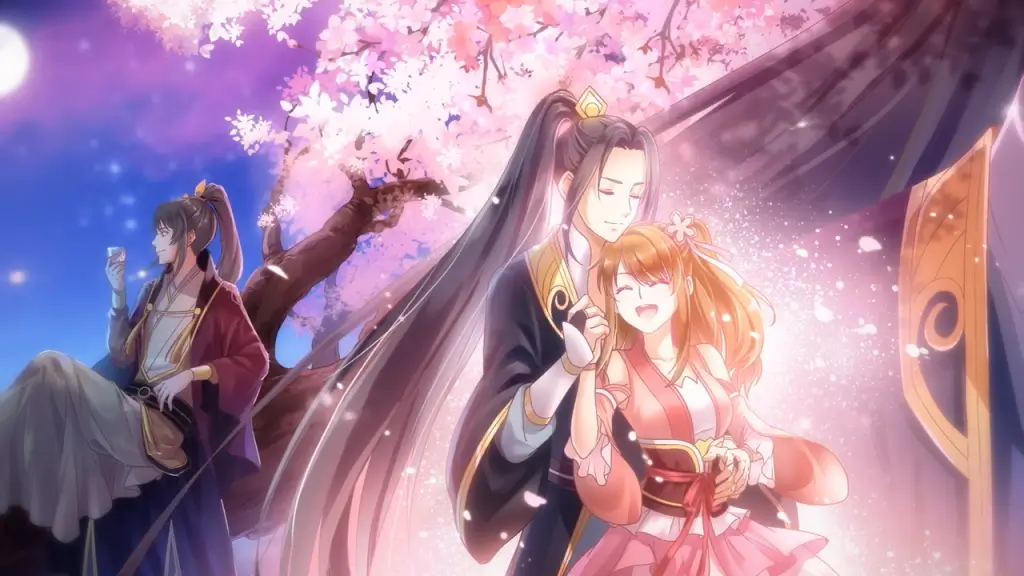 Su Luo's story is everything but ordinary—she gets reincarnated at the right moment into medieval China. The good old useless Su Luo of medieval China becomes a powerful fighter with amazing magic whilst the demonic king accompanies her.
---
1. Tong Ling Fei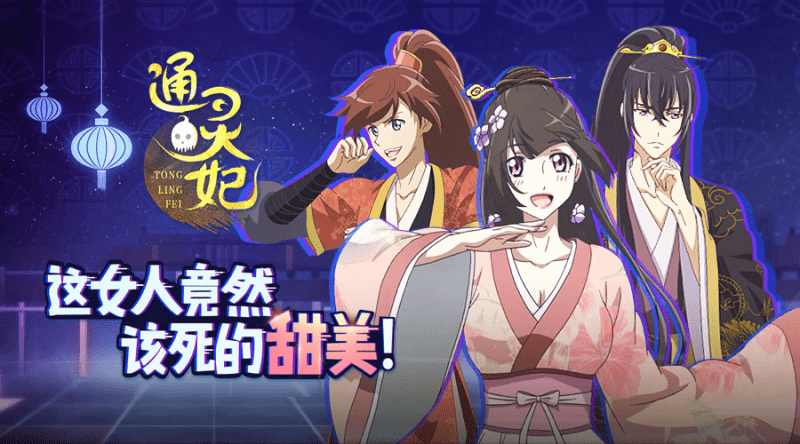 Qian Yunxi has always been considered abnormal because of her special powers.
After turning 16, she took her younger's sister place to marry into the royal family of Ye. If the forced marriage wasn't bad enough, rumors say that Ye Youming is a cruel and cold man. How will this turn out for Qian Yunxi?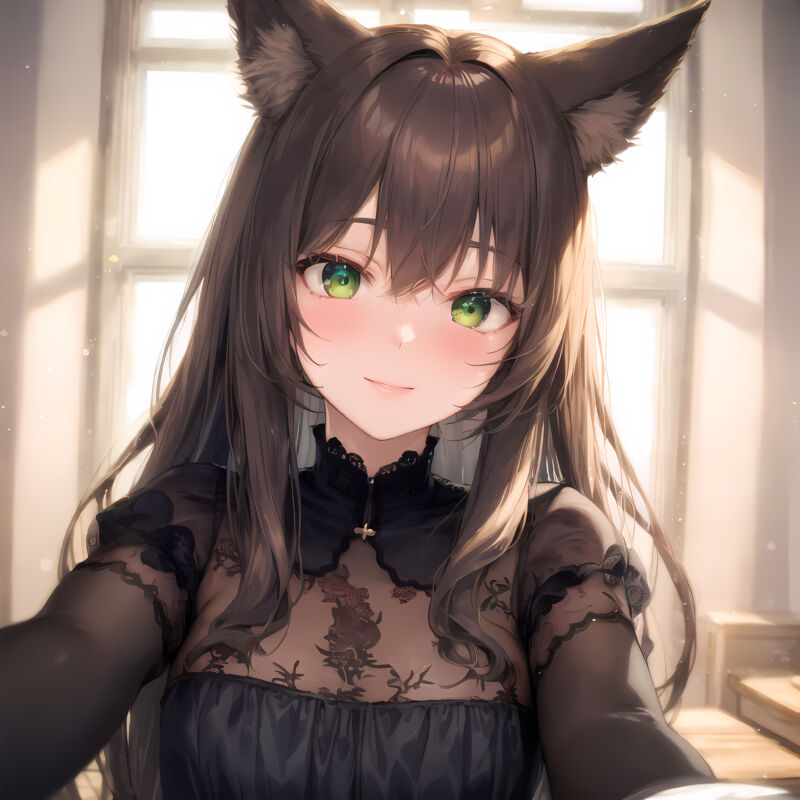 BEFORE YOU GO...
Thanks for reading my article!
If you enjoyed it, please consider supporting me on Patreon. As a Patron, you'll gain access to exclusive perks like stunning AI artworks that are not shared anywhere else, personalized AI-generated art pieces, and the ability to shape the future of this blog by suggesting topics you'd like me to cover.
Your support means everything to me and enables me to keep creating content that I'm passionate about. ✨

Also, you're welcome to join our 9 Tailed Kitsune Anime Discord community. We'd love to have you there! 🙌