Did you fall in love with The Dungeon of Black Company after watching it? Well, you are not the only one. The isekai experience it offers is unlike any other. Instead of being isekai'd as some kind of hero with superpowers, the main character has to regain financial stability by any means necessary. And this is what makes the series unique & fun to watch. He has to actually use his brain and charm to improve his life in this new world. So, it makes sense that you're in search of more anime like The Dungeon of Black Company after watching this fresh take on the isekai genre.
Here are 7 anime like The Dungeon of Black Company (Meikyuu Black Company).
Disclaimer: This post contains affiliate links. If you use these links to buy something, I may earn a small commission, without any extra cost to you. As an Amazon Associate, I earn from qualifying purchases. Thank you!
---
7. Amagi Brilliant Park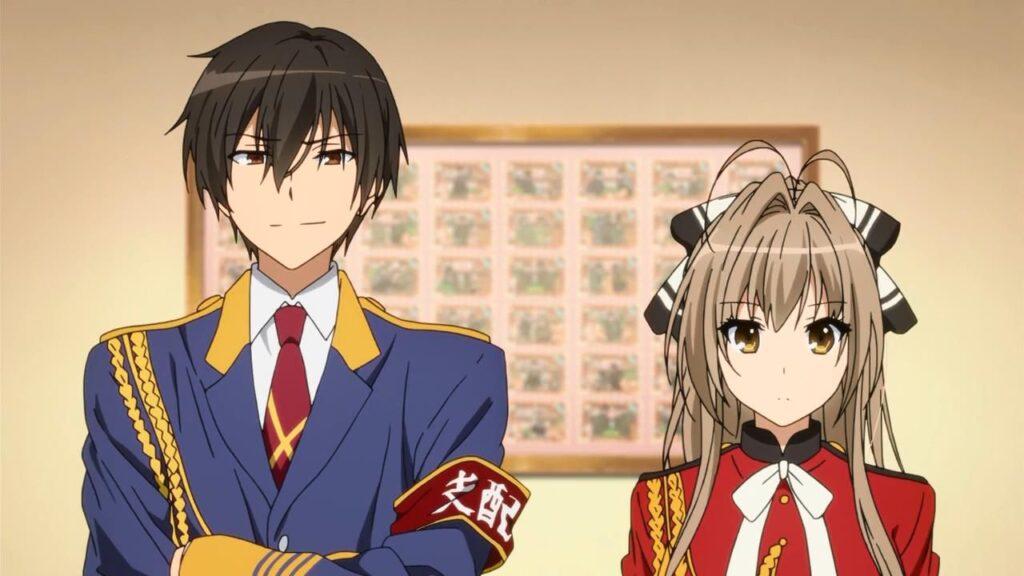 While Amagi Brilliant Park is not an isekai anime, it still shares many similarities to The Dungeon of Black Company.
The main character is not a typical hero as you might be used to seeing in many anime. There are no superpowers involved, it's all about the brain. This is because he becomes a manager of an amusement park and needs to meet some sort of quota if he wants to save it from closing.
Even though Amagi Brilliant Park is not isekai, the fantasy aspect is still present since there are also fantasy creatures living in the park.
---
6. Tsukimichi: Moonlit Fantasy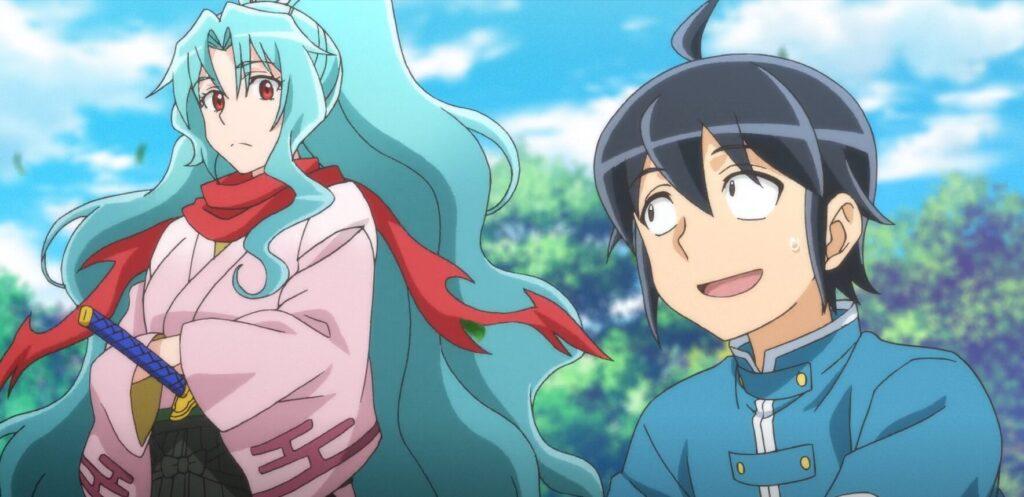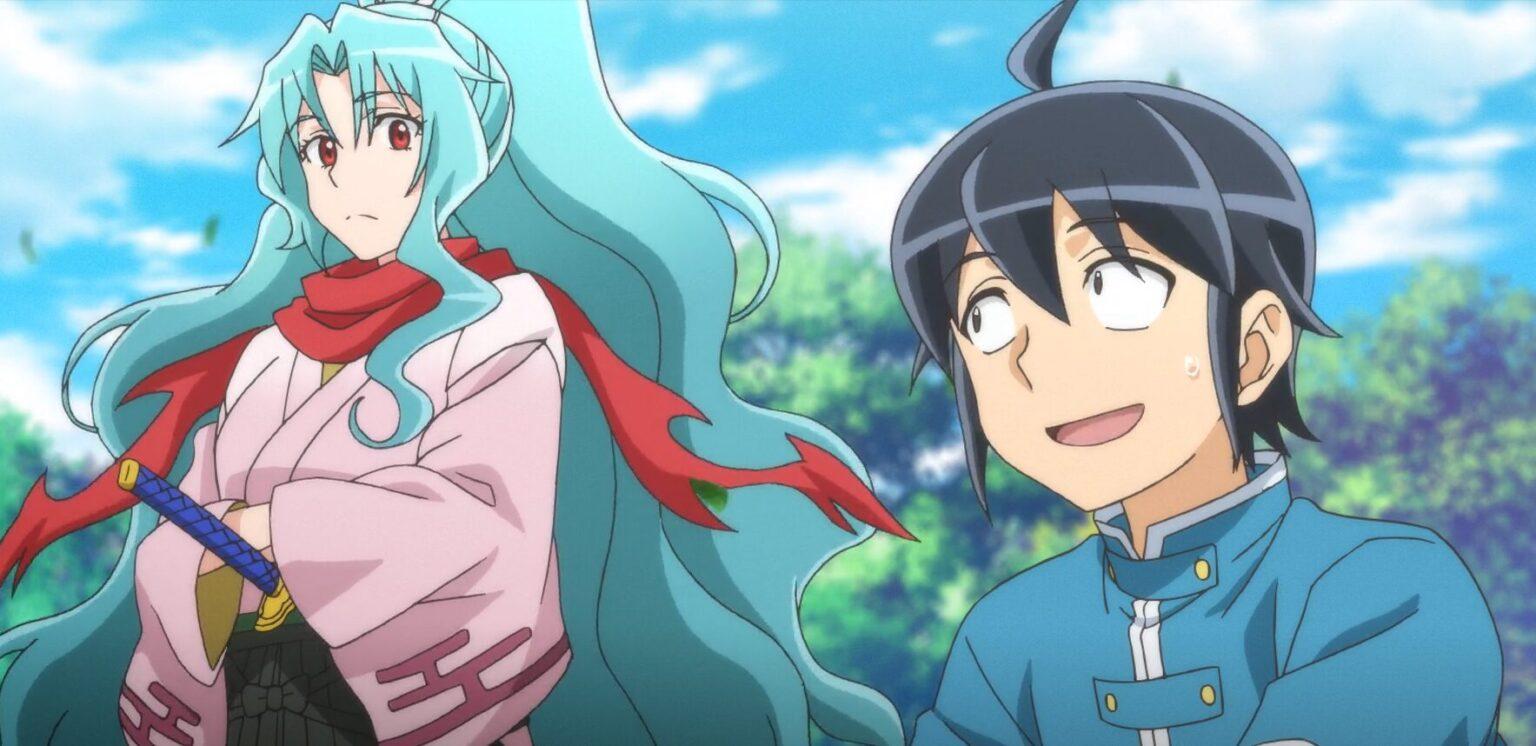 Tsukimichi: Moonlit Fantasy is also one of the July 2021 isekai anime, just like The Dungeon of Black Company.
In Tsukimichi, a young boy is forcefully transported to another world but instead of becoming a hero from the start, the crappy goddess strips him of the role of a hero and drops him at the edge of her world!
As you can probably already tell by the description, they both choose a parodic approach to isekai which in turn makes them entertaining to watch since it's executed well. In both, there are fantasy monsters who befriend the protagonist and transform into cute girls who then accompany the protagonist on his journey to achieving his goals.
---
5. The Great Jahy Will Not Be Defeated!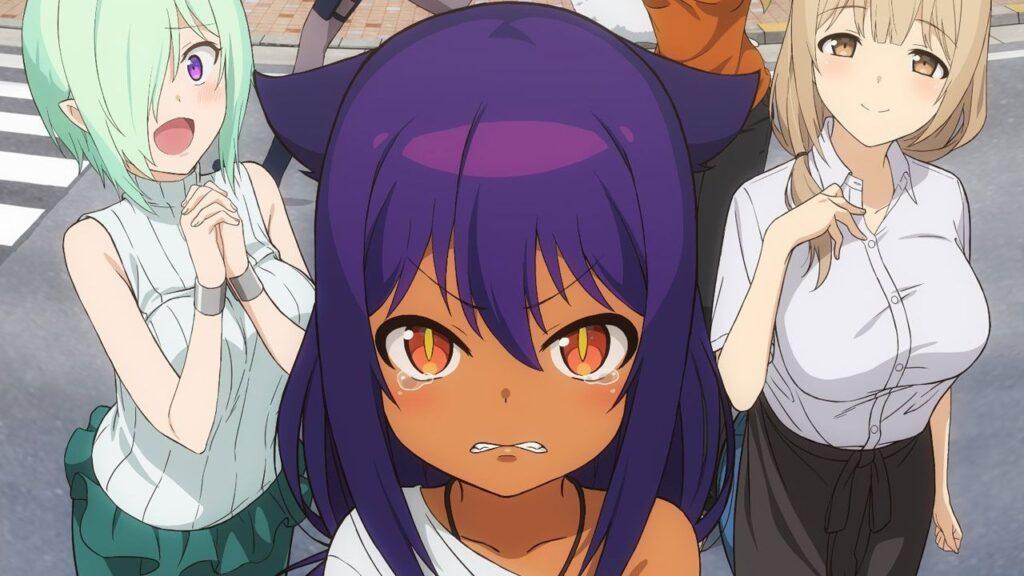 After a magical girl destroys the Dark Realm, Jahy, the second-in-command in the Dark Realm, finds herself in the human world, in the body of a little girl.
The Great Jahy Will Not Be Defeated! is one of the funniest reverse isekai I have seen in a while. It's also about adapting to the new world, working & earning a living which creates tons of comedic situations that have a similar feel to The Dungeon of Black Company.
---
4. No Game No Life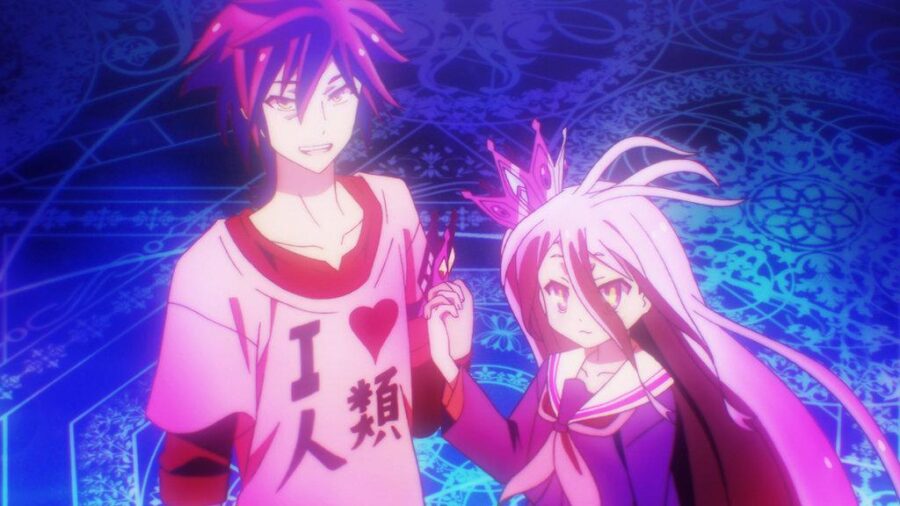 If you want to watch an anime with a witty duo consisting of a smart guy and a cute loli, look no further than No Game No Life.
No Game No Life revolves around two main characters, Sora and Shiro, the duo of NEET siblings who dislike the real world. They are famous in online multiplayer game for being extremely skilled and undefeatable.
One day, they receive a strange e-mail challenging them to play a chess game and they willfully accept and win only to be teleported into another world where they meet Tet, the God of Games. During the brief introduction of Tet, they find out that in this strange and mysterious world, everything is getting resolved by playing games—the physical harm is blocked by magic.
The invincible duo of siblings now has a completely new goal in mind—to become gods in this new realm.
---
3. KonoSuba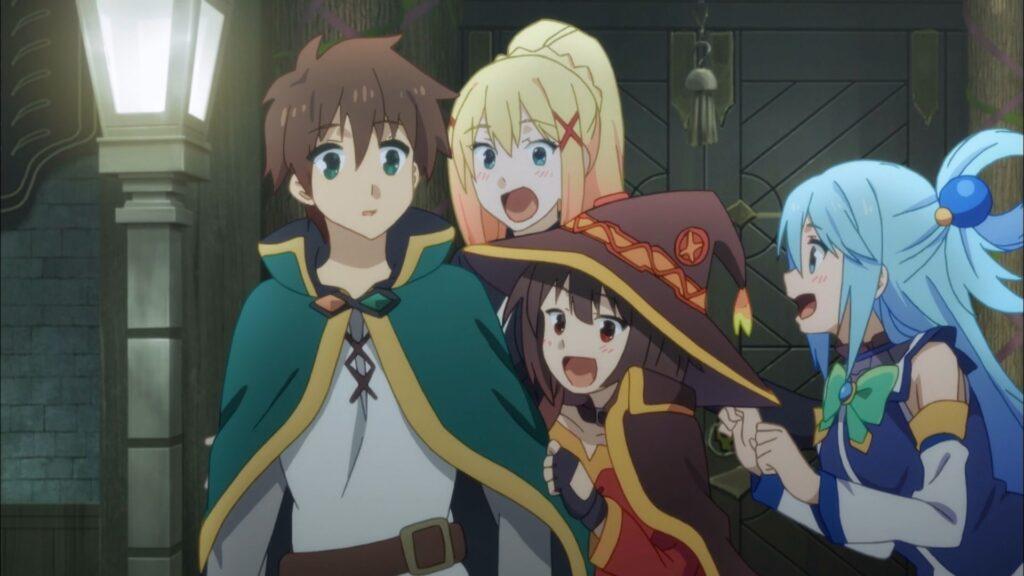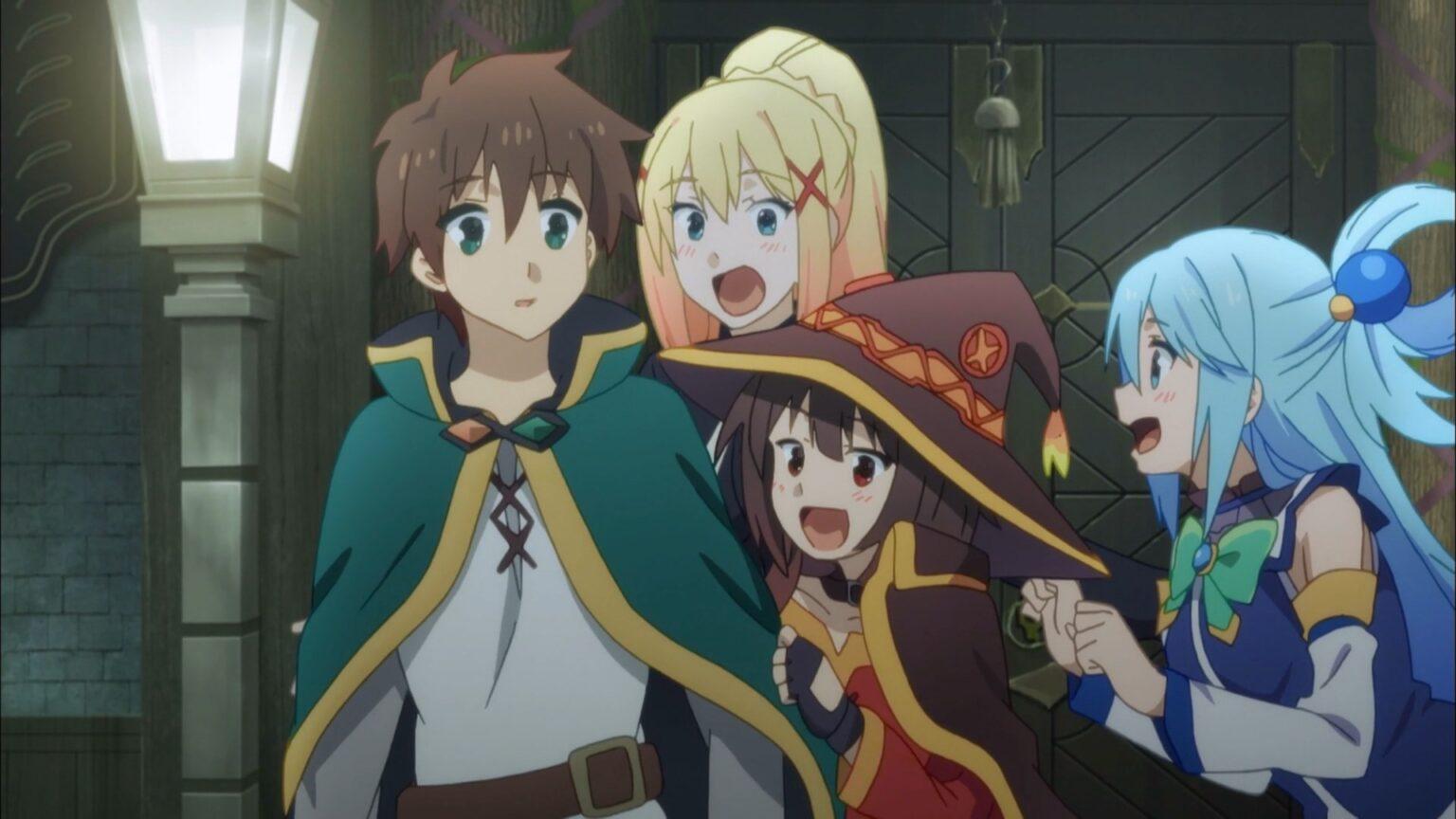 A teen boy dies a shameful death and is brought before the goddess Aqua who offers him a new life with his memory intact. However, there is one catch—he will be reincarnated in a magical world with the task of defeating the demon lord!
KonoSuba is without a doubt one of the most famous parody isekai. And it is indeed funny. If you want to have a good laugh and experience the ultimate fun & laid-back atmosphere, give it a try.
---
2. Outbreak Company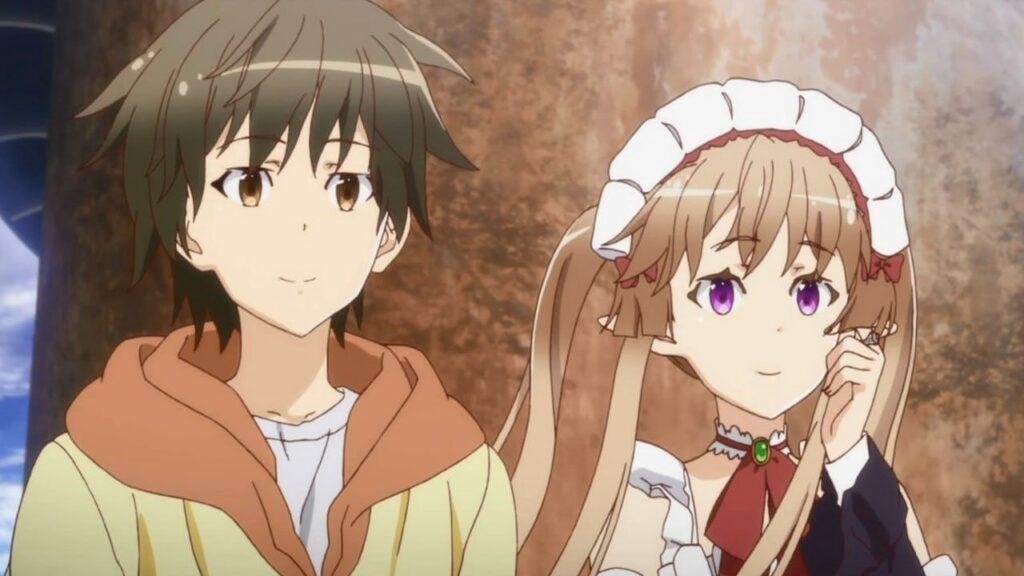 You probably haven't heard about Outbreak Company. However, this anime is one of the most famous anime from studio feel.
A shut-in otaku is isekai'd to a fantasy world full of strange creatures, tasked with spreading otaku culture around the island.
The creation of a successful company for achieving the protagonist's respective goals is the main theme for both The Dungeon of Black Company & Outbreak Company.
---
1. Combatants Will Be Dispatched!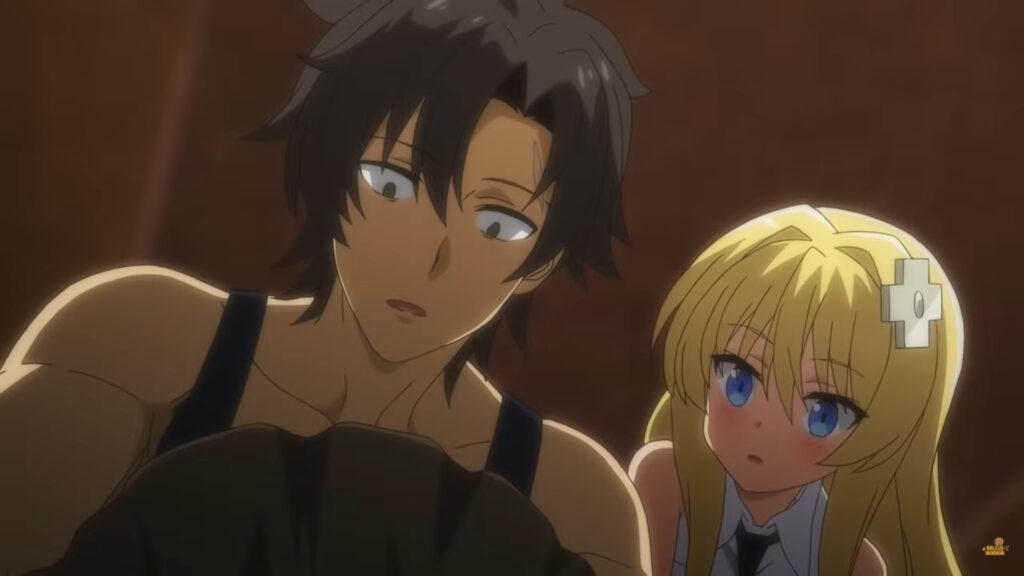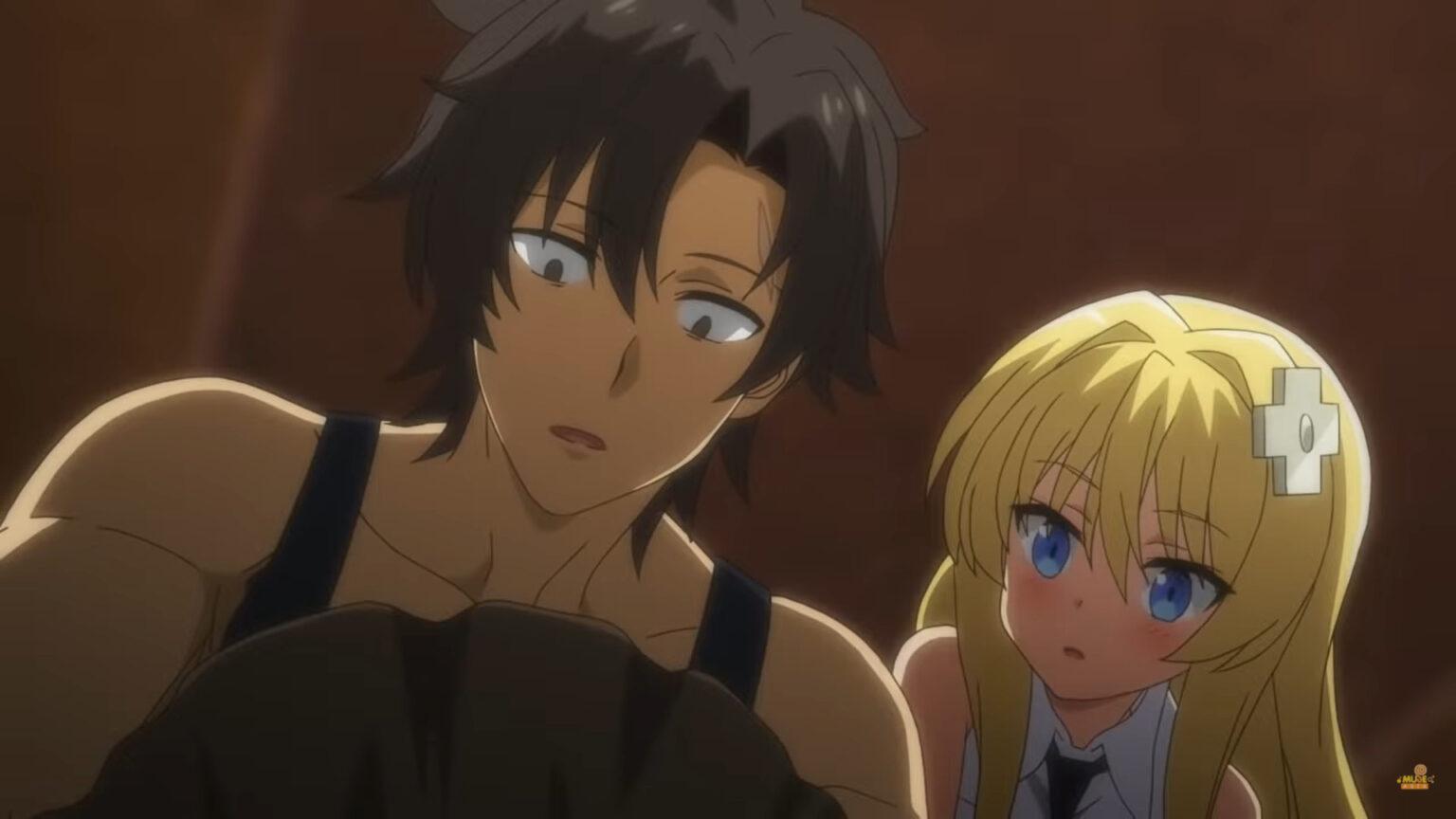 It's a story about a scum, perverted, and arrogant main character who is given a mission to spy on the kingdom of grace by his organization that is set on conquering the entire universe.
He is accompanied by a high-spec android in the form of a young girl to successfully carry out his mission. He successfully infiltrates the kingdom, joining the honorary knight position, and gets closer to its inner circle. He is supposed to help the kingdom defeat the demon lord.
While this might not strike too much similarity to The Dungeon of Black Company at first, bear with me. There is an evil organization to defeat and also a self-centered male lead who is accompanied by a loli partner. If you like entertaining character interactions, then you need to add this anime to your must-watch list!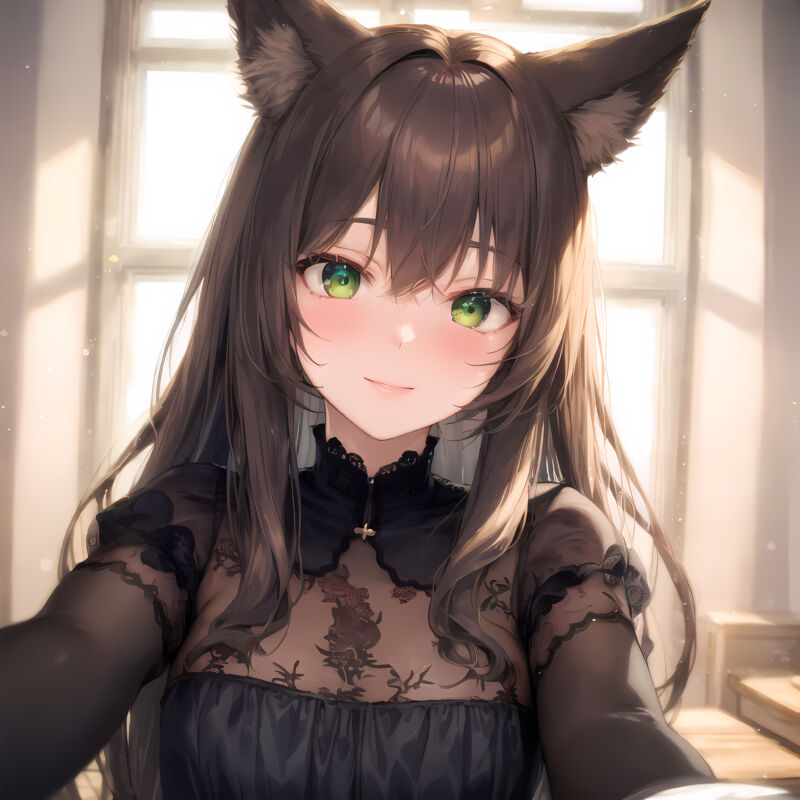 BEFORE YOU GO...
Thanks for reading my article!
If you enjoyed it, please consider supporting me on Patreon. As a Patron, you'll gain access to exclusive perks like stunning AI artworks that are not shared anywhere else, personalized AI-generated art pieces, and the ability to shape the future of this blog by suggesting topics you'd like me to cover.
Your support means everything to me and enables me to keep creating content that I'm passionate about. ✨

Also, you're welcome to join our 9 Tailed Kitsune Anime Discord community. We'd love to have you there! 🙌