Guest post by Alex.
---
If you have never encountered a conversation about anime ever, then—well you are probably living under a rock. Although there is no doubt that the popularity of Anime around the world only grew over the past decade, before that there was a small ratio of people from around the world interested in this. Nevertheless, once you get hooked on these, there is no going back. 
So, if you are new to the world of Anime and are just getting hooked, we have gathered our list of top 6 that we would recommend you to watch now if you have not already. 
Once you have a good internet connection, you are all good to watch the top anime listed down below for you. 
Let's get into it.
---
01. Dragon Ball Z

The manga and subsequent anime series about Son Goku's mishaps in obtaining all seven of the legendary dragon balls were affected by several generations of manga artists and animators in Japan, and they were somewhat inspired by the classic Chinese tale Journey to the West.
Dragon Ball Z was the impetus for the series' shift from a national treasure to a global phenomenon, despite the fact that the original series was a masterpiece. With flashy energy strikes, hyperkinetic violence, suspenseful moments of serial escalation, and spectacular spectacles of mass destruction, this anime is one you wouldn't want to miss.
---
02. Death Note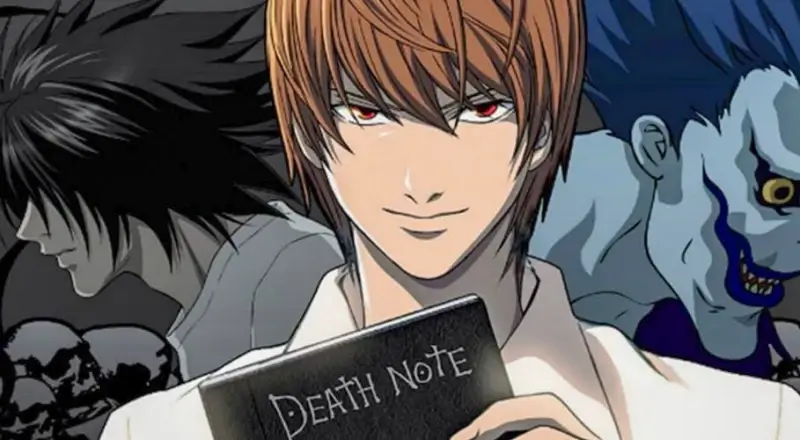 With its mystery-driven narrative and gloomy themes, "Death Note," based on Tsugumi Ohba's manga series, has become a staple in anime pop culture. The plot revolves around Light Yagami, a brilliant adolescent who discovers the "Death Note," a strange black notebook that can kill anyone if the user knows the victim's name and face.
This provides viewers with a highly disputed moral and justice-related issue. Yagami Light, the man who has gained the ability to kill, intends to use it to create a utopia in which he is a God. In the aspirations of achieving a flawless society, criminals, and only criminals, are to be punished. Is this, on the other hand, correct? Is it ethical to kill those who have done wrong and will continue to do evil? Is it possible to change them? Death Note poses viewers with issues like these, questions that are difficult to answer.
---
03. Demon Slayer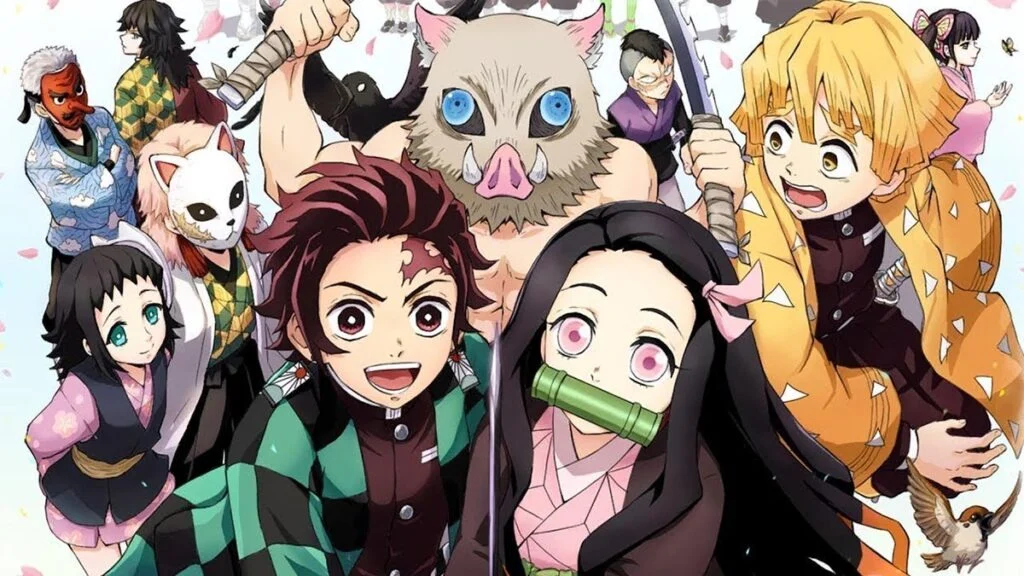 Demon Slayer is a mix of action and adventure, with a strong bond between a brother and a sister. In comparison to more classic anime styles, it boasts unique character design and animation. The plot unfolds in the style of an adventure film or video game, with new levels added regularly. New levels are simply newer threats that they must contend with.
The animation they included while using the sword adds authenticity and a feeling of mysticism to the scene. Demon Slayer also gets progressively funnier, so we're confident you'll be able to catch a little bit of everything.
---
04. Fullmetal Alchemist: Brotherhood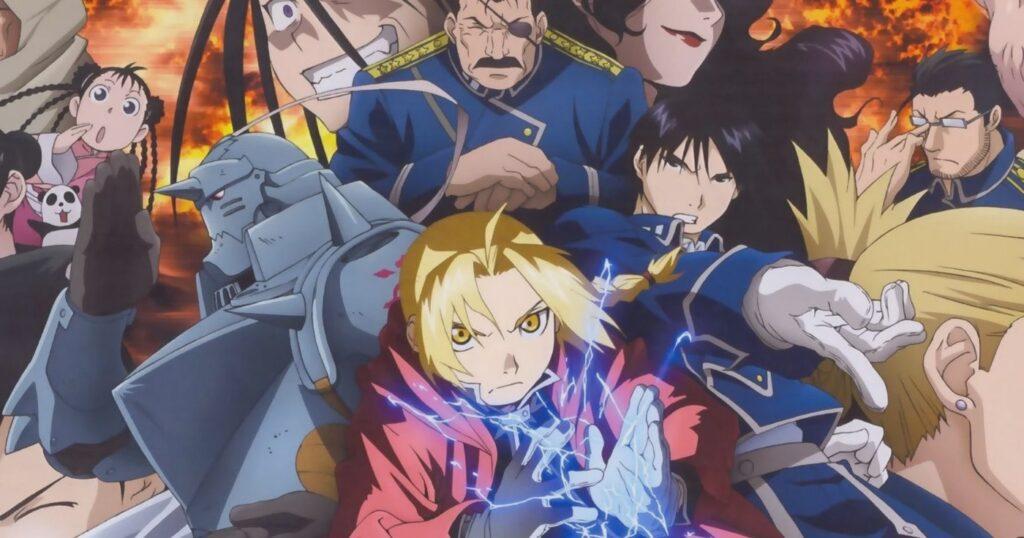 Brotherhood is considered by many to be the ultimate anime experience, and it's simple to see why. Brotherhood is a more authentic translation of Arakawa's super popular manga series than the first adaption, dealing with grief, loss, racism, war, and ethics in mature and creative ways, practically every part of which is ahead of its time.
Furthermore, the show is excellently paced, with neatly wrapped arcs that flow into one another and support a larger global storyline on specific subjects. Brotherhood is the epitome of how adaptable shounen anime norms can be.
---
05. Noragami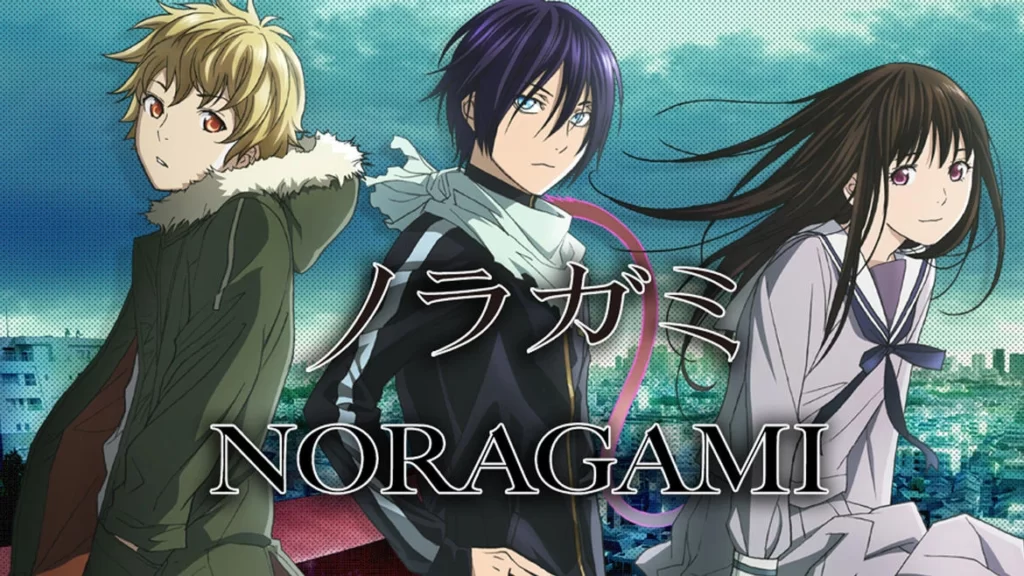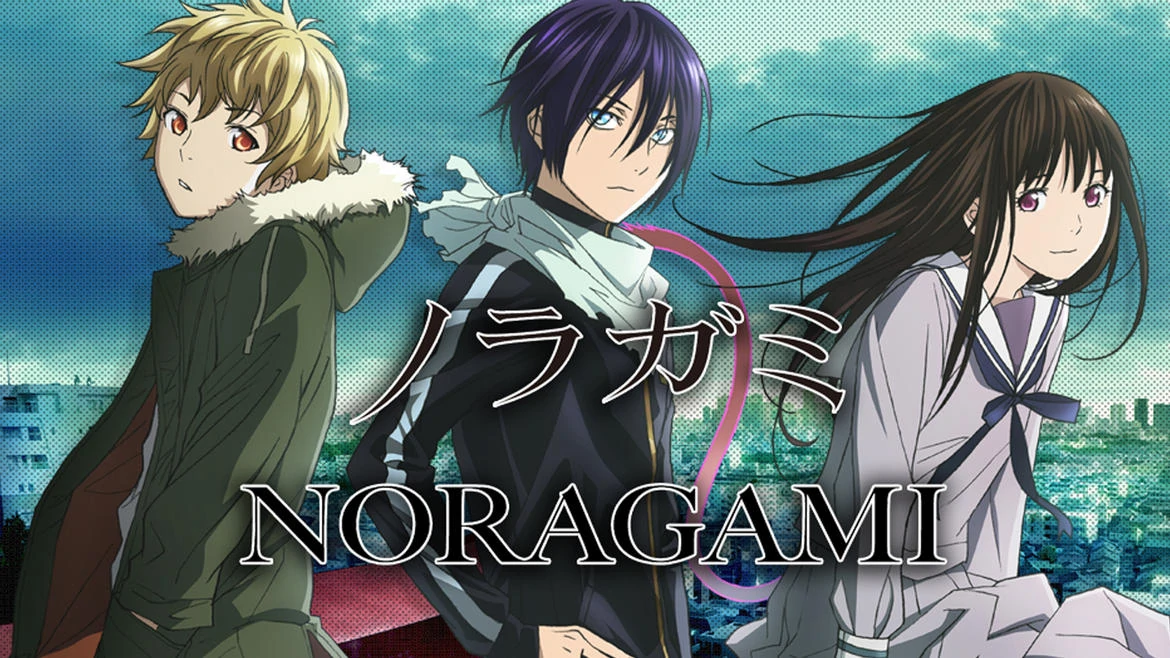 We've all seen that one series, show, or book that couldn't seem to figure out where it was heading. Noragami, on the other hand, manages to pull off all of its aspects flawlessly without even blinking.
The series follows Yato, a self-proclaimed "Delivery God" who wishes to be worshipped by a large number of people. However, because he is not a well-known divinity, he lives a mundane existence doing different menial duties. When Yato meets Hiyori Iki, a middle school girl, his destiny is changed forever.
---
06. Your Lie In April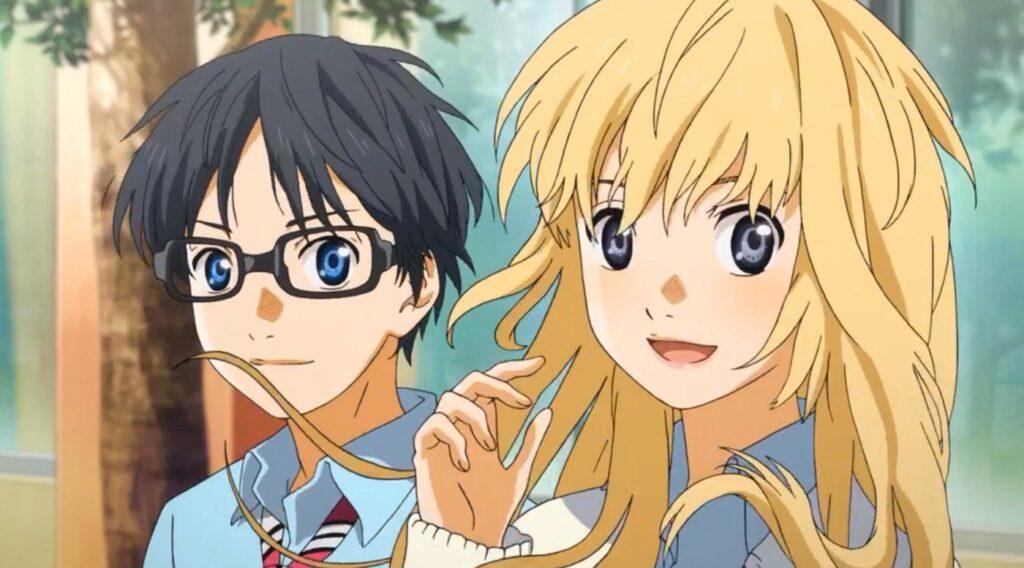 Your Lie In April is a fantastic follow-up if you enjoyed the heartstring-tugging that occurred during Your Name.
Your Lie is a surprisingly peaceful, intellectual, and grounded story that will nevertheless absolutely screw with you in a world where drama shows rely on increasingly improbable events to emotionally manipulate the audience.
---
Wrapping Up
There are so many hit titles still left for you all to discover but these top 6 are our recommendations to you for a good start before you go digging deeper into the Anime world.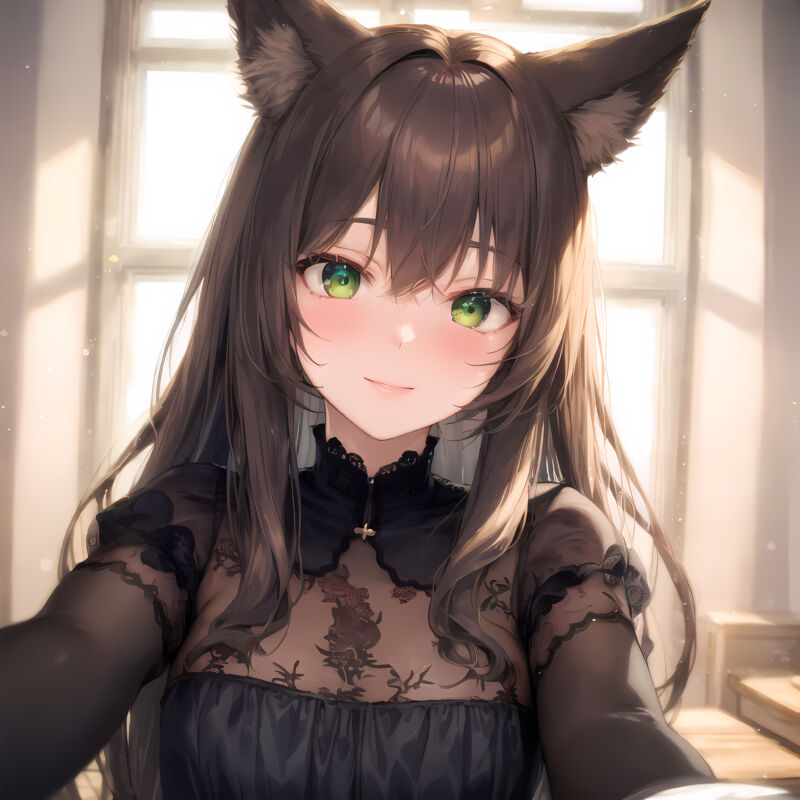 BEFORE YOU GO...
Thanks for reading my article!
If you enjoyed it, please consider supporting me on Patreon. As a Patron, you'll gain access to exclusive perks like stunning AI artworks that are not shared anywhere else, personalized AI-generated art pieces, and the ability to shape the future of this blog by suggesting topics you'd like me to cover.
Your support means everything to me and enables me to keep creating content that I'm passionate about. ✨

Also, you're welcome to join our 9 Tailed Kitsune Anime Discord community. We'd love to have you there! 🙌