While difficult to come across, there are other fantastic anime series like I'm the Villainess, So I'm Taming the Final Boss. And I see that y'all are having cravings for it! Including me. After all, I am a big fan of the villainess reincarnated in an otome game trope!
It's Fall 2022 and we are about to be blessed with so many amazing Fall 2022 anime that I feel like I'm in heaven. One of them is I'm the Villainess, So I'm Taming the Final Boss, an isekai anime with a female MC that'll premiere on October 1, 2022.
The studio behind it is Maho Film (If It's for My Daughter, I'd Even Defeat a Demon Lord, I'm Standing on a Million Lives, In the Land of Leadale).
The anime adaptation is based on the light novel that was written by Sarasa Nagase and illustrated by Mai Murasaki.
The synopsis goes like this: When a dating game's doomed villainess discovers her destiny and her role, she tries to avoid it by developing romantic ties with the other villain in the game.
Here is a list of 10 anime like I'm the Villainess, So I'm Taming the Final Boss (Akuyaku Reijou nanode Last Boss wo Kattemimashita).
10. Kamisama Kiss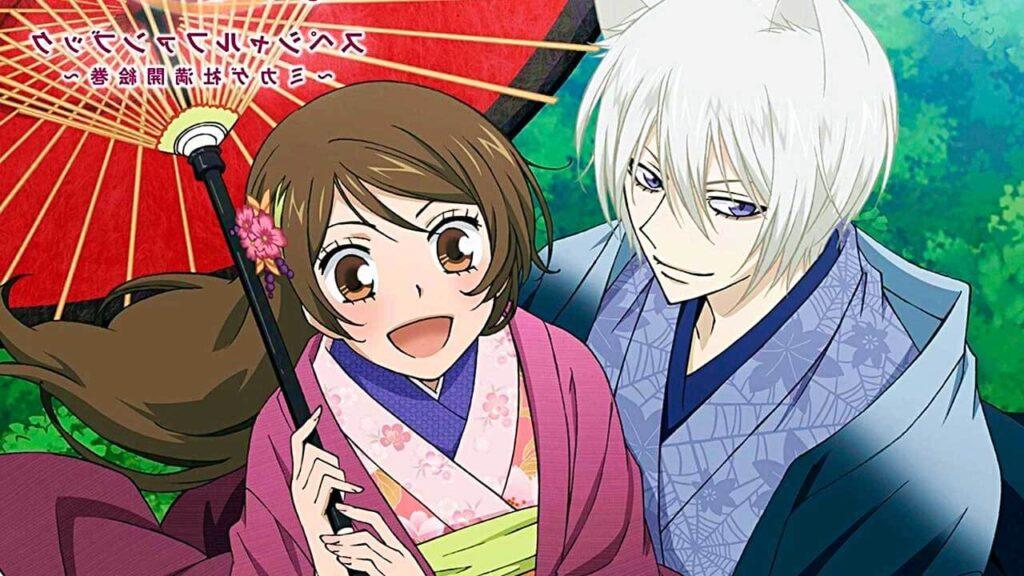 Fans of I'm the Villainess, So I'm Taming the Final Boss are sure to appreciate Kamisama Kiss's kawaii romantic scenes. They are sure to warm even the coldest heart.
In this anime series, a high schooler Nanami Momozono has a rather problematic family background—her father gambled her house away and vanished. Dispirited and homeless sitting outside on the bench, she spots a man in distress who is being harassed by a dog. Nanami helps him without hesitation and explains to him her situation. Surprisingly, the man offers her his home for free as a form of gratitude.
Since she does not have many options, she goes to see the house only to find out that it's a rundown shrine. She then tries to leave but stops after she runs into two shrine spirits and a beautiful fox familiar, Tomoe, who are taking care of the shrine. Nanami finds out that the previous land god of the shrine was Mikage, and he transferred this role to Nanami.
Unfortunately, Tomoe refuses to accept Nanami because she is a human. He abruptly leaves, stating that he won't serve a human. Nanami doesn't give up though and tries to do her best in fulfilling her duties as a land god of the Mikage Shrine. She realizes that to do things effectively, she needs to get Tomoe back, and risks her life to force Tomoe into the contract. After Tomoe becomes her familiar, they have to learn how to work together despite their differences.
9. The World is Still Beautiful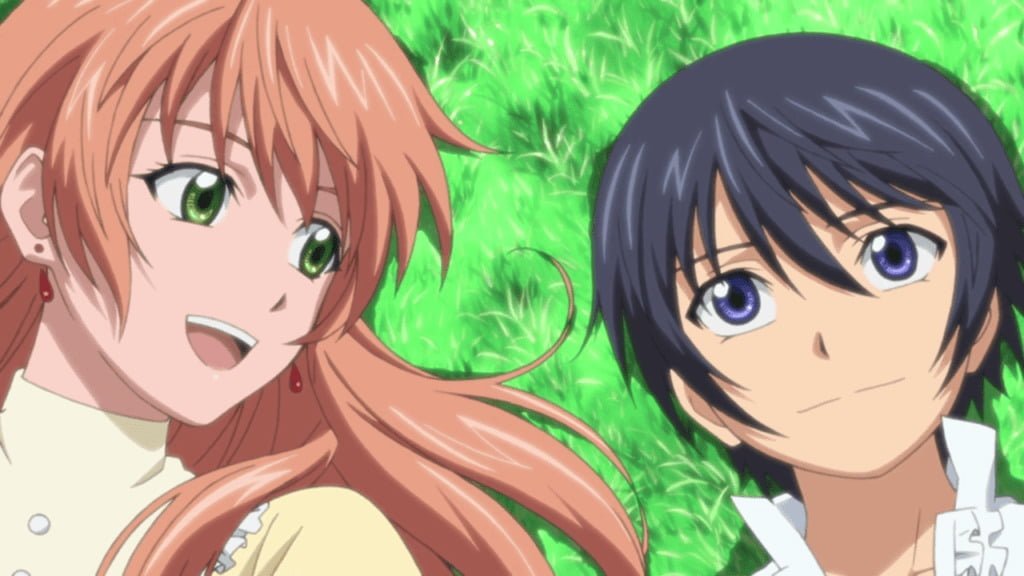 The World is Still Beautiful is more shoujo-oriented than I'm the Villainess, So I'm Taming the Final Boss. But it still checks off many of the same romance/history boxes I'm the Villainess, So I'm Taming the Final Boss does.
Nike Remercier is a princess from the Rain Dukedom with the power to create rain with her voice. One day, she learns that she is the one who will have to marry the king of the Sun Kingdom, Livius, because of an arranged marriage deal. Nike fears the future because there are rumors that he is a tyrannical and cruel ruler.
However, when the day of their meeting comes and she finally meets Livius firsthand, she quickly realizes that he is nothing like she imagined!
8. Yona of the Dawn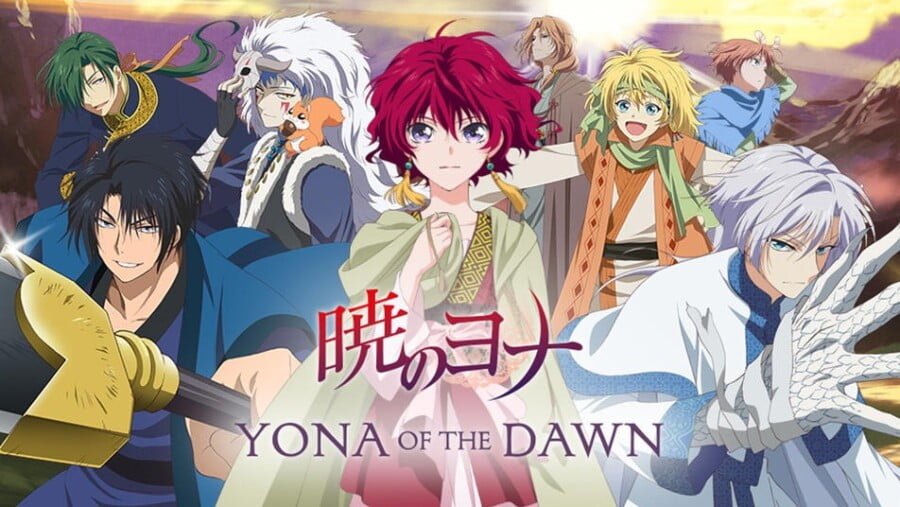 Yona of the Dawn revolves around princess Yona facing the harsh realities of the kingdom Kouka. After the sudden murder of her father and the king preceded by the betrayal of her beloved cousin, she is forced to escape with her childhood friend Son Hak. The reality is rough—if Yona wants to get her kingdom back, she has to learn to fight and outsmart the forces of the new King of Kouka.
Yona of the Dawn and I'm the Villainess, So I'm Taming the Final Boss have protagonists who are quite similar. They are both strong-willed and focused on their end goal. Also, there is a blossoming romance.
7. That Time I Got Reincarnated as a Slime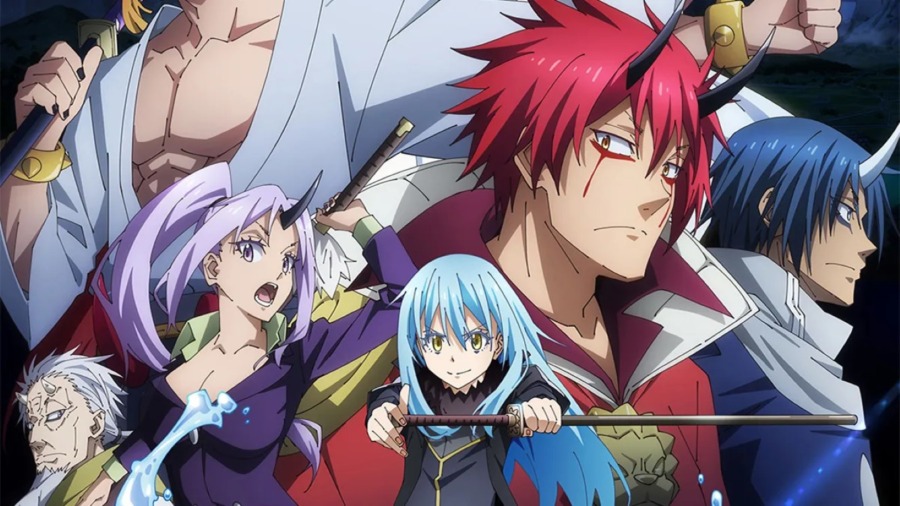 You won't find much romance in the fantasy world of That Time I Got Reincarnated as a Slime, but this anime does share I'm the Villainess, So I'm Taming the Final Boss's overall vibe. What I mean by that is that the MCs retain their memories from their previous lives. They use that knowledge to help them achieve their respective goals.
In That Time I Got Reincarnated as a Slime, An average 37-year-old corporate worker dies after being stabbed to death by a passing robber and reincarnates as a genderless slime in a fantasy world.
6. Snow White with the Red Hair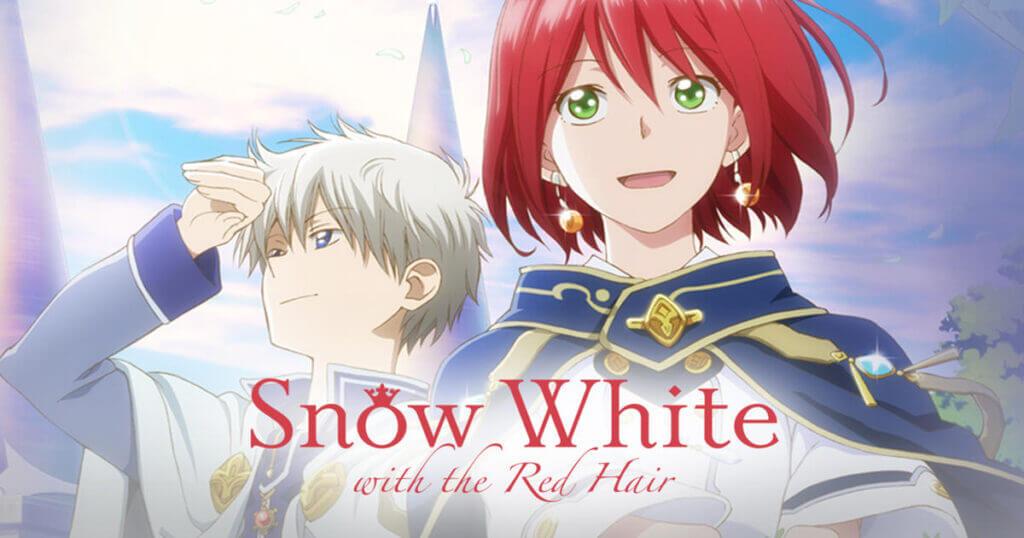 Shirayuki is a cheerful red-haired herbalist in the kingdom of Tanbarun. One day, her life suddenly turns upside down after she gets noticed by a prince who orders her to become his concubine. She refuses to do so, cuts her beautiful long hair, and flees to the neighboring kingdom of Clarines.
Whilst hiding, Shirayuki runs into prince Zed who got poisoned by an apple that was meant to poison her. She quickly aids the prince thanks to her ample knowledge of herbs, poisons, and antidotes and joins the prince on his journey back to the Kingdom. After the chance presents itself, Shirayuki decides to follow her own dream—to become a proper court herbalist!
Both anime series involve a girl getting married to a noble. Their leading males are attractive and devote a lot of time to working and helping others. Shirayuki from Snow White with the Red Hair has hardships because she is a commoner. Aileen, on the other hand, faces challenges since she is "the villainess". Nonetheless, both girls have good hearts, are intelligent, and support the kingdom.
5. The Saint's Magic Power is Omnipotent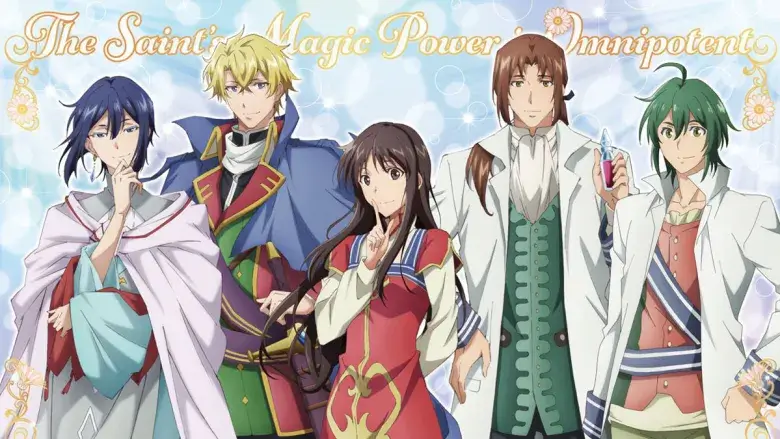 Sei is summoned to another world against her will and then cast aside by the summoners. This rightfully makes her very upset.
However, after some thinking, she decides to make the best of what she has and, in fact, to make it a better life than she had at home!
Like I'm the Villainess, So I'm Taming the Final Boss, The Saint's Magic Power is Omnipotent is an isekai anime with a super determined, likable female MC. It goes without saying that both shows are medieval-esque. There are princes, knights, and wholesome romance scenes.
4. Trapped in a Dating Sim: The World of Otome Games is Tough for Mobs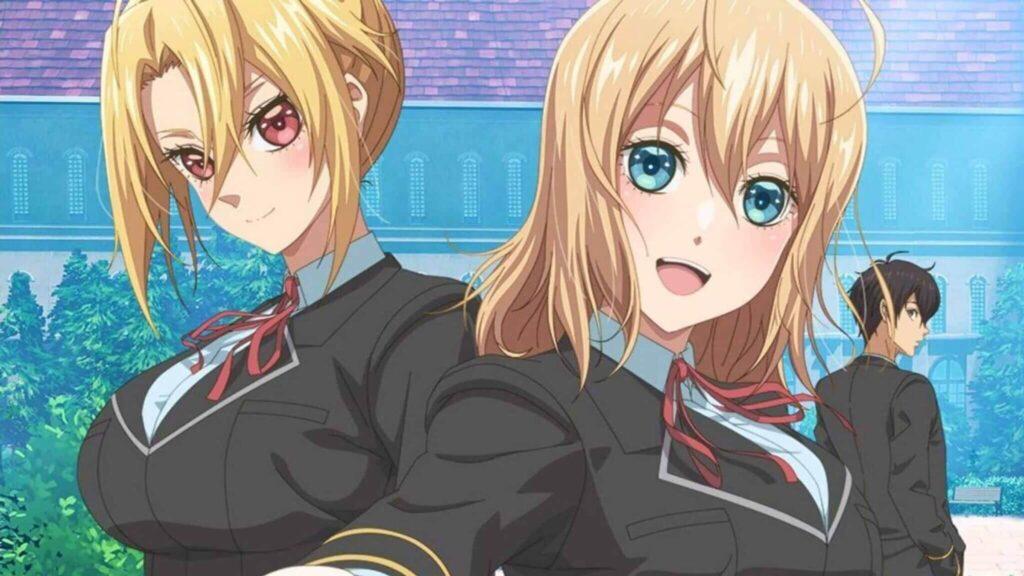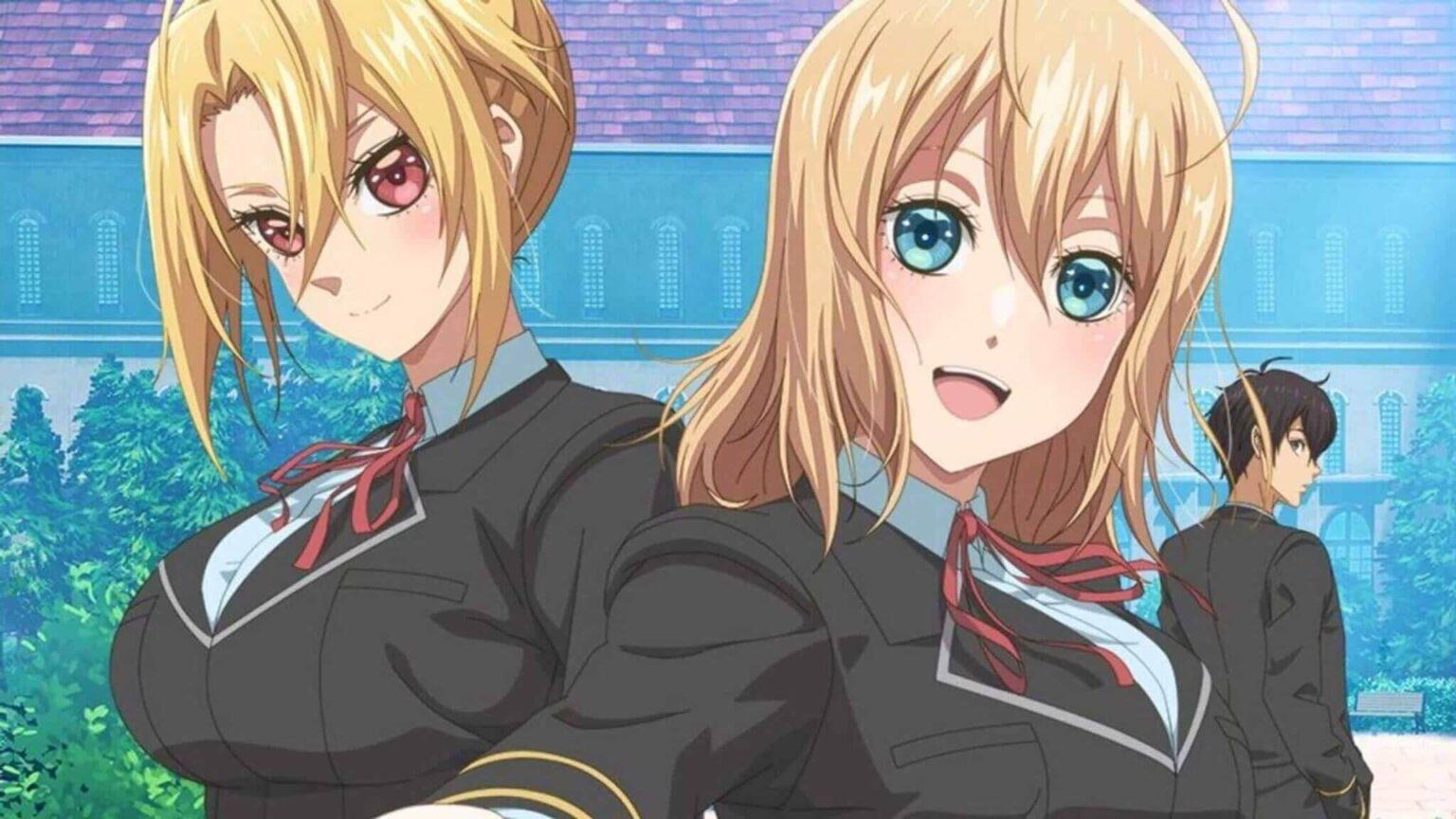 In the same vein as I'm the Villainess, So I'm Taming the Final Boss, Trapped in a Dating Sim also deals with getting isekai'd to a world of otome game. Only this time, it's a boy instead of a girl!
As the title hints, the protagonist ends up reincarnated as a mob character in an Otome game (Dating Sim).
3. Mushoku Tensei: Jobless Reincarnation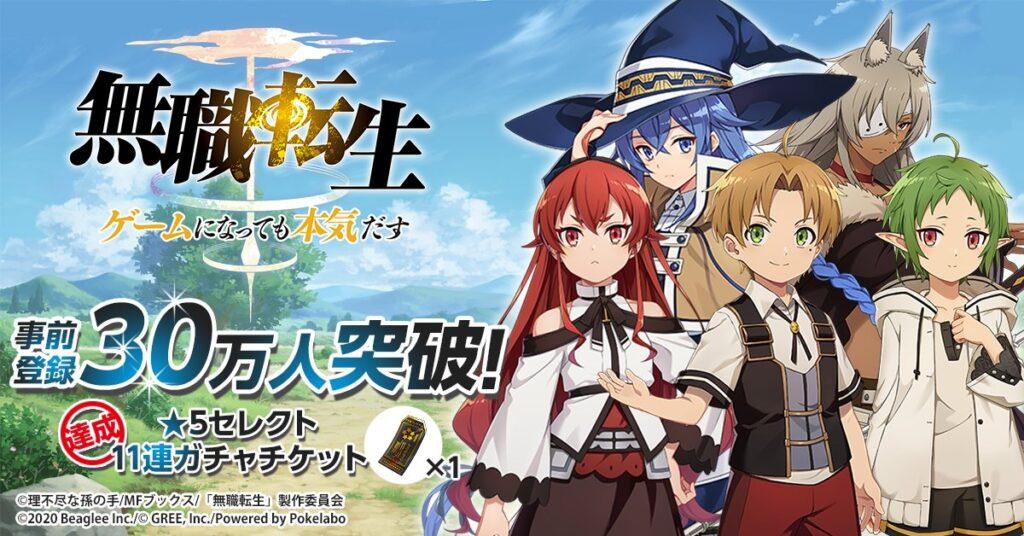 For fans who enjoyed I'm the Villainess, So I'm Taming the Final Boss's second chance at life element, Mushoku Tensei won't disappoint.
Mushoku Tensei is about a hopeless 34-year-old NEET who gets killed during a traffic accident and reincarnates in a fantasy world while keeping his memories and intellect intact.
2. Ascendance of a Bookworm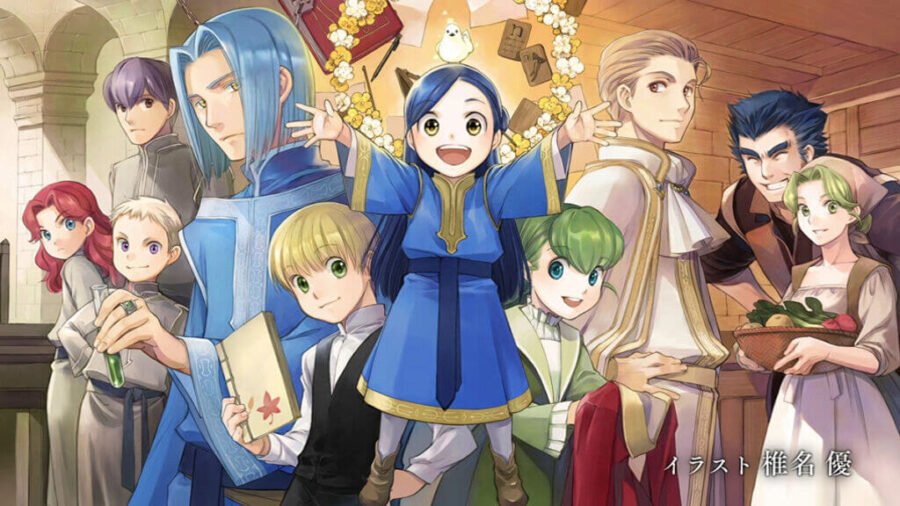 Urano, a young Japanese soon-to-be librarian, dies in an earthquake. As she draws her last breath, she wishes to be able to read more books in her next life.
Right after, she gets reincarnated in a medieval world as a 5-year-old girl named Myne. There, she learns that books are scarce and only provided to a few elite nobles. But even that can't discourage Mayne, and she is determined to make books by herself if that's the only way!
Ascendance of a Bookworm and I'm the Villainess, So I'm Taming the Final Boss are cut from the same cloth. Both are fantasy isekai where the female lead uses her knowledge of the previous life to change the way things are in her new world.
1. My Next Life as a Villainess: All Routes Lead to Doom!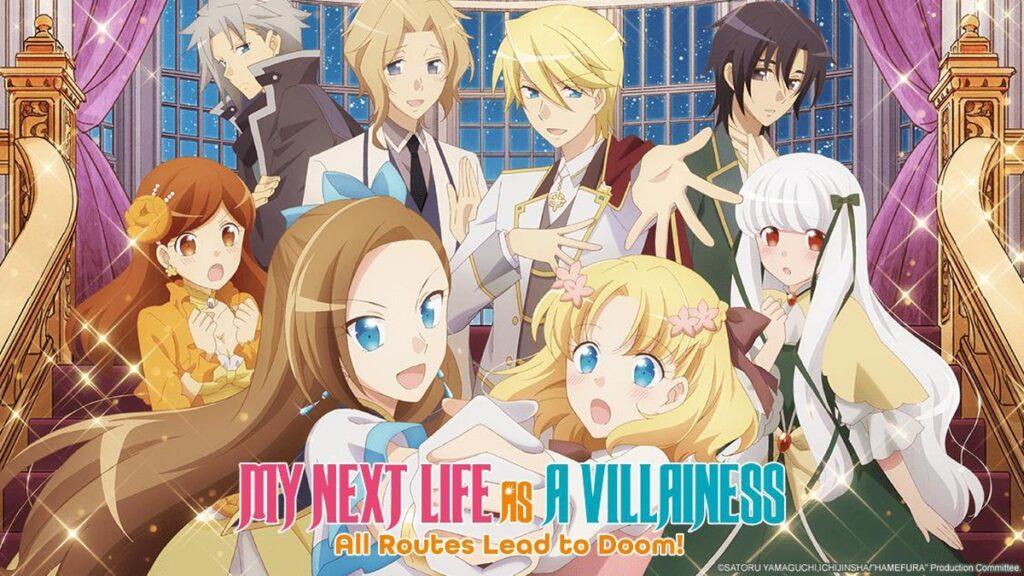 My Next Life as a Villainess: All Routes Lead to Doom! is the most similar anime to I'm the Villainess, So I'm Taming the Final Boss.
In this series, a young girl accidentally bumps her head and regains memories of her past life as an otaku. She quickly realizes that she was reborn in the world of Fortune Lover—one of the games she had used to play! Unfortunately, the character she was reincarnated into is the game's main antagonist!
As one would expect, both shows don't take themselves too seriously. In both cases, the main character is reborn in a world of otome game as the villainess. They regain the memories of their previous lives kind of randomly, by accident. Therefore, they know all the characters and routes in the game pretty well. And you can bet that they will do everything they can to avoid the death flag!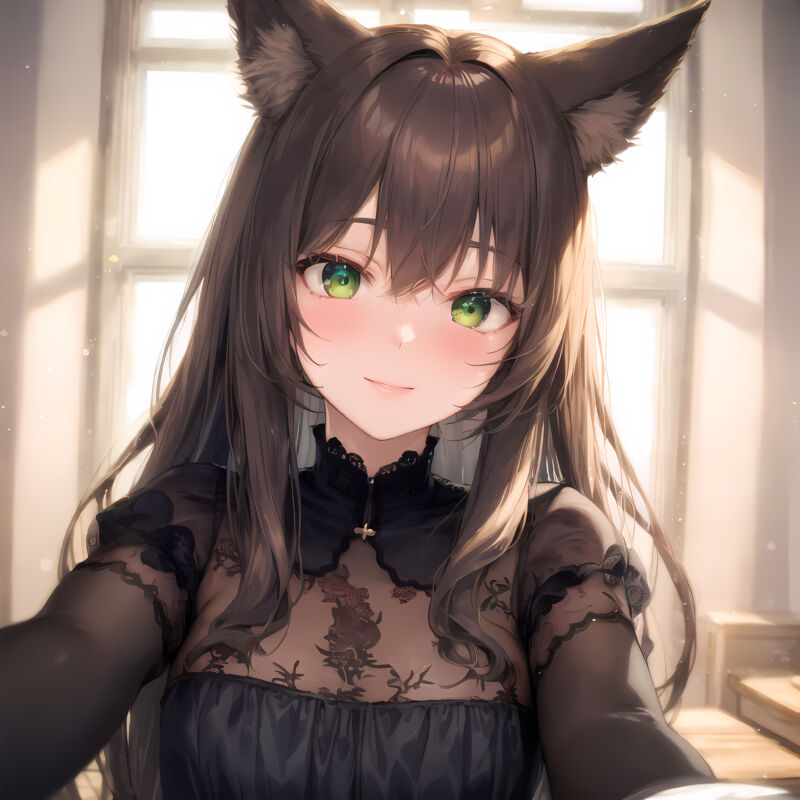 BEFORE YOU GO...
Thanks for reading my article!
If you enjoyed it, please consider supporting me on Patreon. As a Patron, you'll gain access to exclusive perks like stunning AI artworks that are not shared anywhere else, personalized AI-generated art pieces, and the ability to shape the future of this blog by suggesting topics you'd like me to cover.
Your support means everything to me and enables me to keep creating content that I'm passionate about. ✨

Also, you're welcome to join our 9 Tailed Kitsune Anime Discord community. We'd love to have you there! 🙌