Heroes, gamers, demons, and even human naval vessels are just some of what you expect this Fall 2022 anime season.
While many of the Fall 2022 anime are returning ones, we have also some flashy, brand new anime such as the beautifully animated movie Suzume no Tojimari, written and directed by Makoto Shinkai (Your Voice, Weathering with You, The Garden of Words) or the unique Uzumaki.
Let's delve into it!
Update 26/06/2022: Please scroll completely down to see the additional, updated list of fall 2022 anime.
---
10. Sword Art Online: Progressive Movie – Kuraki Yuuyami no Scherzo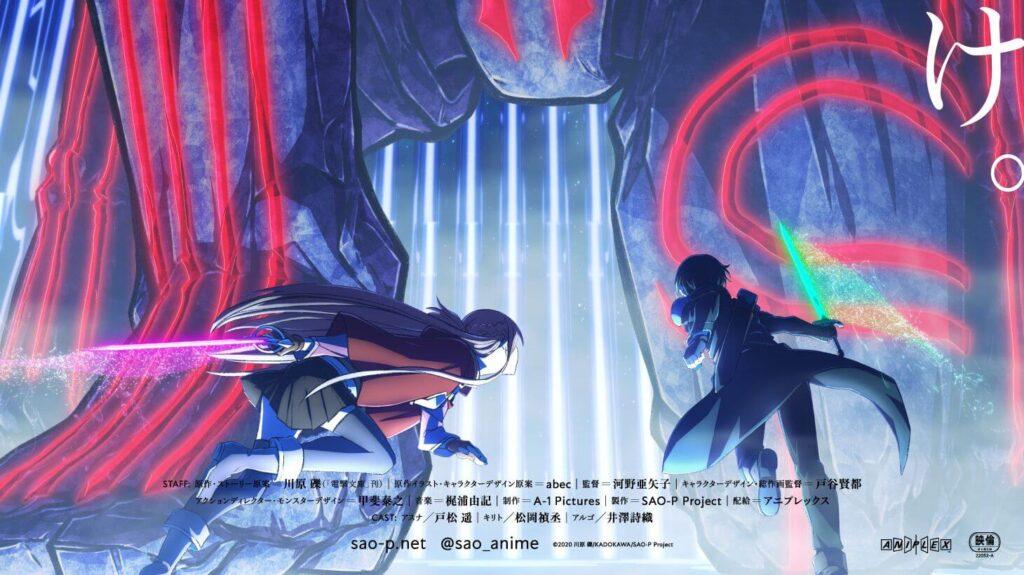 Second SAO: Progressive Movie is set to premiere in October 2022.
The teaser visual shows protagonists Kirito and Asuna facing off against a towering boss.
---
9. Suzume no Tojimari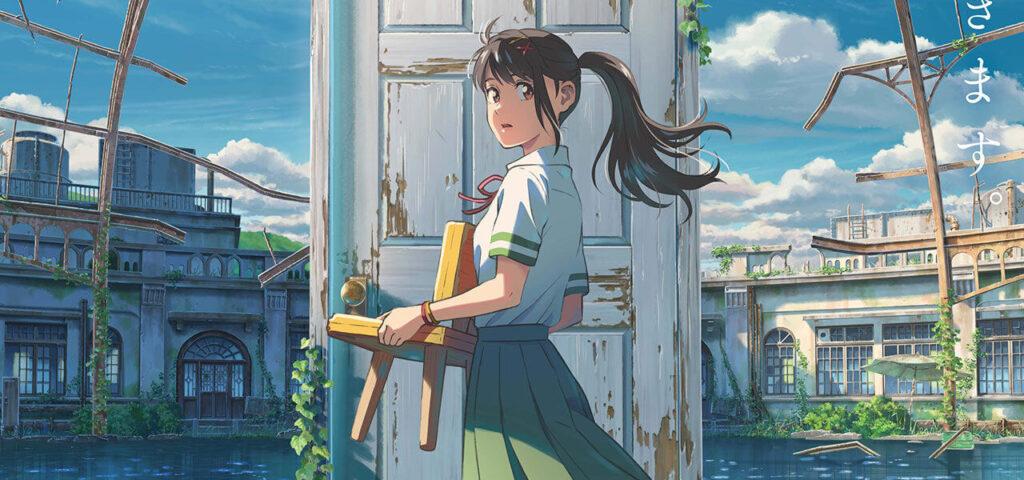 A modern action-adventure road story where a 17-year-old girl named Suzume helps a mysterious young man close doors from the outer side that are releasing disasters all over Japan.
(Source: IMDb)
The movie is set to release theatrically in Japan on November 11, 2022.
---
8. Mairimashita! Iruma-kun 3rd Season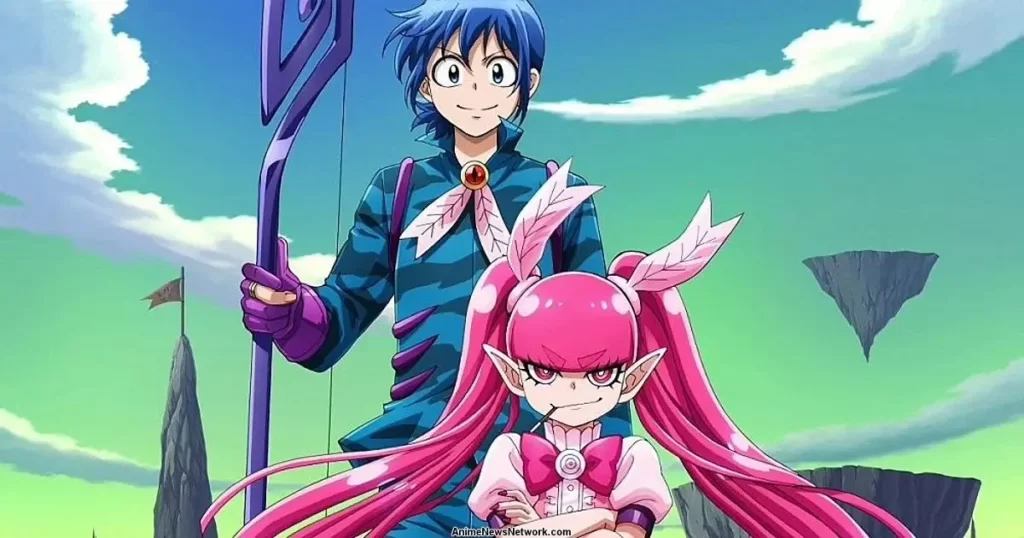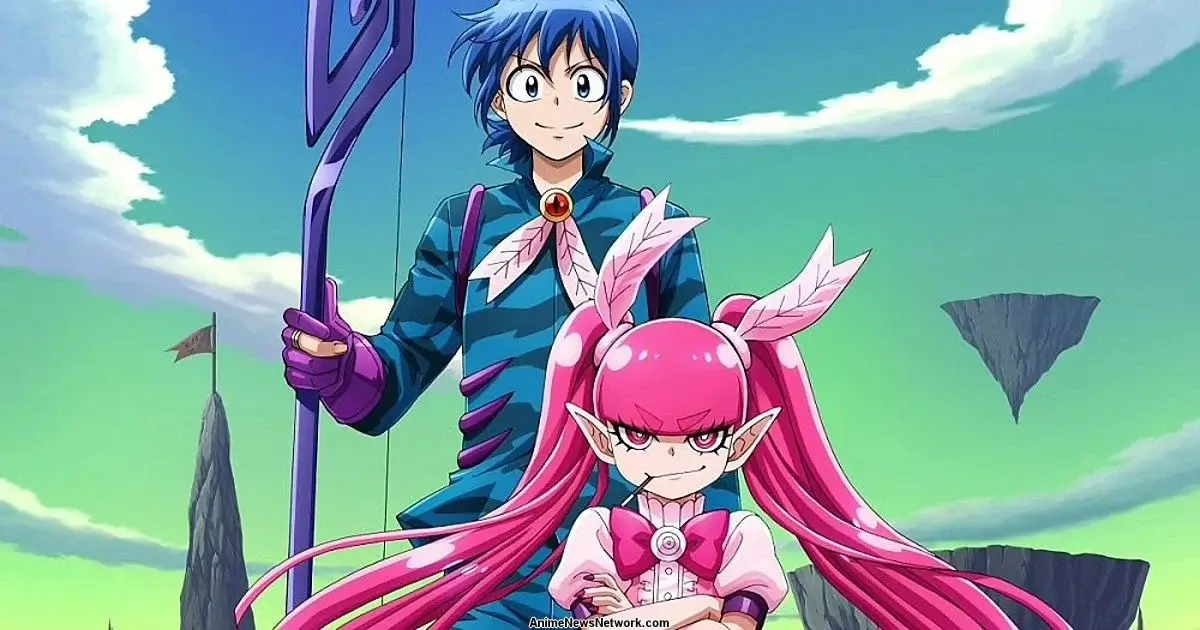 Only one year after the release of the 2nd season of Mairimashita! Iruma-kun, the 3rd season is scheduled to air in October 2022.
The protagonist of this series is a 14-year-old human boy who gets adopted by a demon and later enrolls at the Babyls School for Demons. Since such a place is dangerous for humans, he has to do everything in his power to hide his human identity!
---
7. Kage no Jitsuryokusha ni Naritakute!
Another anime that will air in October 2022.
In this show, great heroes and diabolical villains are the types of characters that people long to be—but not Cid Kagenou. He longs to become the true mastermind behind it all, pulling the strings, and having his machinations drive the entire story. In his previous life in modern-day Japan, he was not able to achieve his goals. But now, reborn into a world of magic, he will show the true eminence of shadow!
As Cid pretends to be just another average mob character, he recruits members to his (fake) organization Shadow Garden, aiming to take down the mysterious cult that lurks in the shadows. With plenty of ad-libs, Cid leads his (fake) organization against the foul (yet surprisingly real) Diabolos Cult.
(Source: MaL)
---
6. KanColle: Itsuka Ano Umi de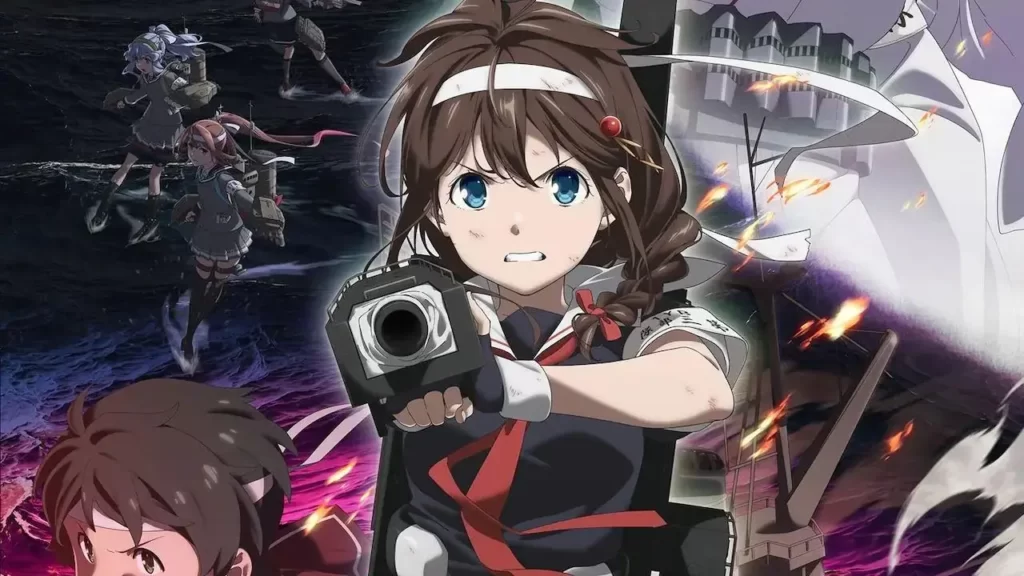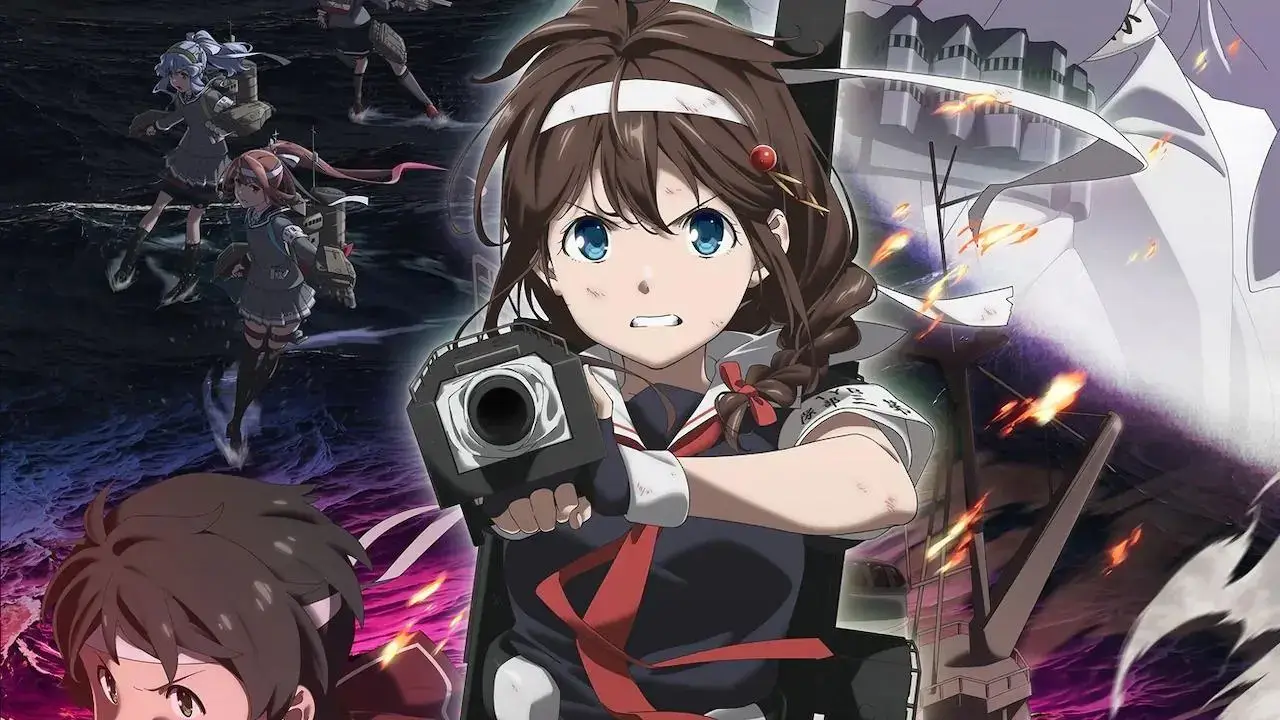 Coming in November 2022, Kantai Collection: KanColle will receive a 2nd season.
The anime is based on a free-to-play web browser game that launched in 2013 and the 1st season aired in 2015.
The plot follows Special Type Destroyer Fubuki, a young girl who is a Kanmusu—a girl who possesses a spirit of a naval vessel within themselves and uses these spirits to fight the Abyssal fleet who are threatening humanity from the sea.
---
5. Tensei shitara Slime Datta Ken Movie: Guren no Kizuna-hen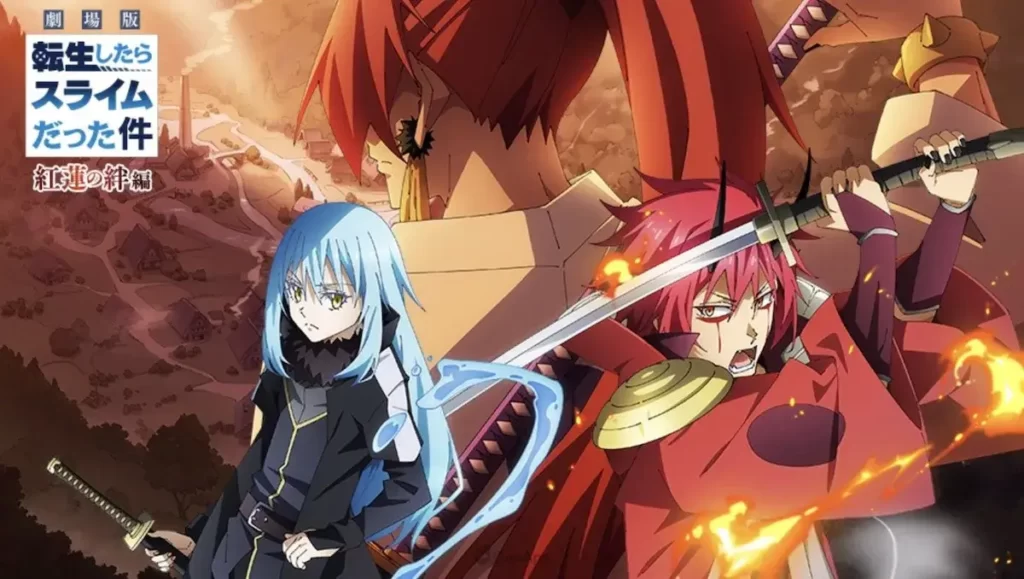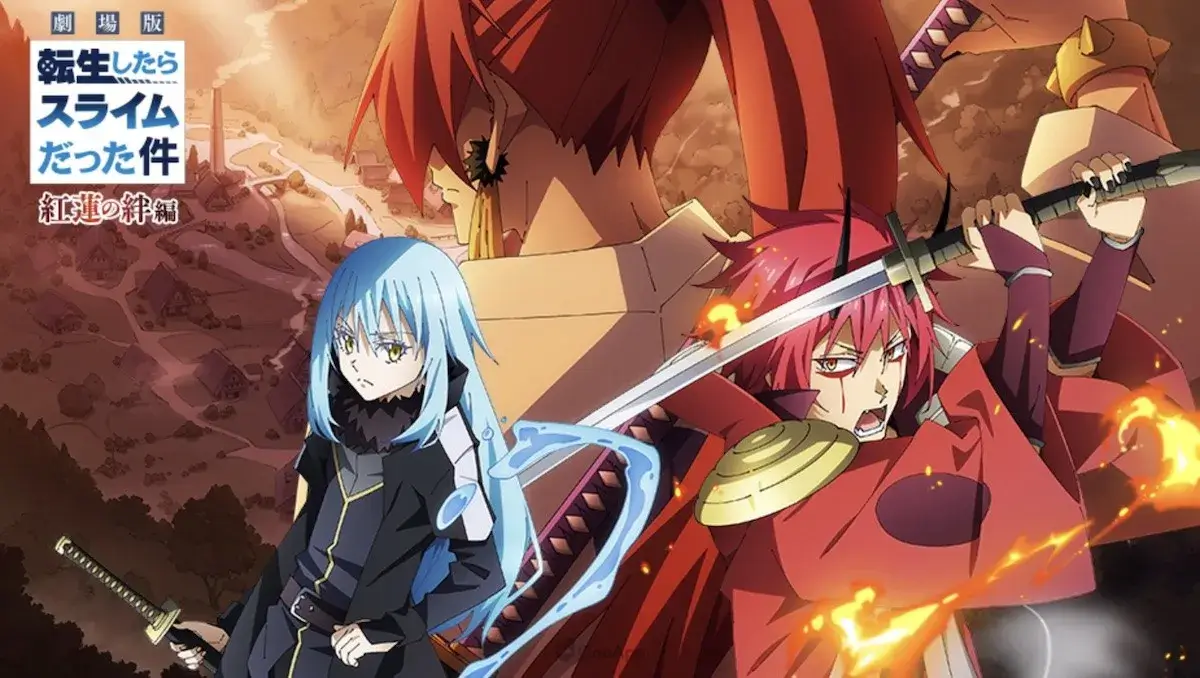 In Raja, a small country located to the west of Tempest, Rimuru and his companions get involved in a long-running conspiracy that swirls around the mysterious power of the queen. Rimuru and his commander Benimaru also encounter another ogre survivor named Hiiro, a man that used to be the brother of Benimaru.
(Source: Anime News Network)
It's planned to be released in November 2022.
---
4. Uzumaki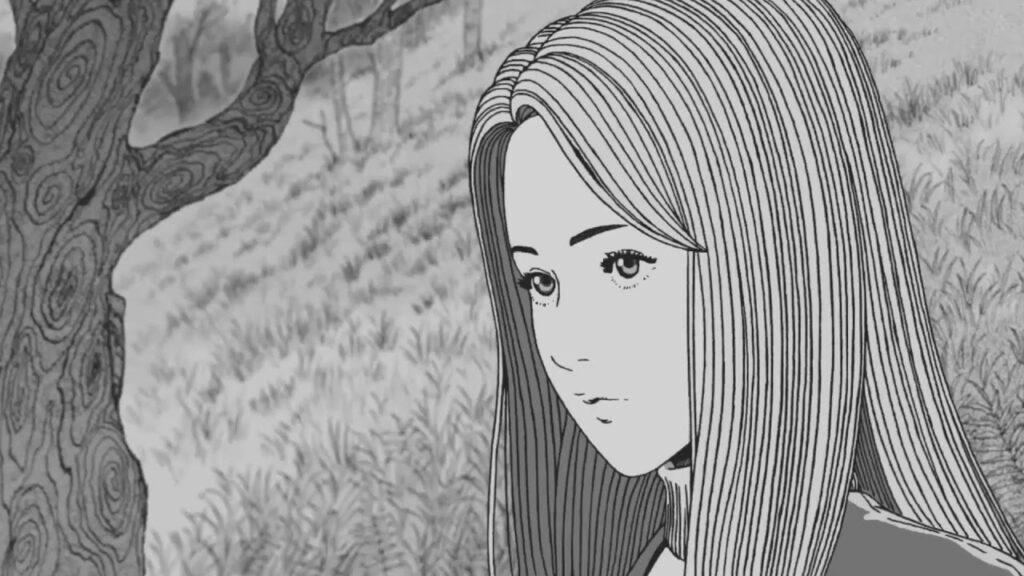 This upcoming romantic fantasy series has one of the most unique concepts & graphics you can stumble upon.
It's a story that features Goshima Kirie and her lover, Saitou Shuuichi who is looking to abandon his city since his father is obsessed with Spirals and has been acting strangely.
The entire town is filled with spirals and is getting scary. What they aren't aware of is that the whole town is set to be turned into a twisting madness.
The series will be produced in black and white & will release in October 2022.
---
3. Fumetsu no Anata e 2nd Season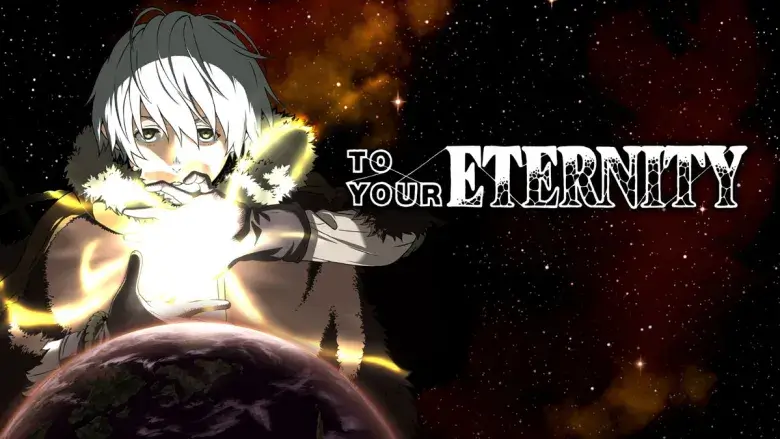 Fans of Fumetsu no Anata e can get hyped because the 2nd season is coming in October 2022.
In this series, a mysterious shape-shifting immortal being gains consciousness and sets off on a never-ending journey, in search of new experiences, places, and people.
---
2. Bleach: Sennen Kessen-hen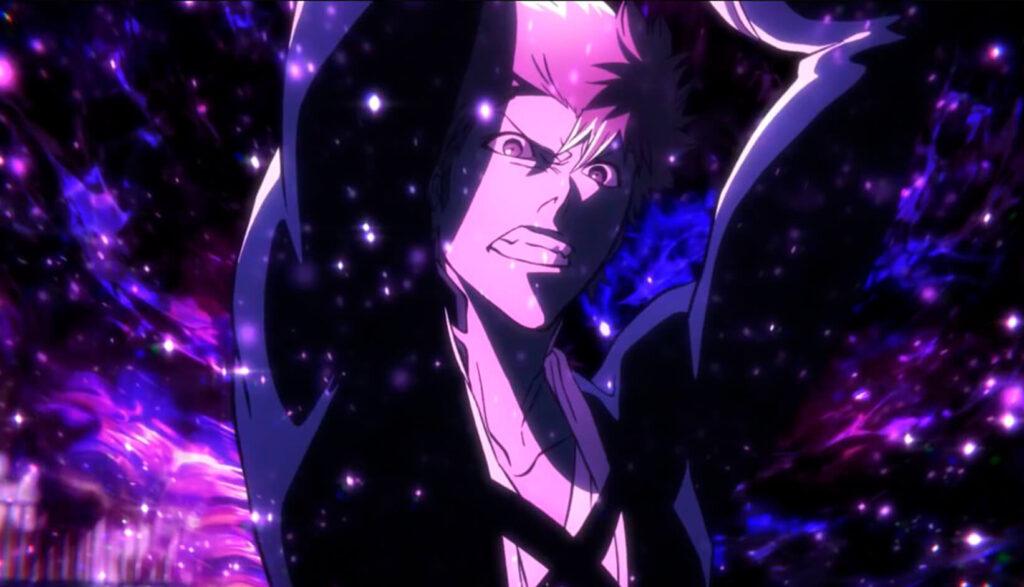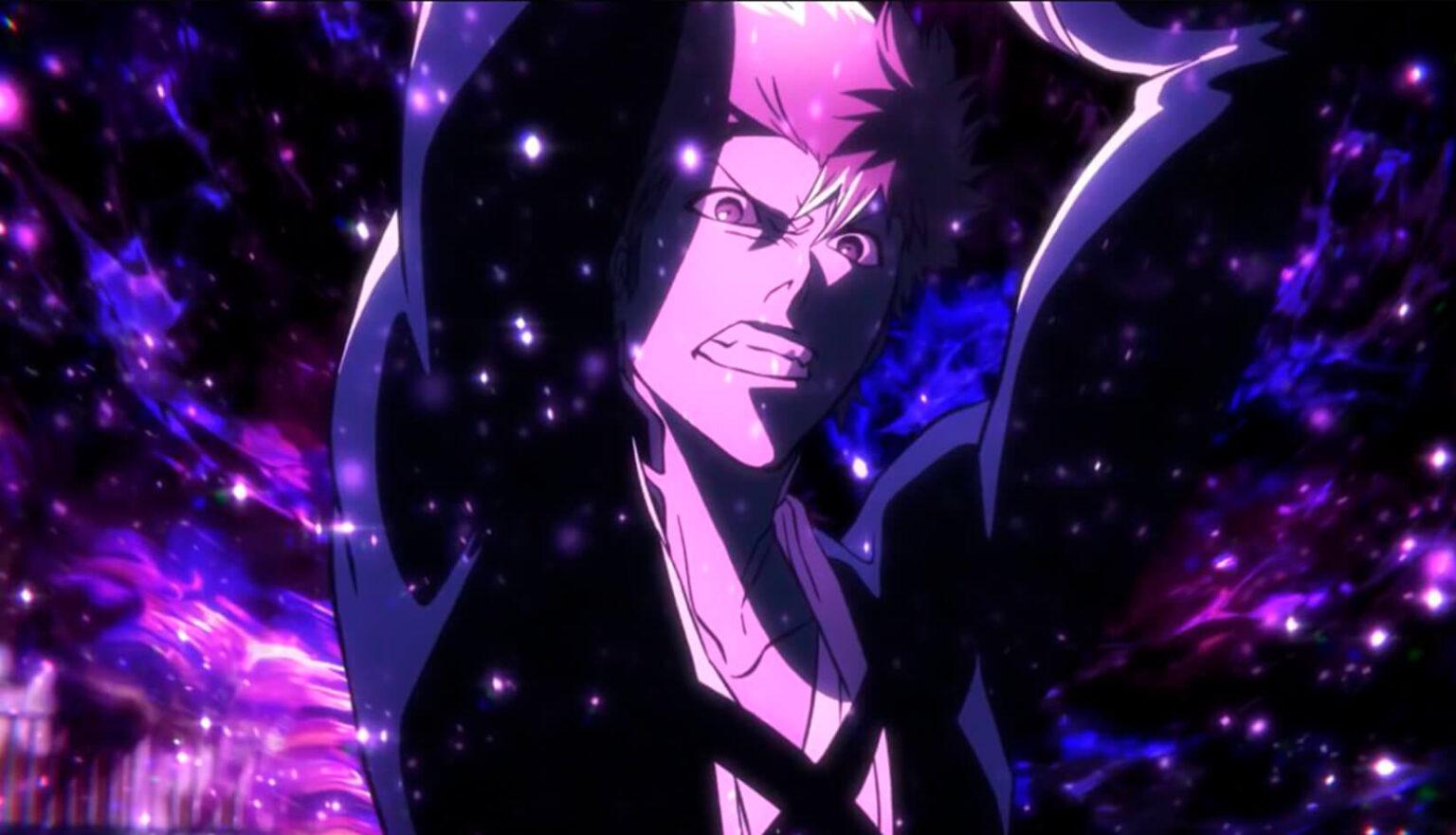 The peace is suddenly broken when warning sirens blare through the Soul Society. Residents there are disappearing without a trace, and nobody knows who's behind it. Meanwhile, a dark shadow is also extending itself toward Ichigo and his friends in Karakura Town…
Source: Viz
The movie is coming in October 2022.
---
1. BNHA 6th Season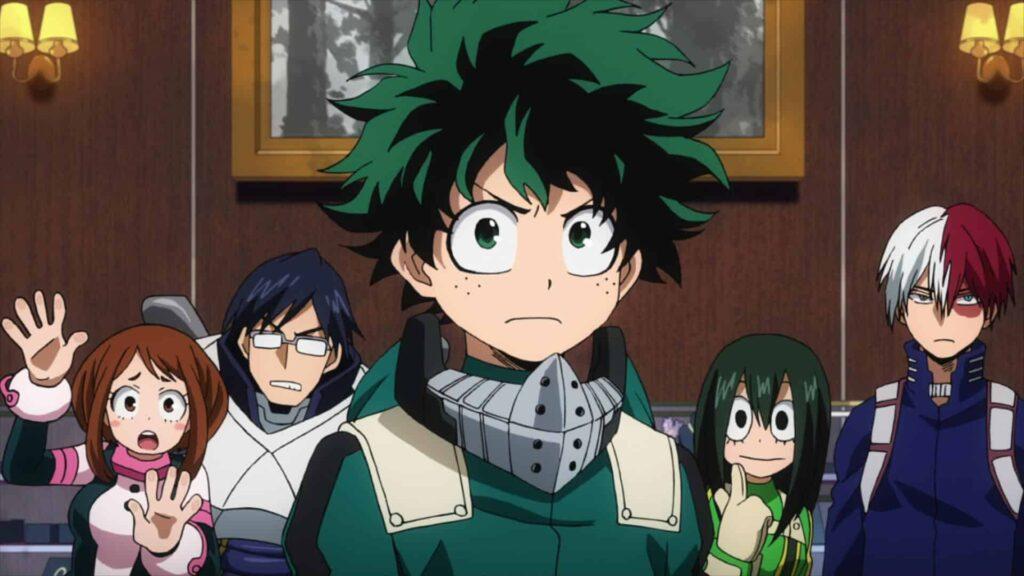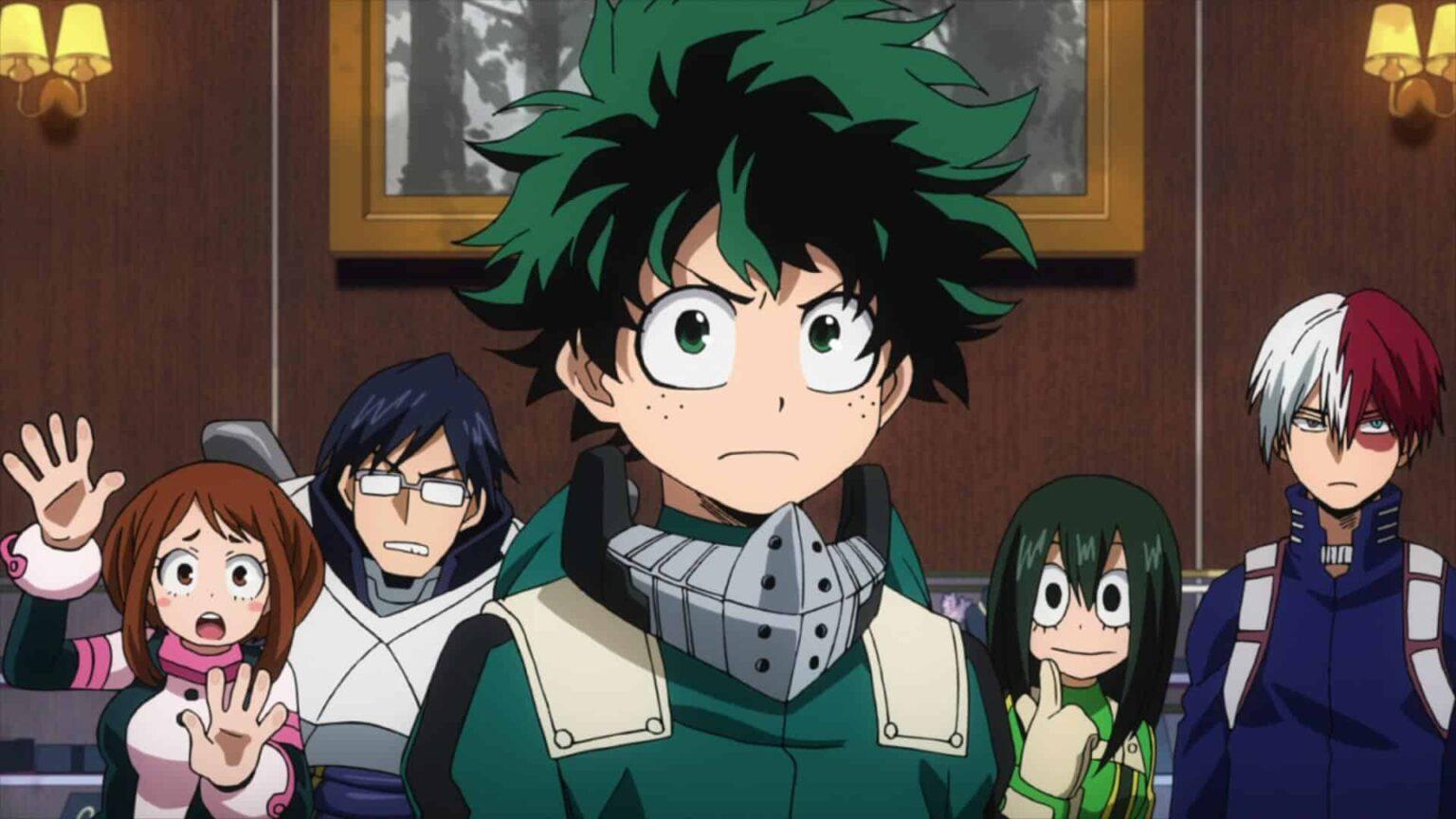 Class 1A will face off against the Paranormal Liberation Front in Boku no Hero Academia 6th Season. 
---
Additional exciting anime confirmed after the article had already been published:
Mob Psycho 100 III
Uzaki-chan wa Asobitai! Double
Spy x Family Part 2
Urusei Yatsura (2022)