Shounen is probably the most popular genre right now. Naruto, Bleach, Fairy Tail, One Piece… you name it.
Shounen has in its repertoire shows that are well-known, touching, and many times long-running.
Spring 2020 is packed with a few shounen anime you have probably heard of, like:
⭐ Food Wars!
---
⭐ Baki
---
⭐ Yu Gi Oh!
---
and more!
These are the best upcoming shounen anime of spring 2020.
---
5. Shin Sakura Taisen the Animation (New Sakura Wars the Animation)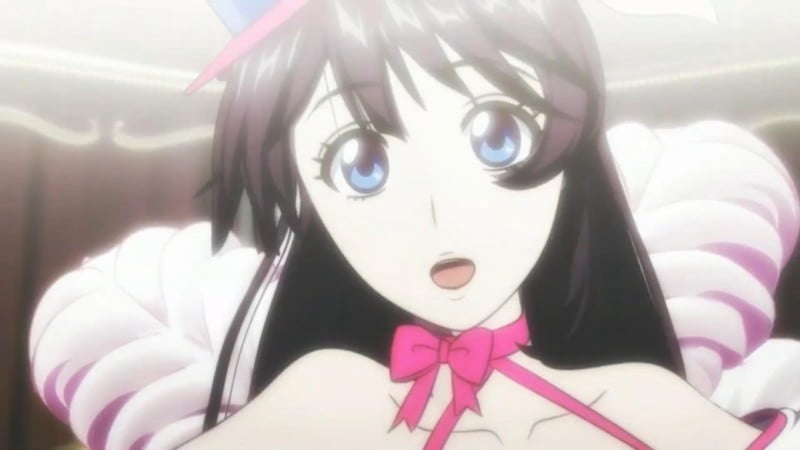 Genres: Sci-Fi, Adventure, Mecha, Shounen
Episodes: Unknown
Airing: Apr 3, 2020 to ?
In 1930, two years after the events of So Long, My Love, the Great Demon War results in the annihilation of the Imperial, Paris and New York Combat Revues' Flower Divisions. With Earth at peace and the revues' actions becoming public, the World Combat Revue Organization is formed with several international divisions; a biennial international Combat Revue tournament has been organized.
Ten years later in 1940, Imperial Japanese Navy captain Seijuurou Kamiyama is assigned as the captain of the new Imperial Combat Revue's Flower Division in Tokyo, which consists of Sakura Amamiya, a swordswoman and new recruit; Hatsuho Shinonome, a shrine maiden, and the most popular actress; Anastasia Palma, a newly-transferred Greek actress; Azami Mochizuki, a ninja prodigy from the Mochizuki clan; and Clarissa "Clarise" Snowflake, a Luxembourgian noblewoman. The division once again faces a new demon invasion and participates in the upcoming tournament–while trying to keep their home at the Imperial Theater open.
(Source: Wikipedia)
4. Yu☆Gi☆Oh!: Sevens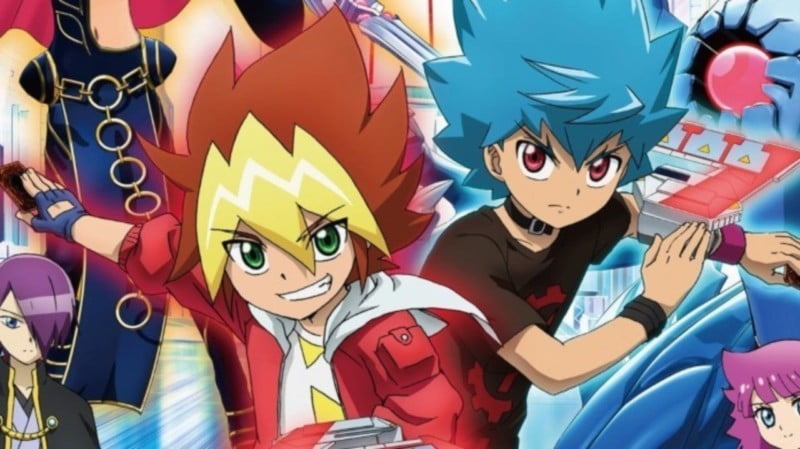 Genres:  Action, Game, Fantasy, Shounen
Episodes: Unknown
Airing: Apr 4, 2020 to ?
A new television anime series for the 20th anniversary of the anime franchise.
(Source: AniDB)
3. Kakushigoto (TV)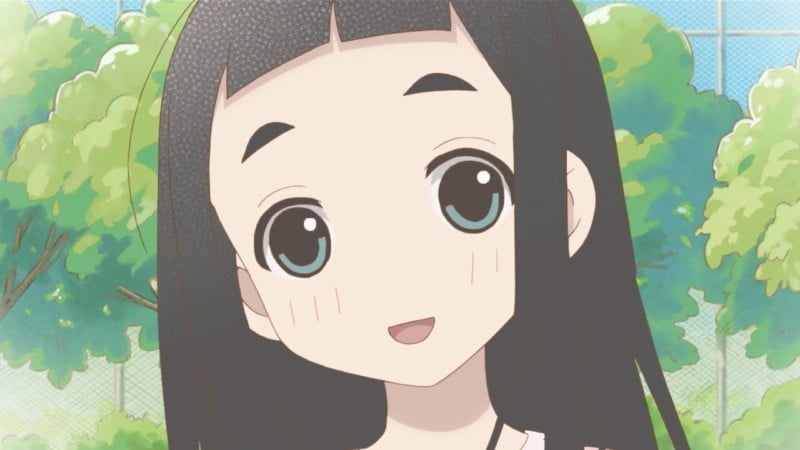 Genres: Slice of Life, Comedy, Shounen
Episodes: 11
Airing: Apr 2, 2020 to ?
Gotou Kakushi is an artist who draws a somewhat vulgar manga and tries his best to hide it for the sake of his beloved daughter, Hime.
A father-daughter heartwarming story filled with love and laughter.
2. Baki 2nd Season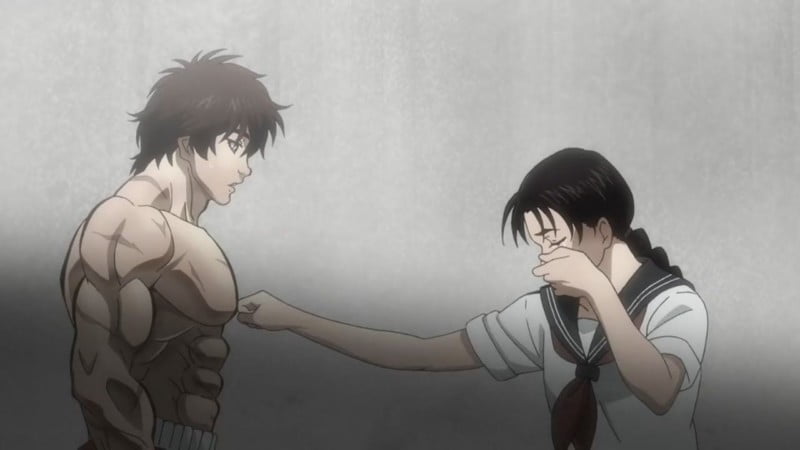 Genres: Action, Martial Arts, Shounen
Episodes: Unknown
Airing: Jun 4 2020 to ?
Baki Hanma trains endlessly to become stronger than his father, Yujiru Hanma, who is considered the strongest fighter in the world. Can he surpass his father?
1. Shokugeki no Souma: Gou no Sara (5th Season)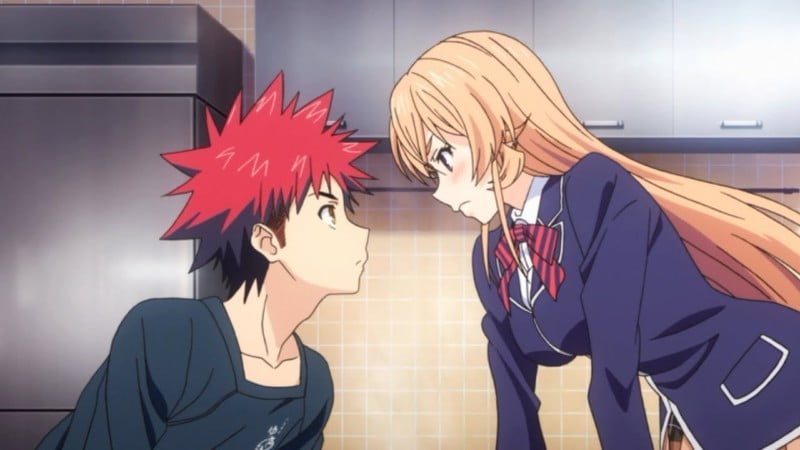 Genres: Ecchi, School, Shounen
Episodes: Unknown
Airing: Apr 11, 2020 to ?
The story revolves around fifteen-year-old Souma Yukihira, an aspiring cook aiming to become a head chef in the restaurant his father runs and owns. Everything changes one day when his father decides to send Souma to Tootsuki Culinary Academy, an elite cooking school where only 10 percent of the students graduate.
As the title hints, the school is famous for its food wars, where students face off intense, high-stakes cooking showdowns. Souma has to face many challenges to prove that he is worthy of being a head chef.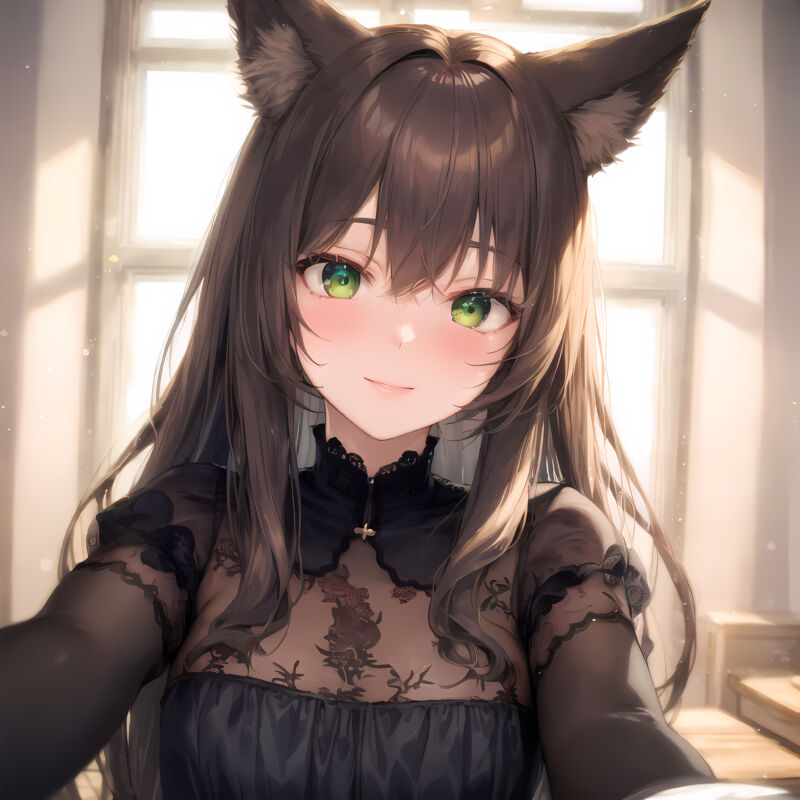 BEFORE YOU GO...
Thanks for reading my article!
If you enjoyed it, please consider supporting me on Patreon. As a Patron, you'll gain access to exclusive perks like stunning AI artworks that are not shared anywhere else, personalized AI-generated art pieces, and the ability to shape the future of this blog by suggesting topics you'd like me to cover.
Your support means everything to me and enables me to keep creating content that I'm passionate about. ✨

Also, you're welcome to join our 9 Tailed Kitsune Anime Discord community. We'd love to have you there! 🙌