Disclaimer: This post contains affiliate links. If you use these links to buy something, I may earn a small commission, without any extra cost to you. As an Amazon Associate, I earn from qualifying purchases. Thank you!
Zakuro is a Japanese manga series written and illustrated by Lily Hoshino. An anime adaptation by J.C.Staff aired in 2010.
The story revolves around the magical-romantic adventures of a group of youkai maidens and teen soldiers who need to learn how to cooperate if they want to solve paranormal cases.
Here are the top 8 Anime Like Otome Youkai Zakuro!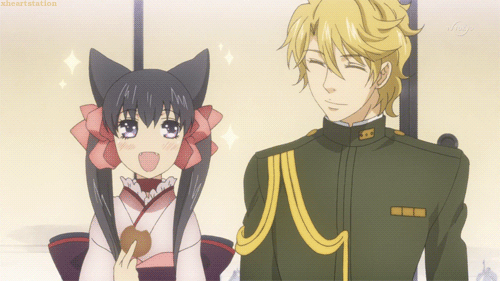 ---
8. Kyokou Suiri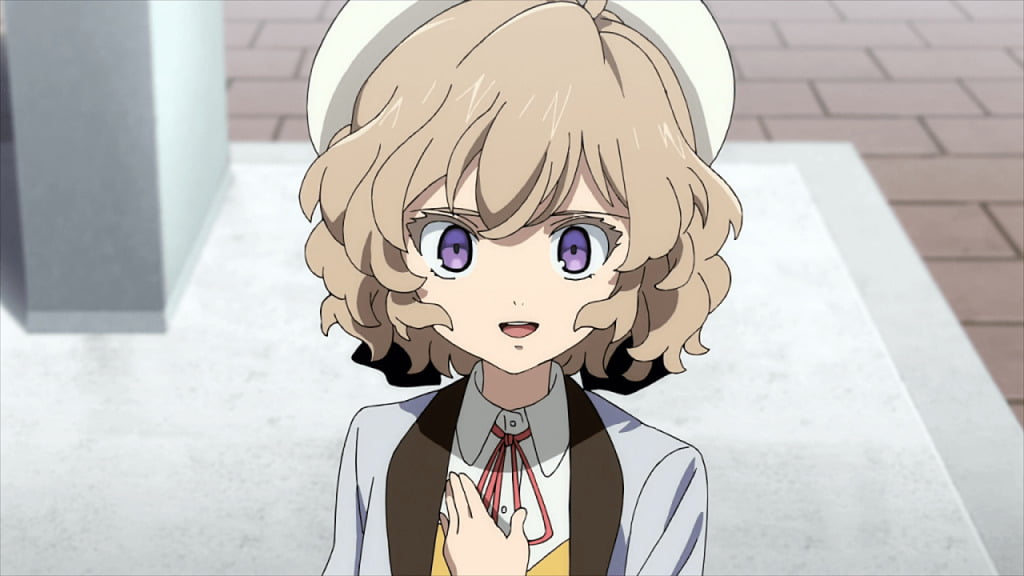 Buy/Watch on: Crunchyroll
Genres: Mystery, Comedy, Demons, Supernatural, Romance, Shounen
Episodes: 12
Similarities
Zakuro & Kyokou Suiriare both deal with youkai. The main heroine in both anime is courageous and not fully 'normal'. To solve youkai-related cases, she pairs up with a human partner. Later, she develops feelings for him.
The world is not white & black, and so youkai are also not always the bad guys.
Synopsis
Kotoko Iwanage is a young girl who might look normal but that could not be further from the truth. At the age of 11, she became a mediator between the spirit & the human world. Whenever youkai have some problems they wish to solve they contact Kotoko.
On the other hand, Kurou Sakuragawa is a 22-year-old university student who has just broken up with his girlfriend. Kotoko immediately makes her move when she sees the chance to become closer to Kurou and hopes to get married to him one day.
She quickly realizes that Kurou has a lot of knowledge and can be a great help when it comes to solving the various problems presented by the supernatural so they become partners, but she is still hoping that she can make Kurou reciprocate her feelings in the process.
Read also: 8 Supernatural Anime Like Kyokou Suiri
---
7. Hakushaku to Yousei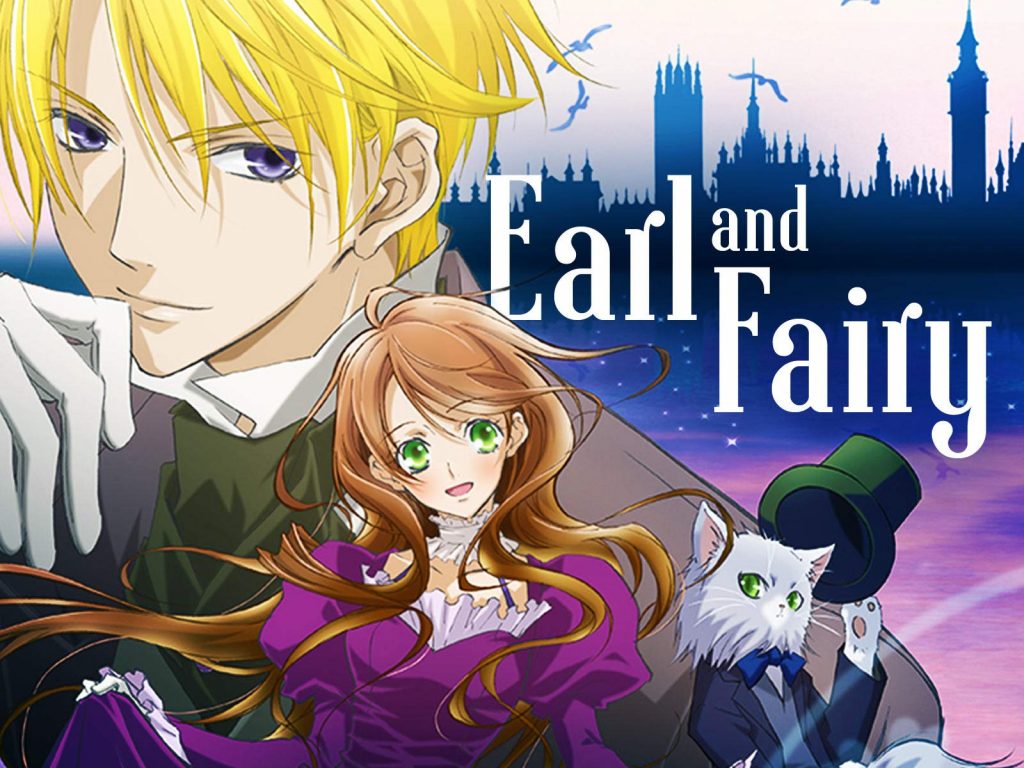 Buy/Watch on: Amazon, Crunchyroll
Genres: Adventure, Historical, Magic, Romance, Fantasy, Shoujo
Episodes: 12
Similarities
Both of them are for the most part lighthearted romantic fantasy anime. They have a male protagonist who is a blonde bishie without any supernatural powers while the female lead has special abilities.
Synopsis
Lydia Carlton is a fairy doctor in Scotland with a special ability to see and communicate with fairies. The only problem? No one believes her.
That is until she meets Edgar, a guy interested in her knowledge of fairy lore which is necessary for him if he wants to obtain a treasured sword that was supposed to be handed down to him by his family.
Related: Top 7: Best Anime Like Hakushaku to Yousei (Earl And Fairy)
---
6. Nurarihyon no Mago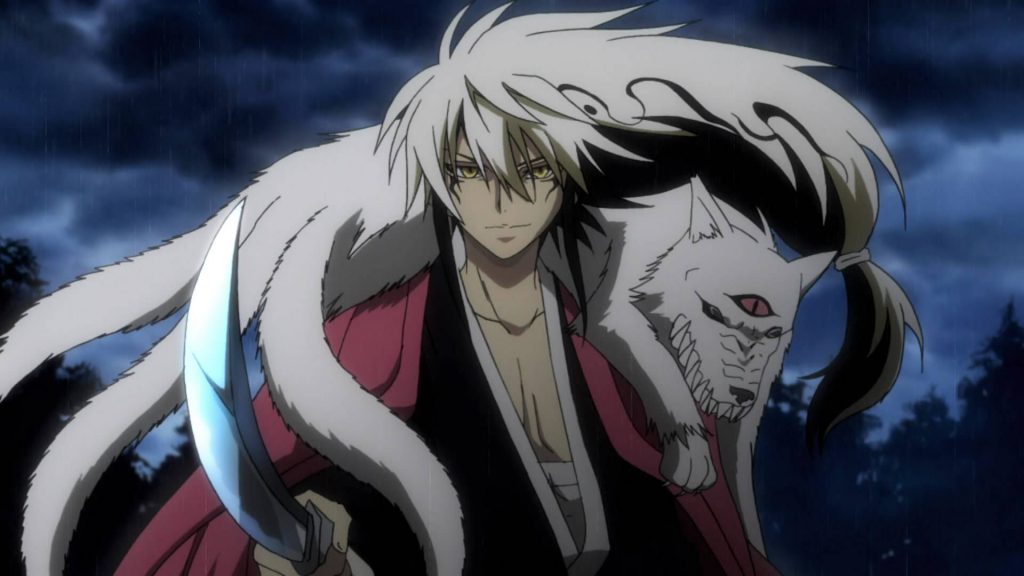 Buy/Watch on: Amazon
Genres: Action, Demons, Shounen, Supernatural
Episodes: 24
Similarities
They both deal with the relationship between humans and youkai and the main protagonist of the story is a half-youkai. There is also a side romance story that you might enjoy in both, although it's way more prevalent in Zakuro.
Synopsis
Rikuo Nura wants to lead a normal life but unfortunately, he is a quarter youkai, turning into a youkai at night, for six hours at a time. As a successor to the famous Nura Clan and son of the renowned Nurarihyon, several youkai factions target both his youkai and human friends, and so, Rikuo is somewhat forced to embrace his youkai side if he wants to protect them.
---
5. Ookami to Koushinryou (Spice & Wolf)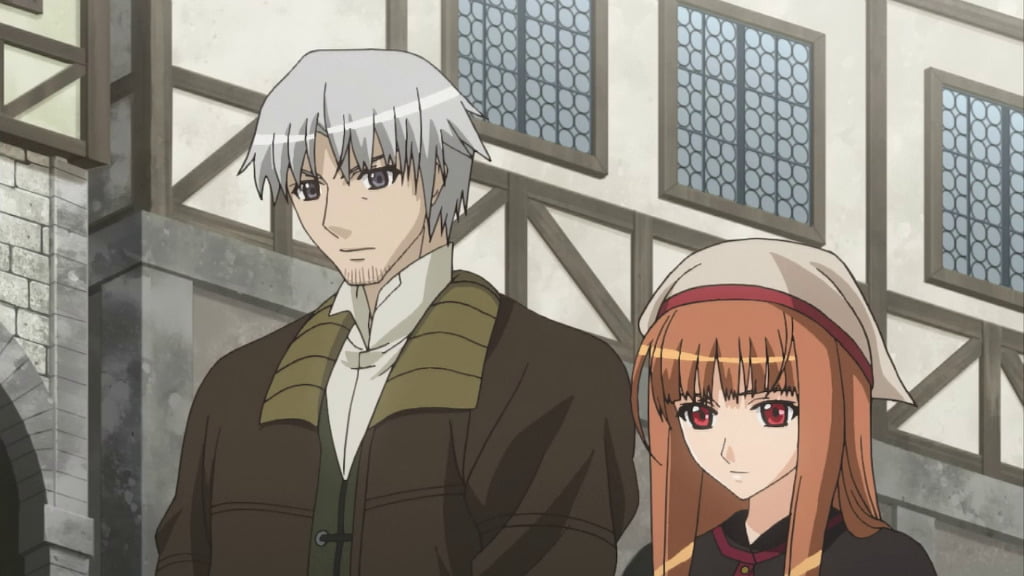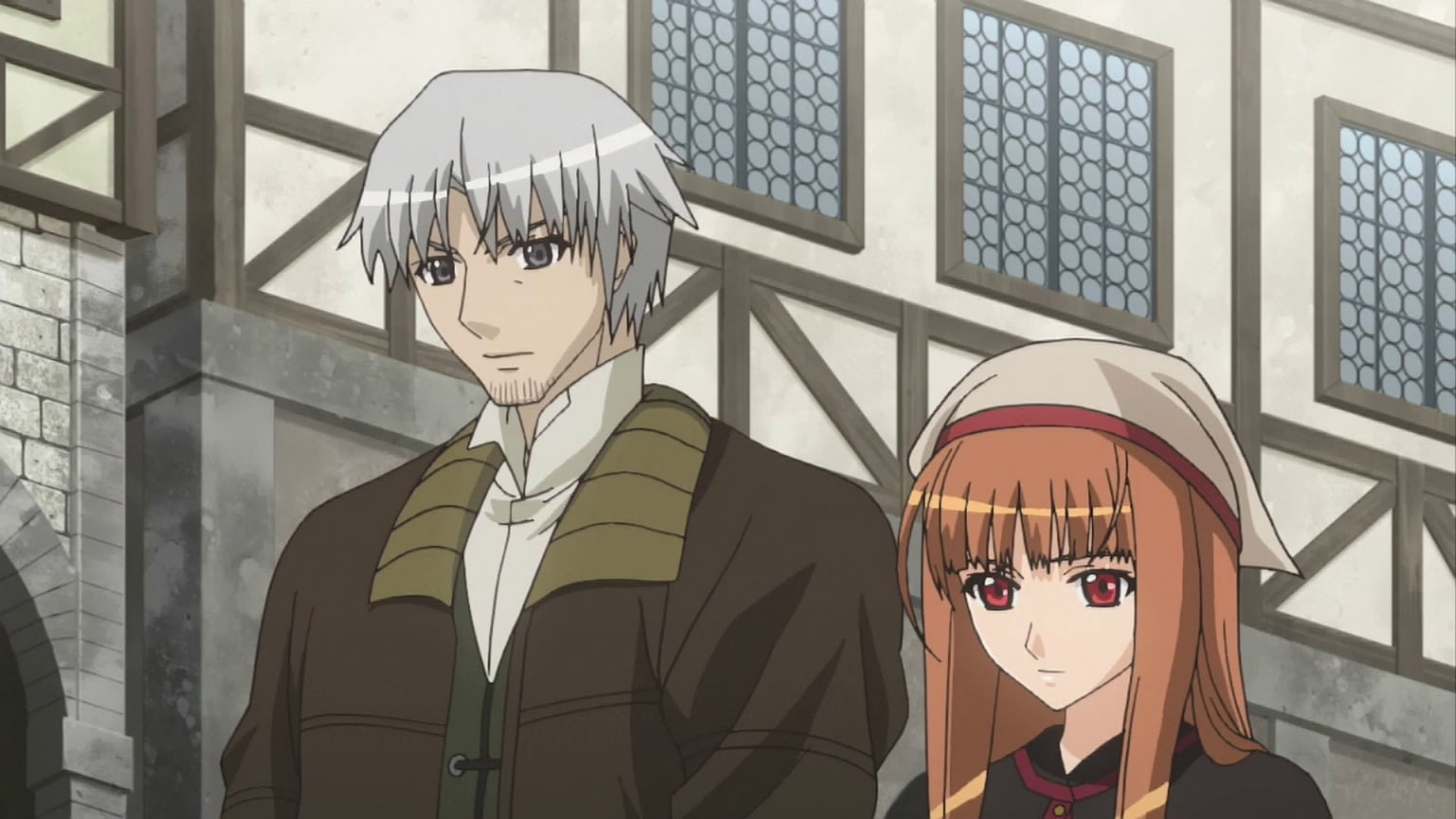 Buy/Watch on: Amazon, Crunchyroll, Funimation
Genres: Adventure, Fantasy, Historical, Romance
Episodes: 13
Similarities
If you enjoy good historical fantasy anime, look no further! They both feature a romantic story between a human male and a female lead who is a demi-human fluffy eared girl with special powers.
Synopsis
Kraft Lawrence is a traveling merchant who sells and buys various things to get by. One day, he meets a wolf deity, Holo, and she joins him on his traveling journey.
Recommended: 10+ Of The Best Anime Girls With Brown Hair
---
4. InuYasha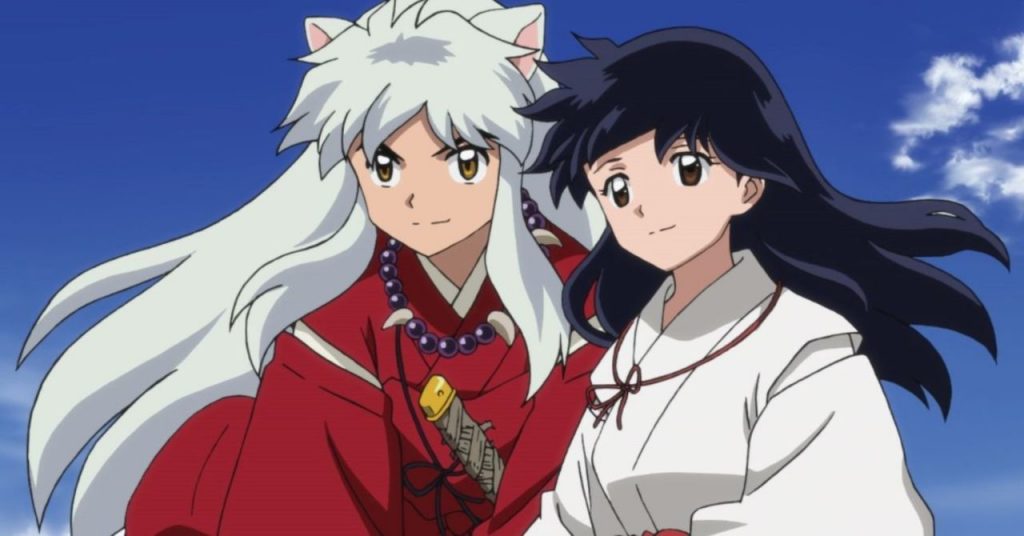 Buy/Watch on: Amazon, Crunchyroll
Genres: Action, Adventure, Comedy, Historical, Demons, Supernatural, Magic, Romance, Fantasy, Shounen
Episodes: 167
Similarities
Apart from both being historical youkai fantasy stories, they both center around a half-youkai protagonist and their human companion. On top of that, both series deal with human-youkai relationships.
Synopsis
A teenage girl periodically travels back in time to feudal Japan to help a young half-demon recover the shards of a jewel of great power.
(Source: imdb)
---
3. Ouran Koukou Host Club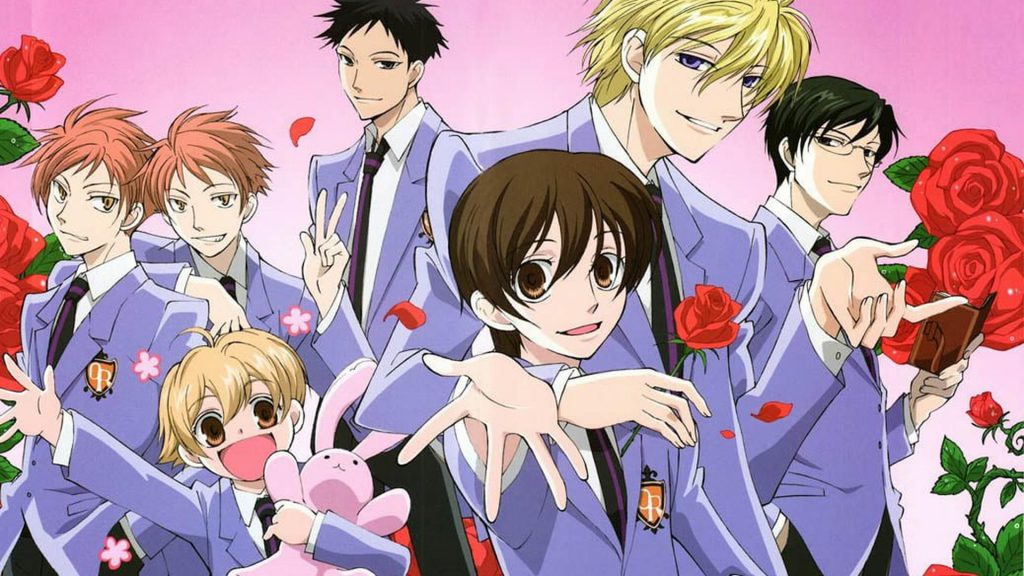 Buy/Watch on: Amazon, Crunchyroll
Genres: Comedy, Romance, School, Shoujo
Episodes: 26
Similarities
Something tells me that Zakuro found some inspiration in Ouran Koukou Host Club.
They are both romance anime with a lot of comedy elements and even though Ouran is not a fantasy anime, the characters are very similar to the ones you saw in Zakuro.
There is a blonde bishie with a gentle soul coming from a strait-laced family, a female protagonist who is independent and powerful, and there are also twins plus that one person of a few words!
Synopsis
Haruhi Fujioka is an overachiever attending a prestigious school for wealthy kids despite having no title or rank, let alone wealth. One day when Haruhi looks for a good place for studying she opens the door of Music Room #3, a place where the Ouran Academy Host Club, a group of six handsome male students, gathers to entertain female "clients" with sweets and tea, and incidentally breaks an expensive vase.
To pay off her extremely huge debt she is hired as an errand host boy to repay it… but Haruhi is a girl! Can she pull it off?
---
2. Inu x Boku SS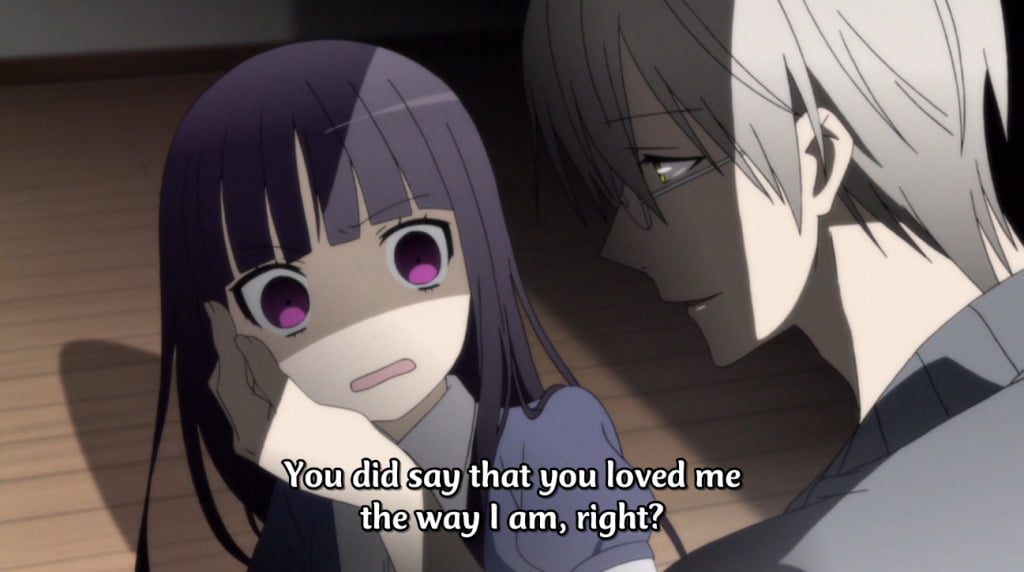 Buy/Watch on: Amazon, Crunchyroll
Genres: Romance, Comedy, School, Shoujo
Episodes: 26
Similarities
Both series are supernatural in their nature and center around half-youkai beings living inside a protected complex with their protectors.
Synopsis
A rich unsociable young girl moves into a high-security secluded mansion for half-youkai beings.
Related: 7 Anime Like Inu x Boku SS
---
1. Kamisama Kiss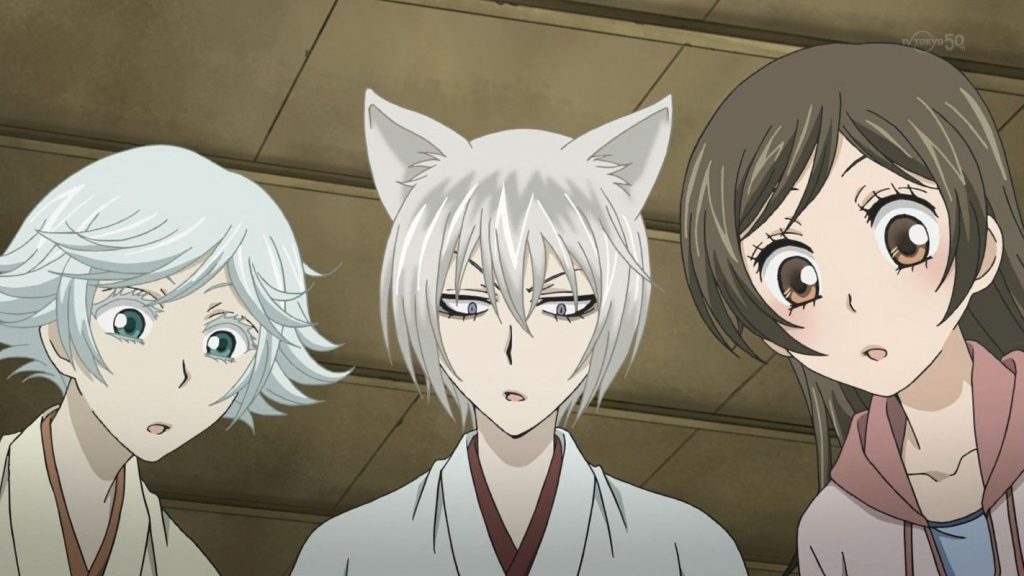 Buy/Watch on: Amazon, Crunchyroll
Genres: Comedy, Demons, Supernatural, Romance, Fantasy, Shoujo
Episodes: 13
Similarities
My favorite pick of them all.
Zakuro & Kamisama Kiss explore the world of youkai which is present in human society in a unique way. A romance slowly builds up between the human protagonist & the demi-human fox youkai.
Synopsis
Nanami, the main heroine, becomes a land god after getting kissed on the forehead by a stranger she had saved. To show his gratitude for saving him, he offers her to live in his abandoned home in his place. Since Nanami is homeless due to her father's debt, she hesitantly accepts.
After Nanami arrives at the address, she finds out that the so-called home is, in fact, a shrine – filled with shrine spirits and a pretty familiar, a fox yokai named Tomoe.
Can Nanami fulfill her tasks as a god?
Related: 7 Anime Like Kamisama Hajimemashita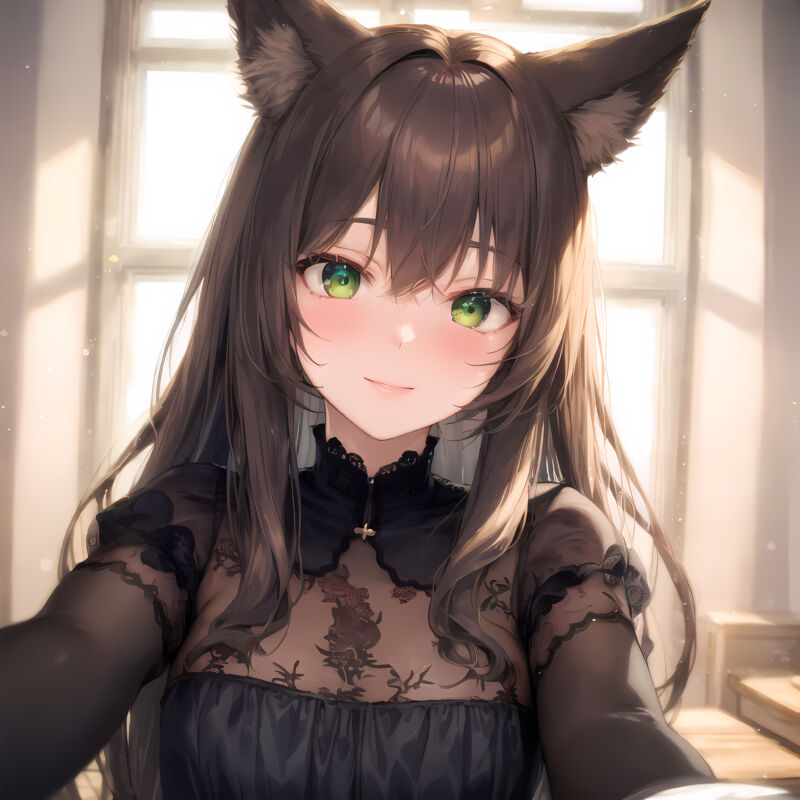 BEFORE YOU GO...
Thanks for reading my article!
If you enjoyed it, please consider supporting me on Patreon. As a Patron, you'll gain access to exclusive perks like stunning AI artworks that are not shared anywhere else, personalized AI-generated art pieces, and the ability to shape the future of this blog by suggesting topics you'd like me to cover.
Your support means everything to me and enables me to keep creating content that I'm passionate about. ✨

Also, you're welcome to join our 9 Tailed Kitsune Anime Discord community. We'd love to have you there! 🙌