As I'm seeing it now, there are going to be a few very good, but not that famous slice of life anime shows in Winter 2020. Judging by how many fans these shows right now have on mal these shows are certainly not as popular as upcoming shounen or adventure anime of Winter 2020.
But honestly – does it matter?
Let's explore the top 7 upcoming slice of life anime together!
---
7. Yatogame-chan Kansatsu Nikki 2nd Season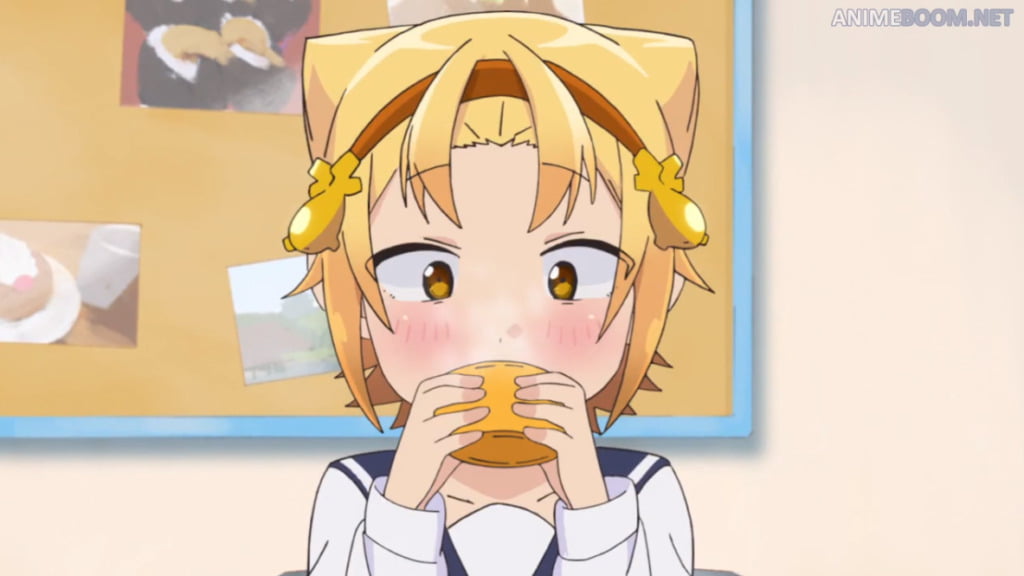 Genres: Slice of Life, Comedy, School, Shounen
Airing: Jan 5, 2020 to ?
The story follows Kaito Jin, a second-year high school student who moved to Nagoya where he meets Yatogami Monaka, a cat-like girl with a heavy Nagoya dialect who has only one imperfection – she does not want to open up to him at all!
6. Natsunagu!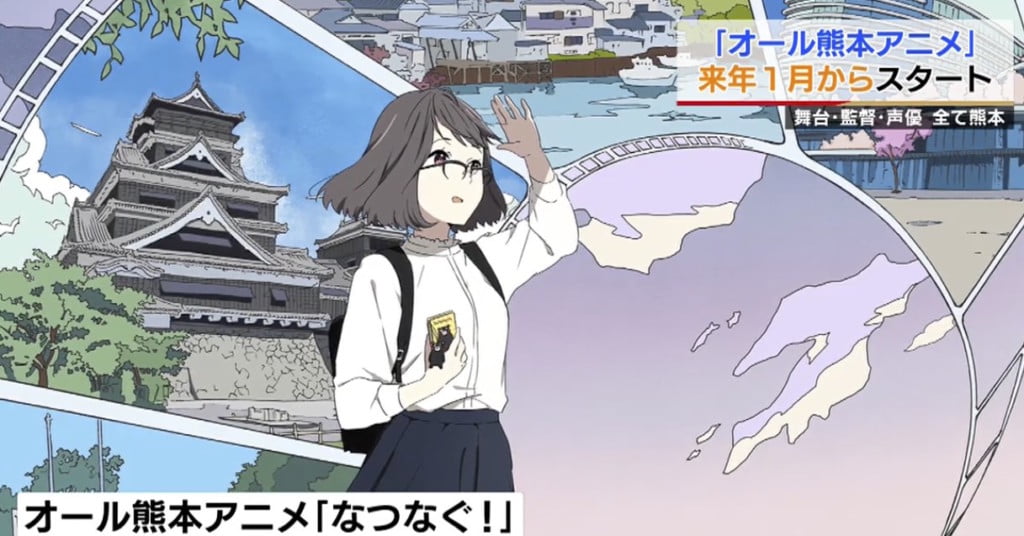 Genres: Slice of Life, Drama
Airing: Jan 7, 2020 to ?
A university student, Natsuna Kunugi, visits Kumamoto in the hope of finding her friends she couldn't contact because of Kumamoto's earthquake. Despite the tragedy, she finds out that people there are inspirational and optimistic.
5. Runway de Waratte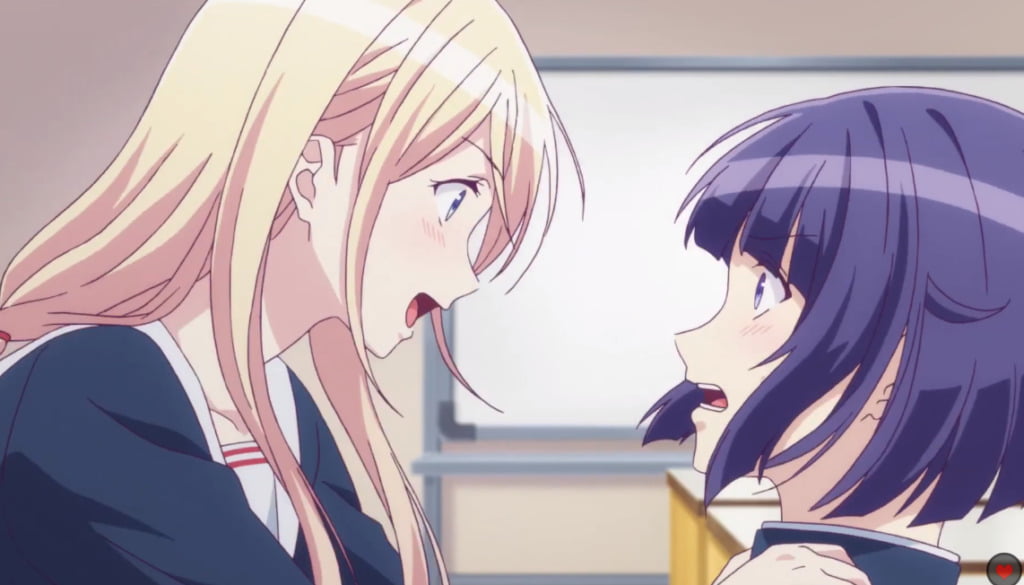 Genres:

 Drama, School, Shounen, Slice of Life
Airing: Jan 11, 2020 to ?
Runway de Waratte follows the story of an aspiring fashion model, Fujito Chiyuki, who is too short to be a model. She finds out that Tsumura Ikuto, a pathetic classmate of hers is gifted with an amazing talent for designing clothes.
Both seem to be unable to achieve their dreams due to unfortunate circumstances, but maybe if they combine their powers they might be able to realize their dreams.
4. Boku no Tonari ni Ankoku Hakaishin ga Imasu.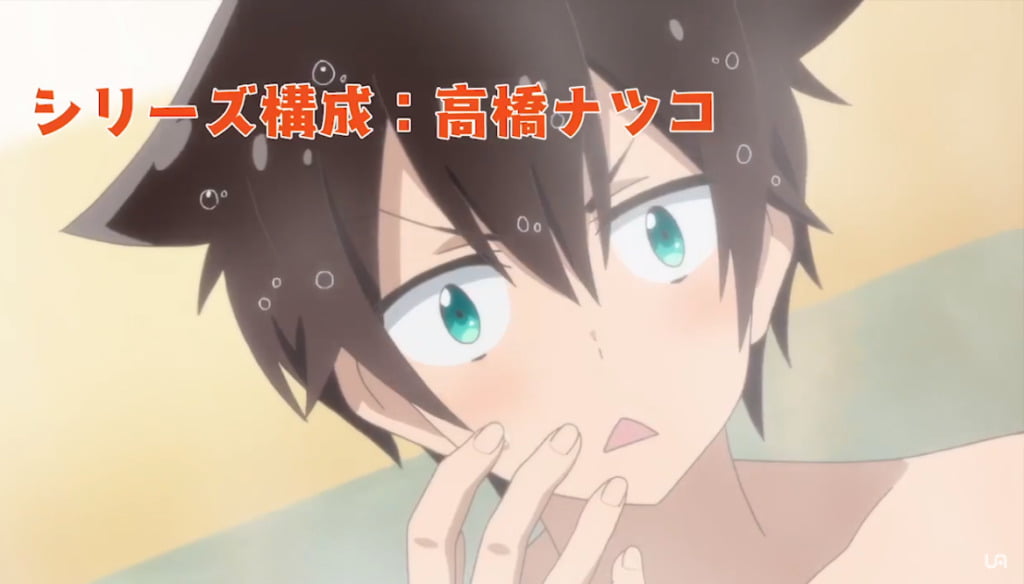 Genres:

 Slice of Life, Comedy, School, Josei
Airing: Jan 10, 2020 to ?
The story centers around Seri Koyuki, a teenager who just wants to have a normal school life, but instead, ends up being targetted by Kabuto, an ultimate weirdo from his class. The delusions Kabuto shares are truly spectacular – ranging from beliefs that he is a knight on a journey to claims that removing his eyepatch will release a darker alter-ego who he refers to as Michael Offenbarung Dunkelheit.
Seri does not want to give in, but Kabuto keeps singling him out!
3. Koisuru Asteroid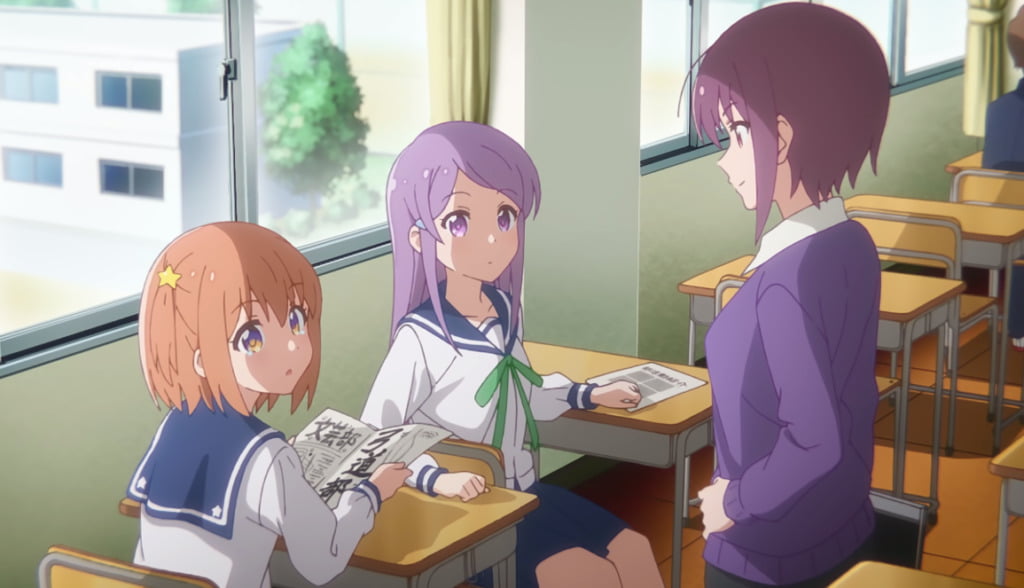 Genres: Slice of Life, Comedy, School
Airing: Jan 3, 2020 to ?
When she was little, Mira Kinohata met a boy named Ao at a campsite in town. While gazing at the starry sky together, Mira learns that there's a star with the same name as herself, but no star named Ao. The two then promised to one day explore asteroids together and find a star to name it after him.
Several years later, Mira enrolls at the Hoshizaki high school and decides to join the astronomy club to fulfill her promise. However, she learns that the astronomy club will be merged with the geological research society to form the earth science club. Reluctantly, Mira goes to the club room and is reunited with Ao Manaka—the person she made the promise to explore asteroids with—and is shocked to learn that she is a girl!
(Source: MyAnimeList)
2. Heya Camp△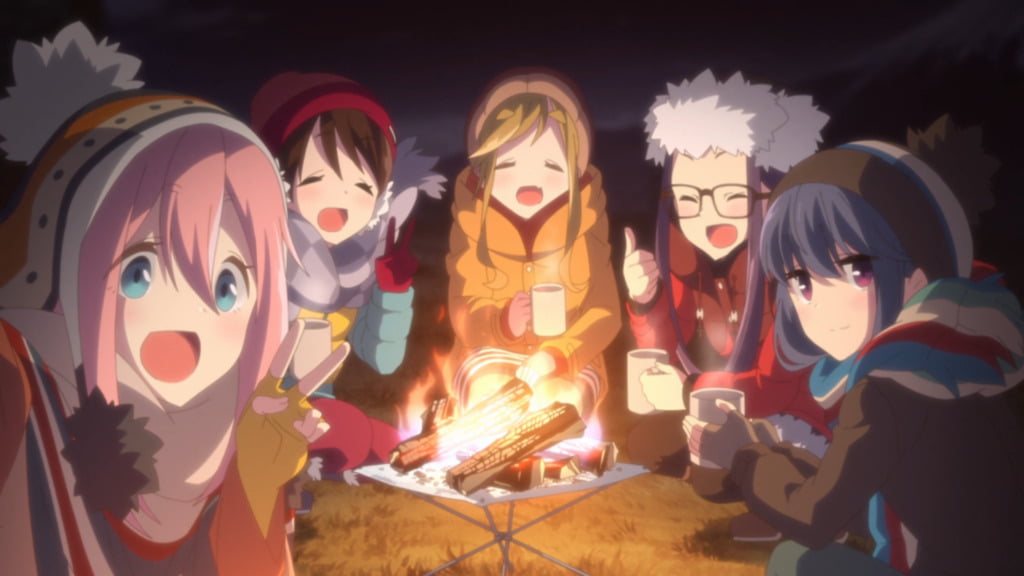 Genres: Slice of Life, Comedy
Airing: Jan 6, 2020 to ?
Heya CampΔ (Room Camp) is the first follow-up to the Yuru CampΔ Season 1.  It's going to be an anime short-form, spin-off mini-series.
1. Somali to Mori no Kamisama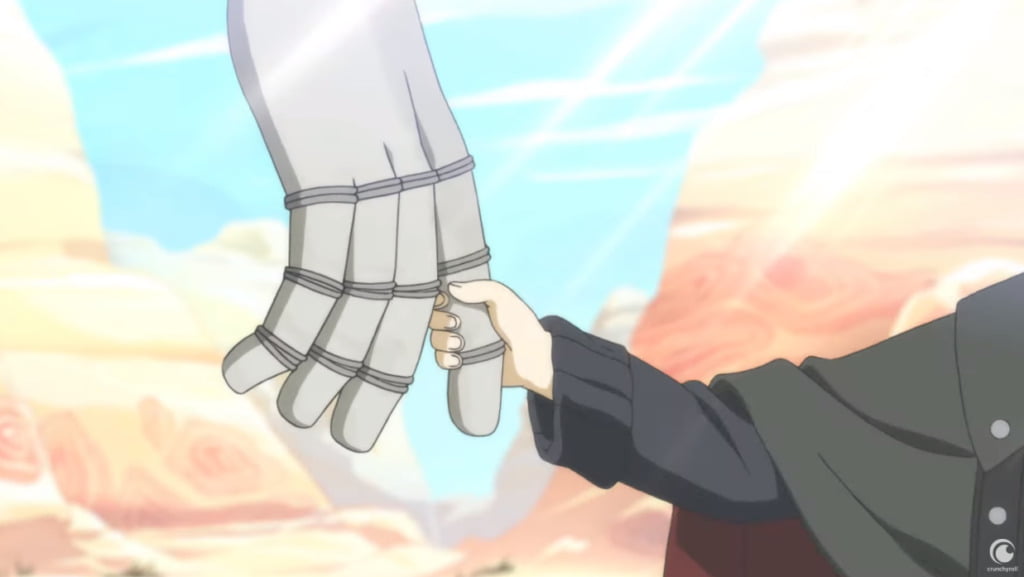 Genres: Adventure, Slice of Life, Fantasy
Airing: Jan 7, 2020 to ?
The world is a dangerous place – ruled by creatures like spirits, goblins, and others, meanwhile, humans are hunted down and on the brink of extinction.
Somali to Mori no Kamisama centers around a peculiar story of an untraditional duo of a golem and lone human girl with a bond of father and daughter who travel together after they coincidentally met.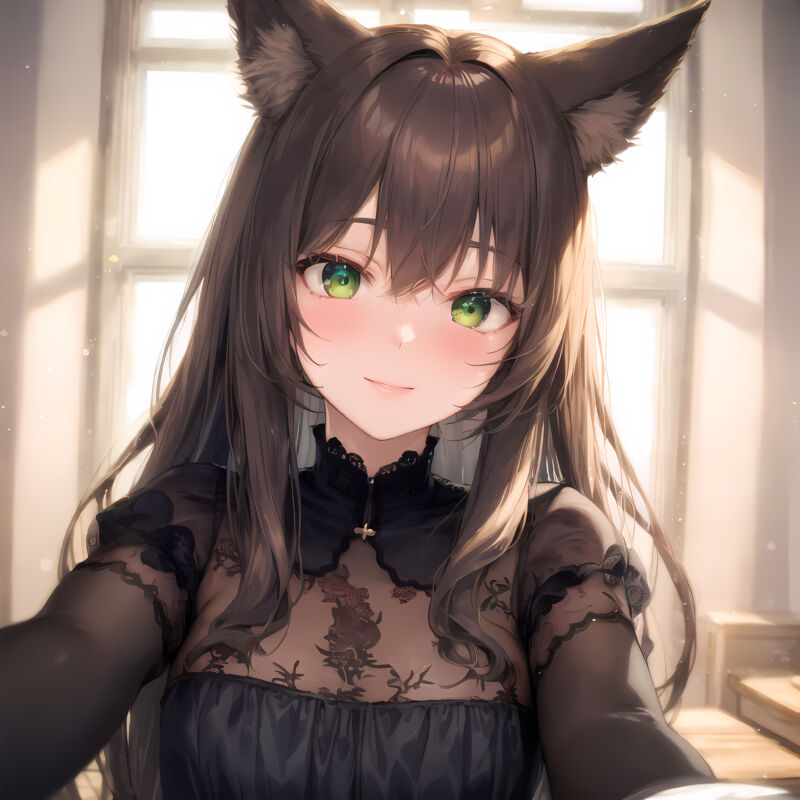 BEFORE YOU GO...
Thanks for reading my article!
If you enjoyed it, please consider supporting me on Patreon. As a Patron, you'll gain access to exclusive perks like stunning AI artworks that are not shared anywhere else, personalized AI-generated art pieces, and the ability to shape the future of this blog by suggesting topics you'd like me to cover.
Your support means everything to me and enables me to keep creating content that I'm passionate about. ✨

Also, you're welcome to join our 9 Tailed Kitsune Anime Discord community. We'd love to have you there! 🙌