Looking for anime like The Duke of Death and His Maid? You're in luck! We've curated a list of anime awaits, carefully selected to capture the same charm and allure found in this beloved anime.
The anime tells the story of a young boy who's got a deadly curse from a witch: everything he touches dies. But don't worry, he's determined to break free from this spell and have a normal relationship with his maid crush.
Here are 7 anime like The Duke of Death and His Maid (Shinigami Bocchan to Kuro Maid).
Disclaimer: This post contains affiliate links. If you use these links to buy something, I may earn a small commission, without any extra cost to you. As an Amazon Associate, I earn from qualifying purchases. Thank you!
---
7. High Score Girl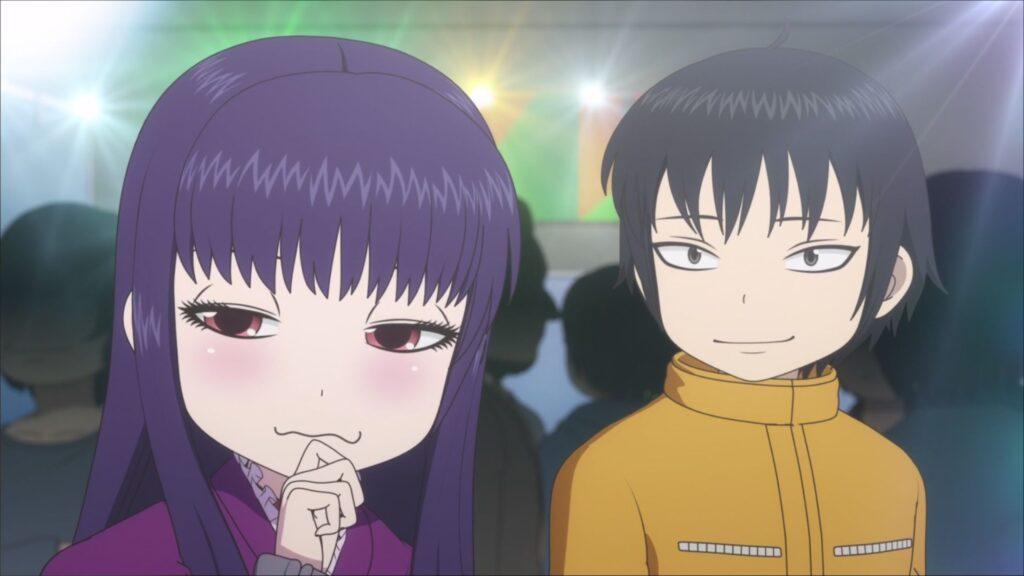 Genres: Game, Comedy, Romance, School, Seinen
Episodes: 12
This anime is about a 6th grader who is a video games junkie. His life doesn't progress too well since he spends all his free time playing games instead of studying. This continues until he gets hard-stomped at the video game by a rich and beautiful girl his age.
If you liked the CGI animation, this might be the right choice. After all, it's another romantic comedy anime by J.C. Staff.
---
6. Kaguya-sama: Love is War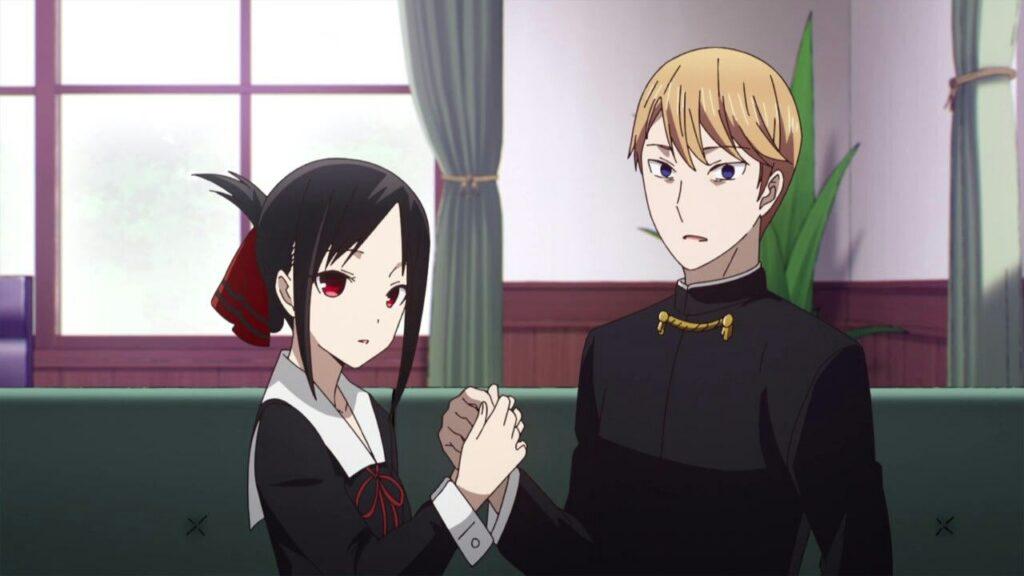 Genres: Comedy, Psychological, Romance, School, Seinen
Episodes: 12
Two top-ranked student council representatives, Miyuki Shirogane and Kaguya Shinomya, are both respected by their peers for their grades and elegance.
This duo could be considered a perfect couple, but even though they have developed feelings for each other they are also both determined to manipulate the other party to confess their feelings first and win the love war they have started.
There is no such thing as a boring moment in both of these anime. Heavily relying on teasing games and subtle romance, it's a perfect choice for anyone looking for a good laugh.
---
5. Uzaki-chan Wants to Hang Out!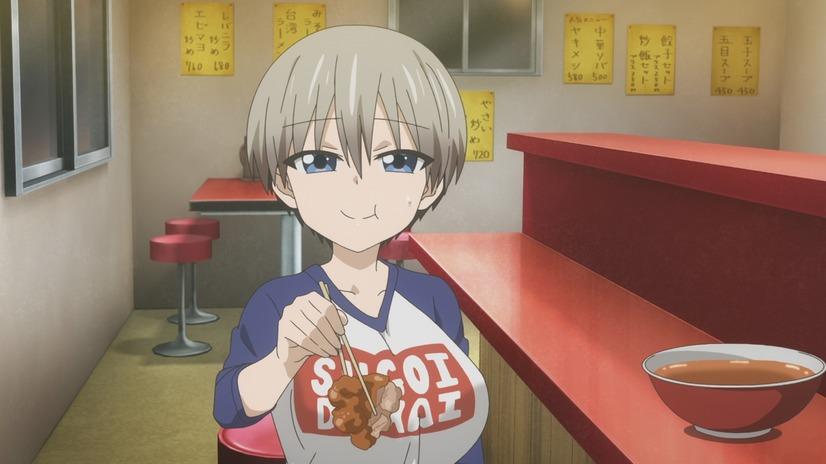 Genres: Slice of Life, Comedy, Romance, Ecchi
Episodes: 12
Uzaki-chan is the type of girl who enjoys having fun and loves to tease the protagonist to the point he is extremely flustered. With her curvy body and beautiful eyes, that's not a big problem, is it?
When we compare Uzaki and Alice, you can certainly see that they are more than similar!
---
4. Into the Forest of Fireflies' Light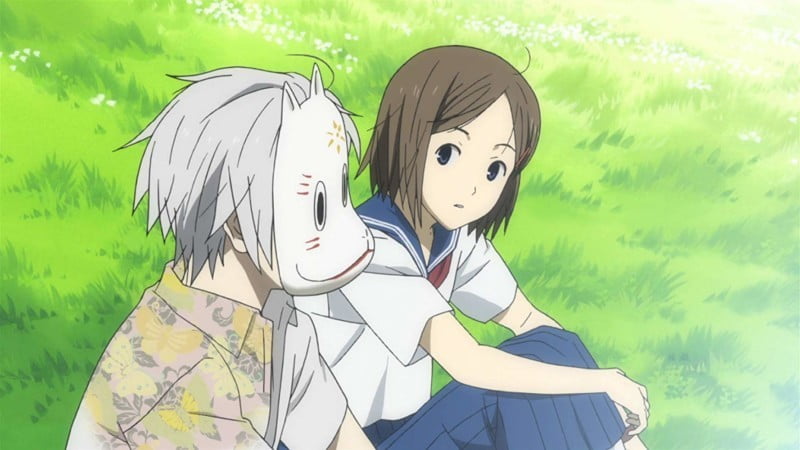 Genres: Drama, Romance, Shoujo, Supernatural
Episodes: 1 (Movie)
I am convinced that anyone who loves touching stories should see this kid-friendly movie.
While in The Duke of Death and His Maid it's the male protagonist who can't touch anything or it perishes, this anime presents this phenomenon in a reversed way—once a human touches him, he disappears.
Hotaru is rescued by a spirit when she gets lost in a forest as a child. The two become friends, despite the spirit revealing that he will disappear if he is ever touched by a human.
(Source: IMDb)
---
3. Teasing Master Takagi-san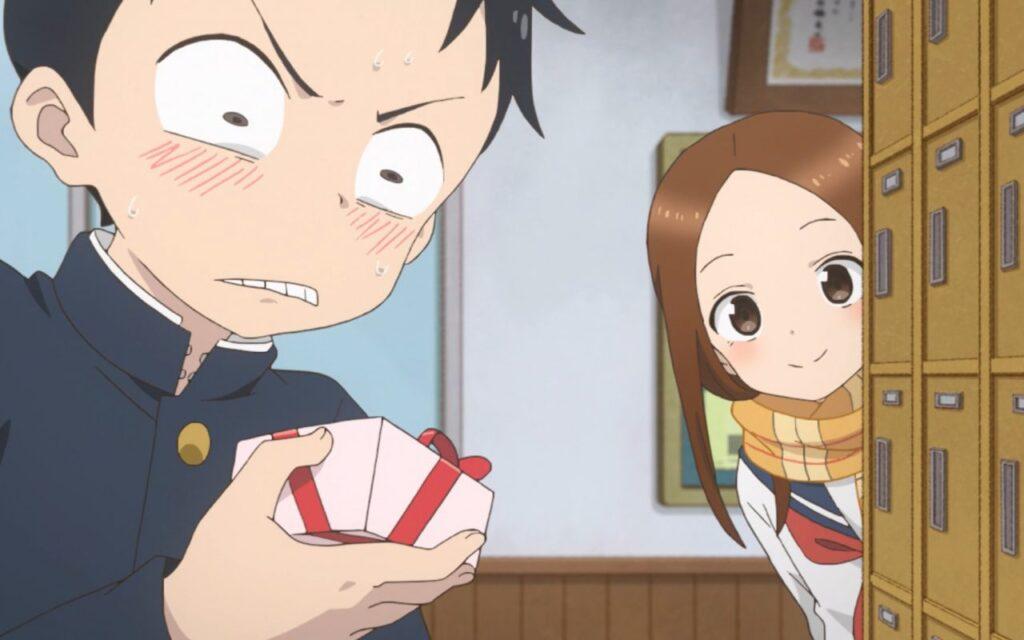 Genres: Comedy, Romance, School, Shounen, Slice of Life
Episodes: 12
One of the most popular anime by Shin-Ei Animation has appeared!
Nishikata, a middle school boy, is constantly teased by Takagi-san, his cute classmate. With his pride shattered to pieces, he vows to turn the tables and make her blush from embarrassment from his teasing at least once.
Both of these anime revolve around a kawaii girl teasing a shy boy with clear enjoyment.
---
2. Don't Toy With Me, Miss Nagatoro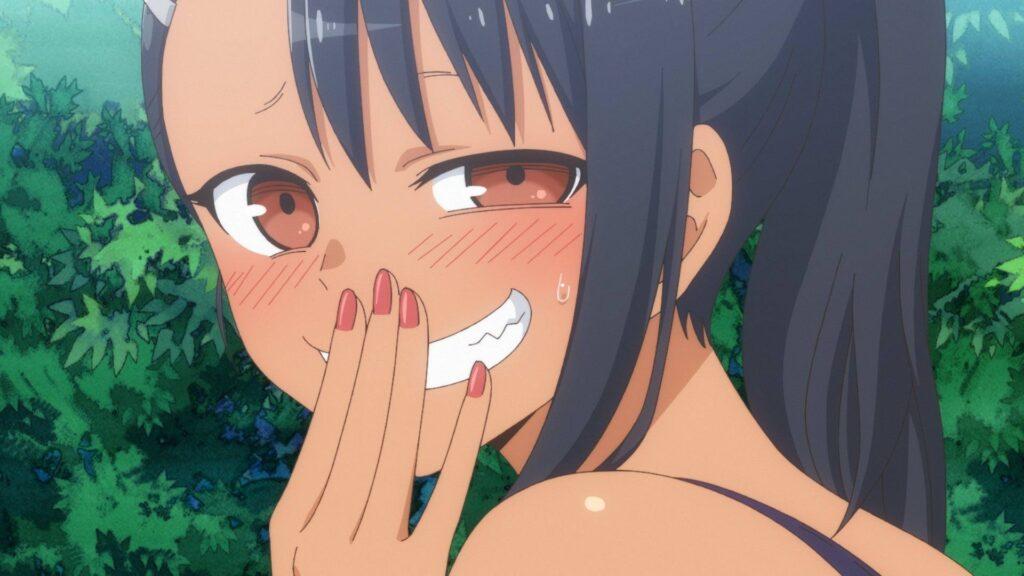 Genres: Slice of Life, Comedy, Romance
Episodes: 12
A timid introverted high schooler gets constantly teased by a girl he just met. While this teasing might seem like torture at first, she actually has a crush on him!
Don't Toy With Me, Miss Nagatoro might be a bit harsh on you if you love our gentle Alice's approach, but it gets better, I promise! The female lead, Nagatoro, will eventually become really protective of Senpai. But don't worry, the teasing never stops!
---
1. Code:Realize ~Guardian of Rebirth~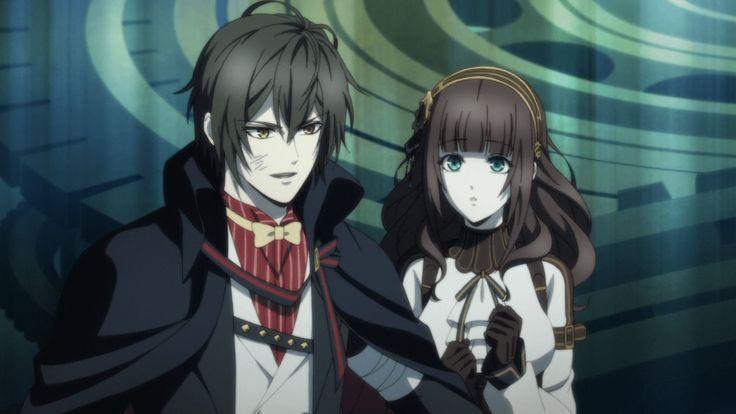 Genres: Military, Harem, Historical, Romance, Fantasy, Josei
Episodes: 12
I know what you are thinking. Why the heck are you recommending a reverse harem as #1? Well, the reason why I decided to put it there is that if I remove the teasing aspect, it's extremely similar.
Both of the protagonists have a curse that causes the death of anything that touches them while also being willing to do anything to break the curse. There are also loyal people around them helping them to fulfill their goals.
In Code:Realize ~Guardian of Rebirth~, a charming thief whisks away the heroine who will later go on an adventure to find her father and the truth about her mysterious deadly curse.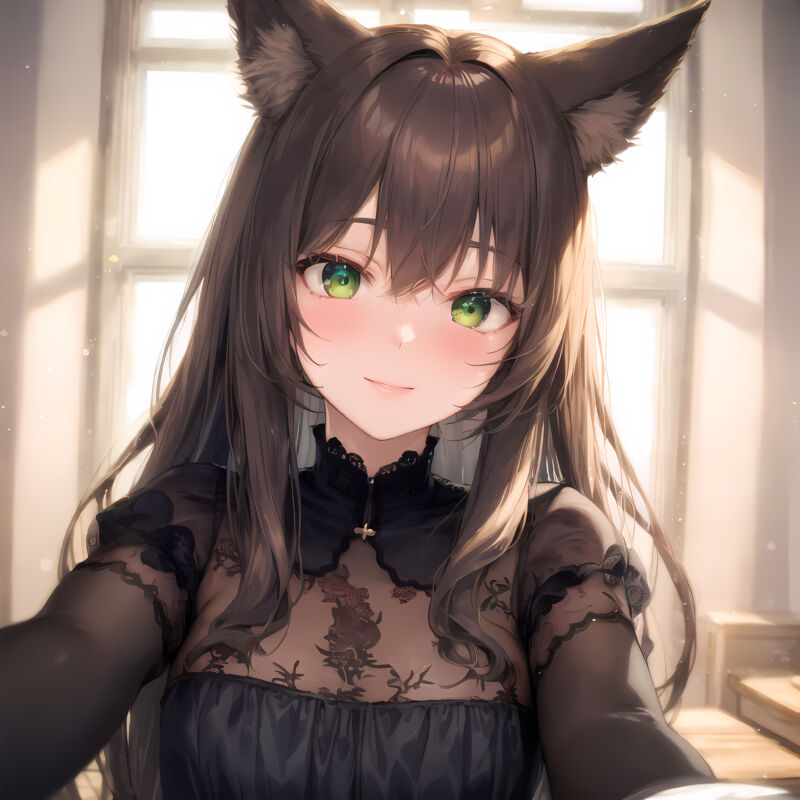 BEFORE YOU GO...
Thanks for reading my article!
If you enjoyed it, please consider supporting me on Patreon. As a Patron, you'll gain access to exclusive perks like stunning AI artworks that are not shared anywhere else, personalized AI-generated art pieces, and the ability to shape the future of this blog by suggesting topics you'd like me to cover.
Your support means everything to me and enables me to keep creating content that I'm passionate about. ✨

Also, you're welcome to join our 9 Tailed Kitsune Anime Discord community. We'd love to have you there! 🙌