With Fall 2022 coming our way, it's only natural to want to find out what anime we might expect. And let me tell you, October 2022 is going to be absolutely stacked with some of the most popular anime series making a long-awaited comeback. When you finish your classes or work, you'll have something extra to look forward to at home.
Here are 10 anime series you don't want to miss out on in October 2022!
10. Welcome to Demon School! Iruma-kun Season 3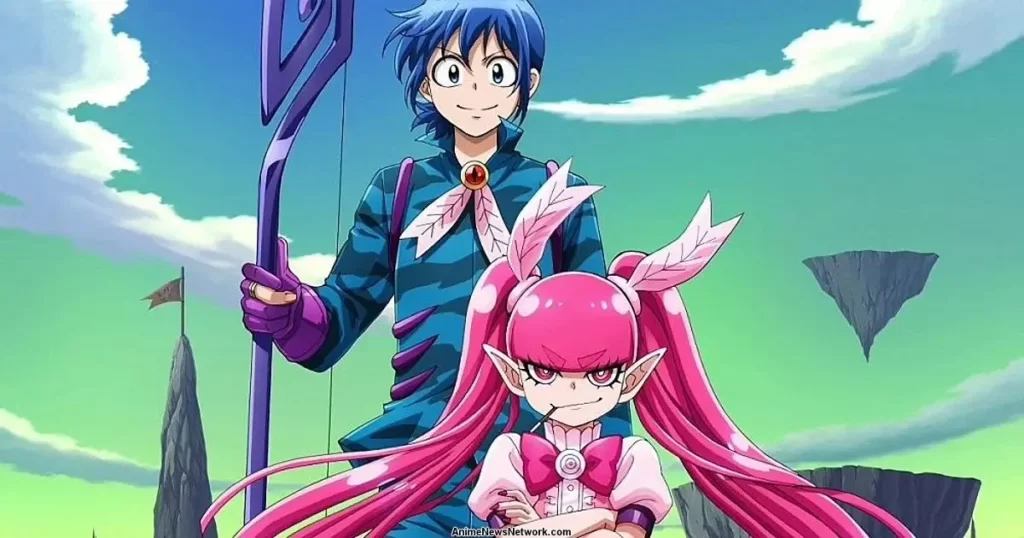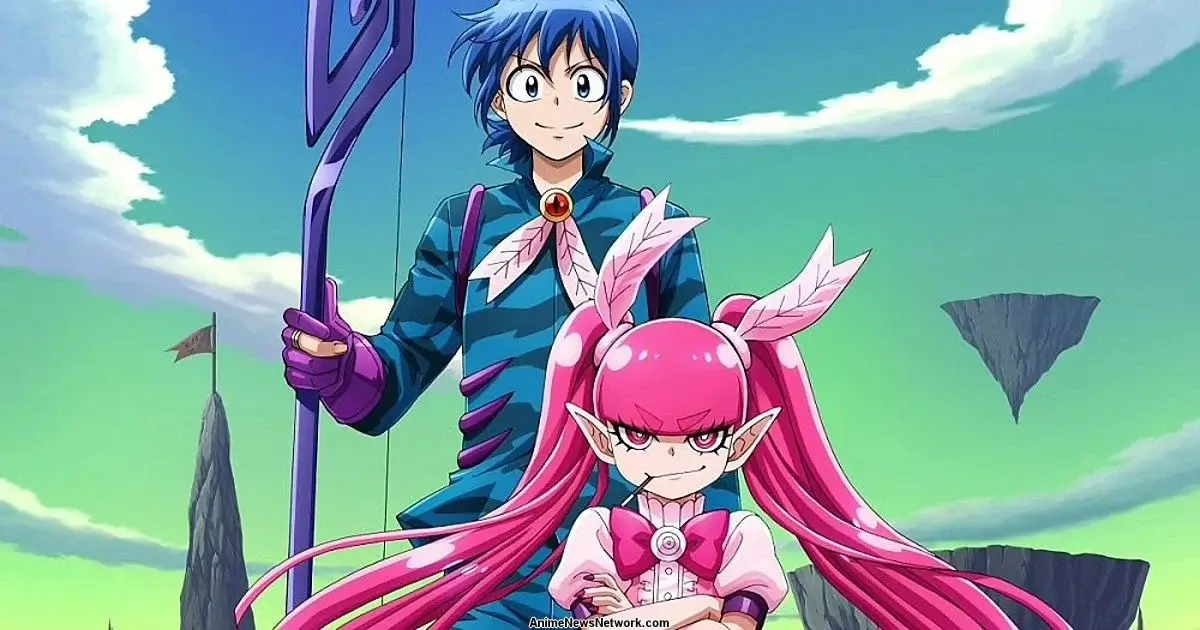 Airdate: October 8, 2022 to ?
A 14-year-old human boy gets adopted by a demon and enrolls at the Babyls School for Demons. If he doesn't want to end up eaten by them, he needs to hide his human identity.
9. The Eminence in Shadow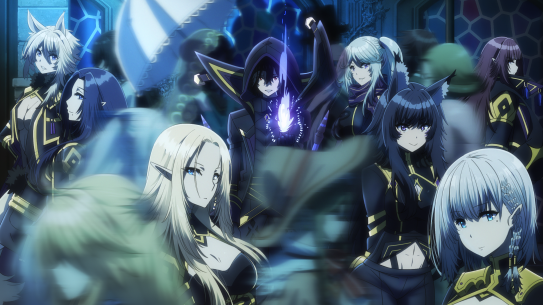 Airdate: October 2022 to ?
In this show, great heroes and diabolical villains are the types of characters that people long to be—but not Cid Kagenou. He longs to become the true mastermind behind it all, pulling the strings, and having his machinations drive the entire story. In his previous life in modern-day Japan, he was not able to achieve his goals. But now, reborn into a world of magic, he will show the true eminence of shadow!
As Cid pretends to be just another average mob character, he recruits members to his (fake) organization Shadow Garden, aiming to take down the mysterious cult that lurks in the shadows. With plenty of ad-libs, Cid leads his (fake) organization against the foul (yet surprisingly real) Diabolos Cult.
(Source: MAL)
8. Blue Lock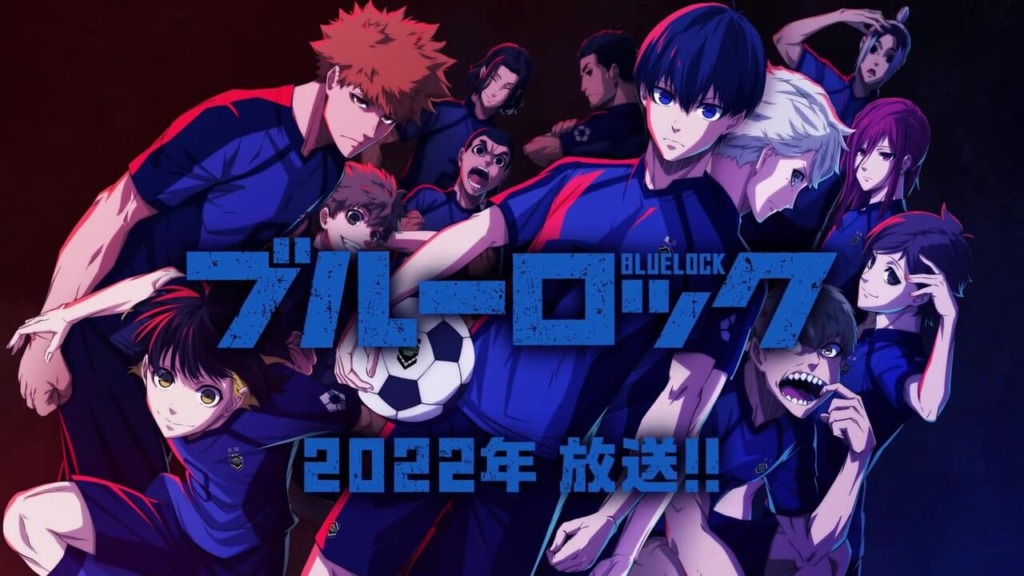 Airdate: October 9, 2022 to ?
The Japanese national soccer team placed 16th at the FIFA World Cup in 2018. As a result, the mysterious soccer player Ego Jinpachi is hired by the Japanese Football Union. His grand strategy to make Japan a global power is Blue Lock, a training program meant to produce the finest egotist striker in the world. Failure at Blue Lock will result in a lifetime ban from representing Japan.
An unknown high school soccer player Yoichi Isagi, who is unsure of his playing style, decides to enroll in the program in an effort to surpass all other players in the world.
7. Uzaki-chan Wants to Hang Out! 2nd Season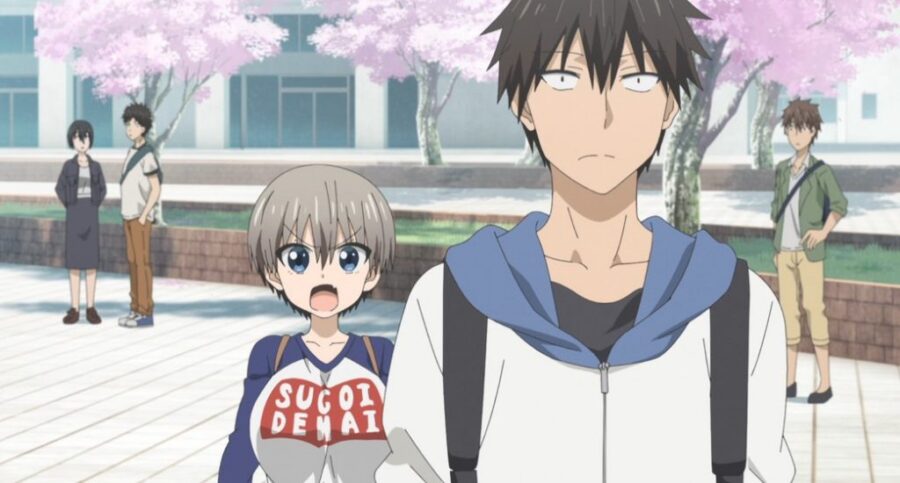 Airdate: October 2022 to ?
Sakurai Shinichi merely wants a tranquil and calm life. Everyone desires what they are unable to get, huh?
Uzaki Hana, a lively and gorgeous upperclassman, is making that one wish impossible because all she wants to do is hang out with him and have a great time!
6. To Your Eternity 2nd Season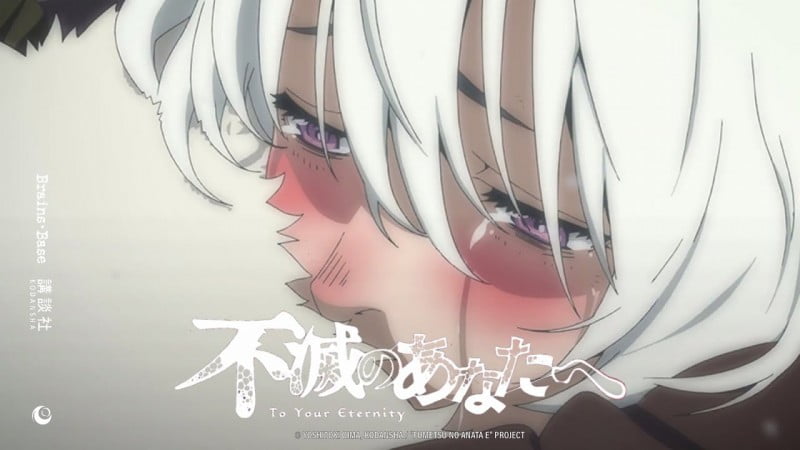 Airdate: October 2022 to ?
A mysterious shape-shifting immortal being gains consciousness and sets off on a never-ending journey, in search of new experiences, places, and people.
5. Bleach: Thousand-Year Blood War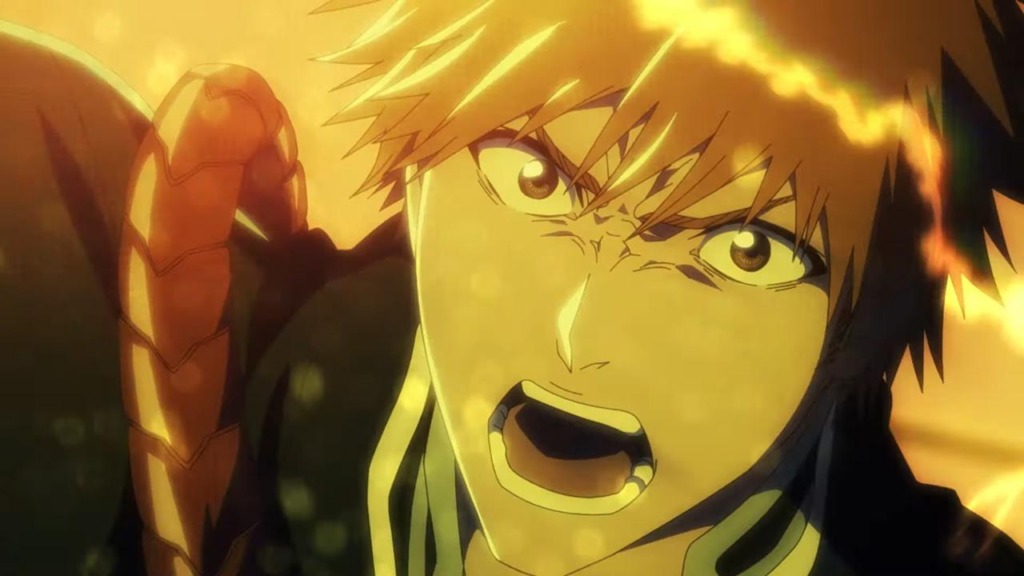 Airdate: October 2022 to ?
The final manga arc, Sennen Kessen-hen (Thousand-Year Blood War Arc), which runs from the 55th to the 74th volumes, will be adapted into an animated series.
4. Spy x Family Part 2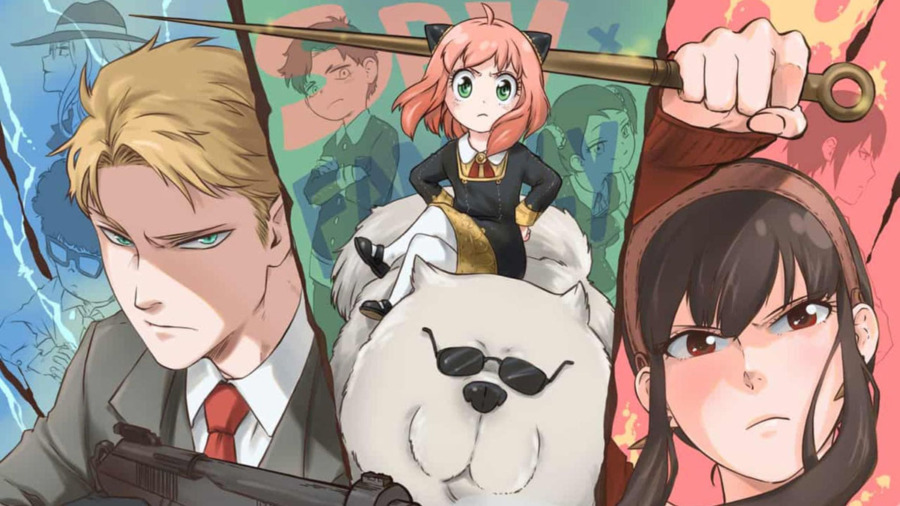 Airdate: October 1, 2022 to ?
Spy x Family centers around a spy who builds a family in order to successfully execute a mission, not realizing that the girl he adopted as a daughter is a telepath and the woman he married is an assassin.
3. My Hero Academia 6th Season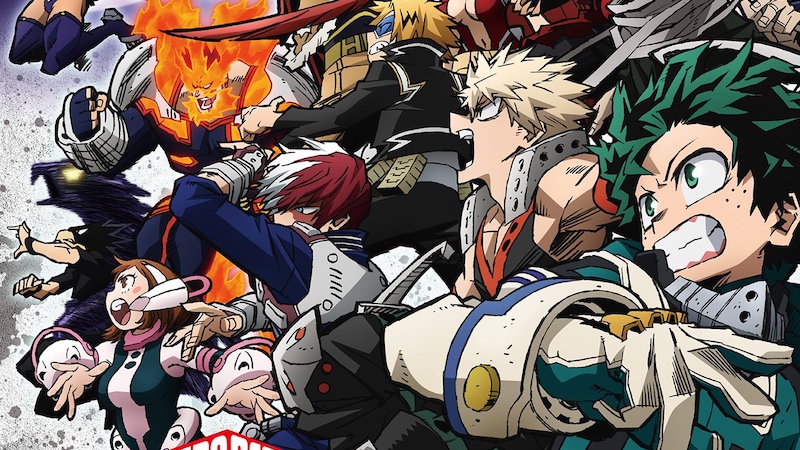 Airdate: October 1, 2022 to ?
Class 1A will face off against the Paranormal Liberation Front in Boku no Hero Academia 6th Season. 
2. Mob Psycho 100 III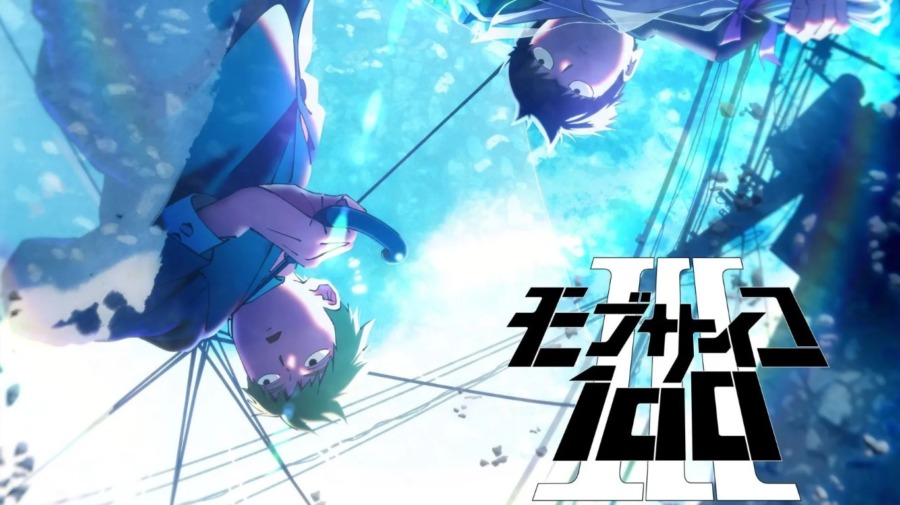 Airdate: October 6, 2022 to ?
Shigeo Kagama, a young man who loses control over his mind and ends up becoming an insane psychic, is trying to deal with his condition with the help of his friend and mentor, Reigen Arataka.
1. Chainsaw Man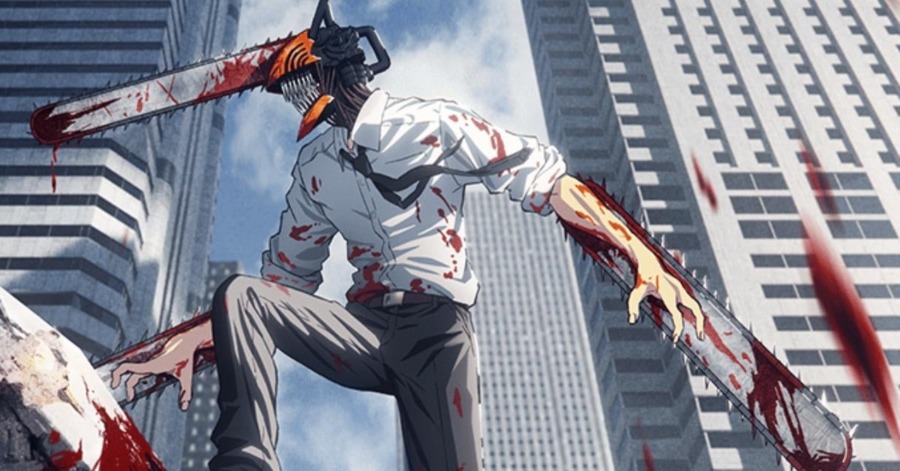 Airdate: October 2022 to ?
All Denji ever wanted was a normal life but he couldn't even have that. He lives a life of poverty due to the debt his father left behind that he has to repay now. So, he exterminates devils all day with the help of his devil friend Pochita who has a chainsaw on his head, but all that gets him is pocket change.
One day, he gets betrayed by his employer because he's outlived his usefulness and gets offered as food to a powerful devil. He dies but Pochita sacrifices himself to merge with his body and revive him. Denji comes back to life as a devil.
After catching the eyes of an official devil hunter, Denji decides to join the Public Safety Bureau and become an official Devil Hunter as well.