It has been quite some time since I really wanted to make this format of posts. Curious what's this More Than a Married Couple, But Not Lovers PFPs & Stitches is about? Then keep reading because I'll explain everything below.
Anime PFP stands for an anime profile picture and anime stitches are created by stitching two or more frames of an anime scene into one bigger picture.
Many of my fans know I'm really passionate about this, as I frequently post anime PFPs & stitches on my Instagram. But I figured that's probably not the best approach if I want people to also see this on Google. Let's not limit ourselves to one social platform…
And before you ask, here are all resources you'll need:
The PFPs & stitches below are primarily Akari Watanabe and Jirō Yakuin, as they are the main characters of the series.
And for those who haven't seen this anime yet, here is the synopsis of More Than a Married Couple, But Not Lovers:
Jirō Yakuin is not the most outgoing guy, he prefers to chill and play video games instead of talking to people. He's also got a major crush on his childhood friend Shiori Sakurazaka.
But, get this, the school has a new program where they make the students act like married couples to improve their social skills. They're even monitored on how well they work together.
Well, Jiro gets paired up with a gyaru chick named Akari Watanabe. She's not too fond of him and would rather be with the popular school idol, Minami Tenjin.
Here's the deal though. If Jiro and Akari can rack up enough points, they can switch partners. So they agree to put aside their differences and work together.
But as they pretend to be a happy couple, they start catching feelings for each other. And it gets even more complicated when Shiori admits to having feelings for Jiro too.
It's all chaos, really. And things hit a boiling point when Akari confesses to Minami, but he kindly turns her down and helps her realize that she's actually in love with Jiro.
So now both girls are vying for Jiro's attention, and Jiro's struggling to decide which one he should go after.
It's a wild ride, let me tell you…
Gallery of PFPs & Stitches from More Than a Married Couple, But Not Lovers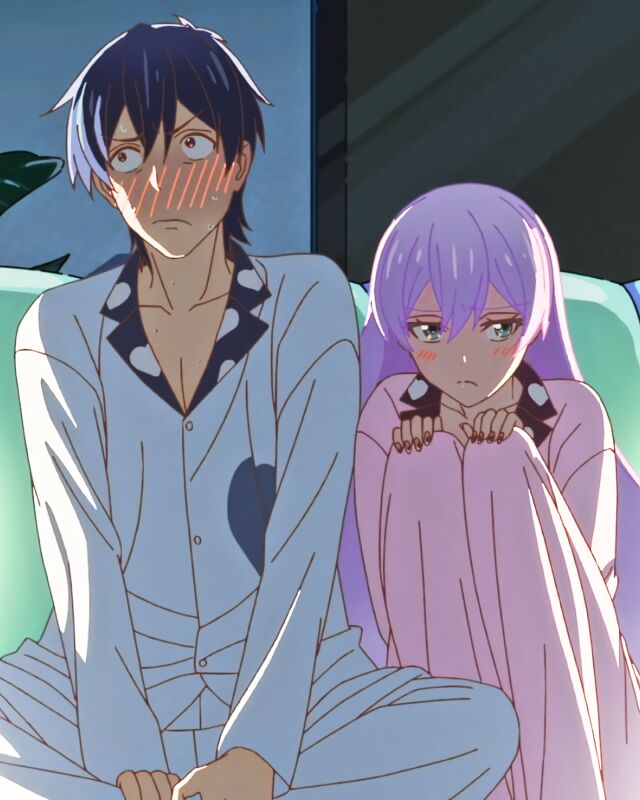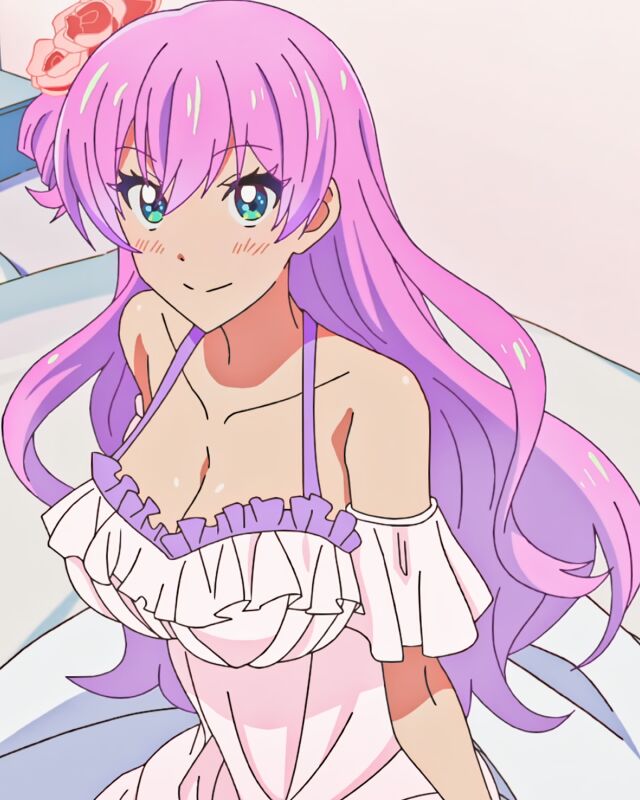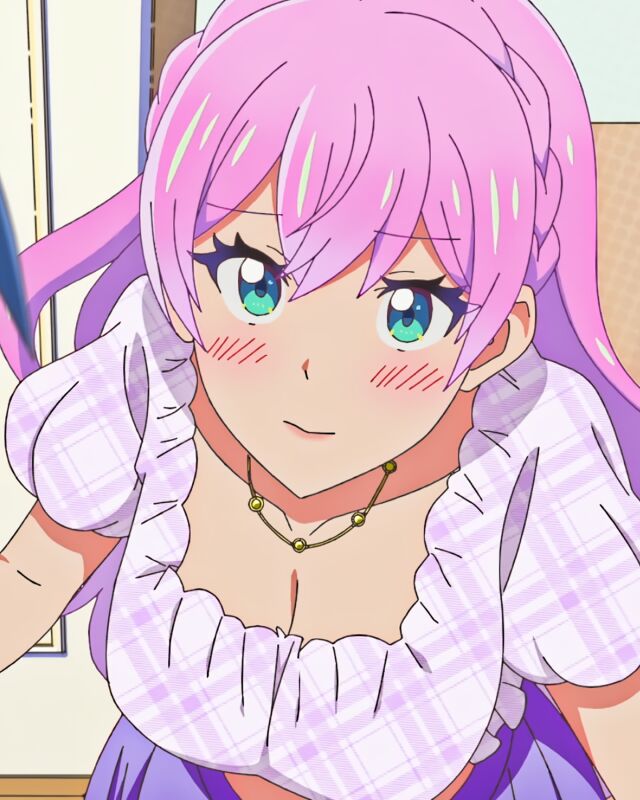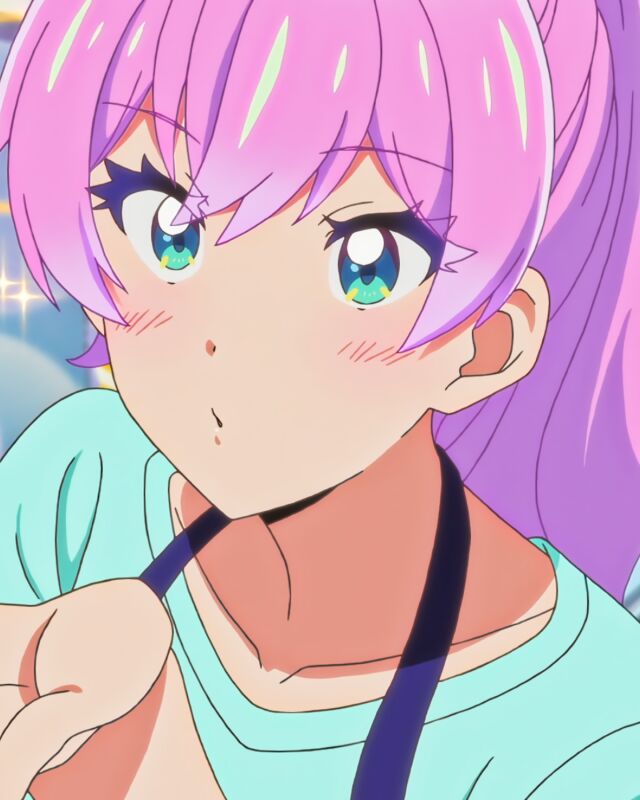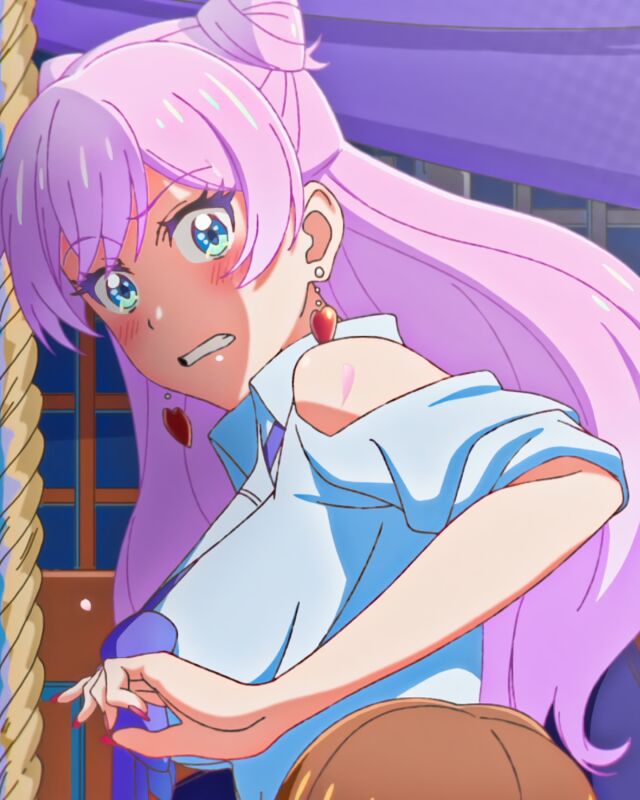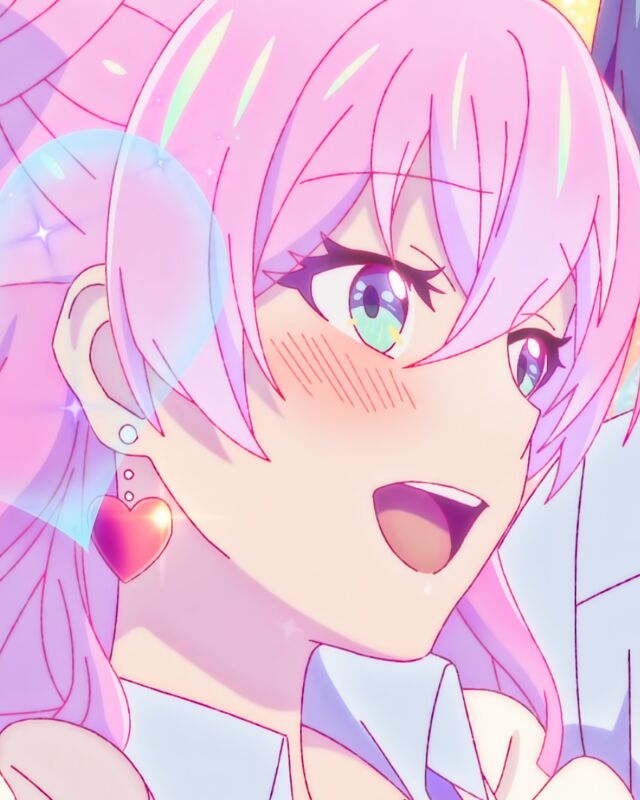 Did you enjoy these More Than a Married Couple, But Not Lovers pictures? Let me know in the comments below! ❤️✨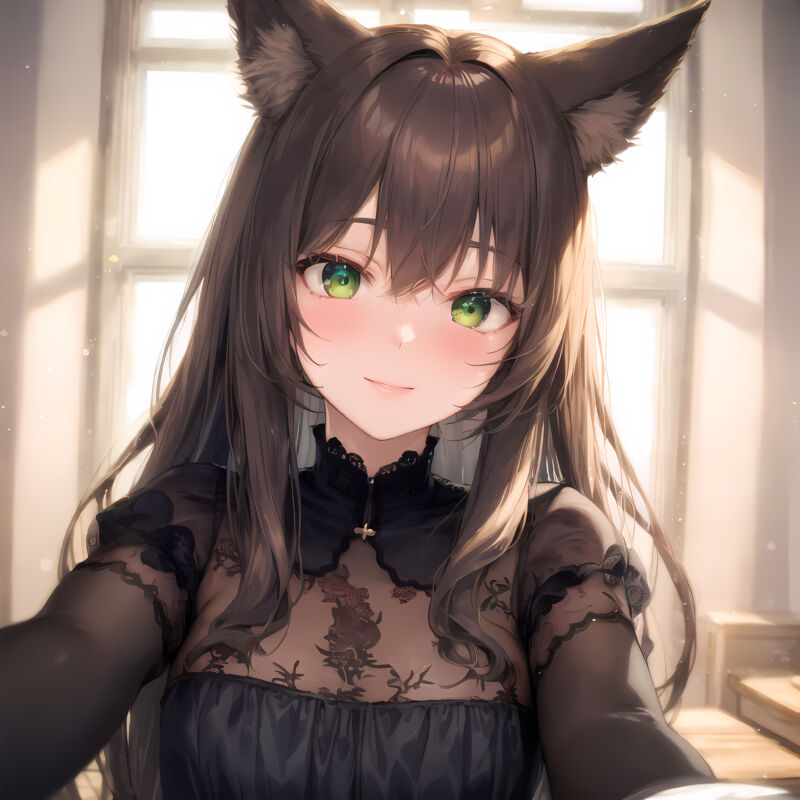 BEFORE YOU GO...
Thanks for reading my article!
If you enjoyed it, please consider supporting me on Patreon. As a Patron, you'll gain access to exclusive perks like stunning AI artworks that are not shared anywhere else, personalized AI-generated art pieces, and the ability to shape the future of this blog by suggesting topics you'd like me to cover.
Your support means everything to me and enables me to keep creating content that I'm passionate about. ✨

Also, you're welcome to join our 9 Tailed Kitsune Anime Discord community. We'd love to have you there! 🙌