When I think of a well-realized anime drama with stunning visuals, Violet Evergarden comes to mind with little effort. Perhaps you've already binge-watched its rather short 13-episode anime series as well, and are aching for some recommendations for anime like Violet Evergarden?
We wrote this article to help you find anime that share important similarities in terms of story, overall themes, and of course animation quality. But without further ado, let's get this list started!
Disclaimer: This post contains affiliate links. If you use these links to buy something, I may earn a small commission, without any extra cost to you. As an Amazon Associate, I earn from qualifying purchases. Thank you!
Here are the top 7 anime like Violet Evergarden.
---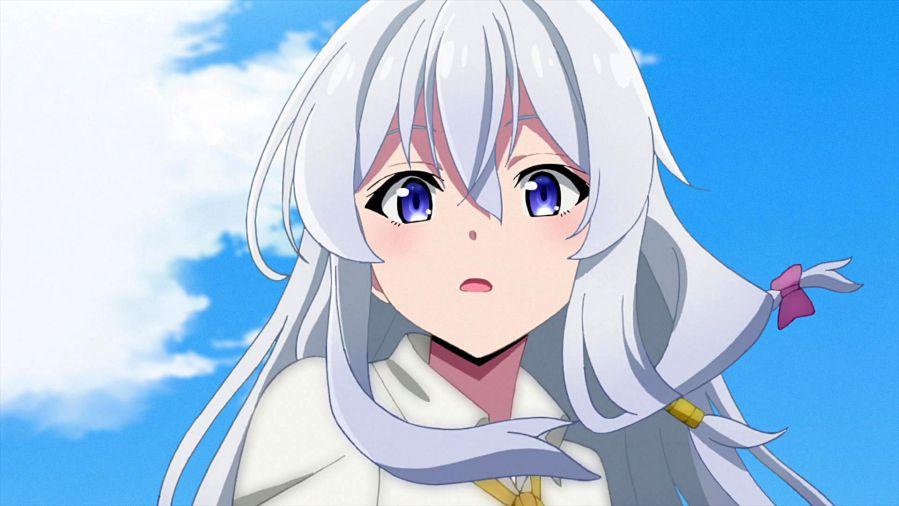 In Majo no Tabitabi, a cheeky, young witch, Elaina, ventures out after being inspired by her favorite book. As she explores the world, she realizes that it isn't all roses and marshmallows.
Both of them focus more on atmosphere & feelings than the story. The heroines visit various folks, learn about their customs, and sometimes wind up helping them.
---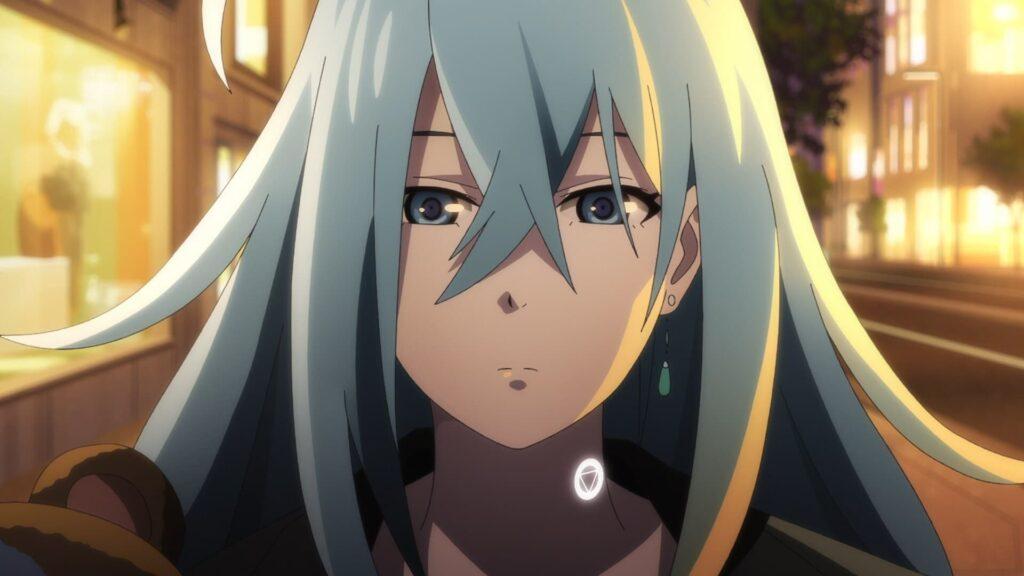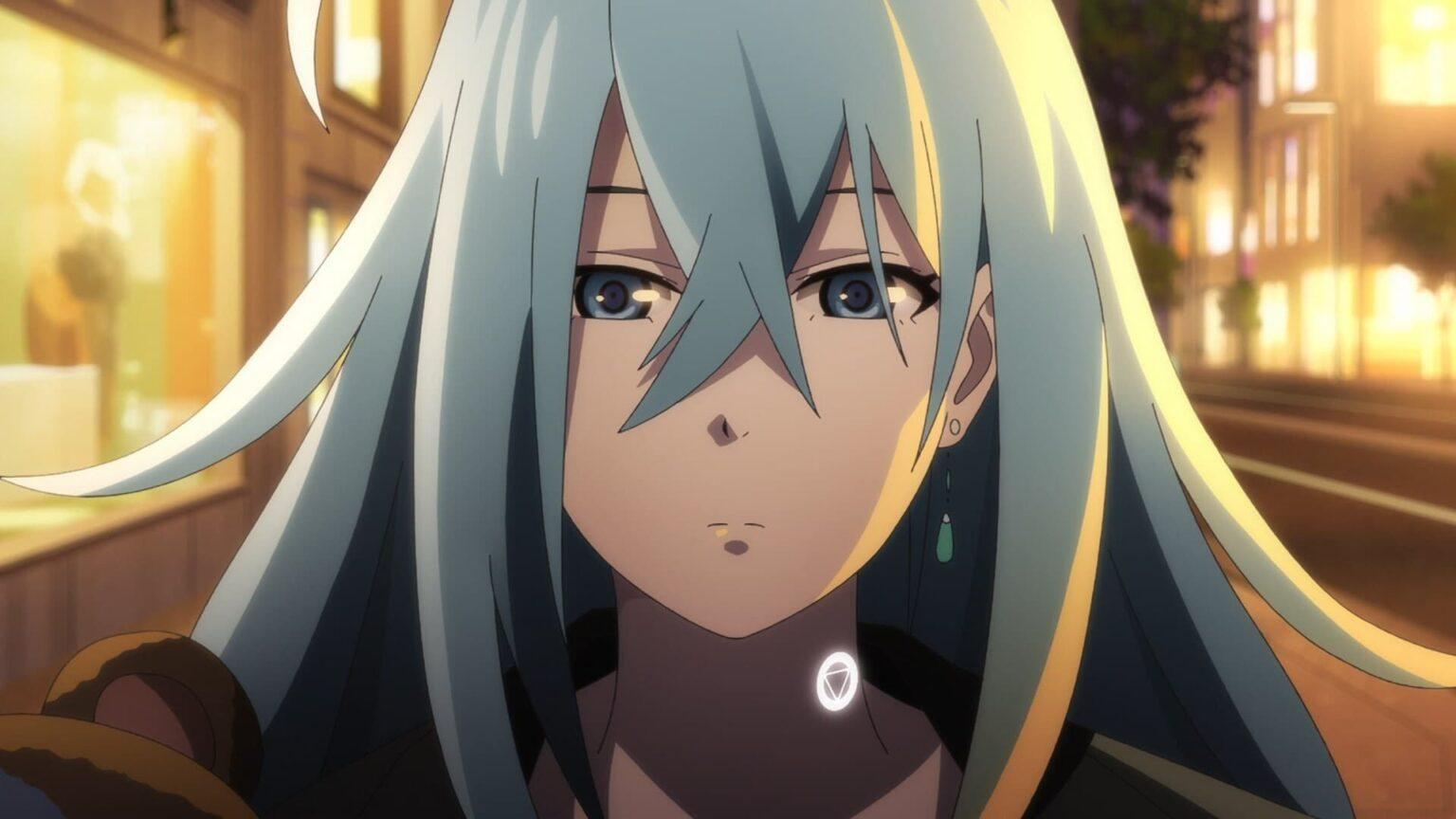 Vivy: Fluorite Eye's Song is a story about the first autonomous AI who is catapulted into a century-long journey to avert the violent history yet to come.
Vivy: Fluorite Eye's Song and Violet Evergarden both emphasize self-discovery in their respective heroines. One of them is behaving like a robot, and another is a literal robot.
---
5. Irozuku Sekai no Ashita Kara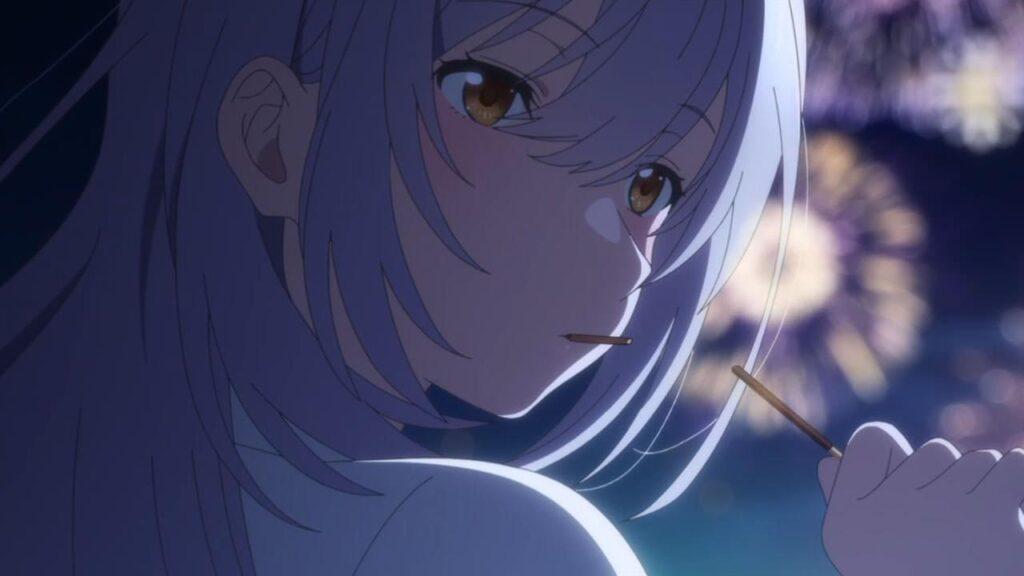 In Irozuku Sekai no Ashita Kara, the main character Hitomi Tsukishiro is stuck in a world she finds unappealing and frankly, boring. Through some interesting twists in the story, she gets transported back in time to the time she was still in high school and learns to appreciate the beauty of life.
These themes are visually well explored in the anime, in a similar way to Violet Evergarden which shines with great animation quality and style. The two anime series also share a common theme of looking for something you have lost and regaining it through a search for meaning in life.
---
4. Plastic Memories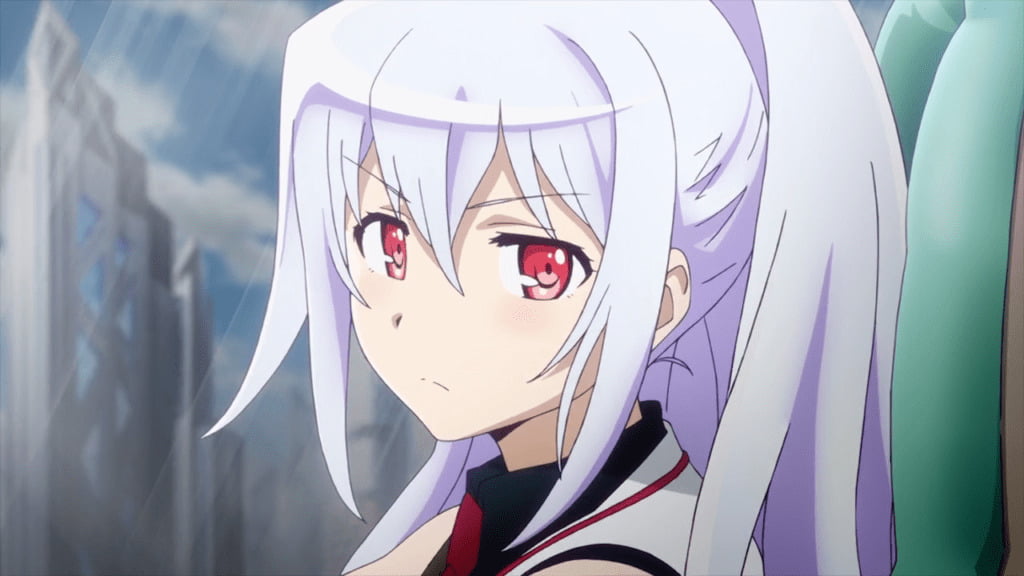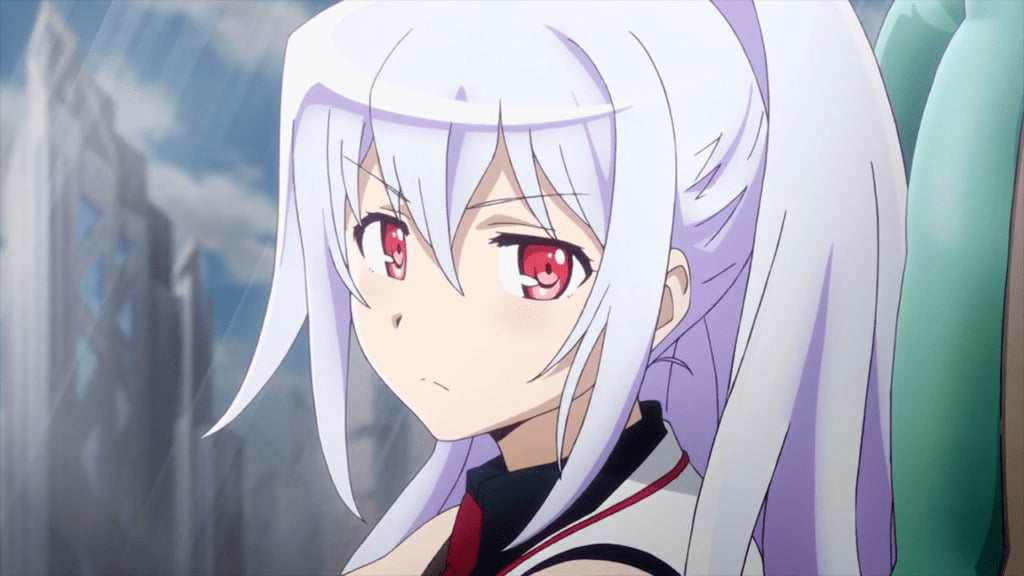 The first obvious similarity between these two anime series is that both main characters are working as writers for other people. The setting is likewise futuristic for both and the emotions of the characters are explored more deeply than in your run-of-the-mill anime series.
What makes Plastic Memories cool in my opinion is the science fiction aspects: the interactions between humans and technology are explored and presented in well-crafted animation.
Would certainly recommend giving this series a watch.
---
3. Ghost In The Shell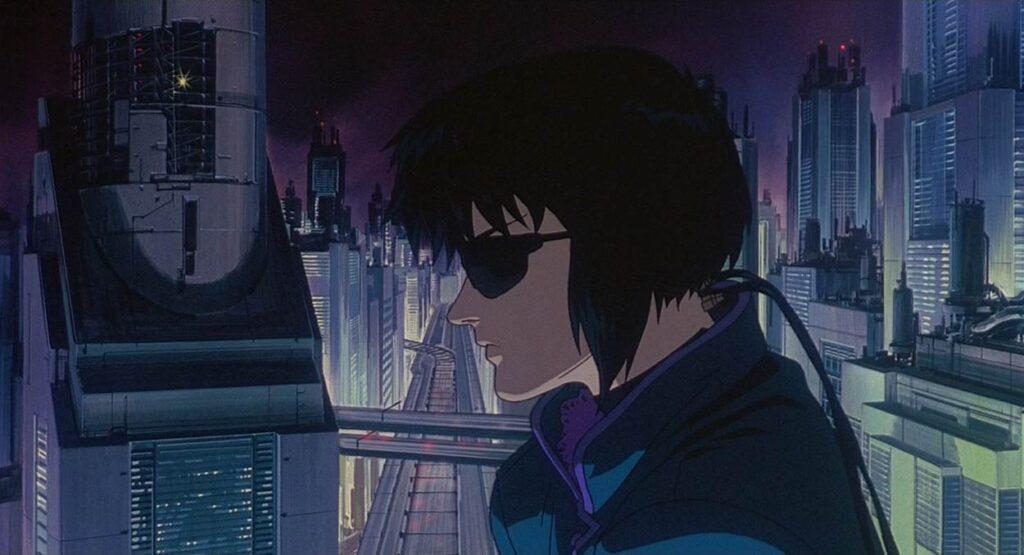 Ghost in The Shell is one of the best anime movies if you want to explore futuristic philosophical concepts and enjoy a nice thriller with a great soundtrack to boot.
It is similar to Violet Evergarden in that both have main characters who are used as tools for war at the beginning of the story. Major Motoko Kusanagi grows as a character throughout the story and develops her own goals that diverge from the missions handed down to her as a soldier. Ghost in the Shell is also well known for good animation quality and has a realistic style quite similar to Violet Evergarden.
---
2. Gunslinger Girl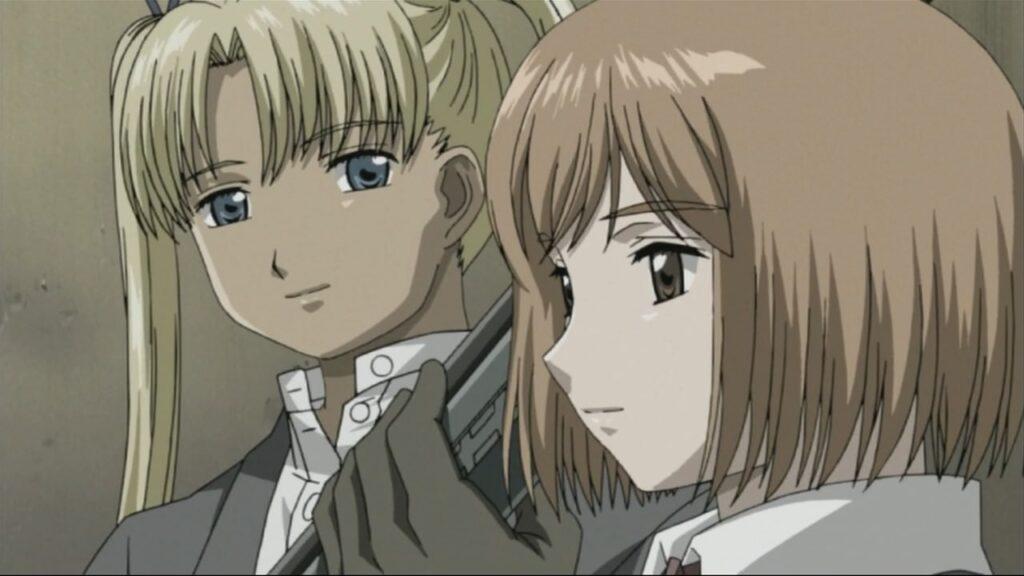 In Gunslinger Girl, neglected children from the streets of Rome are adopted by a welfare agency that does not have their best interests in mind. In fact, these children are artificially enhanced and trained to become capable soldiers. 
The parallel to Violet Evergarden is quite obvious here. A big part of the story involves the struggle of these children to come to terms with a world that aims to treat them as nothing but killers. The anime is a good blend of drama and science fiction that should replace the Violet Evergarden shaped empty area in your heart quite nicely.
---
1. Kimi No Na Wa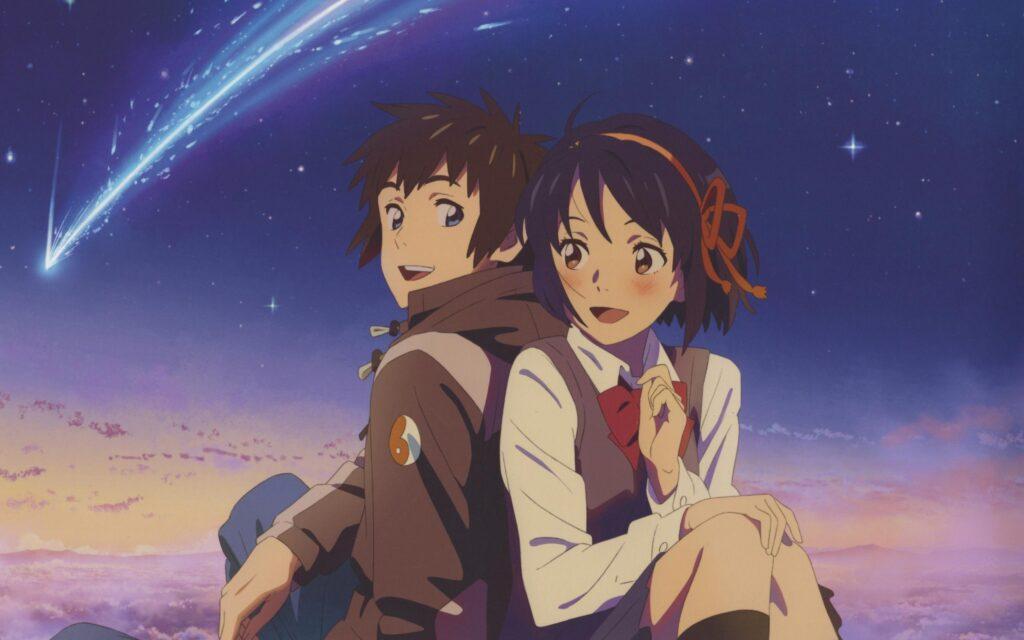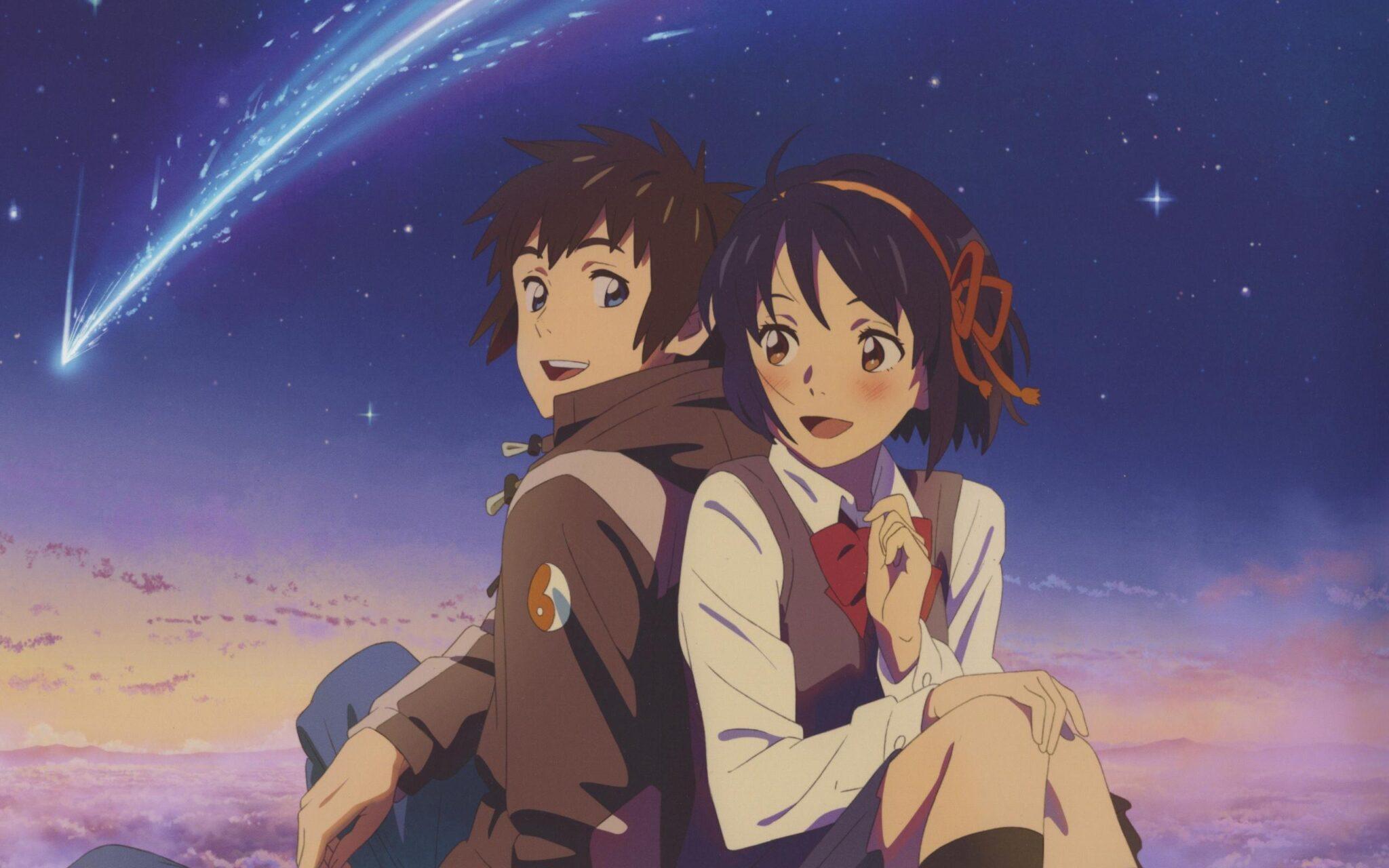 This is a classic anime well loved by many, but if you haven't seen it, this anime like Violet Evergarden recommendation might be just for you.
The basic plot of Kimi No Na Wa explores the concept of living another person's life you envy. A boy in the city who yearns to live in the countryside switches souls with a girl in the countryside who seeks to experience life in Tokyo.
A simple idea, but it is executed well in great animation and the emotions of the characters are well explored quite like in Violet Evergarden.
---
That's All For Our Anime Like Violet Evergarden Recommendations!
Hope you liked our picks of anime similar to Violet Evergarden. Hope to see you around somewhere in the anime community. Until next time!
---
Guest post by Erik (the owner of MangaHub). MangaHub is dedicated to creating awesome anime content about topics such as anime gaming and finding anime.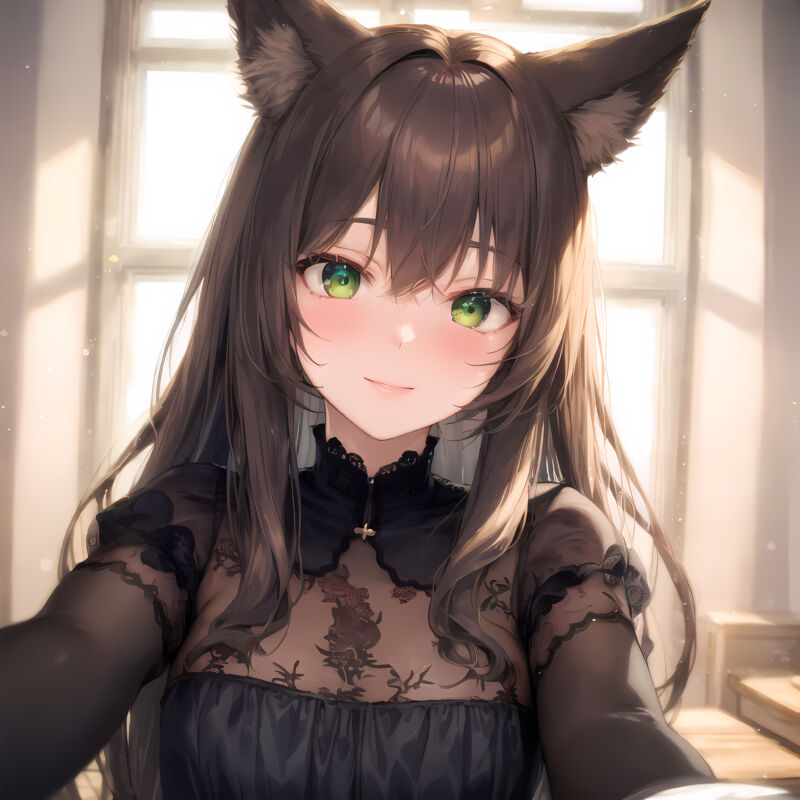 BEFORE YOU GO...
Thanks for reading my article!
If you enjoyed it, please consider supporting me on Patreon. As a Patron, you'll gain access to exclusive perks like stunning AI artworks that are not shared anywhere else, personalized AI-generated art pieces, and the ability to shape the future of this blog by suggesting topics you'd like me to cover.
Your support means everything to me and enables me to keep creating content that I'm passionate about. ✨

Also, you're welcome to join our 9 Tailed Kitsune Anime Discord community. We'd love to have you there! 🙌