The Greatest Collection Of Assassins Pride Quotes
Assassins Pride is a fantasy/ romantic anime following the story of Melida Angel, an aristocrat young lady born in a world where a lot depends on the power only aristocrats possess- mana. Despite this, Melida seems to not have any mana and hence is assigned a tutor named Kufa who is supposed to teach her how to improve her skills and gain mana.
As per the request, Kufa's task is not only to tutor his student but also to evaluate if she really is talentless – and if she really is he has to assassinate her.
These are the best quotes from Assasins Pride. 
---
1. Just as you have entrusted your life to me, I have staked my life on you. – Kufa Vampir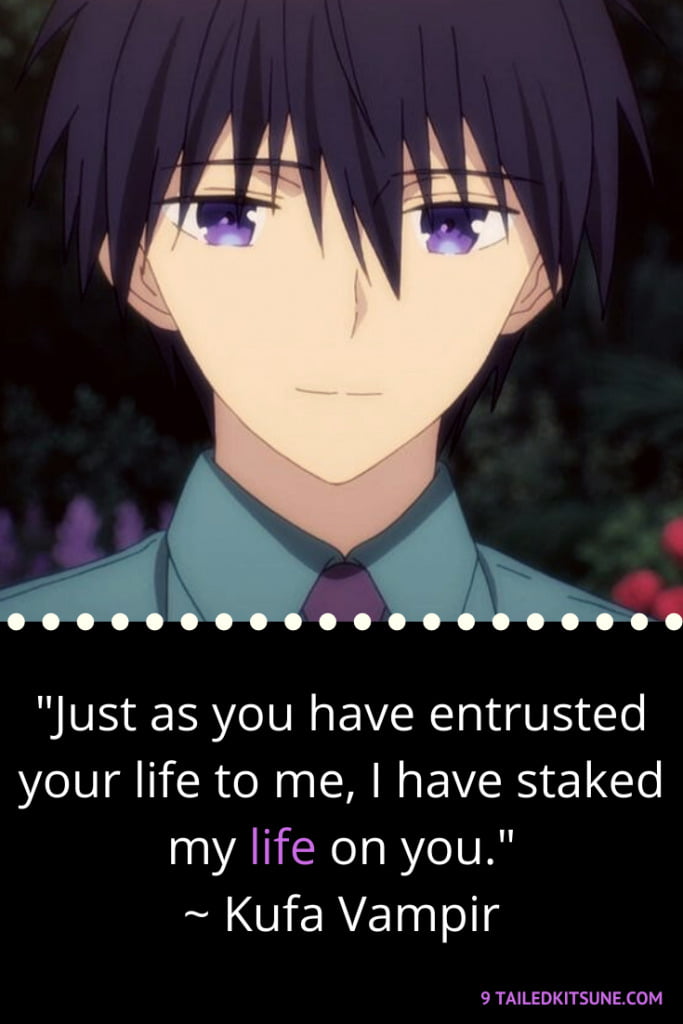 ---
2. Do whatever is necessary to survive, even if it means tearing the world apart. – Melida Angel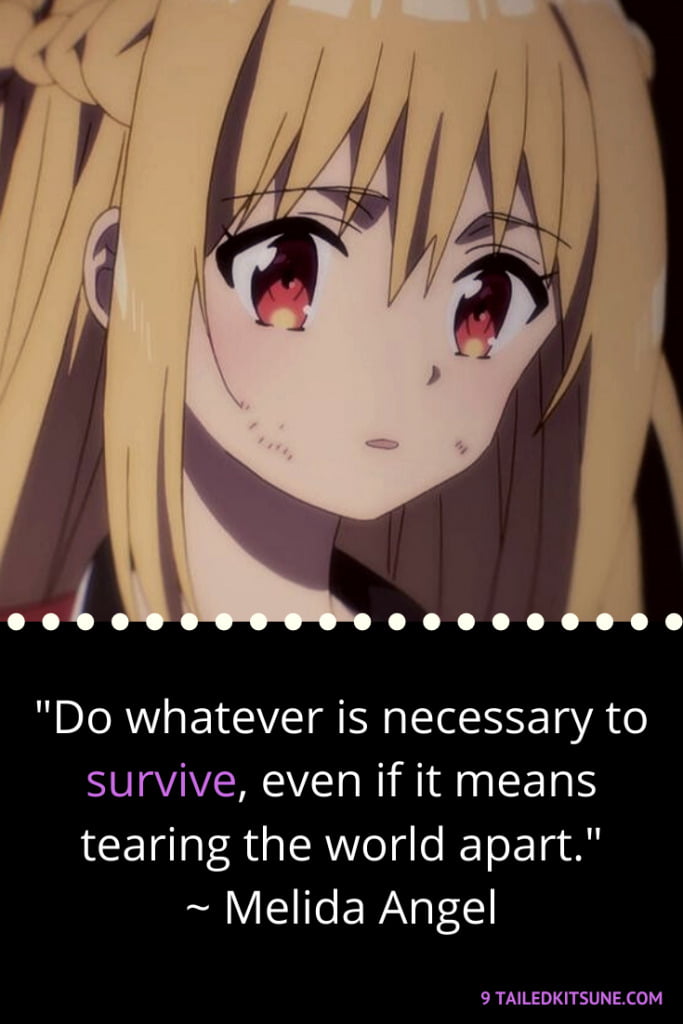 ---
3. Even if the whole world harbors suspicions about you, I alone will stand by you. – Kufa Vampir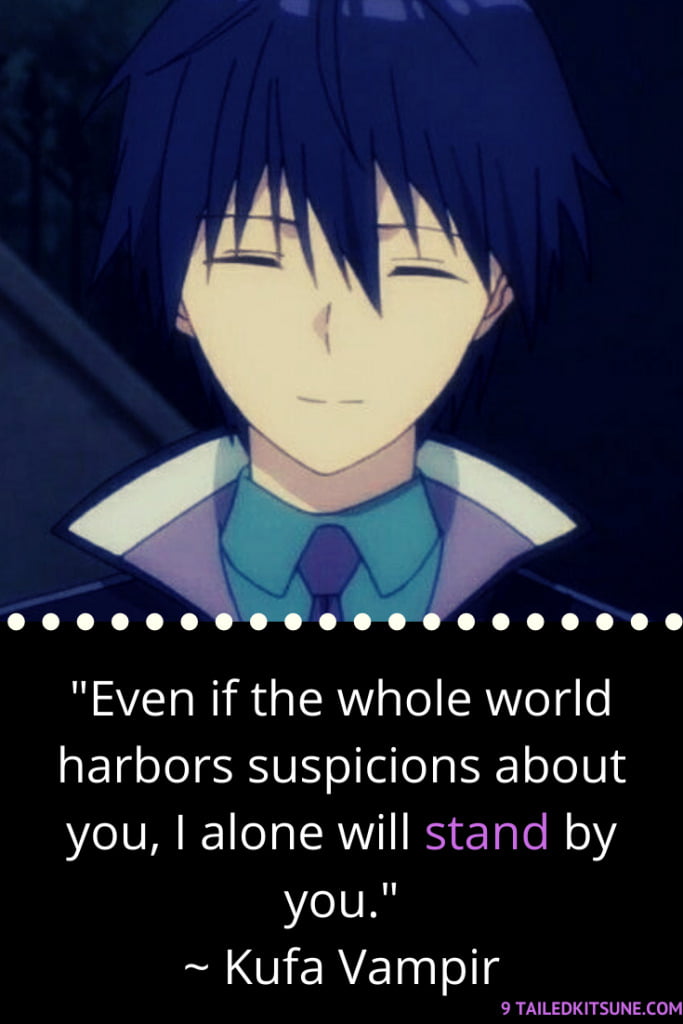 ---
4. Hey Lita, why do you think I ran away from fighting you? It's because I don't want to know that you are weaker than me. – Ellie Angel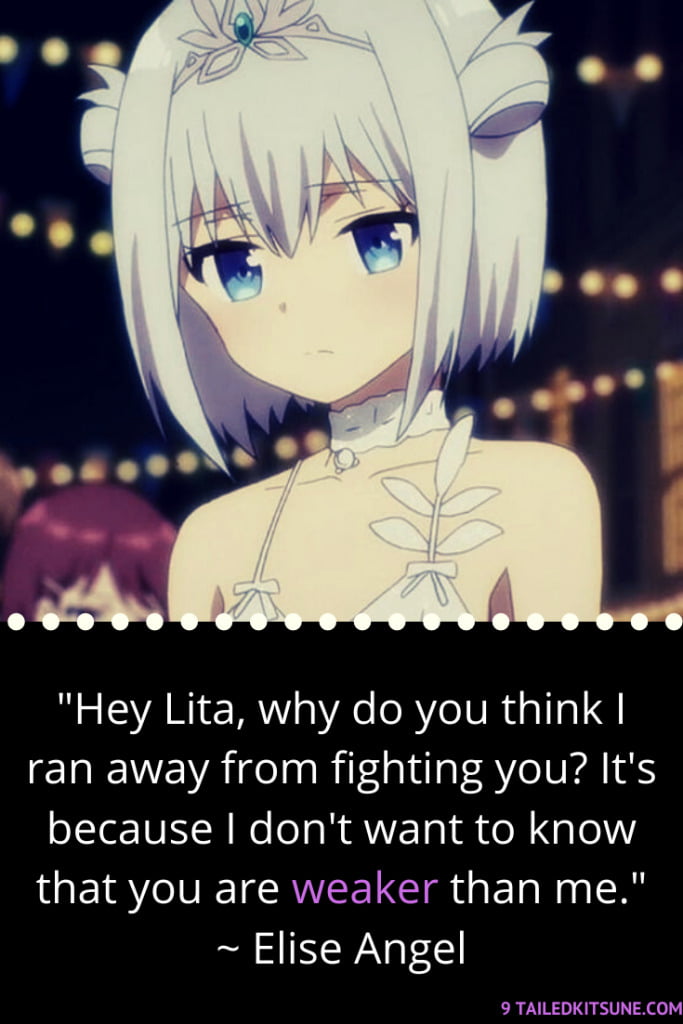 ---
5. I dislike being number one. – Ellie Angel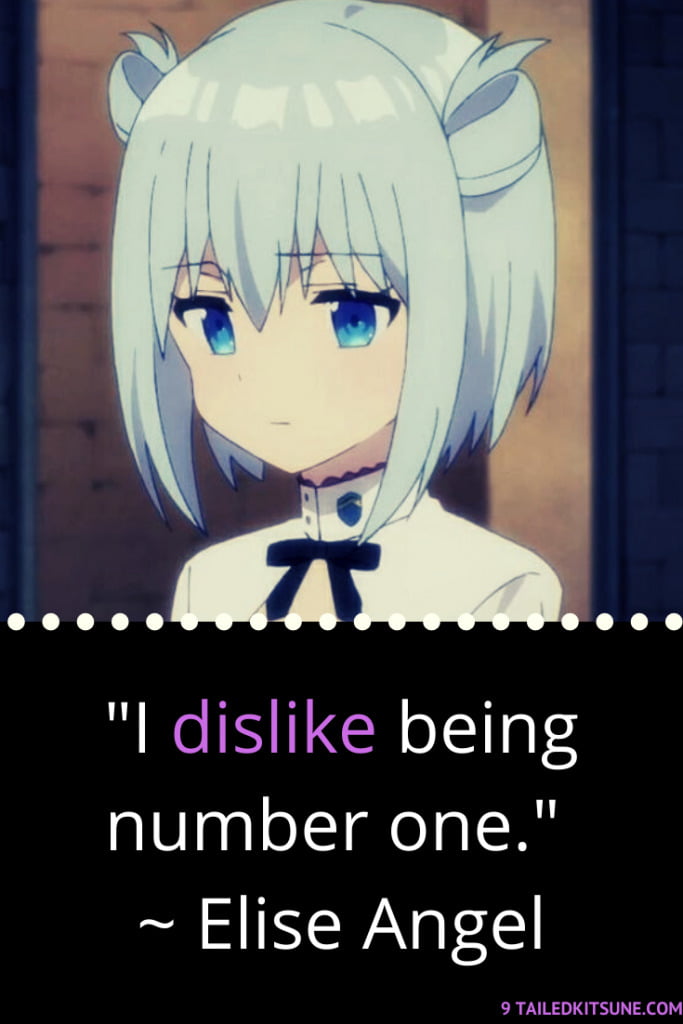 ---
6. When it comes to things you just can't stand… know that I will shoulder all of that for you. – Melida Angel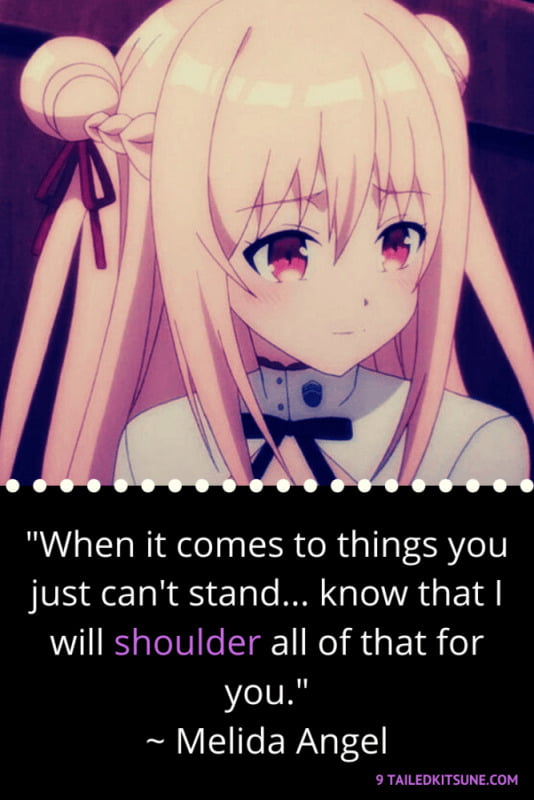 ---
7. No matter how the wider world might see you. I alone will always be on your side. – Melida Angel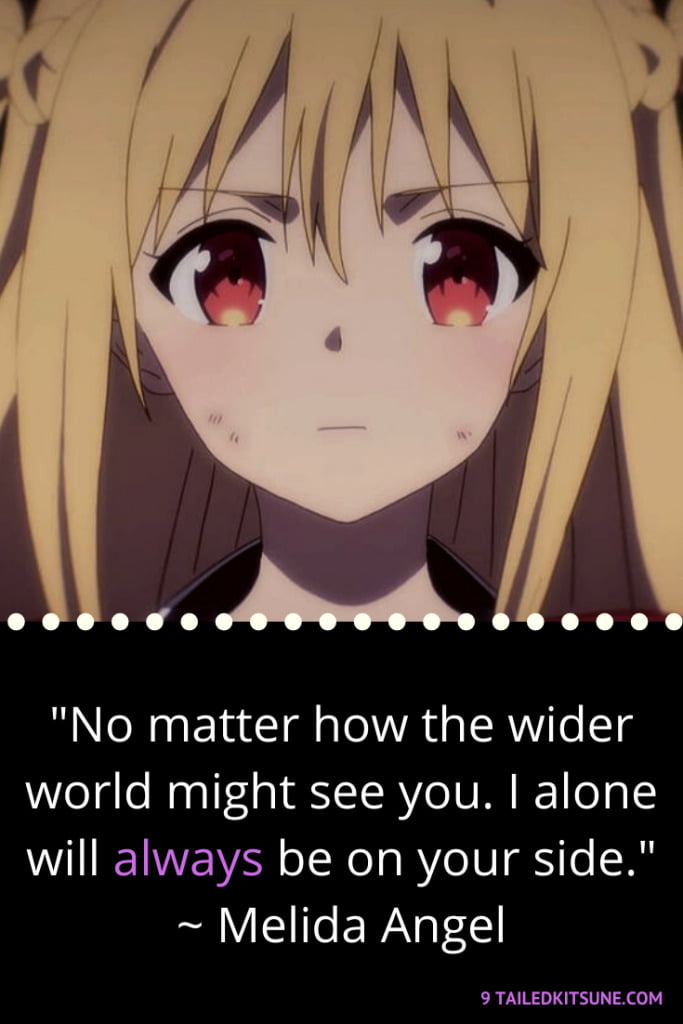 ---
8. No one has ever accepted me when I look as I do now. It frightens me when you look at me the way you do now. – Kufa Vampir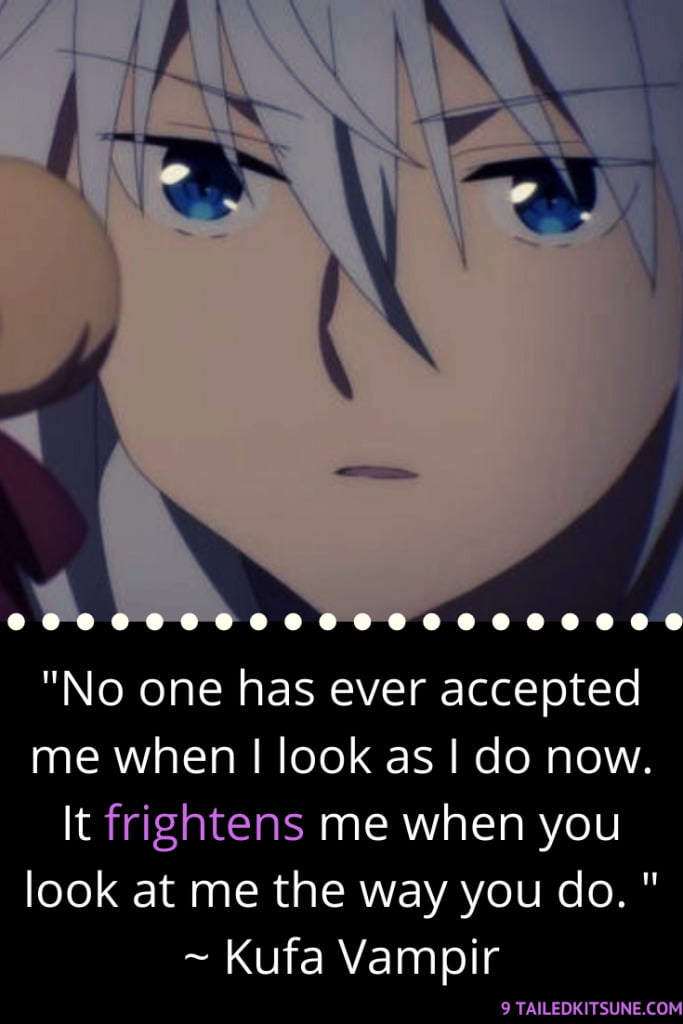 ---
9.  Your white hair. Your ears. Your nearly-translucent skin. I think they are all lovely. I admire you to the point I can't help kissing you. – Melida Angel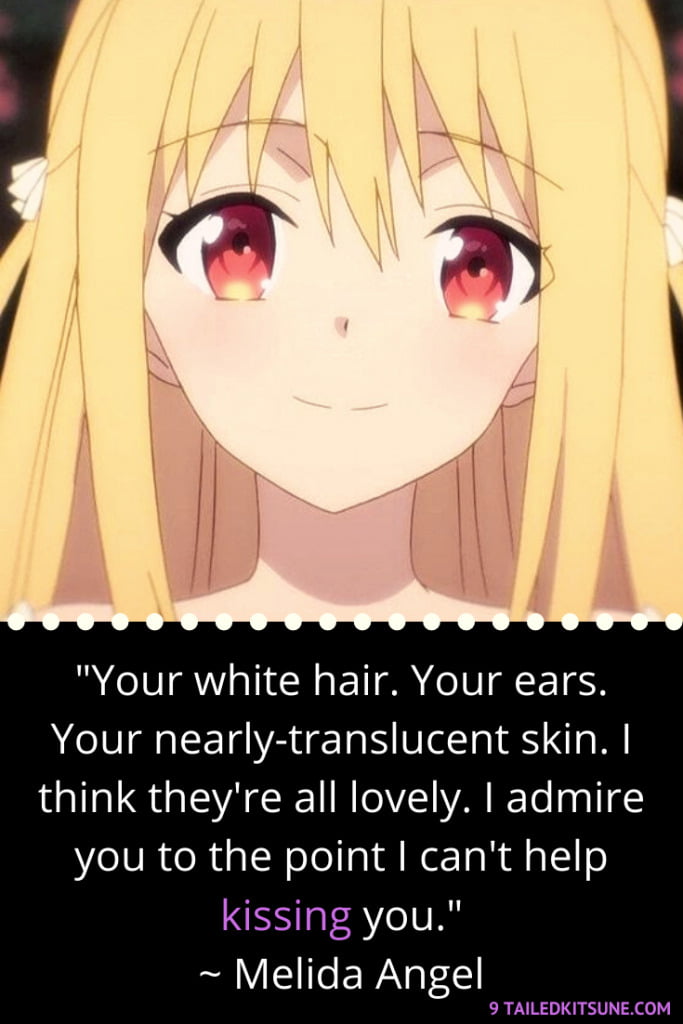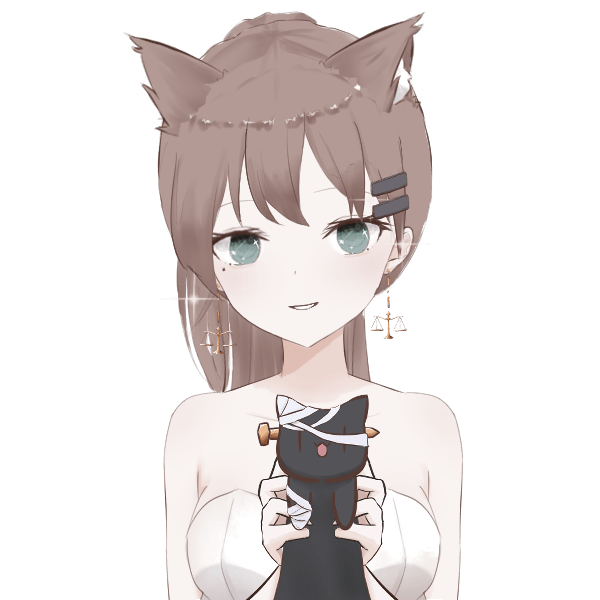 Hi, my name is Mia, and I am the founder of 9 Tailed Kitsune. I am a big fan of esports, games, and anime. When I was around 7 years old, Phantom Thief Jeanne sparked my fascination for anime, and it has never faded!