Nasa Yuzaki is the male protagonist of Tonikaku Kawaii (Fly Me to the Moon, Generally Cute).
The anime is currently airing & I am totally in love with it! Imagine that your crush, who you met under really weird circumstances, from a few years ago comes knocking on your door with a marriage form. Yep, weird, right?
Recommended:
*might contain some mild spoilers, proceed with care!
Here are 8 Interesting Facts About Nasa Yuzaki!
---
#8 Nasa likes math, physics & finances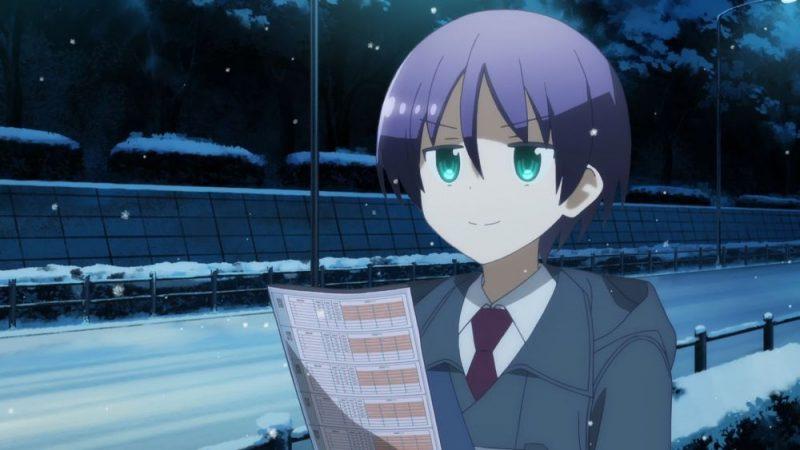 Once he even created an equation that added a possibility of how to get back to Earth from a Moon (it was a mathematical formula calculating the trajectory of a rocket towards the moon).
---
#7 He used to get mocked for his name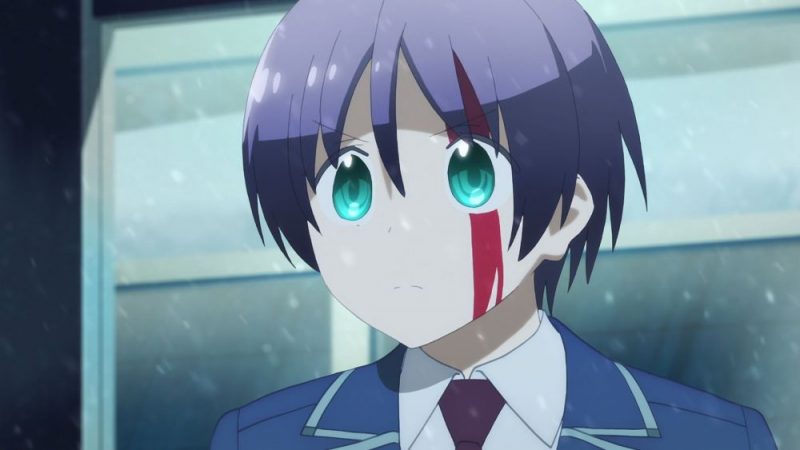 As a result, he started working hard on his grades and knowledge. He has become clever and proud of himself.
---
#6 Nasa's name meaning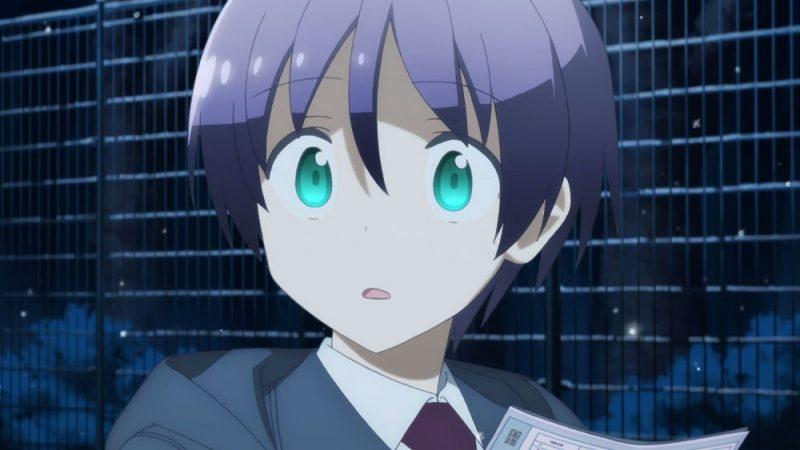 Nasa (written as Hoshizora) translates as "starry sky".
---
#5 He used to be considered "a genius" in middle school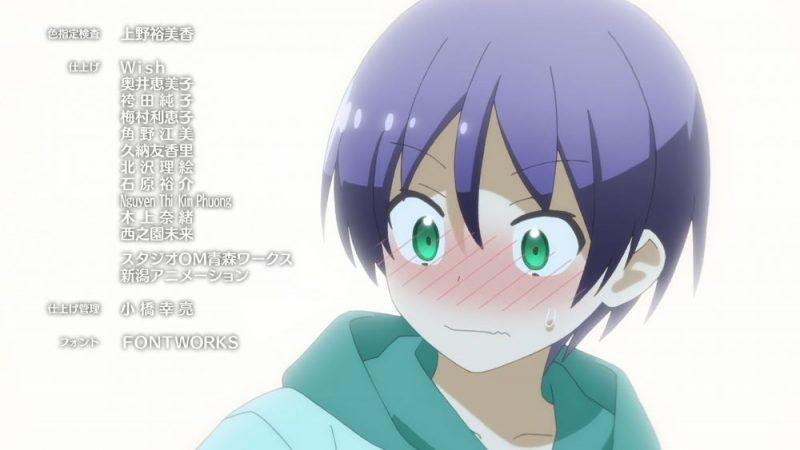 Nasa used to be always at the top of the class with the best grades, he got perfect scores on every subject and even earned the title of deviation value.
---
#4 His blood type is A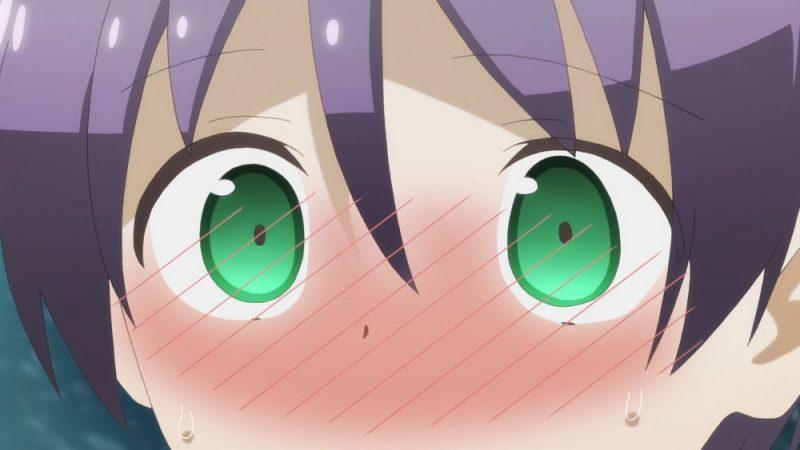 If you ask any Japanese person what blood type they are, ~99% will know it. In Japan, blood types are considered an important indicator of a person's personality.
People with Type A blood who are loyal, sensitive, emotional, and patient.
---
#3 Nasa is 18 years old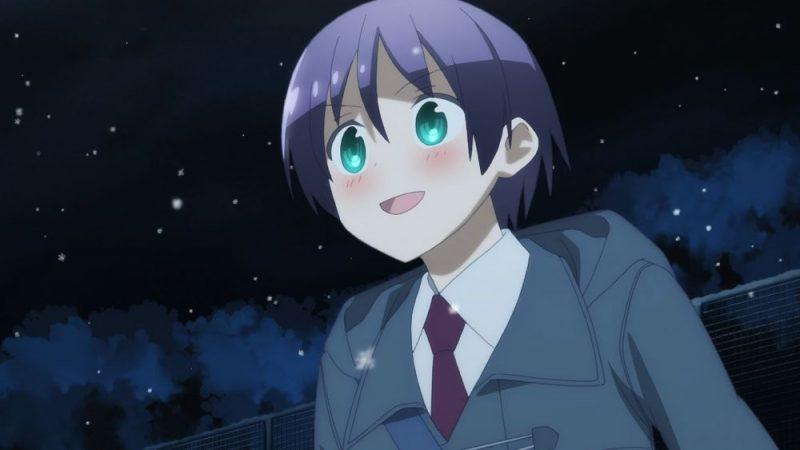 He was born on May 5 which makes his zodiac sign Taurus.
---
#2 His education stopped in middle school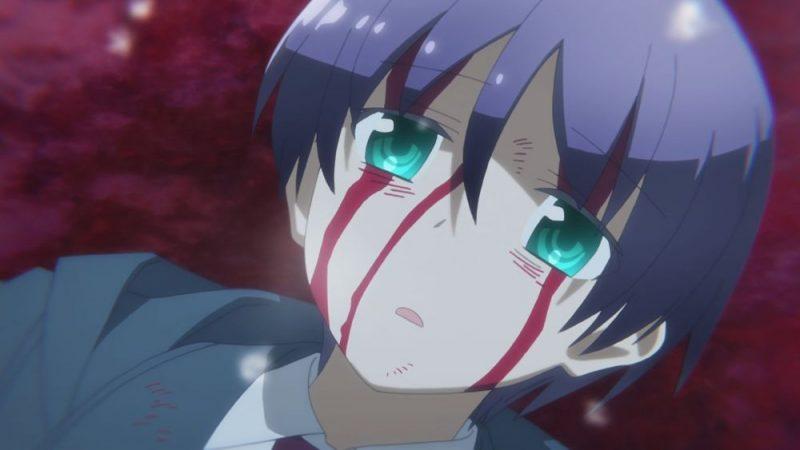 When he became a third-year student in middle school he applied for Tsukuba high school, one of the top-ranked schools in the country.
After the accident, he decides to focus solely on jobs that involve delivery and serving customers in the hopes of meeting Tsukasa once again (she left the hospital without giving him her name).
---
#1 His adoration for Tsukasa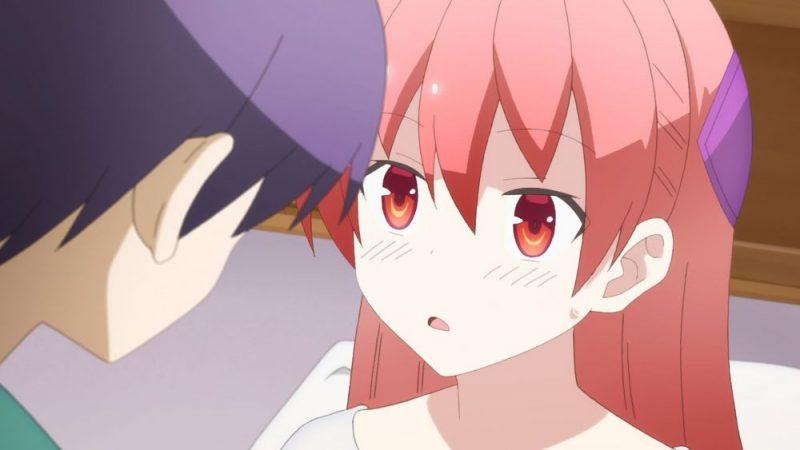 It is apparent that he loves her to bits and wants her to be satisfied & happy.
He fell in love with her at first sight and proposed right after she saved his life; since their marriage, he has been actively trying to please his wife and bond with her.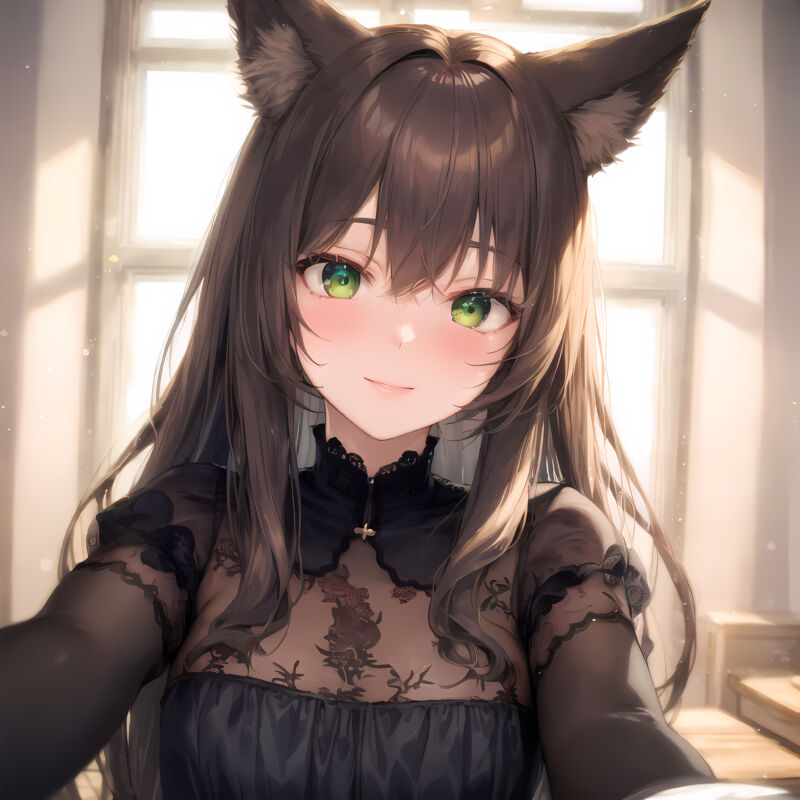 BEFORE YOU GO...
Thanks for reading my article!
If you enjoyed it, please consider supporting me on Patreon. As a Patron, you'll gain access to exclusive perks like stunning AI artworks that are not shared anywhere else, personalized AI-generated art pieces, and the ability to shape the future of this blog by suggesting topics you'd like me to cover.
Your support means everything to me and enables me to keep creating content that I'm passionate about. ✨

Also, you're welcome to join our 9 Tailed Kitsune Anime Discord community. We'd love to have you there! 🙌