Fuutarou Uesugi is the main character in the series The Quintessential Quintuplets. Since we've already published articles about all of the other Quintuplets, it seems reasonable that we should likewise collect some information about him.
Fans frequently describe him as being unlike any other harem MC, and he is commonly referred to be the best harem protagonist. This is because he is more complex than one might think. He isn't your stereotypical perv or nice guy; he has beliefs to uphold, quirks, and inner demons like everyone else.
With that being said, here are the 10 facts about Fuutarou Uesugi!
---
10. He is at the top of his grade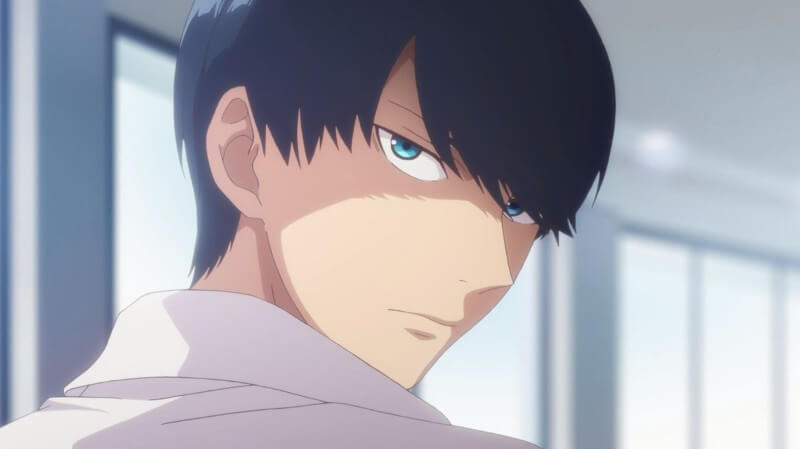 It comes as no surprise that someone chosen to tutor the Quints is a high school genius. Fuutarou has consistently been at the top of his class academically, scoring perfect on the majority of tests. He received a perfect score of 100 in all five subjects on the Second Year Midterm Exam!
---
9. Fuutarou had a piercing on his ear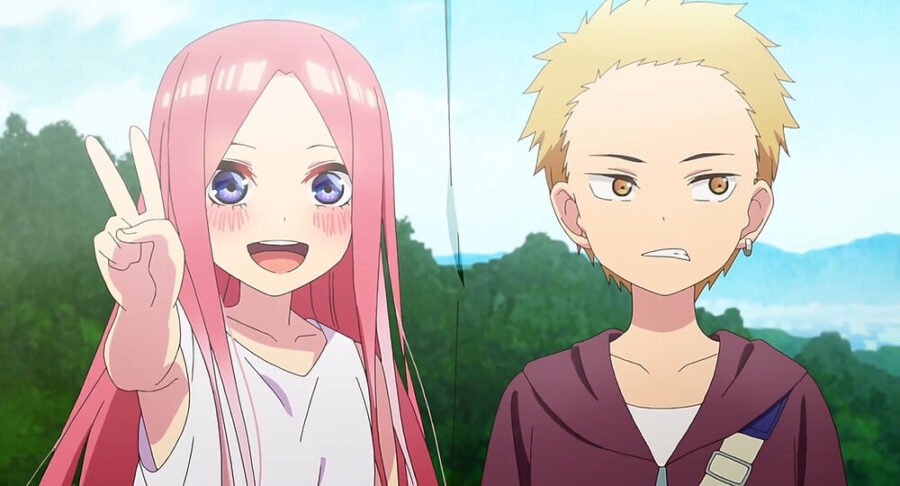 He used to look somewhat different when he was younger. One notable change was the removal of his ear-piercing.
---
8. His favorite meal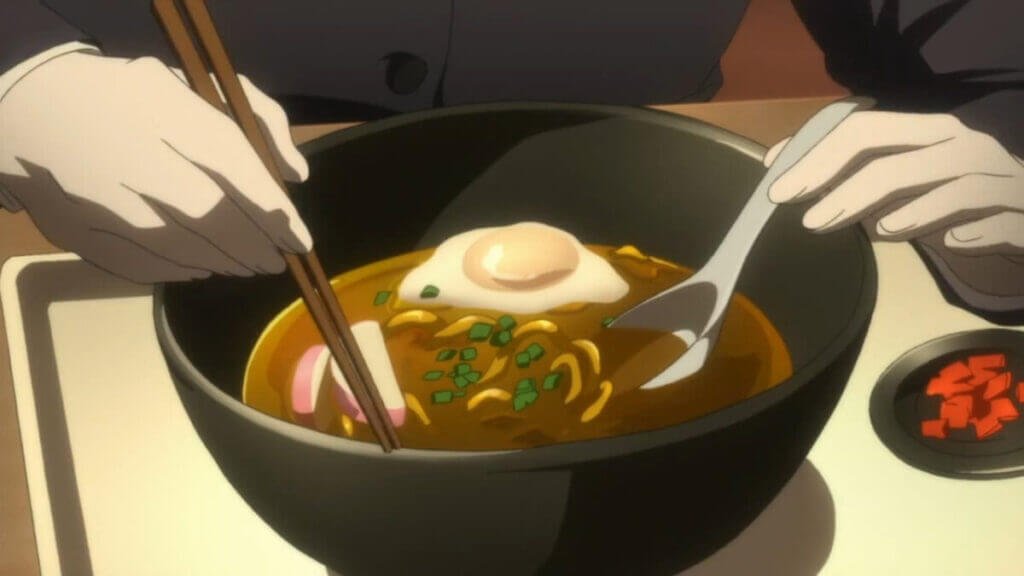 Fuutarou loves curry udon.
---
7. Fuutarou lacks physical strength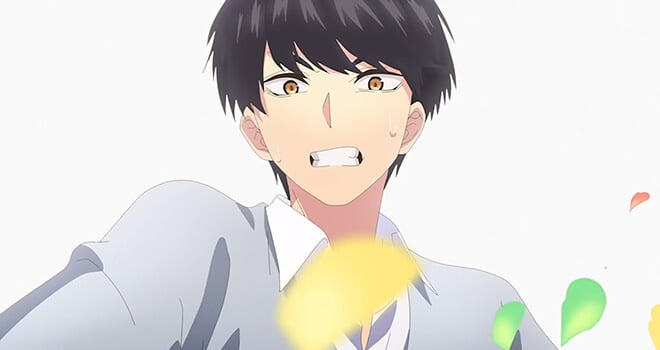 His strength is so bad that it's on par with Miku, who is known to have low endurance and stamina. He couldn't even piggyback her!
---
6. Friendless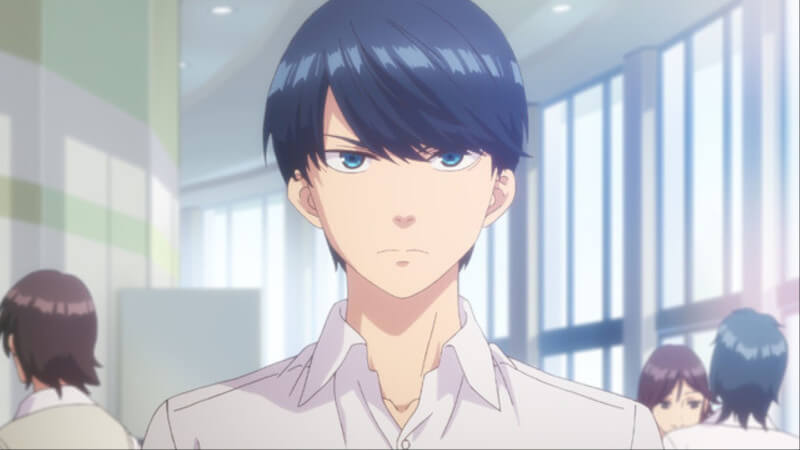 Being at the top comes at a price. Fuutarou's only phone contacts are his sister and his father, hinting that he doesn't have many friends (if any).
It is also revealed early in the story that he did not believe he needed romance in his life because it would simply get in the way.
---
5. His family background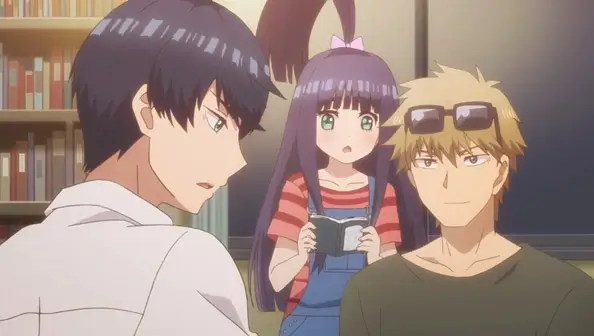 Fuutarou's mother died when he was six years old, and he has been living in a modest apartment with his father and younger sister.
He grew up in a poor home, so he is used to living on a tight budget. What matters is that they care for one another.
---
4. He is a third-year student at Asahiyama High School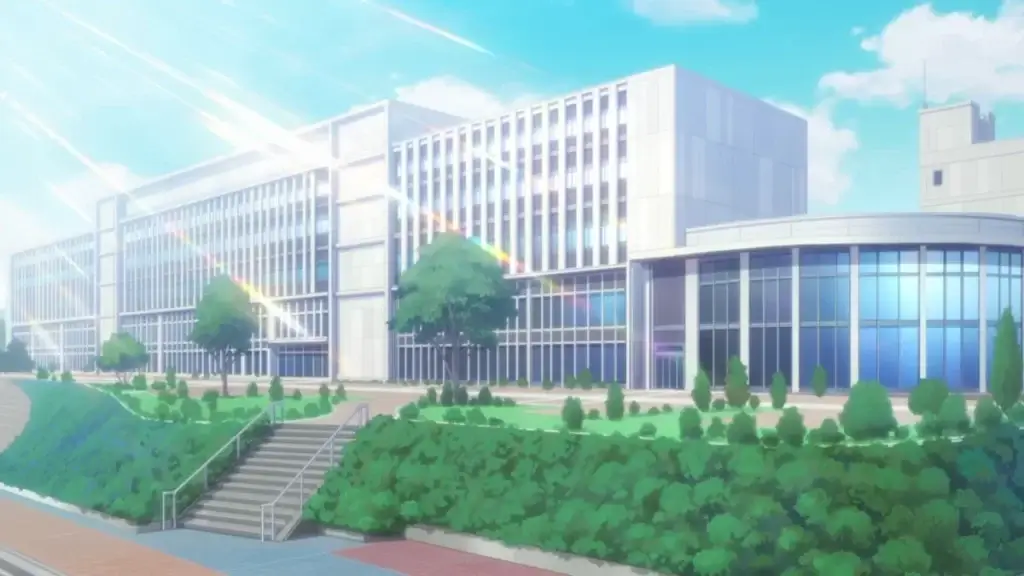 This is a high school that he and the Nakano Quintuplets attend.
---
3. Fuutarou's Name Meaning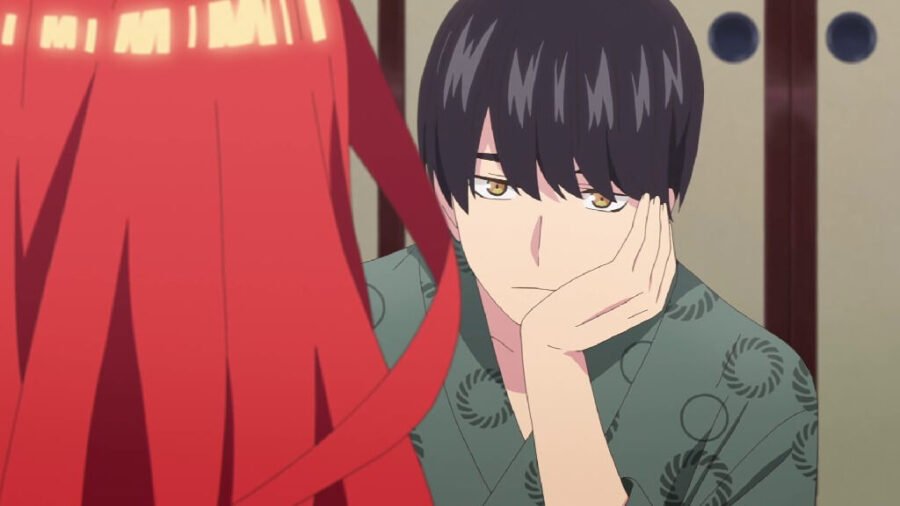 The name Fuutarou means "wind", "thick, big", and "man".
His surname "Uesugi" is derived from Uesugi Kenshin.
---
2. His blood type is A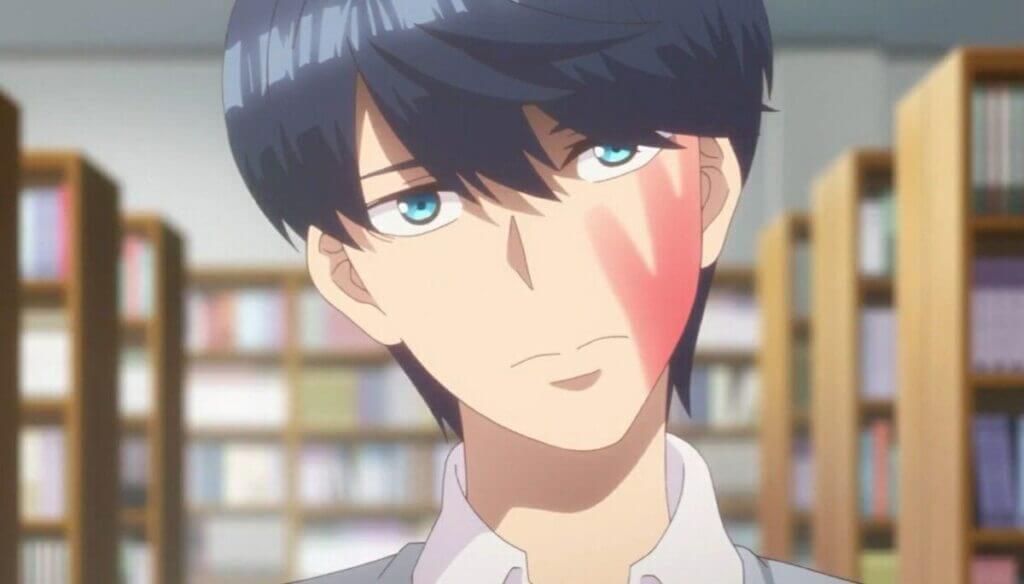 People of blood type A are described as well-organized, kind, and diligent, but also tense at times. They are headstrong and easily stressed.
---
1. He is 17 years old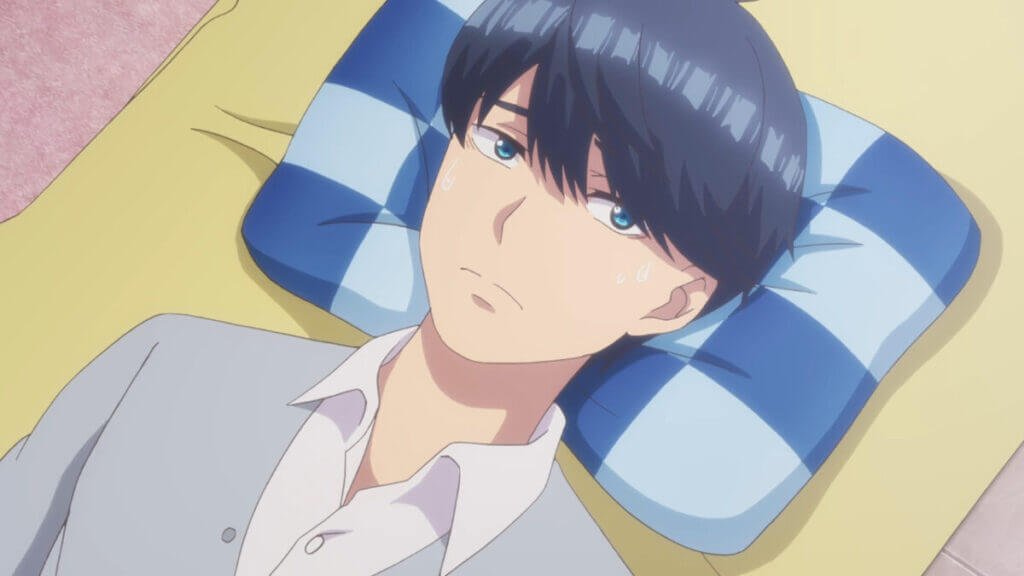 I know it's one of the boring Fuutarou Uesugi facts, but it needs to be said. He was born on April 15, making him an Aries. Aries are recognized for their energy, enthusiasm, and hard work. They will not stop till they have achieved their objectives.
Fuutarou believes in horoscopes and charms, which is a little-known fact.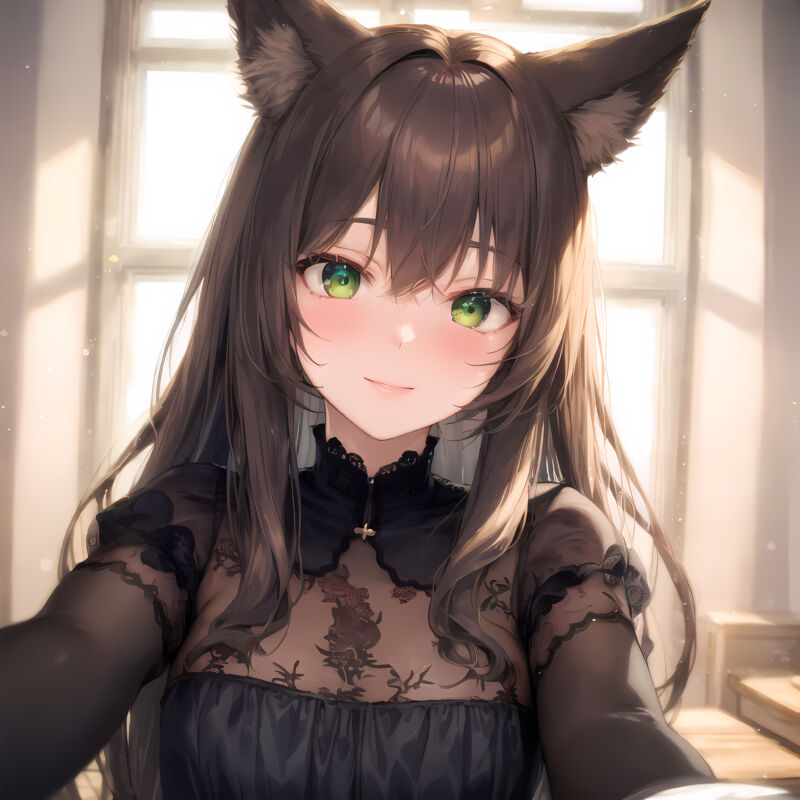 BEFORE YOU GO...
Thanks for reading my article!
If you enjoyed it, please consider supporting me on Patreon. As a Patron, you'll gain access to exclusive perks like stunning AI artworks that are not shared anywhere else, personalized AI-generated art pieces, and the ability to shape the future of this blog by suggesting topics you'd like me to cover.
Your support means everything to me and enables me to keep creating content that I'm passionate about. ✨

Also, you're welcome to join our 9 Tailed Kitsune Anime Discord community. We'd love to have you there! 🙌