COVID-19 has hit the world hard, impacting everything extremely negatively.
Anime is, of course, no exception.
I checked the most important anime shows that are fully delayed, ranging from indefinitely to a certain season or date.
And man, this is depressing. The worst is that my favorite Railgun (I have been waiting for the renewal of the Toaru series for years) has been postponed too. Again! 🙁
Of course, that is not the only gem I wish I could watch and enjoy but can't… many high-quality anime shows I love are getting delayed and that's just when I thought that this spring/summer can't get any worse. Apparently, it can…
Just to give you an idea, delayed are going to be anime like:
⭐ Nanatsu no Taizai
---
⭐ Toaru Kagaku no Railgun
---
⭐ Black Clover
---
⭐ The Promised Neverland
---
⭐ One Piece
---
and many others.
The list below contains the most popular/ interesting anime series that are getting delayed. 
Fully delayed shows
Interrupted airings
Is your favorite anime series delayed as well?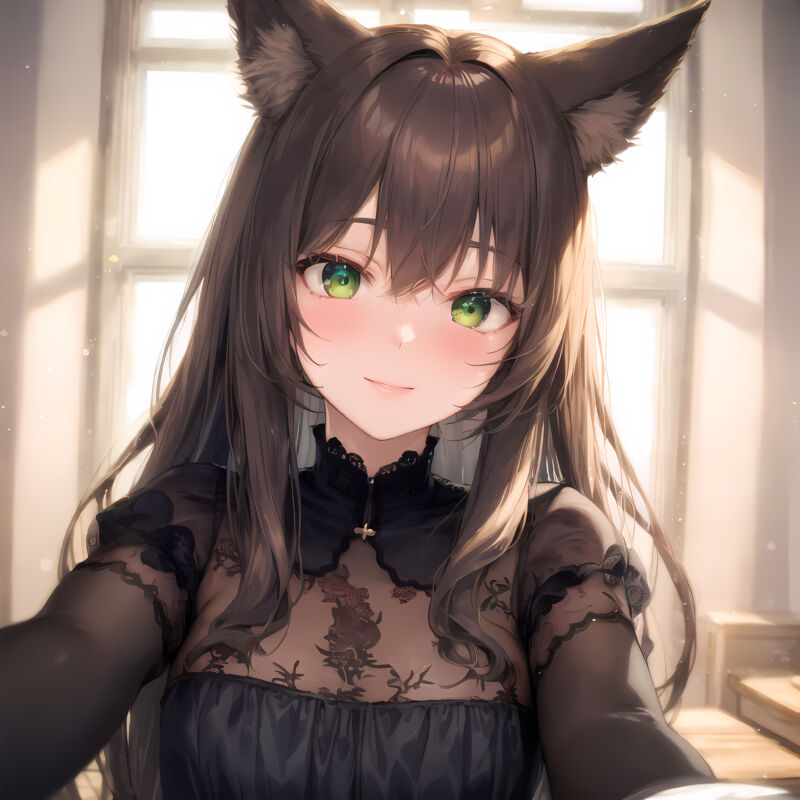 BEFORE YOU GO...
Thanks for reading my article!
If you enjoyed it, please consider supporting me on Patreon. As a Patron, you'll gain access to exclusive perks like stunning AI artworks that are not shared anywhere else, personalized AI-generated art pieces, and the ability to shape the future of this blog by suggesting topics you'd like me to cover.
Your support means everything to me and enables me to keep creating content that I'm passionate about. ✨

Also, you're welcome to join our 9 Tailed Kitsune Anime Discord community. We'd love to have you there! 🙌