Y'all know how it goes. Everyone has already posted their 2020 resolutions, but yeah, Mia is late. I am sorry!
Warning: This post is severely disorganized. I live in chaos.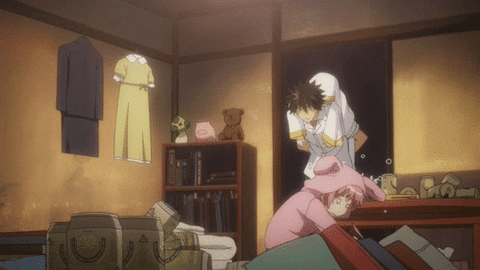 Thank you!
First of all, I am very thankful for the people I have met and discovered thanks to WordPress' ani blogging community. I never thought that the ani blogging community is so welcoming, nice, and supportive. It encourages me to improve myself and I gain tons of inspiration reading your blogs. I gained 28 followers within a few days and could not be grateful enough! It means a lot to me. 
I found many amazing people among anibloggers, who are always helpful and up for conversation – I truly didn't expect that. To be honest, I didn't know what to expect when I moved my blog from Blogspot to WordPress one month ago, but here we go. It escalated truly quickly! Thank you, everyone.
I have learned, discovered, and studied more than ever before when it comes to blogging stuff, ranging from creating my own domain, site, and of course, blogging schedule. I had never been regular with my blogging before I moved to WordPress, and my posts were low-effort most of the time.
I used to be very lazy and had no niché defined for most of the time; things have started changing past months thanks to my self-study of SEO and unexpected boost in traffic due to anime focus + improved SEO on my blog.
Now I am sticking to a daily schedule with thoughtful content.
Blog Resolutions for 2020
I decided to take a critical look at my site and write down some blog resolutions because I want to get serious with blogging – I have been consistently blogging every day for more than 30 days (and I am proud of that).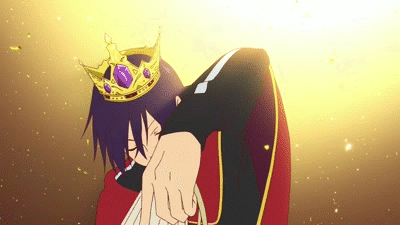 I want to keep up the pace – I'll be posting daily either one or two posts,
I really want to improve my English – I am not native and this is a big barrier because I can't express what I mean in the way I want,
I will try to post a lot of "find a similar anime" posts because I feel like I am good at it and I think it's the strongest core of my blog,
I shall discover more admirable anibloggers,
I want to post more original quotes, reviews, and content in general.
I hope I didn't bore you to death!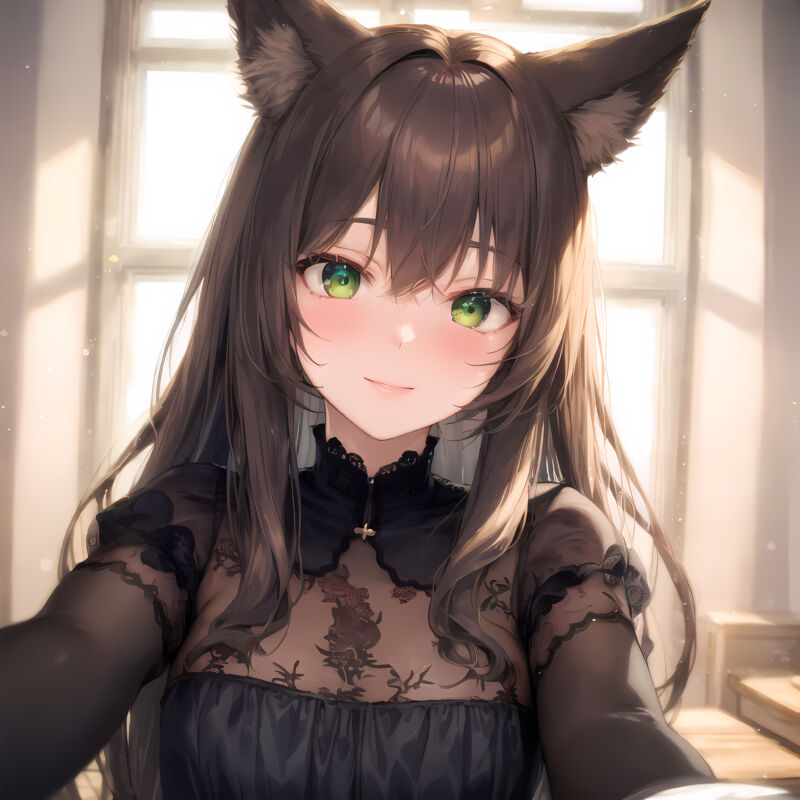 BEFORE YOU GO...
Thanks for reading my article!
If you enjoyed it, please consider supporting me on Patreon. As a Patron, you'll gain access to exclusive perks like stunning AI artworks that are not shared anywhere else, personalized AI-generated art pieces, and the ability to shape the future of this blog by suggesting topics you'd like me to cover.
Your support means everything to me and enables me to keep creating content that I'm passionate about. ✨

Also, you're welcome to join our 9 Tailed Kitsune Anime Discord community. We'd love to have you there! 🙌