Artists Use AI to Make AOT Characters Look Real
This post contains affiliate links. If you use these links to buy something, I may earn a small commission, without any extra cost to you. As an Amazon Associate, I earn from qualifying purchases. Thank you!
Seemingly impossible to imagine how Eren would look like a normal, real person, right?
Well, not anymore! The age of AI is already here.
The realistic portraits of Attack on Titan characters that can be found below were generated in Artbreeder. It's basically an AI website that generates new unique art by cross-breeding all kinds of art previously uploaded into it. Sounds complicated, but in reality, it's very simple.
Without further ado, let's take a look at some of the best real-life portraits of Attack on Titan characters!
Check Out the Latest AOT Products on Amazon!
1. Levi Ackerman
2. Mikasa Ackerman
3. Eren Jaeger
created by erenjaegerishot
4. Erwin Smith
5. Armin Arlelt
6. Jean Kirstein
created by serpahic.creed
7. Sasha Blouse
8. Connie Springer
9. Krista Lenz
10. Ymir
11. Annie Leonhart
created by seraphic.creed
12. Reiner Braun
created by seraphic.creed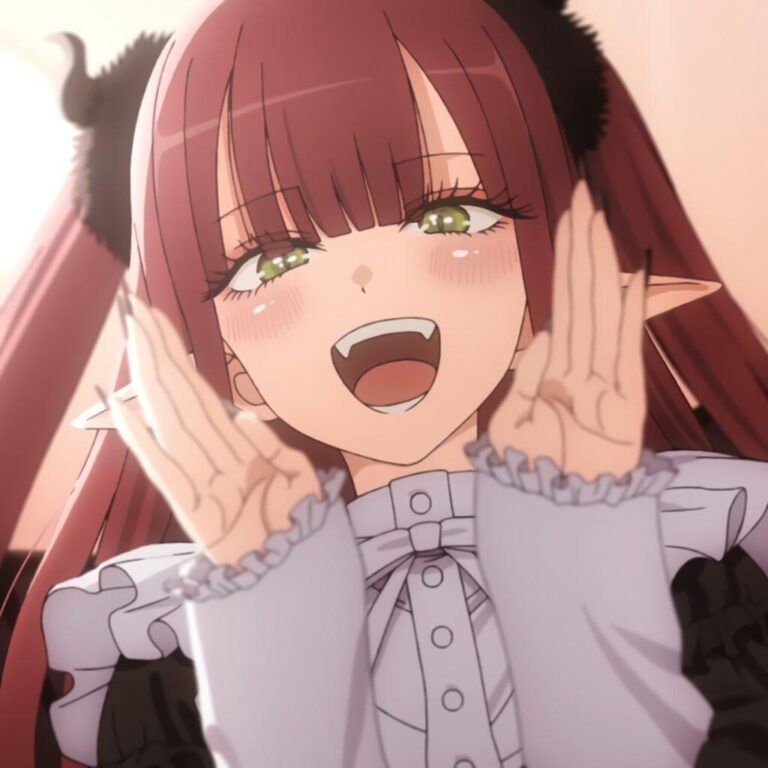 Hi, my name is Mia and I'm the founder of 9 Tailed Kitsune.
I love anime, games, and esports (I am also a bit weird).
My passion for anime sparked when I was about 7 (Phantom Thief Jeanne, hello!) and has never stopped.