We are all in need of some quality FANTASY anime while chilling at home. Please don't go out if it's not necessary (I feel that it's important to stress this even though we all know what is going in this world nowadays…).
Spring 2020 is full of wonderful fantasy anime like:
⭐ Kami no Tou (Tower of God)
---
⭐ Sword Art Online
---
⭐ BNA
---
and much more!
Read also: 5 Anime To Watch During the Coronavirus Pandemic 
With that in mind, I decided to create this upcoming list.
Here are 10 fantasy anime that are going to air in Spring 2020! 
---
10. Strike the Blood IV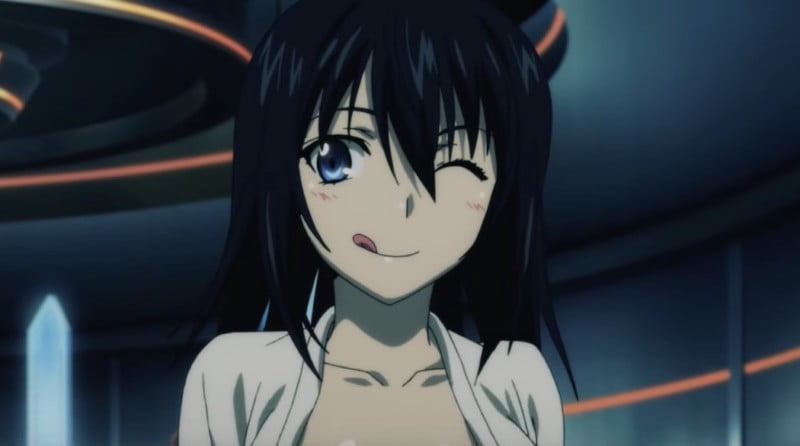 Genres:  Action, Supernatural, Ecchi, Vampire, Fantasy
Episodes: 12
Airing: Apr 8, 2020 to ?
Strike the Blood IV will be completed with 6 volumes and continue right where Strike the Blood III let off.
(Source: Manga.Tokyo)
9. Bungou to Alchemist: Shinpan no Haguruma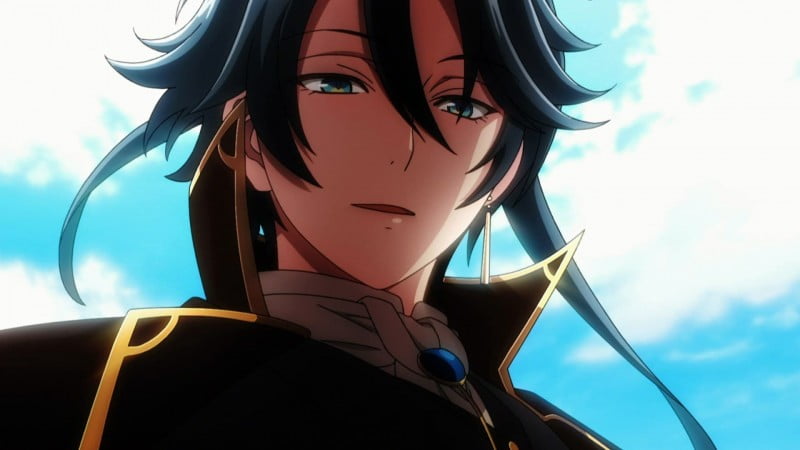 Genres:  Action, Adventure, Fantasy
Episodes: Unknown
Airing: Apr 4, 2020 to ?
A group of historic writers uses their special abilities to purify tainted books that have been cursed by an evil force called "Taints".
8. Princess Connect! Re:Dive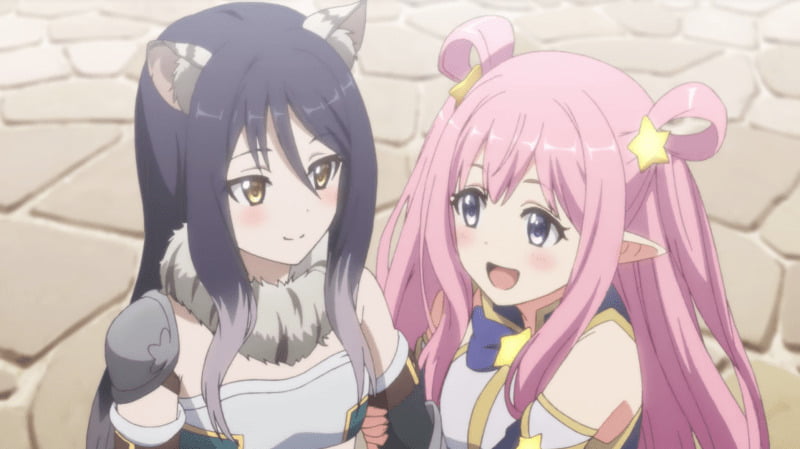 Genres: Action, Adventure, Fantasy
Episodes: Unknown
Airing: Apr 7, 2020 to ?
The heroine wakes up with amnesia in an unknown place. Can she solve this mystery with the help of other girls she met?
7. Shironeko Project: Zero Chronicle (White Cat Project)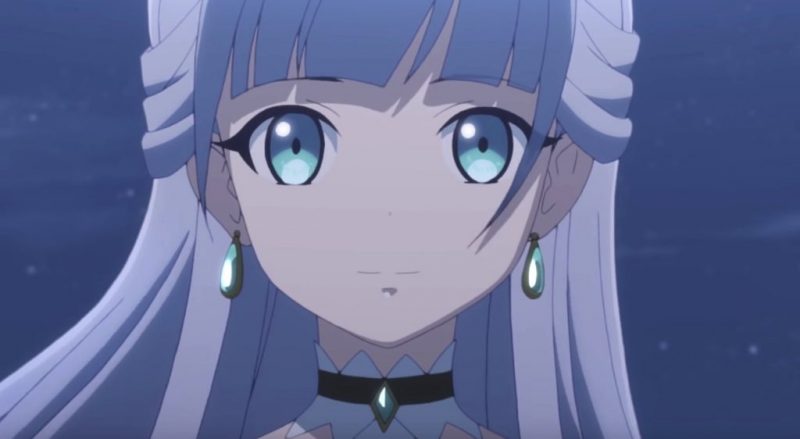 Genres: Action, Adventure, Fantasy, Magic
Episodes: Unknown
Airing: Apr 6, 2020 to ?
Yami lives in a world that consists of several isles. One fateful day, he meets adventurer Kyle and they embark together on an expedition on the isle, later forming a party with a mysterious girl, Iris, and a talking white cat.
After they discover a flying island together, Kyle gets consumed by darkness and the remaining members of the party decide to travel to the ends of the world on the flying island in order to find the seven "Great Runes", following Kyle's words before he disappeared.
6. Hachi-nan tte, Sore wa Nai deshou!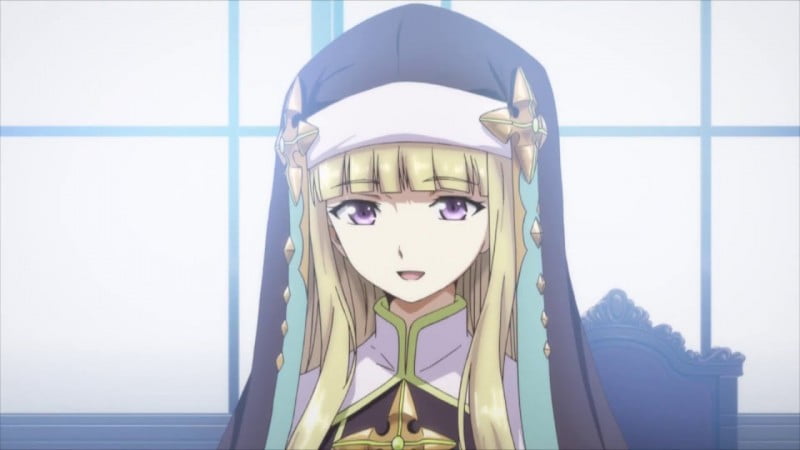 Genres: Action, Fantasy
Episodes: 12
Airing: Apr 2, 2020 to ?
Shingo Ichinomiya, a young 25-year-old is a company worker. One day, while thinking of the next busy working day he goes to sleep as usual. The next day, he wakes up in an unknown room. Soon after he learns that he is now a 6-year-old boy of a poor noble family with a rare talent for magic.
5. Honzuki no Gekokujou: Shisho ni Naru Tame ni wa Shudan wo Erandeiraremasen 2nd Season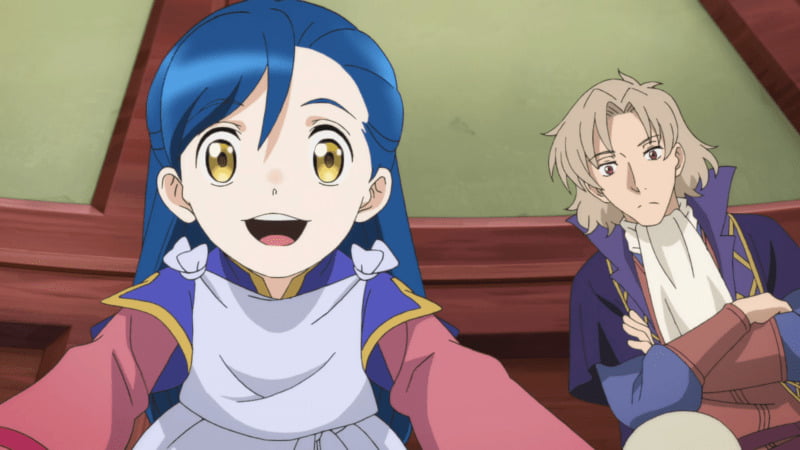 Genres: Slice of Life, Fantasy
Episodes: 12
Airing: Apr 5, 2020 to ?
Urano Motosu loves books and has an endless desire to read literature, no matter the subject. She almost fulfills her dream job of becoming a librarian before her life is ended in an accident. As she draws her last breath, she wishes to be able to read more books in her next life.
As if fate was listening to her prayer, she wakes up reincarnated as Myne—a frail five-year-old girl living in a medieval era. What immediately comes to her mind is her passion. She tries to find something to read, only to become frustrated by the lack of books at her disposal.
Without the printing press, books have to be written and copied by hand, making them very expensive; as such, only a few nobles can afford them—but this won't stop Myne. She will prove that her will to read is unbreakable, and if there are no books around, she will make them herself!
(Source: MAL)
4. Otome Game no Hametsu Flag shika Nai Akuyaku Reijou ni Tensei shiteshimatta… (My Next Life as a Villainess: All Routes Lead to Doom!)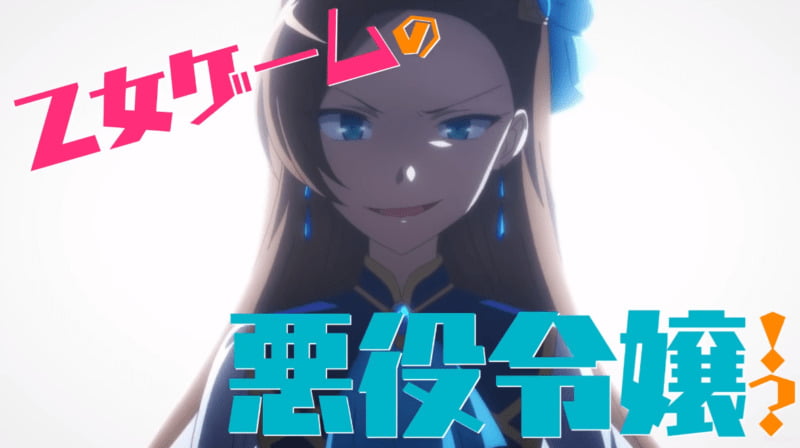 Genres: Comedy, Drama, Romance, Fantasy, School
Episodes: Unknown
Airing: Apr 5, 2020 to ?
Eight-year-old Katarina Claes is the only daughter of a duke, living her life peacefully and without incident until she hits her head on a rock… and then remembers that she is not actually the duke's daughter. She used to be an otaku who died on her way to school after spending the previous night playing Fortune Lover, her favorite otome game. After noticing that her current surroundings seem oddly familiar, she is shocked to discover that she has been reincarnated into the world of Fortune Lover as the villainess.
The villainess in the game usually winds up dead or exiled, so Katarina decides to use her knowledge of the game and its routes to avoid any bad situations. But is it even possible for the villainess to reach a good ending?
(Source: MAL)
3. BNA (Brand New Animal)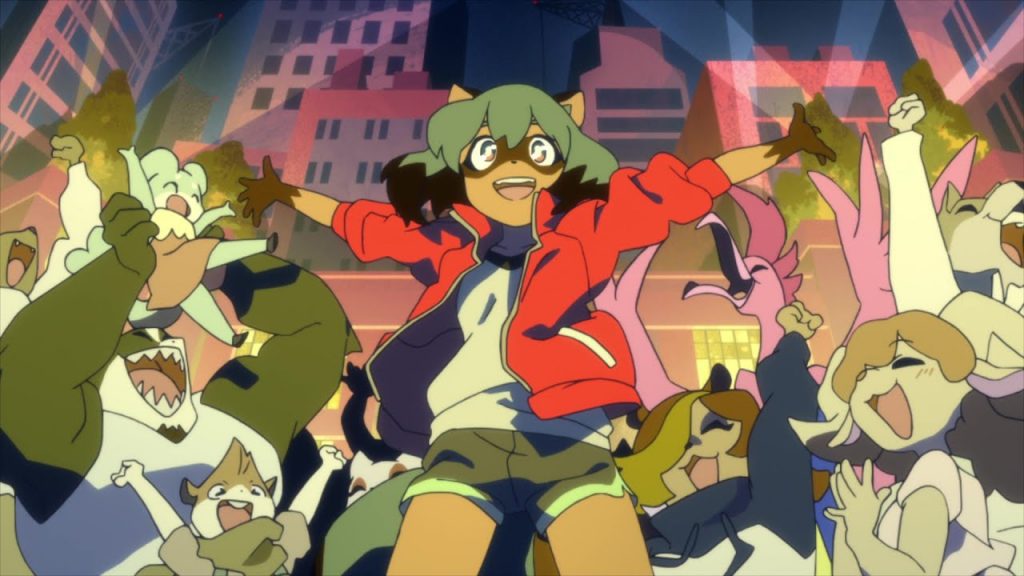 Genres: Action, Super Power, Fantasy
Episodes: Unknown
Airing: Apr 9, 2020 to ?
After living in the darkness for centuries, the existence of humanoid animals has been finally revealed to the world.
Michiru is a high school student who one day turns into a tanuki person. After moving to Anima City, where she meets wolf Ogami Shiro, she embarks on a journey to discover why she became an animal in the first place.
2. Sword Art Online: Alicization – War of Underworld 2nd Season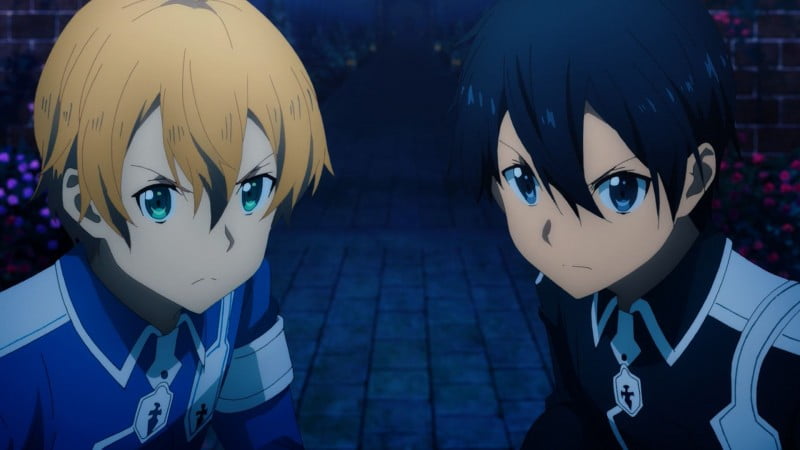 Genres: Action, Game, Adventure, Romance, Fantasy
Episodes: Unknown
Airing: Apr 26, 2020 to ?
The second part of Sword Art Online: Alicization – War of Underworld.
Alicization is the 4th Arc of the Sword Art Online series.
Kirito is offered a job at a private enterprise, named Rath as a part-time employee. The job was to test out a 4th generation experimental FullDive machine which is called the Soul Translator working on completely different principles than Full Dive machines from before.
The whole testing is taking a place in The Underworld, a realm generated by the STL. Any memories which are created in the Underworld are wiped upon returning to the real world and Kirito can recall only one name: Alice.
When Kazuto escorts Asuna Yuuki home one evening, Kirito gets attacked by a foe and is mortally wounded. Kirito's brain also suffers major damage, causing him to slip into a coma. Shortly after he is transported into a secret base in the Pacific Ocean and connected to the STL he wakes up in the Underworld again and sets a similar goal as in the original SAO: getting back into a physical, real world.
Related: 7 Anime Like Sword Art Online
1. Kami no Tou (Tower of God)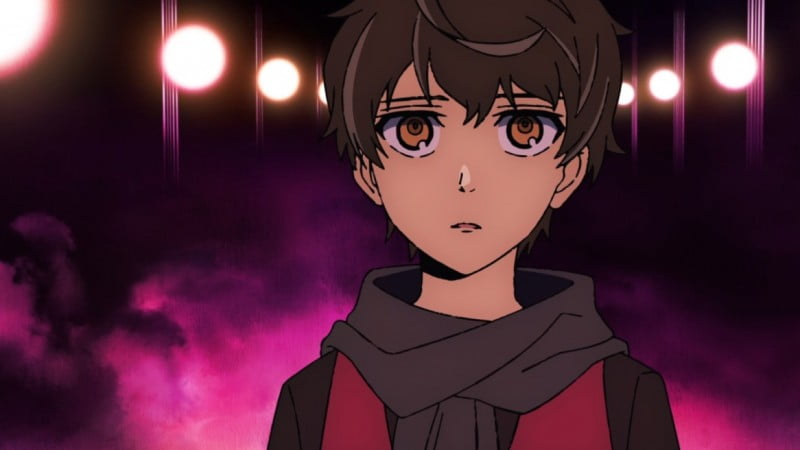 Genres: Action, Adventure, Mystery, Drama, Fantasy
Episodes: Unknown
Airing: Apr 2, 2020 to ?
Tower of God centers around a boy called Twenty-Fifth Bam, who has spent most of his life trapped beneath a vast and mysterious Tower, with only his close friend, Rachel, to keep him company. When Rachel enters the Tower, Bam manages to open the door into it as well, and faces challenges at each floor of this tower as he tries to find his closest companion.
(Source: Wikipedia)