By now we already know that fall 2022 is going to be stacked with fantastic anime TV series, both new and returning. But how about fall 2022 anime movies? Well, luckily, there are going to be a lot of anime movies you can pick from!
From romance through fantasy to mystery, everyone's undoubtedly going to find something they will enjoy.
Let's dive into it!
8. Break of Dawn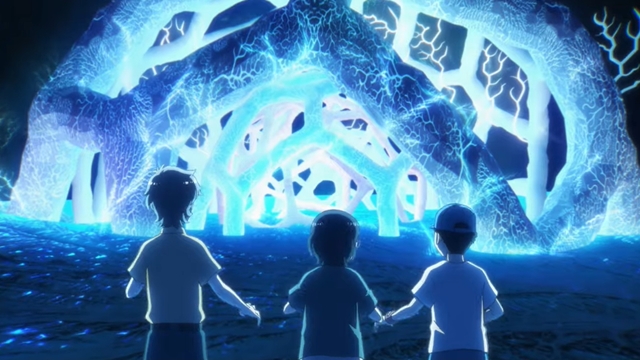 Set in the year 2049, humanity has known for some time that the Earth will unavoidably collide with a huge comet in the near future.
A boy named Yma is crazy about robotics, space, and approaching collision. He has a run-in with an alien, who he later learns is related to the approaching comet.
Its official release date is October 21, 2022.
7. The Solitary Castle in the Mirror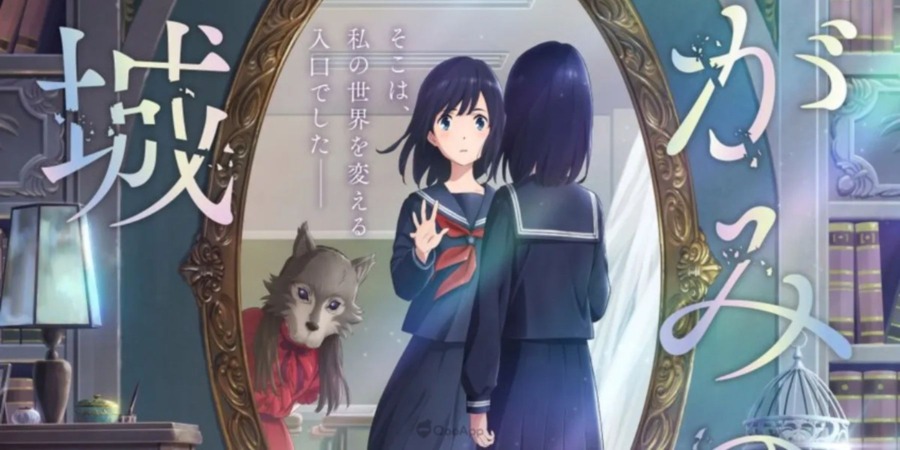 Seven students from various backgrounds are transported to the castle through a glowing mirror with the task to find a key. The one who does so will have their wish granted.
It'll air on December 23, 2022.
6. The First Slam Dunk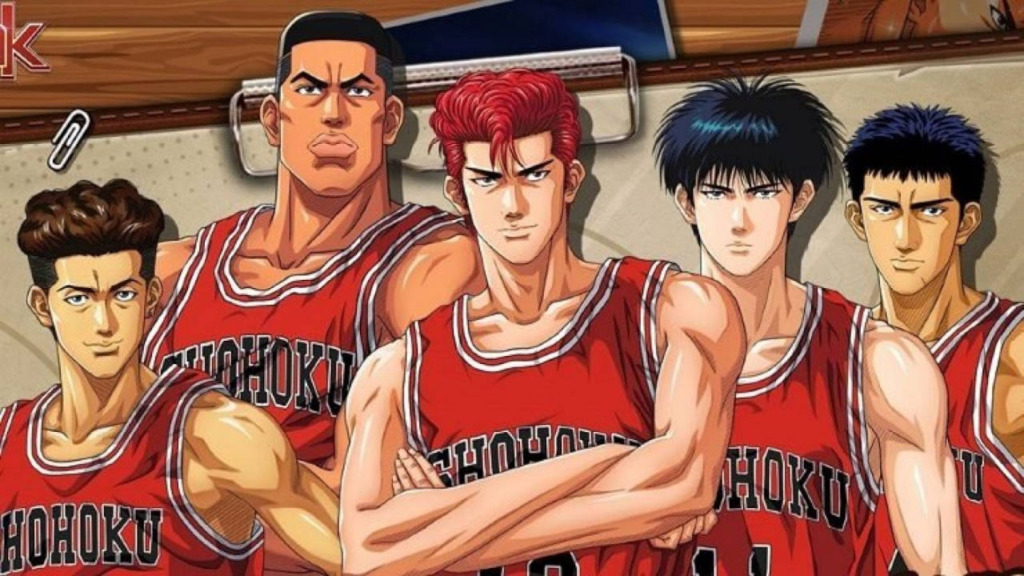 Hanamichi Sakuragi is a troubled youth who frequently gets dumped by women. He falls in love with Haruko, a lovely student at Shohoku High School who, upon noticing Hanamichi's athleticism, introduces him to the Shohoku basketball team.
The First Slam Dunk is planned for December 3, 2022.
5. To the Only Me Who Loved You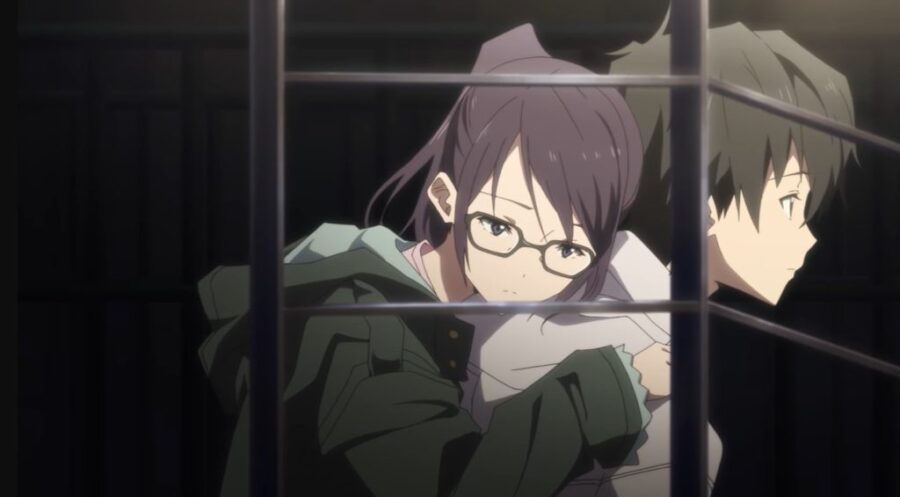 This movie is about Koyomi Takasaki who struggles to make new friends because of his social awkwardness and now lives alone with his mother following his parent's divorce. One day, classmate Kazune Takigawa comes up to him and introduces herself as coming from World Line 85, where the two are currently dating.
The movie will be released on October 7, 2022.
4. An Angel Flew Down to Me! Precious Friends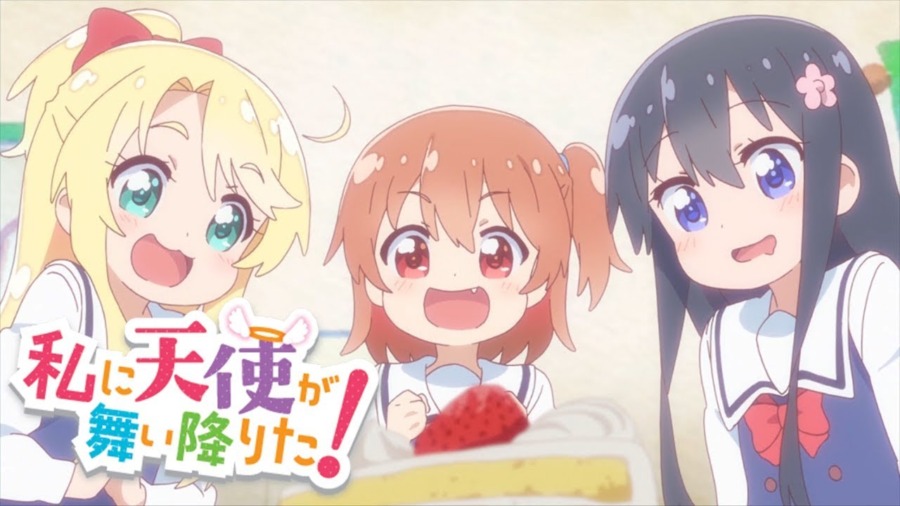 Miyako Hoshino, a college student, is extremely reserved among others. She spends the majority of her time in her room creating cosplay outfits. Hana Shirosaki, a classmate of Miyako's sister Hinata's in fifth grade, is brought home by Hinata, and Miyako is immediately taken by her cuteness.
She tries a variety of things, such as persuading Hana to wear cosplay outfits and offering her candy. Hana initially has a negative opinion of Miyako as a result of this, but Miyako will do anything to get closer to the angel who has already descended before her.
The movie's official theatrical release decision is October 14, 2022.
3. To All of You That I Loved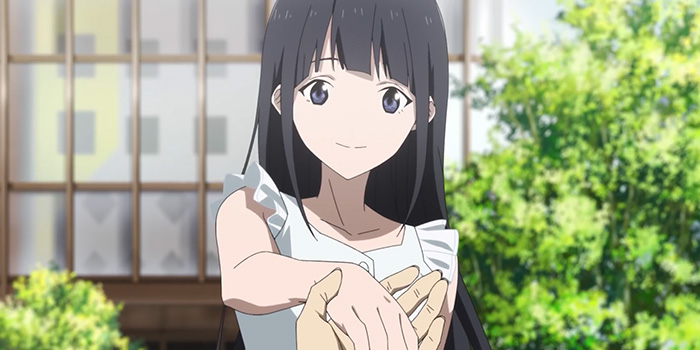 Koyomi Hidaka is a boy who after his parents' divorce stays with his father and meets Shiori Satou at his father's research lab. The two fall in love, but when their parents decide to get married, everything changes.
Koyomi and Shiori wish to enter a different reality where they would not be related as siblings.
The movie is slated for October 7, 2022.
2. Suzume's Door-Locking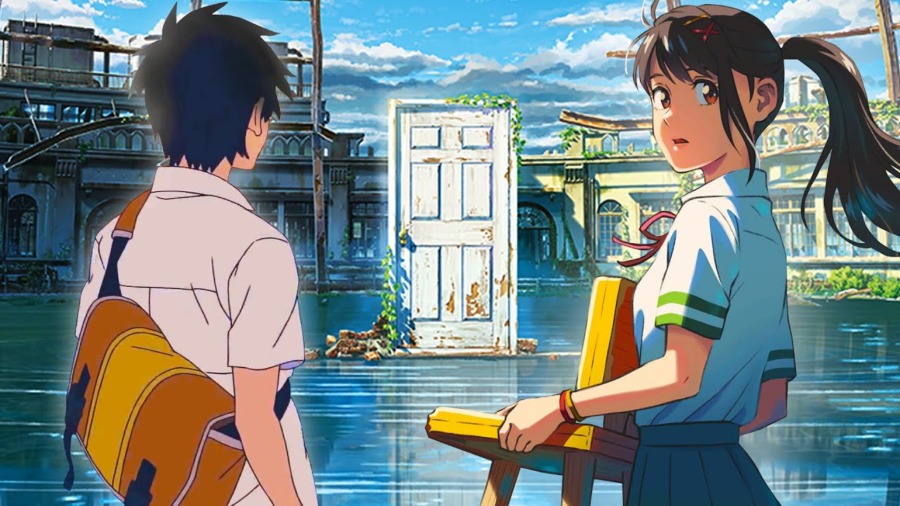 A modern action-adventure road story where a 17-year-old girl named Suzume helps a mysterious young man close doors from the outer side that are releasing disasters all over Japan.
(Source: IMDb)
The movie is set to release theatrically in Japan on November 11, 2022.
1. That Time I Got Reincarnated as a Slime: The Movie – Scarlet Bond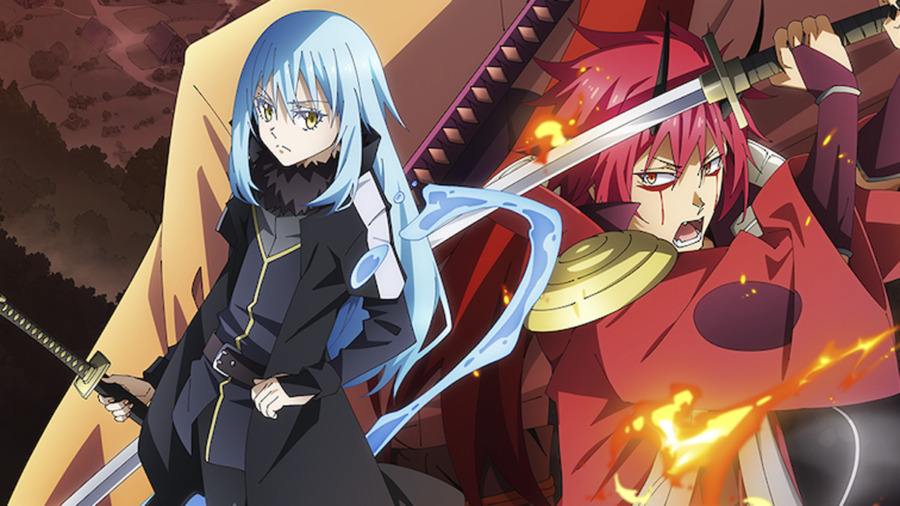 In Raja, a small country located to the west of Tempest, Rimuru and his companions get involved in a long-running conspiracy that swirls around the mysterious power of the queen. Rimuru and his commander Benimaru also encounter another ogre survivor named Hiiro, a man that used to be the brother of Benimaru.
(Source: Anime News Network)
It's planned to be released on November 25, 2022.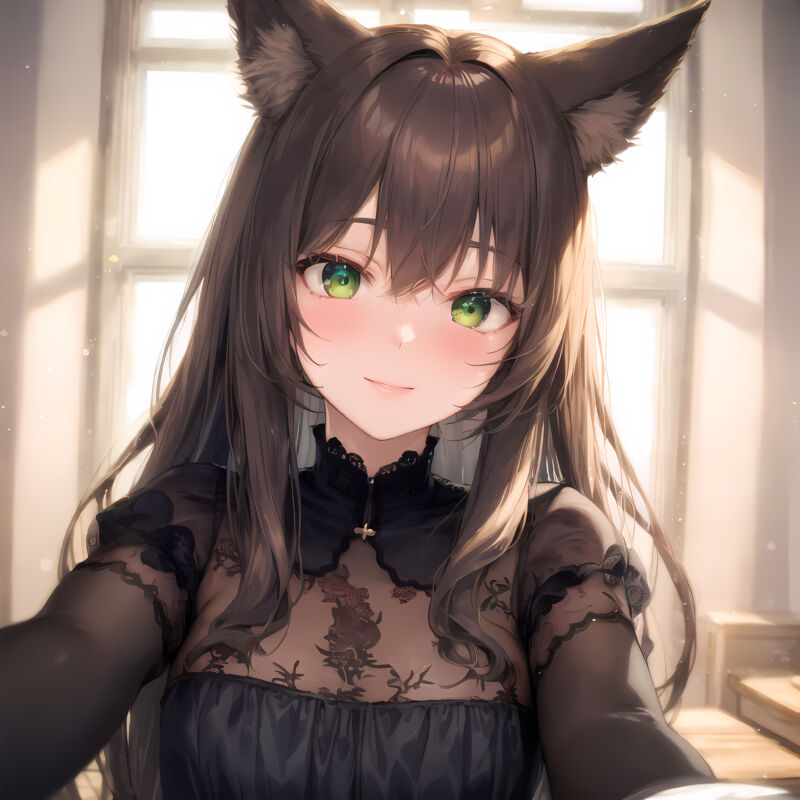 BEFORE YOU GO...
Thanks for reading my article!
If you enjoyed it, please consider supporting me on Patreon. As a Patron, you'll gain access to exclusive perks like stunning AI artworks that are not shared anywhere else, personalized AI-generated art pieces, and the ability to shape the future of this blog by suggesting topics you'd like me to cover.
Your support means everything to me and enables me to keep creating content that I'm passionate about. ✨

Also, you're welcome to join our 9 Tailed Kitsune Anime Discord community. We'd love to have you there! 🙌