Disclaimer: This post contains affiliate links. If you use these links to buy something, I may earn a small commission, without any extra cost to you. As an Amazon Associate, I earn from qualifying purchases. Thank you!
Kemono Jihen is a Japanese manga series written and illustrated by Shō Aimoto. An anime TV series adaptation produced by Ajia-do Animation Works premiered in January 2021.
A detective who specializes in the occult is called to a remote mountain village after a series of rotting animal bodies appear. There, he befriends a strange boy whose youkai nickname might not be the only non-human thing about him.
Here are 7 anime like Kemono Jihen!
7. Hamatora The Animation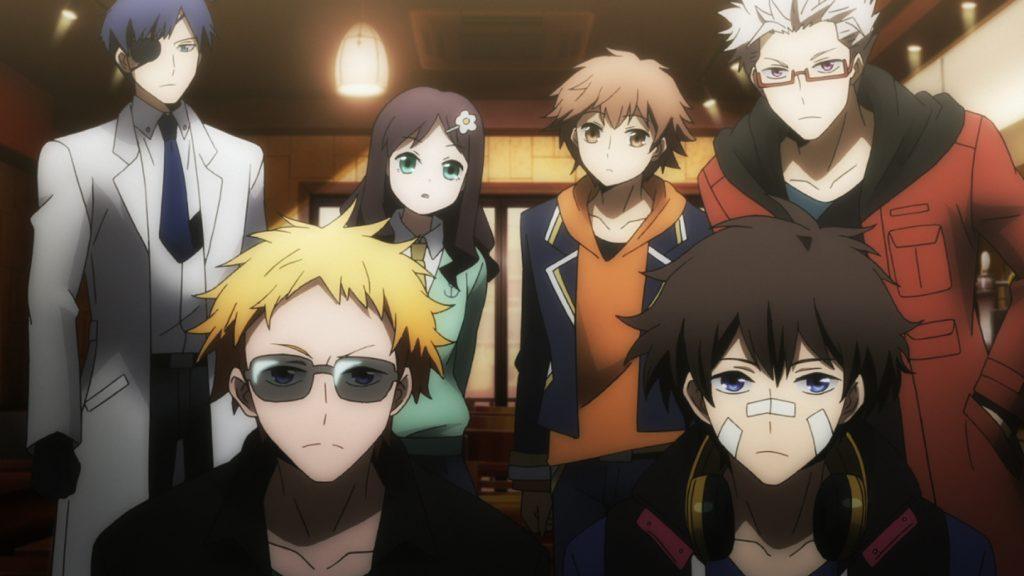 Buy/Watch on: Amazon, Crunchyroll
Genres: Mystery, Comedy, Super Power, Drama
Episodes: 12
Similarities
Both anime are set in a modern world and follow a special detective agency filled with colorful, unique characters with their own identities & abilities that any viewer would be able to discern.
Synopsis
"Minimum". This seemingly innocent word translates as small miracles, and it grants the Minimum Holders special powers. On top of that, this supernatural phenomenon has started manifesting in a limited number of humans.
The Minimum duo of Nice and Murasaki is a part of the detective agency Yokohama Troubleshooting (short version: Hamatora) and they await new clients at the lone table at Cafe Nowhere, their lackluster "office".
Out of nowhere, the jobs that they start to receive seem to have mysterious connections to the serial killer targetting only Minimum Holders. Can the gifted duo solve this case?
---
6. Jujutsu Kaisen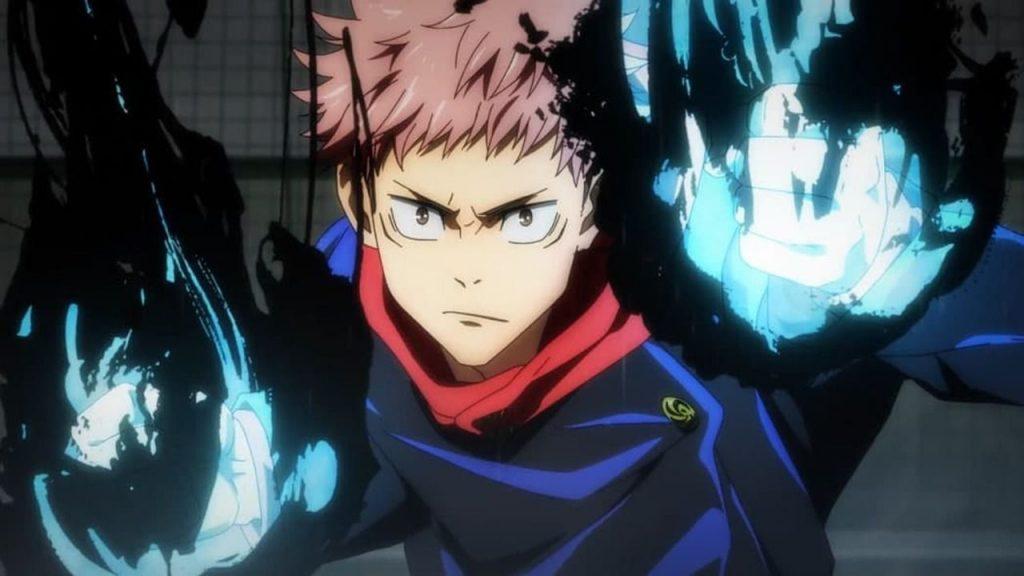 Buy/Watch on: Crunchyroll
Genres: Action, Horror, Demons, Supernatural, School, Shounen
Episodes: 24
Similarities
They both take place in present-day Japan where the supernatural exists. There are teams consisting of youngsters who fight against evil supernatural monsters.
Synopsis
A high school student gets dragged into a thrilling world of shamans and cursed spirits after consuming a cursed object and gaining its power.
Recommended: 10 Anime To Watch If You Love Jujutsu Kaisen
---
5. In/Spectre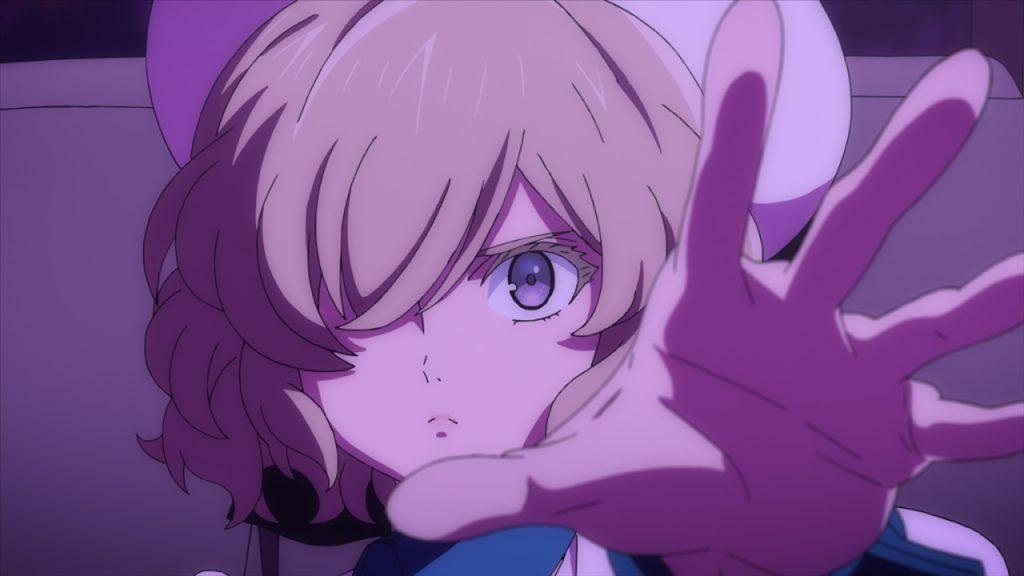 Buy/Watch on: Crunchyroll
Genres: Mystery, Comedy, Demons, Supernatural, Romance, Shounen
Episodes: 12
Similarities
Both anime deal with the supernatural and have characters who are trying to solve supernatural cases.
Synopsis
The story revolves around Kotoko Iwanage, a young girl who might look normal but that could not be further from the truth. At the age of 11, she became a mediator between the spirit and the human world. Whenever youkai have some problem they wish to solve they contact Kotoko.
On the other hand, Kurou Sakuragawa is a 22-year-old university student who has just broken up with his girlfriend. Kotoko immediately makes her move when she sees the chance to become closer to Kurou and hopes to get married to him one day.
She quickly realizes that Kurou has a lot of knowledge and can be a great help when it comes to solving the various problems presented by the supernatural so they become partners, but she is still hoping that she can make Kurou reciprocate her feelings in the process.
Relevant: 8 Supernatural Anime Like Kyokou Suiri
---
4. Tokyo Ghoul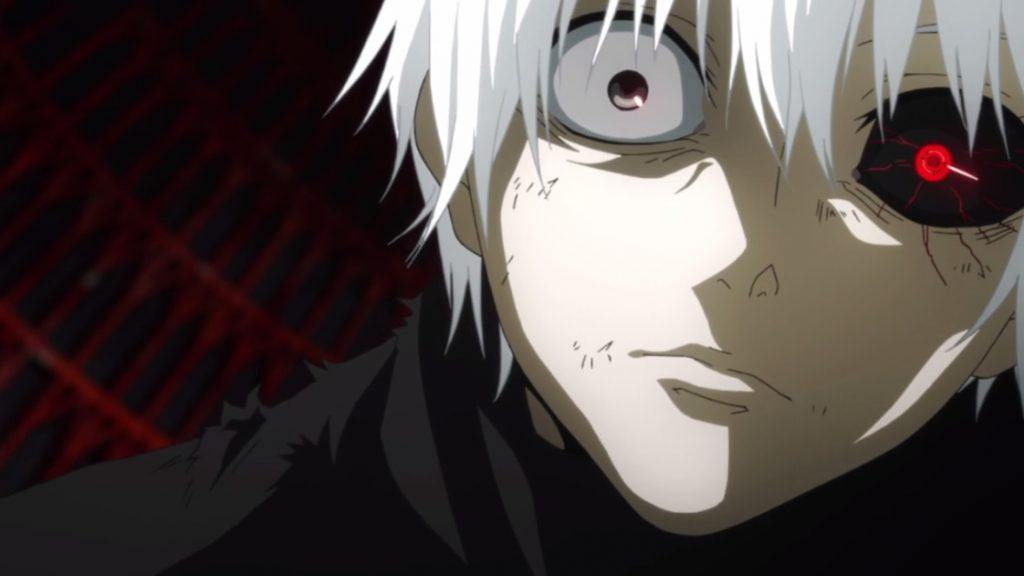 Buy/Watch on: Amazon, Crunchyroll
Genres: Action, Mystery, Horror, Psychological, Supernatural, Drama, Seinen
Episodes: 12
Similarities
Kemono Jihen & Tokyo Ghoul both have a protagonist who is a half-ghoul trying to adapt to human society. They both need to learn how to control their powers and live to their fullest in the human world.
Synopsis
Ken Kaneki's ordinary human life turns upside down after he receives an organ transplant from a ghoul.
Related:
---
3. Mob Psycho 100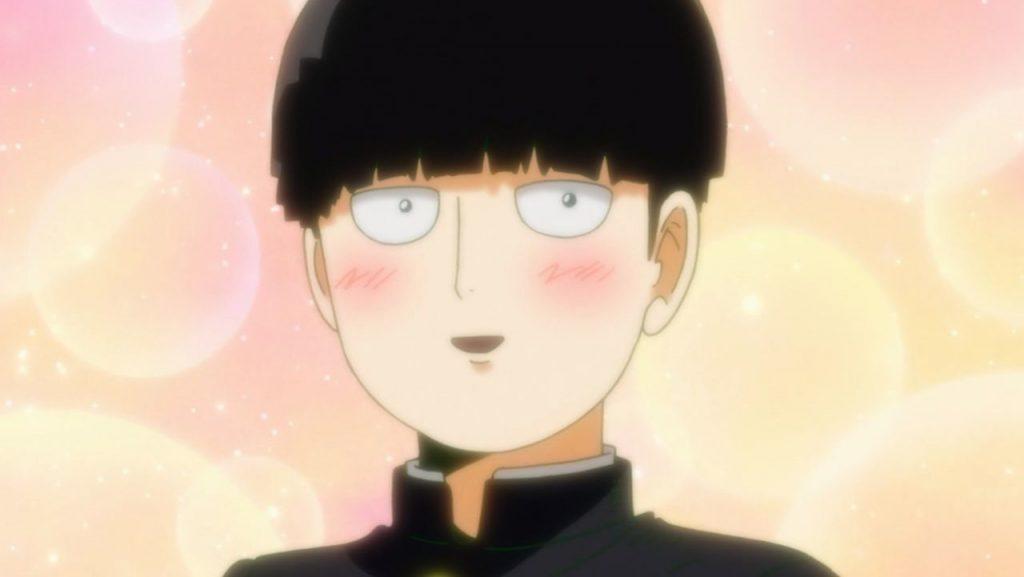 Buy/Watch on: Amazon, Crunchyroll
Genres: Action, Slice of Life, Comedy, Supernatural
Episodes: 13
Similarities
Both are supernatural anime with a child that is misunderstood and considered dangerous because of his powers. There is also an adult that decides to train them and help them, taking them as their apprentice to deal with the supernatural.
Synopsis
A psychic middle school boy tries to live a normal life and keep his growing powers under control, even though he constantly gets into trouble.
(Source: imdb)
---
2. Toilet-bound Hanako-kun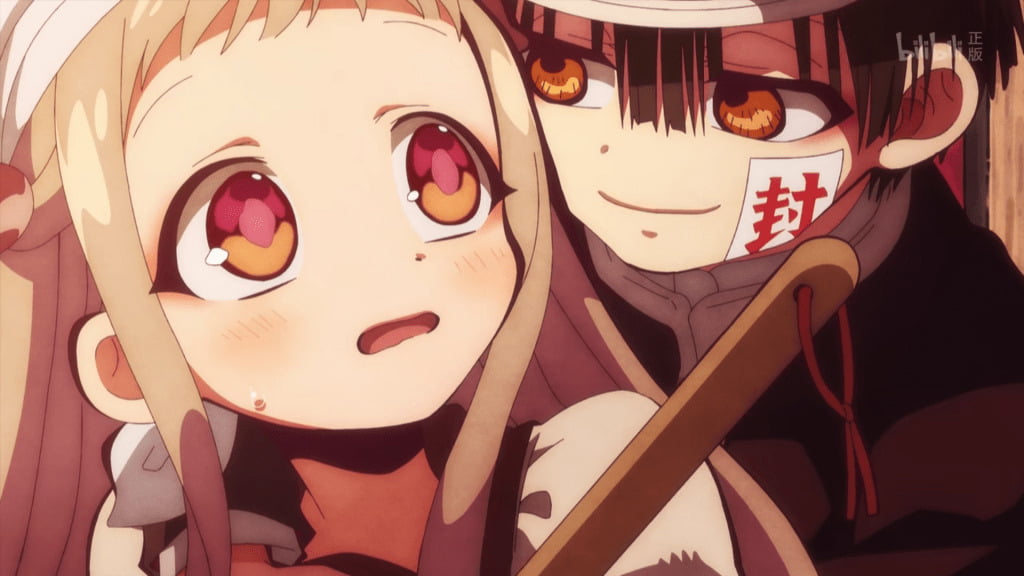 Buy/Watch on: Funimation
Genres: Comedy, School, Shounen, Supernatural
Episodes: 12
Similarities
Both are stories about Japanese supernatural folklore (mainly youkai) that have comedy present but also darker undertones. They both have children (young teens) solving or helping with supernatural phenomena, and they also slowly develop close friendships with each other.
Synopsis
Kamome Academy is a school shrouded by seven mysteries. The most famous one is about an entity named Hanako-san, where a rumor goes around that she will grant a wish for the right price.
A first-year high-school student who loves the occult and wishes for a boyfriend decides to summon Hanako to grant her wish. Surprisingly, Hanako is a boy! And that's not all. She becomes his personal assistant!
---
1. Bungo Stray Dogs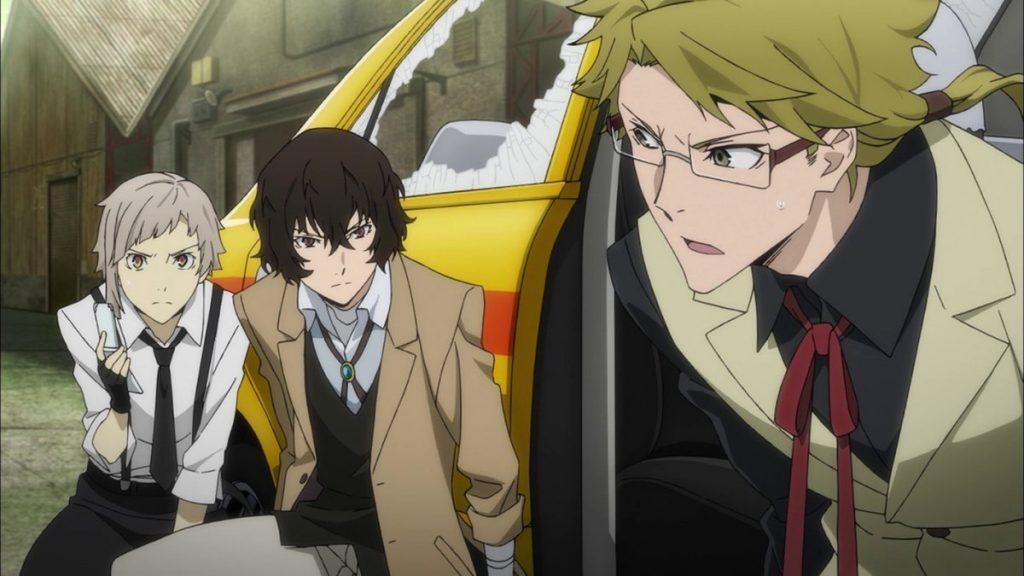 Buy/Watch on: Amazon, Crunchyroll
Genres: Action, Comedy, Mystery, Seinen, Super Power, Supernatural
Episodes: 12
Similarities
You will definitely get Kemono Jihen vibes if you watch Bungo Stray Dogs.
First of all, they both feature a young boy who sticks like a sore thumb because of his powers & this causes people to fear him. Luckily, he's saved and recruited into a detective agency that deals with supernatural cases. Others in the team also have supernatural powers.
Synopsis
A young homeless orphan joins a supernatural detective agency that takes on unusual cases the police can't handle.
Recommended: 12+ Of The Most Popular Brown-Haired Anime Boys