Disclaimer: This post contains affiliate links. If you use these links to buy something, I may earn a small commission, without any extra cost to you. As an Amazon Associate, I earn from qualifying purchases. Thank you!
Kumo Desu ga, Nani ka? (So I'm a Spider, So What?) is a Japanese light novel series written by Okina Baba and illustrated by Tsukasa Kiryu.
The story follows Kumoko, as she's reincarnated as a spider (literally the title). But she's not the only one! It seems that her entire class has also been isekai'd!
This anime is great if you like a unique approach to isekai with lots of comedy and upbeat atmosphere. 🙂
Check out Kumo Desu ga, Nani ka? on Amazon
Here are 6 anime similar to Kumo Desu ga, Nani ka (So I'm a Spider, so What?)
6. Is It Wrong to Try to Pick Up Girls in a Dungeon?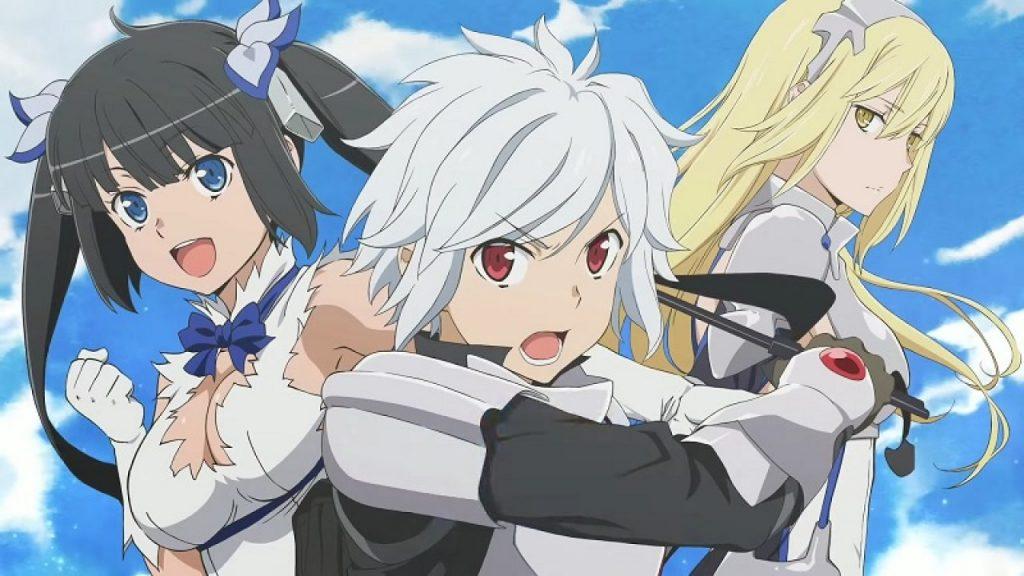 Genres: Action, Adventure, Comedy, Romance, Fantasy
Episodes: 12
Similarities
Both are set in a game-type of environment.
The main character is transported (or stuck) in an alternative universe that is very similar to an RPG game.
Synopsis
Bell Cranel operates under the goddess Hestia and as the only member of Hestia Familia, he works every day endlessly, battling various monsters in dungeons, aiming to improve himself as much as possible and become the greatest adventurer in the land.
---
5. I'm standing on 1,000,000 lives.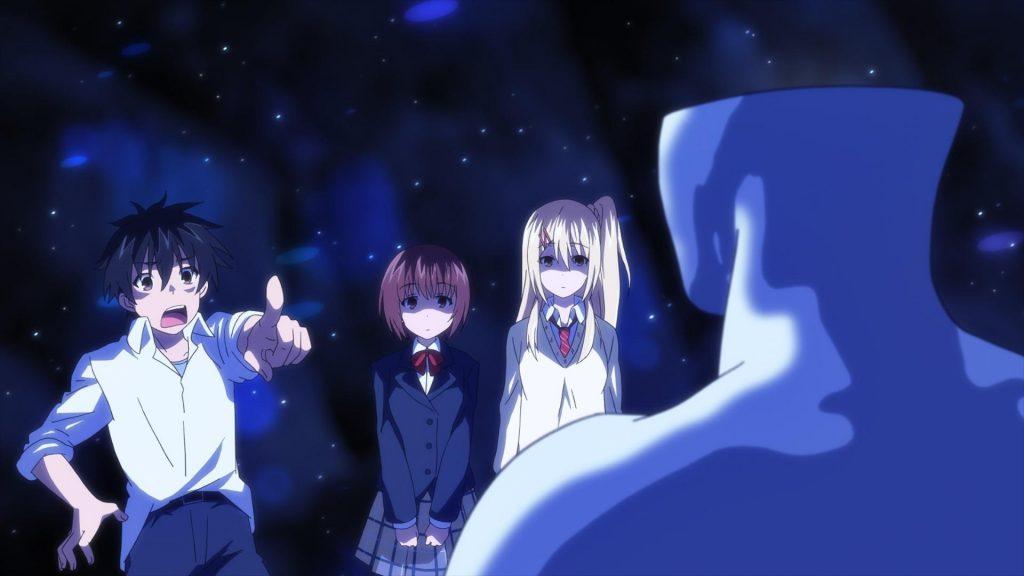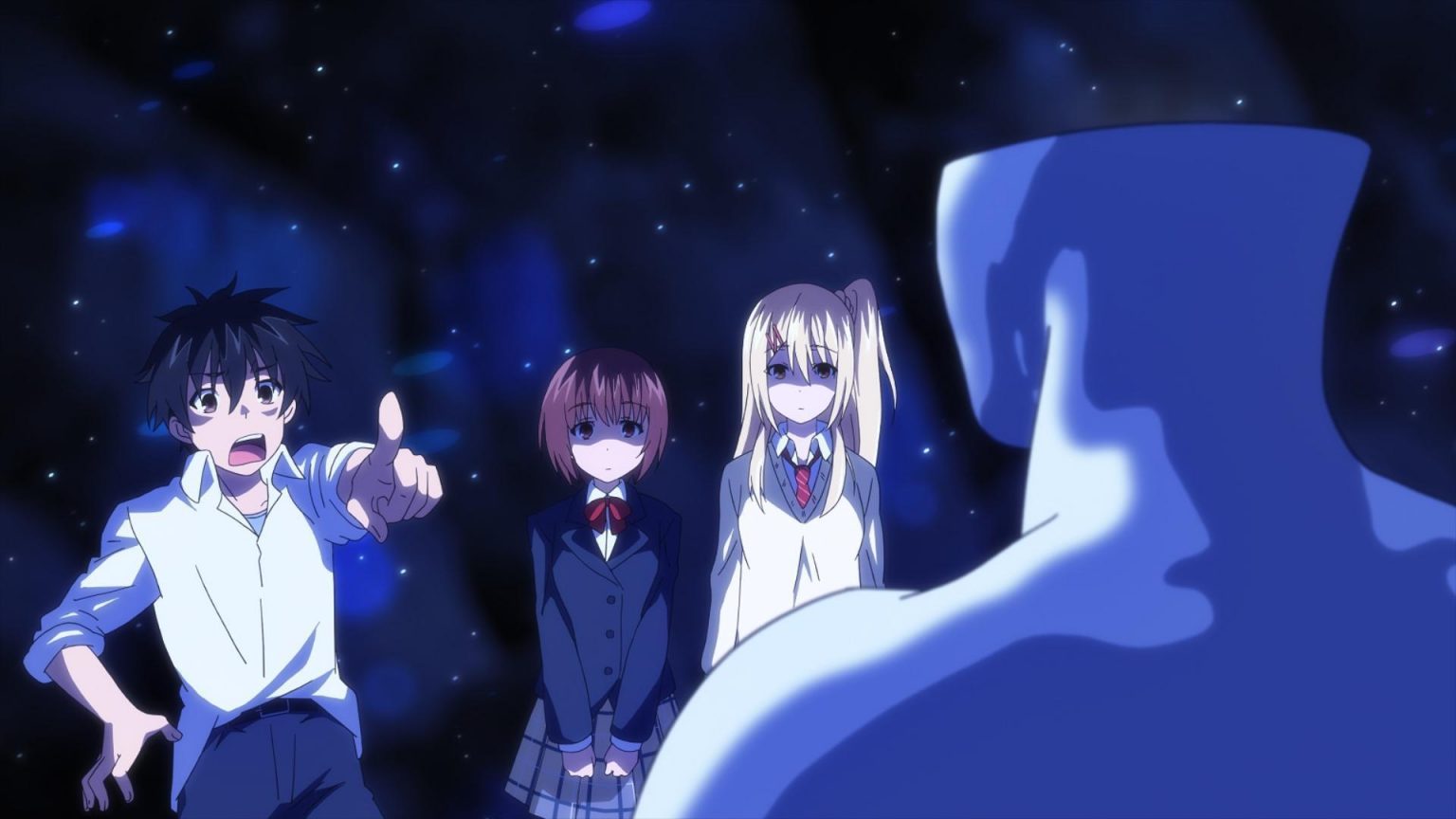 Genres: Action, Game, Drama, Fantasy, Shounen
Episodes: 12
W
Similarities
So I'm a Spider, So What? and I'm standing on 1,000,000 lives. are both isekai where the main character ends up in a fantasy, RPG-like world where they have to complete certain game-related tasks to survive & get what they want.
Synopsis
A whole class of high schoolers gets transported into a strange world inhabited by mythological creatures and receives a time-limited quest to complete if they want to stay alive.
---
4. BOFURI: I Don't Want to Get Hurt, so I'll Max Out My Defense.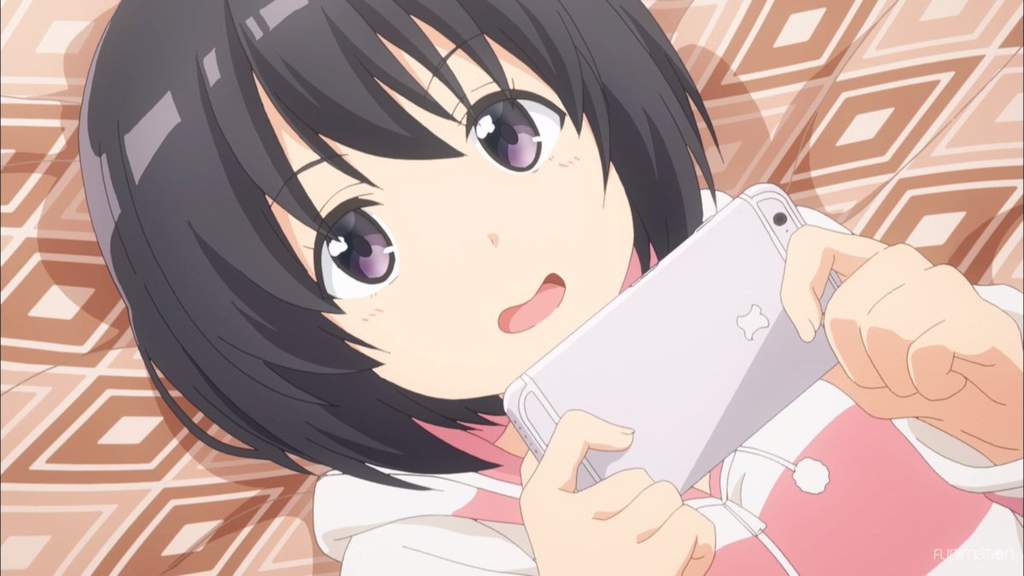 Genres: Action, Game, Sci-Fi, Adventure, Comedy, Fantasy
Episodes: 12
Similarities
Both focus on a heroine who is in a game-like world where she is considered very weak at the beginning but learns to adapt and becomes powerful by honing her skills.
Synopsis
The story centers around Kaede Honjou, a young girl who had never played any games until she purchased the VRMMORPG NewWorld Online after being urged by her close hardcore gamer friend. Being extremely afraid of being hurt, Kaede chooses a shield-class character which she names Maple, and puts every status point into vitality (defense).
This might seem like a rookie mistake until Kaede obtains a skill known as "Absolute Defense". Now, having an overpowered spell that can nullify all damage, she is ready to go off to adventures NewWorld Online has to offer.
Relevant: 7 Anime Like Itai no wa Iya nano de Bougyoryoku ni Kyokufuri Shitai to Omoimasu.
---
3. The Rising of the Shield Hero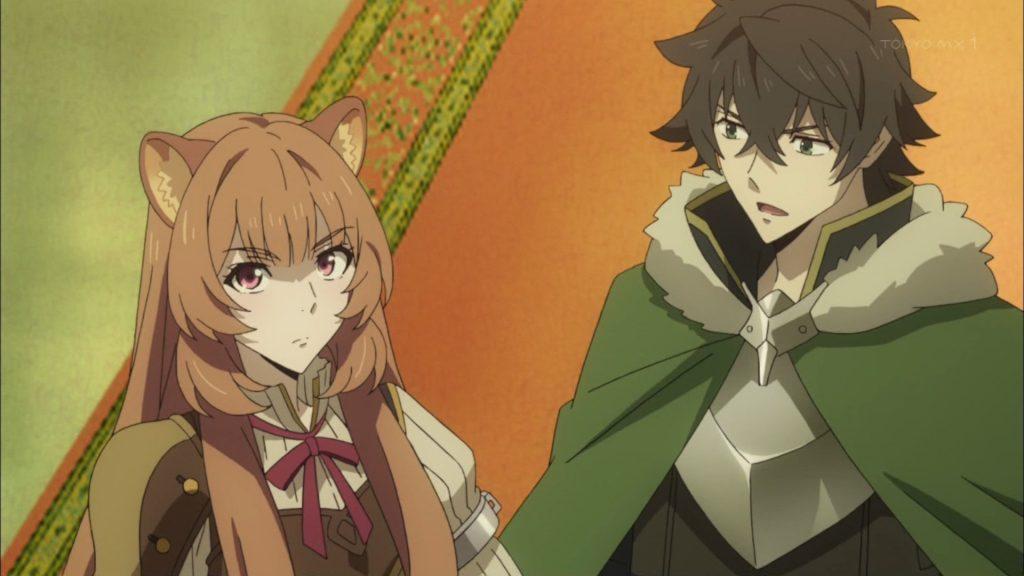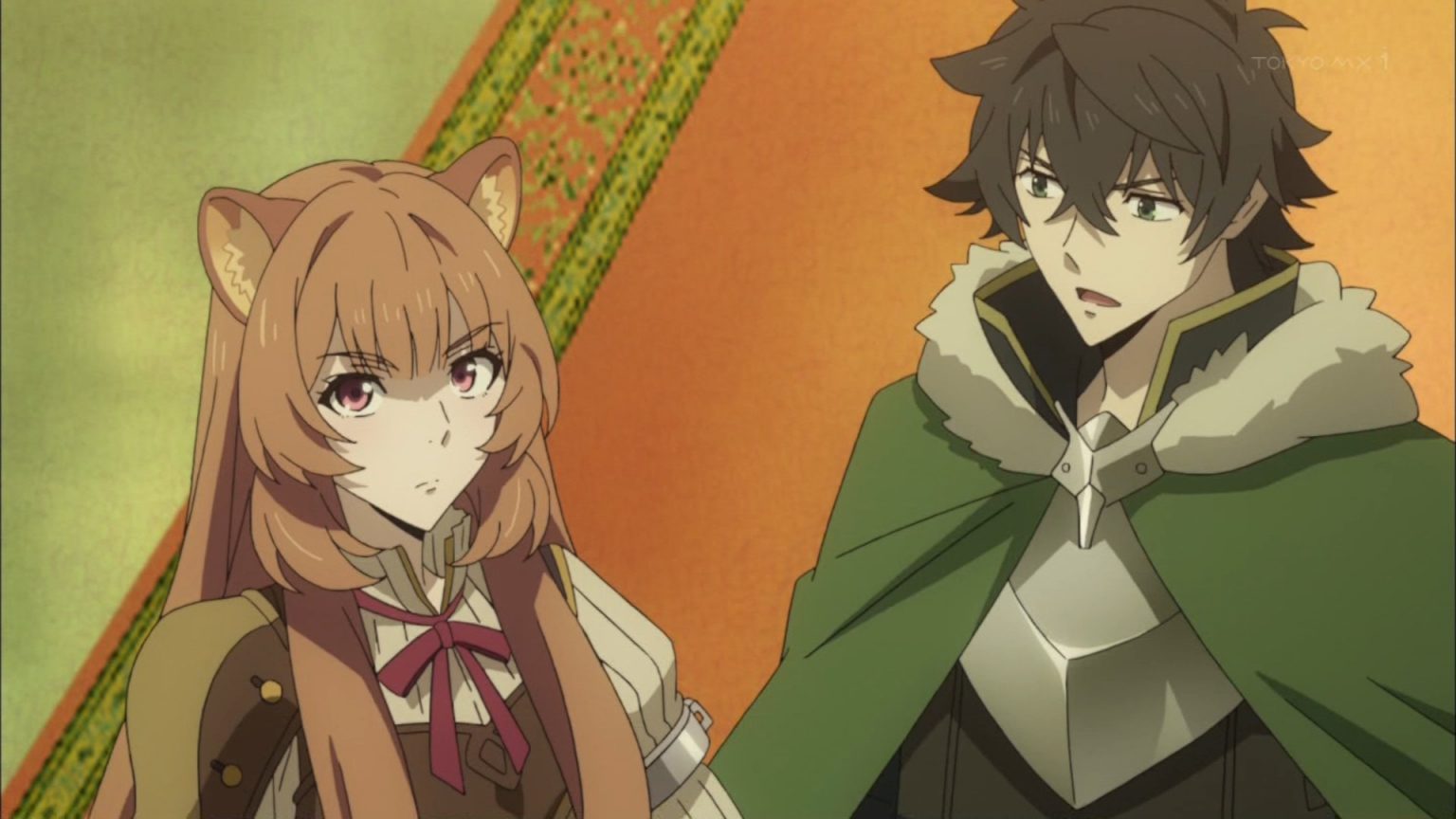 Genres: Action, Adventure, Drama, Fantasy
Episodes: 25
W
Similarities
Both are very entertaining isekai.
The main character gets transported into a fantasy, game-like world where you need to level up in order to become stronger. Apart from that, both main characters are very weak in the beginning while other humans who get transported into the same world are lucky & powerful. They have to overcome all sorts of hardships to become powerful.
Synopsis
Naofumi Iwatani, an ordinary Japanese boy, gets summoned to an alternate world as a "Shield Hero", the weakest out of the four summoned heroes. Their sole purpose in this world is to fight inter-dimensional hordes of monsters called Waves.
Unfortunately, not all that glitters is gold. Not only is his equipment the weakest, but he also gets betrayed by the sole companion that agreed to follow him on his journey. The future looks grim until he stumbles upon a tanuki demi-human girl and a mysterious egg that later hatches into a bird-like creature.
The three form strong bonds and work together while also trying to save the world from Waves.
The Rising of the Shield Hero is getting a second season in 2021!
---
2. Arifureta: From Commonplace to World's Strongest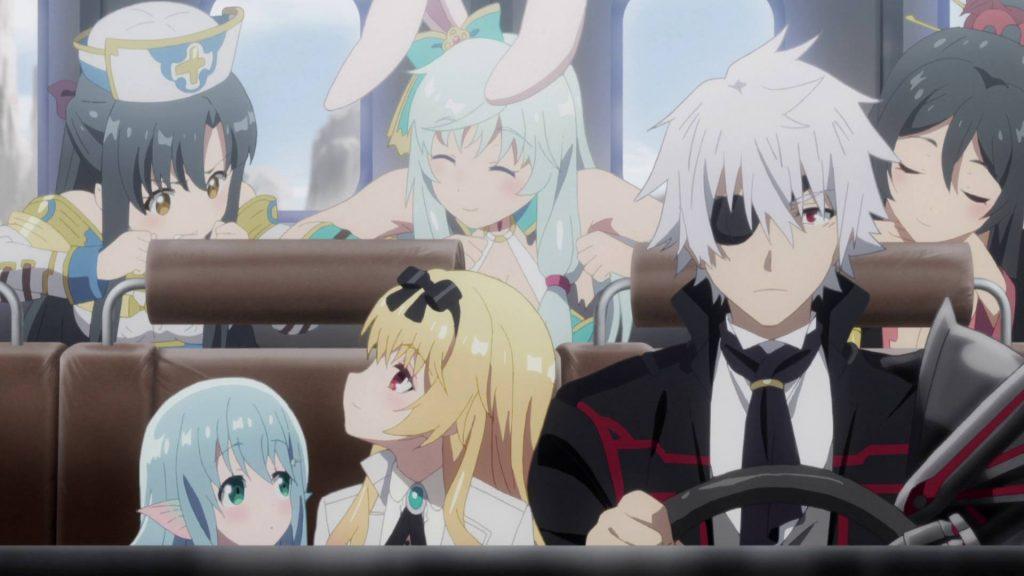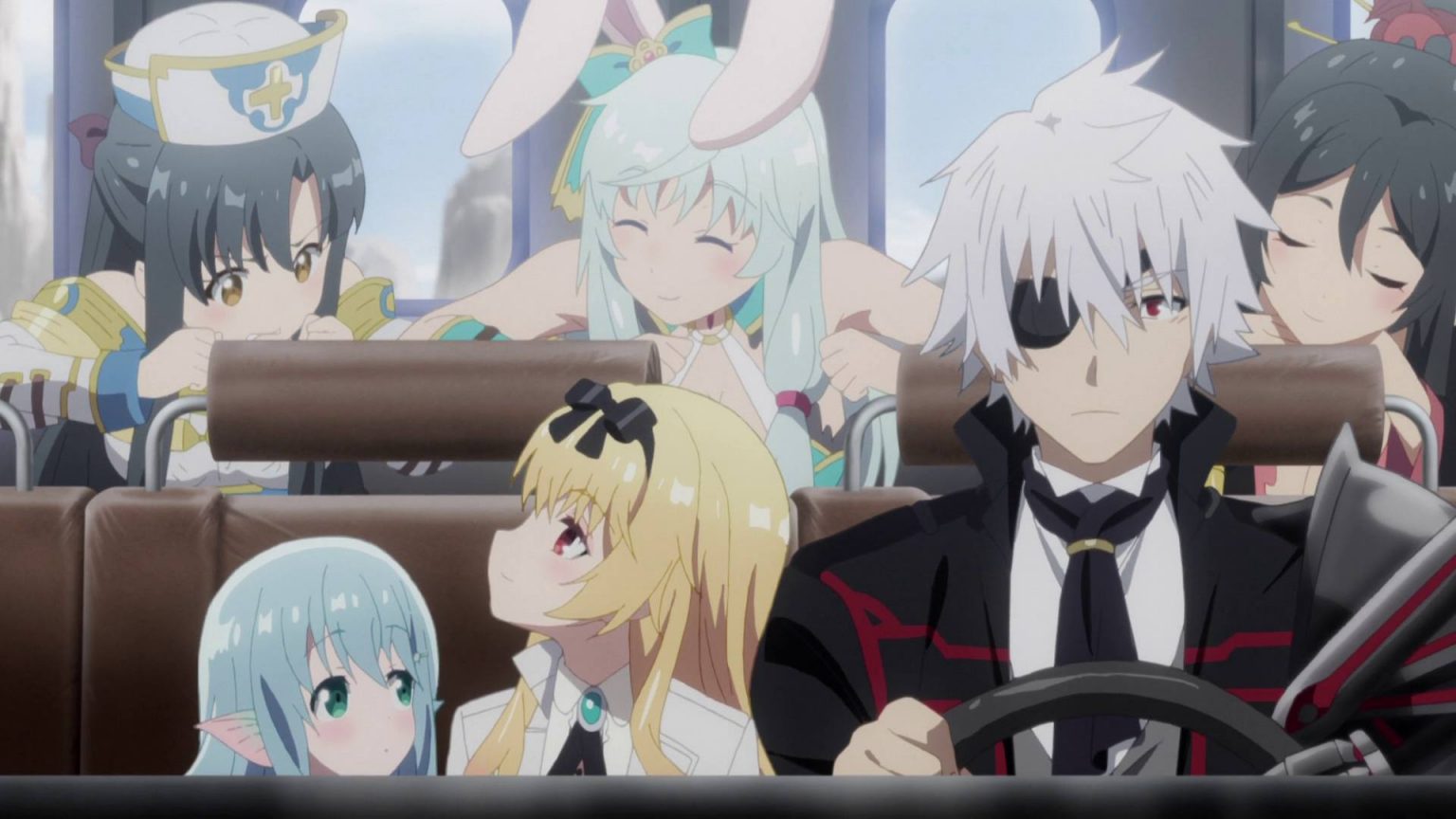 Genres: Action, Adventure, Fantasy, Harem
Episodes: 13
Similarities
Imagine being isekai'd only to be weakling. Yet, in both these anime, the main character does not give up and instead does everything in their power to become strong. They also both eat monsters to survive.
Synopsis
Hajime Nagumo, an ordinary 17-year-old otaku, gets summoned to a fantasy world along with his classmates. They are tasked with saving mankind and all except him are gifted with powerful abilities. After getting betrayed on an expedition by his classmate, he ends up barely surviving the fall to a deep abyss where all kinds of monstrous creatures reside.
Desperate to survive he does not give in and eventually bumps into Yue, an imprisoned vampire, and a bunch of others who are also seeking to escape the labyrinth. And thus, the journey to survive and return back home begins.
---
1. That Time I Got Reincarnated as a Slime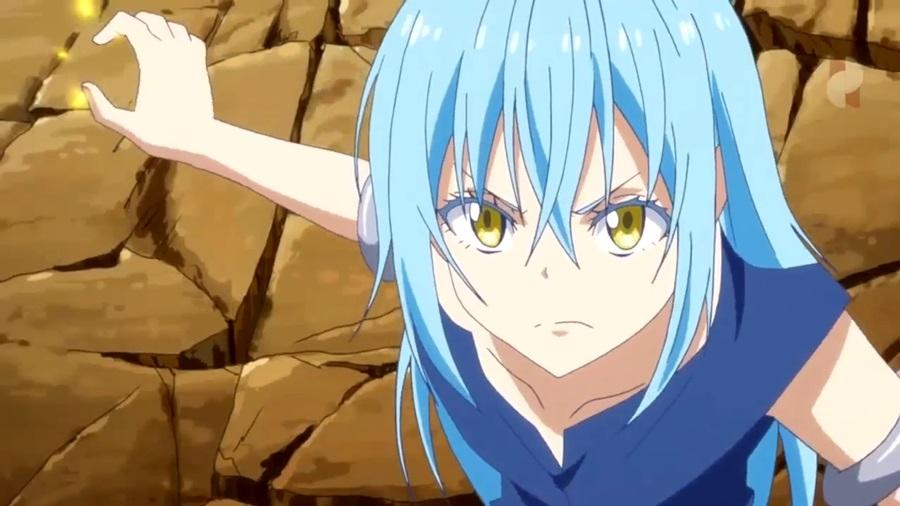 Genres: Fantasy, Shounen
Episodes: 24
Similarities
One phrase—"That Time I Got Reincarnated as a Spider". Yep, it's that similar! However, That Time I got Reincarnated as a Slime is somewhere else when it comes to quality, so definitely watch it if you haven't already.
Synopsis
Satoru Mikami is an average 37-year-old corporate worker, living a comfortable but lonely life in Tokyo. One day he is asked for marriage advice from his colleague and decides to meet them on the street, but he is stabbed to death by a passing robber.
On the brink of death, Satoru makes some seemingly senseless requests and gets reincarnated in another world as a slime with the ability called "predator". The predator's ability grants him to devour anything and mimic their appearance and abilities.
Satoru meets a sealed dragon named Veldora on his way and the two quickly become friends. Satoru, now known as Rimuru Tempest breaks free from his past life and has a new, noble-minded goal in his mind – free Veldora from his seal whilst facing many challenges in the process.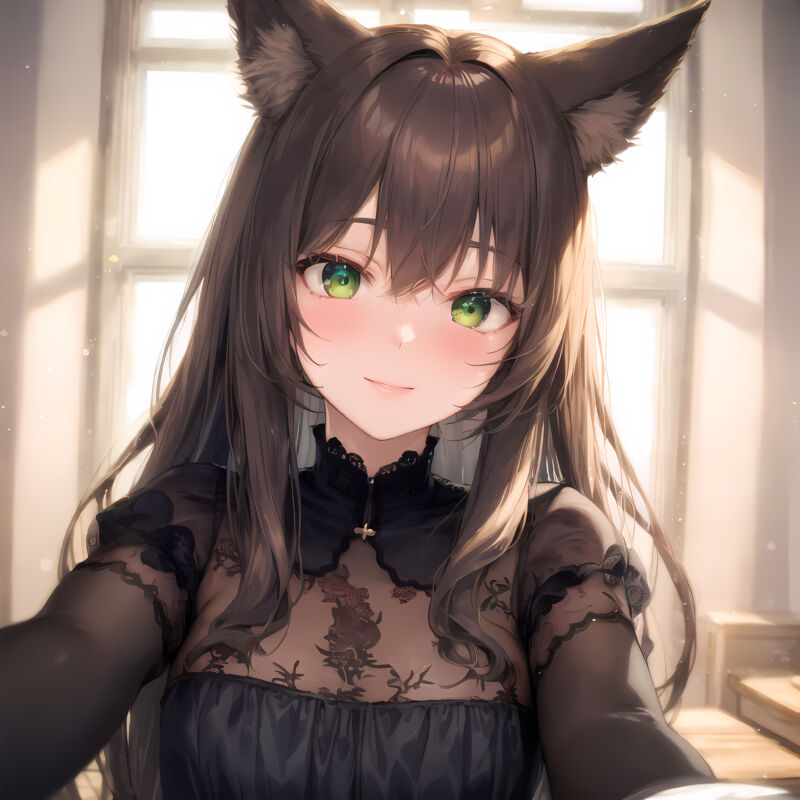 BEFORE YOU GO...
Thanks for reading my article!
If you enjoyed it, please consider supporting me on Patreon. As a Patron, you'll gain access to exclusive perks like stunning AI artworks that are not shared anywhere else, personalized AI-generated art pieces, and the ability to shape the future of this blog by suggesting topics you'd like me to cover.
Your support means everything to me and enables me to keep creating content that I'm passionate about. ✨

Also, you're welcome to join our 9 Tailed Kitsune Anime Discord community. We'd love to have you there! 🙌