Disclaimer: This post contains affiliate links. If you use these links to buy something, I may earn a small commission, without any extra cost to you. As an Amazon Associate, I earn from qualifying purchases. Thank you!
Urasekai Picnic is a Japanese Shoujo-Ai novel series written by Iori Miyazawa and illustrated by shirakaba. An anime television series adaptation by Liden Films & Felix Film premiered in January 2021.
Two young women meet in one of the worlds of the Otherside, which is the name for the parallel worlds in which internet creepypasta and urban legends are brought to life. Not only they are increasingly affected by the conditions of the world, but they also find themselves increasingly affected by each other.
Here are 7 anime similar to Urasekai Picnic (Otherside Picnic)!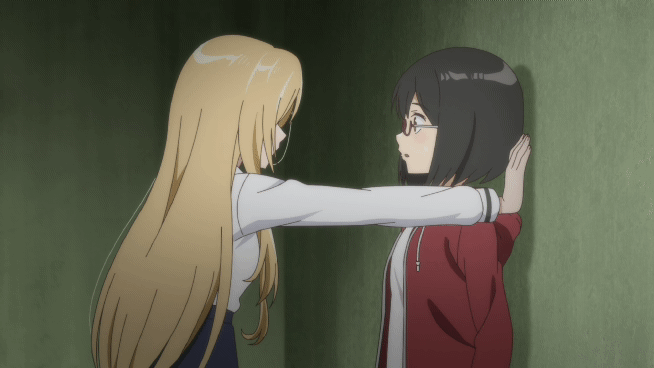 ---
7. Kokkoku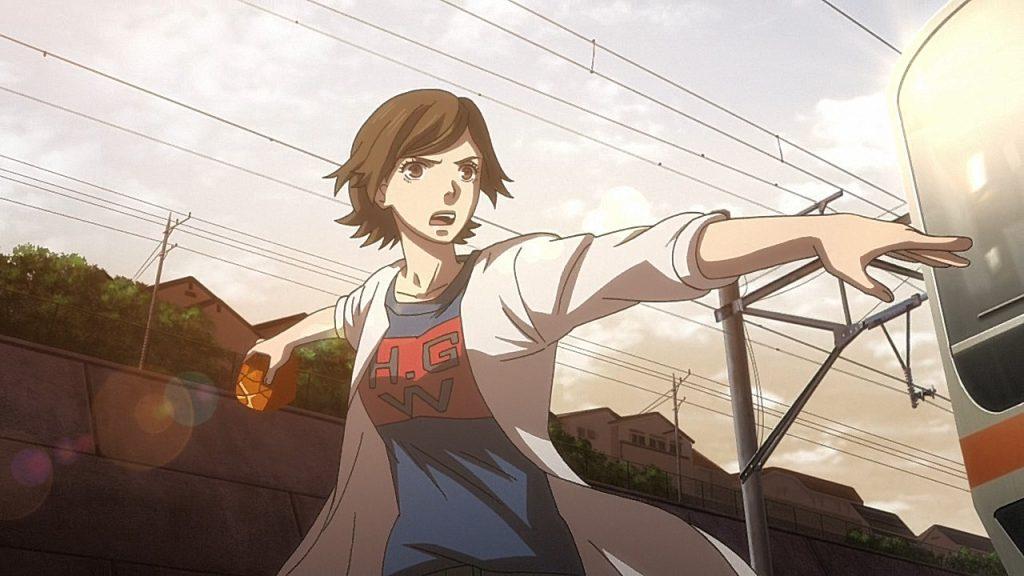 Buy/Watch on: Amazon
Genres: Psychological, Supernatural, Drama, Mystery, Seinen
Episodes: 12
Similarities
They both give off a similar vibe with the main characters entering other worlds to save or look for someone.
Synopsis
Two siblings get kidnapped by a mysterious organization and are held for ransom. With only 30 minutes to deliver five million yen to the criminals, their grandfather reveals a dangerously powerful secret to them.
---
6. Girls' Last Tour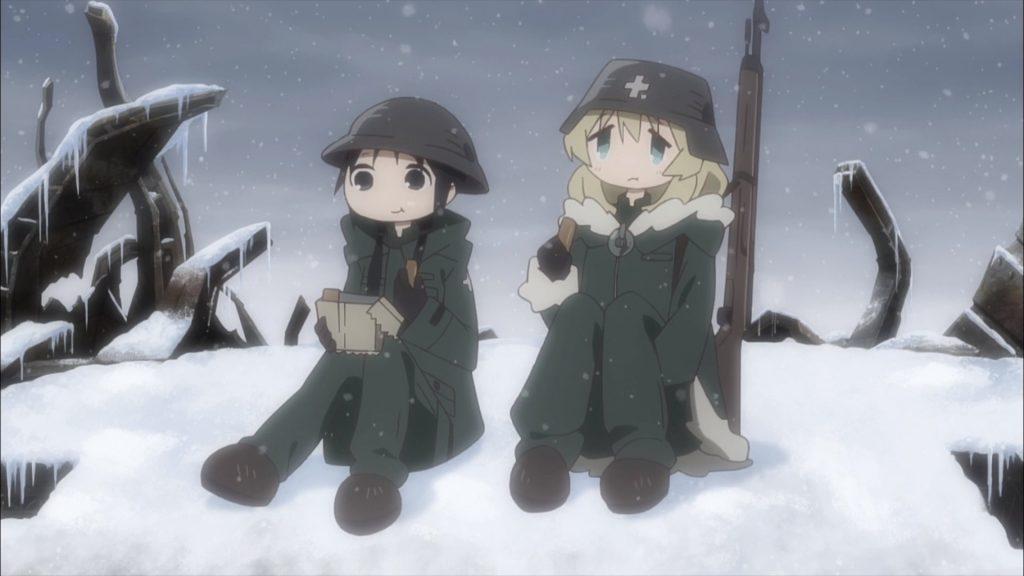 Buy/Watch on: Amazon
Genres: Adventure, Mystery, Sci-Fi, Slice of Life
Episodes: 12
Similarities
They are both about 2 girls exploring a strange and rundown world.
Synopsis
Yuuri and Chito are two young girls who live a hand-to-mouth existence in the oppressively bleak and barren wasteland after an unknown apocalypse. Despite the hardship they face, they still carry on and travel in their Kettenkrad, seeking food and supplies in order to survive.
---
5. The Girl in Twilight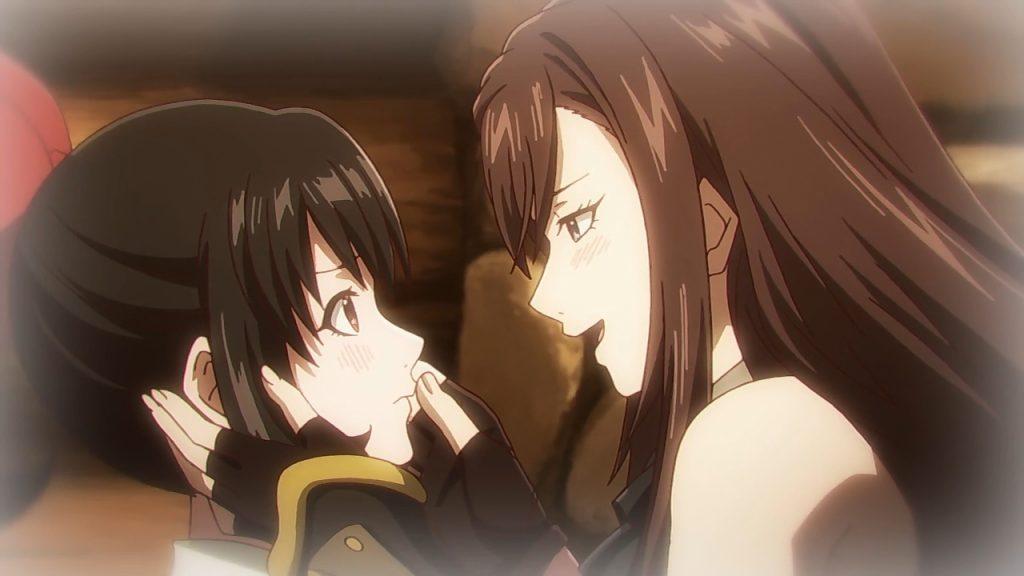 Genres: Action, School, Sci-Fi
Episodes: 12
Similarities
The main premise revolves around young girls traveling to other worlds where danger lurks. There are also some hints of yuri.
Synopsis
A group of girls who are a part of the "Crystal Radio Club" perform a certain ritual and end up transporting into a different dimension.
---
4. Made in Abyss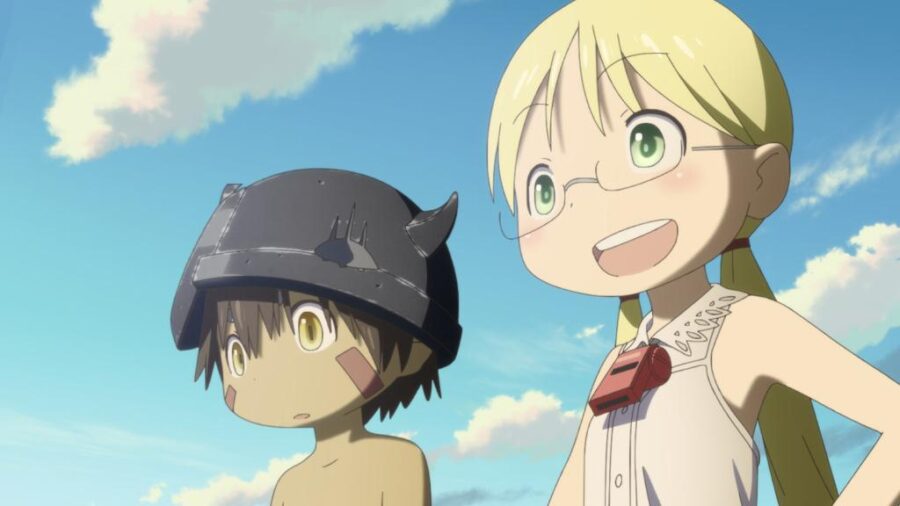 Buy/Watch on: Amazon
Genres: Sci-Fi, Adventure, Mystery, Drama, Fantasy
Episodes: 13
Similarities
Made in Abyss & Urasekai Picnic both take place in a fantasy world with a shroud of mystery. If you enjoy the horror of exploring the unknown, Made in Abyss is the right anime to watch.
Synopsis
Made in Abyss follows the story of Riko, an adventurous girl, who is very determined to find her mother who had descended to the depth of the Abyss to explore ancient relics & creatures and never came back to the surface.
---
3. Adachi and Shimamura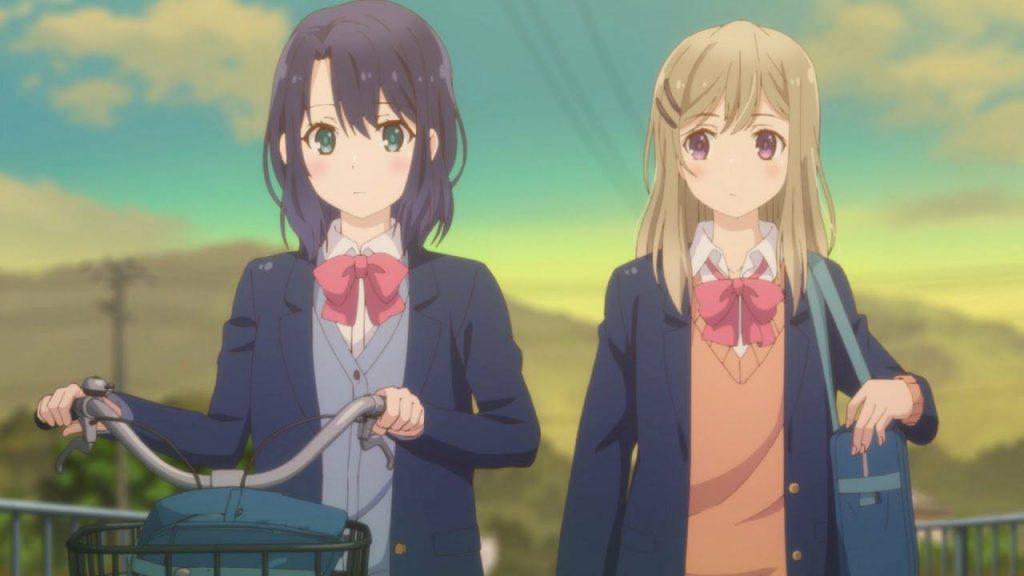 Buy/Watch on: Amazon
Genres: Slice of Life, Romance, School, Shoujo Ai
Episodes: 12
Similarities
Both are Shoujo Ai anime with a simple and kawaii relationship between the main heroines.
Synopsis
A psychic middle school boy tries to live a normal life and keep his growing powers under control, even though he constantly gets into trouble.
---
2. Wonder Egg Priority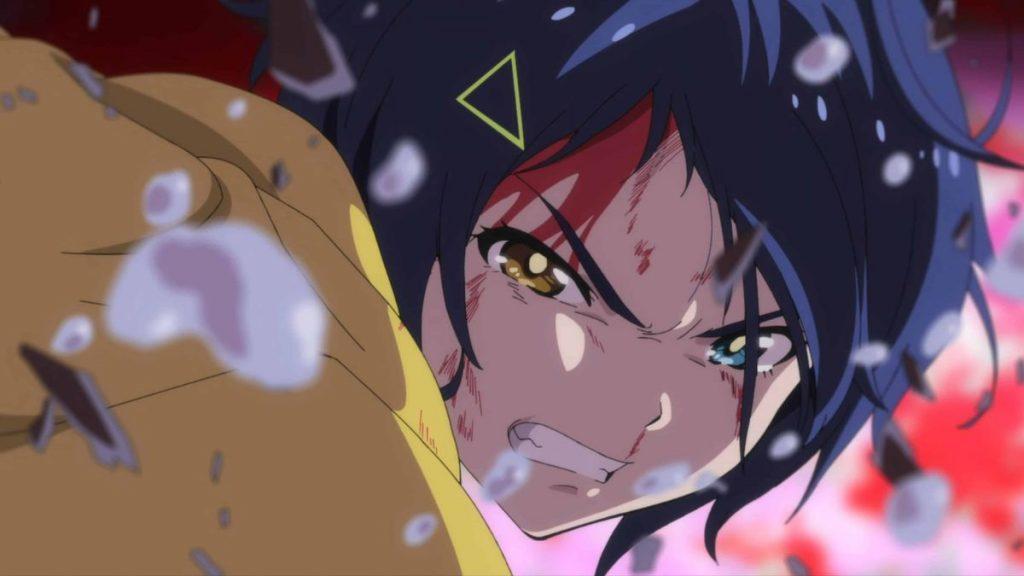 Buy/Watch on: Funimation
Genres: Psychological, Drama, Fantasy
Episodes: 12
Similarities
Both are about girls visiting a different fantasy world to save someone precious. Since they are both Shoujo Ai, there is a female-dominated cast.
Synopsis
After Ai purchases a "Wonder Egg" from a gashapon machine at a deserted arcade, she finds herself in a surreal world where she is tasked with saving people from the adversities that come their way.
Recommended: 7 Unique Anime Like Wonder Egg Priority
---
1. Flip Flappers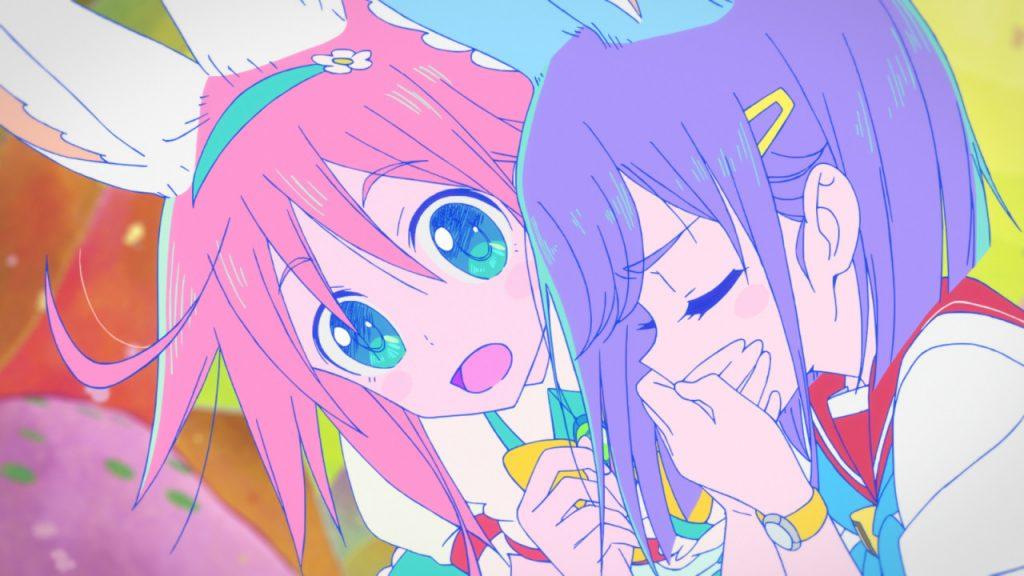 Buy/Watch on: Amazon, Crunchyroll
Genres: Sci-Fi, Adventure, Comedy, Magic
Episodes: 13
Similarities
Both follow two girls who are stuck in a strange, alternative world that is filled with weird creatures. Some very tame yuri hints here and there.
The personalities of the heroines are similar too: one is shy and timid, the other one is a very energetic & optimistic girl.
Synopsis
An ordinary middle schooler meets a strange girl who drags her into an organization that specializes in retrieving mysterious, amorphous fragments that are said to grant wishes from various alternate dimensions known as Pure Illusion.