Hello, fellow anibloggers and everyone else wondering why you should have an anime Pinterest account.
I have never been much of a social media fan, and hence, when I created my anime blog I wasn't thinking much of creating social media related to it.
After doing a bit of research I figured that another way how to connect with the anime audience could be through Pinterest or some other social media platform.
At first, I was really inexperienced and decided to make an anime Pinterest account simply because I knew that you need a lot of followers on Instagram, Facebook, and Twitter to get any exposure, and this was not the case for Pinterest. I saw Pinterest accounts with barely any followers getting many monthly unique viewers. I was like… wow! I need to have one, asap!
And since that day, I have been building my anime Pinterest for this blog for a little bit more than one year. I get around 2.7 million viewers monthly and my Pins get saved around 40k times/ month. That is in my opinion pretty good considering I have only 5k followers.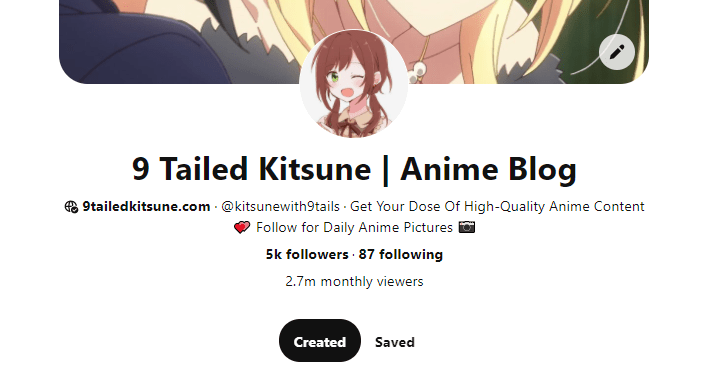 Whether you are an anime blogger who is growing an audience, or a person who is wondering if it's worth having an anime Pinterest, this article will help your figure it out!
Here are 5 Reasons Why You Should Have an Anime Pinterest.
5. It's a great way to connect with anime lovers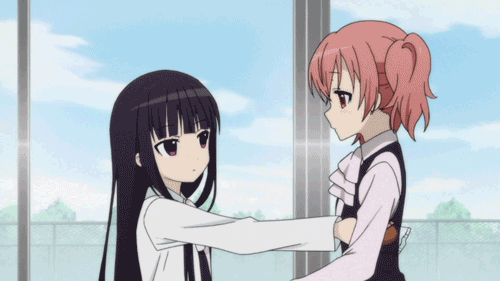 If you an avid anime fan, there is nothing better than to find a friendly anime lover number two who will share your passion. Pinterest is a visual search platform, but you can send private messages, comment on other people's Pins, and even use emojis on their Pins. In a way, it's similar to Instagram, but you have more chances to discover even less famous people's Pins due to its algorithm when it comes to search.
According to Pinterest Global analysis, Q2 2019, Pinterest has ~ 300 million Global Monthly Active Users.
Since it's so huge, you won't have trouble finding fellow anime folks.
4. It's for free, including the Business Pinterest
Pinterest is absolutely free (unless you pay for advertising, but that's optional).
On top of that, if you are an anime blogger (or any creator with their own platform), you can create a Business account.
Some of the great functions a Business account has:
Access to Pinterest's Built-In Analytics Dashboard,
Verified website in the profile,
Drive back traffic,
Rich Pins and Pin Statistics for each Pin,
Ability to advertise: Promoted Pins, Buyable Pins.
3. It's inspiring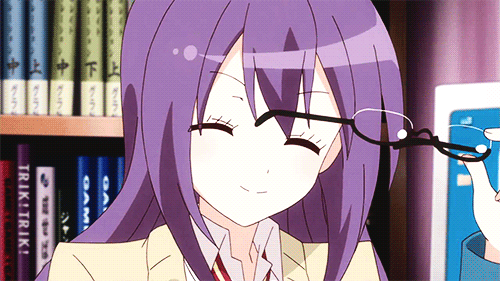 You can find a myriad of inspirative stuff there. Literally! Whether you just like to search for some wallpapers, edit anime icons, drive traffic to your anime website, getting famous, or you are doing it simply because you like to collect anime pictures, Pinterest is made exactly for that!
Some of the anime content you can find on Pinterest:
anime videos,
anime gifs,
amine pictures,
icons,
screencaps,
fanart,
art,
how to draw guides,
anime graphics leading you to an anime article,
anime memes,
lists,
guides,
quotes,
facts,
and WAY more.
2. You can get click-throughs
If you are not familiar with how Instagram works, you can't really use the swipe up function unless you have 10k followers & a verified account.
This is not a thing on Pinterest. You can include a link leading to your website when you are creating Pins even if you have zero followers.
Pinterest basically allows you to drive traffic to your preferred platform. For free.
1. You can get views & saves without followers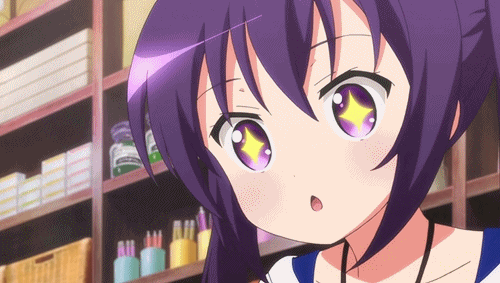 The best thing about Pinterest is that even if you have no following, your Pins can still get views and saves. This is because Pinterest is a visual search platform (similar to Google Images). With the right description and graphics, you can get views, saves, click-throughs, and even followers (eventually).
I talked about this more in-depth in the article How I Grew My Pinterest Views From 11 To 2 Million.
I hope I convinced you by now! 🙂
If you have an anime Pinterest platform, you can join my group boards, drop a follow, or message me there.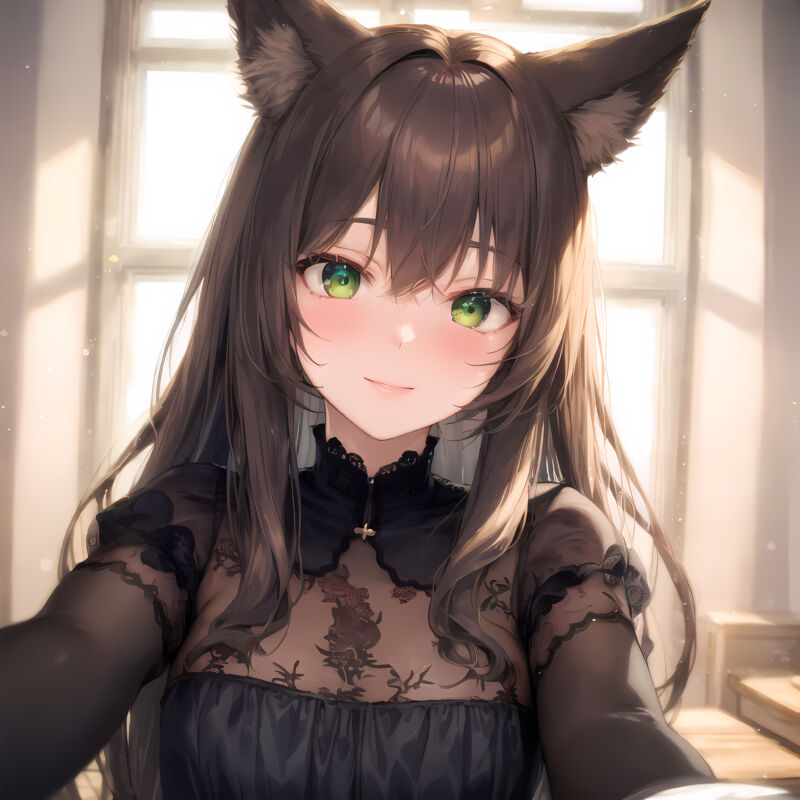 BEFORE YOU GO...
Thanks for reading my article!
If you enjoyed it, please consider supporting me on Patreon. As a Patron, you'll gain access to exclusive perks like stunning AI artworks that are not shared anywhere else, personalized AI-generated art pieces, and the ability to shape the future of this blog by suggesting topics you'd like me to cover.
Your support means everything to me and enables me to keep creating content that I'm passionate about. ✨

Also, you're welcome to join our 9 Tailed Kitsune Anime Discord community. We'd love to have you there! 🙌