The whole scenery becomes orangey, the weather becomes dream-like, leaves are cracking under your feet, and you can curl up cozily by a fire while it's calmly raining outside.
It's FALL time, my favorite season of the year!
Here are 10 Upcoming Anime To Look Out For In Fall 2020!
---
10. Tonikaku Kawaii (Fly Me to the Moon)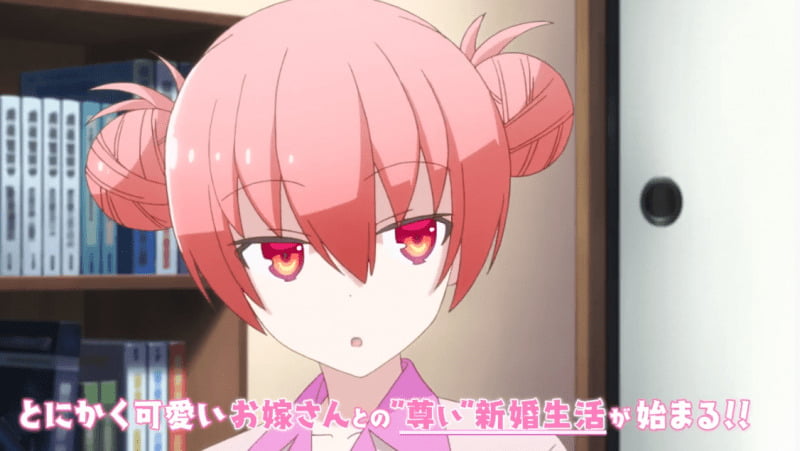 Genres: Comedy, Romance, Shounen
Airdate: Oct 3, 2020 to ?
Nasa Yuzaki gets hit by a truck on the day of his high school entrance exams only to be saved by a dazzlingly beautiful girl, Tsukasa Tsukuyomi. Barely alive, almost passing out Nasa manages to confess his love for the girl. Tsukasa accepts his feelings and agrees to become his girlfriend but only if they get married, to which Nasa gladly accepts.
Upon waking up in the hospital, Tsukasa is nowhere to be found. Years pass and Nasa focuses solely on reconciling with her, to no avail.
One day, an unexpected visitor comes knocking on his door with a marriage form, starting their relationship and marriage.
9. Fumetsu no Anata e (To Your Eternity)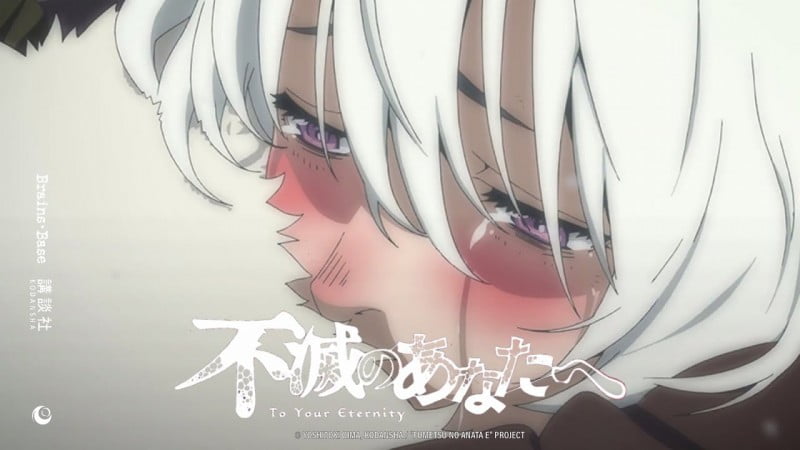 Genres: Drama, Shounen, Supernatural
Airdate: Nov 9, 2020 to ?
Fushi, a mysterious shape-shifting immortal being with no emotions nor identity gains consciousness after meeting a boy who lives alone.
8. Fate/Grand Order: Shinsei Entaku Ryouiki Camelot 1 – Wandering; Agateram (Movie)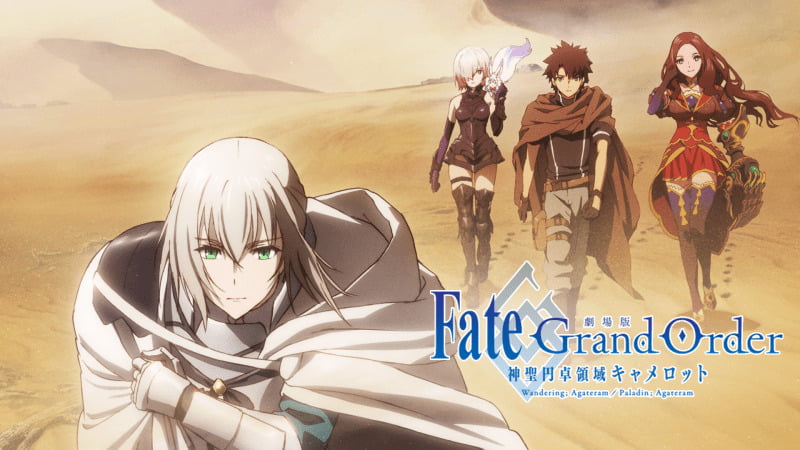 Genres: Action, Supernatural, Magic, Fantasy
Airdate: Dec 5, 2020
An adaptation of the Sixth Singularity, The Sacred Round Table Realm Camelot Singularity of the anime series Fate/Grand Order.
7. Golden Kamuy 3rd Season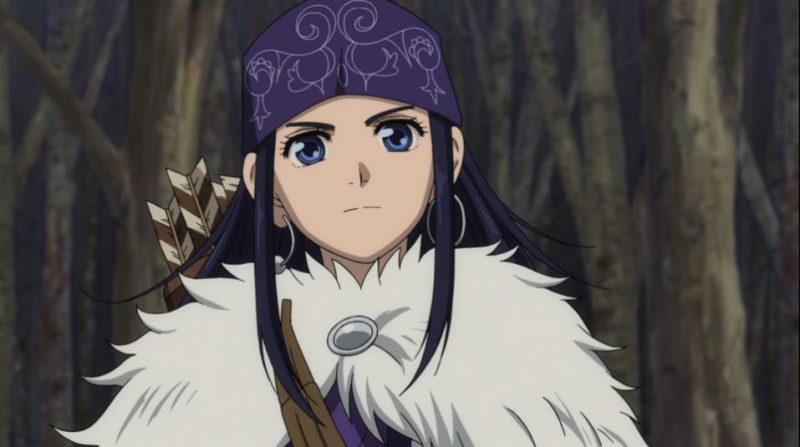 Genres: Action, Adventure, Comedy, Historical, Seinen
Airdate: Oct, 2020 to ?
A veteran who works as a miner in Hokkaido embarks on a journey to find the hidden trove of Ainu gold.
6. Jujutsu Kaisen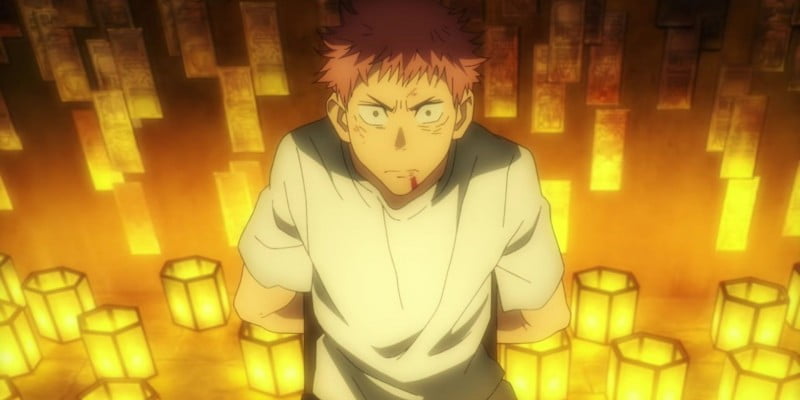 Genres: Action, Horror, Demons, Supernatural, School, Shounen
Airdate: Oct, 2020 to ?
A high school student gets dragged into a thrilling world of shamans and cursed spirits after consuming a cursed object and gaining its power.
5. Higurashi no Naku Koro ni 2020 (Higurashi When They Cry – New)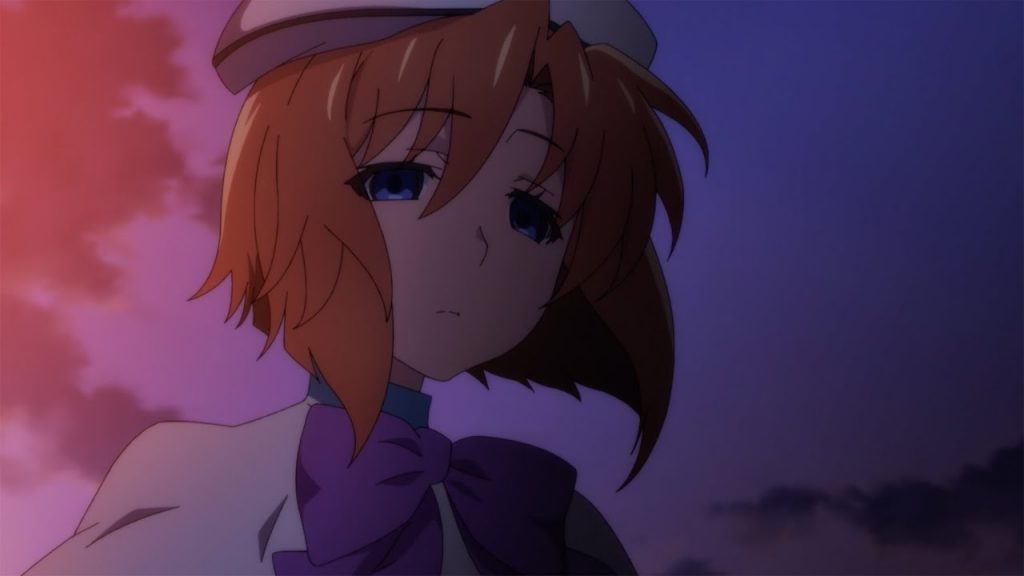 Genres: Mystery, Dementia, Horror, Psychological, Supernatural, Thriller
Airdate: Oct, 2020 to ?
Higurashi tells the story of a group of friends living in Hinamizawa, a rural village held captive by a cruel, bloody legacy. For the past four years, on the night of Watanagashi, the Cotton Drifting Festival, a series of mysterious deaths have occurred.
4. Mahouka Koukou no Rettousei: Raihousha-hen (The Irregular at Magic High School: Visitor Arc)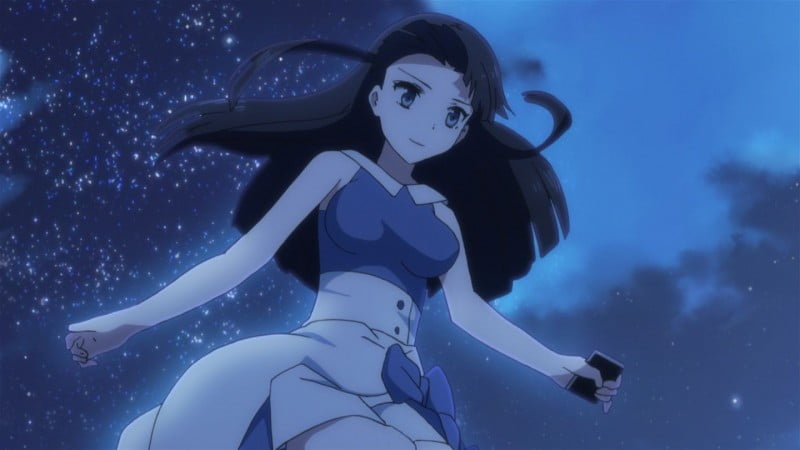 Genres: Action, Magic, Romance, School, Sci-Fi, Supernatural
Airdate: Oct, 2020 to ?
One of Shiba Miyuki's classmates, Kitayama Shizuku enrolls in one case-exchange program, allowing her to study abroad, while the other student gets the opportunity to study in their school, First High.
After Lina, the exchange student arrives, strange things start happening – magicians are being attacked by a mysterious being who leaves the victims drained of blood.
The one who won't this continue unnoticed is no one else than Tatsuya, Miyuki's genius brother.
3. Haikyuu!!: To the Top 2nd Season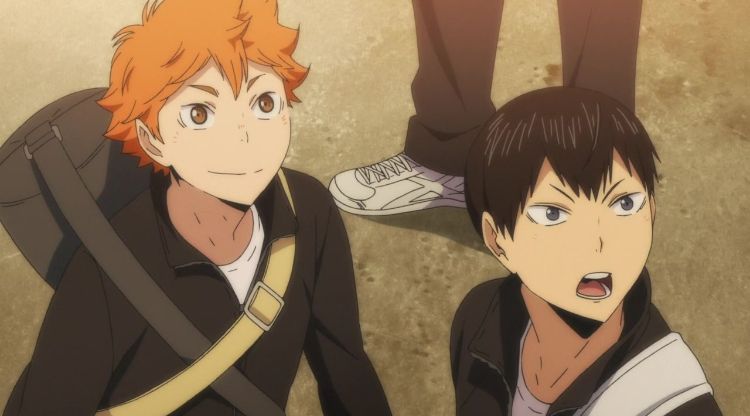 Genres: Comedy, Sports, Drama, School, Shounen
Airdate: Oct 3, 2020 to ?
Haikyuu_EN translated the whole synopsis for Season 4:
"National Spring High School Volleyball Tournament, Miyagi Prefecture Preliminary Qualifiers: The Karasuno High School Volleyball Club advances to participate in the long-desired National Tournament after a fierce battle against Shiratorizawa Academy.
While in preparation for the upcoming National Tournament, the news of Kageyama's All-Japan Youth Training Camp invitation came to them. Besides, Tsukishima will also be invited to the Miyagi Prefecture First Year Selection Training Camp. However, Hinata who is flustered with the difference between the 1st years makes a sudden appearance at the Miyagi Prefecture First Years' Training Camp?!
Towards the National Tournament, Hinata, Kageyama, and the Karasuno High School Volleyball Club will begin facing further challenges!!"
2. Dungeon ni Deai wo Motomeru no wa Machigatteiru Darou ka III (Danmachi 3rd Season)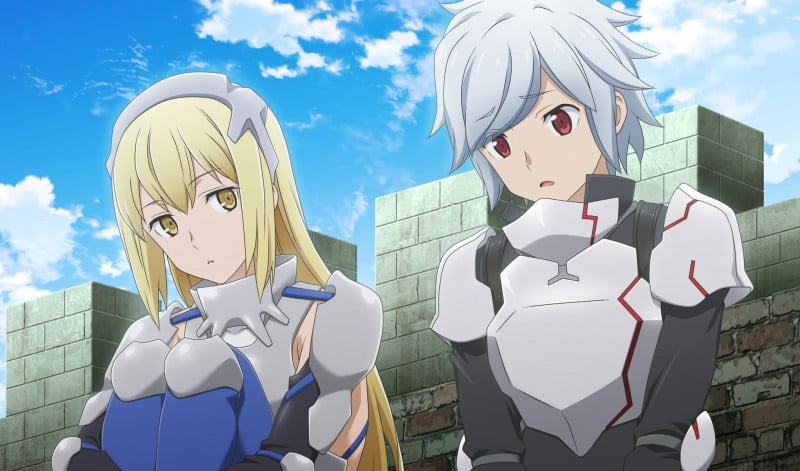 Genres: Action, Adventure, Comedy, Romance, Fantasy
Airdate: Oct, 2020 to ?
Danmachi 1st Season follows the journey of a young adventurer, Bell Cranel. He operates under the goddess Hestia and as the only member of Hestia Familia, he works every day endlessly, battling various monsters in dungeons, aiming to improve himself as much as possible and become the greatest adventurer in the land.
1. Kimetsu no Yaiba Movie: Mugen Ressha-hen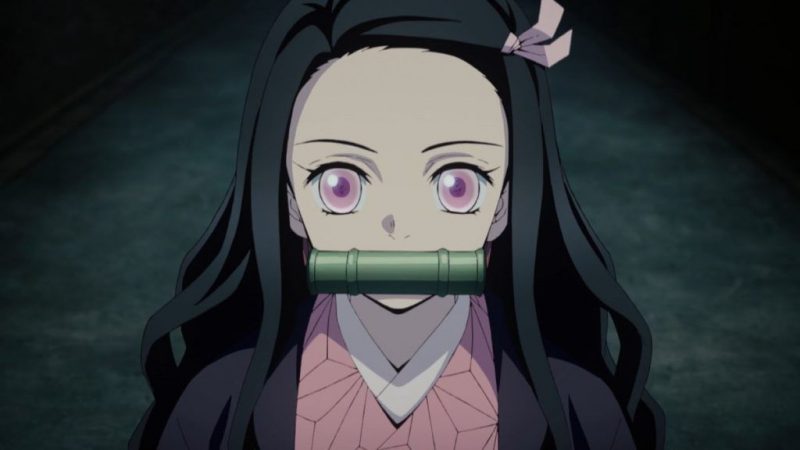 Genres: Action, Historical, Demons, Supernatural, Shounen
Airdate: Oct 16, 2020 to ?
The movie is an adaptation of the Infinity Train arc.
Recommended: 7 Must See Anime Like Demon Slayer: Kimetsu no Yaiba