Disclaimer: This post contains affiliate links. If you use these links to buy something, I may earn a small commission, without any extra cost to you. As an Amazon Associate, I earn from qualifying purchases. Thank you!
Rascal Does Not Dream of Bunny Girl Senpai is among the most popular anime on MaL with more than 1 million members & a popularity ranking of #73.
A supernatural phenomenon called "Adolescence Syndrome" keeps occurring and this syndrome causes abnormal and irregular experiences in teens' lives.
One of those teens is Sakurajima Mai, a teenage actress, who is becoming invisible to everyone. As she wanders through a library dressed as a bunny girl, she is shocked to encounter a boy who can actually see her. After that, he tries to solve this mystery and help her with her syndrome.
Mai is a very popular character not just because of her beautiful looks but also because of her charming personality. You know, it just goes well together.
Here are 10 facts about Mai Sakurajima!
Check out Rascal Does not Dream of Bunny Girl Senpai on Amazon
---
#10 She loves Sakuta more than he thinks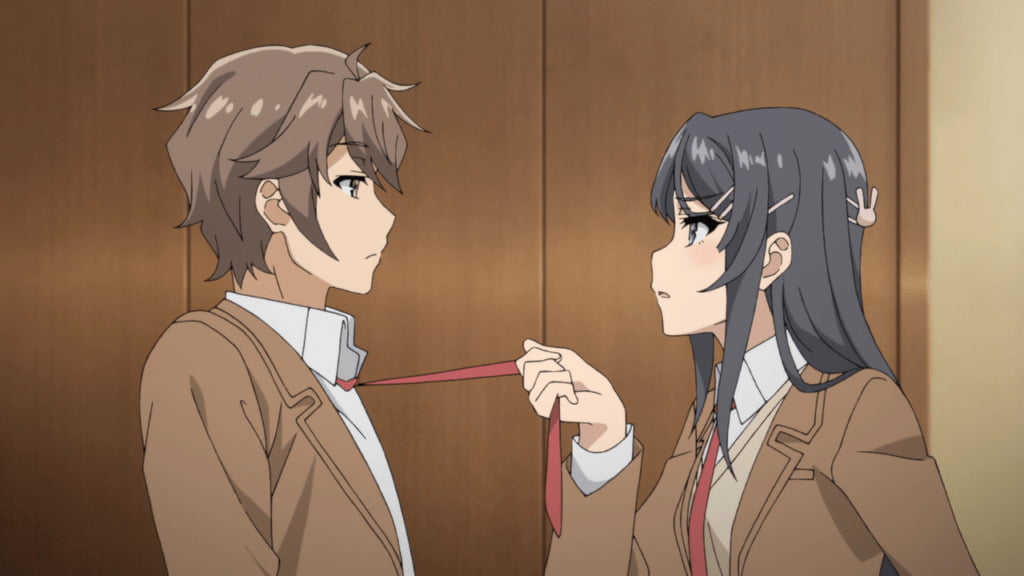 Her tsundere moments with Sakuta are clearly not the defining trait of their relationship. Sure, she can call him baka and slap him from time to time but we all know that she is a nice girl.
Mai has actually shown her deep love and care for Sakuta myriad times!
You're having lewd thoughts, aren't you? ― Mai
---
#9 Mai adores Kaede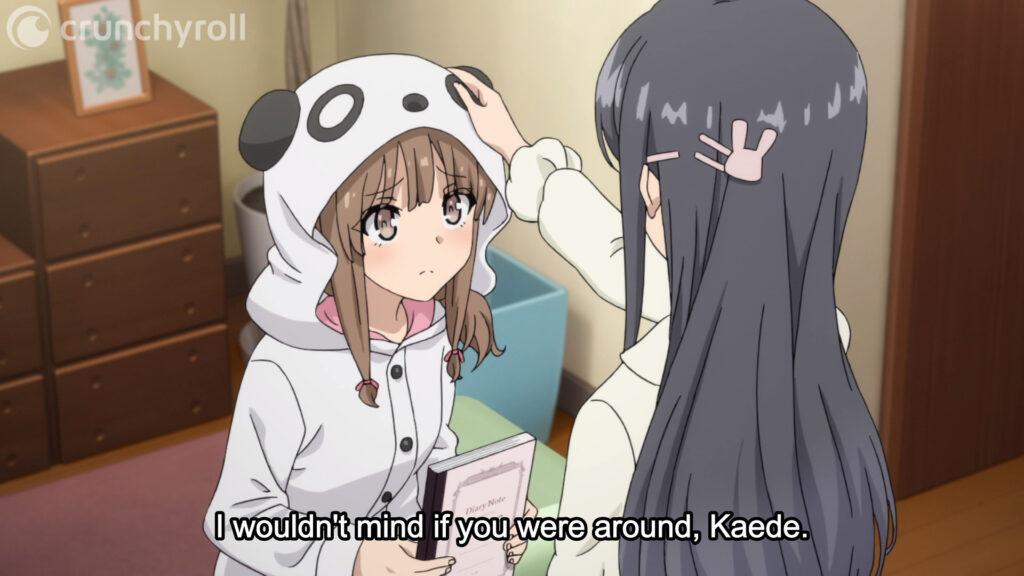 Kaede is the younger sister of Sakura, and Mai seems to really like her. She is always gentle around her & at some point, she even gave her a dress both as a gift and to at least spark interest in returning to the outside world.
---
#8 She used to be an actress/ model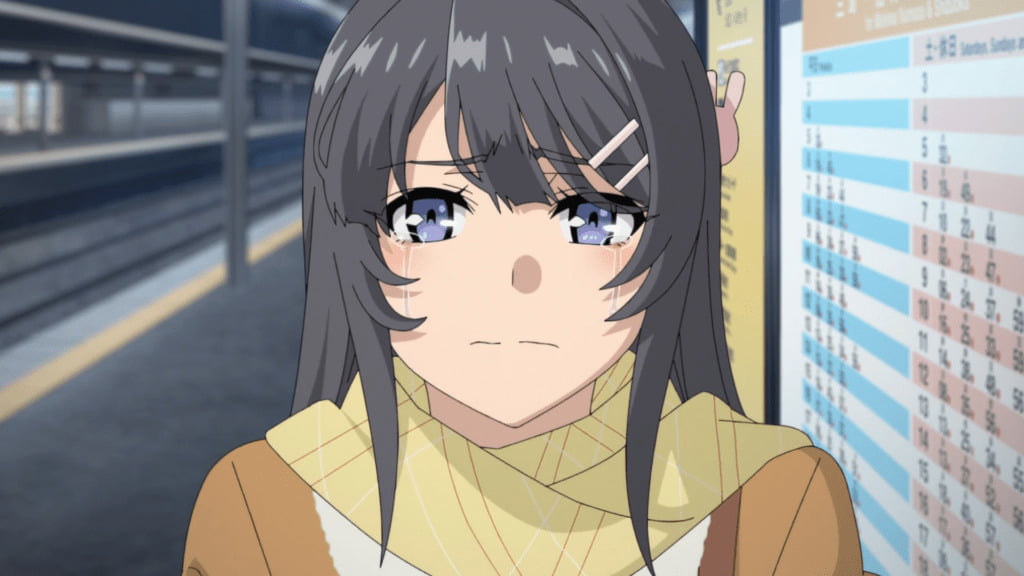 Before Mai took a hiatus, she had used to be a really famous actress and model.
The reason why she went on hiatus was mainly because of the constant pressure from being in public & betrayal from her mum. Her mother tricked her into a swimsuit photoshoot that Mai previously had refused to participate in. Mind you, she was in her third year of middle school.
---
#7 She is very intelligent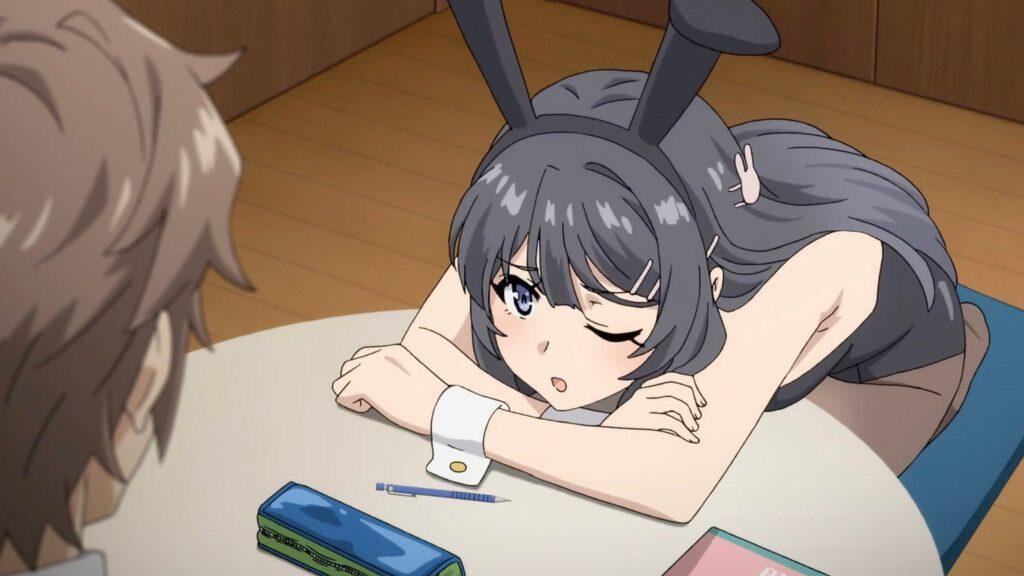 Mai is not just just ordinary beautiful & popular girl. She is also very smart, having good grades and even helping Sakuta to study.
---
#6 Mai is a Type B Tsundere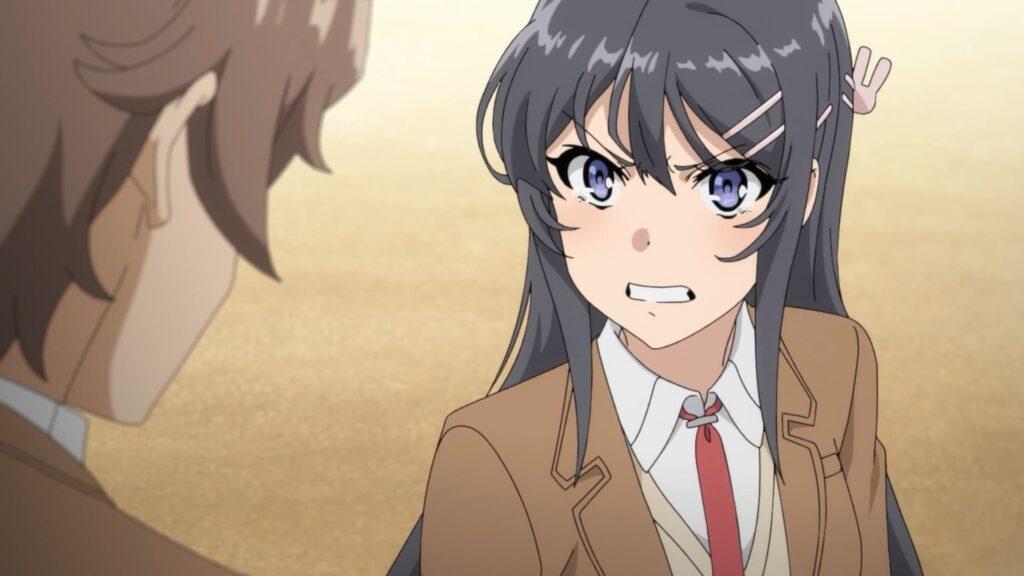 A Type B Tsundere is usually being sweet, caring, and nice but also has a hidden violent side. Usually, a love interest can trigger her and make her snap.
---
#5 She is fairly tall for a Japanese lady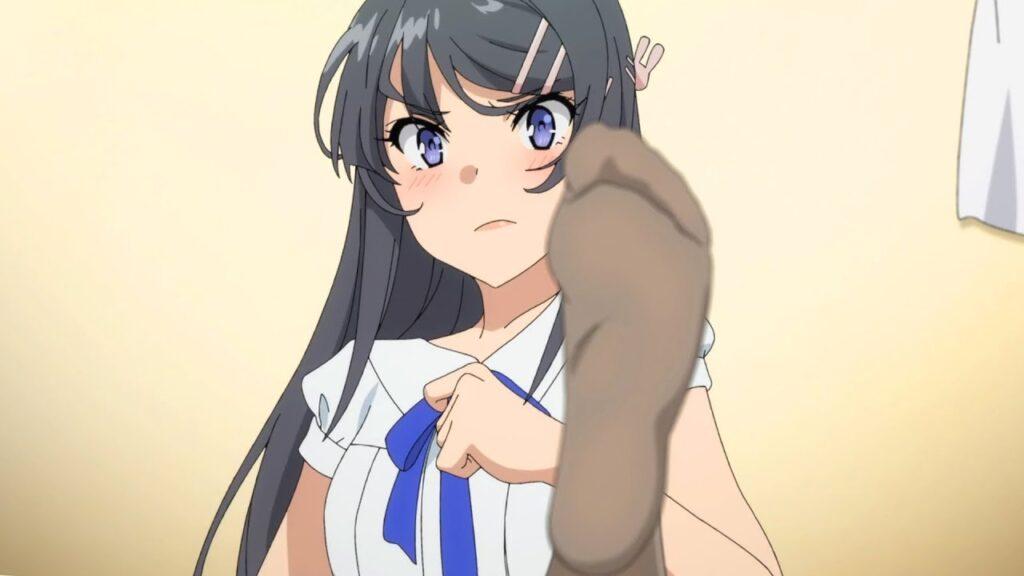 Mai is ~165 cm tall. The average height for a Japanese woman is 158.8 cm.
---
#4 Mai is affected by Adolescence Syndrome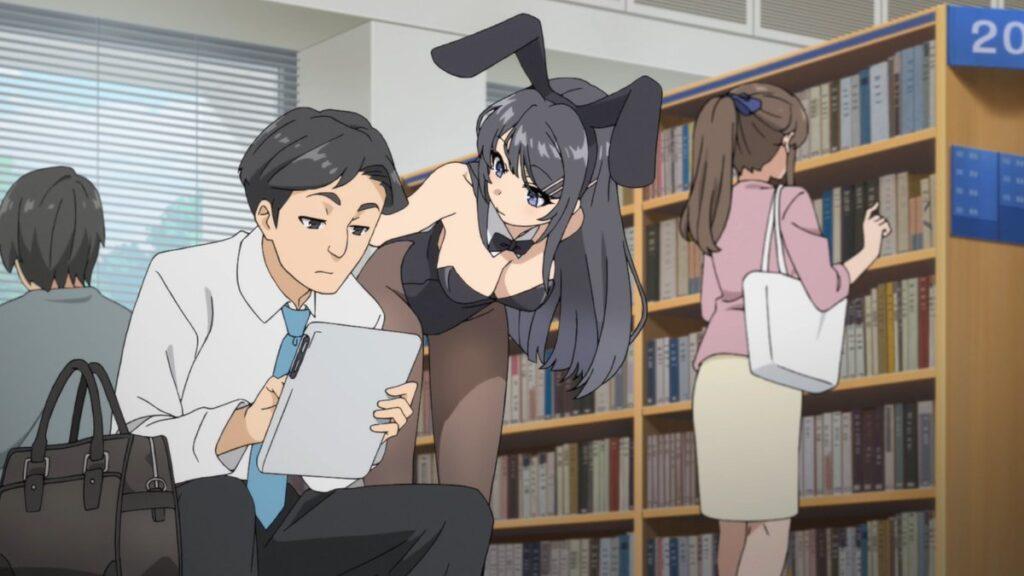 In the world of Rascal Does Not Dream of Bunny Girl Senpai, Adolescence Syndrome keeps occurring. This syndrome causes abnormal and irregular experiences in teens' lives. In Mai, it manifested as her existence slowly fading away as a result of wanting to be unseen by the public due to her fame.
---
#3 Her Name's meaning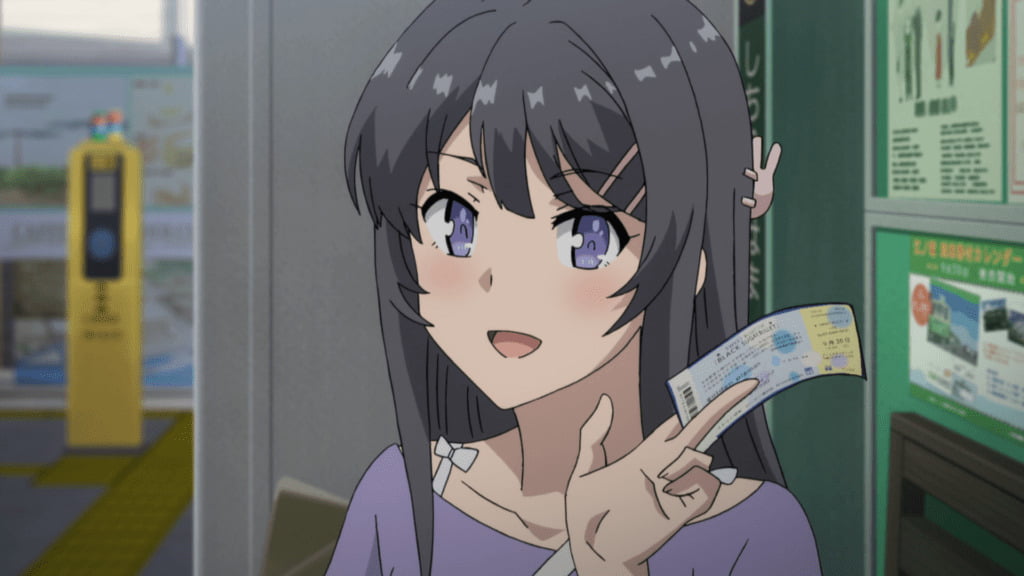 The name Mai means "hemp, flax, linen" and "clothing, garment".
Sakurajima translates as "cherry blossom" and "island".
---
# 2 She is a third-year high school student at Minegahara High School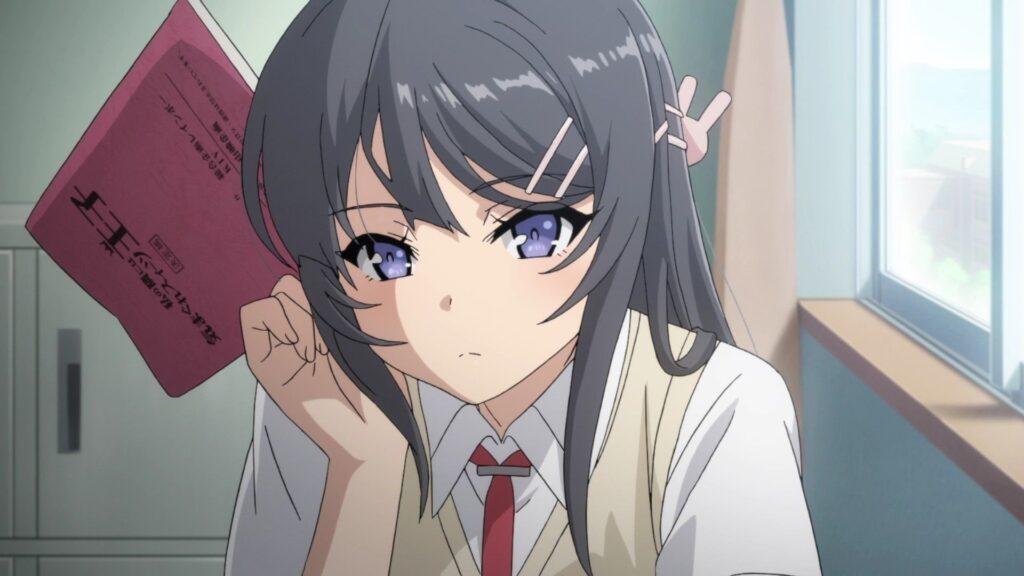 She attends the same school as Sakuta Azusagawa & since he is a second-year, this makes her his Senpai.
---
#1 Mai is 17 years old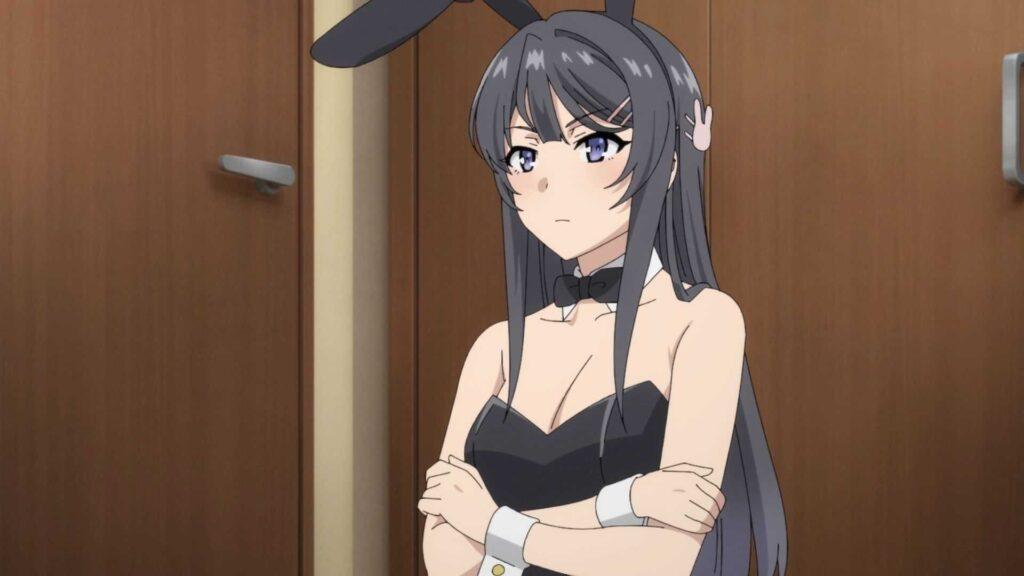 Mai was born on December 2 and her zodiac sign is Sagittarius.
Sagittarius women are considered the wild child of the zodiac. Independent, optimistic, and adventurous.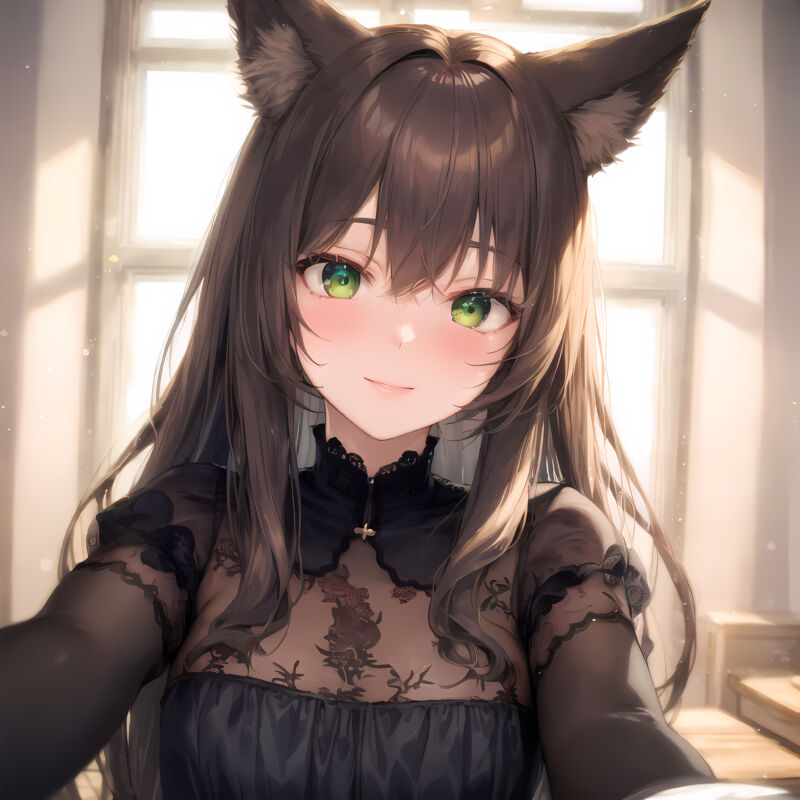 BEFORE YOU GO...
Thanks for reading my article!
If you enjoyed it, please consider supporting me on Patreon. As a Patron, you'll gain access to exclusive perks like stunning AI artworks that are not shared anywhere else, personalized AI-generated art pieces, and the ability to shape the future of this blog by suggesting topics you'd like me to cover.
Your support means everything to me and enables me to keep creating content that I'm passionate about. ✨

Also, you're welcome to join our 9 Tailed Kitsune Anime Discord community. We'd love to have you there! 🙌