Disclaimer: This post contains affiliate links. If you use these links to buy something, I may earn a small commission, without any extra cost to you. As an Amazon Associate, I earn from qualifying purchases. Thank you!
2022 is going to be filled with many exciting ONAs. Some of them are complete newbies while the others are continuations of the previous works that earned popularity among anime fans in the previous years. Interestingly, many of them are Netflix anime shows.
For those who don't know what ONAs are, ONA stands for original net animation, which is an animation that is directly released onto the Internet. ONAs may also have been aired on television if they were first directly released on the Internet.
See also The 26 Most Anticipated Anime of 2022
Below, you will find 9 Tailed Kitsune's list of 2022 anime ONAs that you should consider watching!
---
7. Thermae Romae Novae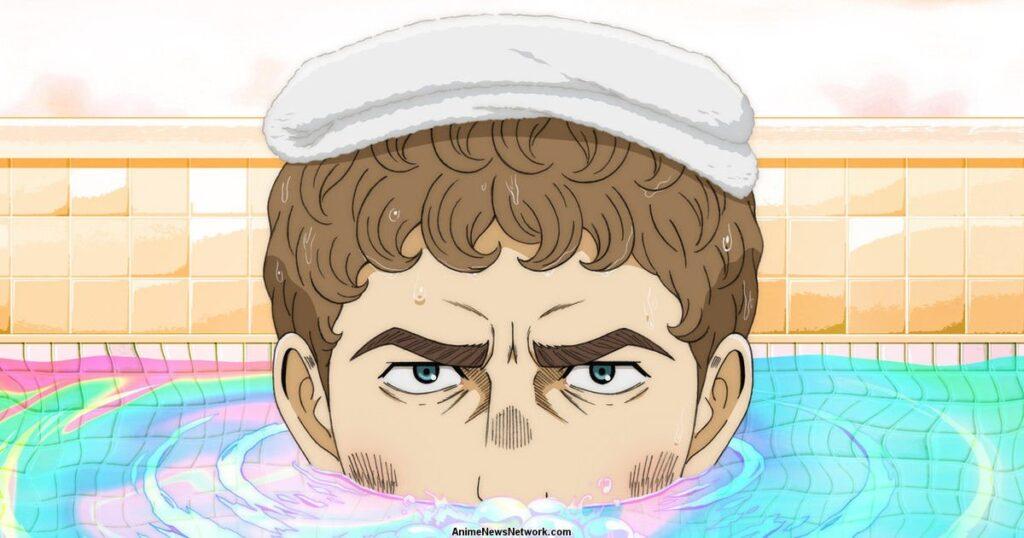 Thermae Romae Novae is a comedy/slice of life Netflix ONA that will be made by studio NAZ.
---
6. Ghost in the Shell: SAC_2045 2nd Season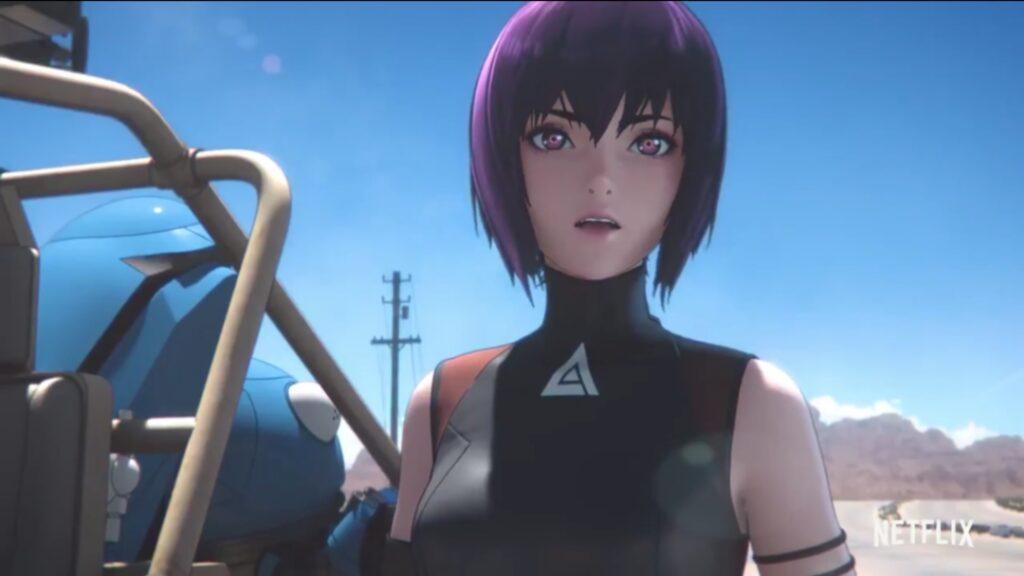 The second season of Ghost in the Shell: SAC_2045 will premiere on Netflix in 2022. It will be again using full CGI animation. The first season premiered exclusively on the streaming service in April 2020.
---
5. Scumbag System 2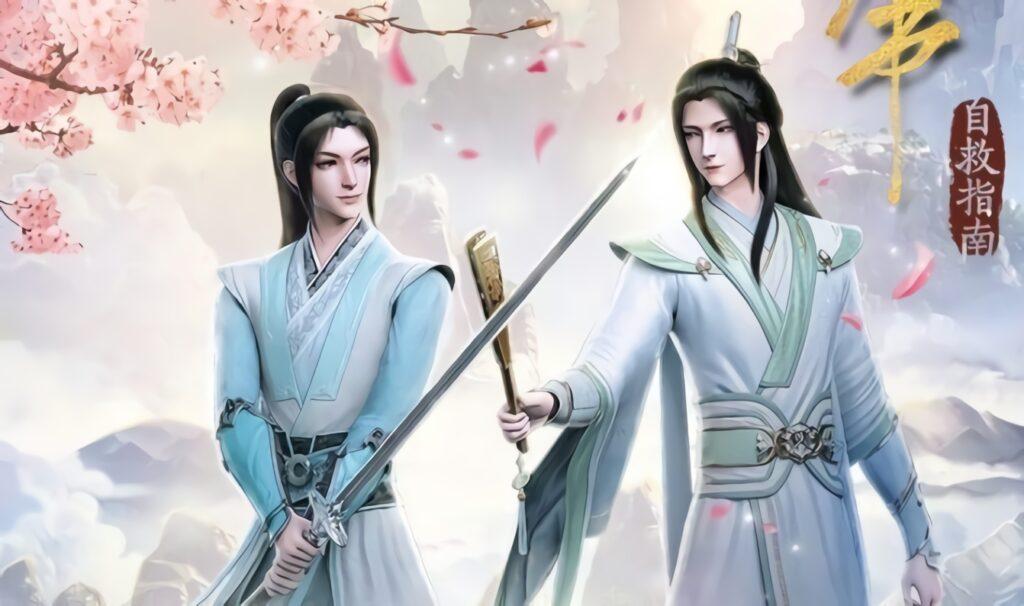 The second season of Scumbag System.
It's a historical drama ONA following a boy who transmigrates to the world of Proud Immortal Demon Way in the role of the scumbag master who is destined to suffer a humiliating defeat by the protagonist.
---
4. Ultraman Season 2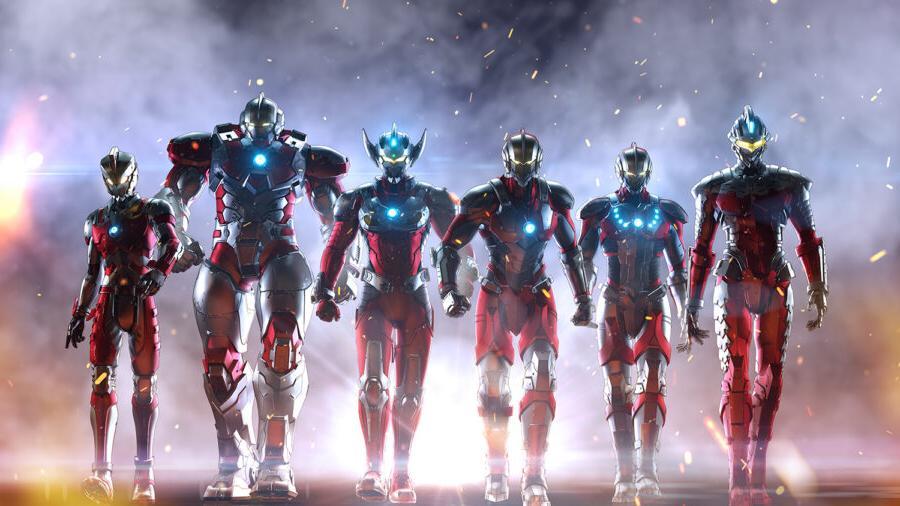 Since the Ultraman anime series on Netflix resonated well with viewers, it's no surprise that the show is getting a second season.
Earth once again faces an alien threat. Shinjiro, a high school student, dons an Ultraman suit to become the hero the world needs and fight as an Ultraman like his great father before him. A NETFLIX ORIGINAL ANIME SERIES Ultraman Season 2—now in production!
---
3. Spriggan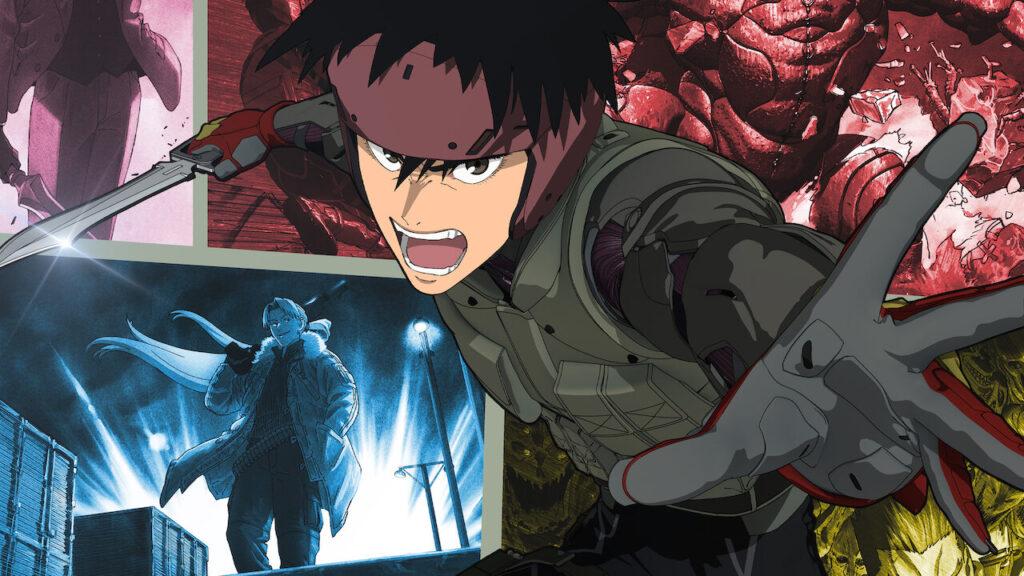 The curtain opens on a high-speed action series featuring battles over ancient relics!
Based on the manga "Spriggan" written by Hiroshi Takashige and illustrated by Ryoji Minagawa, david production is making the anime adaptation.
---
2. Tiger & Bunny 2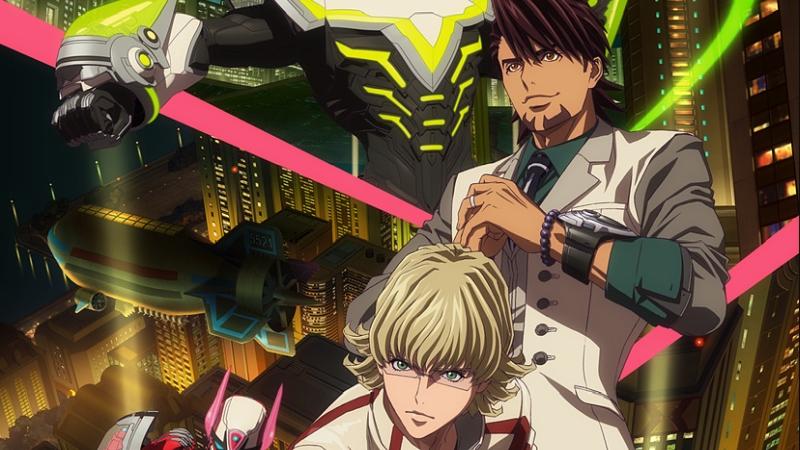 Tiger & Bunny will return to TV screens with the second season.
An original superpower/action/comedy ONA by Bandai Namco Pictures is set to premiere in April 2022.
---
1. Cyberpunk: Edgerunners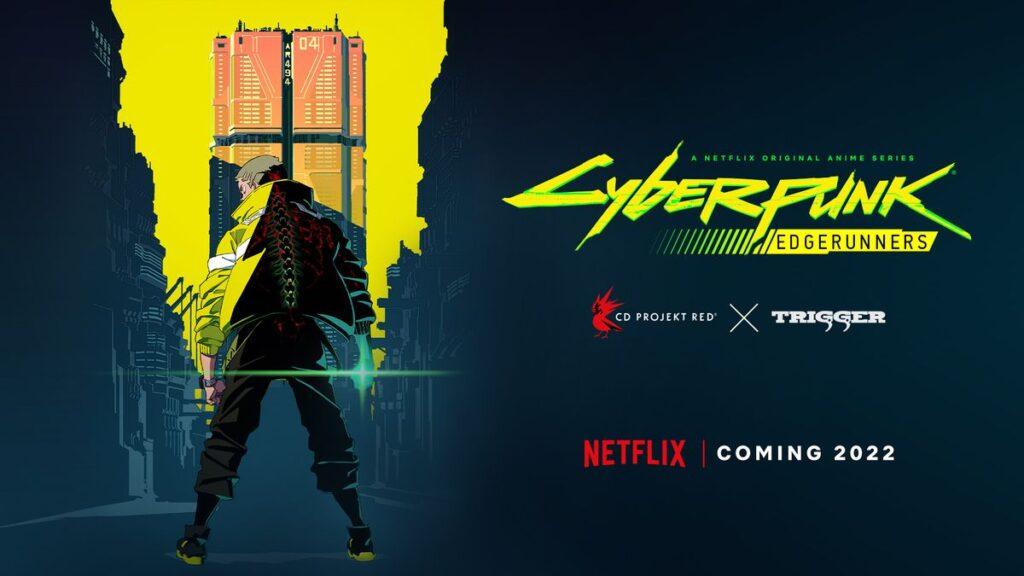 All fans of Cyberpunk, rejoice!
Cyberpunk: Edgerunners is an upcoming Netflix Original anime series and spin-off of the sci-fi video game Cyberpunk 2077. The studio behind it is Studio Trigger.
According to their official website, CYBERPUNK: EDGERUNNERS tells a standalone, 10-episode story about a street kid trying to survive in a technology and body modification-obsessed city of the future. Having everything to lose, he chooses to stay alive by becoming an edgerunner—a mercenary outlaw also known as a cyberpunk.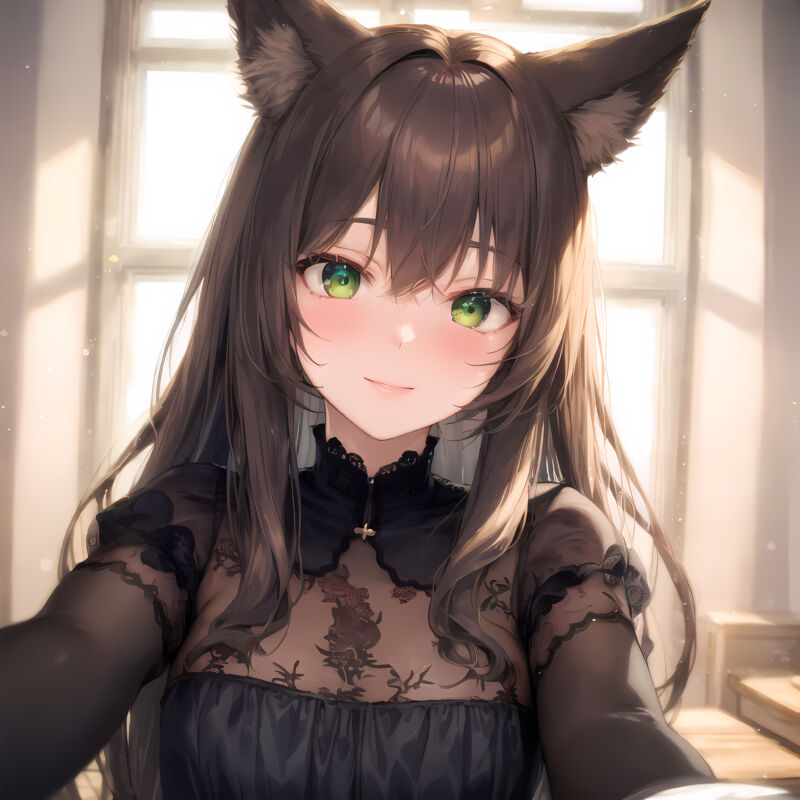 BEFORE YOU GO...
Thanks for reading my article!
If you enjoyed it, please consider supporting me on Patreon. As a Patron, you'll gain access to exclusive perks like stunning AI artworks that are not shared anywhere else, personalized AI-generated art pieces, and the ability to shape the future of this blog by suggesting topics you'd like me to cover.
Your support means everything to me and enables me to keep creating content that I'm passionate about. ✨

Also, you're welcome to join our 9 Tailed Kitsune Anime Discord community. We'd love to have you there! 🙌