Both the official website and twitter for Kanojo, Okarishimasu (Rent-a-Girlfriend) have announced wonderful news – the anime is getting Season 2!
TVアニメ #彼女お借りします
✨✨第2期制作決定‼️✨✨

いつも応援ありがとうございます!#雨宮天 さん、#悠木碧 さん、#東山奈央 さん、#高橋李依 さんによる録り下ろしボイスと共に、千鶴、麻美、瑠夏、墨が描かれた『2期決定記念イラスト』を公開!https://t.co/Fcr6YhtTIY

続報をお楽しみに! pic.twitter.com/a3NZImvoHA

— 「彼女、お借りします」TVアニメ公式 (@kanokari_anime) September 25, 2020
Kanojo, Okarishimasu is one of the hottest anime of 2020 and has finished airing just recently, gaining a lot of popularity but also critique among anime fans.
With a score of 7.32 on MaL and more than 234,274 members, it was destined to get a new season.
The anime adaption by TMS Entertainment is based on manga series written and illustrated by Reiji Miyajima and aired from July to September 2020.
Feeling a bit hungry after hearing the news? Here, consume these 7 Must-See Anime Similar To Kanojo, Okarishimasu!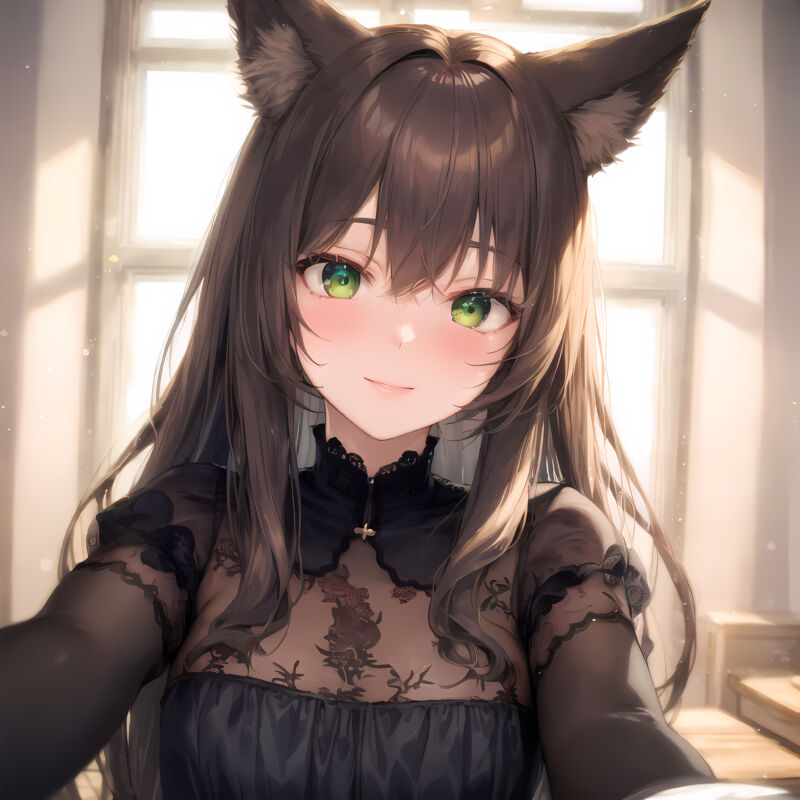 BEFORE YOU GO...
Thanks for reading my article!
If you enjoyed it, please consider supporting me on Patreon. As a Patron, you'll gain access to exclusive perks like stunning AI artworks that are not shared anywhere else, personalized AI-generated art pieces, and the ability to shape the future of this blog by suggesting topics you'd like me to cover.
Your support means everything to me and enables me to keep creating content that I'm passionate about. ✨

Also, you're welcome to join our 9 Tailed Kitsune Anime Discord community. We'd love to have you there! 🙌