Romance is currently among the most popular genres in anime; it can be combined with any genre and give it a gentle touch we all like to see.
Spring 2020 is going to include some of the most anticipated anime like:
⭐ Kaguya-sama
---
⭐ Fruits Basket
---
⭐ My Youth Romantic Comedy Is Wrong, As I Expected
---
and much more!
These are the 7 most anticipated romance anime of spring 2020.
---
7. Omoi, Omoware, Furi, Furare (Love, Be Loved, Leave, Be Left, Furifura)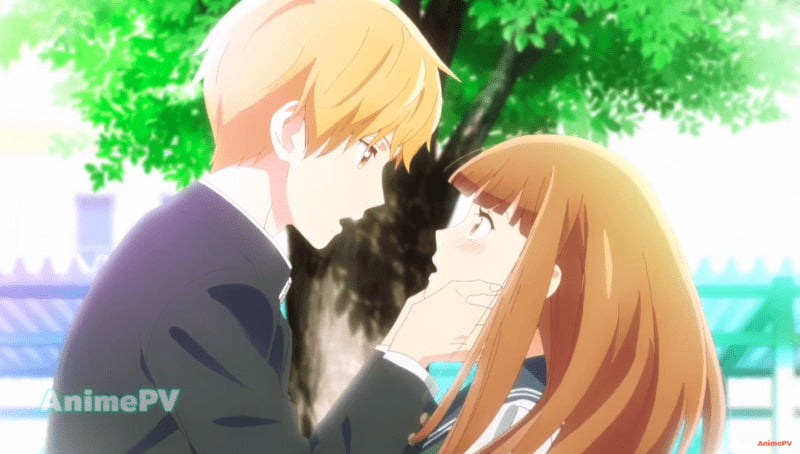 Genres: Drama, Romance, School, Shoujo
Episodes: 1, Movie
Airing: May 29, 2020
Omoi, Omoware, Furi, Furare centers around four high school students – Yuna and Akari, and Kazuomi and Rio, who all have completely different views on love. Could these four classmates experience a youthful romance they have been dreaming of?
6. Yesterday wo Utatte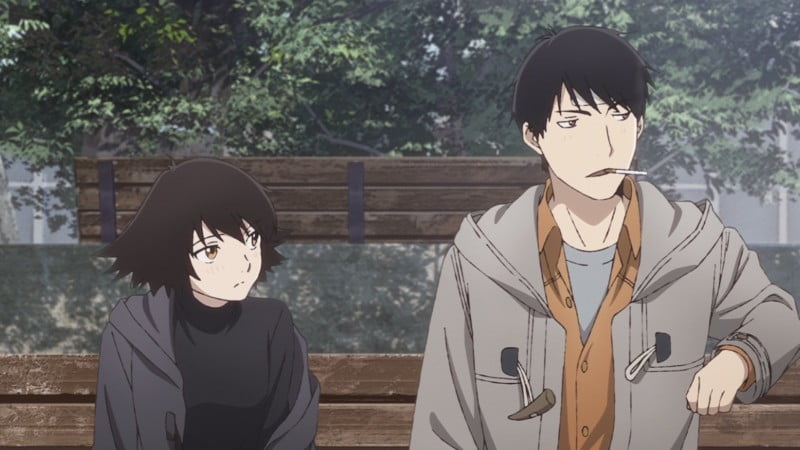 Genres: Slice of Life, Drama, Romance, Seinen
Episodes: 12
Airing: Apr 5, 2020 to ?
Rikuo Uozumi decides to take on a job at a convenience store after he graduates from college. Days seem to be dull until two girls start coming around – Shinako, his crush and former classmate, and unusual Haru, who has a raven as a pet.
5. Otome Game no Hametsu Flag shika Nai Akuyaku Reijou ni Tensei shiteshimatta… (I Reincarnated into an Otome Game as a Villainess With Only Destruction Flags)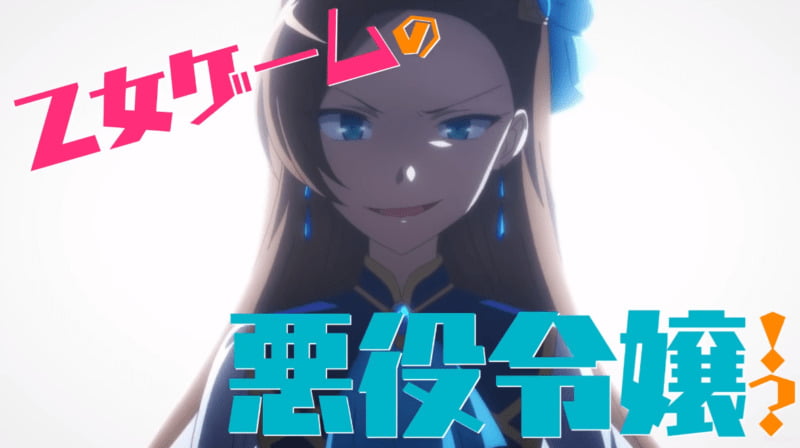 Genres: Comedy, Drama, Romance, Fantasy, School
Episodes: Unknown
Airing: Apr, 2020 to ?
Eight-year-old Katarina Claes is the only daughter of a duke, living her life peacefully and without incident until she hits her head on a rock… and then remembers that she is not actually the duke's daughter. She used to be an otaku who died on her way to school after spending the previous night playing Fortune Lover, her favorite otome game. After noticing that her current surroundings seem oddly familiar, she is shocked to discover that she has been reincarnated into the world of Fortune Lover as the villainess.
The villainess in the game usually winds up dead or exiled, so Katarina decides to use her knowledge of the game and its routes to avoid any bad situations. But is it even possible for the villainess to reach a good ending?
(Source: MAL)
4. Fruits Basket 2nd Season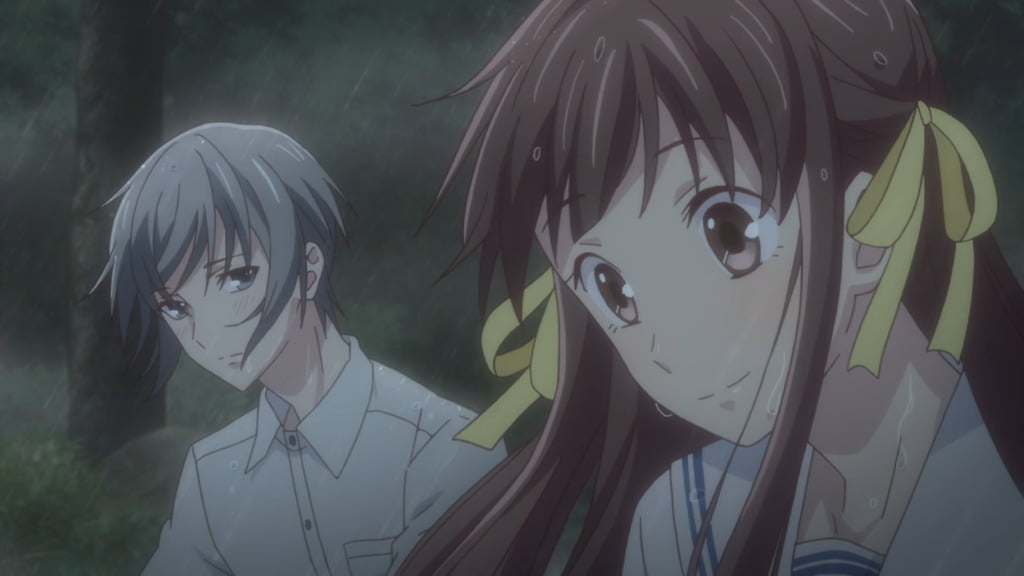 Genres: Romance, Fantasy,  Shoujo, Drama, Slice of life, Comedy
Episodes: Unknown
Airing: Apr, 2020 to ?
The main heroine, Tohru, is a hard-working and sweet girl who had lost both of her parents and was forced to live in a tent until she moved with three seemingly normal guys (who happened to be also very attractive) but in reality, the boys are possessed by zodiac animals.
How will this turn out?
3. Sword Art Online: Alicization – War of Underworld 2nd Season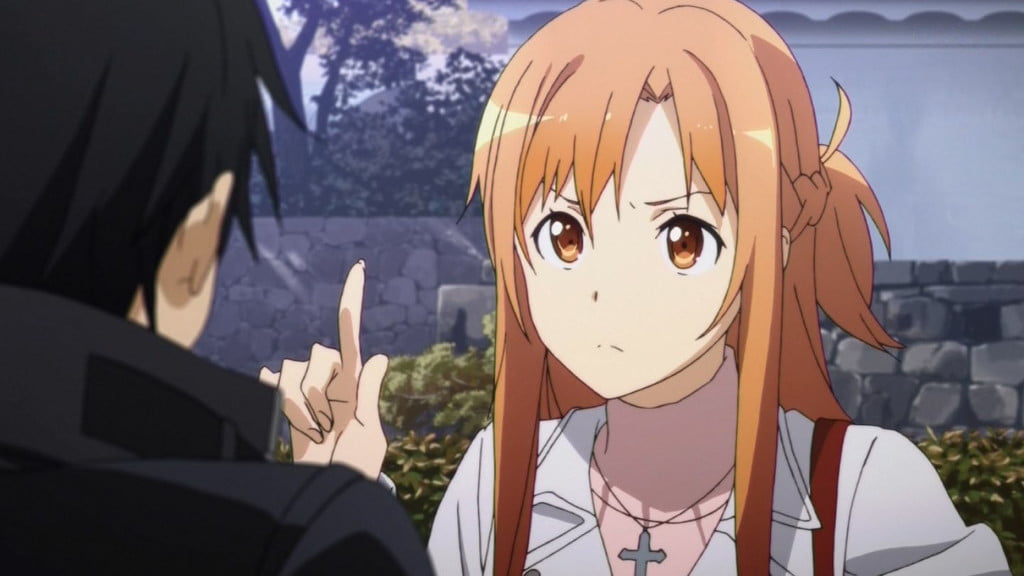 Genres: Action, Game, Adventure, Romance, Fantasy
Episodes: 11
Airing: Apr, 2020 to ?
The second part of Sword Art Online: Alicization – War of Underworld.
Alicization is the 4th Arc of the Sword Art Online series.
Kirito is offered a job at a private enterprise, named Rath as a part-time employee. The job was to test out a 4th generation experimental FullDive machine which is called the Soul Translator working on completely different principles than Full Dive machines from before.
The whole testing is taking a place in The Underworld, a realm generated by the STL. Any memories which are created in the Underworld are wiped upon returning to the real world and Kirito can recall only one name: Alice.
When Kazuto escorts Asuna Yuuki home one evening, Kirito gets attacked by a foe and is mortally wounded. Kirito's brain also suffers major damage, causing him to slip into a coma. Shortly after he is transported into a secret base in the Pacific Ocean and connected to the STL he wakes up in the Underworld again and sets a similar goal as in the original SAO: getting back into a physical, real world.
2. Kaguya-sama wa Kokurasetai? Tensai-tachi no Renai Zunousen (Kaguya-sama: Love is War 2nd Season)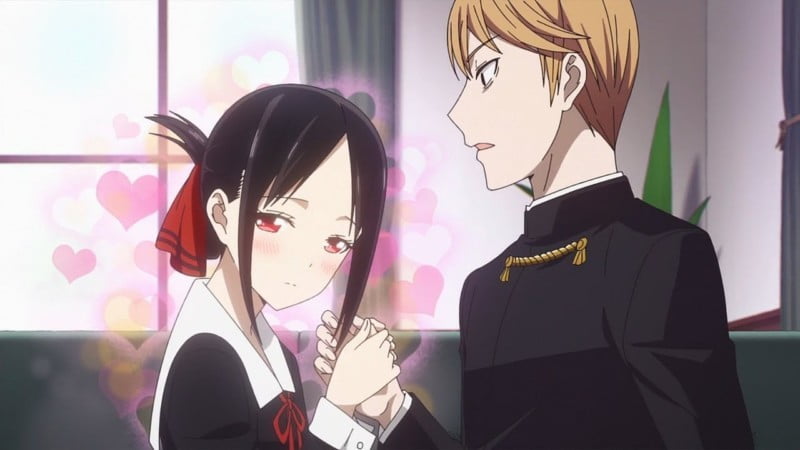 Genres: Comedy, Psychological, Romance, School, Seinen
Episodes: Unknown
Airing: Apr, 2020 to ?
The story revolves around two top-ranked student council representatives, Miyuki Shirogane and Kaguya Shinomya who are both respected by their peers for their grades and elegance.
The two could be considered a perfect couple, but even though they have developed feelings for each other they are also both determined to manipulate the other party to confess their feelings first and win the love war they have started.
1. Yahari Ore no Seishun Love Comedy wa Machigatteiru. Kan (My youth romantic comedy is wrong as I expected 3, OreGairu Season 3)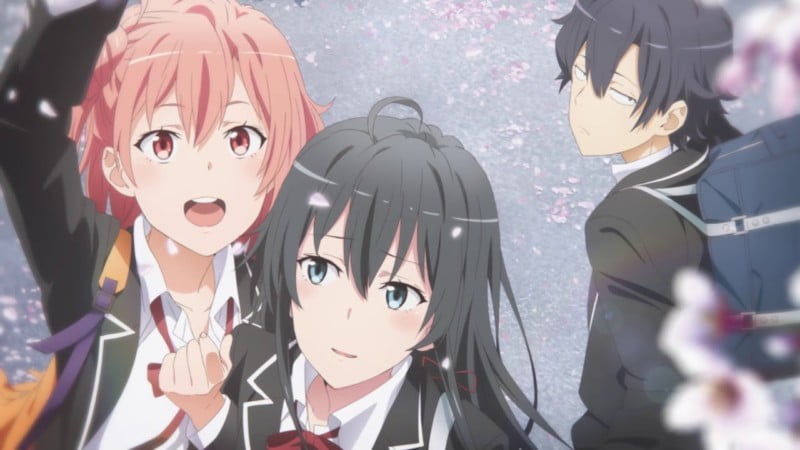 Genres: Slice of Life, Comedy, Drama, Romance, School
Episodes: Unknown
Airing: Apr 10, 2020 to ?
The story follows two loners, the pragmatic Hachiman Hikigaya and beautiful Yukino Yukinoshita, who despite their varying personalities and ideals, offer help and advice to others as part of their school's Service Club, assisted by the cheerful and friendly Yui Yuigahama.
This 3rd season will continue where the 2nd season let off.
(Source: OreiGaru fandom)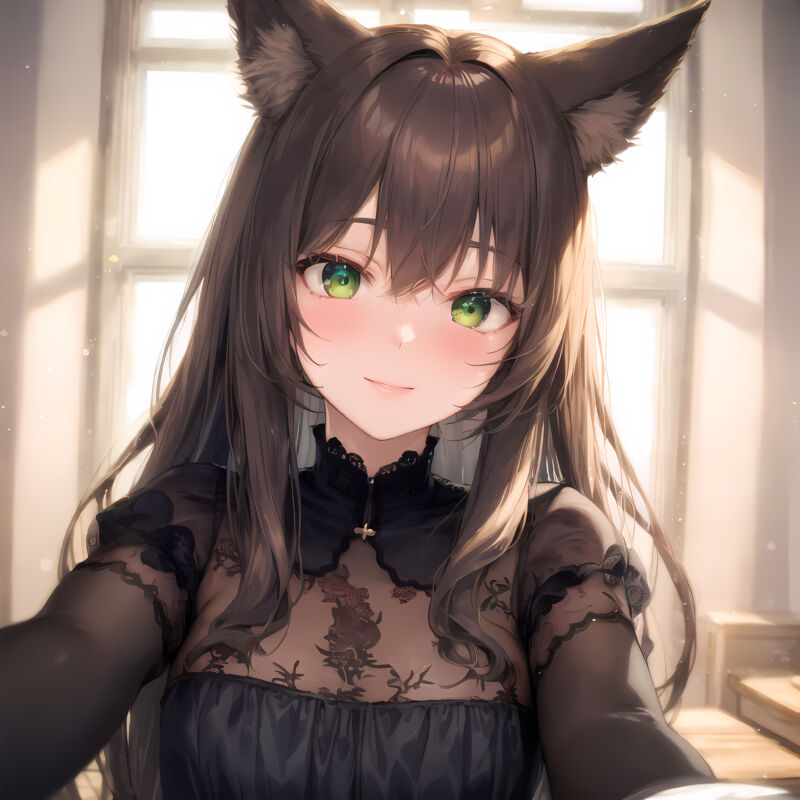 BEFORE YOU GO...
Thanks for reading my article!
If you enjoyed it, please consider supporting me on Patreon. As a Patron, you'll gain access to exclusive perks like stunning AI artworks that are not shared anywhere else, personalized AI-generated art pieces, and the ability to shape the future of this blog by suggesting topics you'd like me to cover.
Your support means everything to me and enables me to keep creating content that I'm passionate about. ✨

Also, you're welcome to join our 9 Tailed Kitsune Anime Discord community. We'd love to have you there! 🙌