Oh, sweet spring. Getting home from work or school while it's still daylight makes us feel more energized, productive, and more than happy to enjoy some high-quality anime.
And spring 2020 anime won't disappoint you.
Just to tease you – spring 2020 is going to include anime like:
❄️ Re:Zero
---
❄️ Kaguya-sama
---
❄️ Sword Art Online
---
and much more. 🙂
Read also: 20+ Best Upcoming 2020 Anime To Be Excited About
These are the top 10 upcoming spring 2020 anime.
---
10. Princess Principal: Crown Handler 1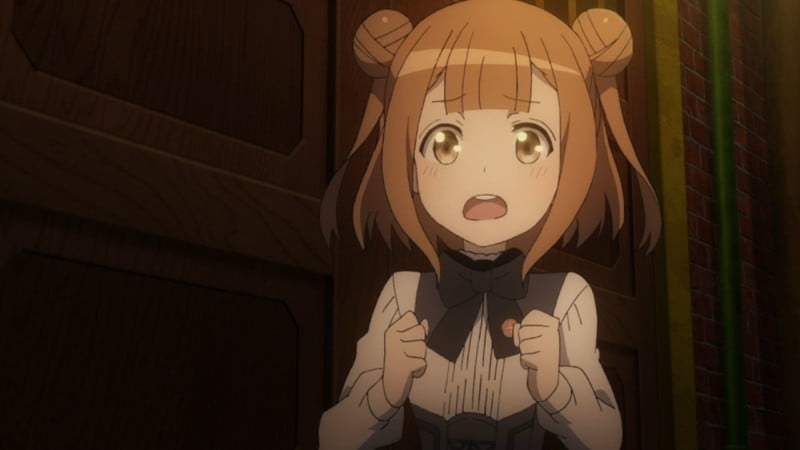 Genres: Action, Mystery, Historical
Episodes: 1, Movie
Airing: Apr 10, 2020
The movie is going to be the first out of six movie sequels to the TV series.
9. Evangelion: 3.0+1.0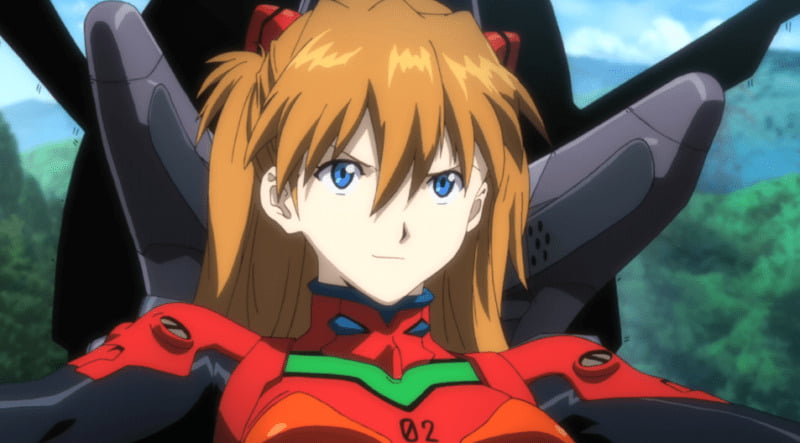 Genres: Action, Sci-Fi, Mecha
Episodes: 1, Movie
Airing: Jun 27, 2020
Evangelion: 3.0+1.0 is going to be the fourth and final film in the Rebuild of Evangelion movie series.
8. Violet Evergarden Movie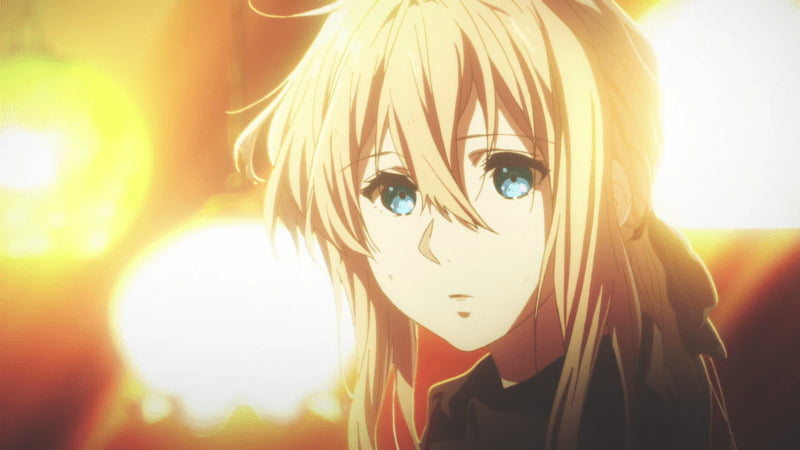 Genres: Drama, Fantasy, Slice of Life
Episodes: 1, Movie
Airing: Apr 24, 2020
The movie focuses on a young noblewoman named Isabella York who is trapped in a famous but extremely strict finishing school which resembles prison to her.
The outlook for Isabella changes when she meets an auto memory doll, Violet Evergarden as her new teacher.
7. Honzuki no Gekokujou: Shisho ni Naru Tame ni wa Shudan wo Erandeiraremasen 2nd Season (Ascendance of a Bookworm 2nd Season)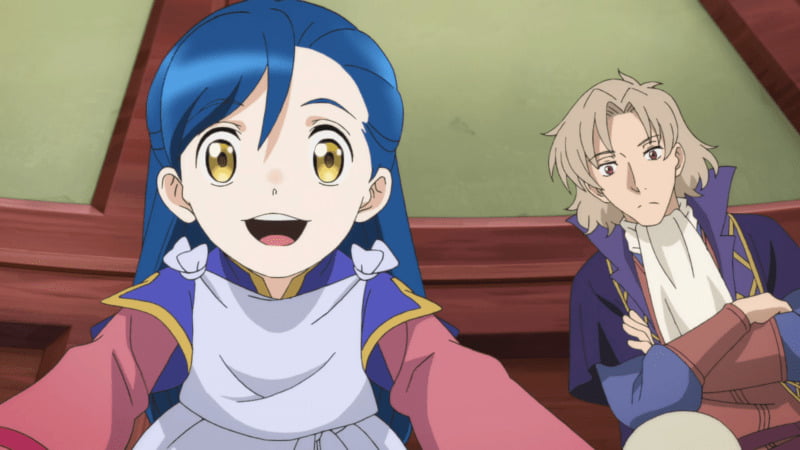 Genres: Slice of Life, Fantasy
Episodes: 12
Airing: Apr 5, 2020 to ?
Urano Motosu loves books and has an endless desire to read literature, no matter the subject. She almost fulfills her dream job of becoming a librarian before her life is ended in an accident. As she draws her last breath, she wishes to be able to read more books in her next life.
As if fate was listening to her prayer, she wakes up reincarnated as Myne—a frail five-year-old girl living in a medieval era. What immediately comes to her mind is her passion. She tries to find something to read, only to become frustrated by the lack of books at her disposal.
Without the printing press, books have to be written and copied by hand, making them very expensive; as such, only a few nobles can afford them—but this won't stop Myne. She will prove that her will to read is unbreakable, and if there are no books around, she will make them herself!
(Source: MAL)
6. Fruits Basket 2nd Season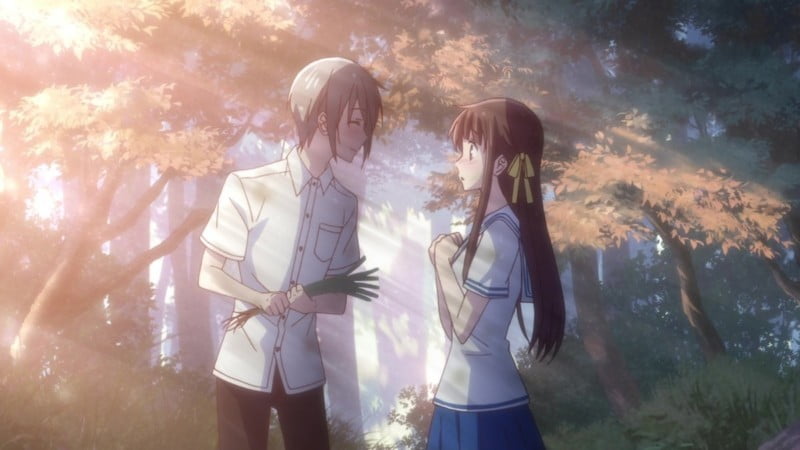 Genres: Romance, Fantasy,  Shoujo, Drama, Slice of life, Comedy
Episodes: Unknown
Airing: Apr, 2020 to ?
The main heroine, Tohru, is a hard-working and sweet girl who had lost both of her parents and was forced to live in a tent until she moved with three seemingly normal guys (who happened to be also very attractive) but in reality, the boys are possessed by zodiac animals.
How will this turn out?
5. Shokugeki no Souma: Gou no Sara (Shokugeki no Soma 5th Season, Food Wars!: Shokugeki no Soma 5th Season)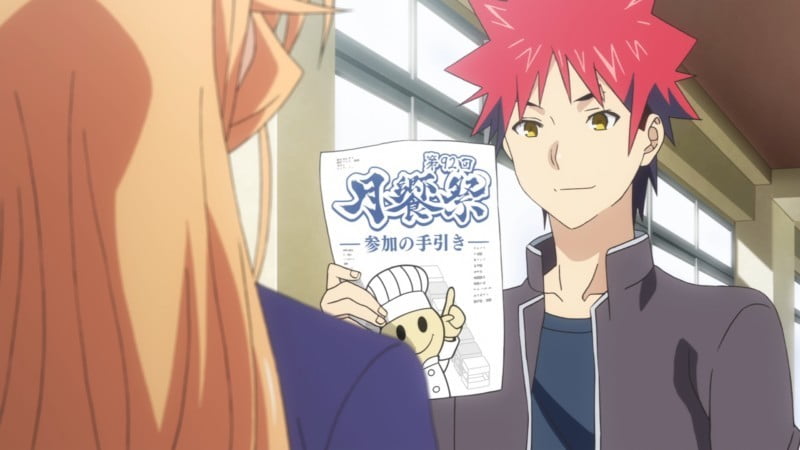 Genres: Ecchi, School, Shounen
Episodes: Unknown
Airing: Apr, 2020 to ?
The story revolves around fifteen-year-old Souma Yukihira, an aspiring cook aiming to become a head chef in the restaurant his father runs and owns. Everything changes one day when his father decides to send Souma to Tootsuki Culinary Academy, an elite cooking school where only 10 percent of the students graduate.
As the title hints, the school is famous for its food wars, where students face off intense, high-stakes cooking showdowns. Souma has to face many challenges to prove that he is worthy of being a head chef.
4. Sword Art Online: Alicization – War of Underworld 2nd Season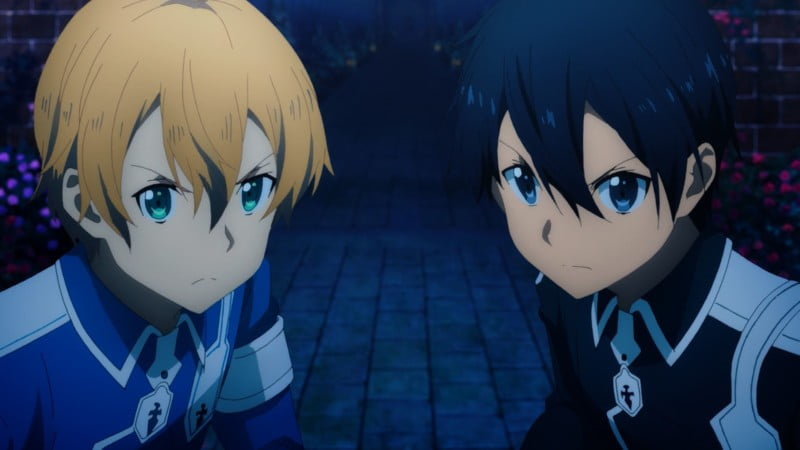 Genres: Action, Game, Adventure, Romance, Fantasy
Episodes: 11
Airing: Apr, 2020 to ?
The second part of Sword Art Online: Alicization – War of Underworld.
Alicization is the 4th Arc of the Sword Art Online series.
Kirito is offered a job at a private enterprise, named Rath as a part-time employee. The job was to test out a 4th generation experimental FullDive machine which is called the Soul Translator working on completely different principles than Full Dive machines from before.
The whole testing is taking a place in The Underworld, a realm generated by the STL. Any memories which are created in the Underworld are wiped upon returning to the real world and Kirito can recall only one name: Alice.
When Kazuto escorts Asuna Yuuki home one evening, Kirito gets attacked by a foe and is mortally wounded. Kirito's brain also suffers major damage, causing him to slip into a coma. Shortly after he is transported into a secret base in the Pacific Ocean and connected to the STL he wakes up in the Underworld again and sets a similar goal as in the original SAO: getting back into a physical, real world.
Related: 7 Anime Like Sword Art Online
3. Kaguya-sama wa Kokurasetai? Tensai-tachi no Renai Zunousen (Kaguya-sama: Love Is War 2nd Season)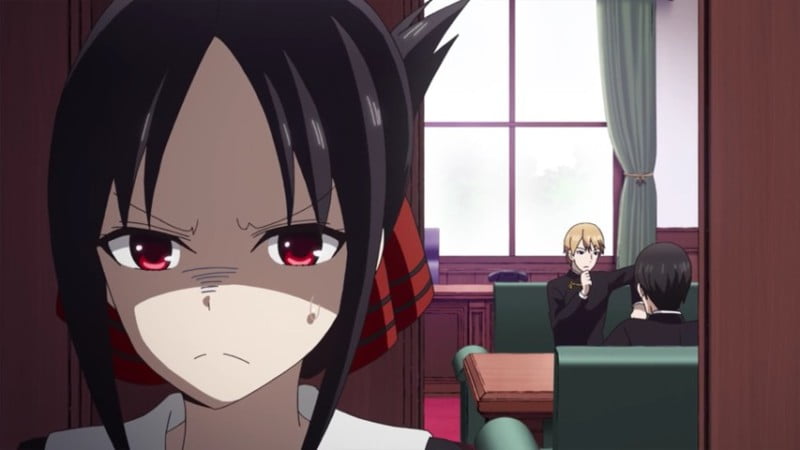 Genres: Comedy, Psychological, Romance, School, Seinen
Episodes: Unknown
Airing: Apr, 2020 to ?
The anime centers around two top-ranked student council representatives, Miyuki Shirogane and Kaguya Shinomya who are both respected by their peers for their grades and elegance.
The two could be considered a perfect couple, but even though they have developed feelings for each other they are also both determined to manipulate the other party to confess their feelings first and win the love war they have started.
2. Yahari Ore no Seishun Love Comedy wa Machigatteiru. Kan (My Youth Romantic Comedy Is Wrong, As I Expected 3rd Season, OreGairu Season 3)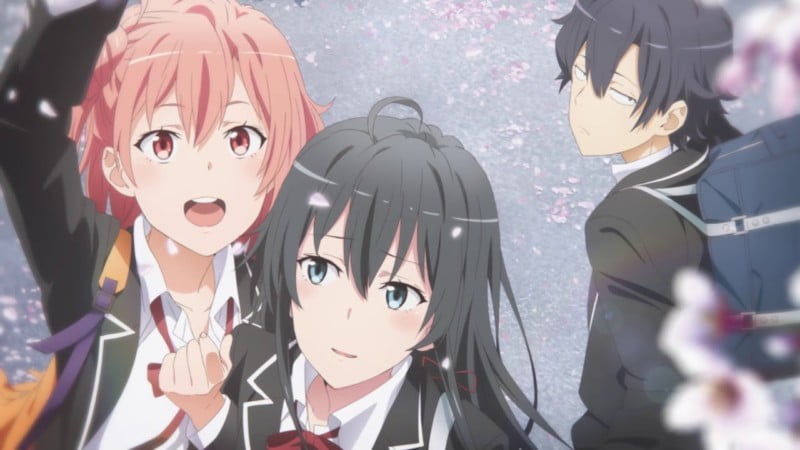 Genres: Slice of Life, Comedy, Drama, Romance, School
Episodes: Unknown
Airing: Apr 10, 2020 to ?
The story follows two loners, the pragmatic Hachiman Hikigaya and beautiful Yukino Yukinoshita, who despite their varying personalities and ideals, offer help and advice to others as part of their school's Service Club, assisted by the cheerful and friendly Yui Yuigahama.
This 3rd season will continue where the 2nd season let off.
(Source: OreiGaru fandom)
1. Re:Zero kara Hajimeru Isekai Seikatsu 2nd Season (Re:Zero − Starting Life in Another World 2nd Season)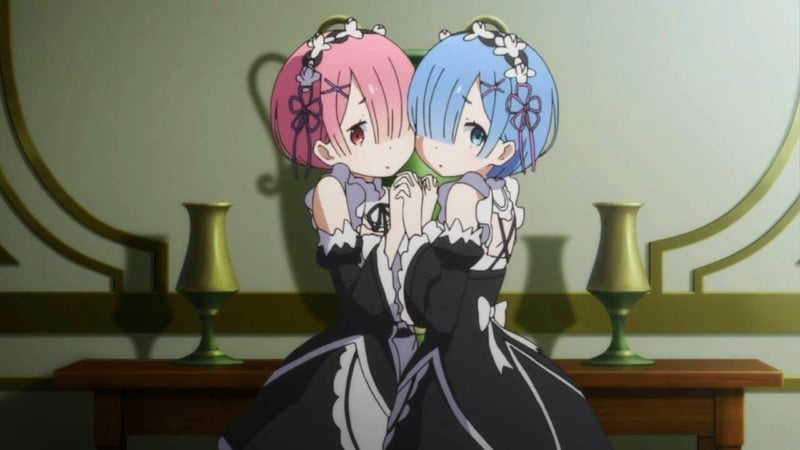 Genres: Psychological, Drama, Thriller, Fantasy
Episodes: Unknown
Airing: Apr, 2020 to ?
Subaru Natsuki gets summoned to a new world only to get murdered along with his new female companion. Soon after he awakes and finds himself in the exact same situation he had been right before he got murdered. And the day starts to repeat all over again.
Which anime of these is going to end up on your to-watch list? 🙂