Disclaimer: This post contains affiliate links. If you use these links to buy something, I may earn a small commission, without any extra cost to you. As an Amazon Associate, I earn from qualifying purchases. Thank you!
Fumetsu no Anata e is a Japanese manga series written and illustrated by Yoshitoki Ōima. An anime adaptation by Brain's Base premiered in April 2021.
A mysterious shape-shifting immortal being gains consciousness and sets off on a never-ending journey, in search of new experiences, places, and people.
Browse the Latest Fumetsu no Anata e Products on Amazon
Here are 7 anime similar to Fumetsu no Anata e (To Your Eternity).
7. Koe no Katachi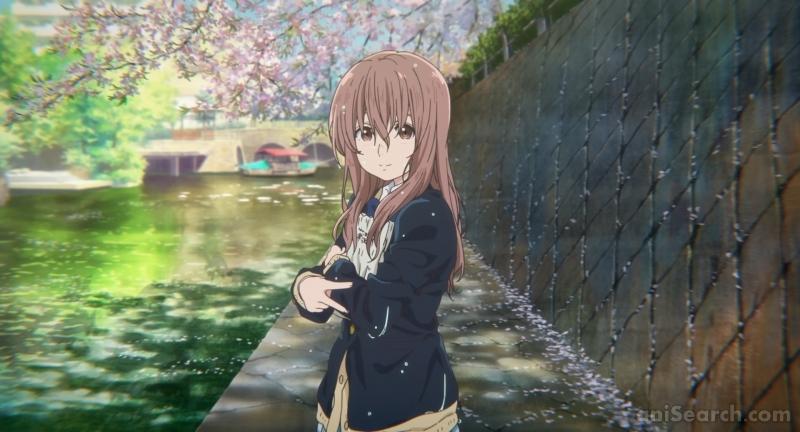 Genres: Drama, School, Shounen
Episodes: 1 (Movie)
Similarities
Both of them are emotional rollercoasters by the same author.
Synopsis
Shouya Ishida used to be a wild child. As an elementary schooler he bullied his newly transferred classmate, a deaf girl called Shouko Nishimiya. What is worse, it wasn't only Ishida who bullied her; in fact, almost the whole class either straight up bullied her or ignored her suffering.
After a sudden turn of events, Nishimiya transfers to another school, and Ishida tastes his own medicine when the whole class turns on him.
As the years pass, Ishida becomes a completely new person, hoping to redeem himself and connect to Nishimiya.
---
6. Kiseijuu: Sei no Kakuritsu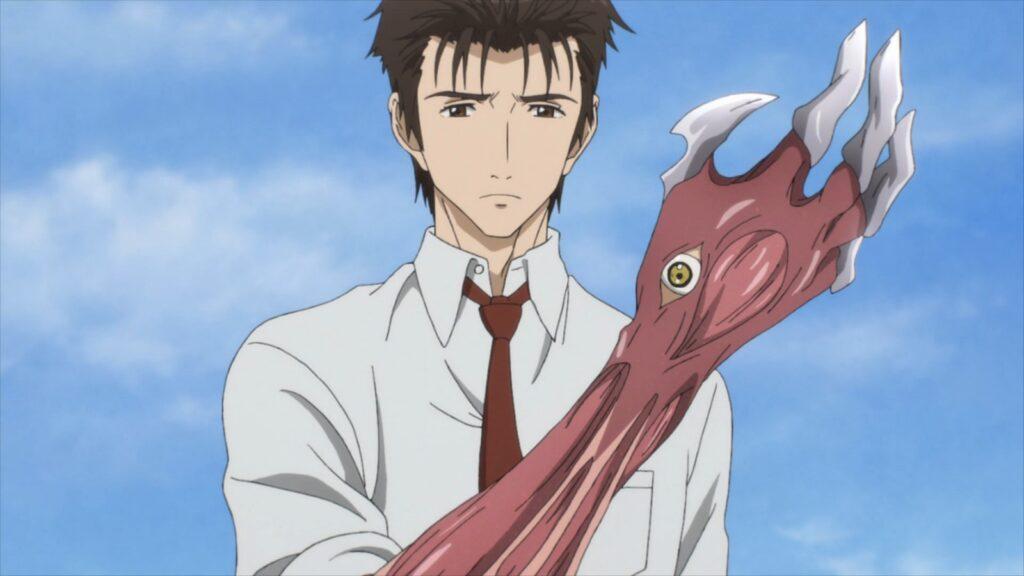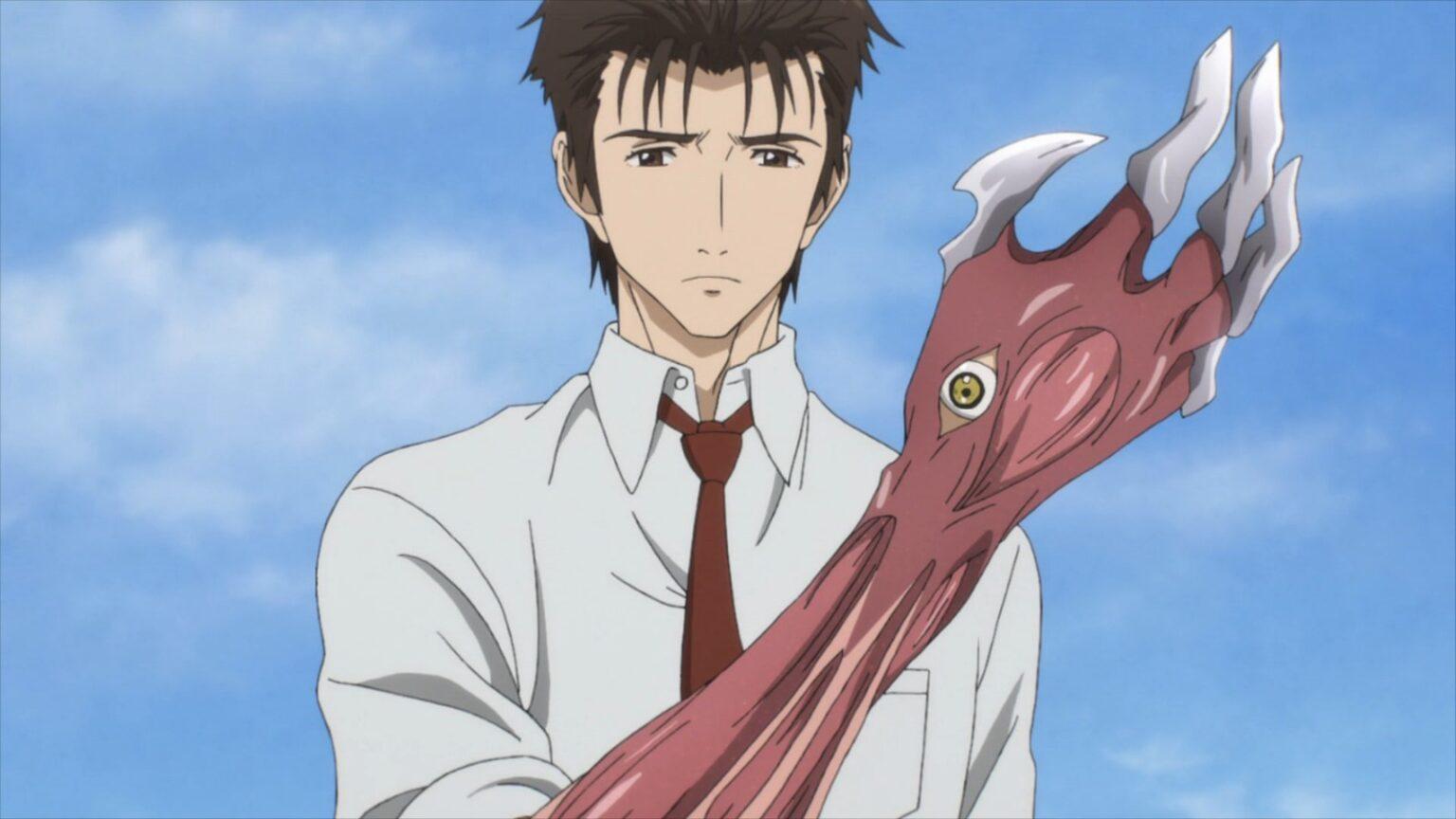 Genres: Action, Sci-Fi, Horror, Psychological, Drama, Seinen
Episodes: 24
Similarities
To Your Eternity & Kiseijuu both feature a mysterious being that arrives to Earth and starts learning about humanity (and humans).
Synopsis
A 17-year-old high schooler's life is turned upside down after a worm-like alien creature tries to take over his brain but fails miserably.
Watch Kiseijuu with Amazon Prime
---
5. Houseki no Kuni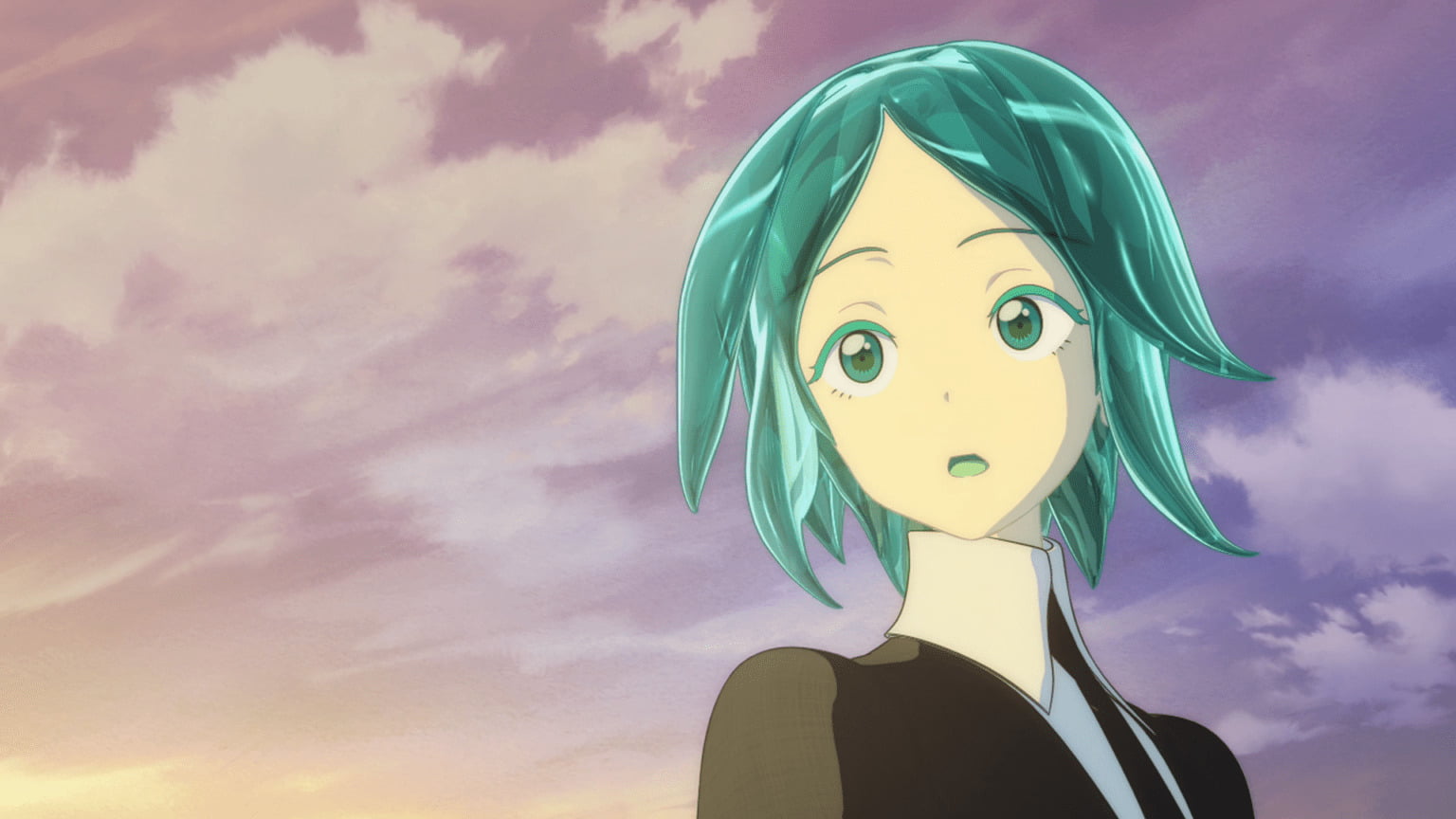 Genres: Action, Drama, Fantasy, Mystery, Seinen
Episodes: 12
Similarities
Both series explore immortality.
Synopsis
In the distant future, immortal and genderless crystalline organisms called Gems populate the Earth. Each Gem is assigned a role, such as a fighter or a medic in order to fight off the Lunarians, a species who want to abduct them and turn them into decorations by shattering them.
Houseki no Kuni follows the youngest and brittle Gem called Phos, and their efforts to be useful and protect their fellow Gems.
Browse Houseki no Kuni on Amazon
---
4. Golden Kamuy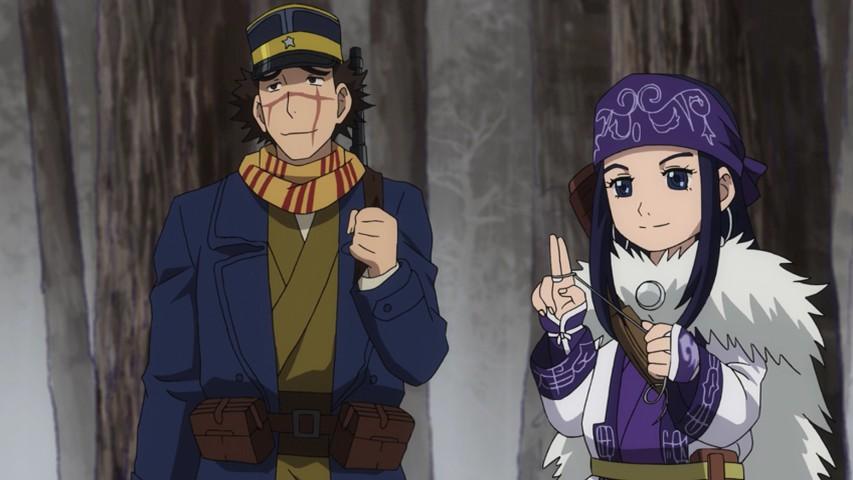 Genres: Action, Adventure, Historical, Seinen
Episodes: 12
Similarities
They give off similar feelings of action and adventure (the main protagonist is always on the run), as well as satisfaction.
Synopsis
A veteran who works as a miner in Hokkaido embarks on a journey to find the hidden trove of Ainu gold.
Expand Your Seinen Collection with Golden Kamuy
---
3. Majo no Tabitabi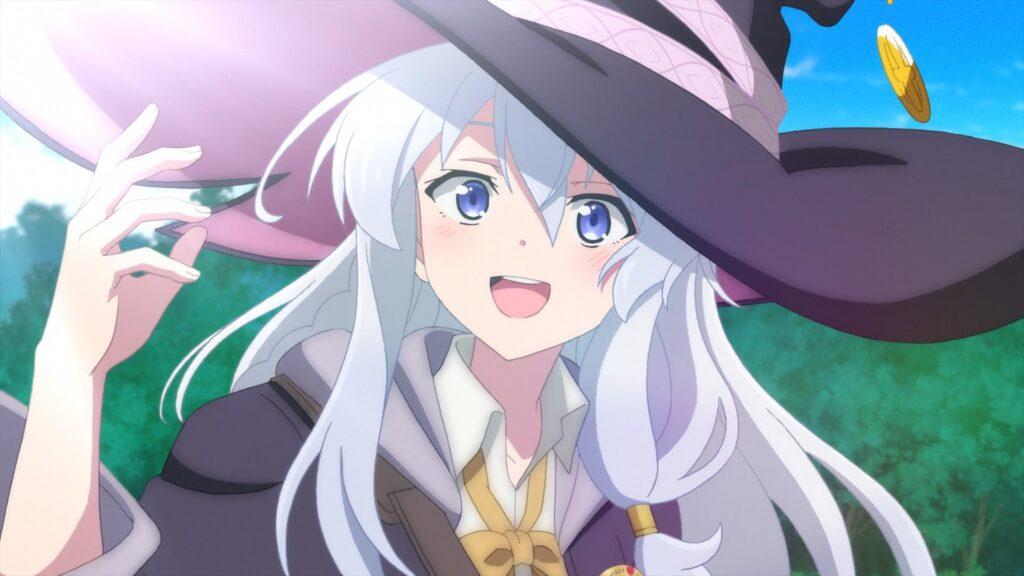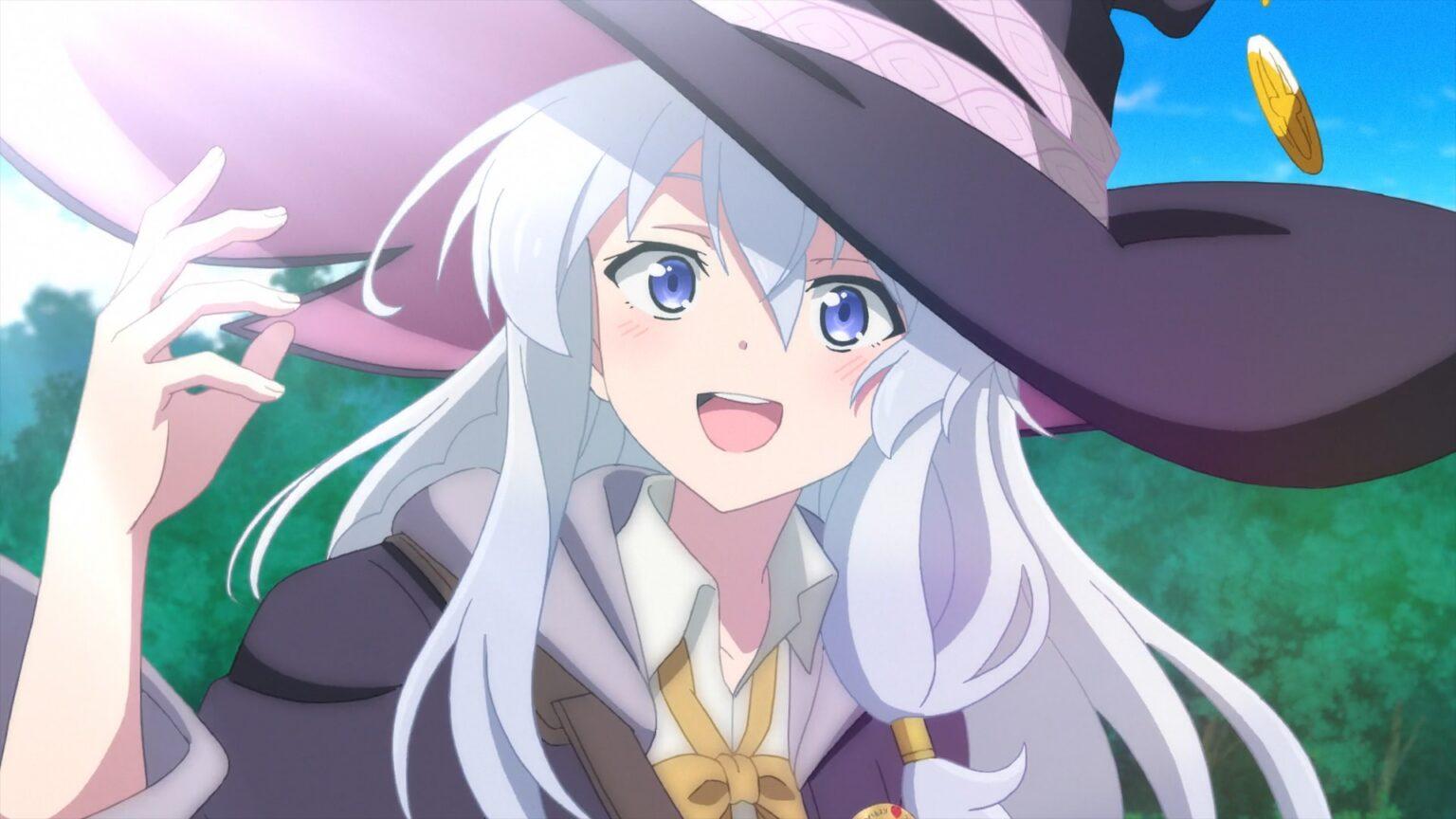 Genres: Adventure, Magic, Fantasy
Episodes: 12
Similarities
Both are about traveling around the world in order to learn about all kinds of things and meet all kinds of people.
The main character is a wanderer who sets out on a long journey with no end.
Synopsis
A young and cheeky witch ventures out after being inspired by her favorite book. She will meet plenty of folks along the way, from the strange to the bizarre, including giants, townsfolk, and even other witches.
Check out Majo no Tabitabi on Amazon
---
2. Sayonara no Asa ni Yakusoku no Hana wo Kazarou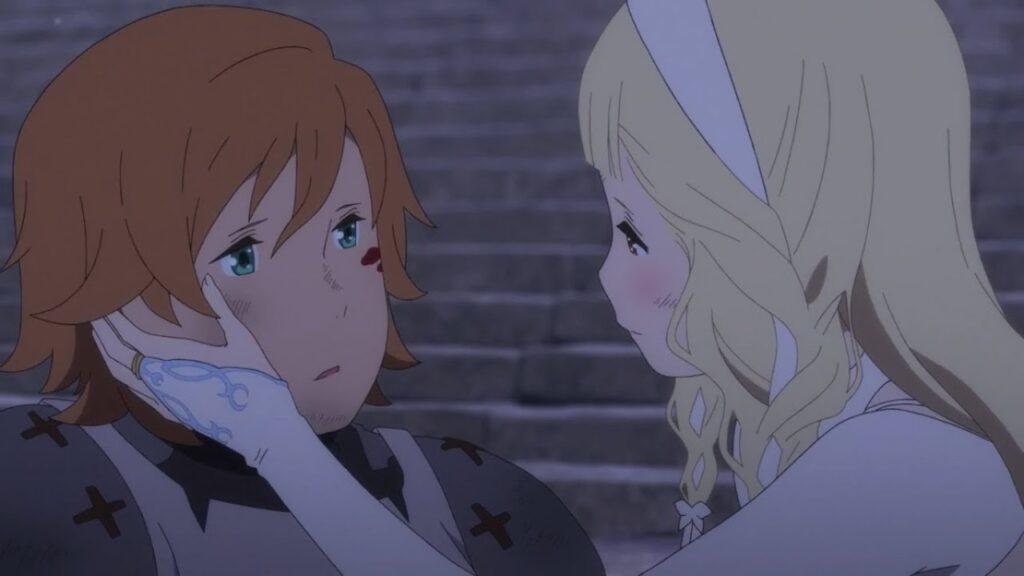 Genres: Drama, Fantasy
Episodes: 1 (Movie)
Similarities
Both of them deal with the struggles of living an extremely long life.
Synopsis
Escaping war, a young girl finds a lone surviving infant and decides to raise him as her son.
(Source: imdb)
More Sayonara no Asa ni Yakusoku no Hana wo Kazarou on Amazon
---
1. Mushishi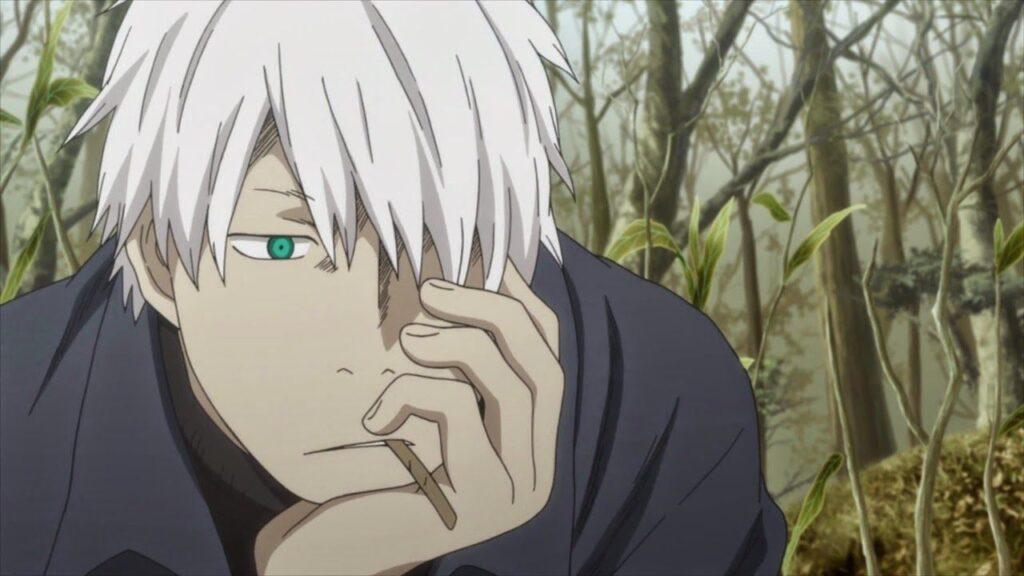 Genres: Adventure, Slice of Life, Mystery, Historical, Supernatural, Fantasy, Seinen
Episodes: 26
Similarities
Both have a magical, relaxing, and heartwarming atmosphere with a wanderer as the main protagonist.
The world is filled with mysterious phenomena and the wanderer is always on the move.
Synopsis
"Mushi": the most basic and mysterious forms of life in the world, yet not understood.
Ginko is a "Mushi-shi", and he travels from town to town in hopes of learning more about a phenomenon called "mushi" and their effects on humanity. In the process, he also helps people who face any "mushi" problems.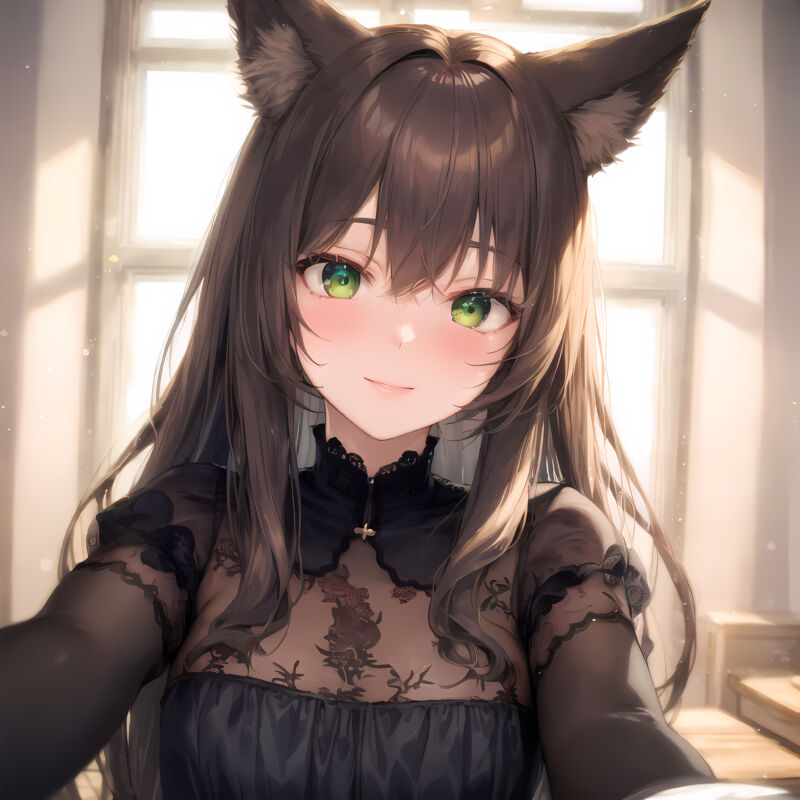 BEFORE YOU GO...
Thanks for reading my article!
If you enjoyed it, please consider supporting me on Patreon. As a Patron, you'll gain access to exclusive perks like stunning AI artworks that are not shared anywhere else, personalized AI-generated art pieces, and the ability to shape the future of this blog by suggesting topics you'd like me to cover.
Your support means everything to me and enables me to keep creating content that I'm passionate about. ✨

Also, you're welcome to join our 9 Tailed Kitsune Anime Discord community. We'd love to have you there! 🙌