Disclaimer: This post contains affiliate links. If you use these links to buy something, I may earn a small commission, without any extra cost to you. As an Amazon Associate, I earn from qualifying purchases. Thank you!
Since it's my birthday today, I decided to do something untraditional. I looked up the anime characters born on June 11 and ended up a tiny bit disappointed… well, I expected at least one of my favorite characters to be born on my birthday. I am too naive, huh?
Recommended: Top 11 Anime Characters with a June Birthday
Since I didn't know any of the characters born on June 11 (except one), I decided to create a list of anime characters born on June 11 so I can get to know them better!
Here they are!
---
5. Shiho Iwasaki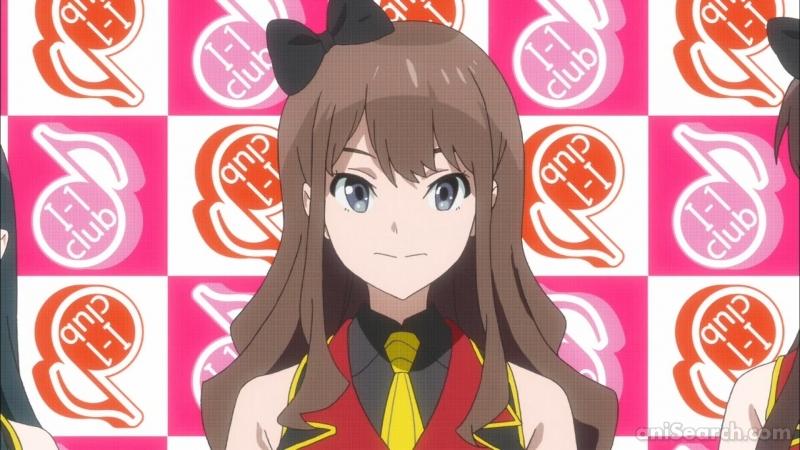 This brown-haired beauty is the center of the idol group called NEXT STORM.
She is known to be extremely competitive. In the past, she beat the previous center of her former group and took her role as the center.
---
4. Rumi Katou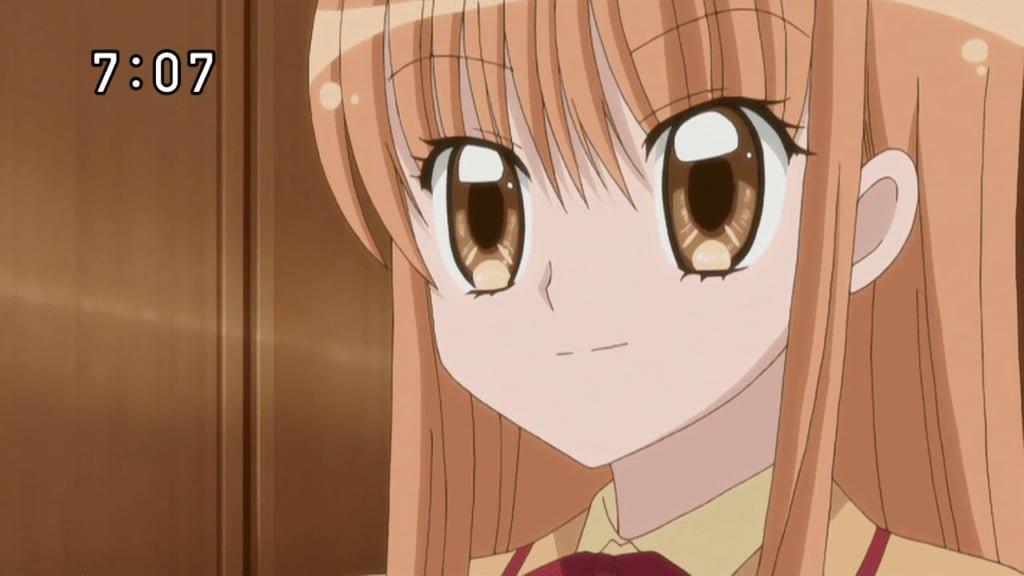 Rumi Katou is the best friend and a roomate of the main protagonist of the series, Ichigo Amano.
She is extremely protective of those who are dear to hear, capable of standing up to bullies when needed.
---
3. Shiva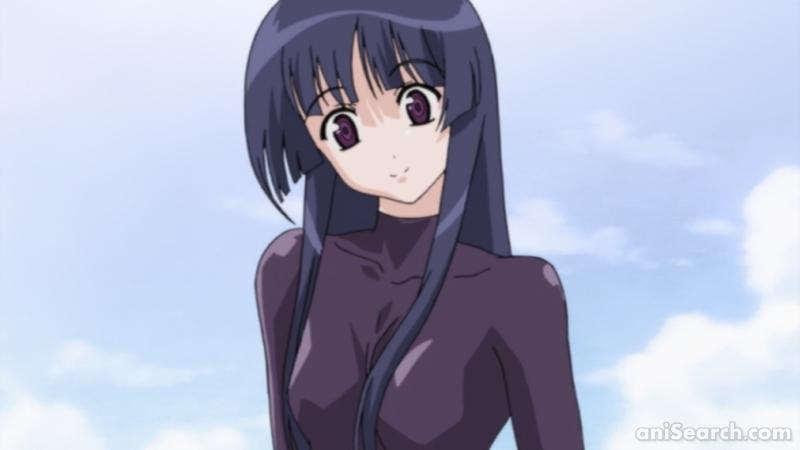 Shiva is the leader of Hachishoujin, the organization created by the major antagonist of the series—Kokusho. She is completely loyal to him.
Since the anime is about girls piloting giant humanoid robots called Jinki, it's only logical that Shiva as a supporting character is also one of them.
She pilots a black jinki called Moribito Type-01 in the anime.
In the battle against Ogawara Ryohuei in the Moribito Type-0, she suffers severe damage to her reproductive organs.
---
2. Nanami Aoyama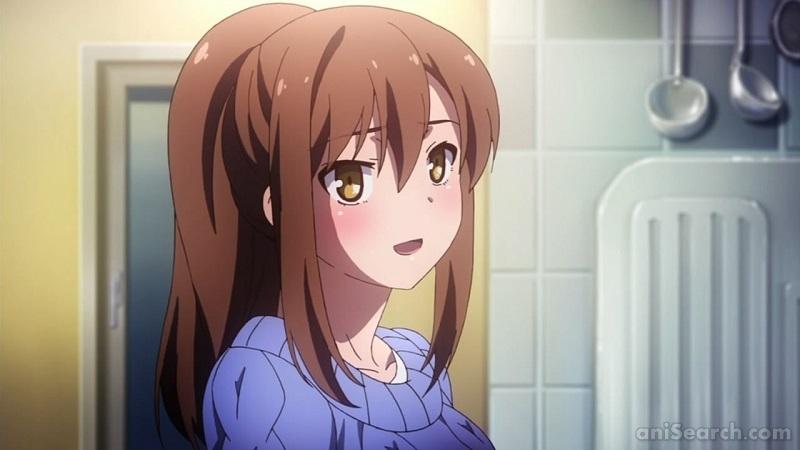 Nanami Aoyama is obviously in love with the main protagonist of the series but acts like a typical tsundere.
Her dream is to become a voice actress.
She is a very determined and strong-willed individual and tends to overwork herself to the point of harming herself.
---
1. Kurenai Yuhi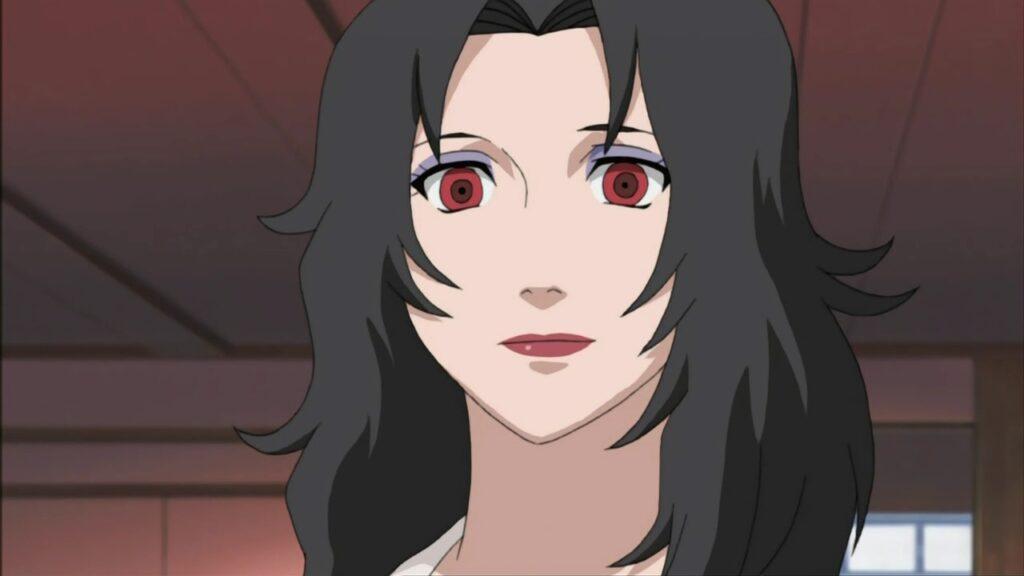 Kurenai Yuhi is a beauty from one of the most popular series of all time—Naruto.
She is a member of Konohagakure's Sarutobi clan.
During her time as an active duty ninja, she served as the jonin-leader of Team 8. Team 8 consisted of other memorable Naruto characters, namely Kiba Inuzuka, his ninken Akamaru, Hinata Hyūga, and Shino Aburame.
She is caring and brave and has a very close relationship with Hinata, acting as a surrogate parent/mother to her because of the absence of Hinata's father.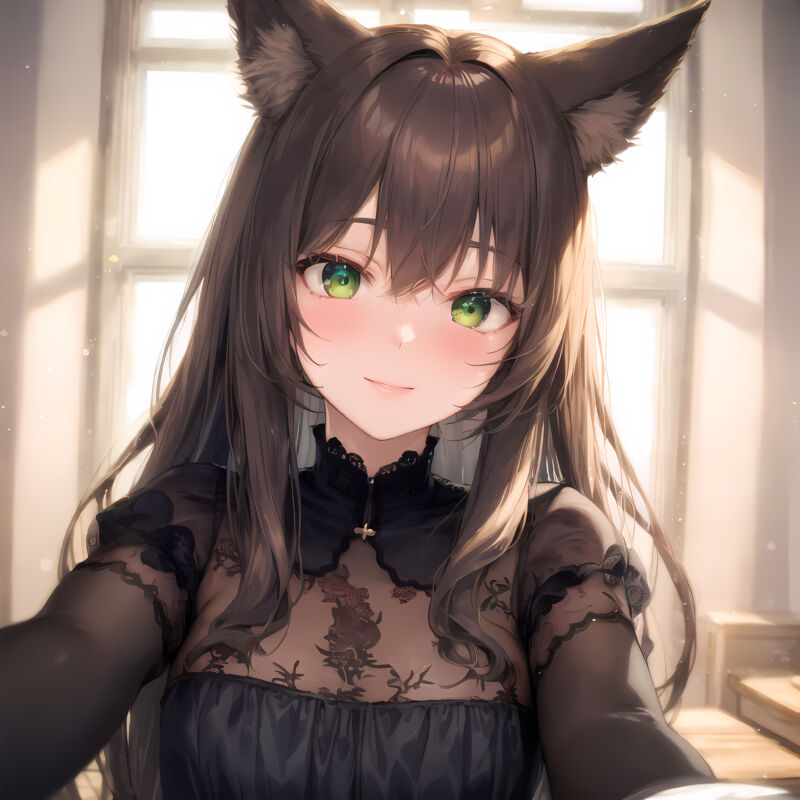 BEFORE YOU GO...
Thanks for reading my article!
If you enjoyed it, please consider supporting me on Patreon. As a Patron, you'll gain access to exclusive perks like stunning AI artworks that are not shared anywhere else, personalized AI-generated art pieces, and the ability to shape the future of this blog by suggesting topics you'd like me to cover.
Your support means everything to me and enables me to keep creating content that I'm passionate about. ✨

Also, you're welcome to join our 9 Tailed Kitsune Anime Discord community. We'd love to have you there! 🙌